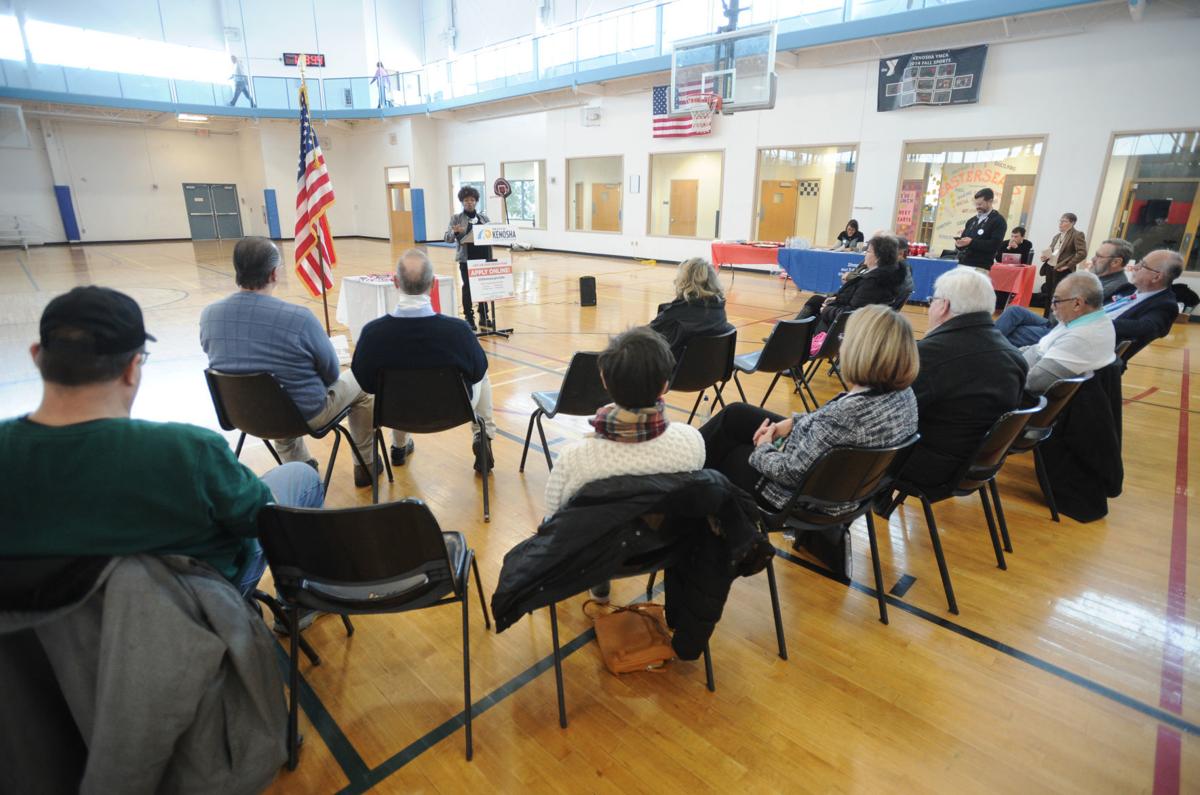 The 2020 Census will provide a snapshot of our nation, our states, our cities, towns and villages —who we are, where we live, and so much more.
Over the next decade, lawmakers, business owners, and many others will use 2020 Census data to make critical decisions. The results will show where communities need new schools, new clinics, new roads, and more services for families, older adults and children.
The results will also inform how hundreds of billions of dollars in federal funding are allocated to more than 100 programs, including Medicaid, school lunches, education, Head Start, block grants for community mental health services, hospitals, fire departments, highway construction and the Supplemental Nutrition Assistance Program, also known as SNAP and other critical programs and services. There will be an urgent need for funding for programs to help communities impacted by COVID-19.
In addition, the 2020 Census will determine congressional representation, inform hundreds of billions in federal funding every year, and provide data that will impact communities for the next decade.
A good example of the impact when you're talking dollars and cents is in fiscal year 2016, guided by data derived from the 2010 Census: the State of Wisconsin received $12.6 billion for programs many of us use every day, such as Medicaid, federal student loans, Pell Grant, The National School Lunch Program, Title 1 Grants for schools, Head Start Program, child care, job preparation and other temporary assistance programs, housing programs, etc.
The results of this once-a-decade count determine the number of seats each state has in the House of Representatives. They are also used to draw congressional and state legislative districts.
In John F. Kennedy's inaugural address, he included these words, "Ask not what your country can do for you, ask what you can do for your country". It was a call to action to the citizens of this country to do what is right for the greater good.
Every person who has and is serving in one of the military branches of the United States armed forces pledged their life to protect us and our country so that we may enjoy the freedom we have. That is an ultimate sacrifice. They responded to President Kennedy's call to action.
If asked today what can you do for your country, state, county, city, township or village, the answer would be fulfill your patriotic duties – VOTE, pay your taxes and complete the 2020 Census.
Katherine Marks is coordinator of the City of Kenosha's 2020 Census Complete Count Committee.
Catch the latest in Opinion
Get opinion pieces, letters and editorials sent directly to your inbox weekly!