Mass incarceration is the new Jim Crow. That is the premise behind Michelle Alexander's book, "The New Jim Crow, Mass Incarceration in the Age of Colorblindness."
Alexander argues that while race is no longer a justifiable excuse for discrimination, it is legal to imprison and discriminate against convicted felons. She further argues that tough on crime policies were implemented by design to replace Jim Crow laws with mass incarceration. Many Black men are incarcerated, cannot vote in an election, cannot serve on a jury, cannot run for public office, are denied jobs, housing and financial aid, and the list goes on.
According to prisonpolicy.org, in 2010 Blacks made up 6% of the general population in Wisconsin, but 38% of the incarcerated population. Conversely, Whites made up 83% of the general population and only 52% of the incarcerated population.
Kenosha is not immune to the disparities in incarceration rates. According to data collected by Building Our Future, 21% of all Black males in Kenosha County were incarcerated in 2010, compared to 1.7% of all Hispanic males and 1.5% of all White males. The high incarceration rate of Black males is further complicated by the 40% poverty rate for Blacks in Kenosha County, compared to 25% and 12% for Hispanics and Whites, respectively.
What do these numbers mean on an individual level? A young Black male (say 17-25 years old) from a low-income household is incarcerated and convicted of a felony. When he is released, he returns to the same impoverished neighborhood with no resources or assistance to improve his life. In fact, he is worse off than before the incarceration and conviction for many of the reasons stated earlier. If, against the odds, he manages to succeed, he is branded with a stigma that prevents him from being a fully participating member of society.
It is impossible to read the statistics and not be alarmed at the racial disparities. Policy changes, programs and services are needed to reduce mass incarceration and reverse the devastating effects it has had on Black communities.
I invite you to join the Coalition for Dismantling Racism at the next Community Conversation from 6 to 8:30 p.m. on Sept. 30 at Southwest Library. We will view "Milwaukee 53206," which is a documentary about a zip code in Milwaukee with the highest incarceration rate in America. Following the film, we will have a group discussion about how we can address the disparities
Angela Cunningham is a general practice attorney at ADC Law Office, LLC and a member of the Coalition for Dismantling Racism. She handles criminal defense cases, among other types of legal work, and is former Milwaukee County prosecutor.
HISTORIC PHOTO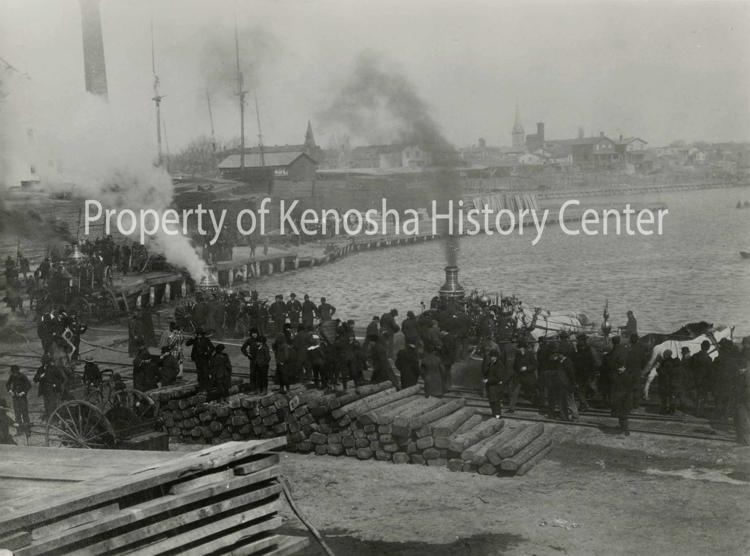 HISTORIC PHOTO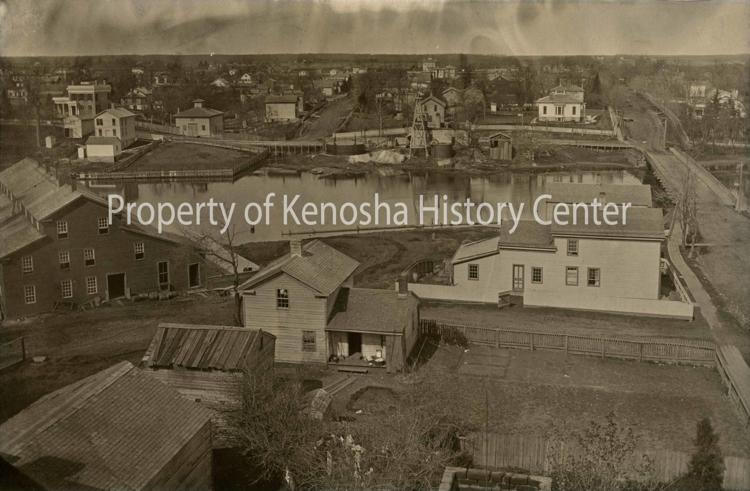 HISTORIC PHOTO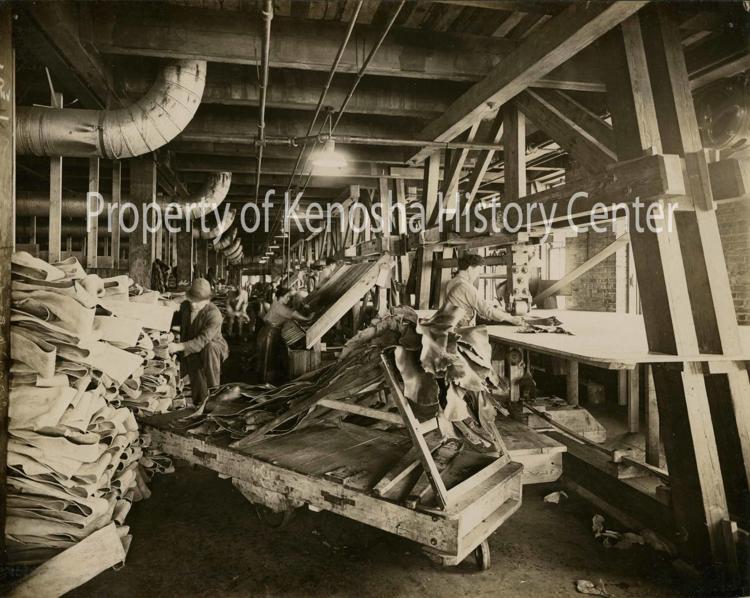 HISTORIC PHOTO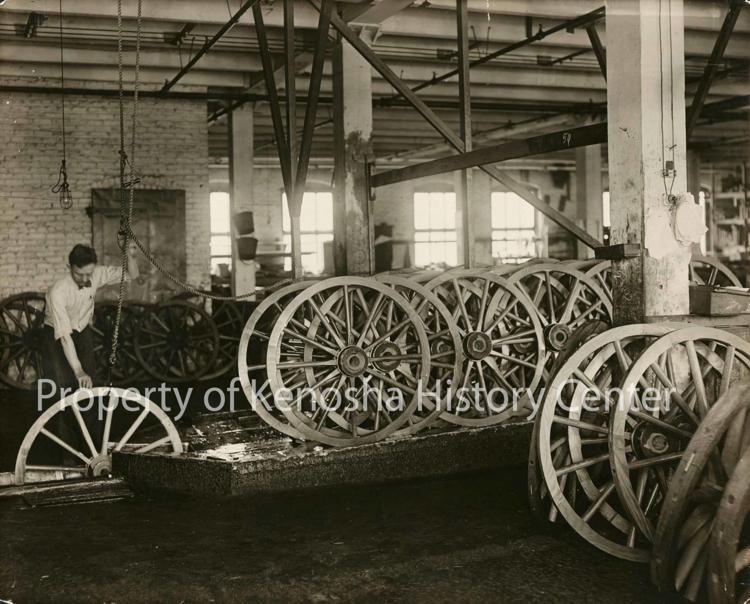 HISTORIC PHOTO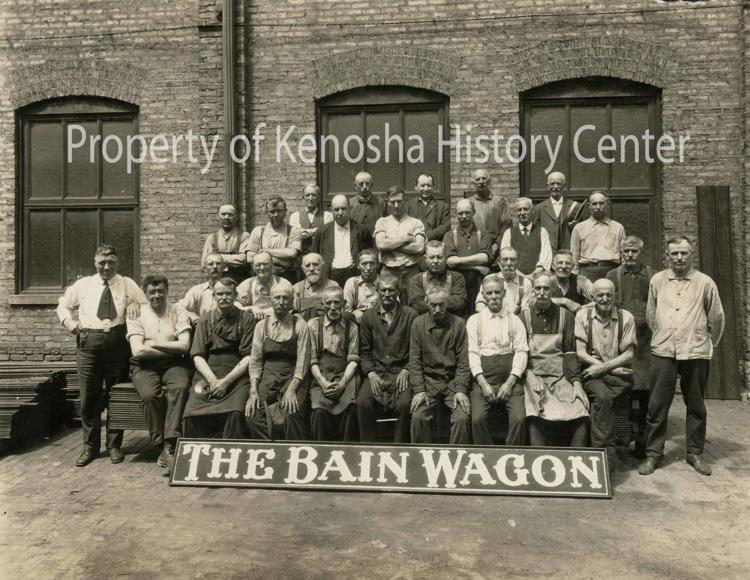 HISTORIC PHOTO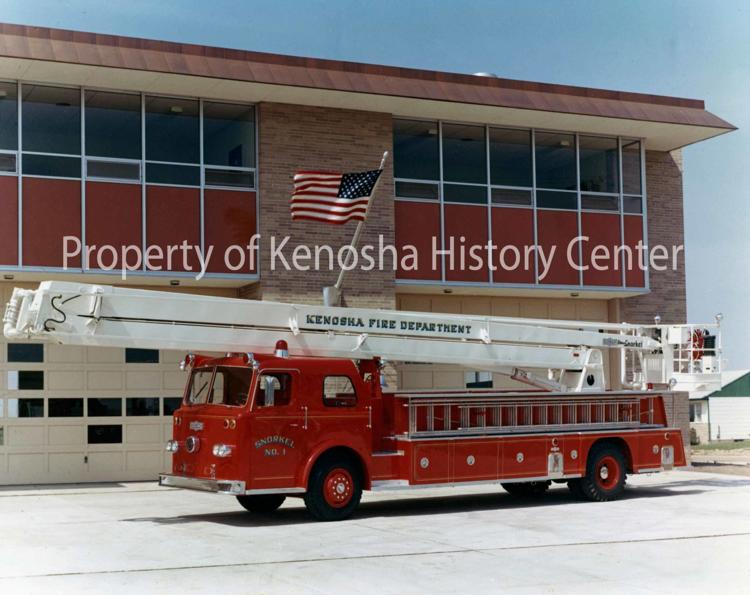 HISTORIC PHOTO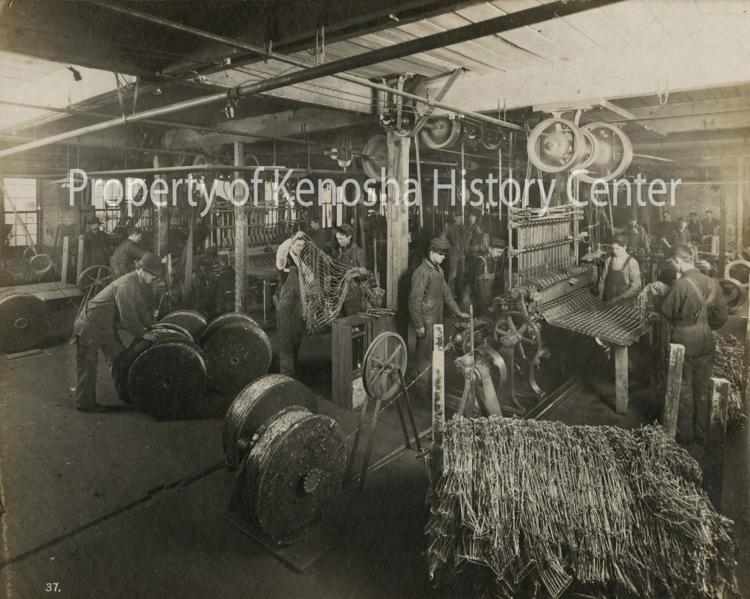 HISTORIC PHOTO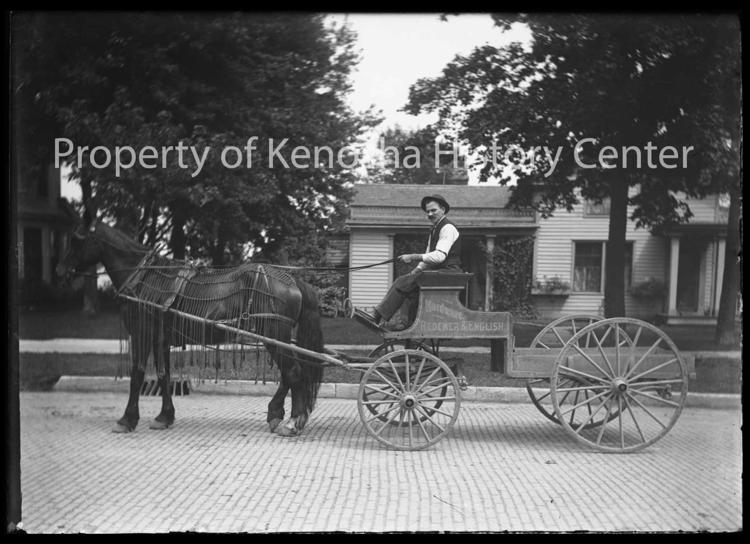 HISTORIC PHOTO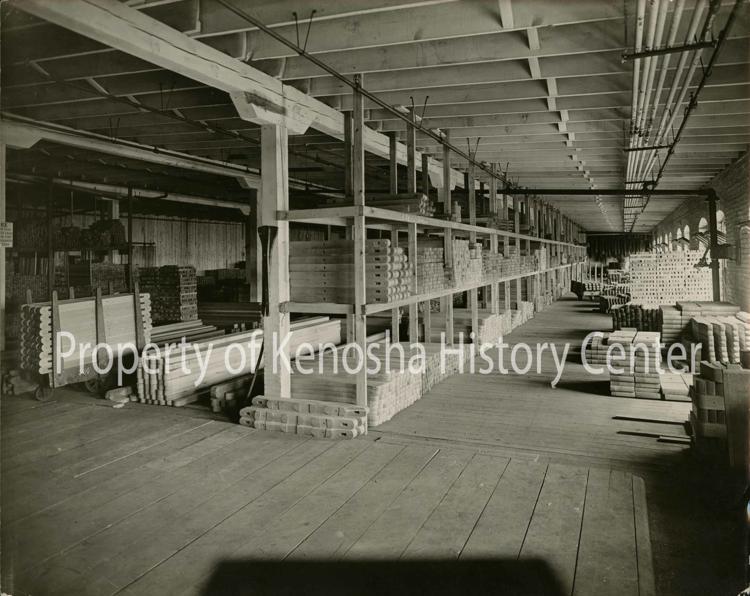 HISTORIC PHOTO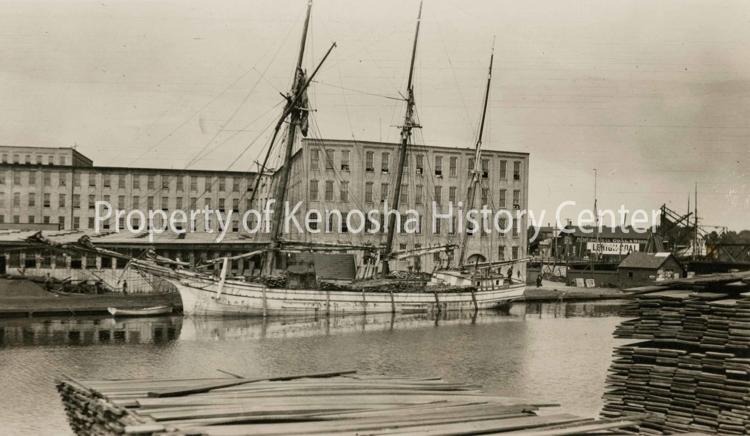 HISTORIC PHOTO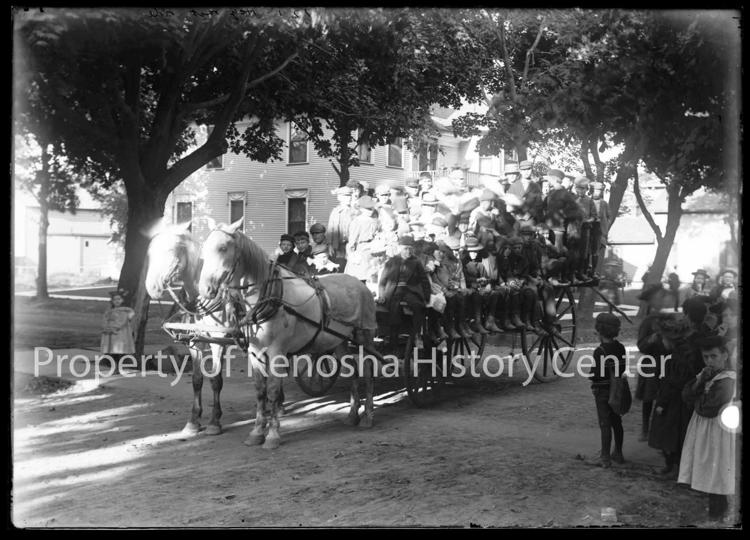 HISTORIC PHOTO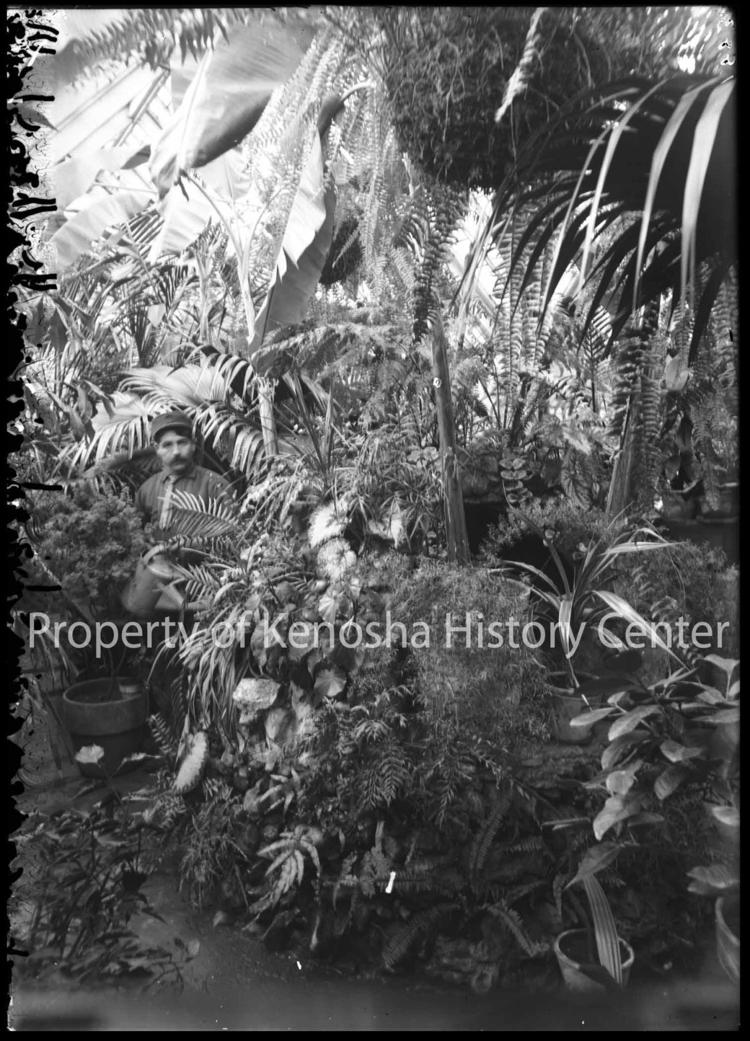 HISTORIC PHOTO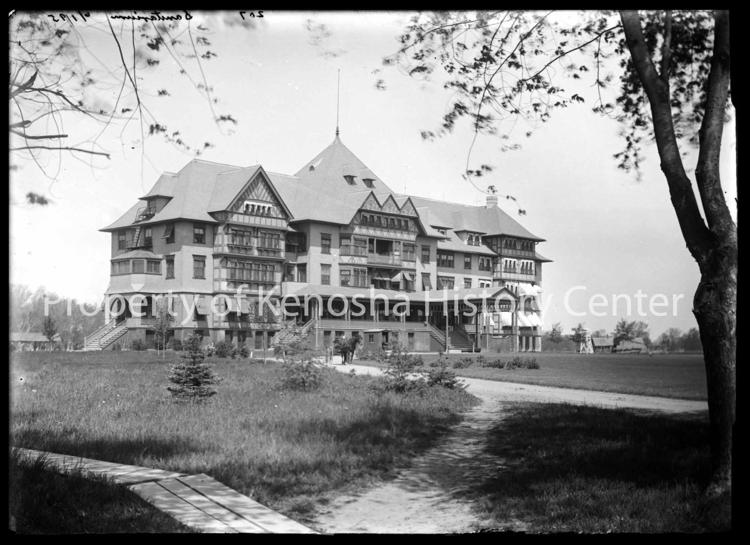 HISTORIC PHOTO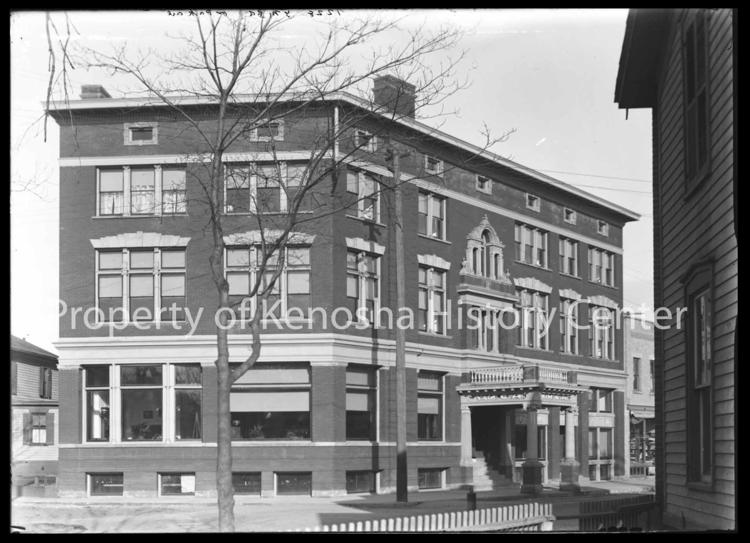 HISTORIC PHOTO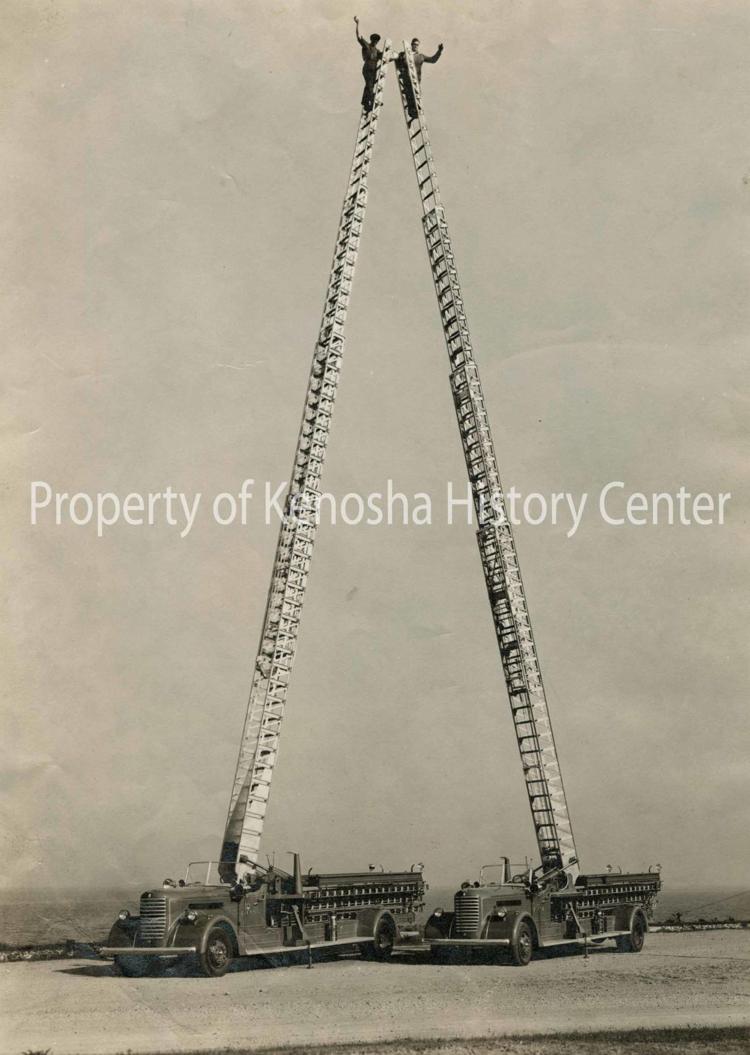 HISTORIC PHOTO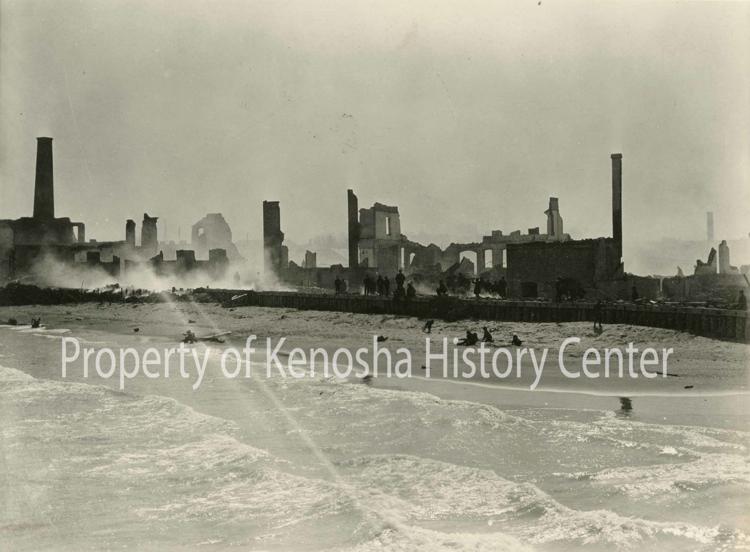 HISTORIC PHOTO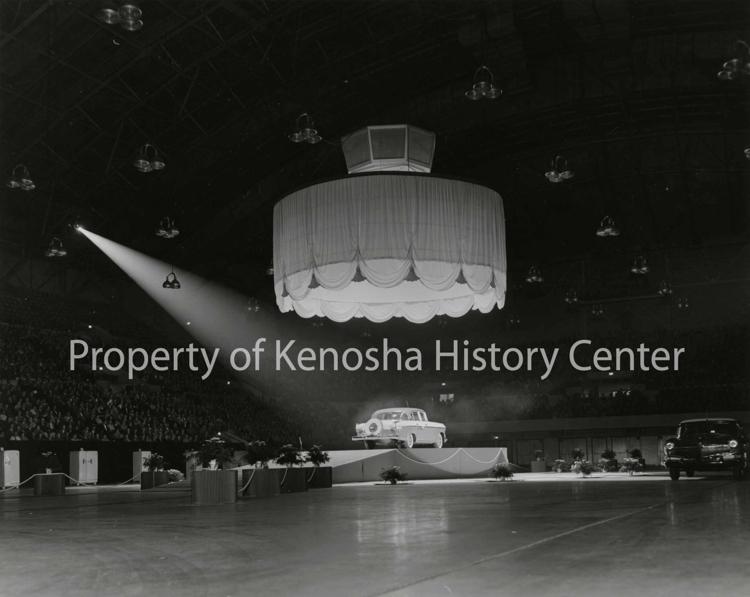 HISTORIC PHOTO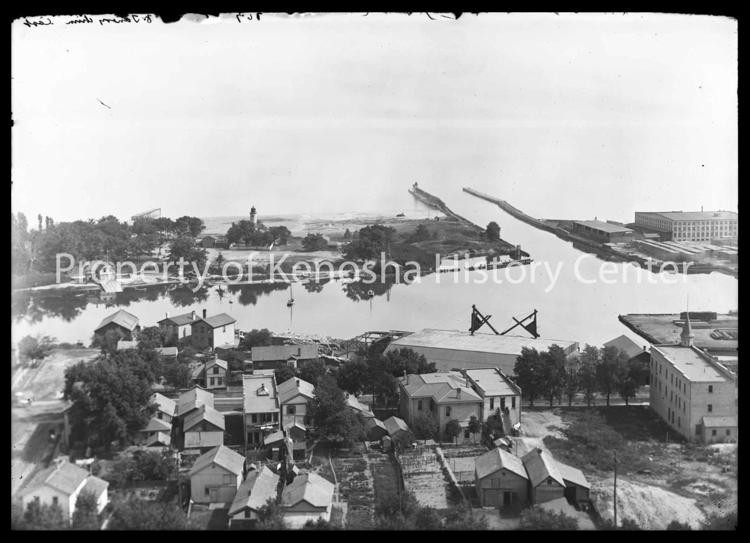 HISTORIC PHOTO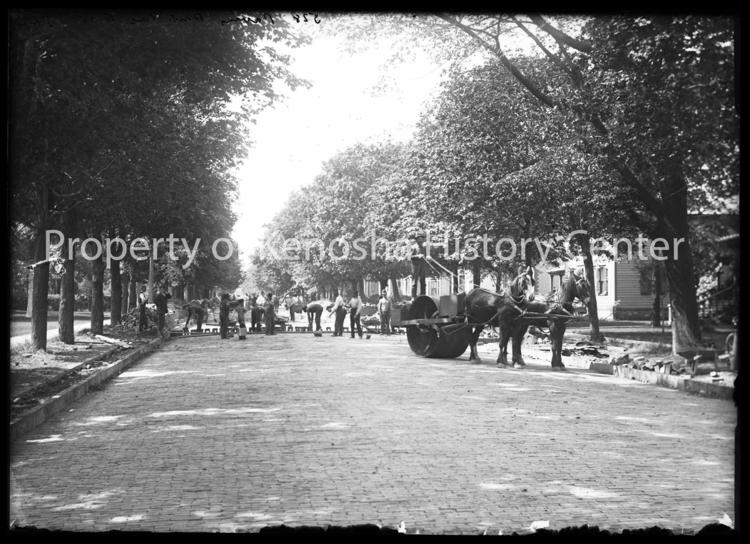 HISTORIC PHOTO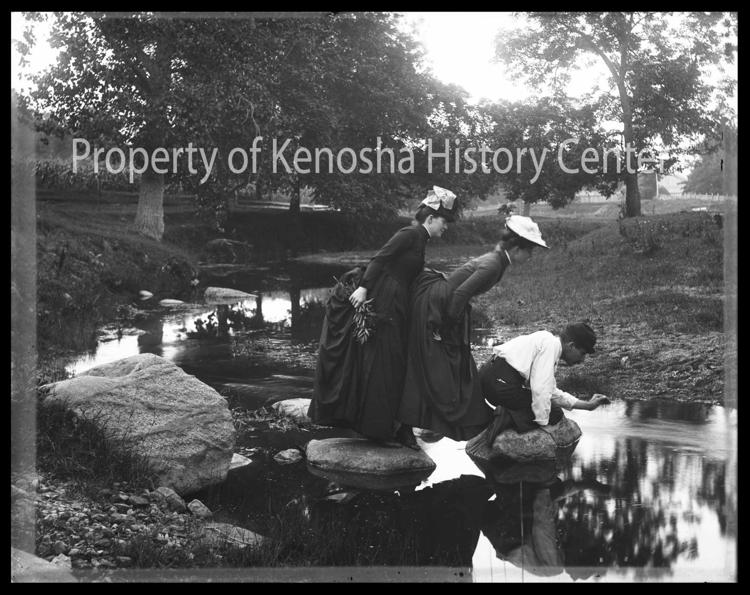 HISTORIC PHOTO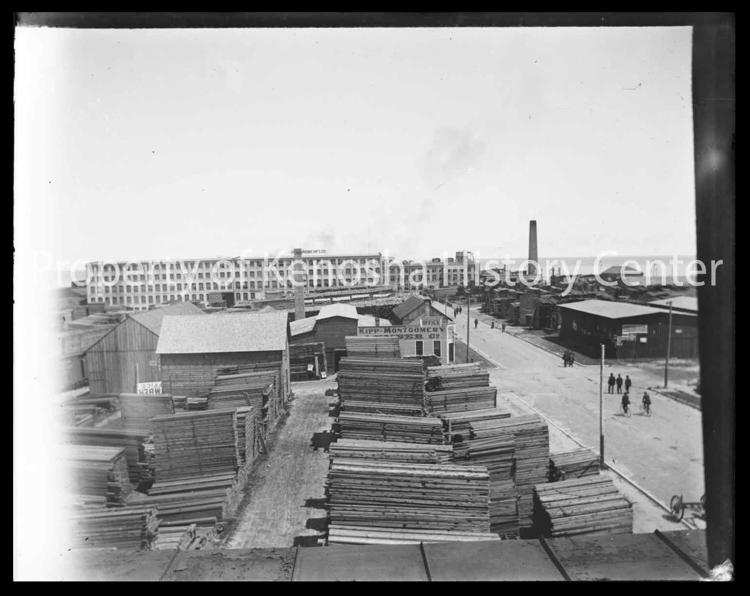 HISTORIC PHOTO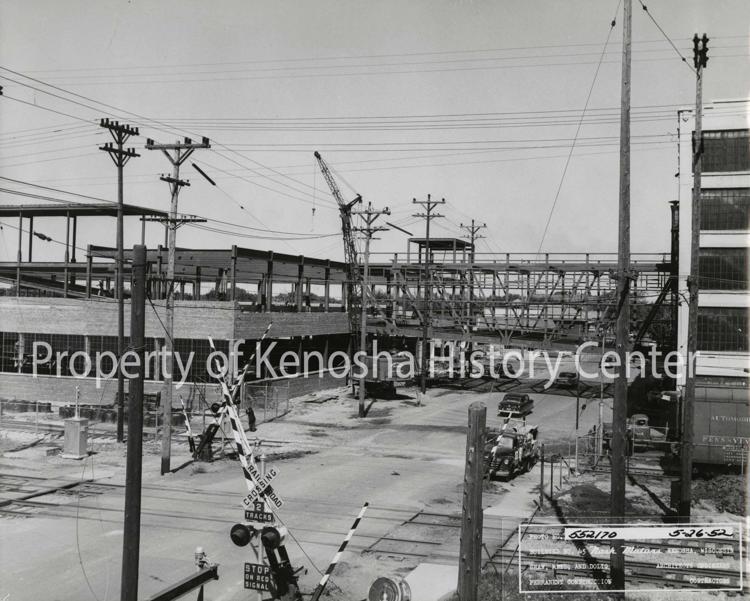 HISTORIC PHOTO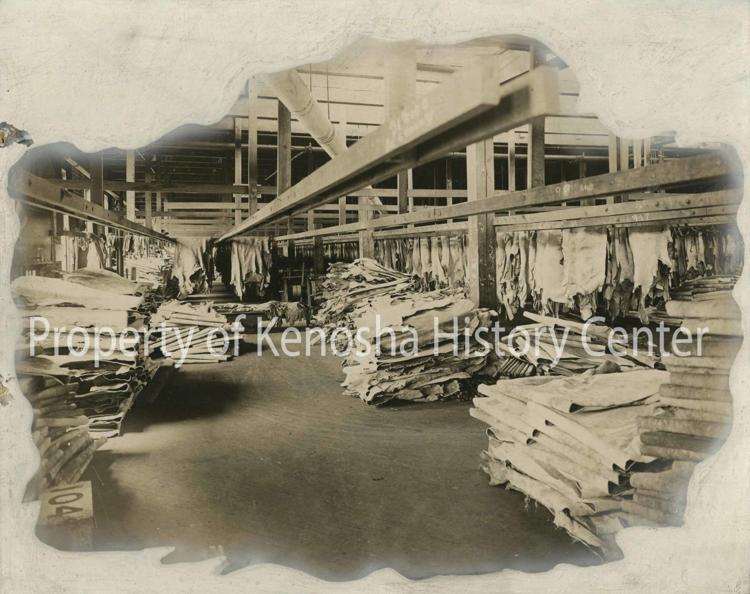 HISTORIC PHOTO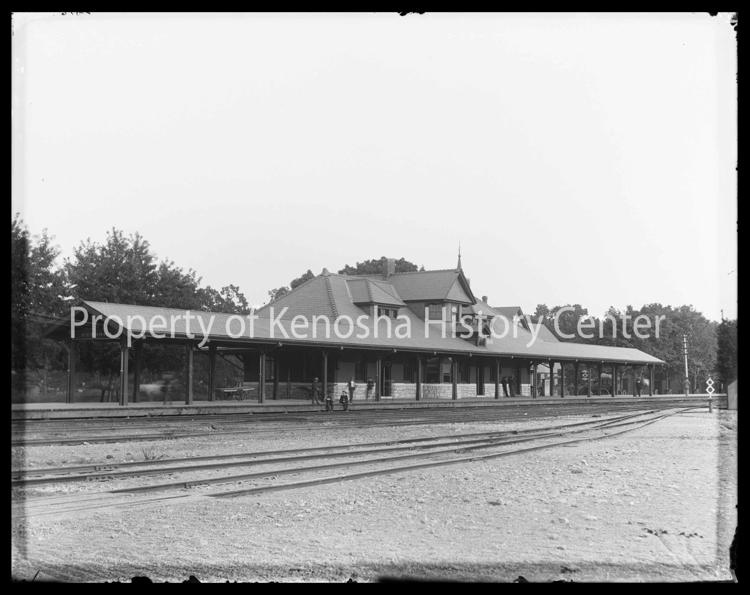 HISTORIC PHOTO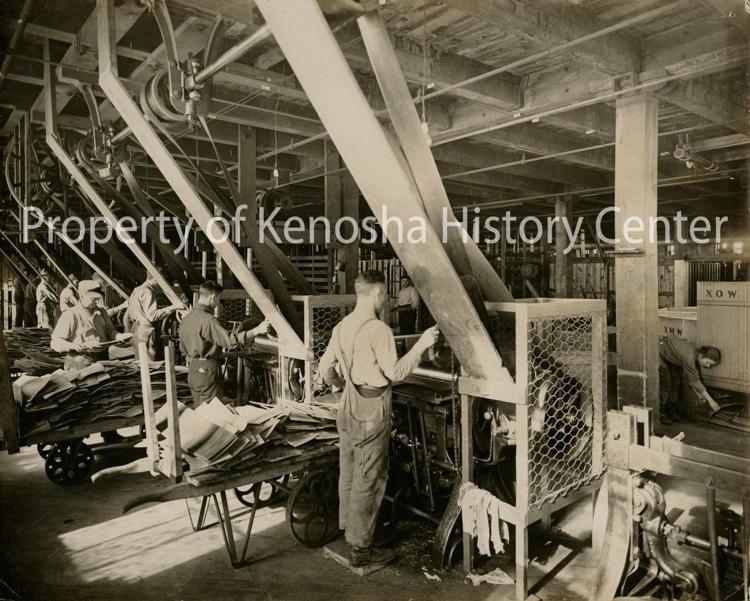 HISTORIC PHOTO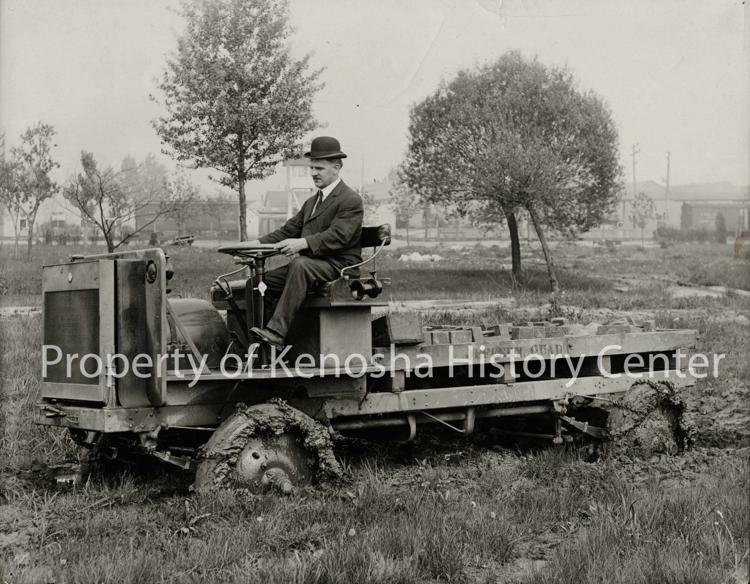 HISTORIC PHOTO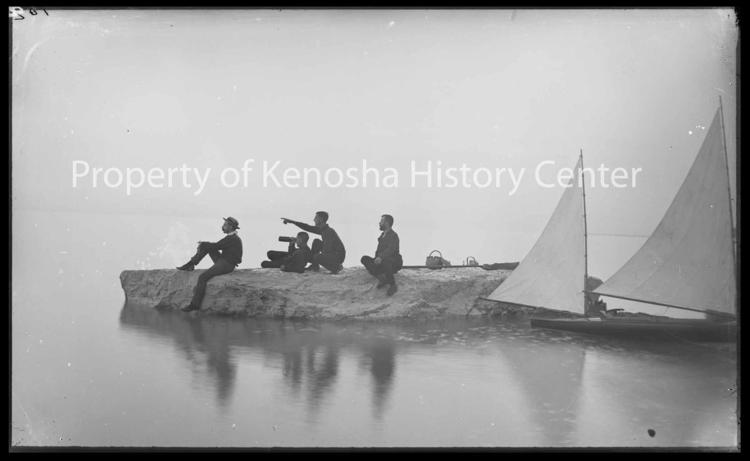 HISTORIC PHOTO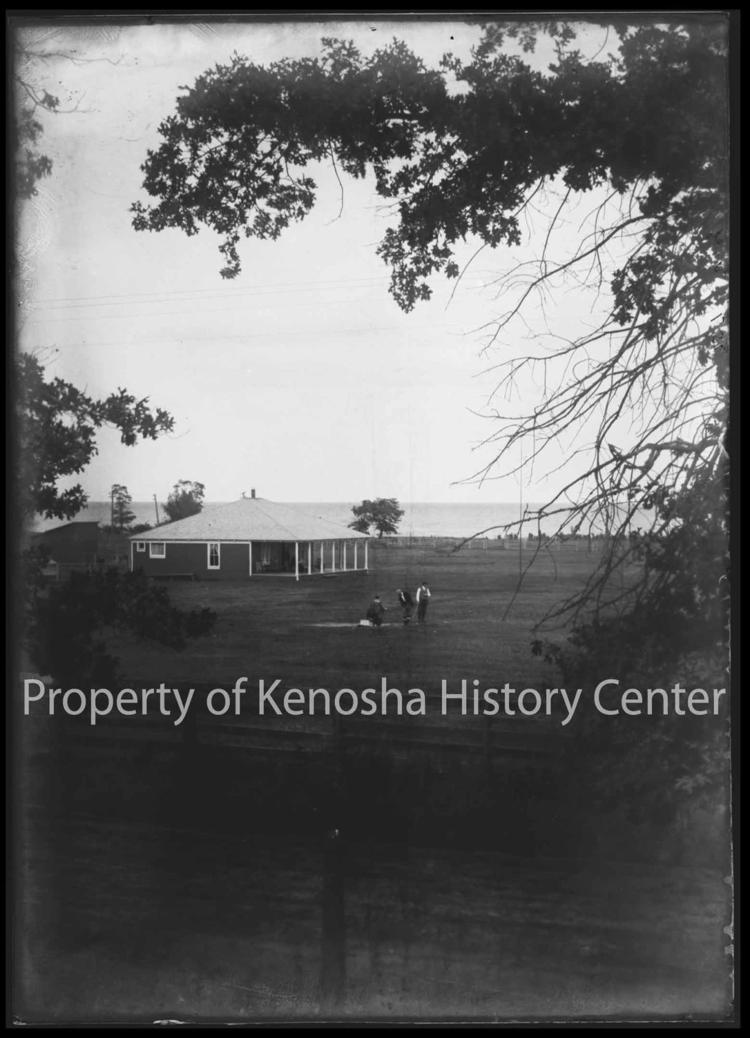 HISTORIC PHOTO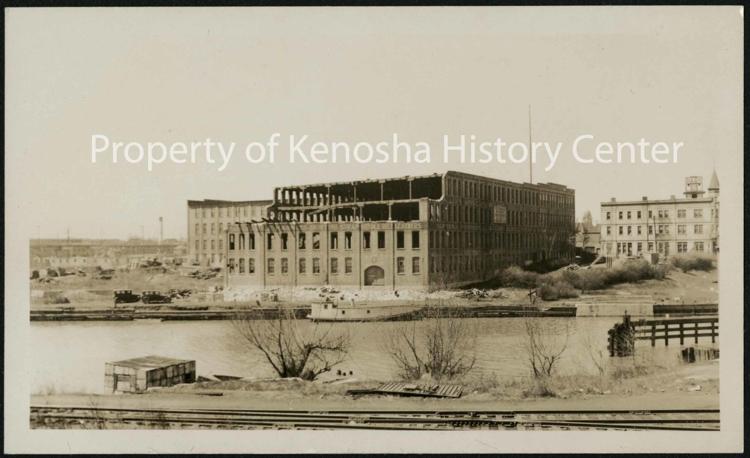 HISTORIC PHOTO