As a grocer, the most important job I have is making sure our customers get the items they need, when they need them and at the best price I can offer. Since the onset of the pandemic some 15 months ago, a crucial component of that mission has been our online shopping services, primarily through our ShopWoodmans.com platform supplemented by third-party fulfillment partners.
Rarely does a day go by that I don't hear from someone thanking me, for themselves or on behalf of a homebound relative or friend, for making it possible for them to obtain the groceries they need at a good price through ShopWoodmans.com pickup and delivery, which was one of the first such services available in our market when it launched five years ago.
To deliver on this expectation, Woodman's Food Markets employs approximately 700 employees — about 40 per store — who are devoted solely to fulfilling online shopping orders.
These orders are fulfilled at every Woodman's store, depending on the location of the customer placing the order. Customers can tell us preferences and select alternatives in case their favorites are out of stock. We do our best to give folks what they want, from among some 60,000 product choices originating from a wide variety of local Wisconsin vendors as well as those sourced from around the country and abroad. Some products, like fresh baked goods and many produce items, come from Wisconsin-based providers with whom we're proud to partner. Other products might come from a different place — a neighboring state, Mexico, South America and even Europe – from week to week, or even day to day, depending on availability.
Sourcing products is a complex process and one that Woodman's does well. Now, imagine if grocers had to suddenly account for the country of origin for products offered online. With product sourcing that can change from day to day and vary from store to store, it would be an absolute nightmare for retailers.
But that's exactly what could happen under a proposal written by U.S. Sen. Tammy Baldwin, D-Wis., that would require retailers to add country-of-origin labeling (COOL) information to product descriptions on their websites.
Baldwin's COOL Online Act, set to be voted on next week as an amendment to the U.S. Innovation and Competition Act, would be extremely burdensome and costly for retailers like Woodman's, and would also create added liabilities that would make it even more difficult and costly to offer online shopping for our customers. It could also potentially trigger retaliatory tariffs on an array of Wisconsin agriculture products, including dairy, meat products, and corn, meaning fewer market opportunities for our farmers and ranchers at a time when the agriculture industry is just starting to rebound.
ShopWoodmans.com has become a lifeline to thousands of our customers, especially those who are homebound and those who otherwise lack access to a grocery store due to transportation or financial challenges. With food prices already on the rise due to inflation, additional higher costs and fewer online options are the last thing consumers need, especially the food insecure, who are finally able to use their SNAP benefits for online shopping ,a service that Woodman's is preparing to introduce in the coming weeks.
Your local community grocer is already under intense pressure to deliver the food Wisconsinites need at prices you can afford. We'd like to remind Sen. Baldwin of that fact and are urging her to withdraw her COOL online amendment.
IN PHOTOS: Bradford High School students receive diplomas
Bradford High School Graduation - Class of 2021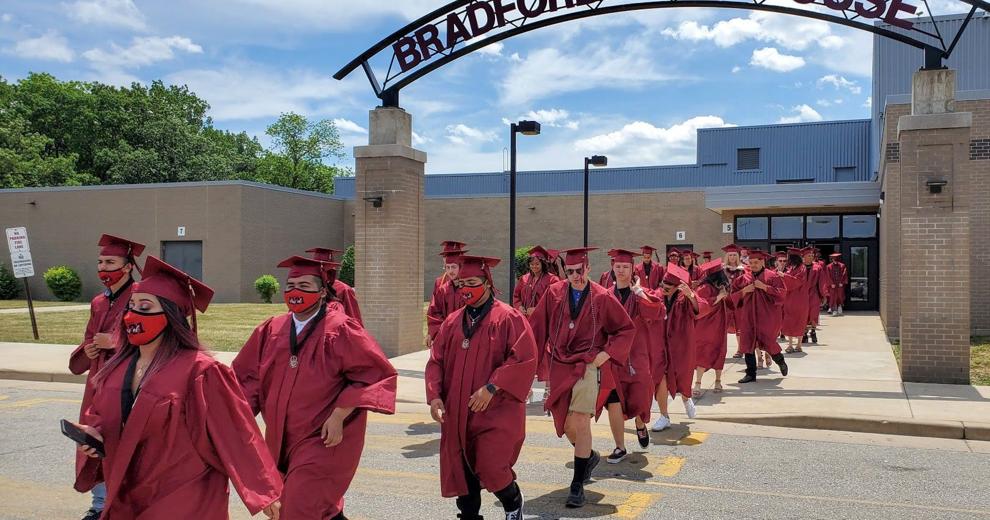 Bradford High School Graduation - Sarah Neu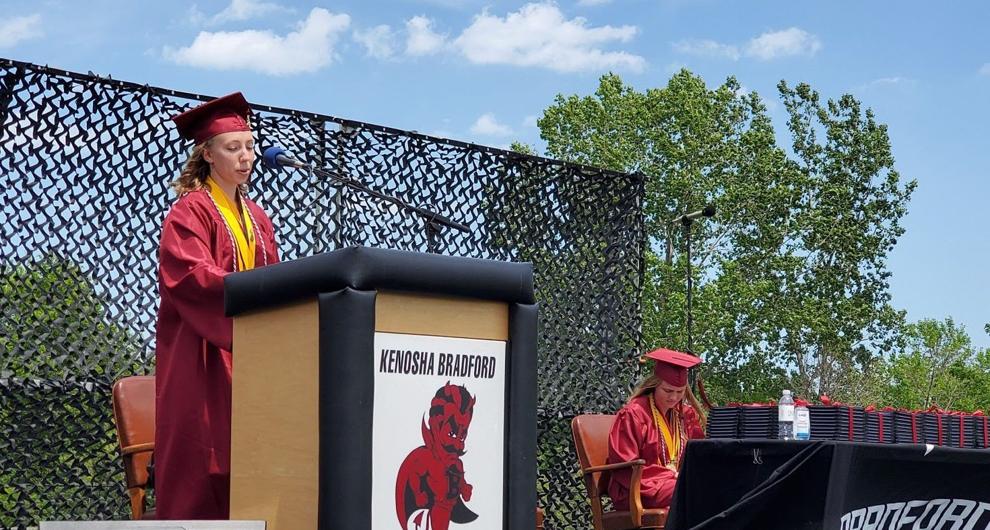 Bradford High School Graduation - Juan Amador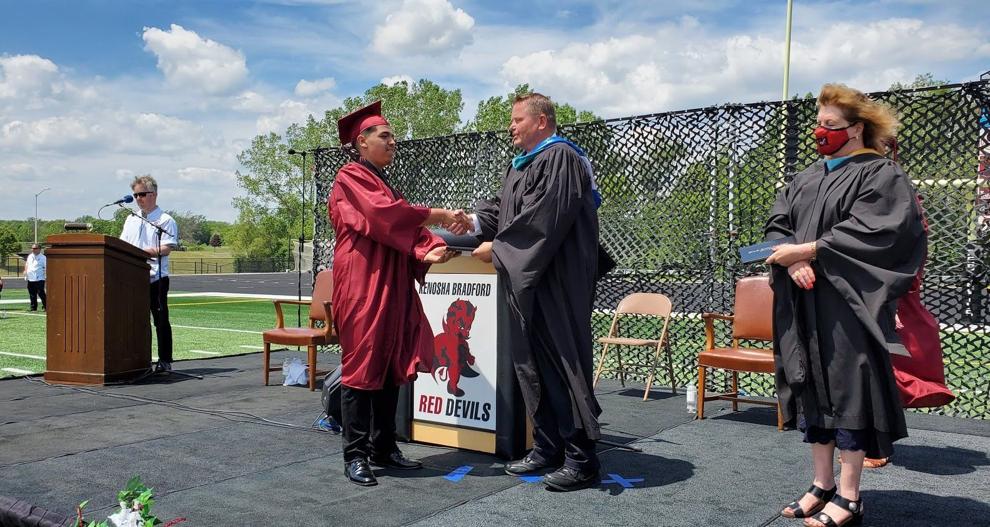 Bradford High School Graduation - families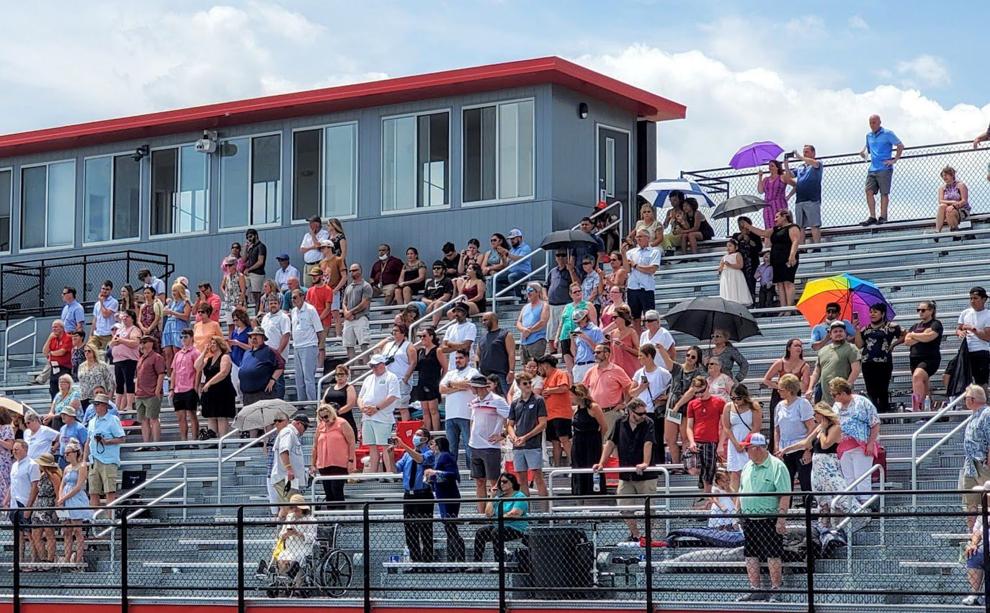 Bradford High School Graduation - Class of 2021 (2)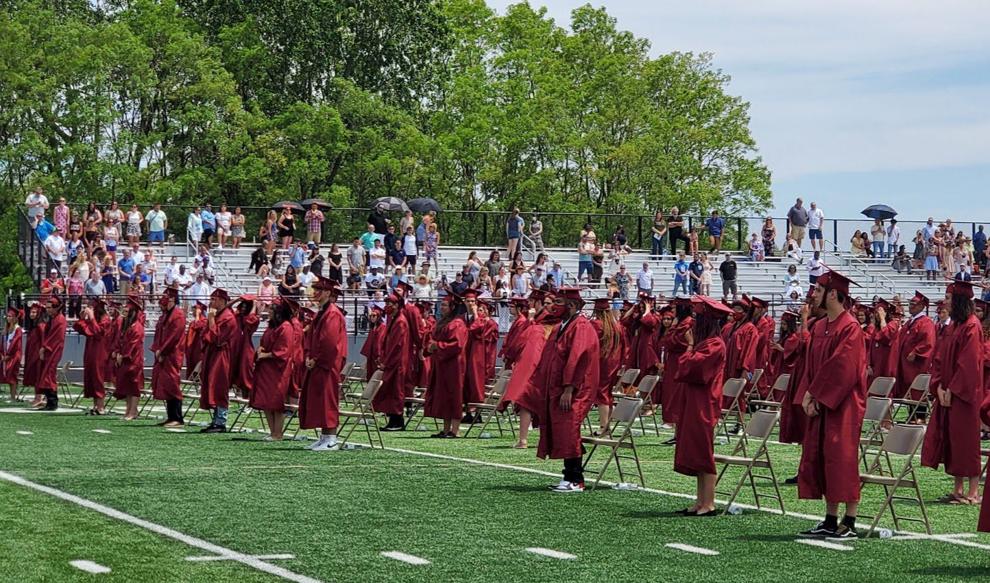 Bradford High School Graduation - Brian Geiger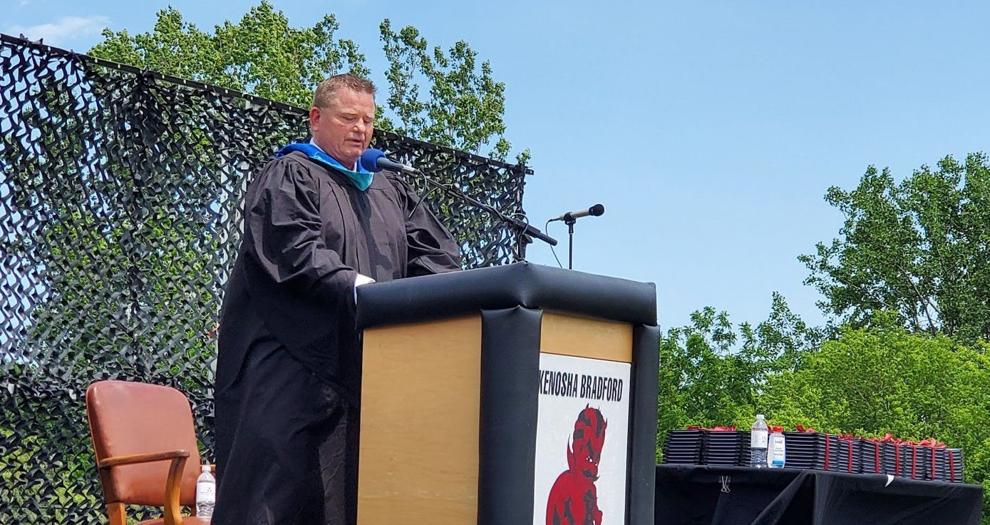 Bradford High School Graduation - preparations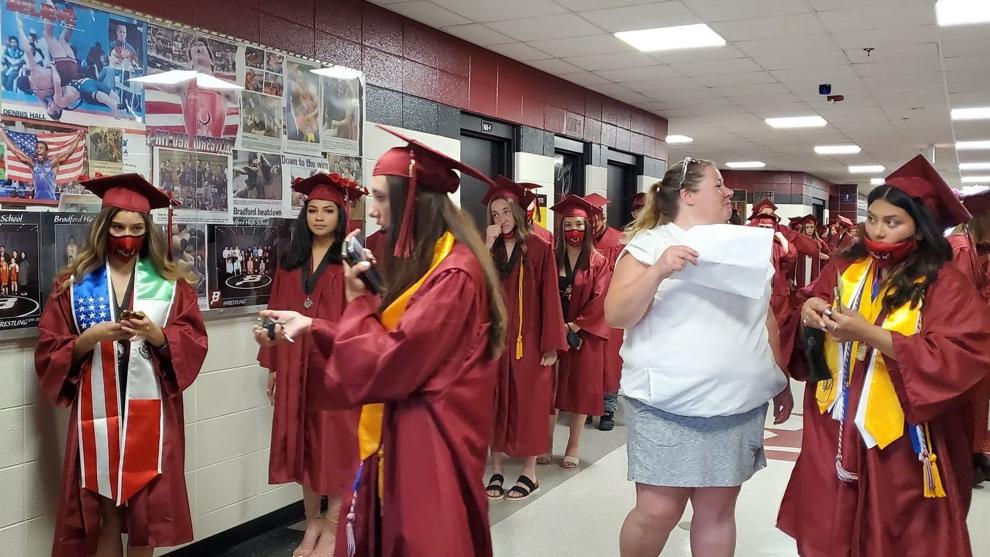 Bradford High School Graduation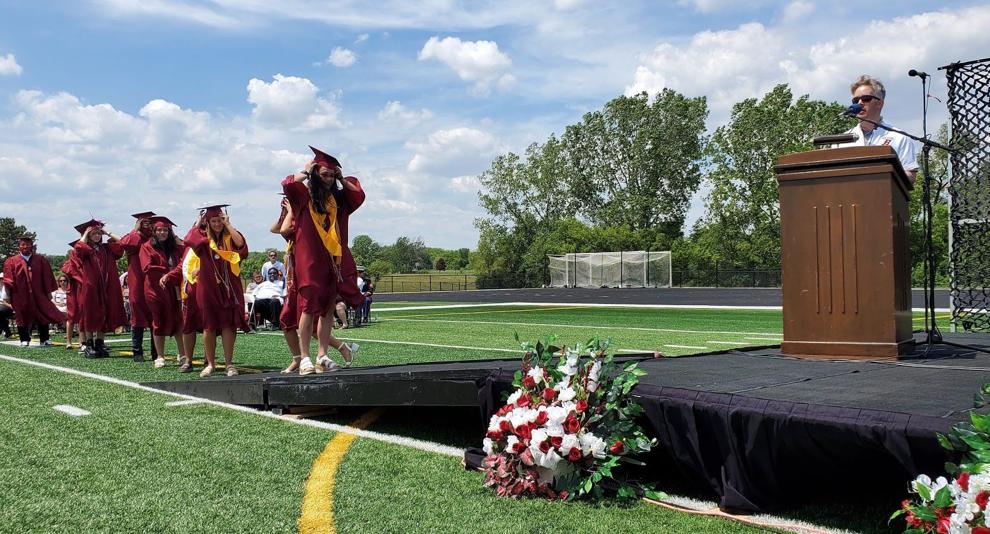 Bradford High School Graduation - E'Tajii Reese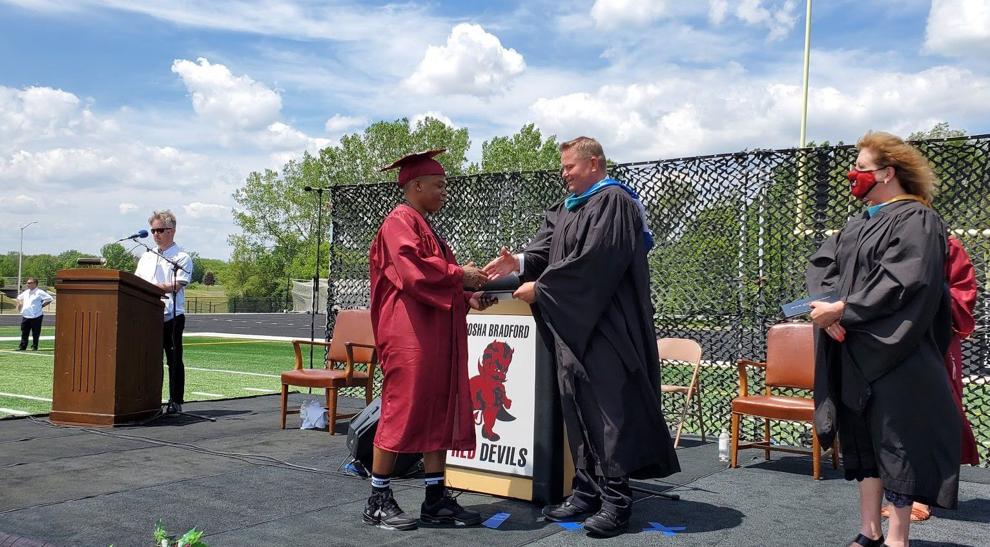 Bradford High School Graduation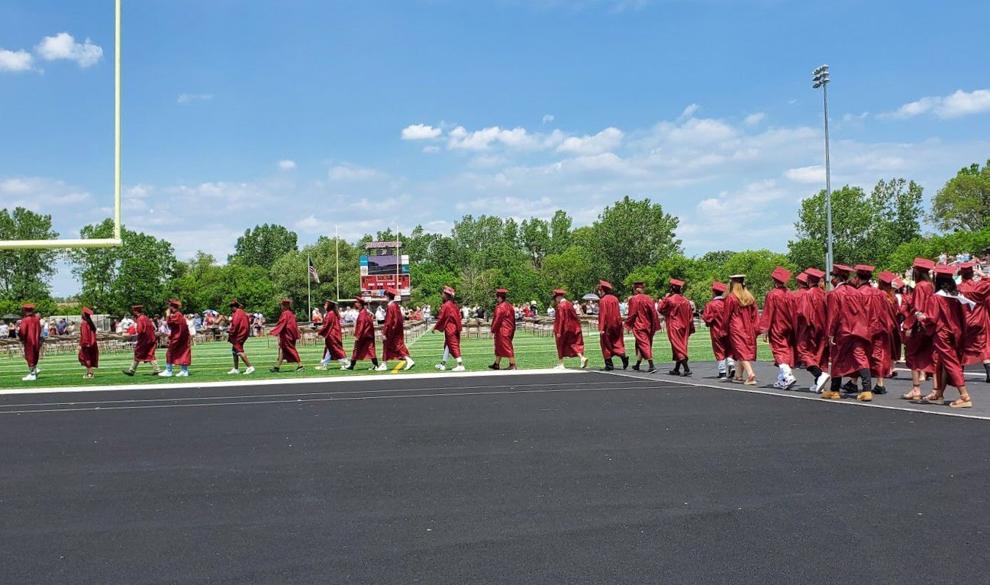 Bradford High School Graduation - Shawnelle Gross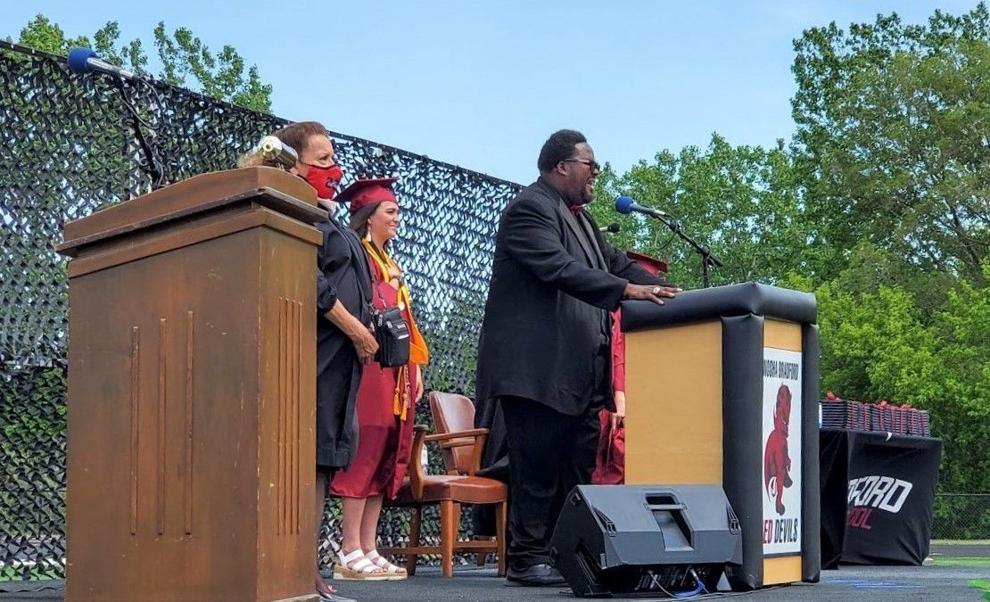 Clint Woodman is president of Woodman's Food Markets.