Like many of you, we live or work in Kenosha. We care about Kenosha. And, like you, we are awaiting the Kenosha County District Attorney's decision regarding the incident involving Jacob Blake and Kenosha Police on Aug. 23, 2020.
The Wisconsin Department of Justice, independent of the City of Kenosha, conducted the investigation, so we don't know what that decision will be or when it will be announced. What we do know is that regardless of the decision, people will have differing opinions and strong emotions about it. That is everyone's right. Whether you agree or disagree, we ask that you express your opinions peacefully and lawfully.
We will not — we can not — tolerate the kind of violence we saw on our streets earlier this year and we will take definitive steps to protect our residents and businesses.
We want you to know that we are preparing for the announcement. The City of Kenosha and the Kenosha Police Department, along with our local, state and federal partners, have been working together to organize a plan that is designed to keep people safe. As part of that effort, we urge you to be mindful about where you get your information. To make sure you have access to current and accurate public safety information, here are some resources where we'll be posting in addition to sharing announcements with local news media:
We are looking at Kenosha beyond this challenging time in the city's history. Since early summer, we have been working with a cross section of our community including clergy, nonprofit organizations, as well as formal and informal leaders to chart a course for Kenosha where everything we do is powered by inclusion, equality, and equity. We are looking at how city government, policing, and quality of life issues will evolve in the years to come. Although we believe we do an outstanding job in many areas, we are always working toward continued improvement.
As we look toward the New Year, we are encouraged by the progress made over the past few months to strengthen and unite Kenosha. We are committed to making our city a robust community where young people can find family-supporting jobs that will encourage them to make their homes here and raise their families.
We assure you that we are committed to being on the right path. The work is not quick or easy, but we are building a better and stronger Kenosha for all.
IN PHOTOS: A look back at the Kenosha riots in 40 photos
CIVIL UNREST AFTER OFFICER SHOOTING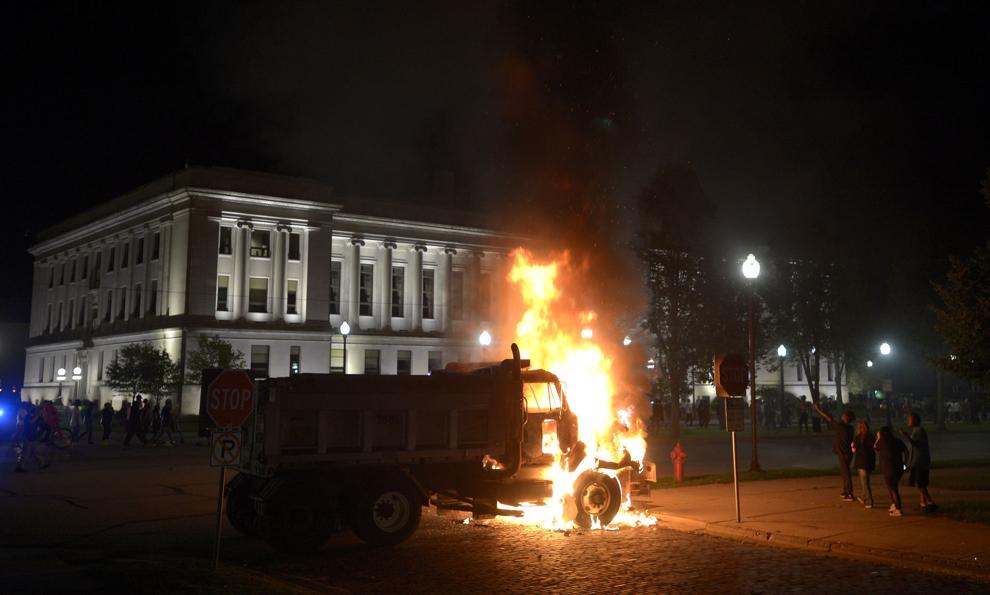 CIVIL UNREST AFTER OFFICER SHOOTING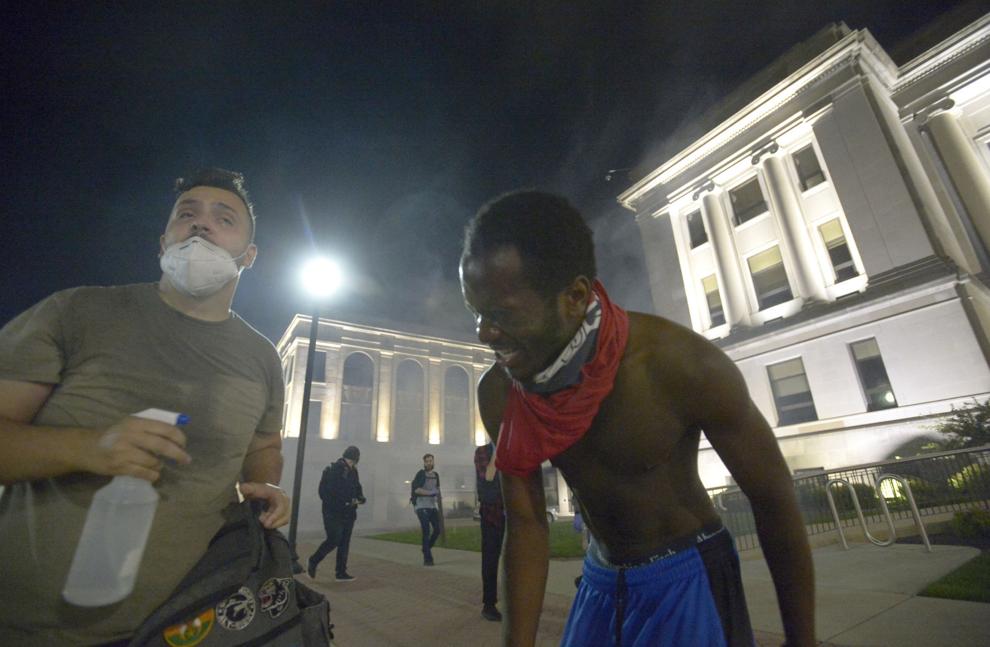 CIVIL UNREST AFTER OFFICER SHOOTING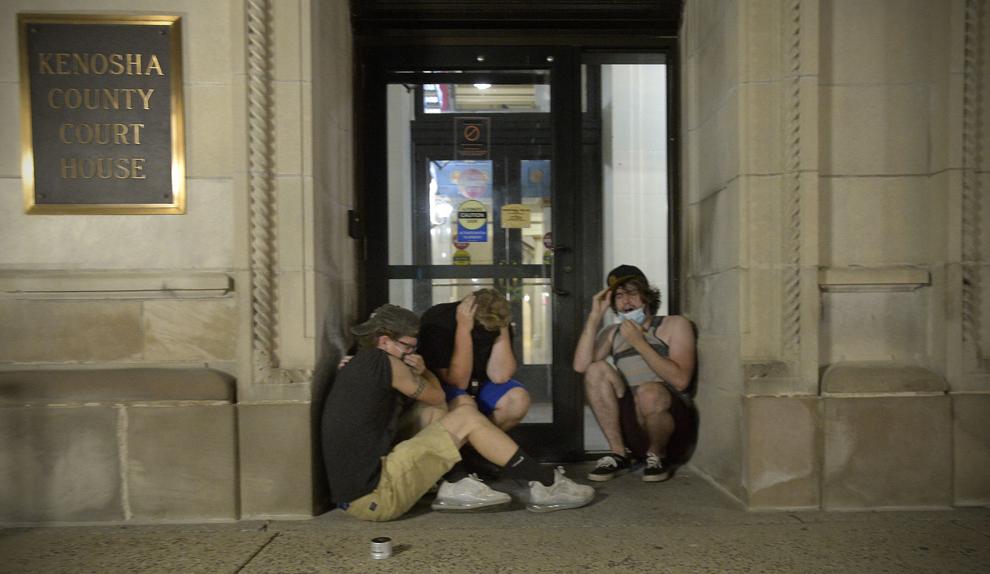 CIVIL UNREST AFTER OFFICER SHOOTING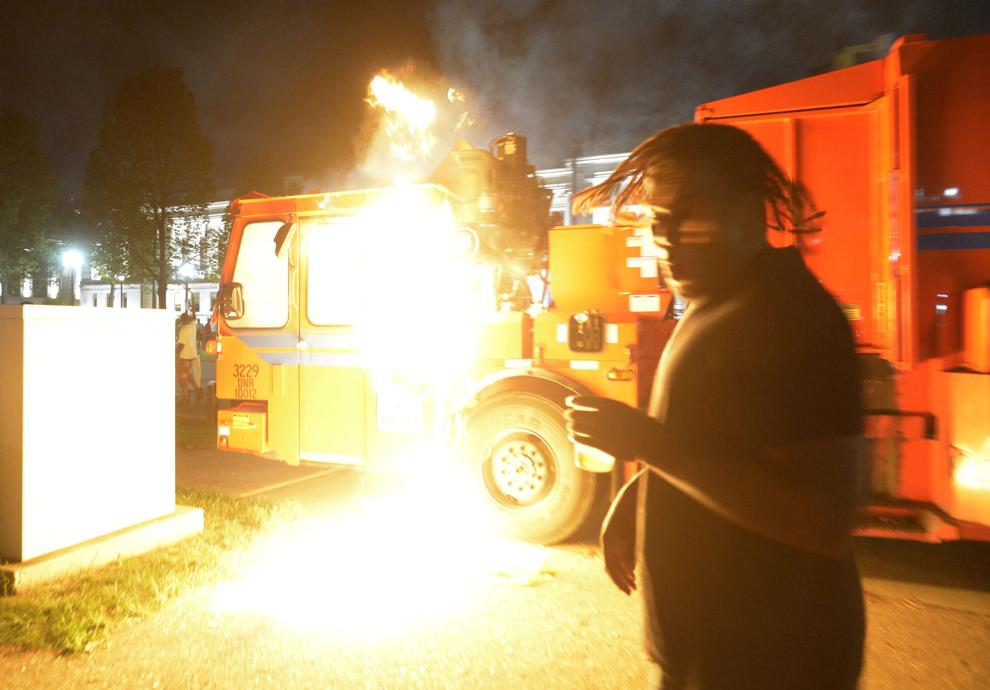 UPTOWN AFTER RIOT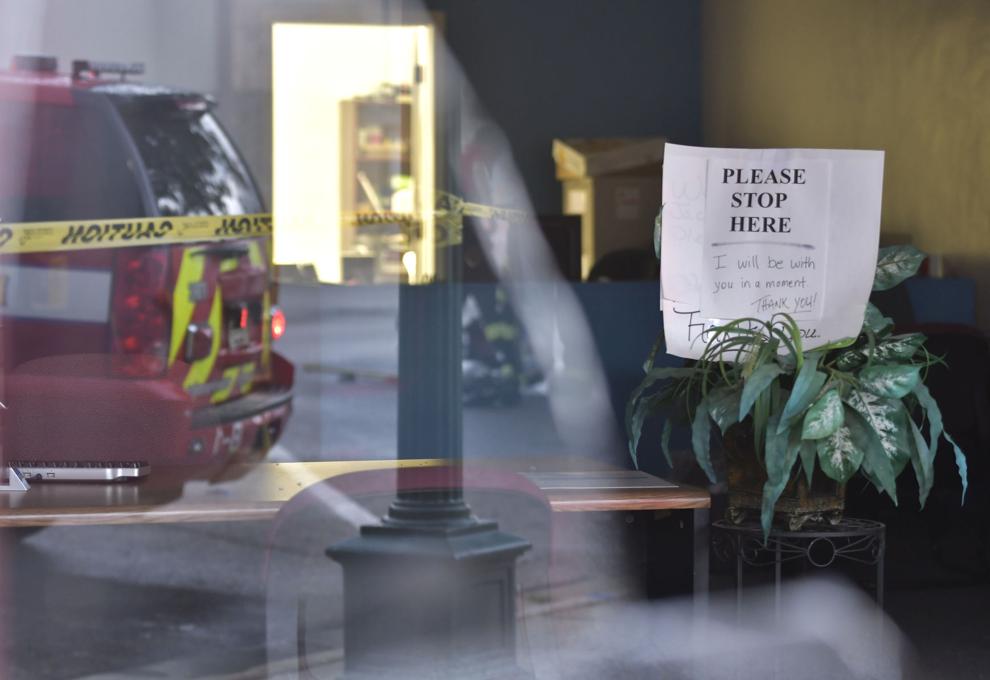 UPTOWN AFTER RIOT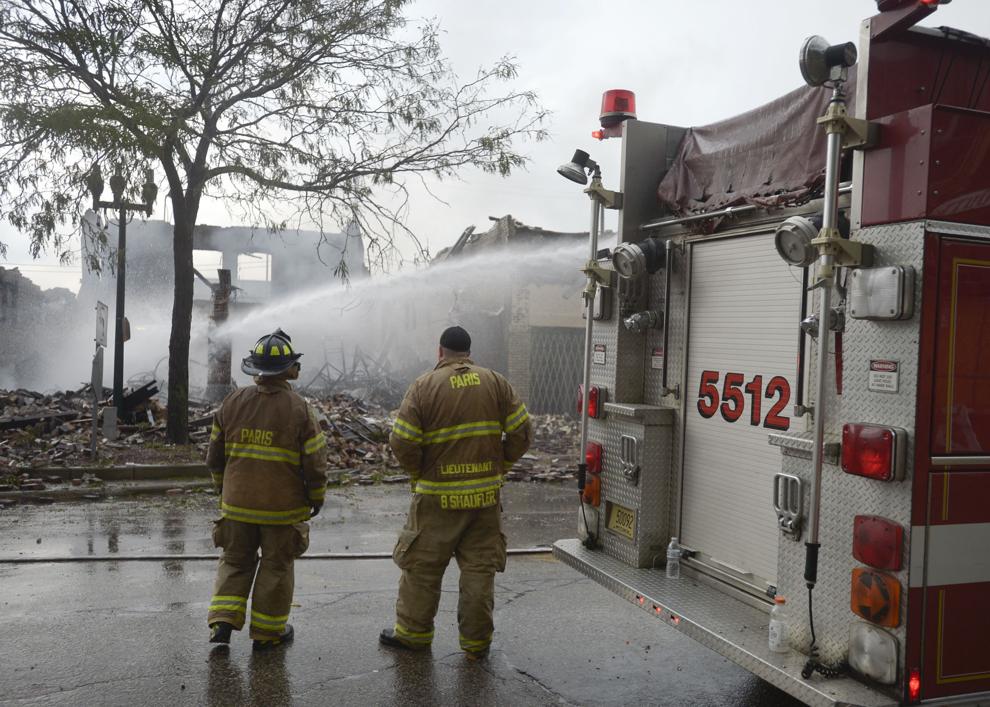 UPTOWN AFTER RIOT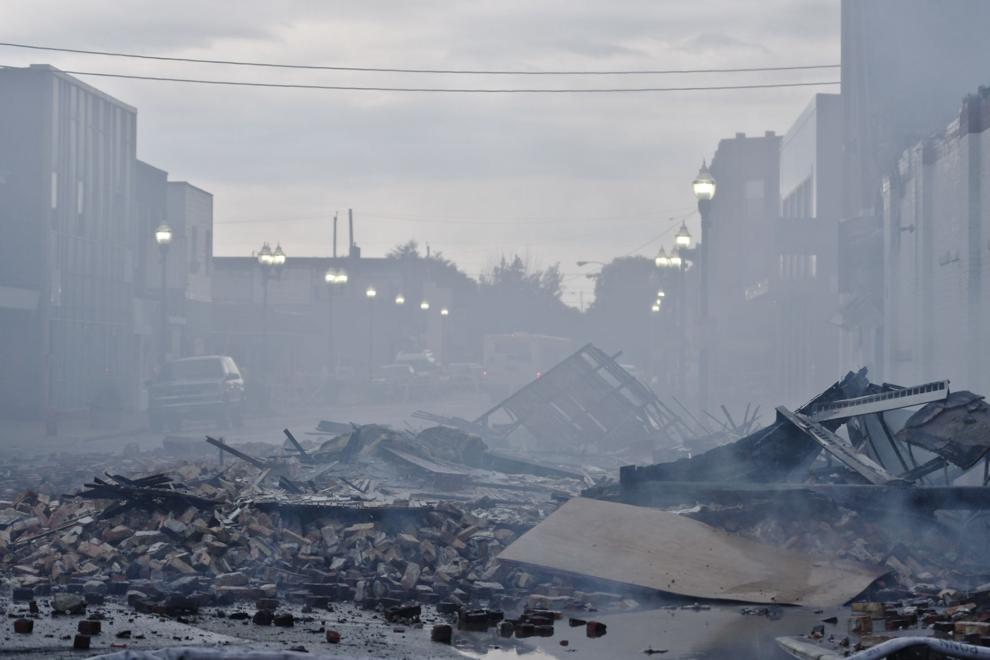 DOWNTOWN BRACING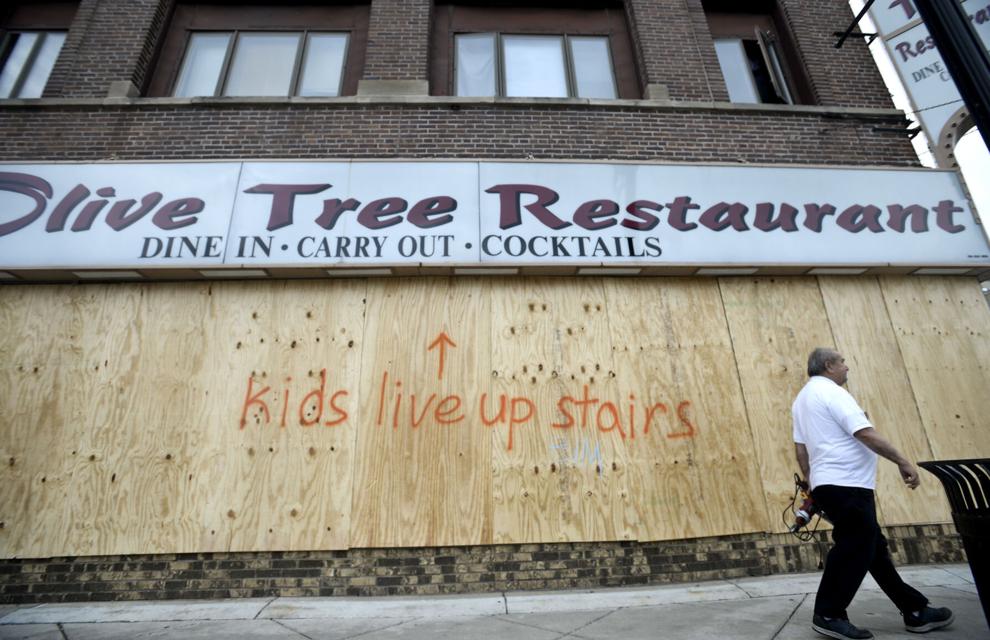 Burned vehicles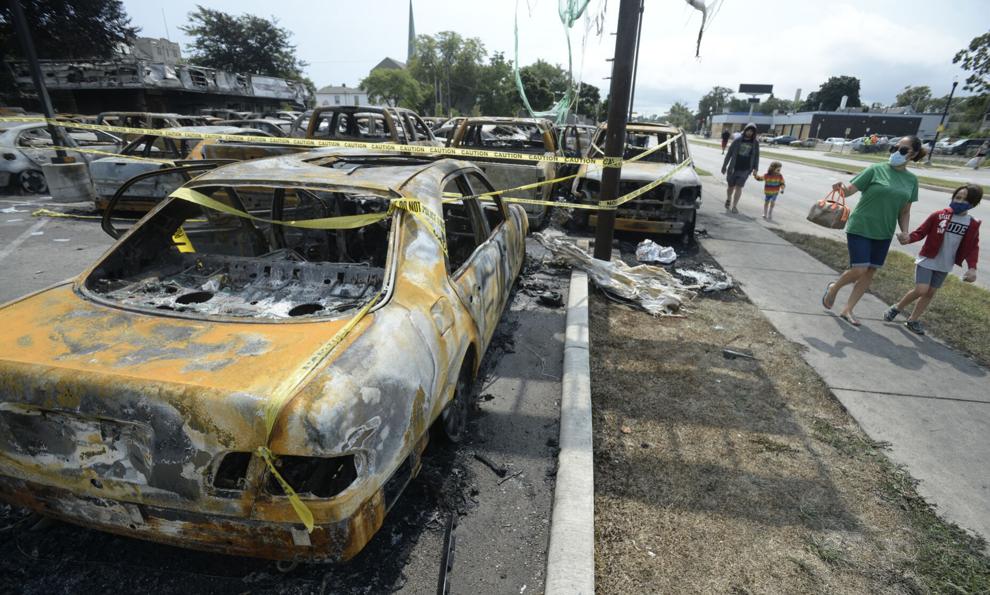 DOWNTOWN BRACING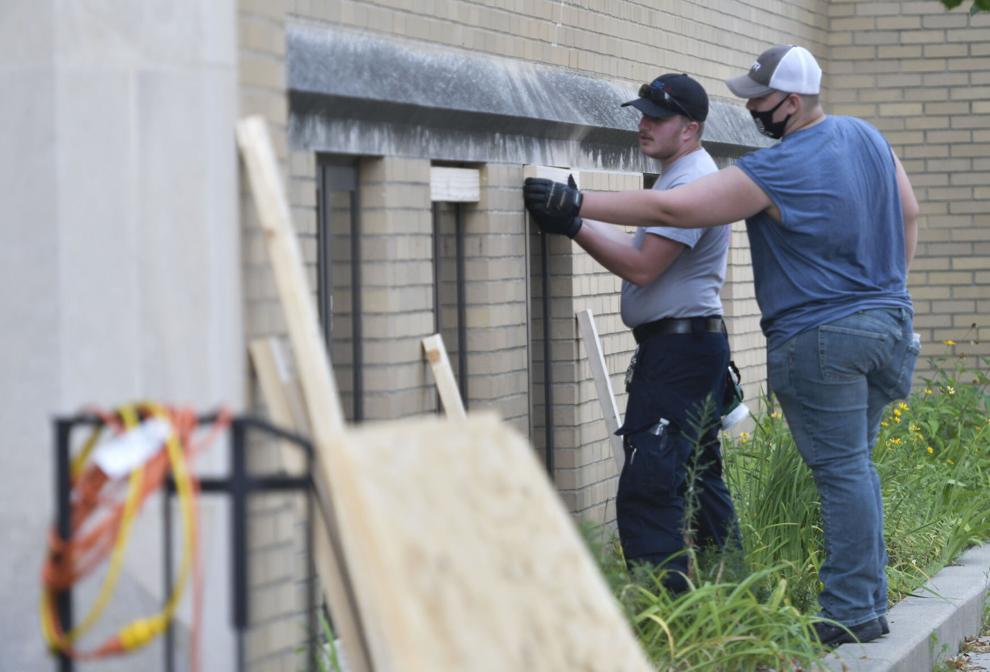 Civil unrest in Kenosha Tuesday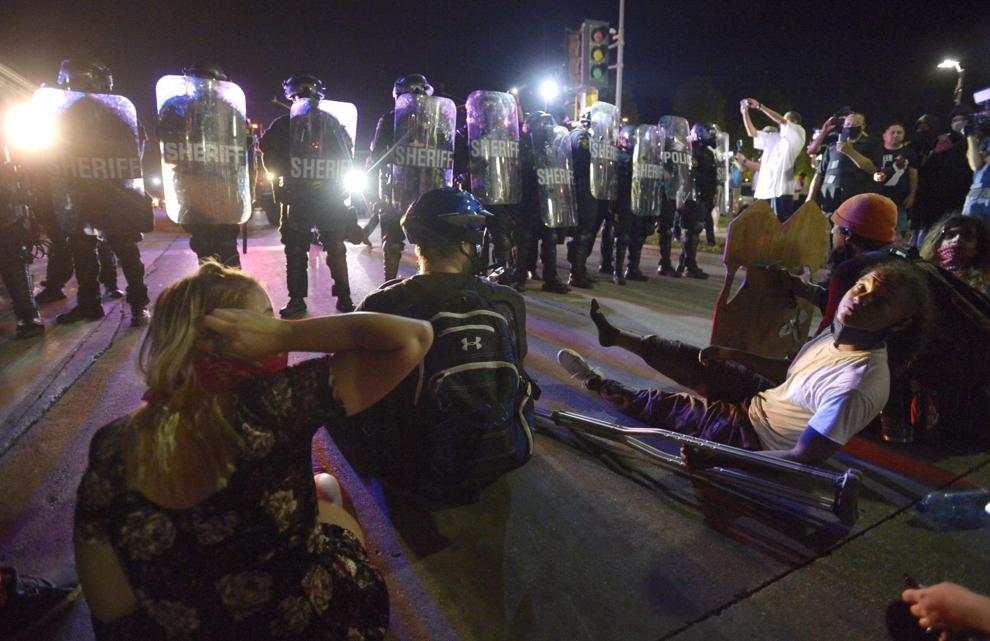 Civil unrest in Kenosha Tuesday
CIVIL UNREST AFTER OFFICER SHOOTING - TUESDAY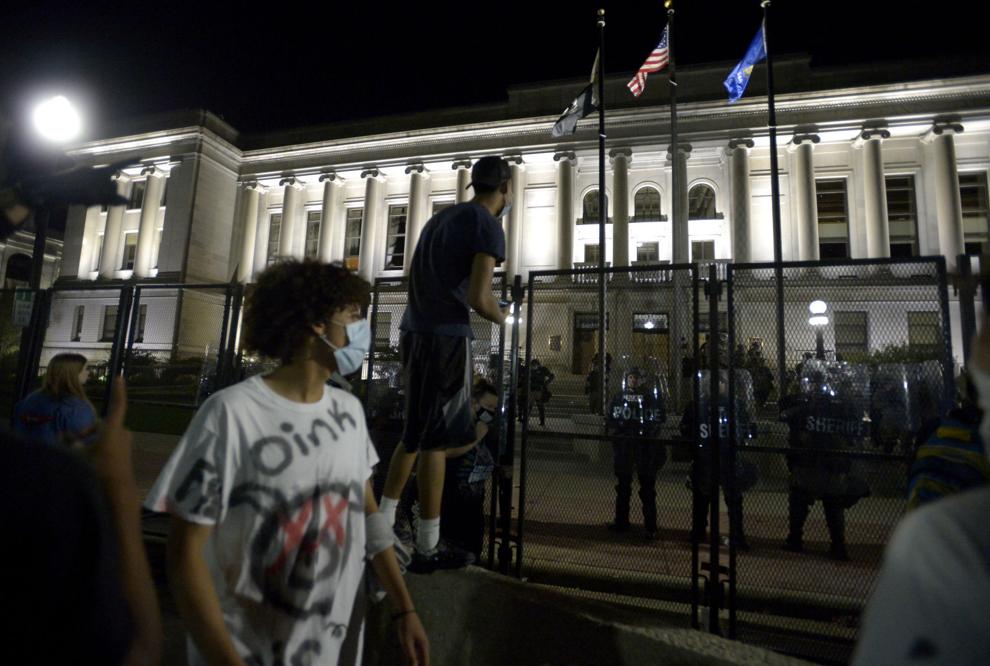 CIVIL UNREST AFTER OFFICER SHOOTING - TUESDAY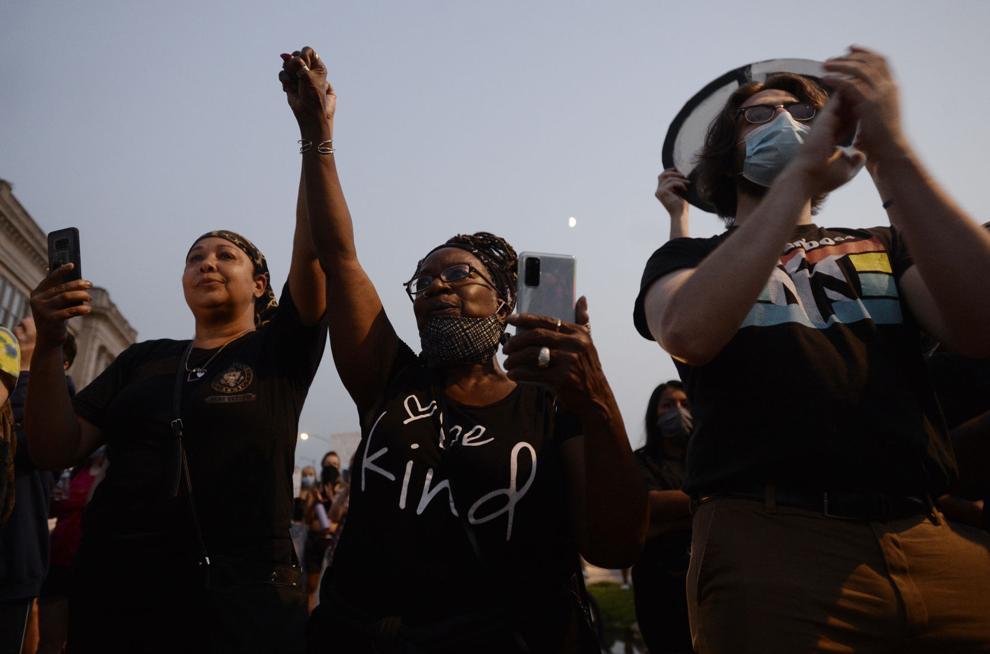 CIVIL UNREST AFTER OFFICER SHOOTING - TUESDAY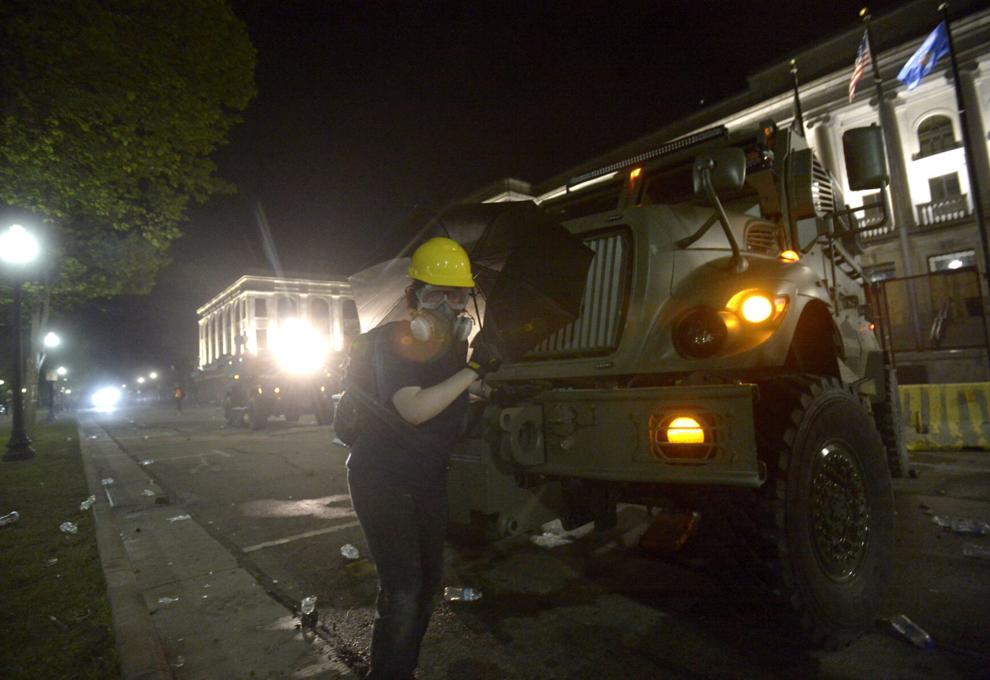 CIVIL UNREST AFTER OFFICER SHOOTING - TUESDAY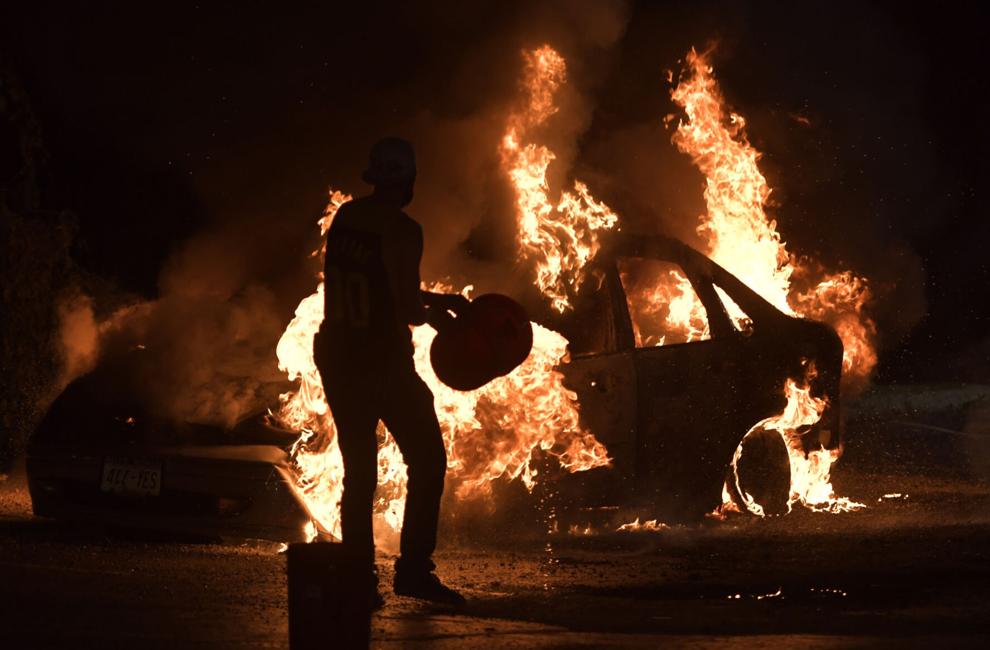 CIVIL UNREST AFTER OFFICER SHOOTING - TUESDAY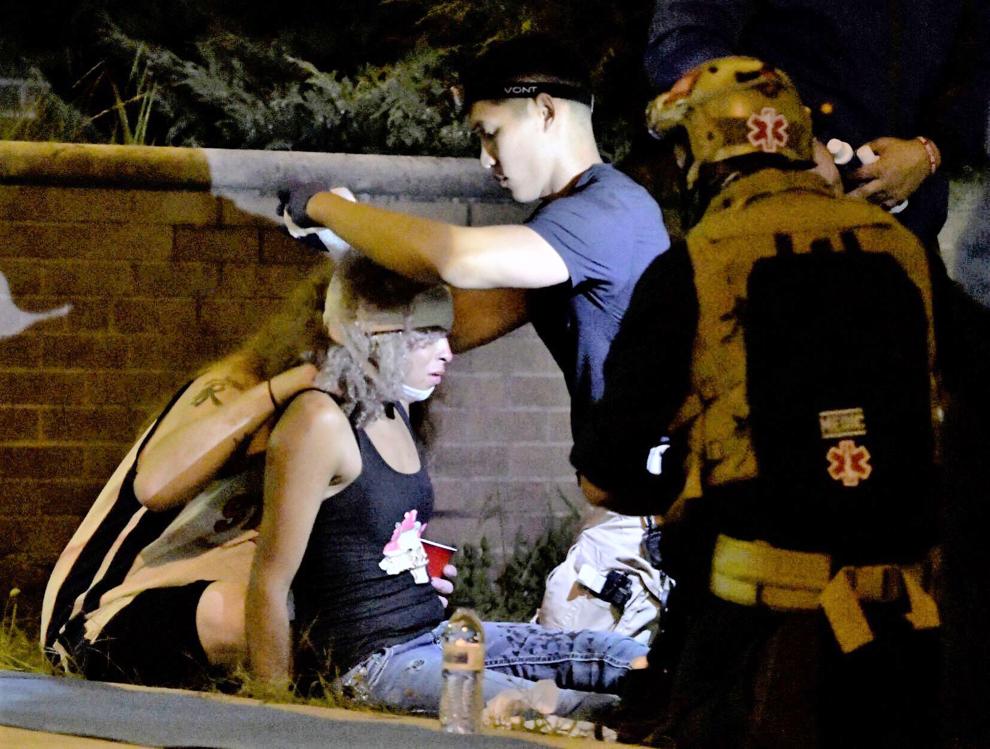 KENOSHA PROTEST - WEDNESDAY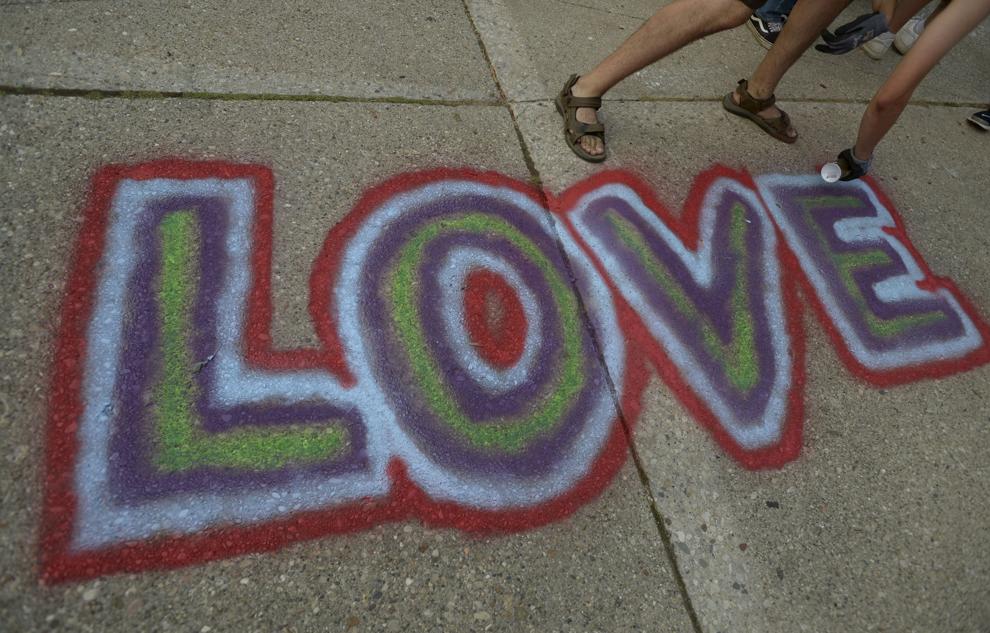 KENOSHA PROTEST - WEDNESDAY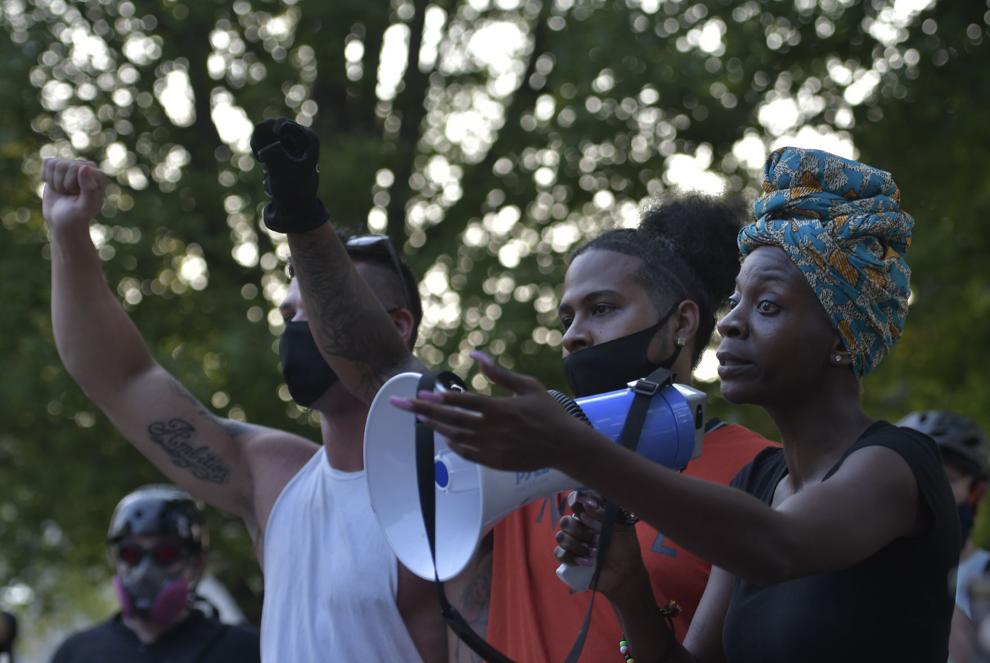 JESSE JACKSON SPEAKS IN KENOSHA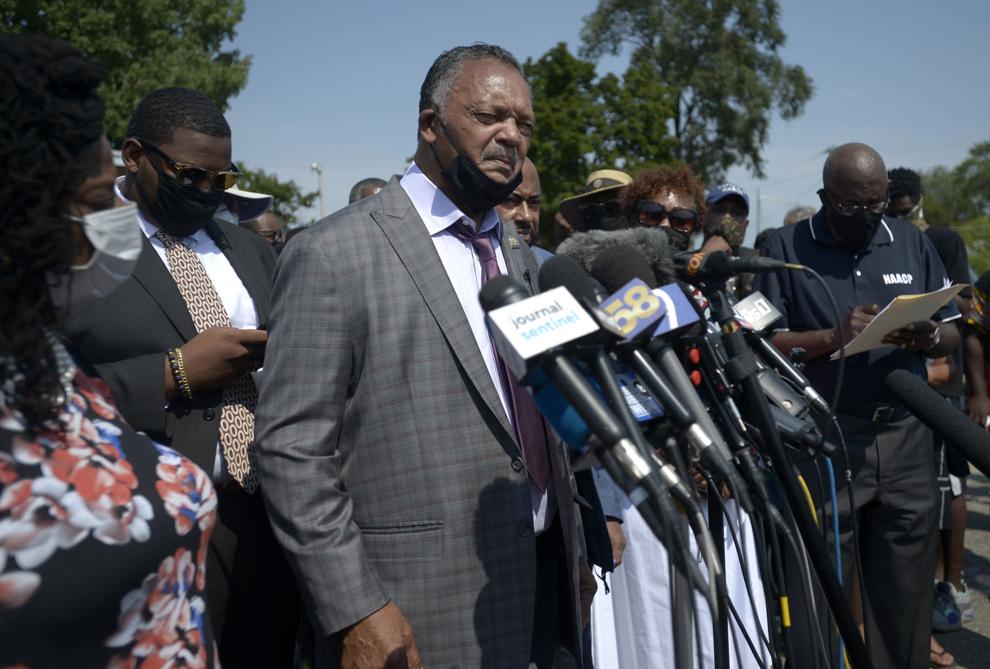 DAMAGE AERIAL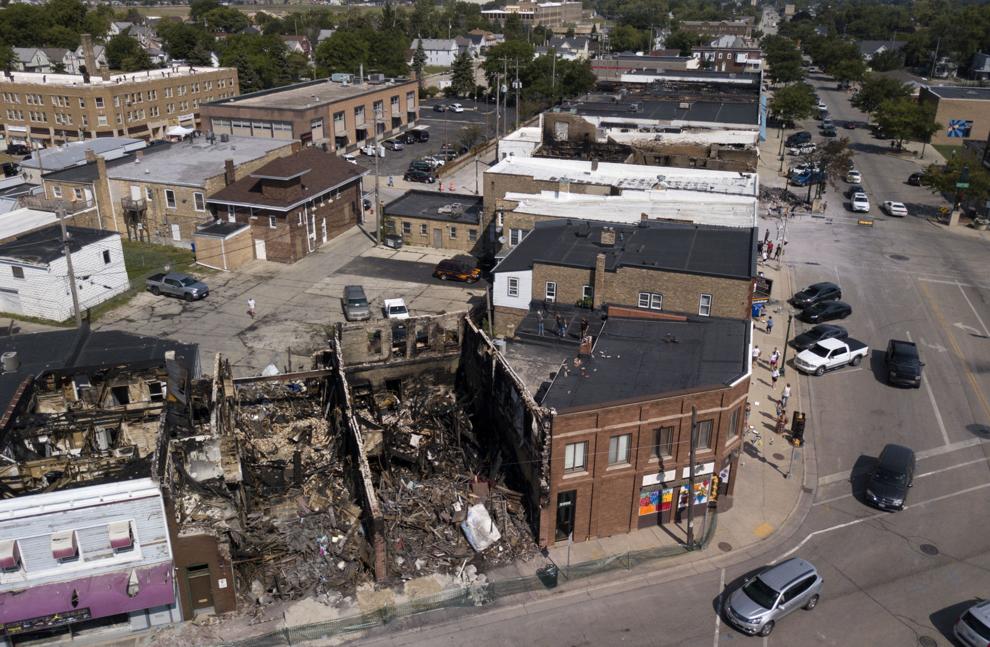 DAMANGE AERIAL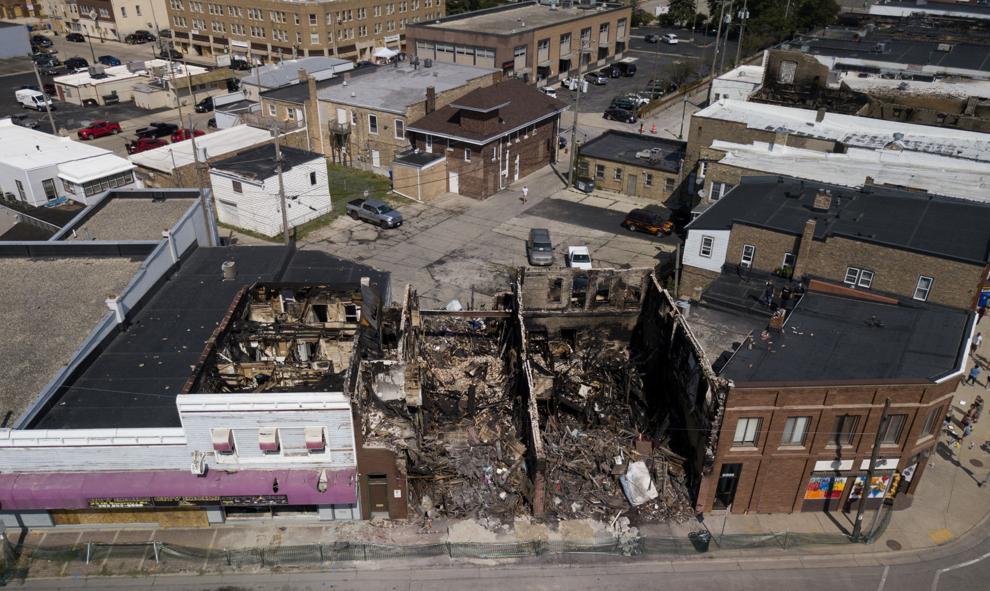 MARCH FOR BLAKE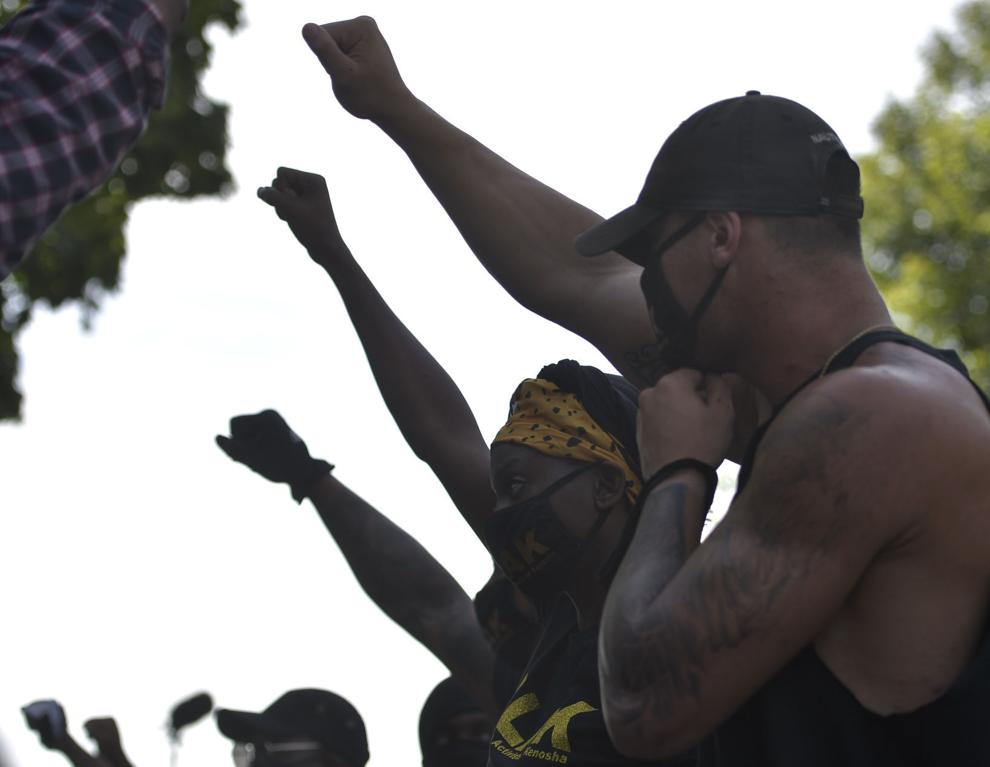 MARCH FOR BLAKE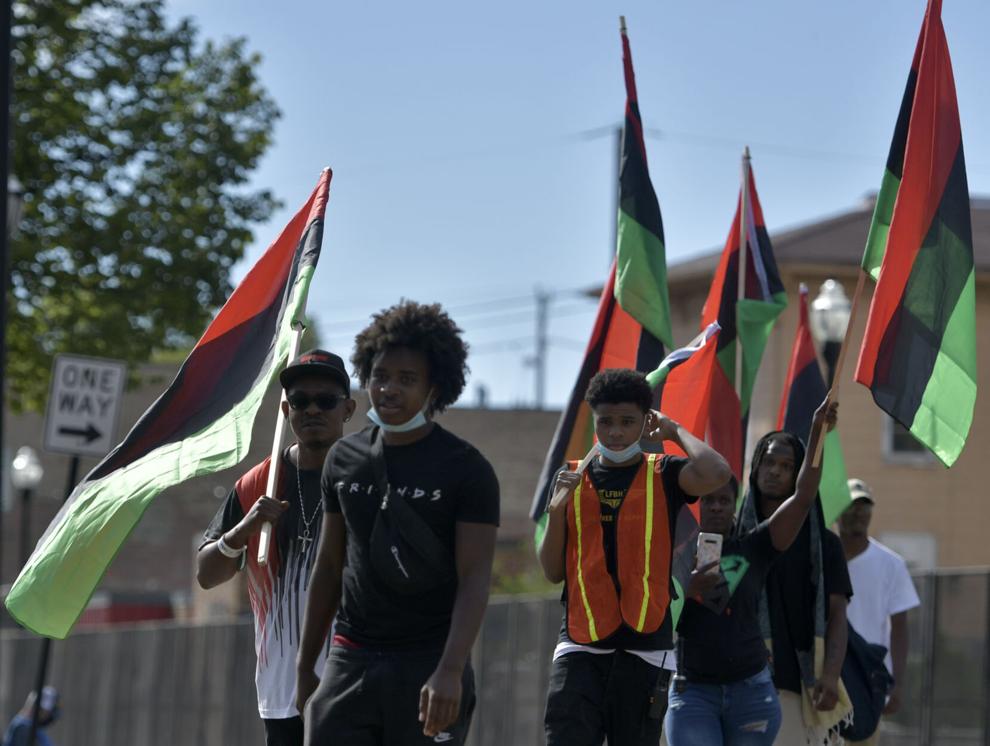 PRESIDENT TRUMP VISIT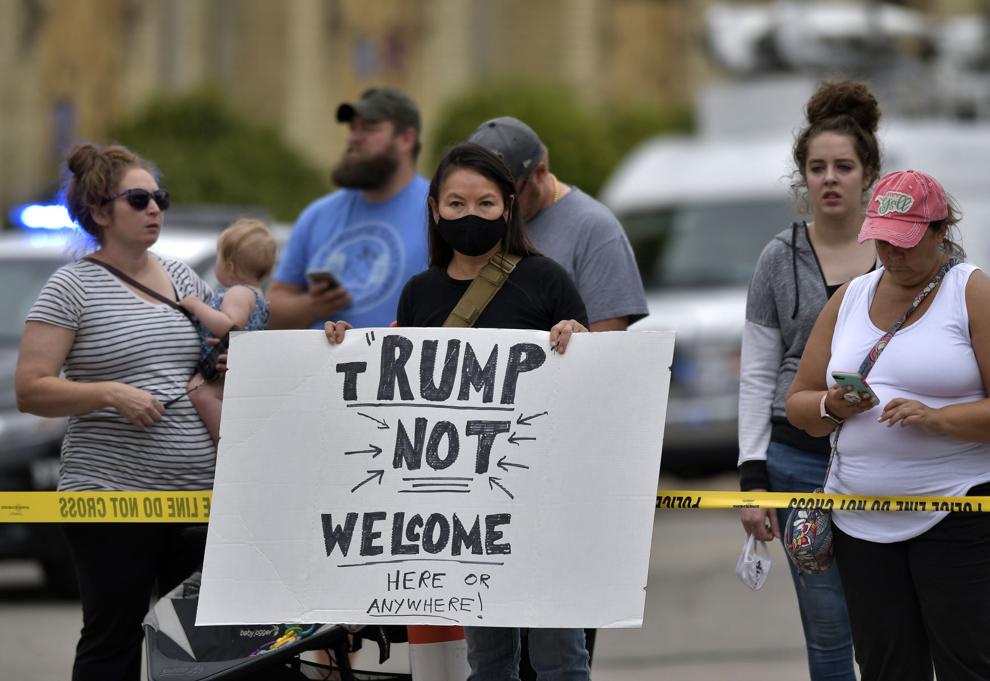 B&L FURNITURE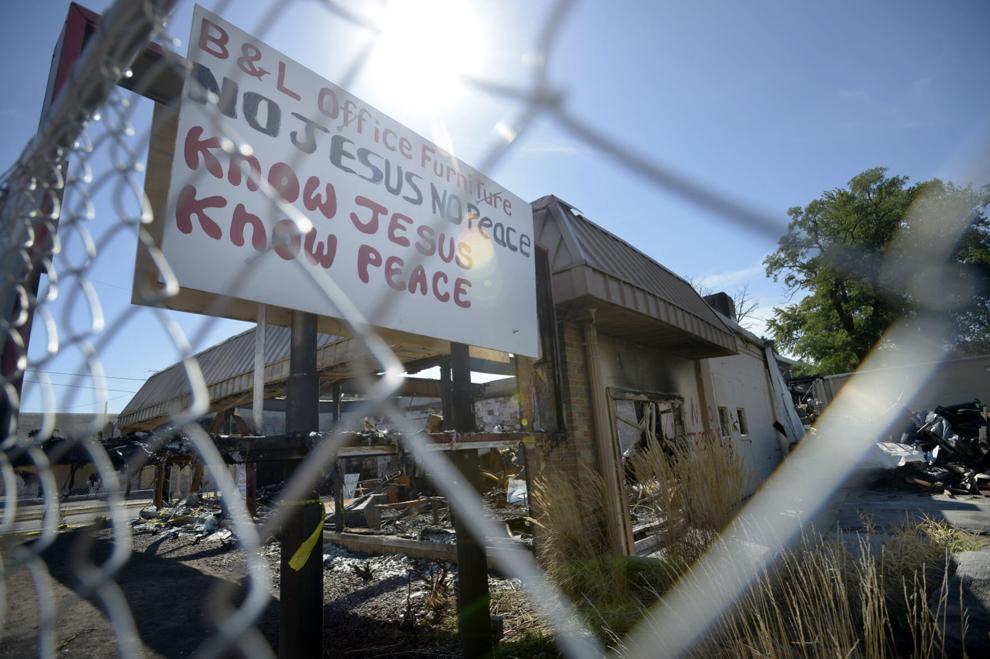 B&L FURNITURE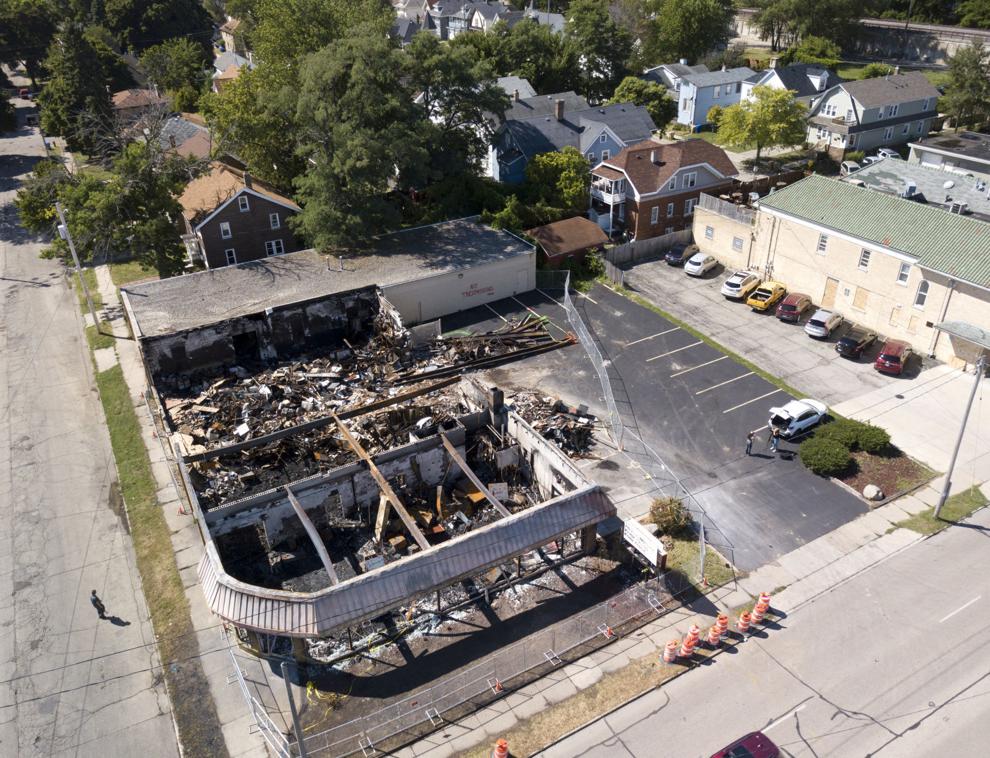 BIDEN IN KENSOHA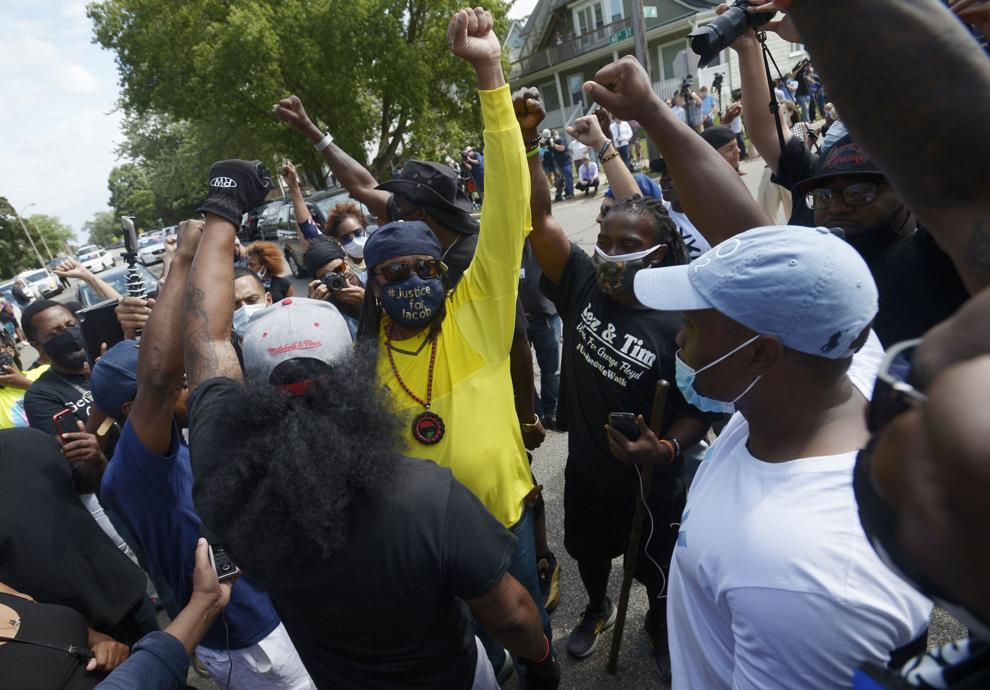 BIDEN IN KENSOHA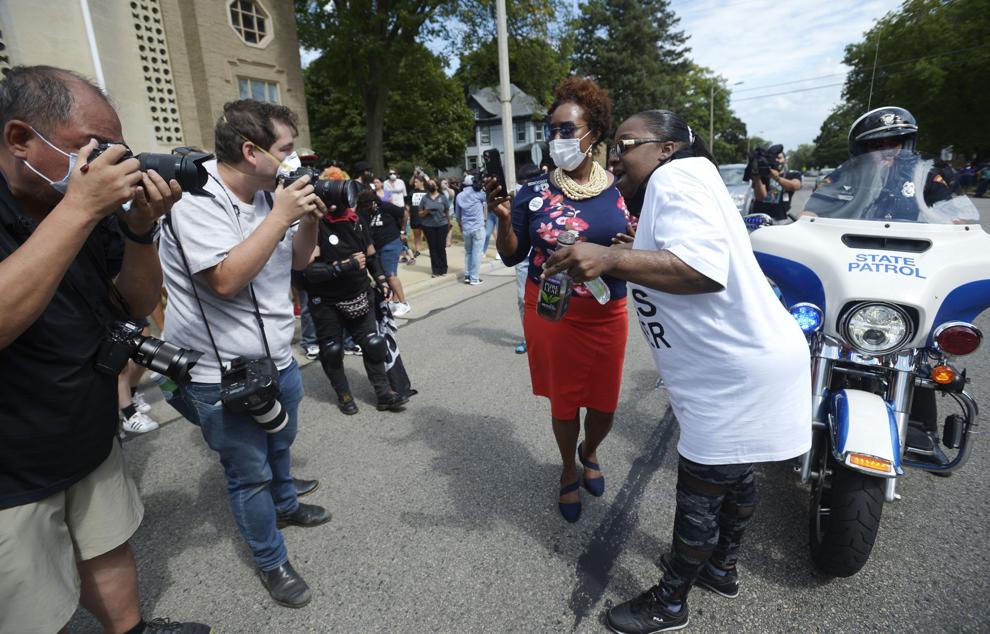 DIVER DAN'S MURALS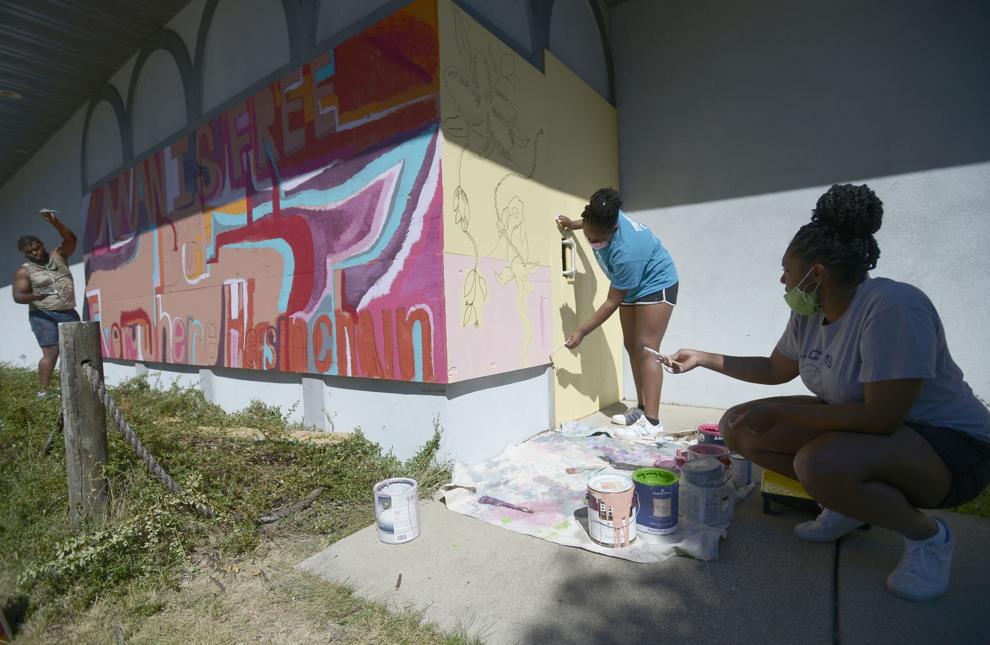 County Board Meeting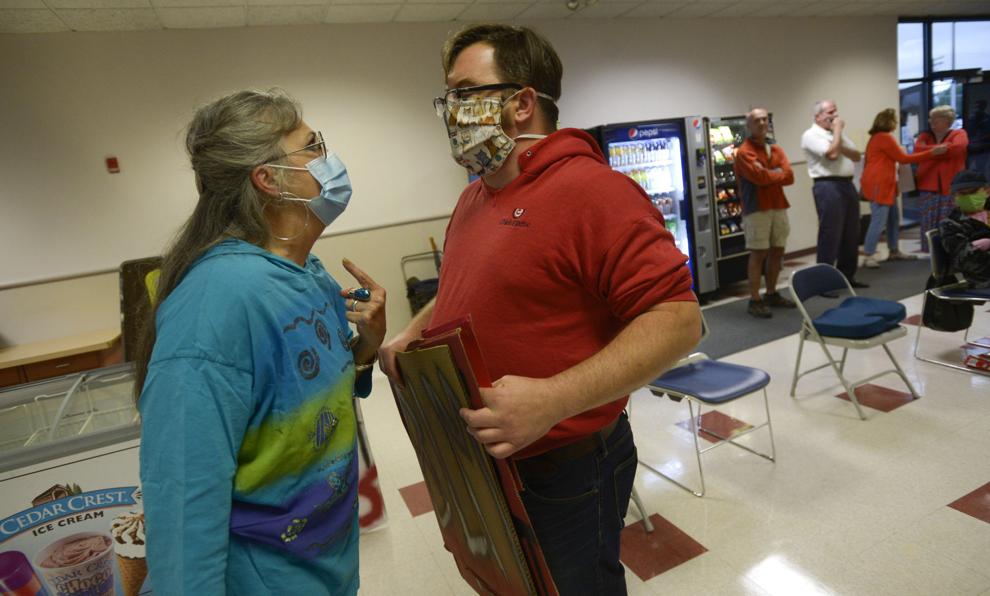 Terry Rose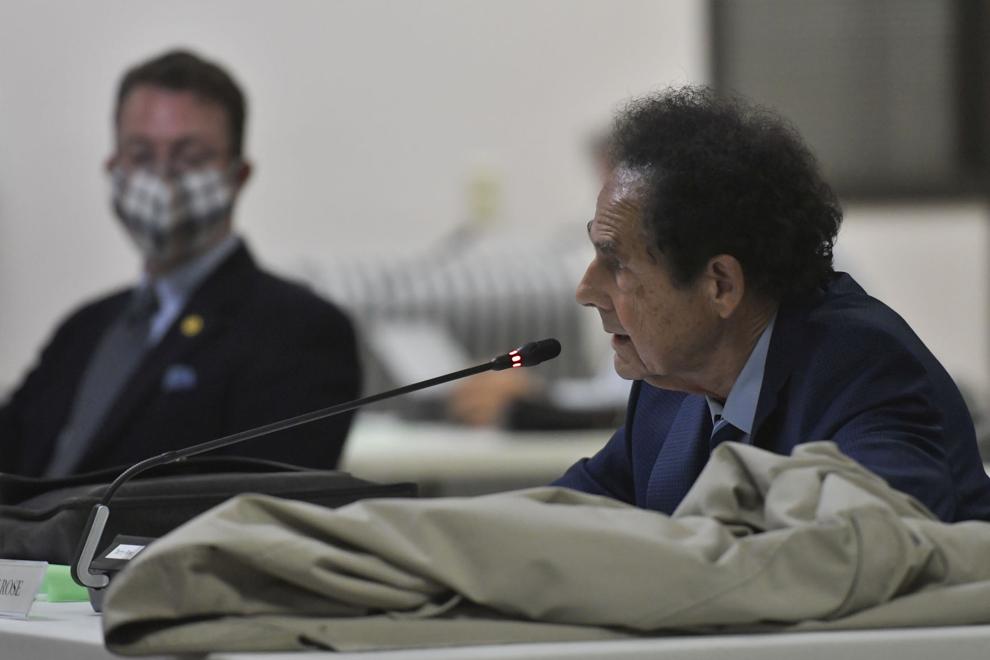 FENCE DOWN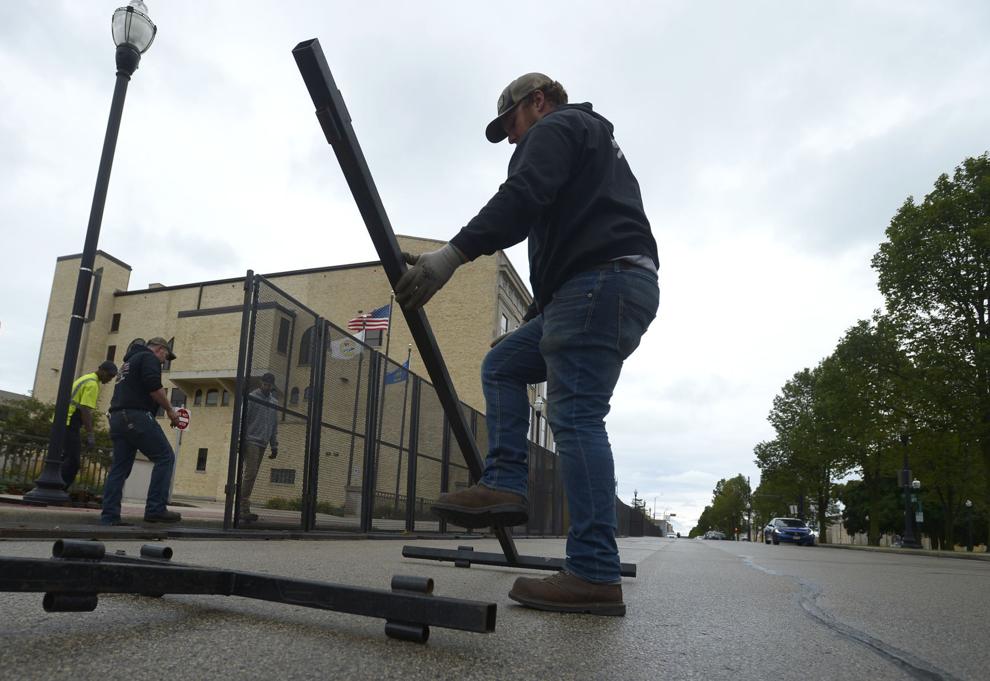 FENCE DOWN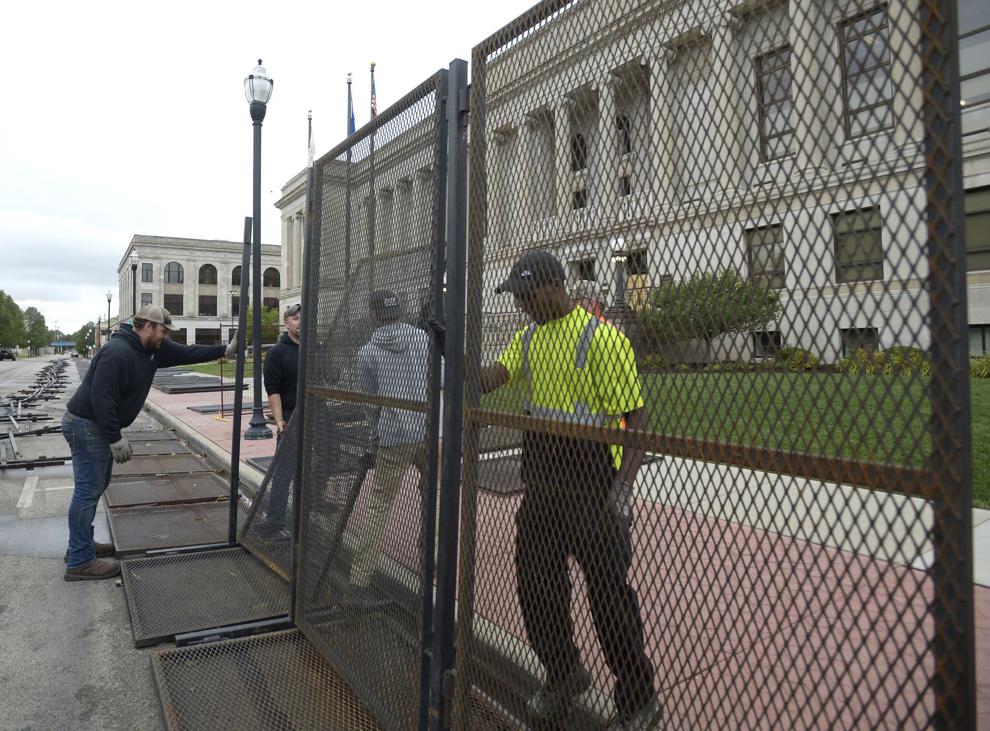 Sean Feucht performance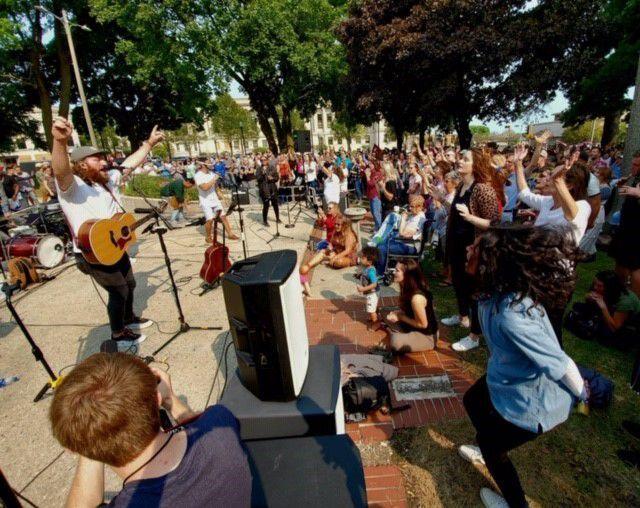 Let Us Worship Tour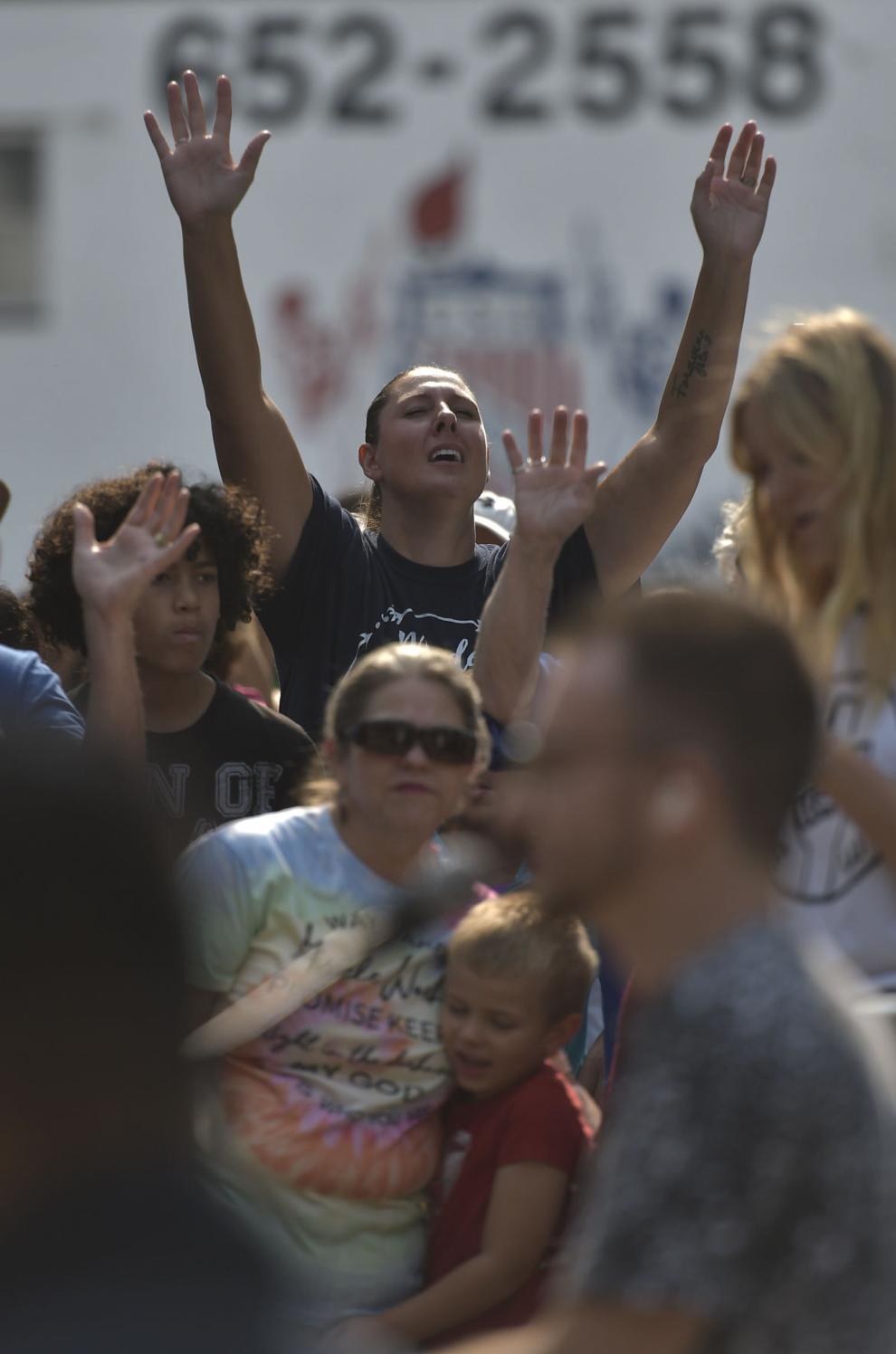 BLAKE COMMUNITY EVENT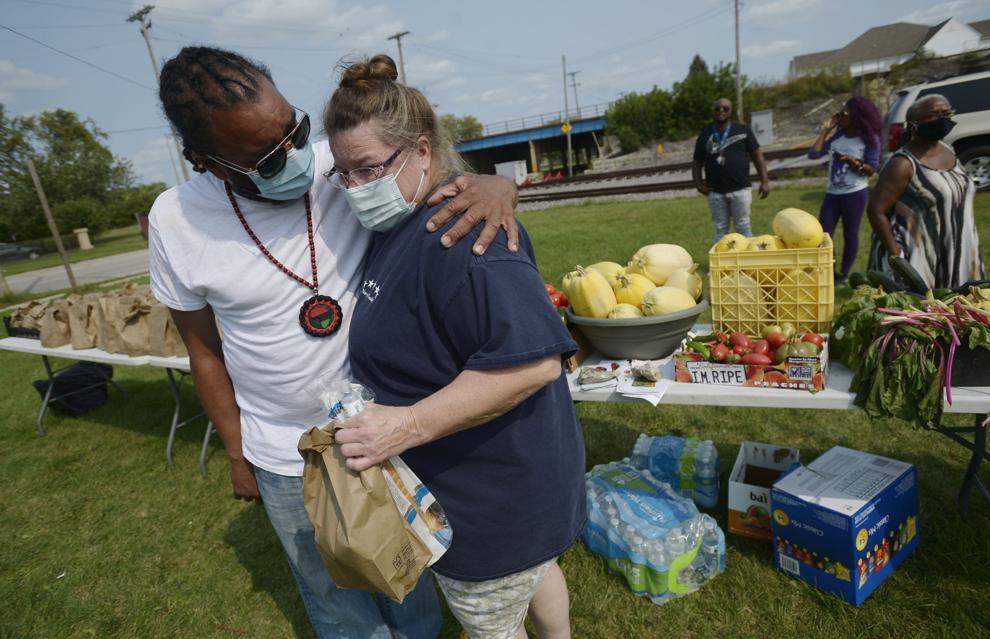 BLAKE COMMUNITY EVENT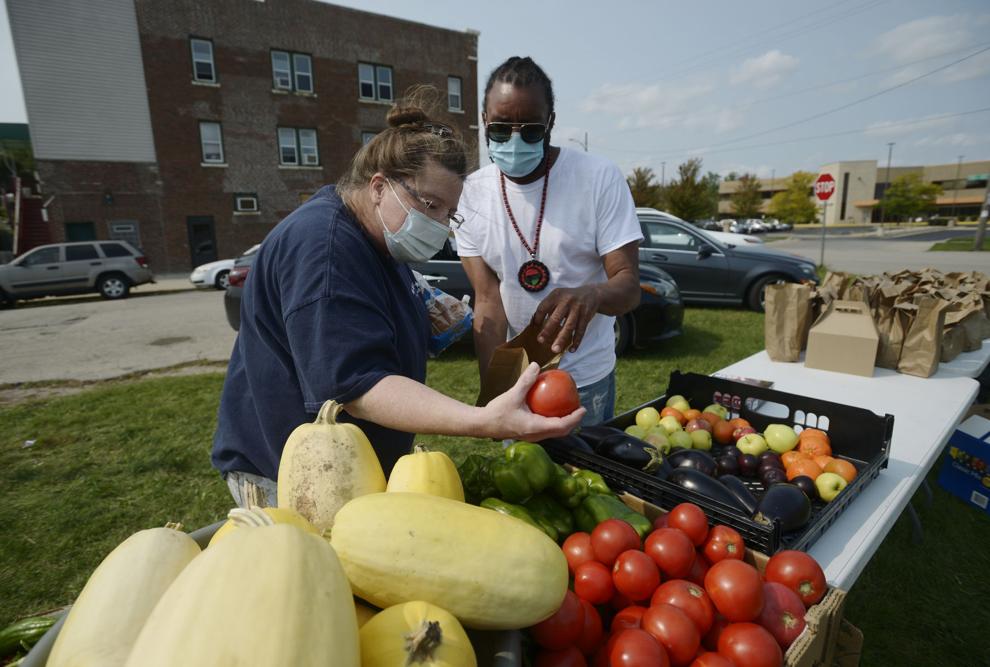 KENOSHA STRONG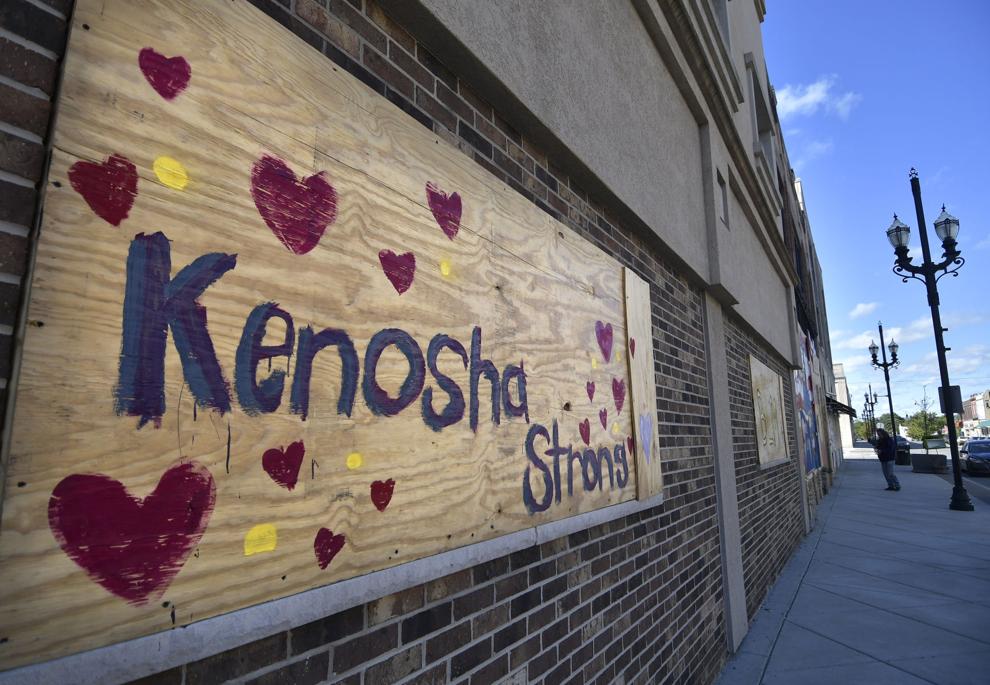 John Antaramian is the mayor of the City of Kenosha. Daniel Miskinis is police chief