Habitat for Humanity of Kenosha has been listening to the community, and we agree with you; Kenosha needs a ReStore!
Not only would a ReStore keep donated items out of landfills and provide the community with affordable home improvement options, but it would create a vehicle for sustainable funding for our building projects. With the funding of a ReStore, HFHK would be able to partner with more families to build more homes in our community.
Even so, raising the funds necessary to open a ReStore has been an obstacle for our organization. As a nonprofit, we rely on support and partnerships with the community. Like many other organizations, the pandemic made it difficult to continue our normal operations. However, as more people are getting vaccinated and the curve is flattening, we are excited to be starting in-person events again!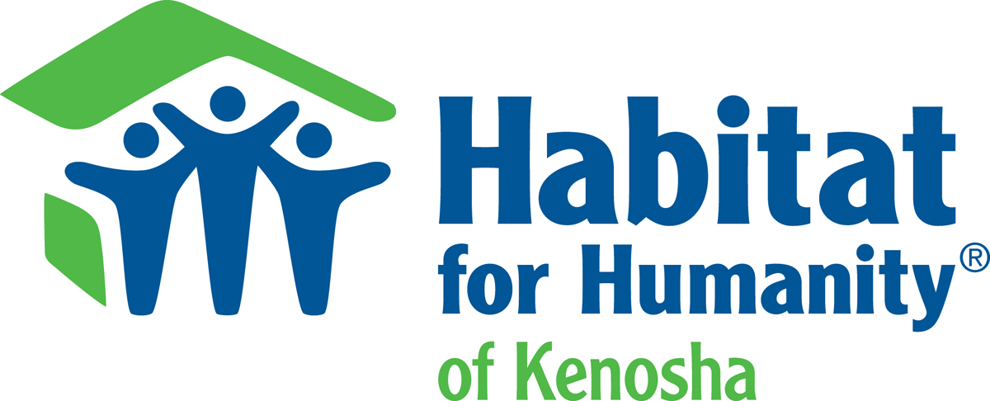 One of our biggest fundraising events this summer is happening from 10 a.m. to 3 p.m. on Aug. 8 in the Otto Nelson parking lot at 6203 28th Ave. Habitat for Humanity of Kenosha is partnering with Epic Motorsports and Otto Nelson to put on a car and motorcycle show for the community. The event will double as a fundraiser to help Habitat raise funds to open a ReStore for Kenosha County, with proceeds being split between us and Safe Harbor Humane Society.
The show will feature 50-100 vehicles, live music from Boys and Toys, food trucks, beer on tap, 50/50 raffle, and a best dressed 50's attire contest with prizes going out to the winning guy and gal. Habitat staff and volunteers will be serving drinks, selling raffle tickets, and hosting an information table with opportunities to win prizes. The show will be a great opportunity to get out of the house and enjoy some summer fun, while supporting a local nonprofit to make a difference in your community, so stop by and say "hi"! We would like to give a special thanks to Kelly Berger of Epic Motorsports and Rachael Comstock of Invest in YOU, LLC for making this show possible.
HFHK is looking to partner with area businesses and individuals to donate prizes for our information table games. If you would like to donate prizes (company SWAG, coupons, etc.) for the car and motorcycle show, or if you want to help us reach our goal of opening a ReStore in Kenosha, please email me at vista@habitatkenosha.org or call our office at 262-925-0360. If you are interested in donating to or sponsoring a ReStore, you can visit habitatkenosha.org/open-the-doors. Support in any dollar amount helps us get closer to our goal.
To learn more about Habitat for Humanity of Kenosha and to stay updated on our projects and fundraisers, follow us on Facebook or visit our website at habitatkenosha.org.
Allyson Schmude is serving with AmeriCorps this summer through the VISTA (Volunteers In Service To America) program and is responsible for helping Habitat for Humanity of Kenosha raise funds to open a ReStore.