I know nobody wants to admit it but the death of slowpitch softball in Kenosha is upon us.
Almost like the death of Caesar.
The Kiwanis Club can't get enough teams to have some semblance of a competitive tournament. That's sad.
I remember in the summer of 1980 our former mayor, Keith Bosman, ventured up to the Kenosha News sports department and showed me his plan to keep the City Tournament going. Sixty-four teams entered that summer. Everybody wanted to play and with good reason. Huge crowds watched and years later games were televised on cable.
Plus, the beer flowed like water.
The late Jim Trebbin was more interested in retirement than keeping the City Tournament going. No question. "Boz" saved it. It was a bigger tournament than Trebbin could ever have imagined.
The baby boomers played the game for over three decades. Now you can see them on the golf courses, Lake Michigan and spending quality time with their families.
High school players went right from baseball to the slowpitch diamonds in the '70s. Since then more players stayed with baseball.
They've gone from 64 teams in the City Tournament to only a handful. Again, that's sad.
I know the Rotary had its tournament this summer but it was a far cry from what it used to be. The two tournaments were major fundraisers for the two service clubs.
Entry fees and equipment costs have gone up just like everything else over the years.
Fastpitch, 14-inch and 16-inch have all passed away in the city. Can slowpitch be far behind? How about the ladies? I see they played in the Rotary.
How long will they last?
During the '80s there were eight leagues on Tuesday and Thursday nights and probably five on Friday nights. Tavern sponsors were thrilled.
It's a vicious cycle that has come full circle. Don't be surprised if death comes swiftly and finally in a year or two.
Randy Donais worked as a sportswriter at the Kenosha News from 1979-97. He is retired, living in Kenosha.
SIMMONS BLOCK PARTY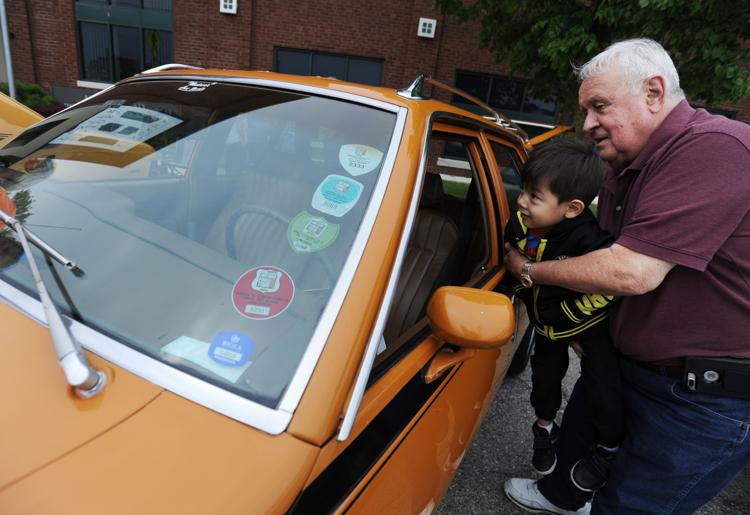 Harris and Hudson with Matt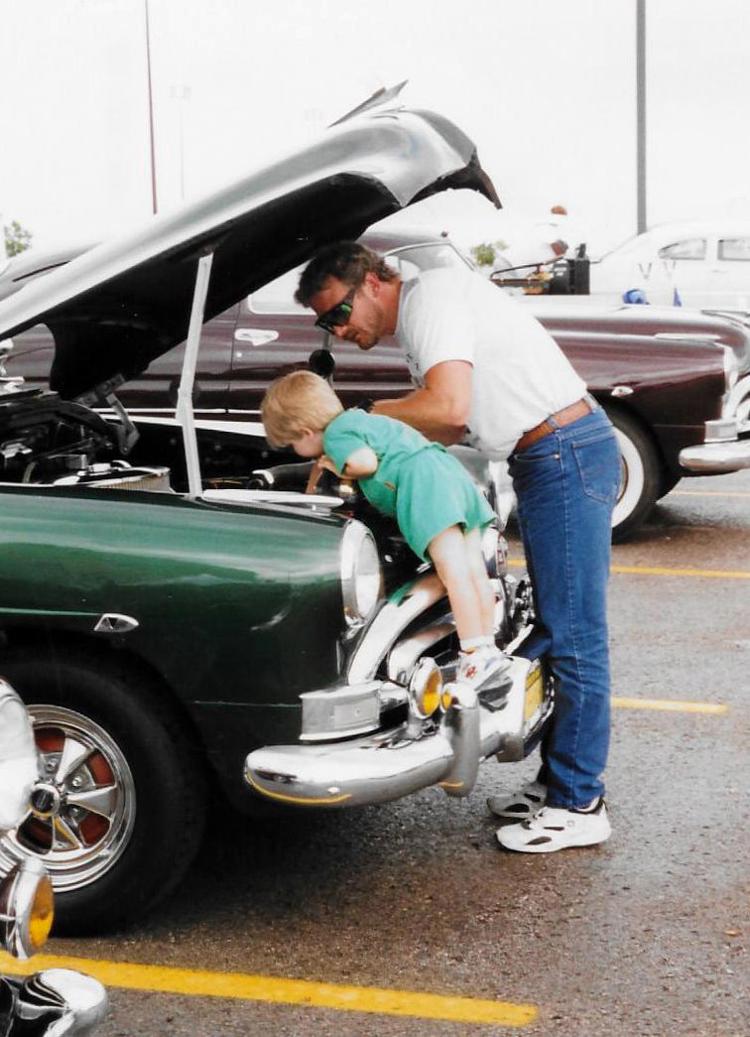 CAR SHOW BAKER PARK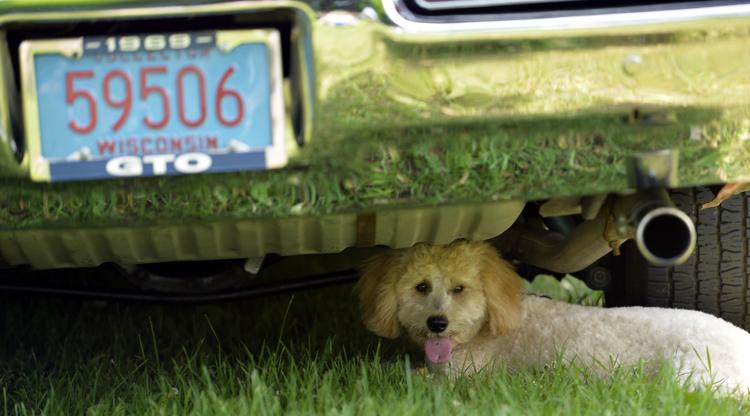 CAR SHOW BAKER PARK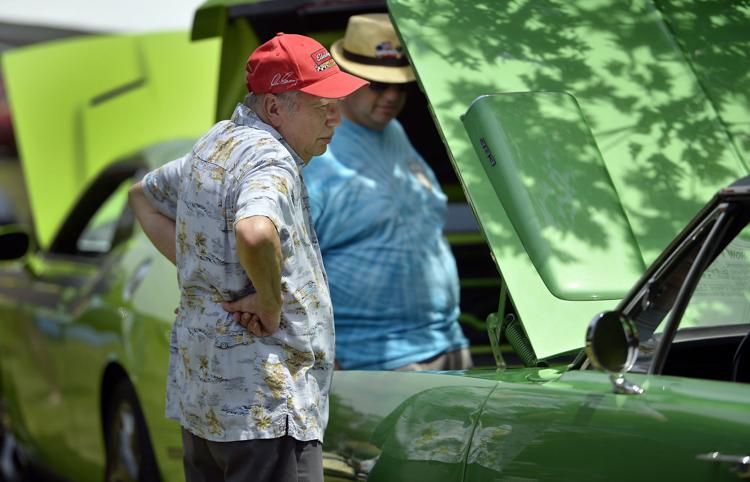 CAR SHOW BAKER PARK
CAR SHOW BAKER PARK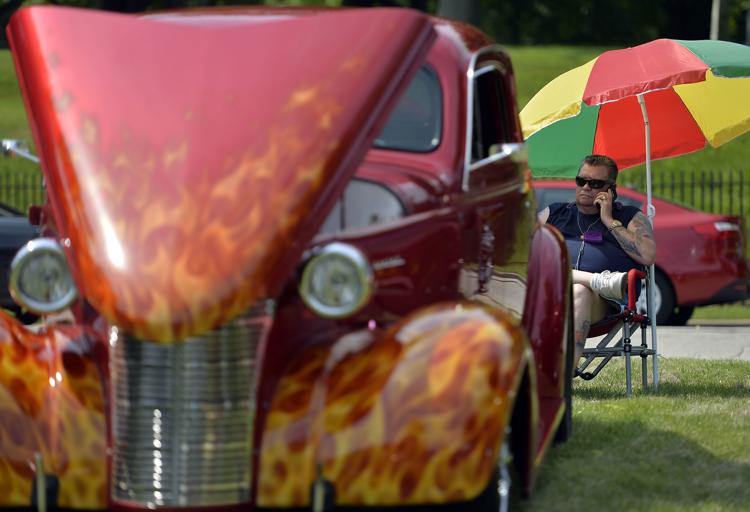 CAR SHOW BAKER PARK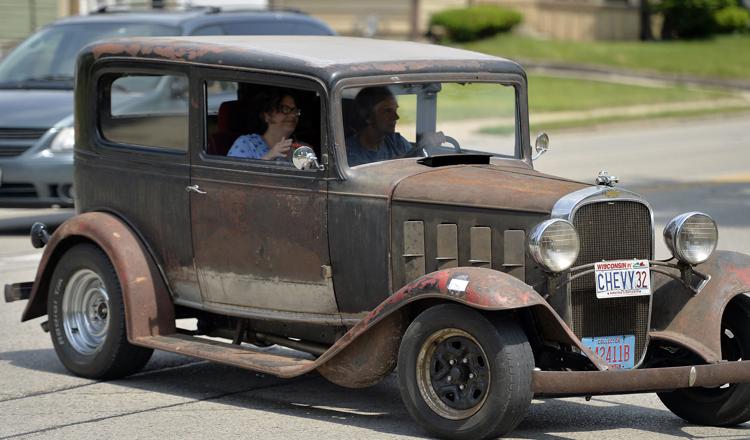 CAR SHOW BAKER PARK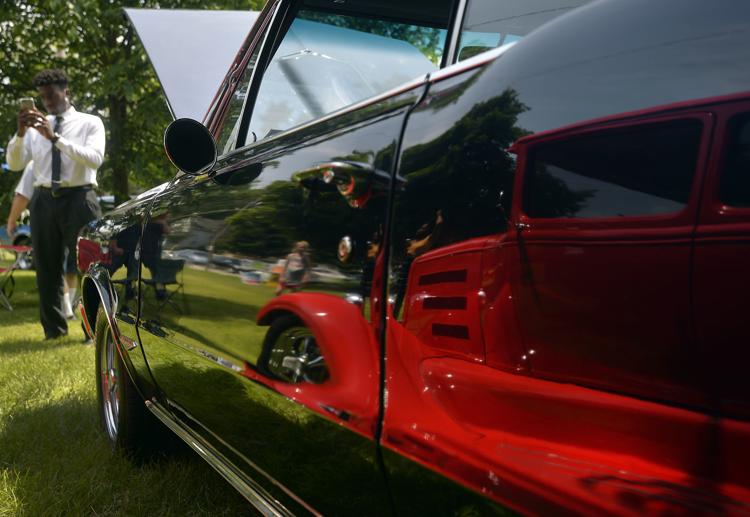 CAR SHOW BAKER PARK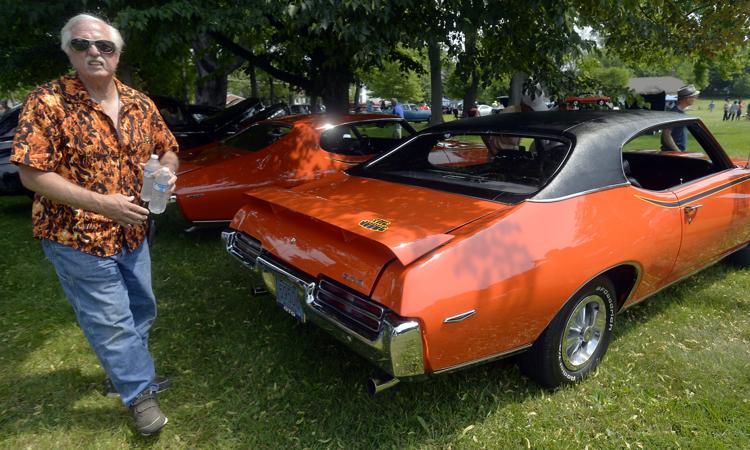 CAR SHOW BAKER PARK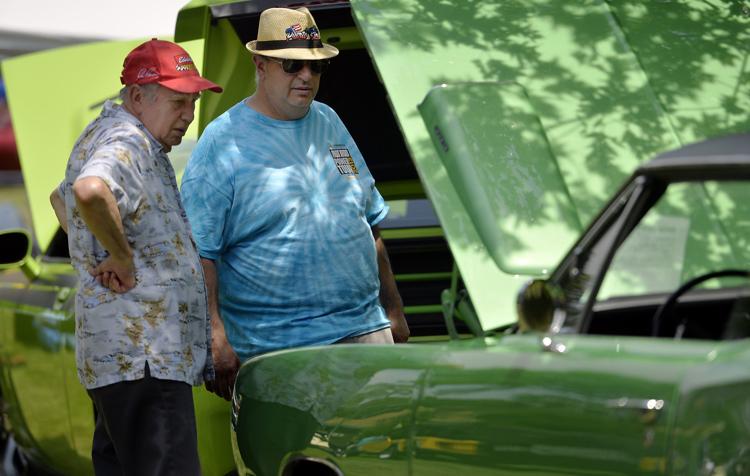 CAR SHOW BAKER PARK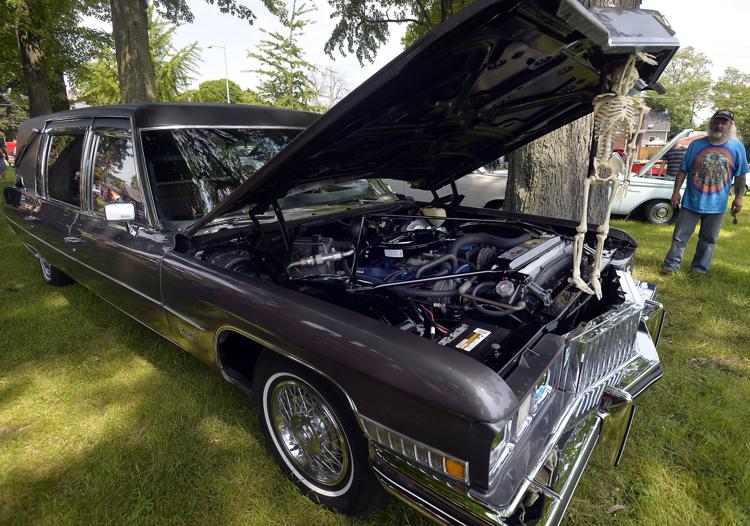 WOUNDED WARRIOR CAR SHOW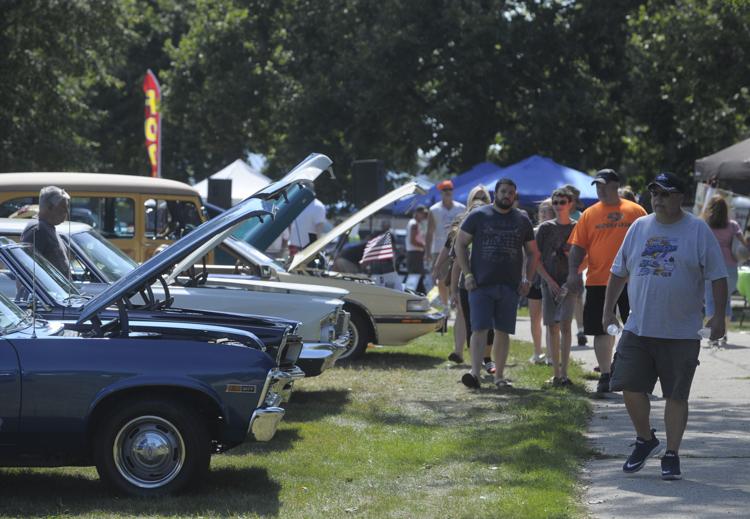 CAR SHOW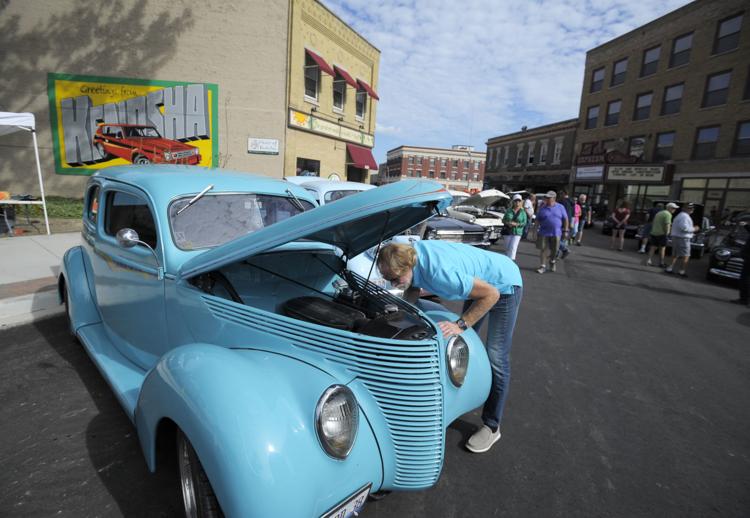 CAR SHOW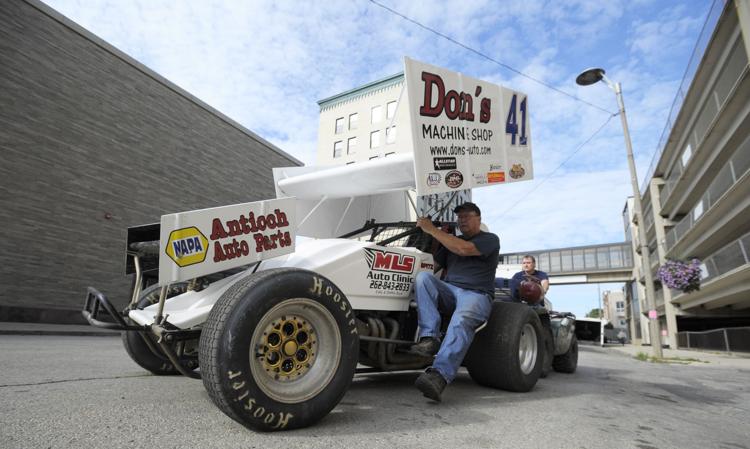 RODS FOR A REASON CAR SHOW
RODS FOR A REASON CAR SHOW