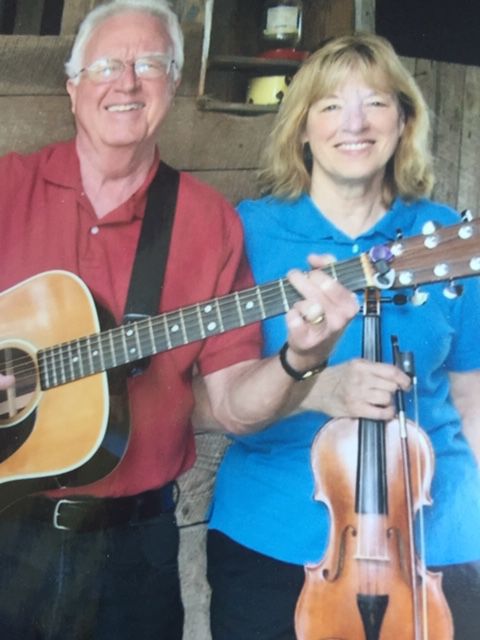 Sometimes my wife, Linda, and I are asked how we met. The complete answer is a somewhat complicated so we usually just say we met in a bar. There is a little more to it than that so I decided to put the story on paper. Here it is.
I was divorced at age 35. No story there, it just happened. I did the usual things a newly single dad does. I found an apartment big enough for me and my two small boys as they were with me every weekend. I had half the furniture so that was OK, but I had to buy pots, pans and other cooking things because I wasn't kitchen friendly before then.
When we parted and split all our stuff, my former wife handed me the crockpot with a smile and said, "Good luck." It all worked out and my boys and I fell into a nice routine consisting of weekend go-carts, miniature golf, Indian Guides, bike riding and Atari games.
But, there was something missing. I needed a companion and someone to care about. I worked at Abbott Laboratories and the women at work weren't a choice. I had been around them as a married man for a long time and I didn't see those relationships changing.
I hung around with a bunch of company guys and gals and we were all just social and bike riding pals. We probably knew each other too well for anything to go beyond that. One of the older women in the group, named Ann, told me at one of our pal outings that she knew a lady I should meet. I had been married for 11 years and was apprehensive. I was out of dating practice and out of touch — and a little afraid. But, I agreed and a blind date was set up.
A little digression: I had been a fan of country music since I could remember. The little town where I grew up in North Dakota didn't have a radio station. It was all AM radio then. Stations were not categorized by type of music like Jazz, Big Band, Easy Listening and Country as they later came to be. But I could tune in stations broadcasting from the nearby big towns, Bismarck and Minot.
These stations broadcast what they thought was an appealing mix of music for all listeners. There were polkas, what we called "long hair" rock 'n roll, romantic music and, of course, country. My ears perked up when I heard Lefty Frizzel, Hank Snow, Jim Reeves, Ferlin Husky, Kitty Wells and the like. Country music was my stuff. That was in the '50s and with that in mind, here's what happened when I went to meet my blind date in 1978.
Ann told me her friend's name was Linda and we'd meet at the Jolly Bull, a company hangout tavern just across the street from the office. I walked in and spotted them sitting at the bar. Ann introduced us and immediately made herself scarce. Then the hard part; getting to know one another.
It's never easy and Linda and I both struggled with what to say. Searching for some common ground, I asked her what kind of music she liked. When she asked me if I liked Willie Nelson, I thought I might be hooked. We had no trouble with conversation from then on and both knew that we wanted to see each other again.
As we parted company that night, Linda told me she played on one of the Abbott ladies softball teams and we could have a drink together after her game the next week. She said it would be a tough game because the opponent was a team of company factory workers and these gals were fast, strong and tough cookies. Tuesday night I showed up at the ball field, wished Linda luck before game time and settled in my lawn chair to watch.
Linda's team was at bat first. When she was up she hit a single and was on first base looking to get on second. The next batter hit short into the outfield and Linda was off for second base like a streak. The other team's second base player was hoping to get the throw from center field and tag Linda out before she could reach second. She planted herself on the base line, blocking second base and squatted down waiting for the throw. "Oh no," I said to myself and almost closed my eyes. I was glad I didn't.
Linda didn't break stride as she lowered her shoulder to about waist high. I could hear the grunt as the second baseman took Linda's shoulder in her gut and went flying 5 feet, landing on her butt in the outfield. The umpire proclaimed that the base line belongs to the runner and Linda was safe on second where she stood broadcasting a big smile at me. Then, I knew for sure I was hooked. That was 40 years ago and I still am.
Mike Kirchen is a resident of Pleasant Prairie.
PHOTOS: Tall Ships Parade of Sail
TALL SHIPS PARADE OF SAIL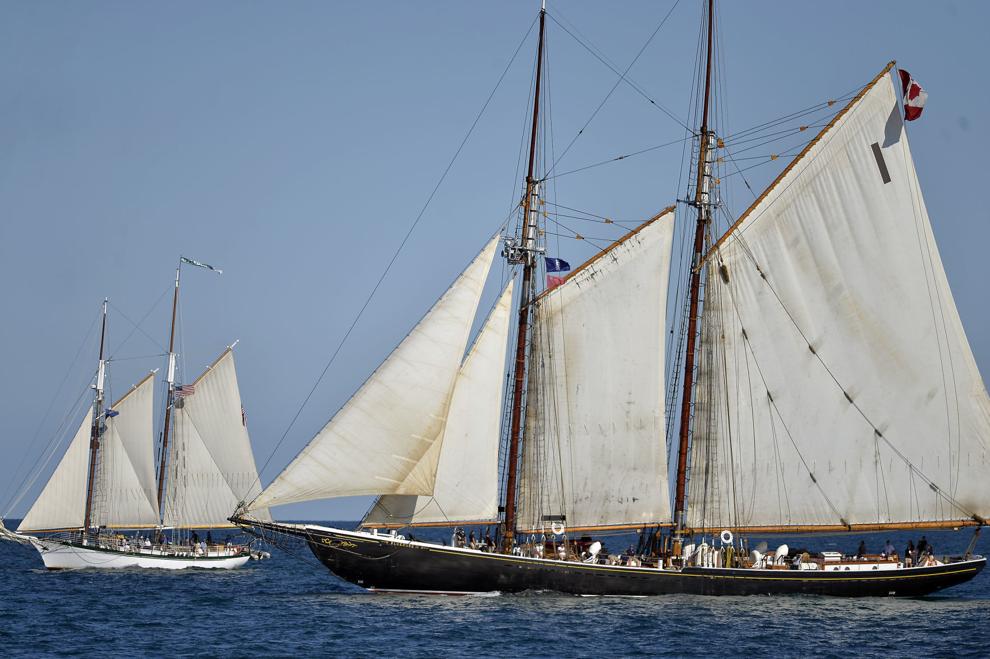 TALL SHIPS PARADE OF SAIL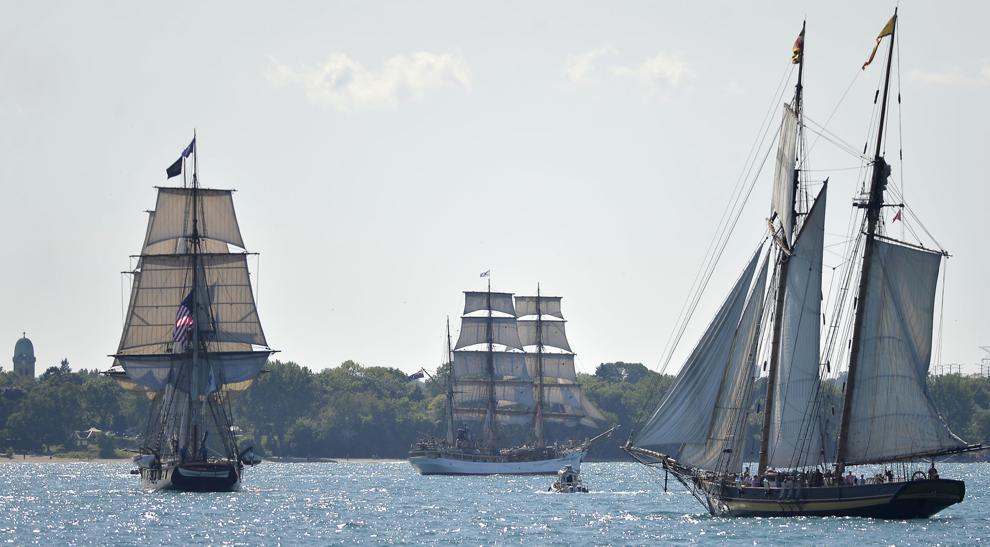 TALL SHIPS PARADE OF SAIL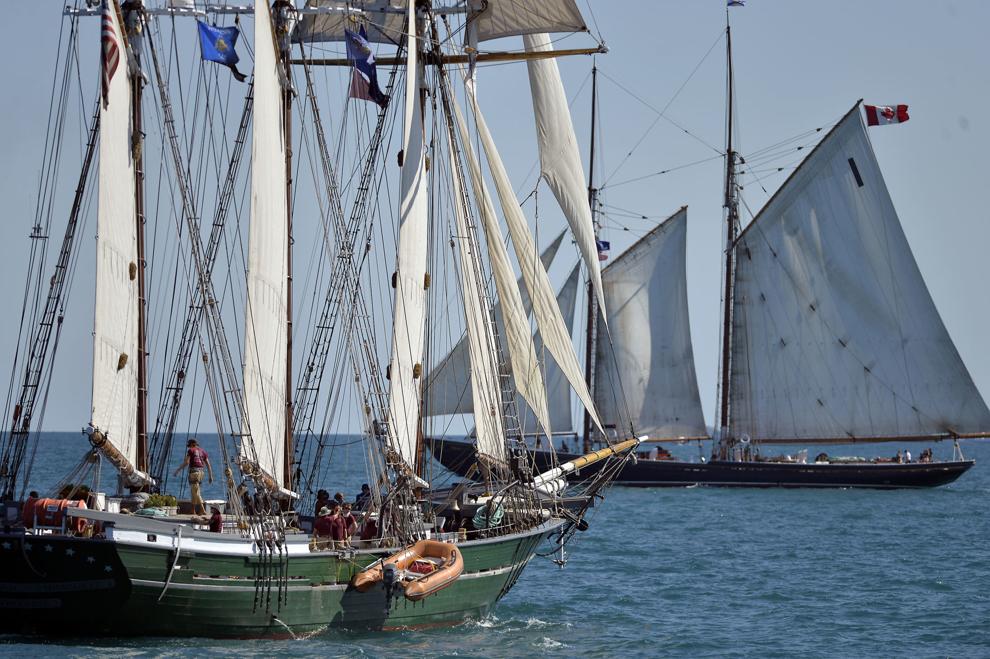 TALL SHIPS PARADE OF SAIL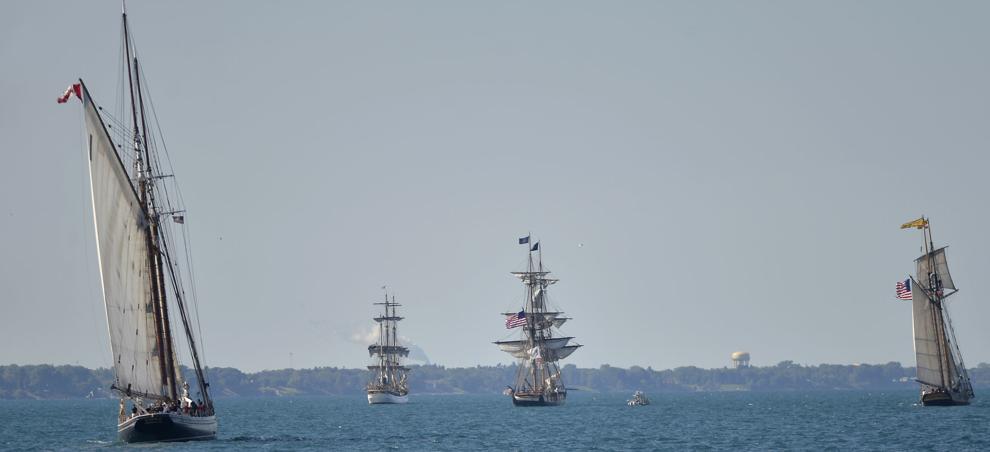 TALL SHIPS PARADE OF SAIL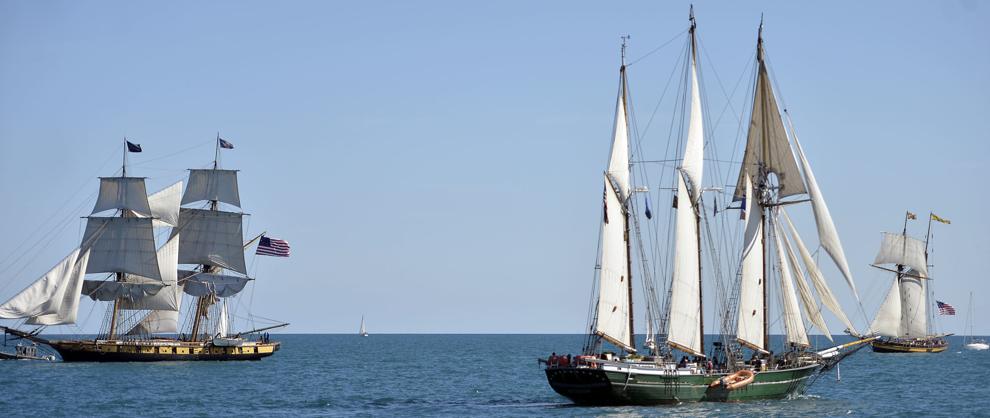 TALL SHIPS PARADE OF SAIL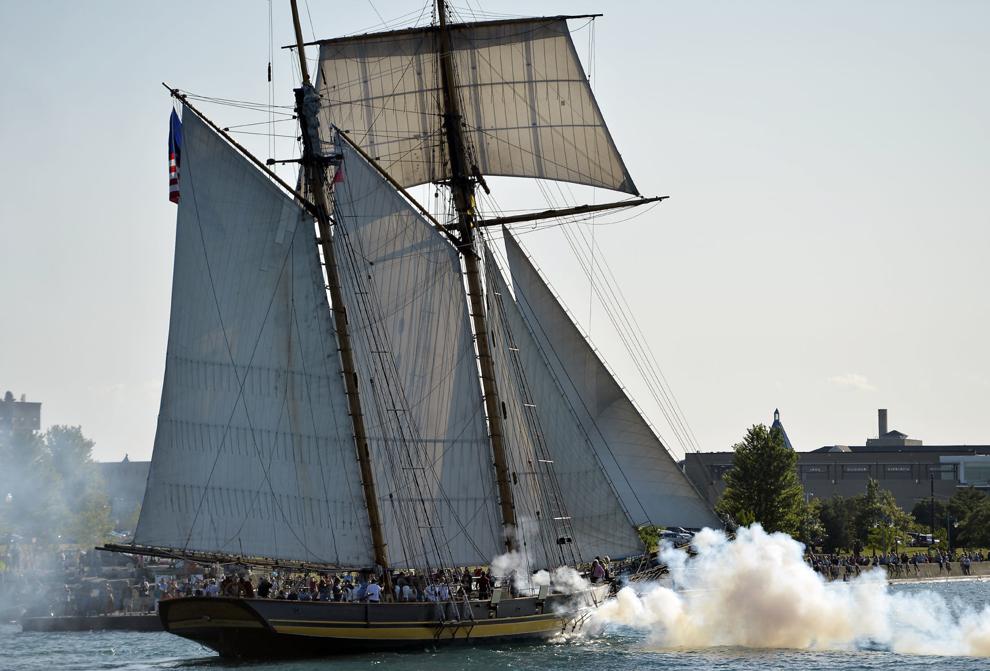 TALL SHIPS PARADE OF SAIL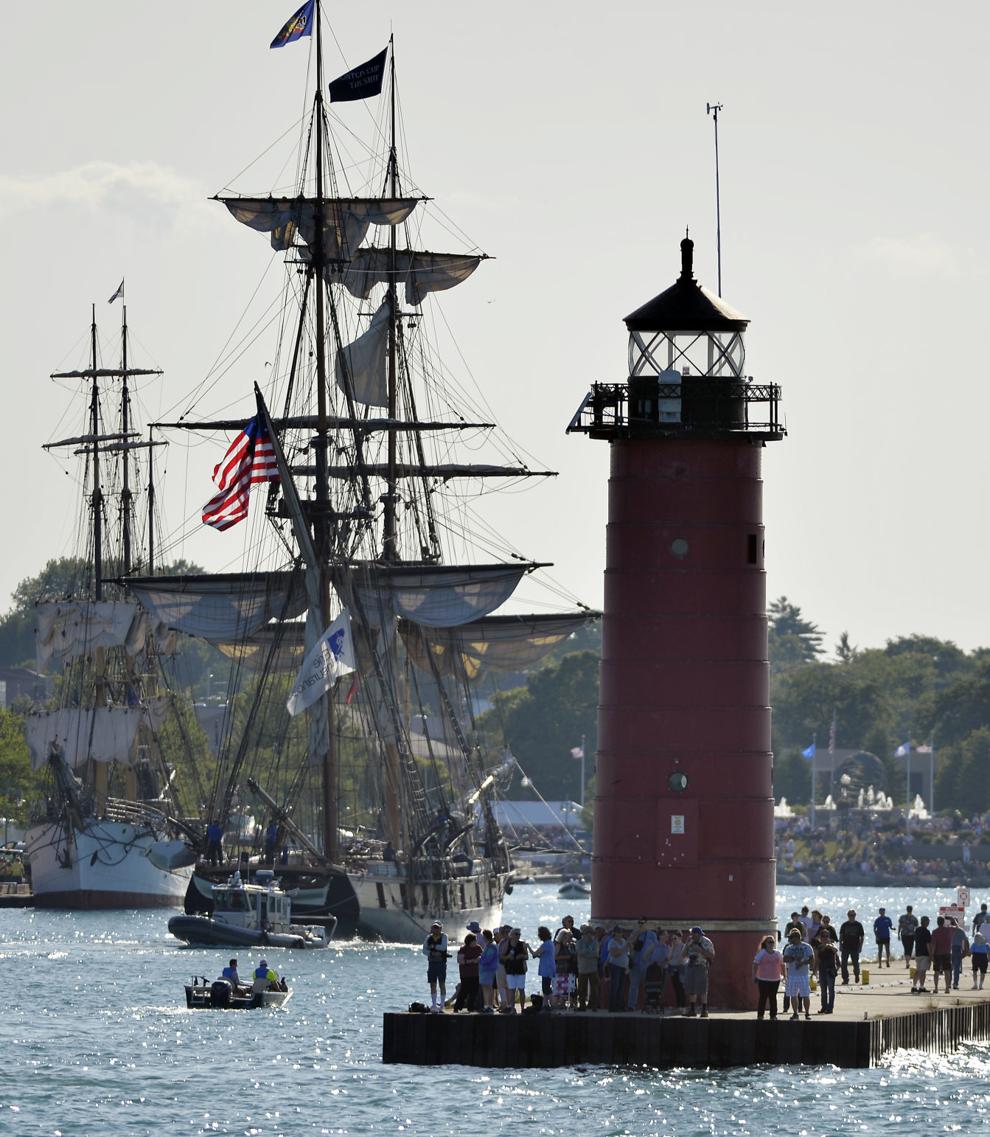 TALL SHIPS PARADE OF SAIL

TALL SHIPS PARADE OF SAIL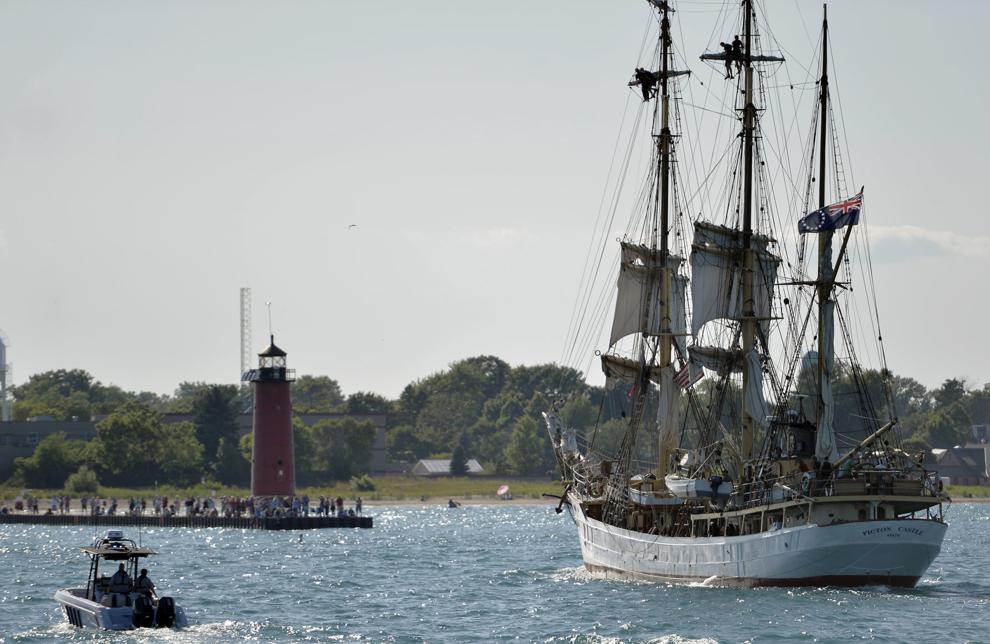 TALL SHIPS PARADE OF SAIL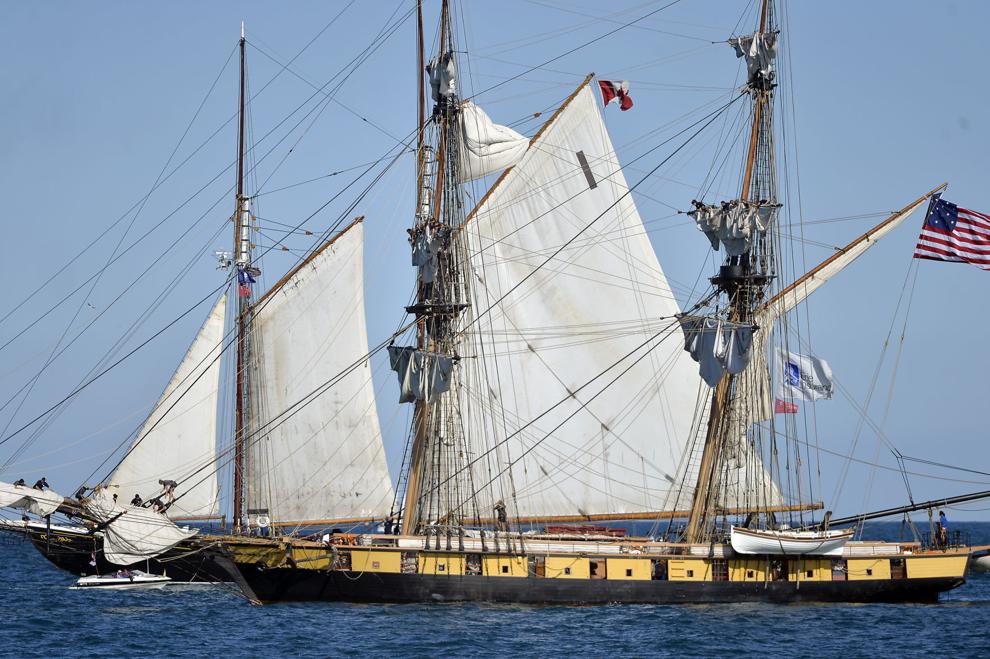 TALL SHIPS PARADE OF SAIL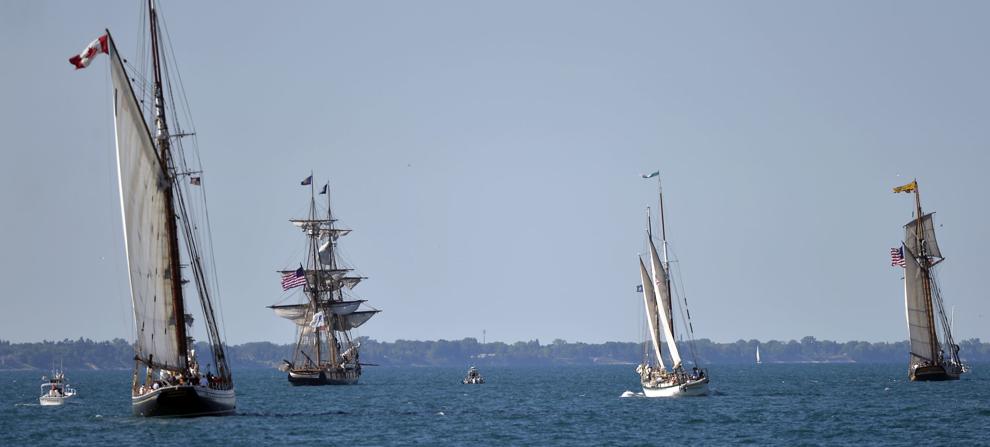 TALL SHIPS PARADE OF SAIL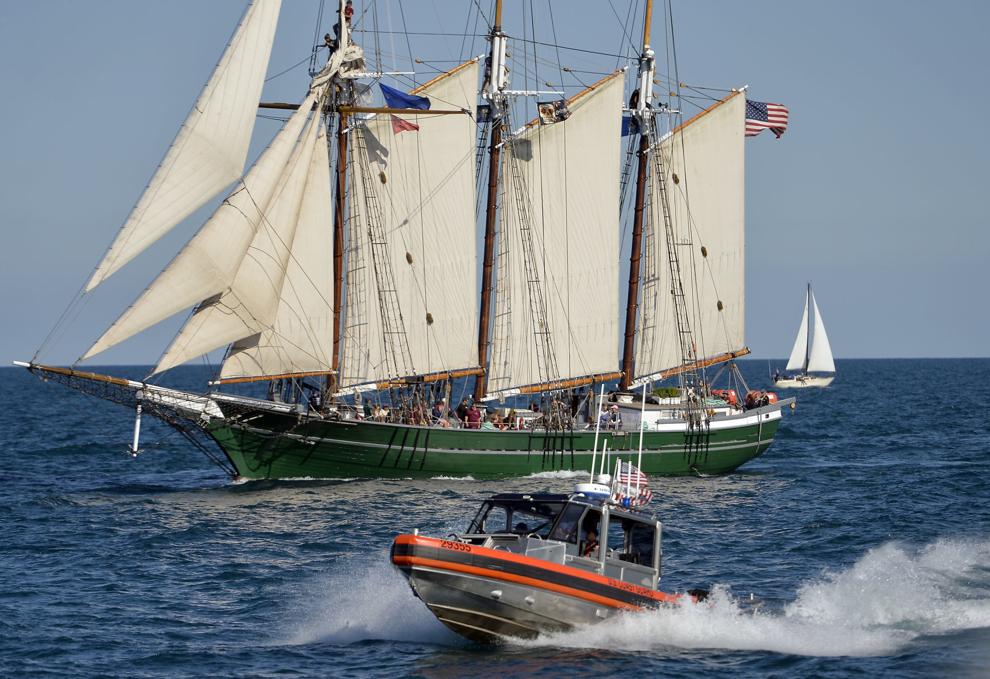 TALL SHIPS PARADE OF SAIL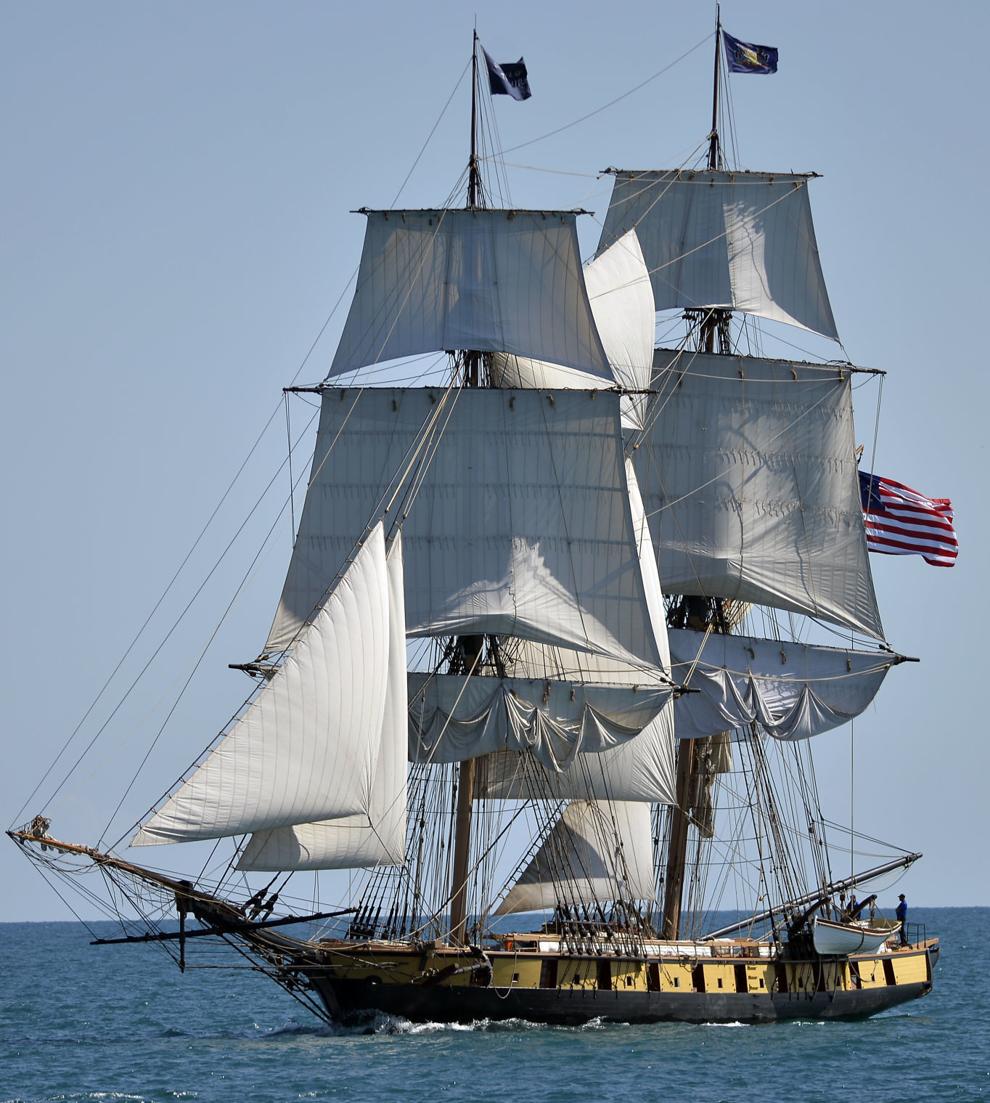 TALL SHIPS PARADE OF SAIL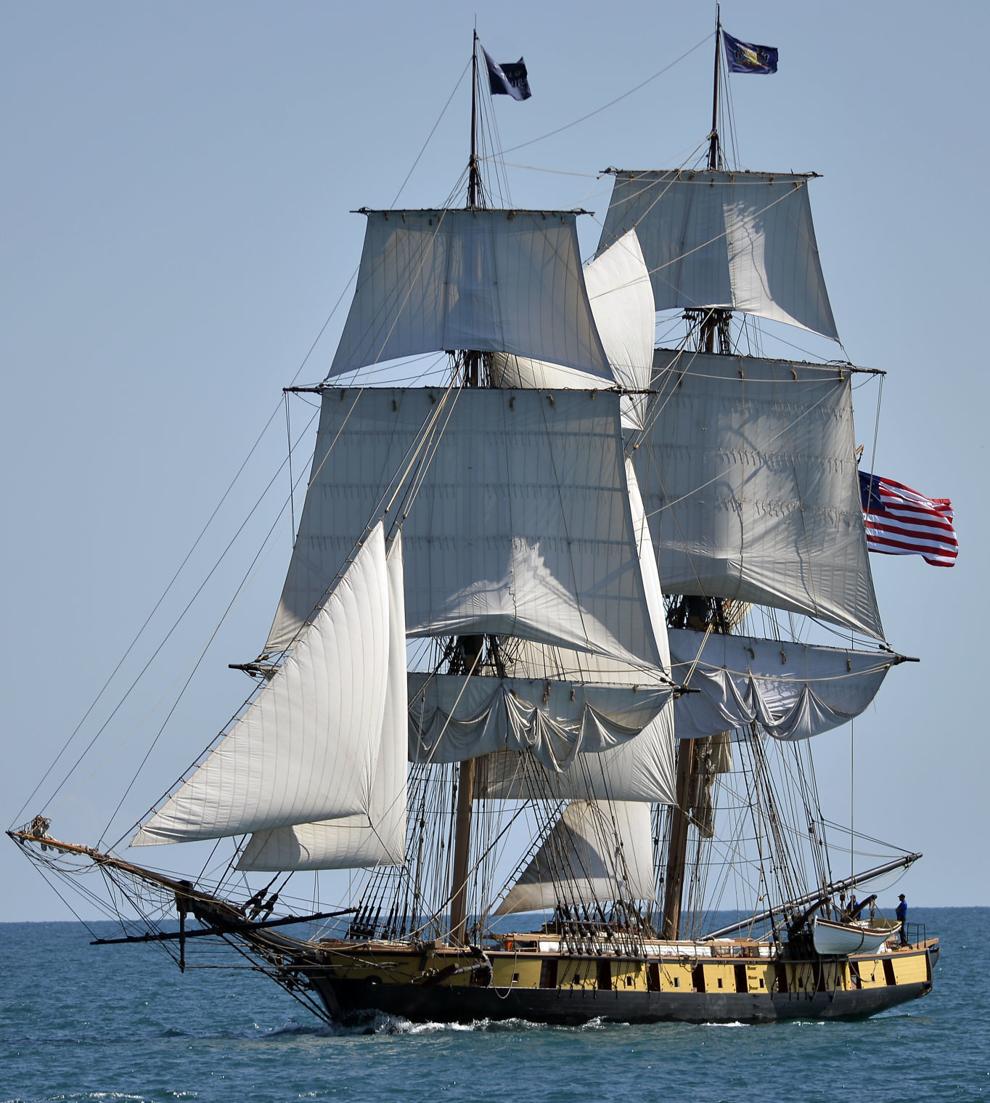 TALL SHIPS PARADE OF SAIL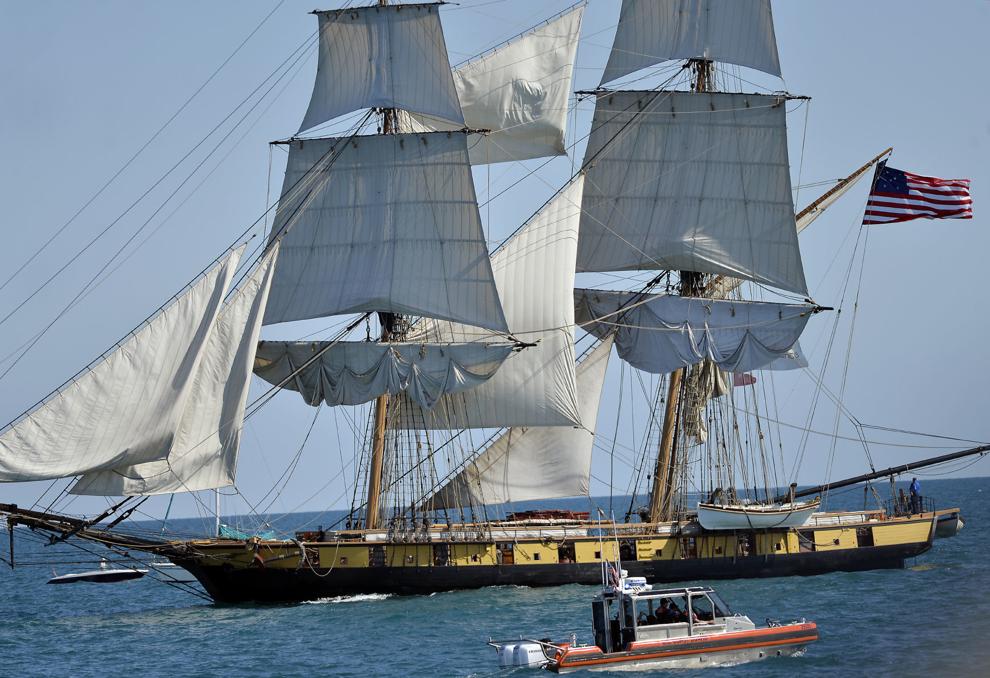 TALL SHIPS PARADE OF SAIL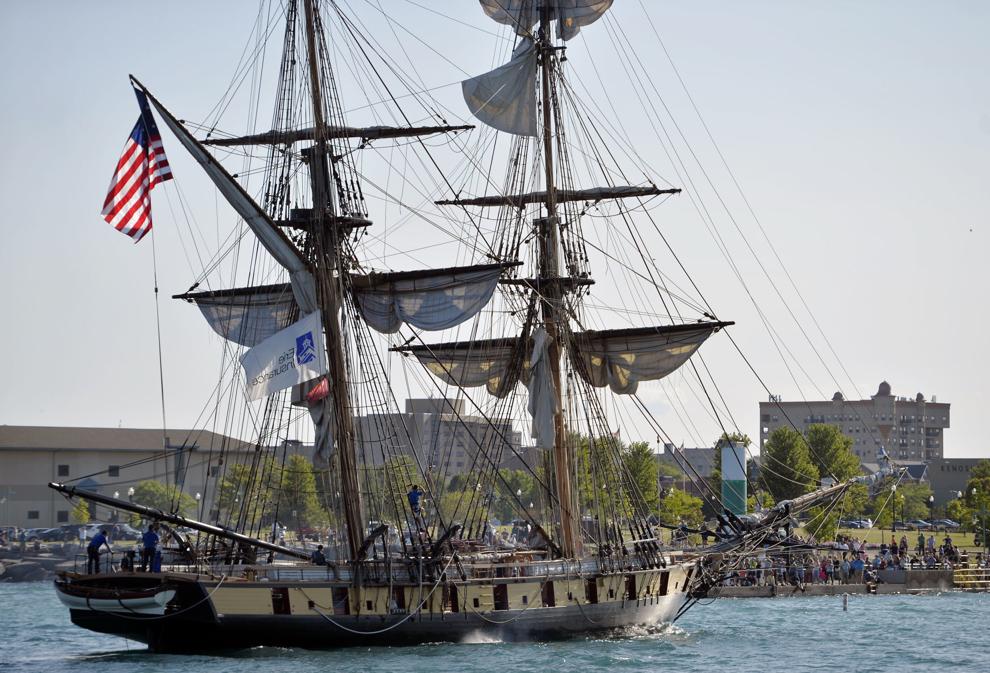 TALL SHIPS PARADE OF SAIL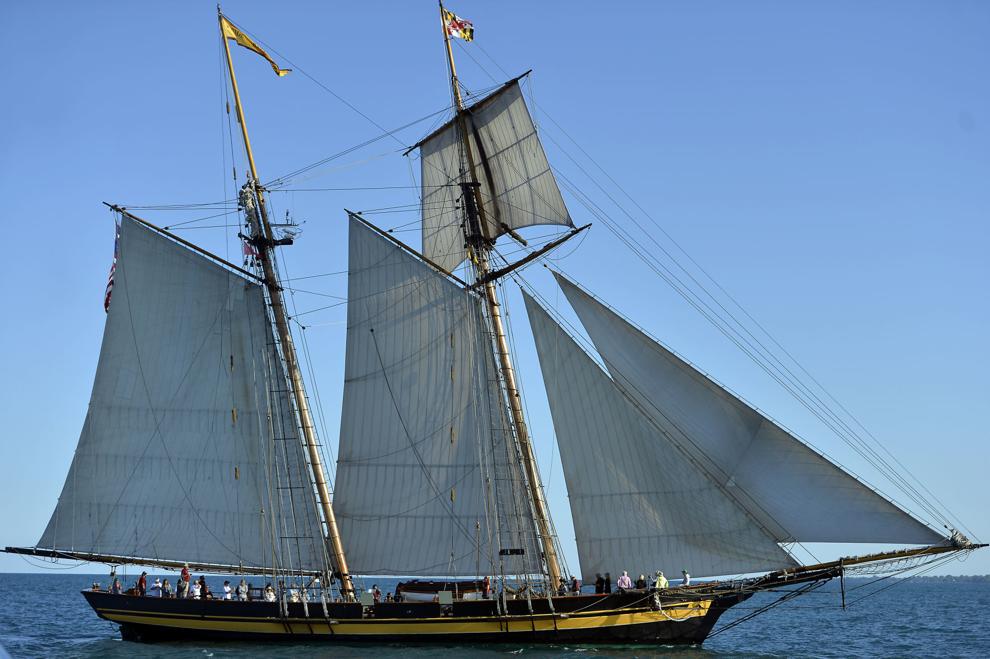 TALL SHIPS PARADE OF SAIL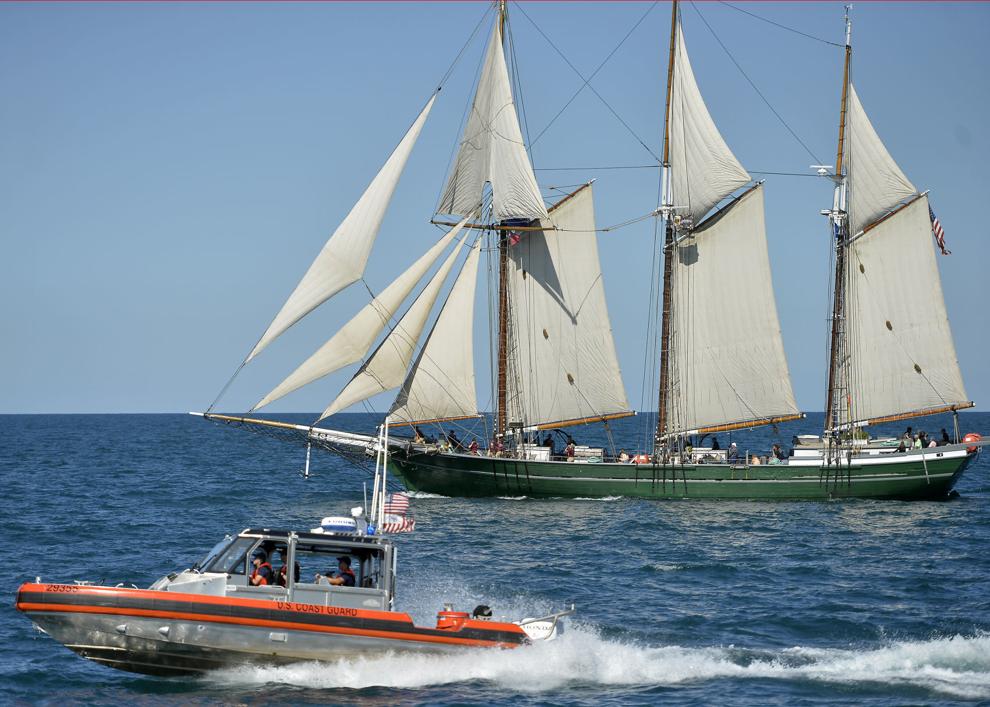 TALL SHIPS PARADE OF SAIL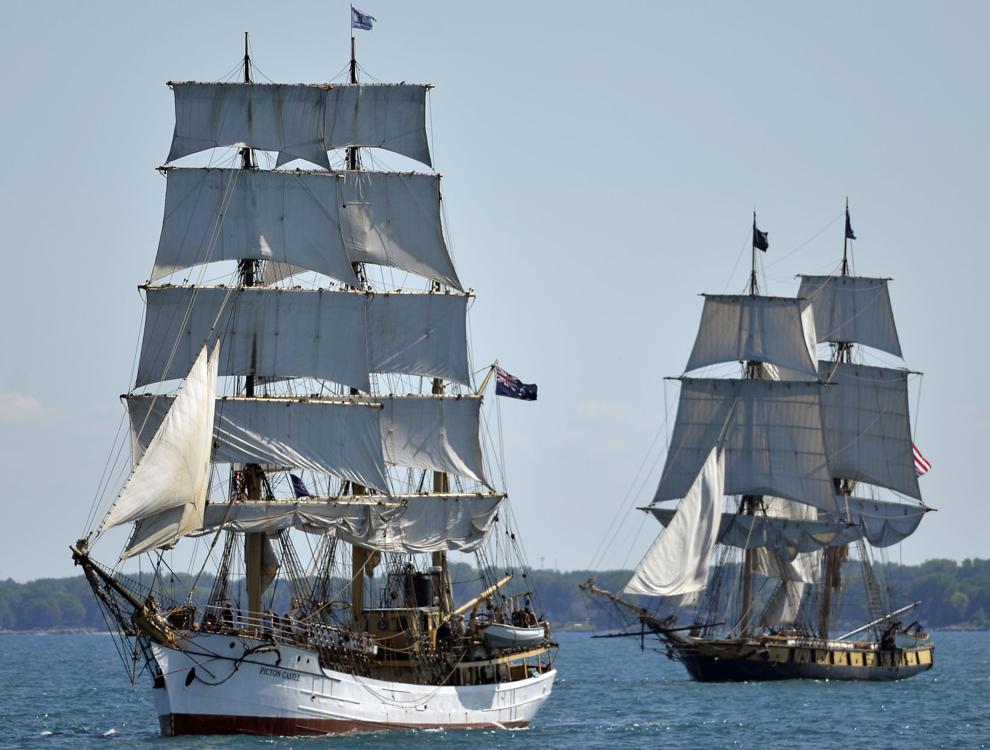 TALL SHIPS PARADE OF SAIL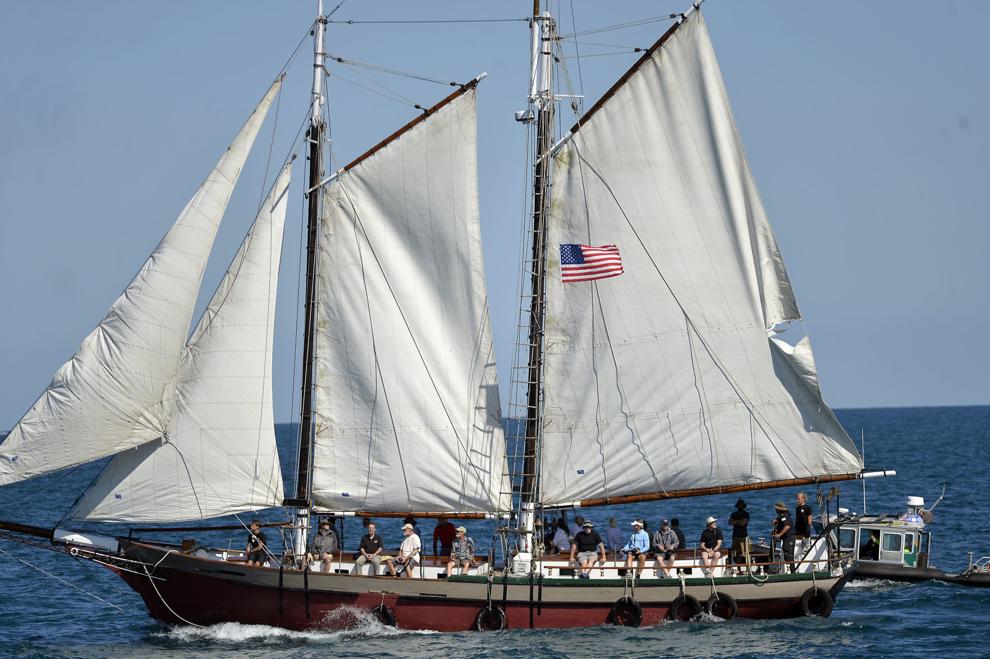 TALL SHIPS PARADE OF SAIL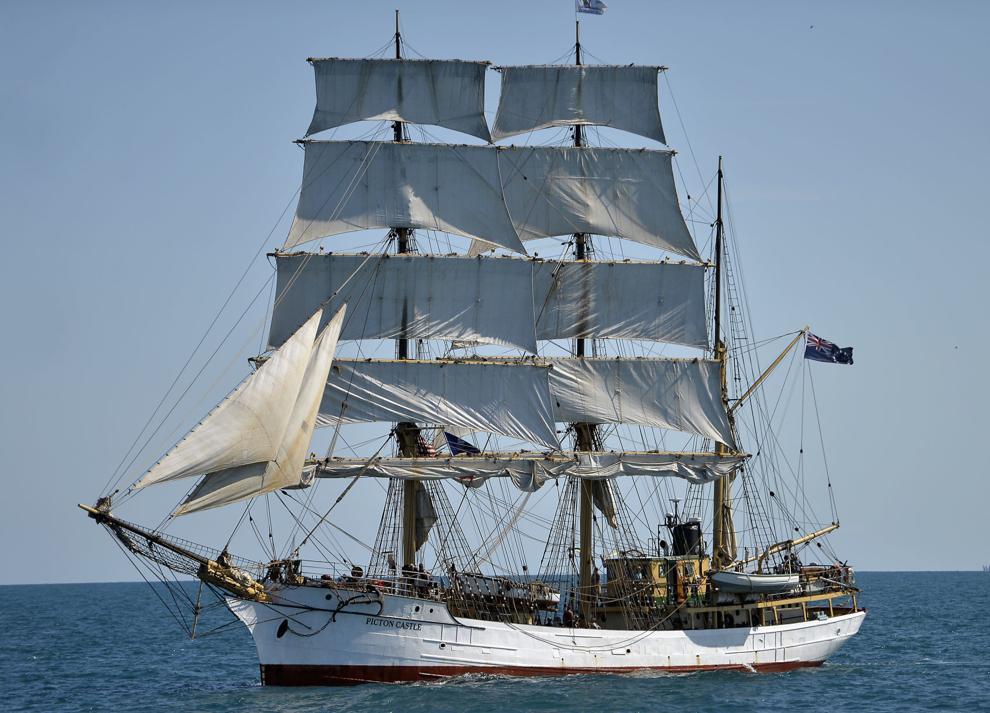 TALL SHIPS PARADE OF SAIL