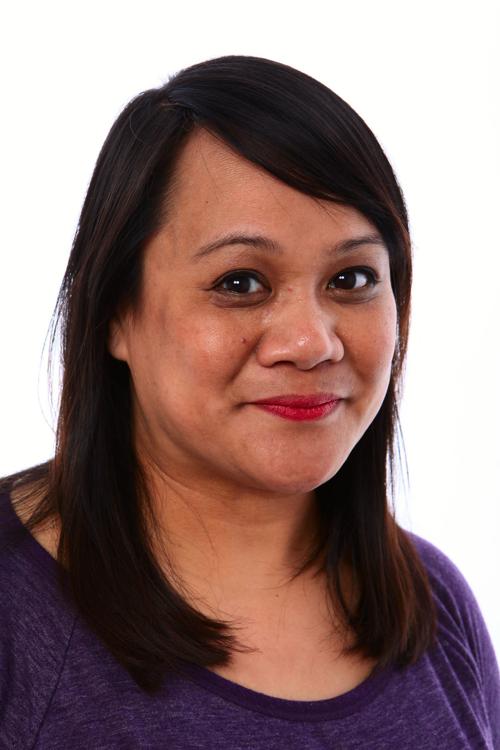 Policymakers at all levels use the problems small businesses face as a key talking point during political debates. But new opinion polling in Wisconsin reveals small business owners feel their government officials don't fully understand their challenges, and they support a wide array of policies to address their needs.
The survey, conducted by Chesapeake Beach Consulting on behalf of Small Business Majority, found only 5% of Wisconsin small businesses feel their state and federal government officials have a strong understanding of their needs.
The top three reasons why they feel government officials don't understand them are: they are too influenced by special interests, they primarily care about larger businesses and they don't take time to listen to or understand the views of business owners like them.
"Government needs to realize that when small businesses succeed the country succeeds," said Todd Trotter, co-owner of Trotter Industries, LLC in Milwaukee. "While entrepreneurs do need some help to thrive, we are not looking for a handout. But what would help us as a small business is having affordable programs to invest in.
"We want to provide great healthcare options for our employees, and it should not have to take a significant portion of our revenue to do that. We also want to make sure our employees are growing professionally. Having these kinds of programs helps us retain employees and expand our business, but many small firms don't have the money to provide these resources themselves."
Wisconsin small business owners identified several actions government could take to address the needs of small businesses like theirs, and the top priority for small businesses is for officials to make healthcare more accessible and affordable. This should come as no surprise considering roughly half of respondents (49%) cite healthcare costs as a top issue that could harm their business.
Respondents showed strong support for policies that would address healthcare affordability and access, including:
Expanding Medicaid coverage in the state to individuals whose incomes fall between current Medicaid levels and the minimum level for federal subsidies (65% support).
Increasing federal subsidies that help make healthcare more affordable for people who make under 400% of the federal poverty level (less than $100,400 for a family of 4) (69% agree).
Requiring all individuals to maintain a basic level of health insurance (64% agree).
Additionally, nearly half of Wisconsin entrepreneurs (45%) feel access to capital is a problem for small businesses, and they support legislation that would address predatory lending practices in small business lending.
Currently there is no law or standard governing how rates and fees for small business lending products are disclosed to borrowers. Nearly 8 in 10 (78%) support a law that would address this by requiring certain disclosures for small business loan products, including annual percentage rate (APR), total cost of capital and all fees and prepayment penalties.
As this polling reveals, small business owners in Wisconsin want policymakers to listen to them and understand their concerns, and then act on them. If Wisconsin officials want to support their state's job creators, they must address barriers to entrepreneurship and enact policies that will level the playing field for small firms.
Geri Aglipay is the Midwest outreach manager for Small Business Majority, a national small business advocacy organization. She is based in Chicago.
HISTORIC PHOTO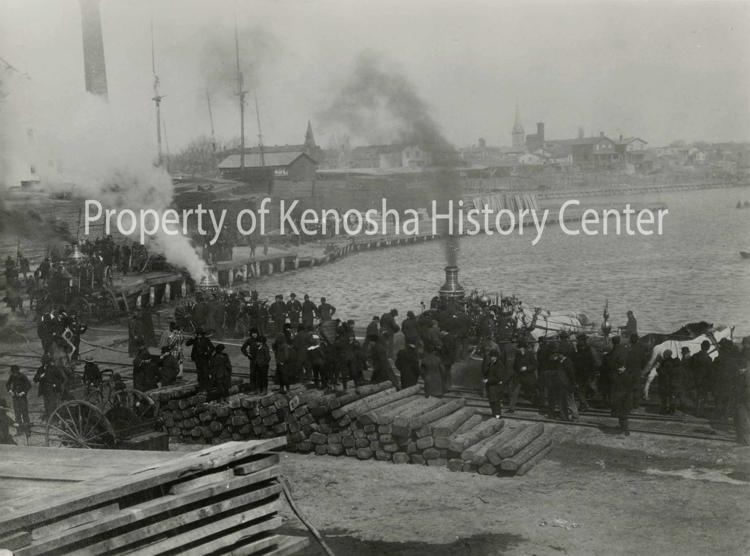 HISTORIC PHOTO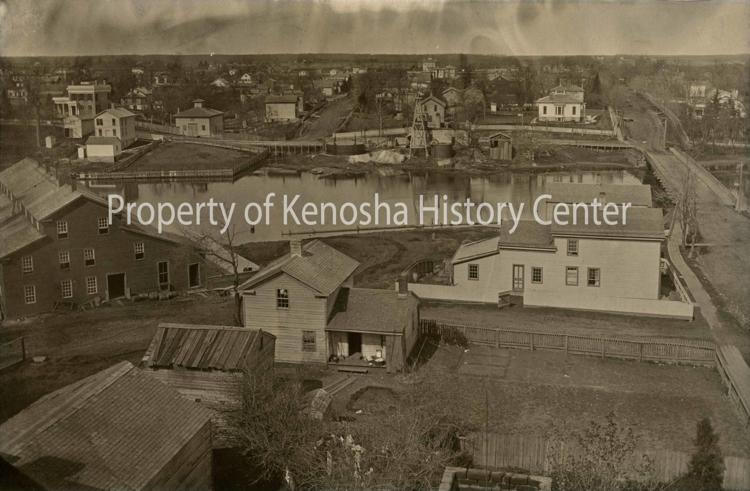 HISTORIC PHOTO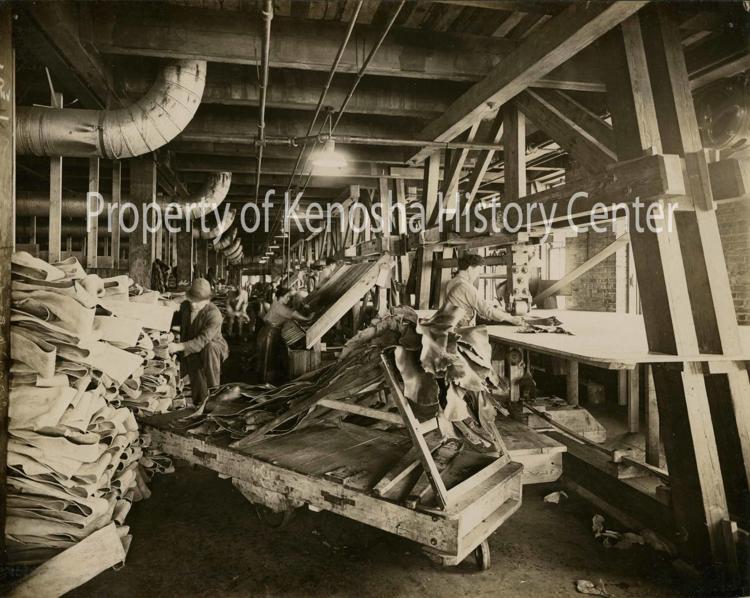 HISTORIC PHOTO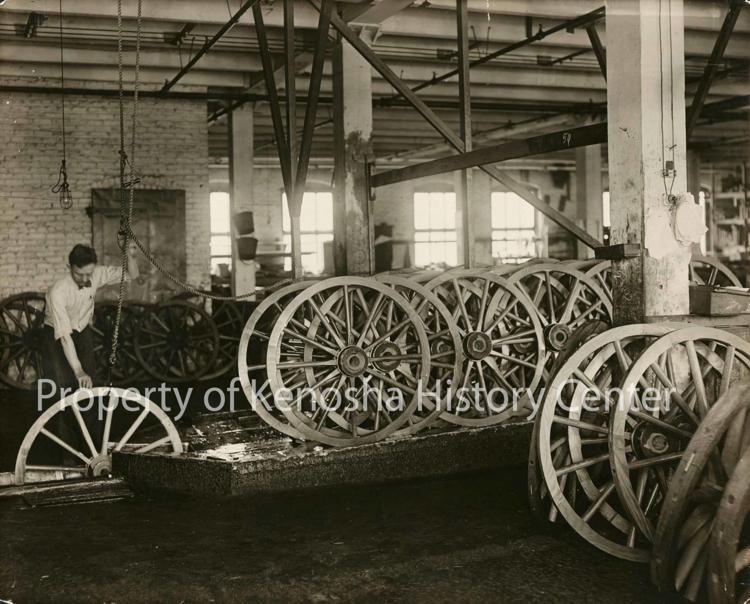 HISTORIC PHOTO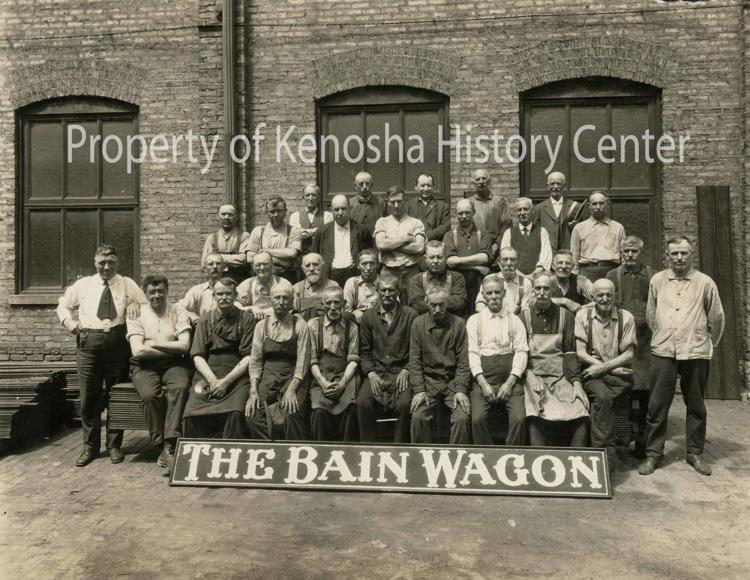 HISTORIC PHOTO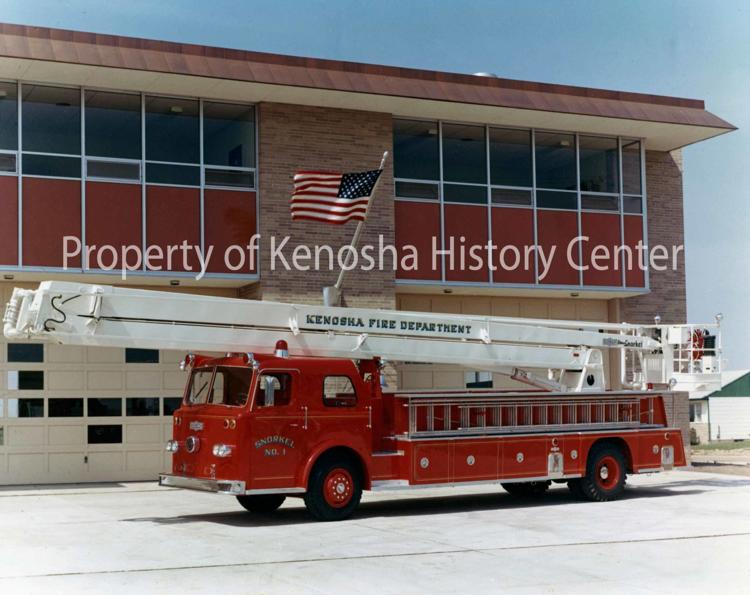 HISTORIC PHOTO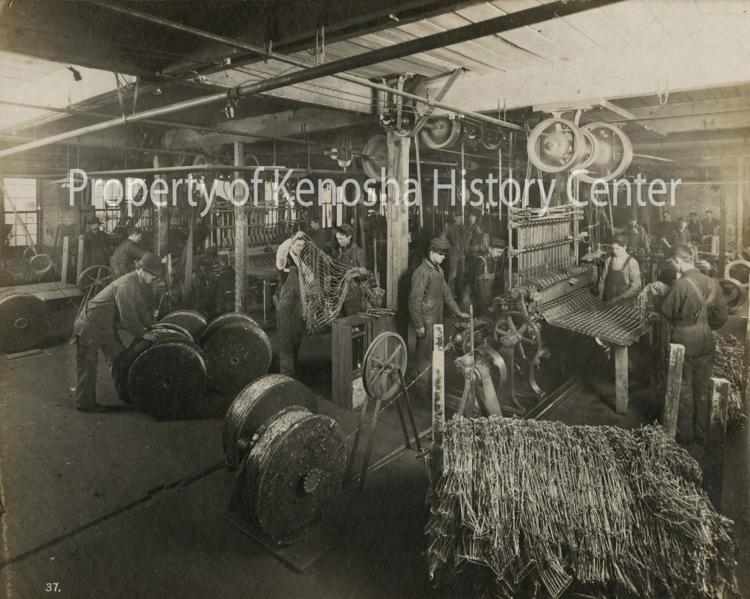 HISTORIC PHOTO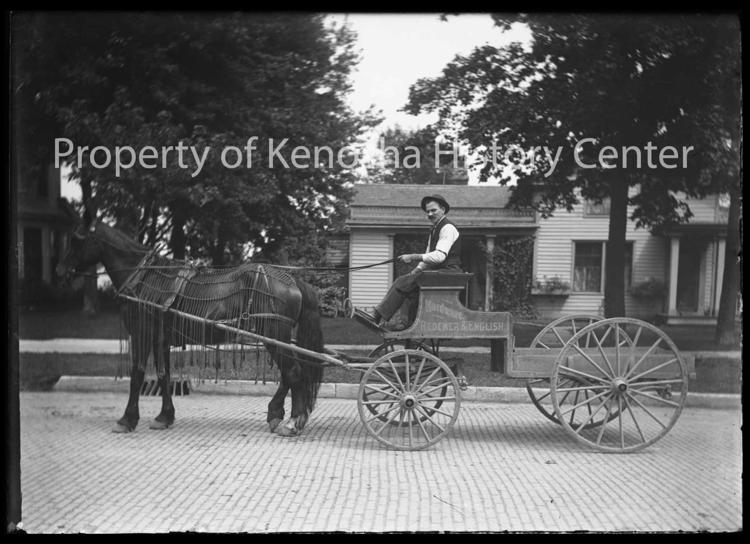 HISTORIC PHOTO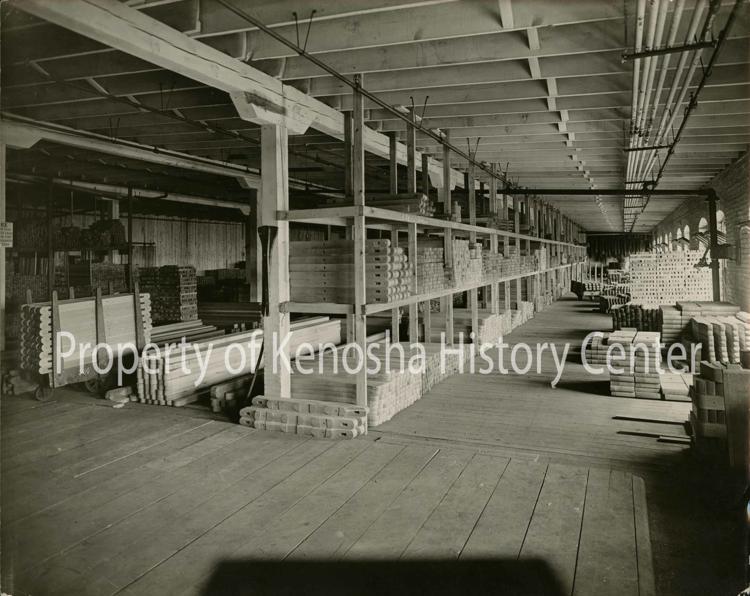 HISTORIC PHOTO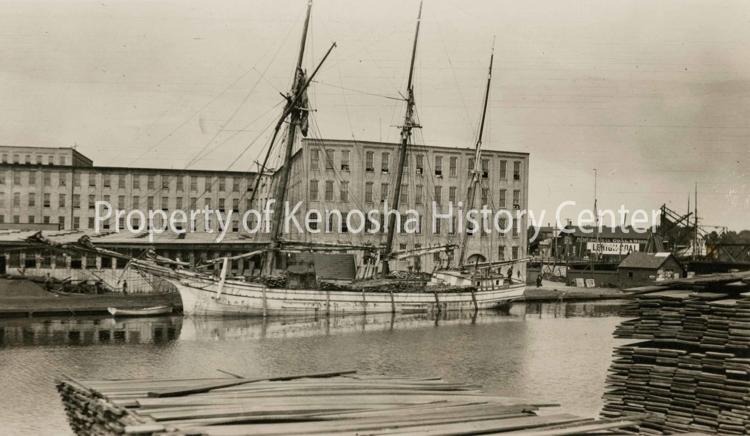 HISTORIC PHOTO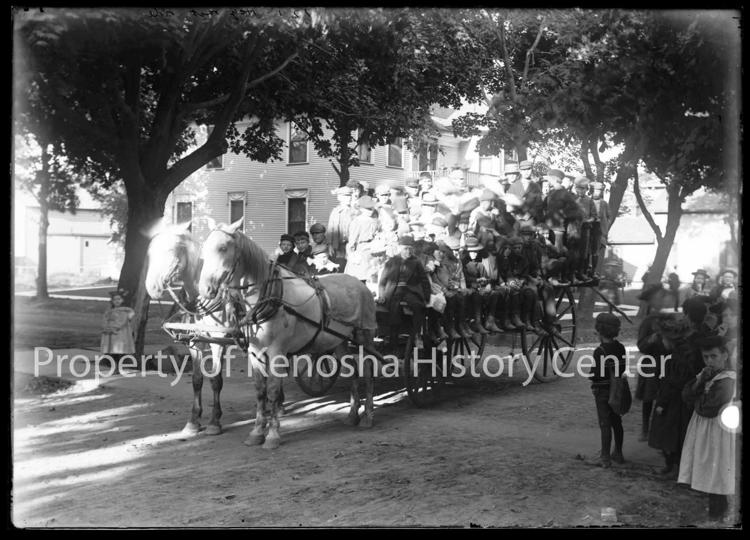 HISTORIC PHOTO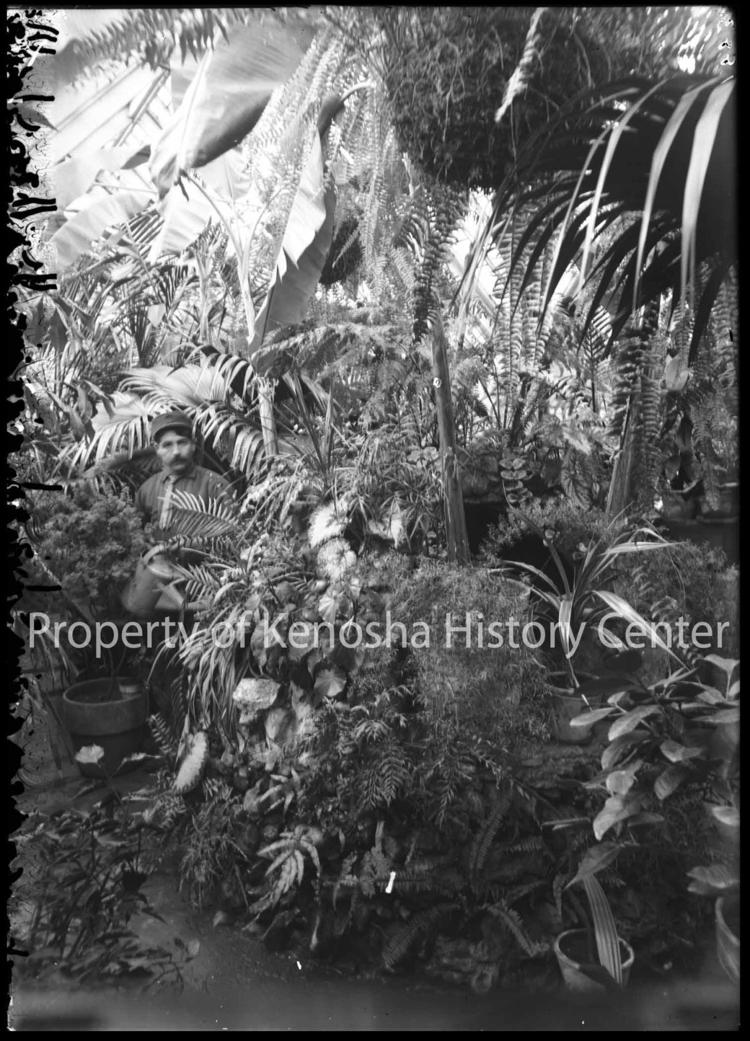 HISTORIC PHOTO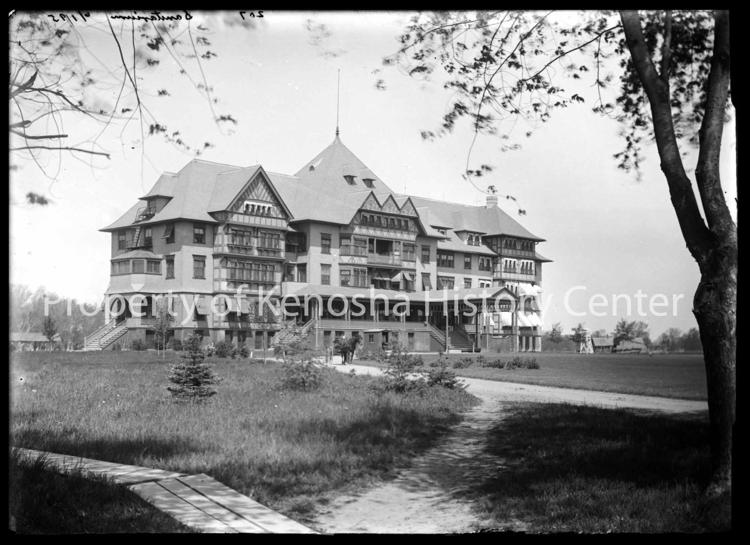 HISTORIC PHOTO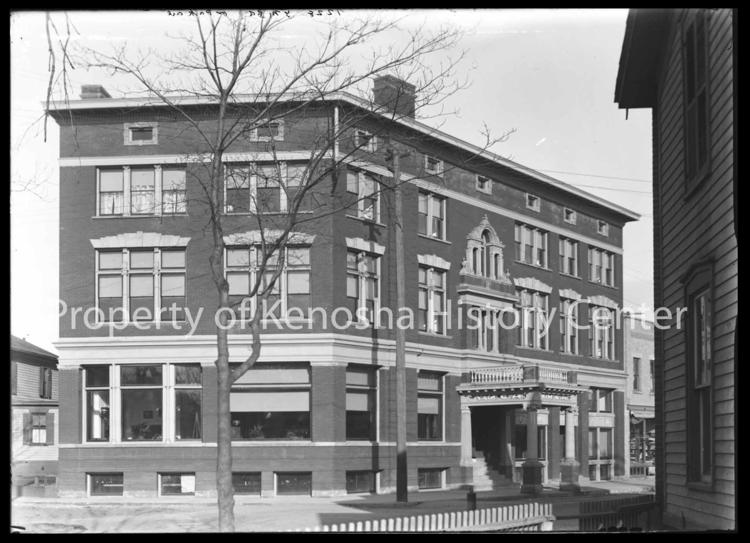 HISTORIC PHOTO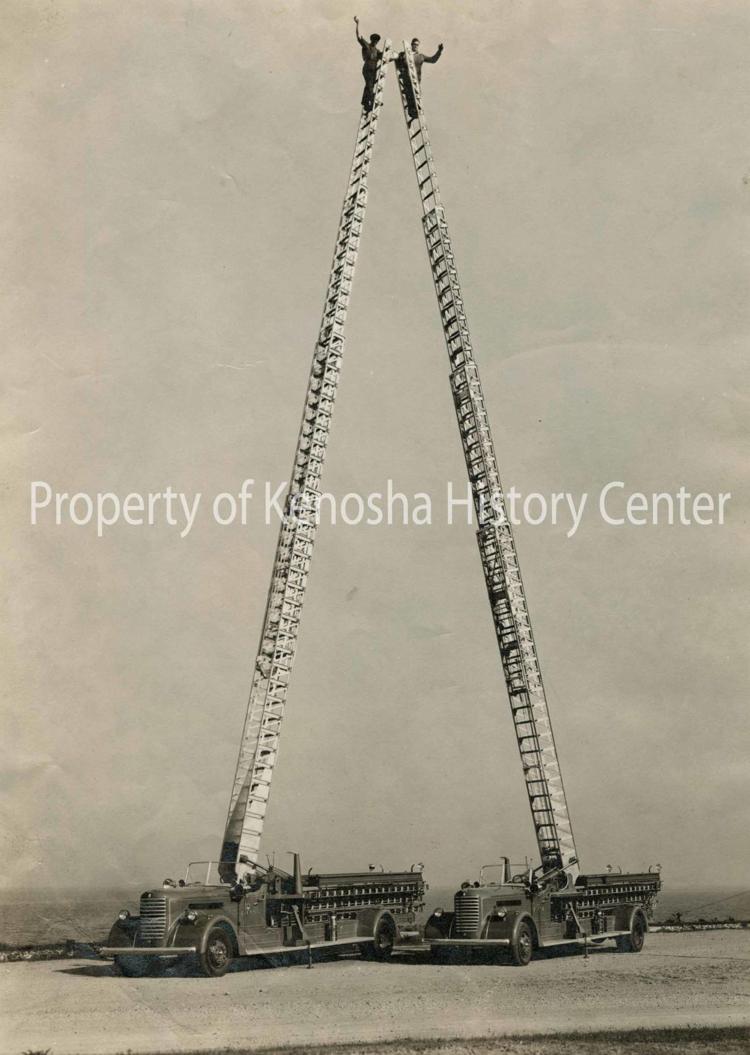 HISTORIC PHOTO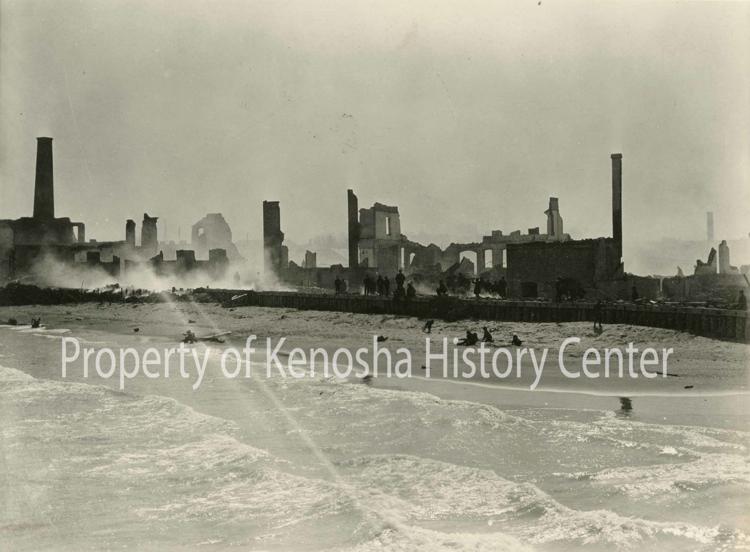 HISTORIC PHOTO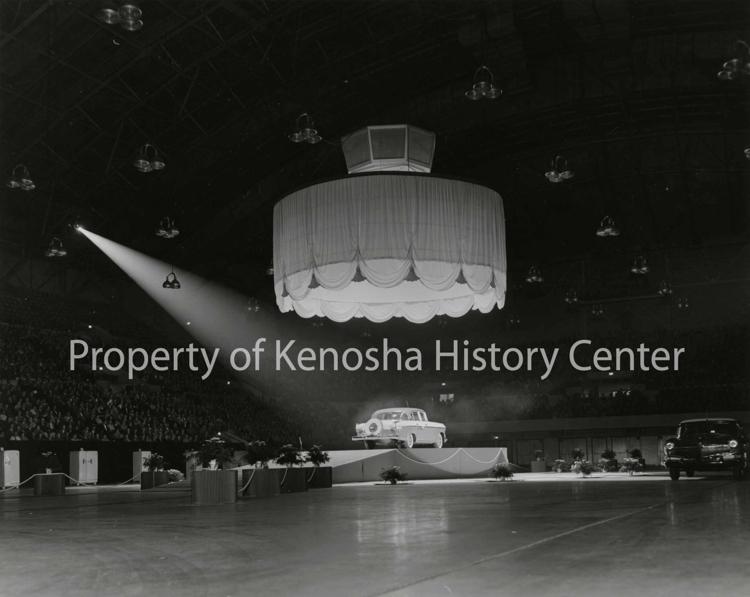 HISTORIC PHOTO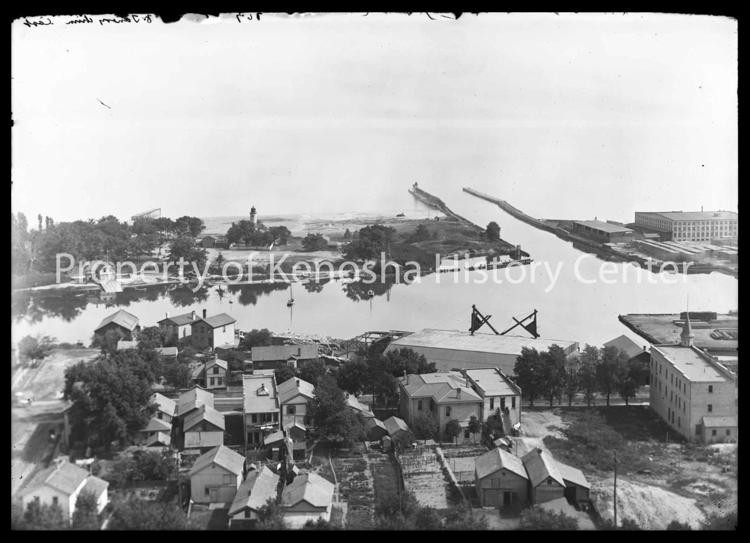 HISTORIC PHOTO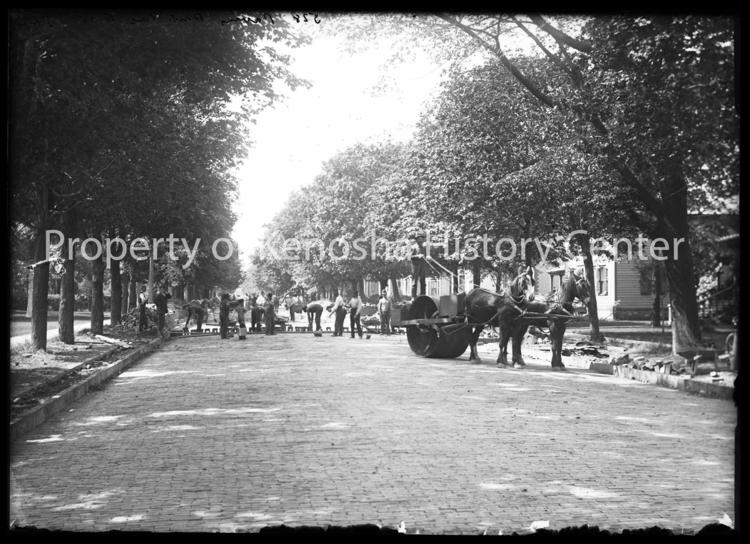 HISTORIC PHOTO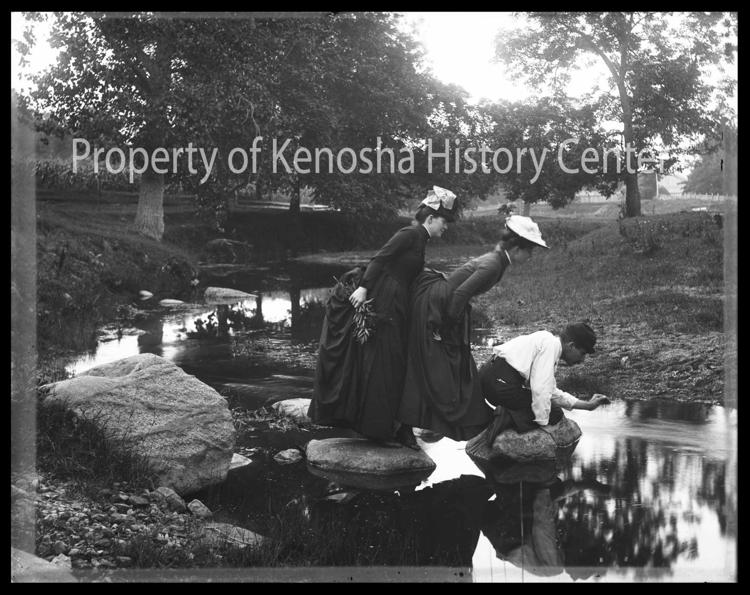 HISTORIC PHOTO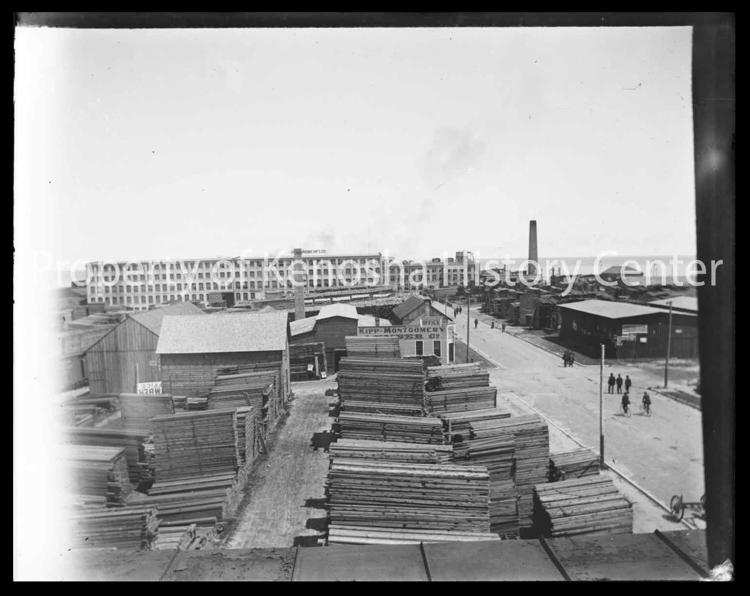 HISTORIC PHOTO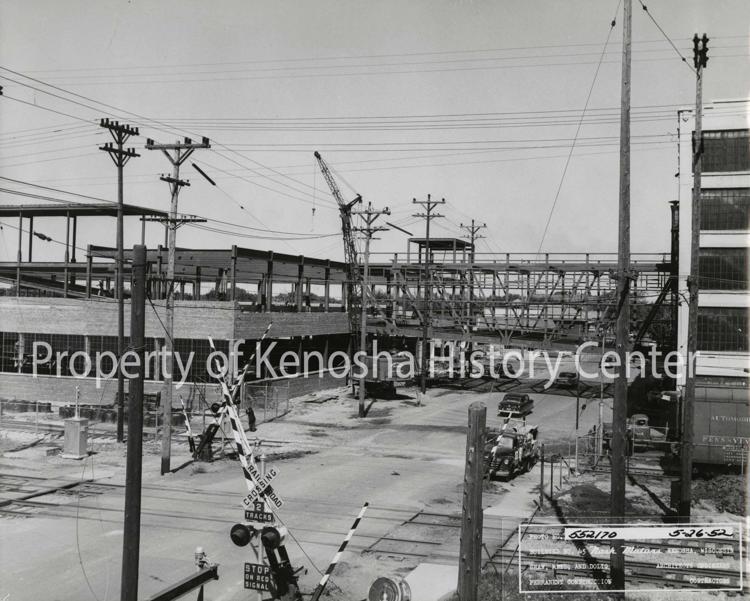 HISTORIC PHOTO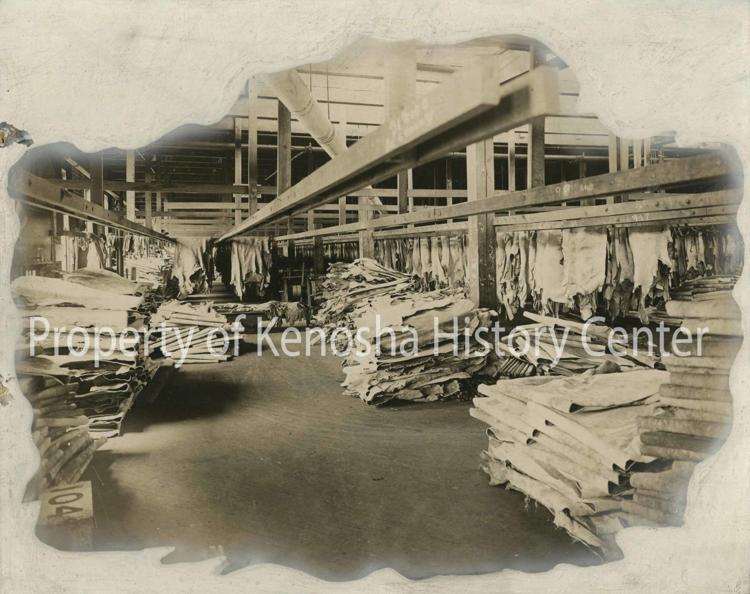 HISTORIC PHOTO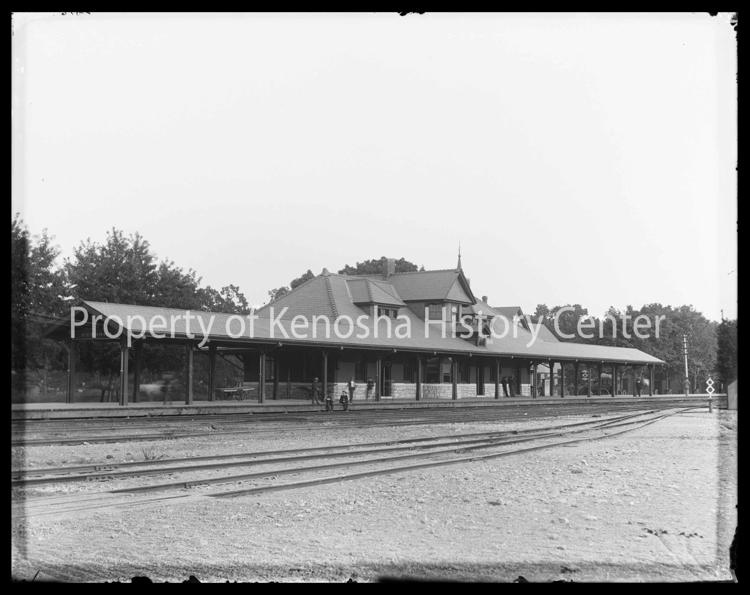 HISTORIC PHOTO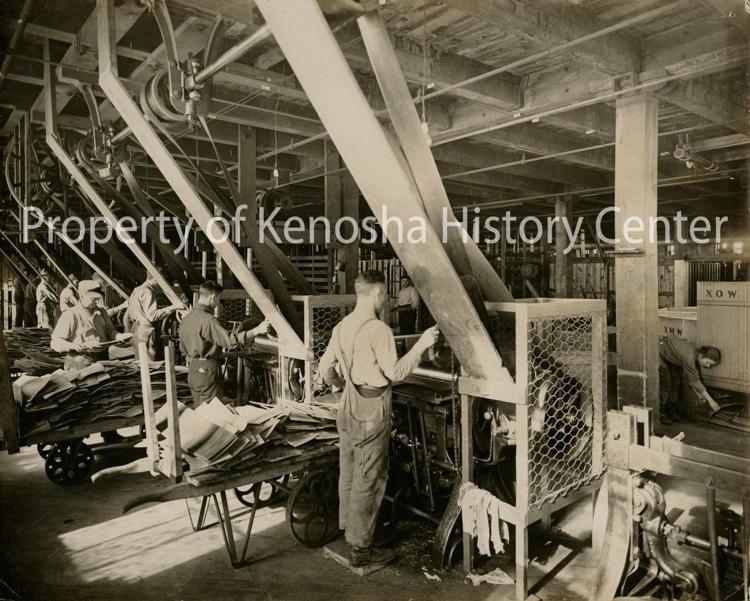 HISTORIC PHOTO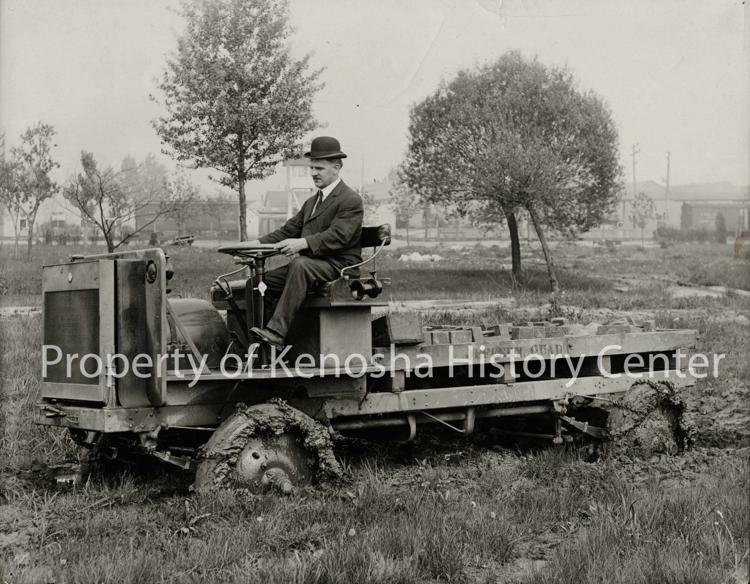 HISTORIC PHOTO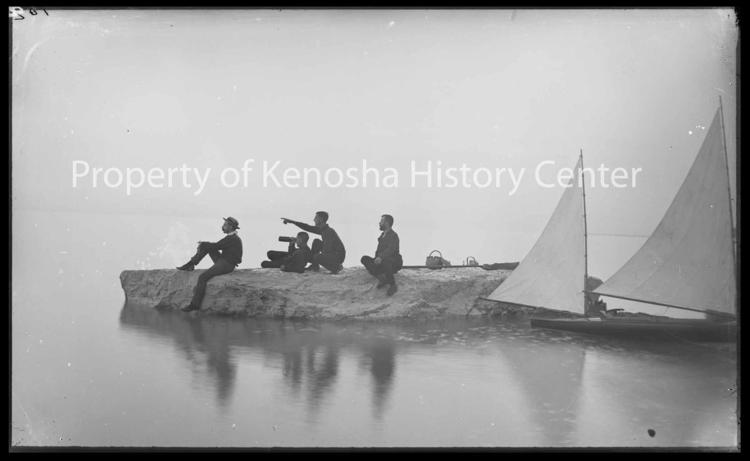 HISTORIC PHOTO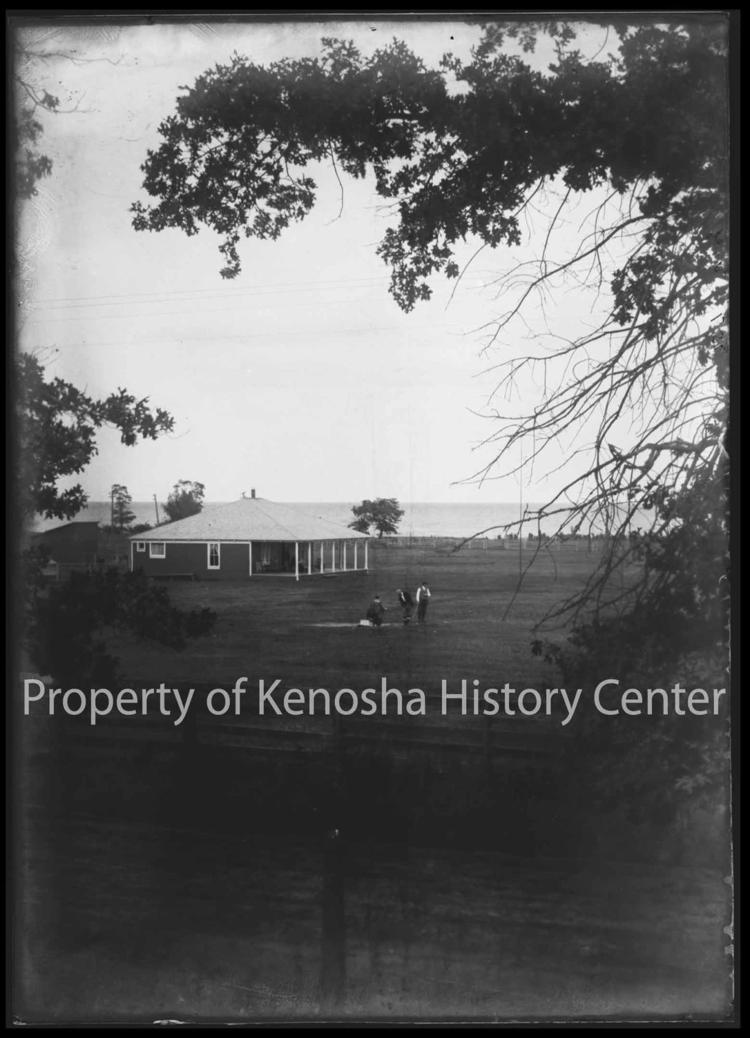 HISTORIC PHOTO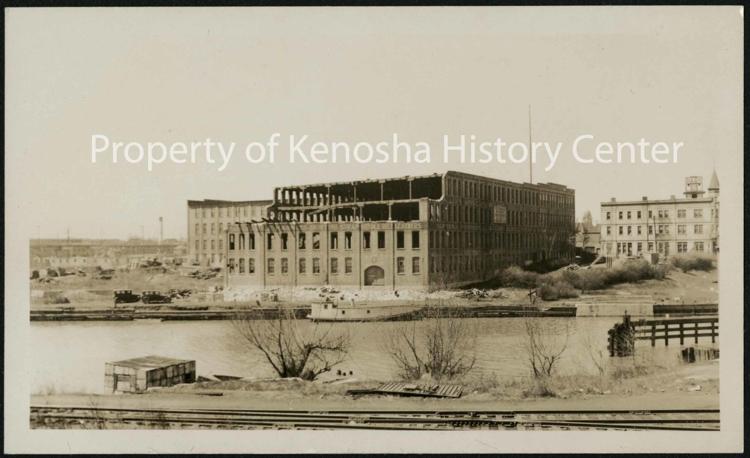 HISTORIC PHOTO