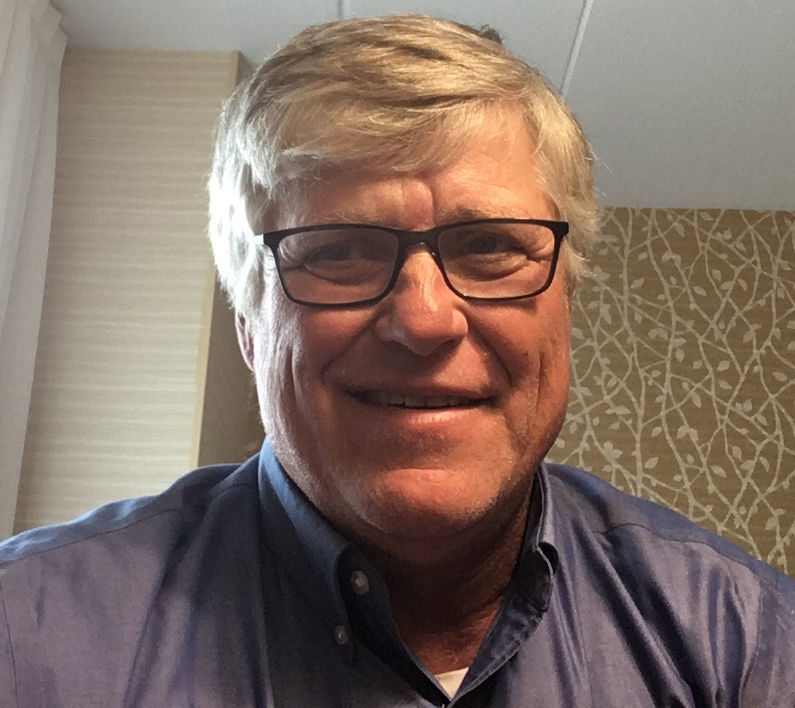 As Wisconsinites, we can be proud of how separated Wisconsin parents address and fulfill their financial obligations for their children.
According to the Department of Children and Families website dialog box of current support obligations, Wisconsin parents ranked high compared to all 50 states. Although Wisconsin isn't at 100% yet, the rate has been trending upward for years now.
Many studies have been done on the value of shared parenting and its positive effects on children, including emotional stability, academic success and significant reductions in drug use and juvenile delinquency.
Recently, the National Parents Organization put out a report card rating each of the 50 states on the prevalence of shared parenting statutes for children with separated parents. Wisconsin received a B-. Although this is above the average, it is a reminder that we must continue to strive for improvement and education on meeting the needs of children in homes without both parents living together.
Our Wisconsin statutes clearly define that it is in a child's best interest for their parents to have joint custody. Custody is joint decision-making for decisions like school choice, religious choice, extracurricular activities and other major decisions. Our statute also clearly iterates that it is in the child's best interest for both parents to be involved in these decisions.
Wisconsin continues to be in the upper tier of states on the issue of joint decision-making by both parents.
Physical placement for children of separated parents is another area where Wisconsin should look to join other leading states that have passed legislation stating that shared placement is in a child's best interest if it is possible and safe. Currently, the legislation states a child's placement time with each parent should be maximized (Chapter 767 in WI statutes).
The effect of the wording maximize on placement decisions in Wisconsin has been to improve situations for children with separated parents. As of 2011, children with divorced parents had equal shared placement time with both parents 35% of the time and unequal shared placement 15% of the time, which means 50% of these children are benefiting from shared placement. This is definite progress.
Please consider that the remaining half of children with divorced parents only have time with one of their parents every other weekend or less. As previously stated, this also means
that half of the children of divorced parents could be at a higher risk of emotional and academic problems, truancy and a higher chance of drug misuse.
Children with separated parents who were never married fare much worse with the application of the word maximize than children with divorced parents. Only 19% of the time did these children have the opportunity to share time with both parents, and a whopping 81% of the time they saw one parent only every other weekend or less. This puts the vast majority of these children at a much higher risk of significant trouble in life compared to children with a shared parenting experience.
We owe it to these children, their parents, their teachers, local police and society as a whole to do everything we can to offer children the best chance at being successful in life. Everyone benefits.
A recent study by the Pew Research Center found that shared parenting and a legal presumption of shared parenting is supported by 70 to 80% of Americans. We implore our Wisconsin legislators to move forward with a legislative mandate to our Family Court system, to separated parents (both mom and dad) and to Wisconsin lawyers that society wants what is clearly best for all Wisconsin children — including those children with separated parents.
Shared parenting with two involved parents positively benefits children, in so many ways. Although some situations do not make this outcome possible for all children based on factors outside of their control, shared parenting should be Wisconsin's starting point for the vast majority of our children. The best situation is shared parenting and, in our opinion, children can't get enough.
Tony Bickel is the president of Wisconsin Fathers for Children and Families.
ITED GRADUATION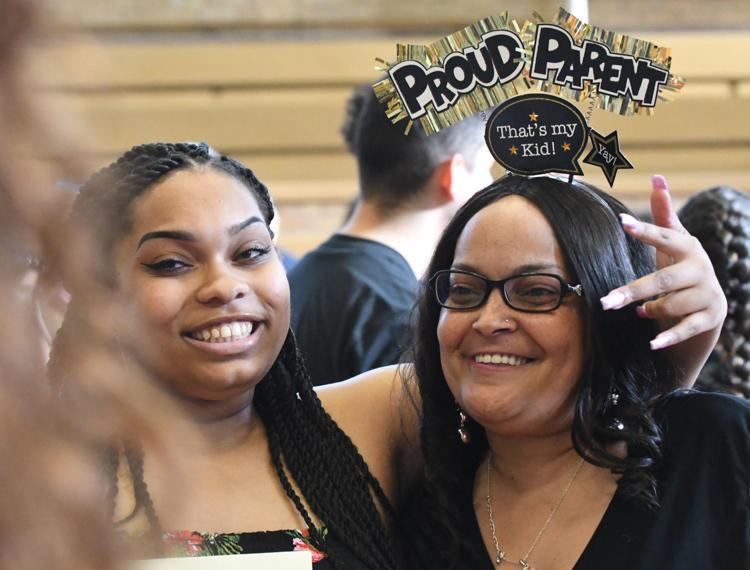 BRADFORD GRADS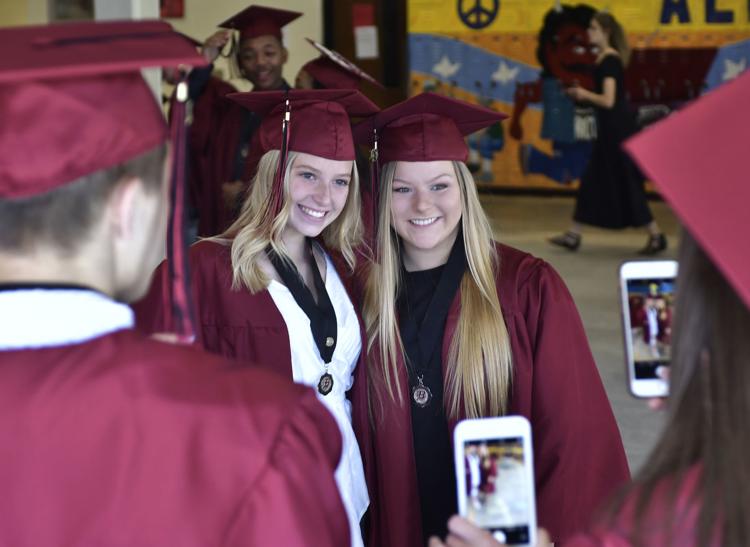 BRADFORD GRADS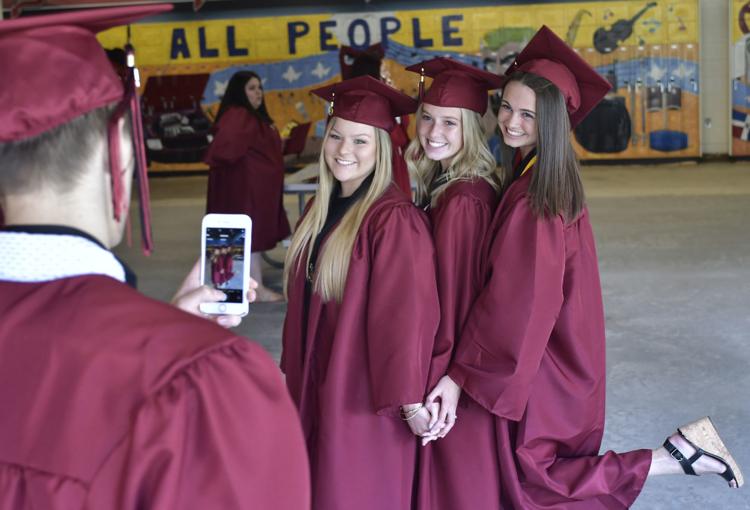 BRADFORD GRADS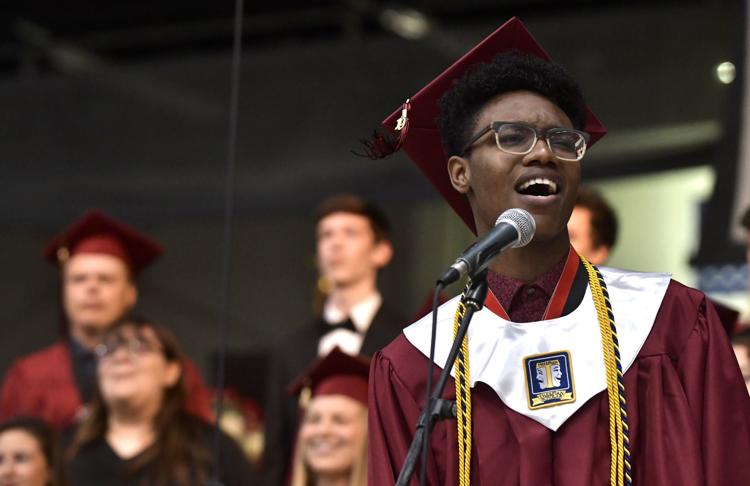 BRADFORD GRADS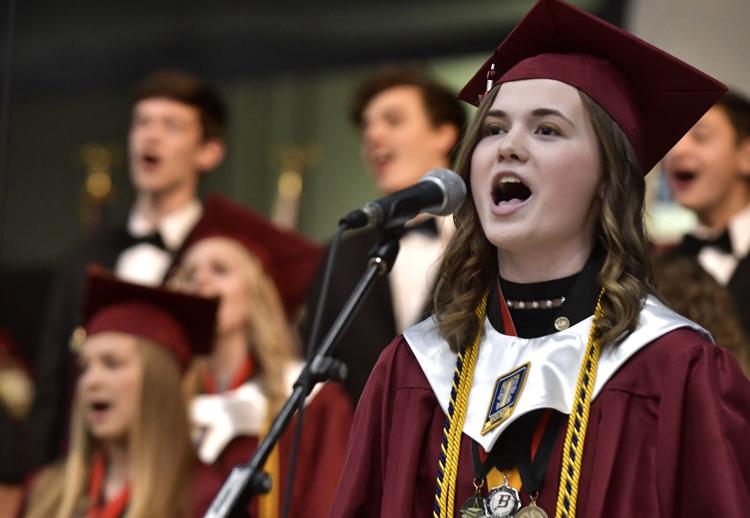 STJ GRADUATION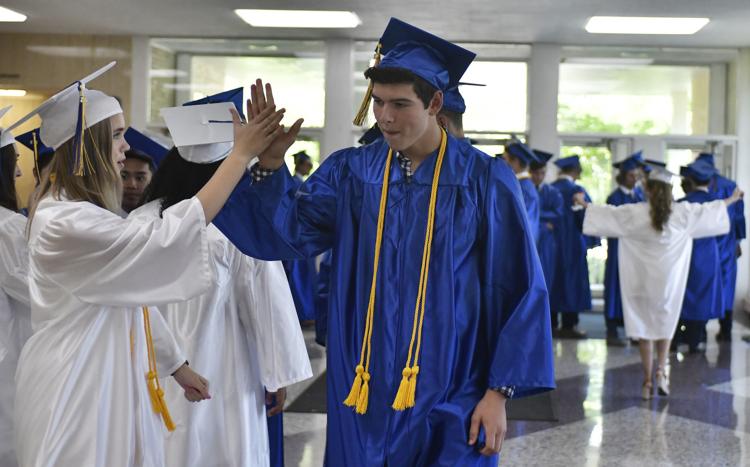 STJ GRADUATION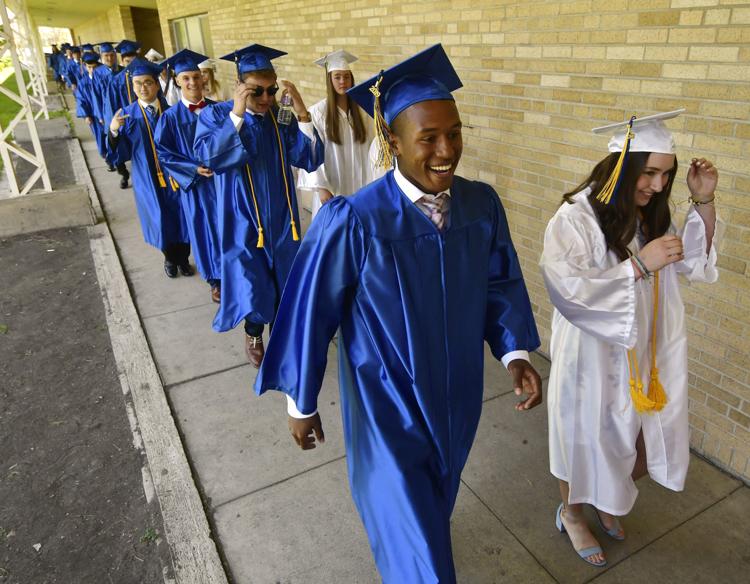 STJ GRADUATION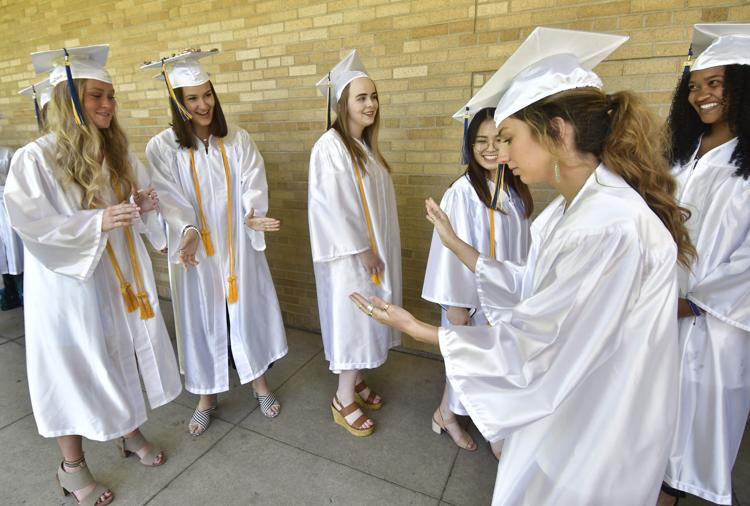 STJ GRADUATION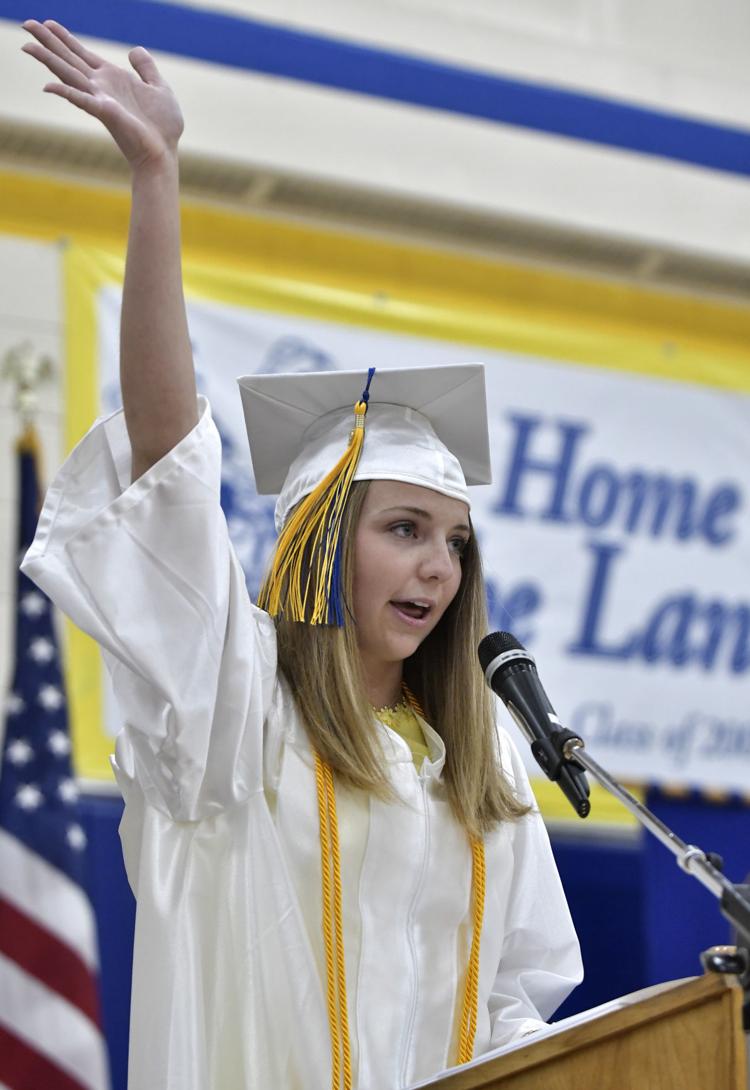 STJ GRADUATION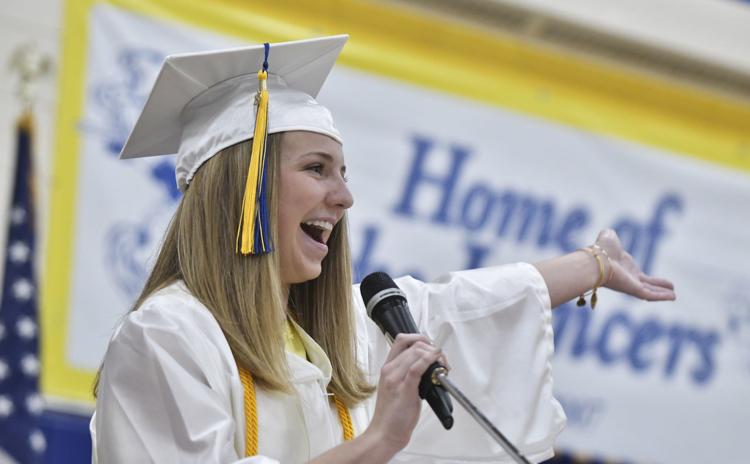 STJ GRADUATION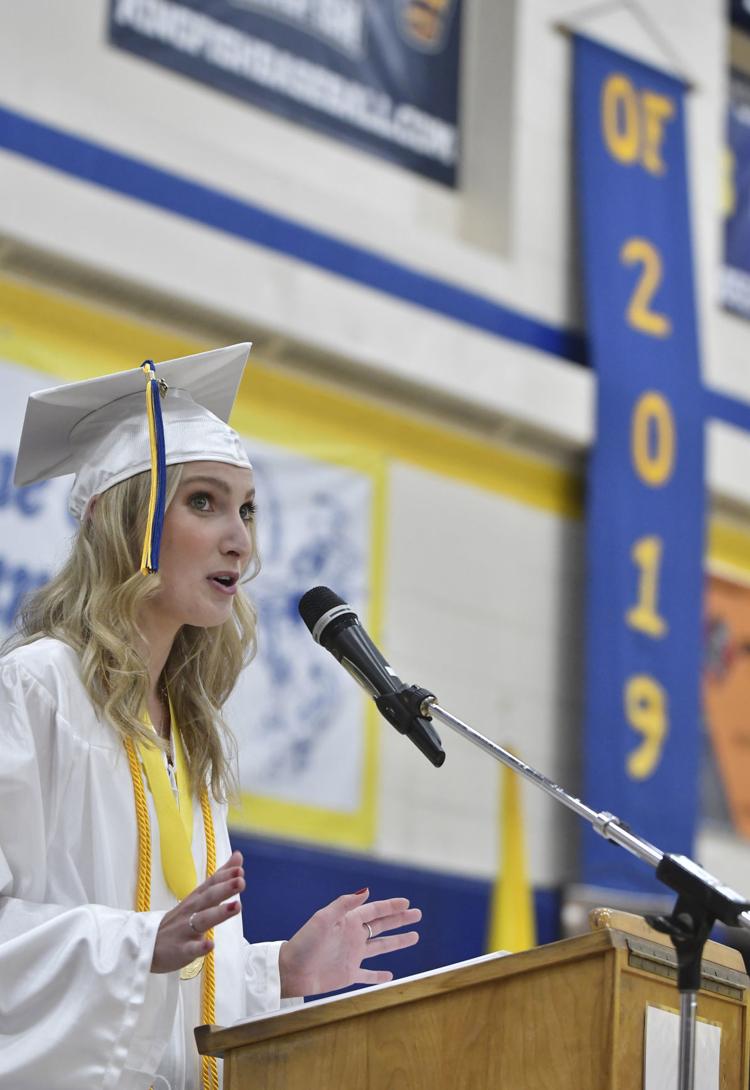 STJ GRADUATION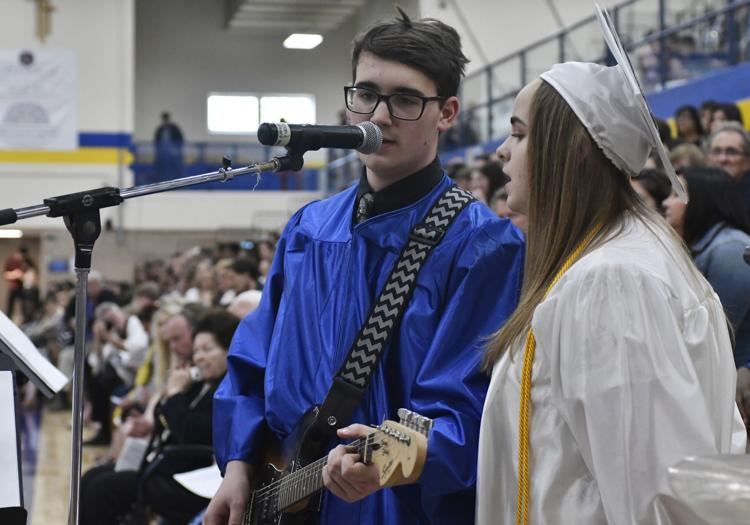 INDIAN TRAIL GRADS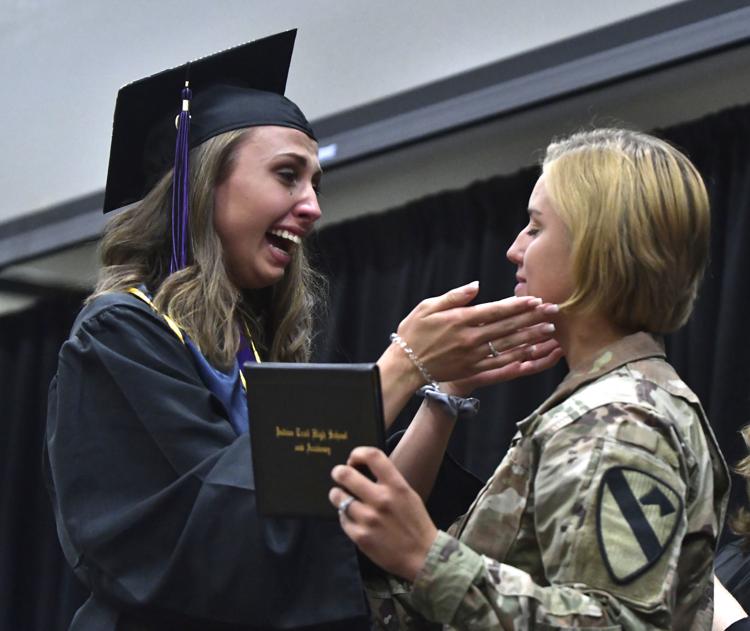 INDIAN TRAIL GRADS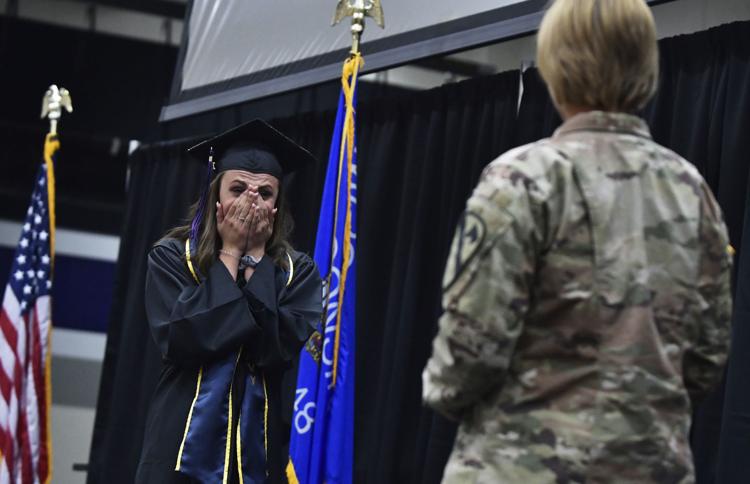 INDIAN TRAIL GRADS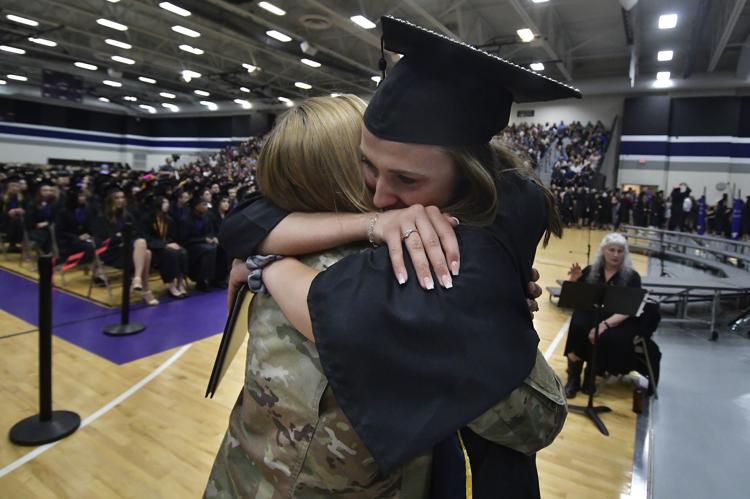 INDIAN TRAIL GRADS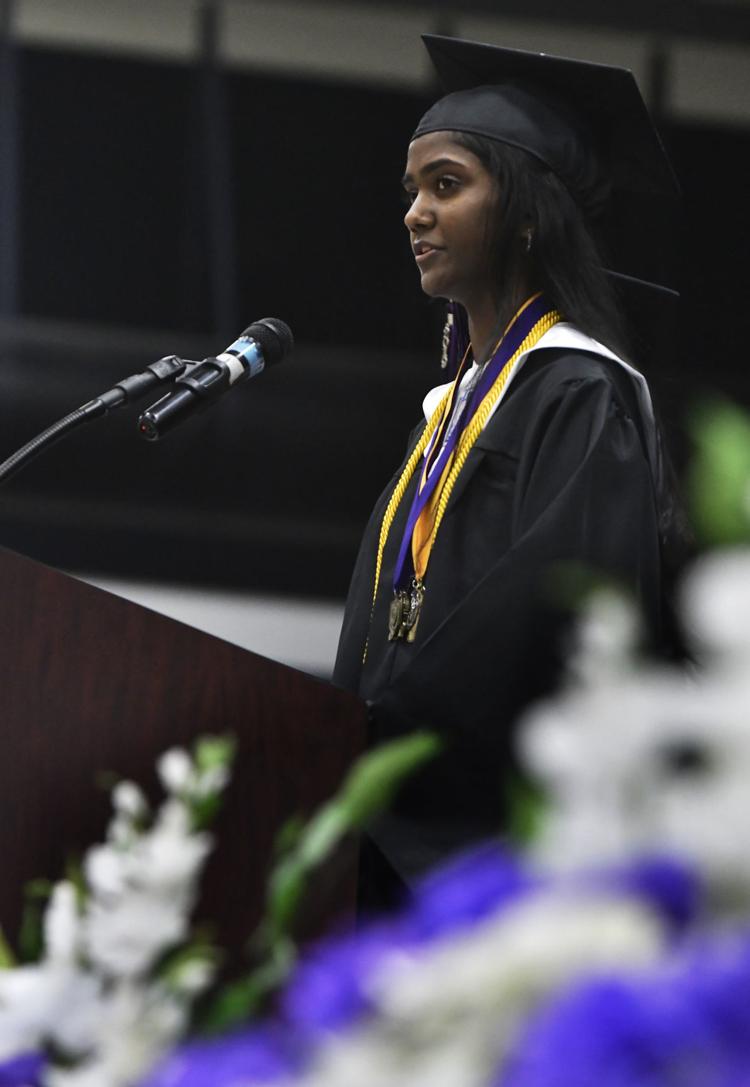 INDIAN TRAIL GRADS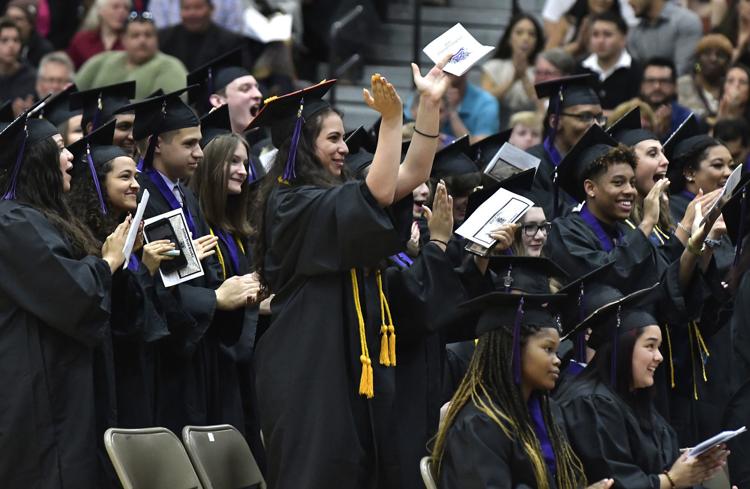 INDIAN TRAIL GRADS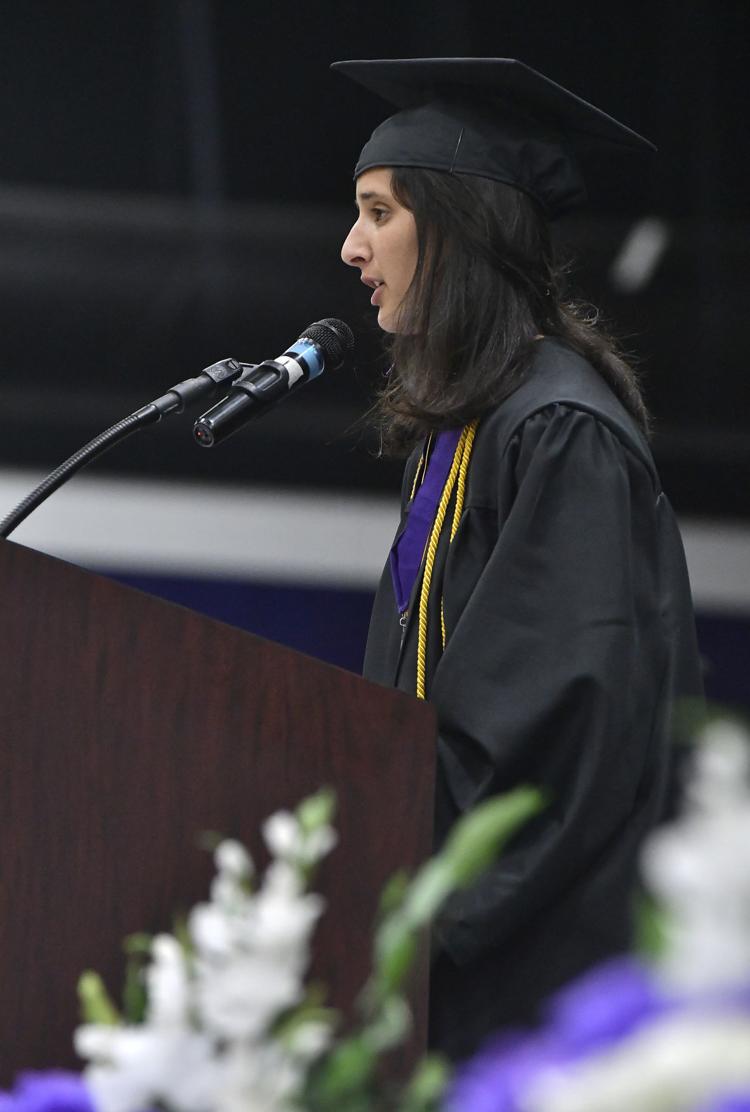 INDIAN TRAIL GRADS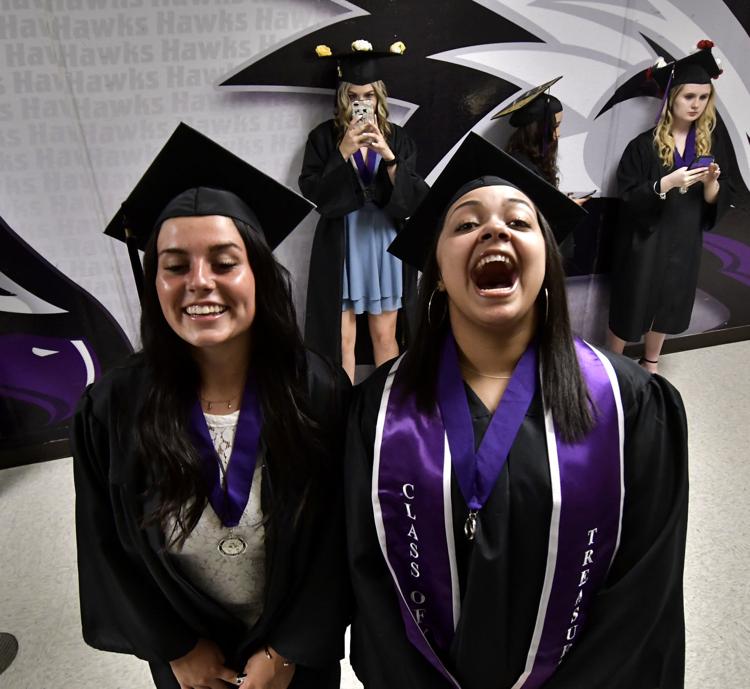 REUTHER GRADS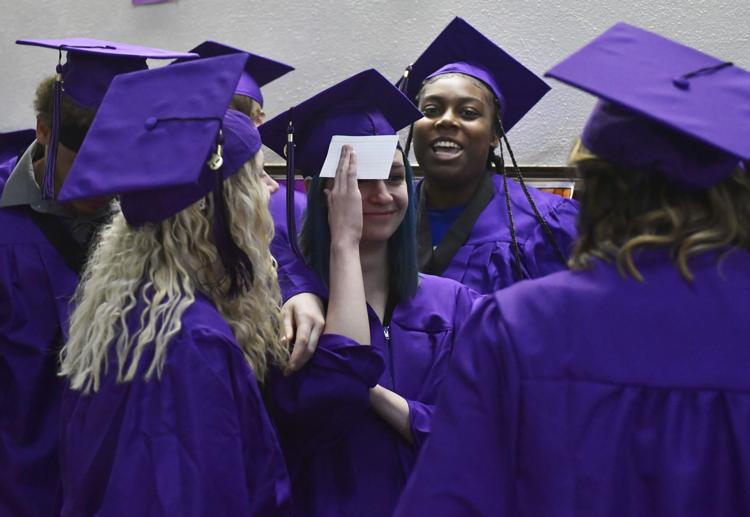 REUTHER GRADS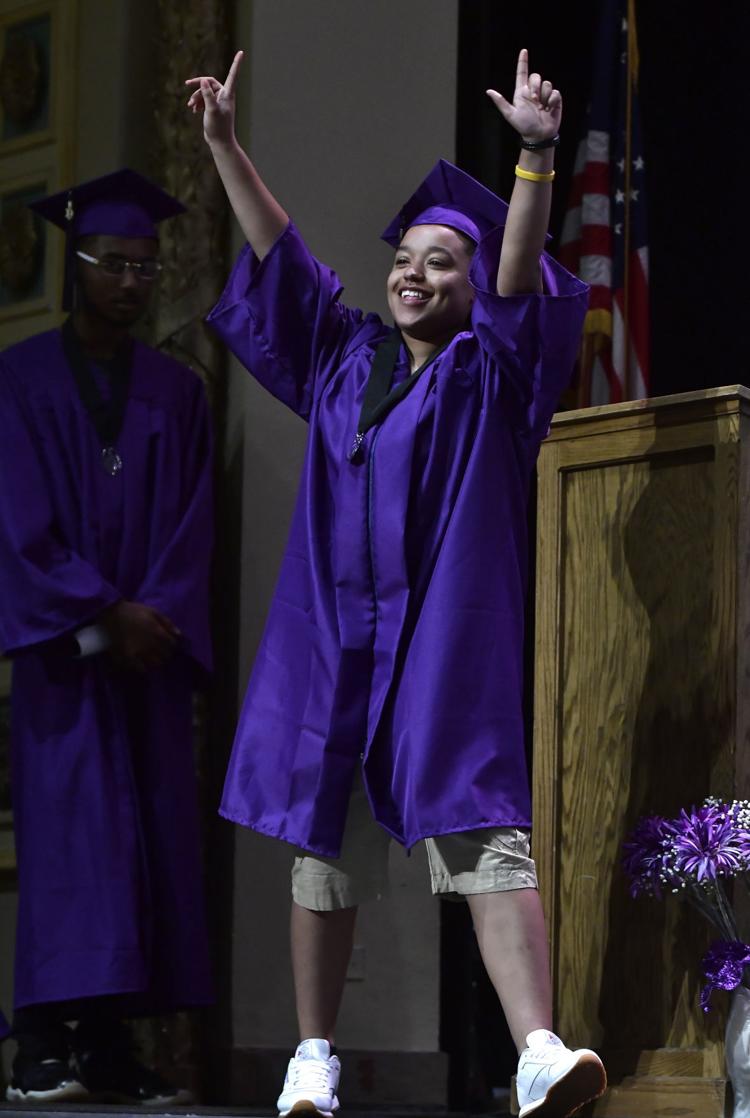 REUTHER GRADS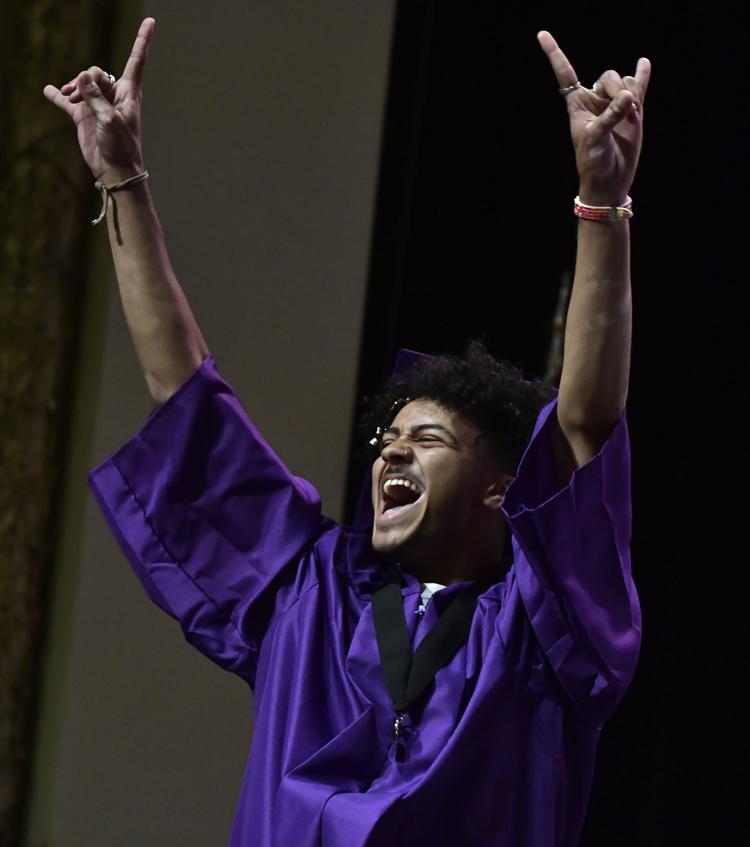 CHRISTIAN LIFE GRADS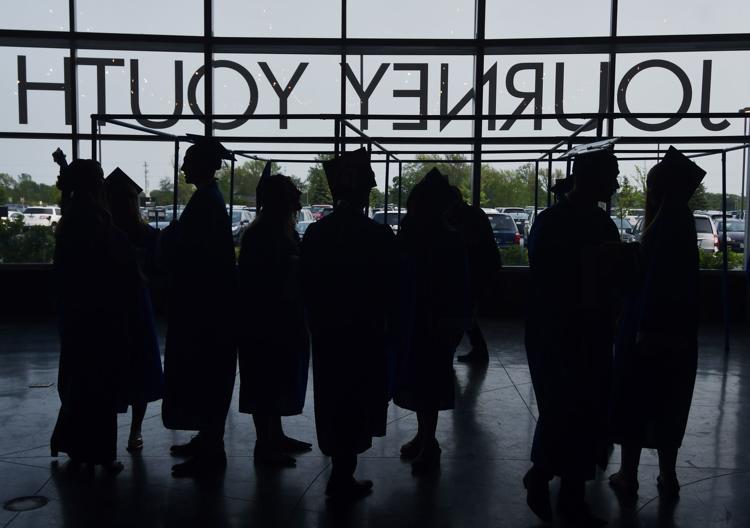 CHRISTIAN LIFE GRADS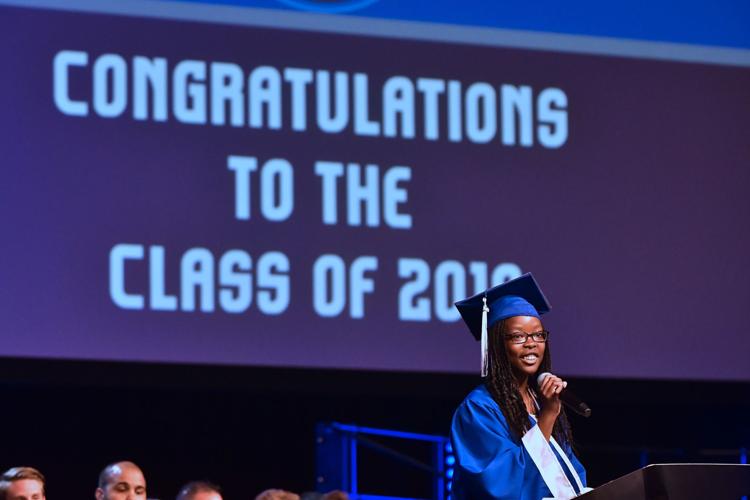 CHRISTIAN LIFE GRADS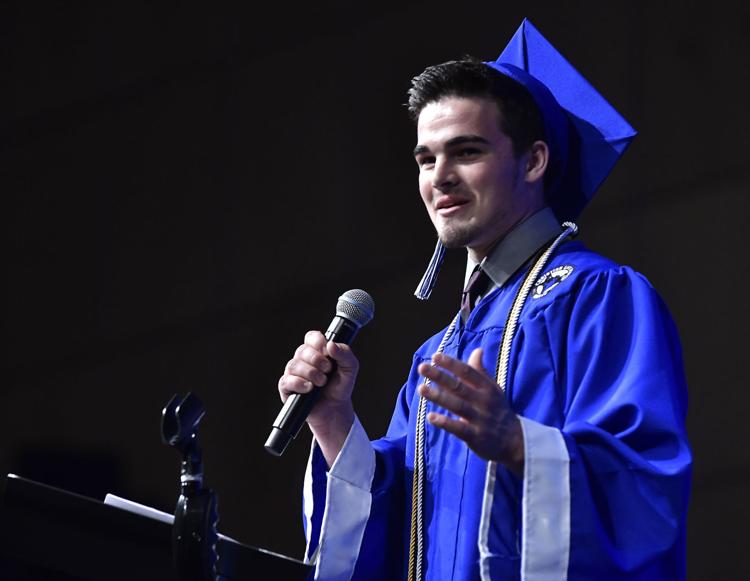 TREMPER GRADS
TREMPER GRADS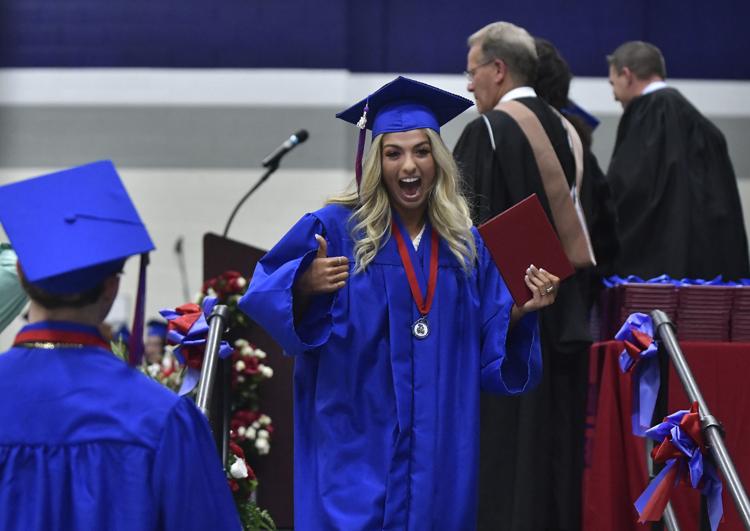 TREMPER GRADS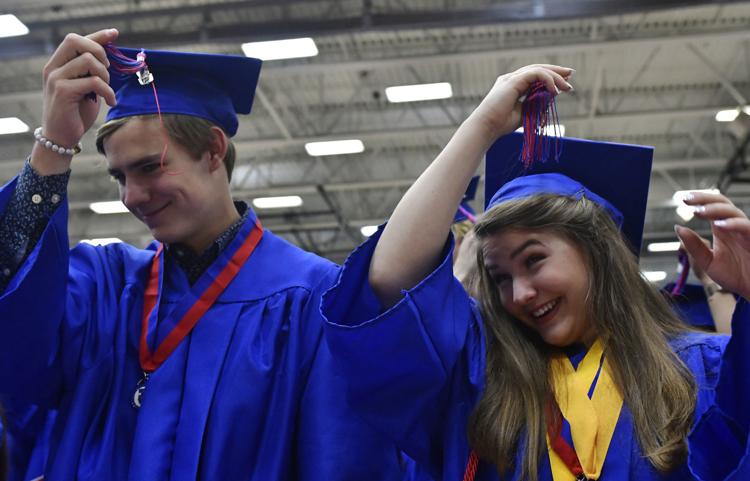 Chrsitian Life grad.jpg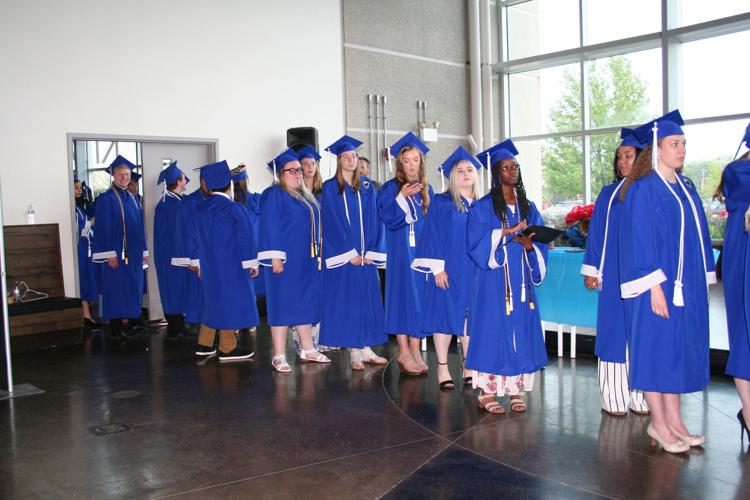 LAKEVIEW GRADUATION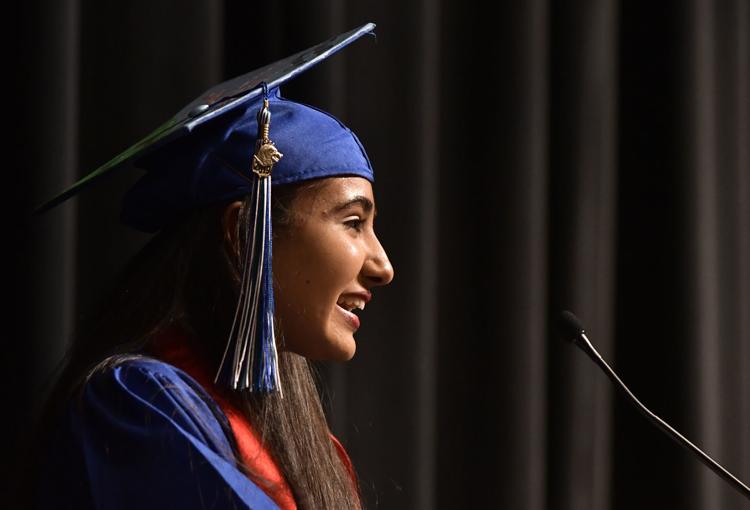 LAKEVIEW GRADUATION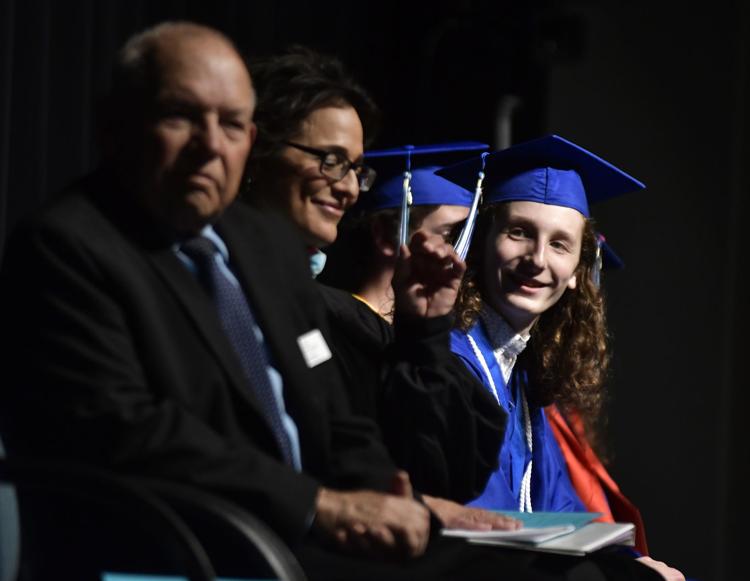 LAKEVIEW GRADUATION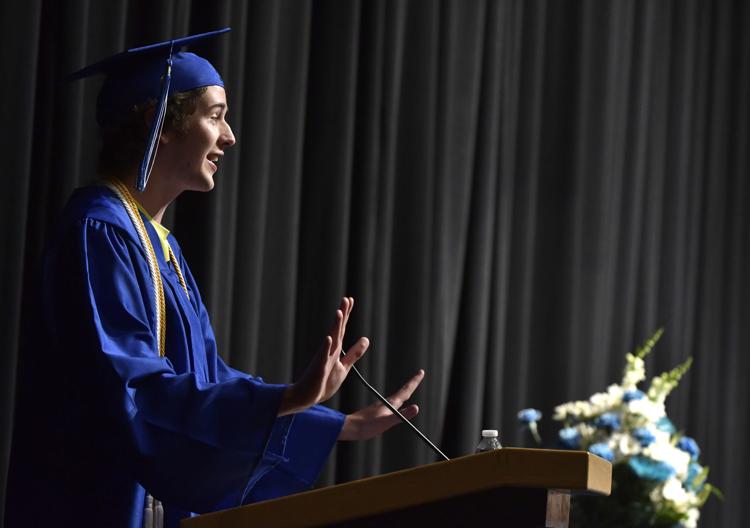 LAKEVIEW GRADUATION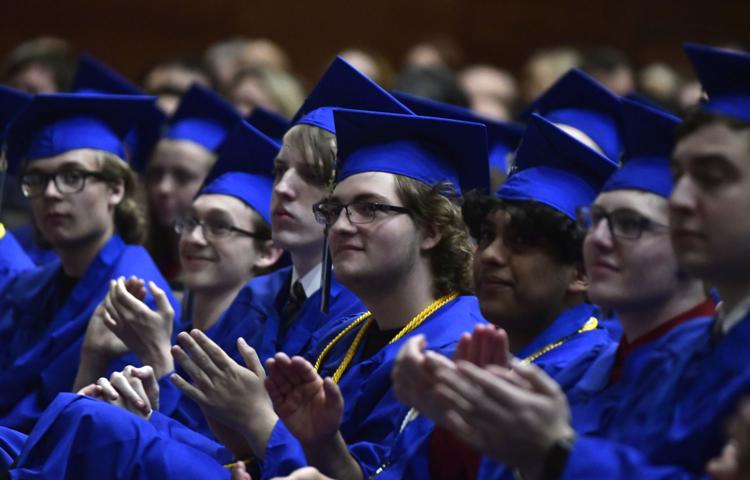 LAKEVIEW GRADUATION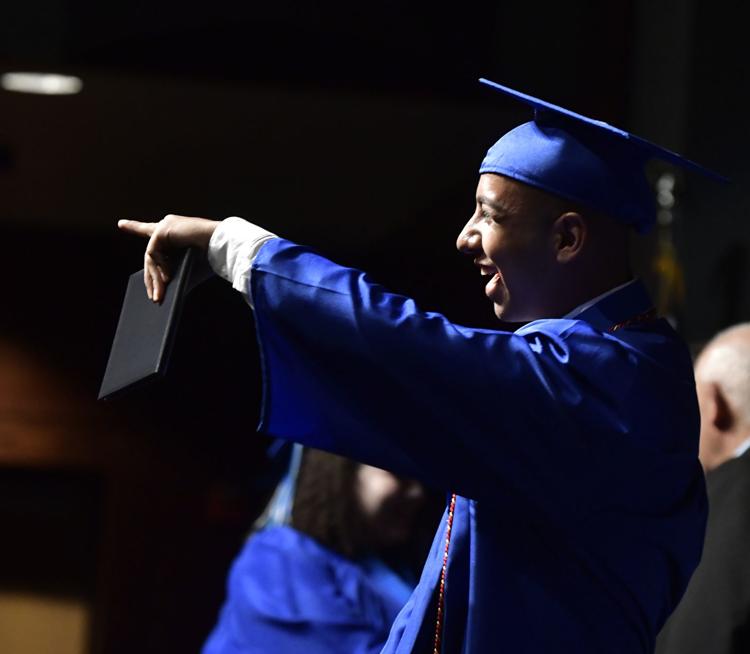 SHORELAND GRADS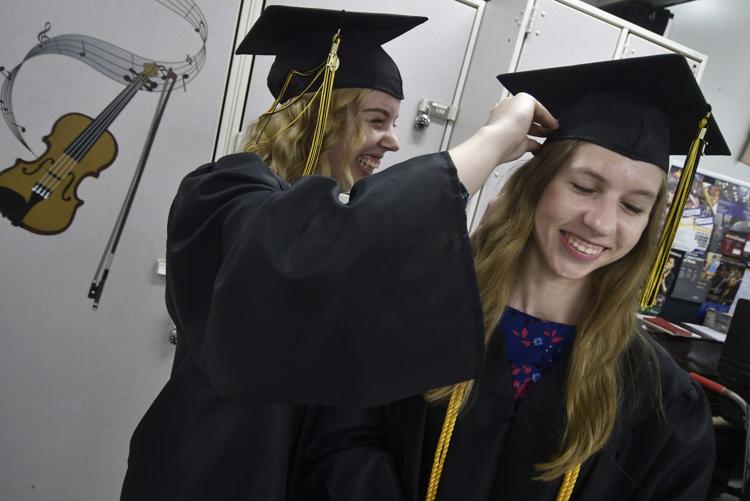 SHORELAND GRADS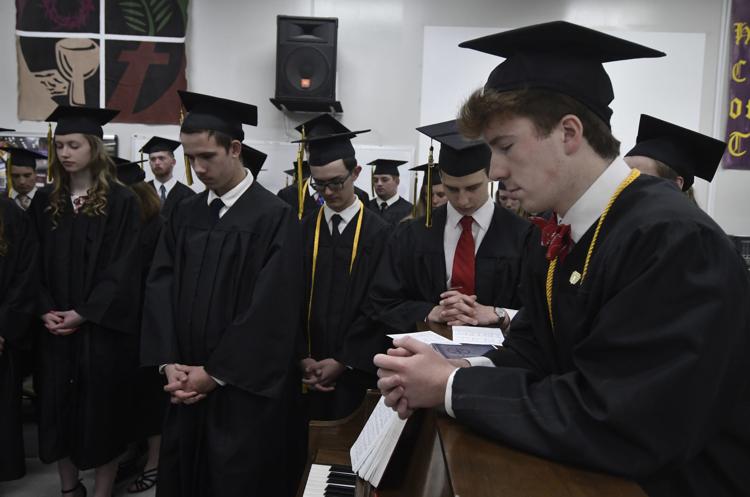 SHORELAND GRADS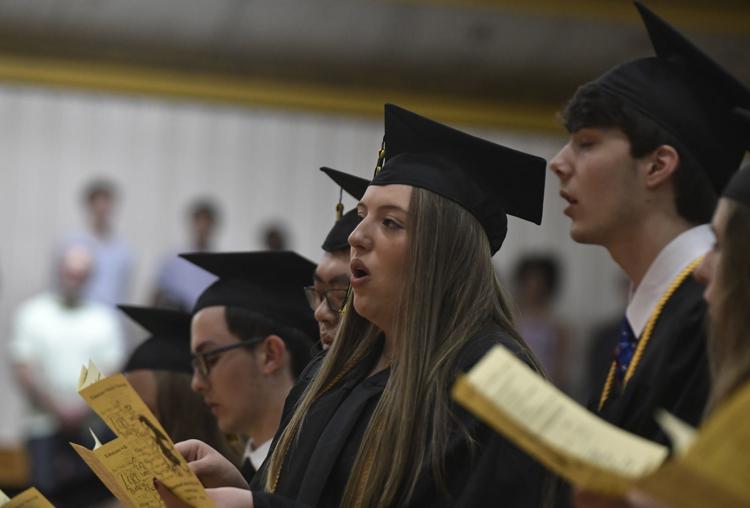 ESCHOOL GRADUATION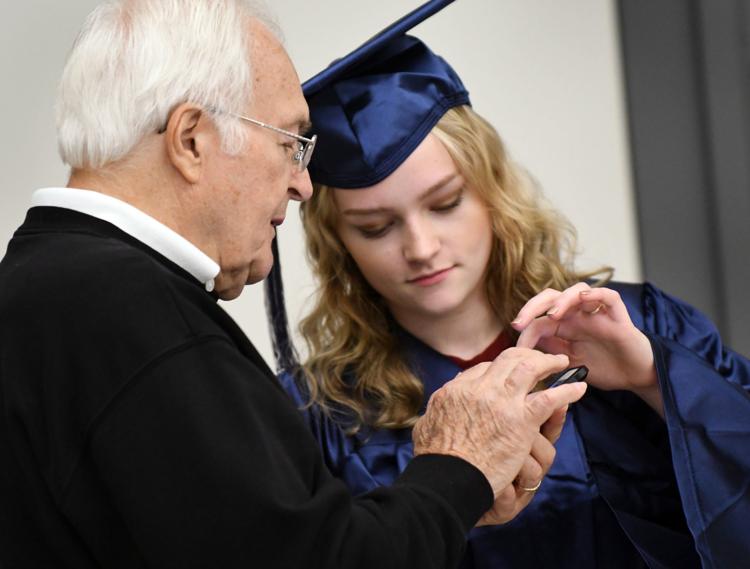 ESCHOOL GRADUATION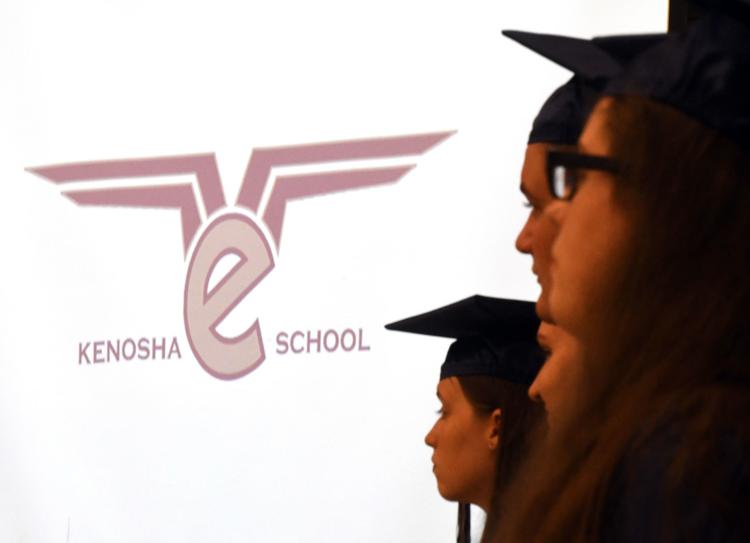 ESCHOOL GRADUATION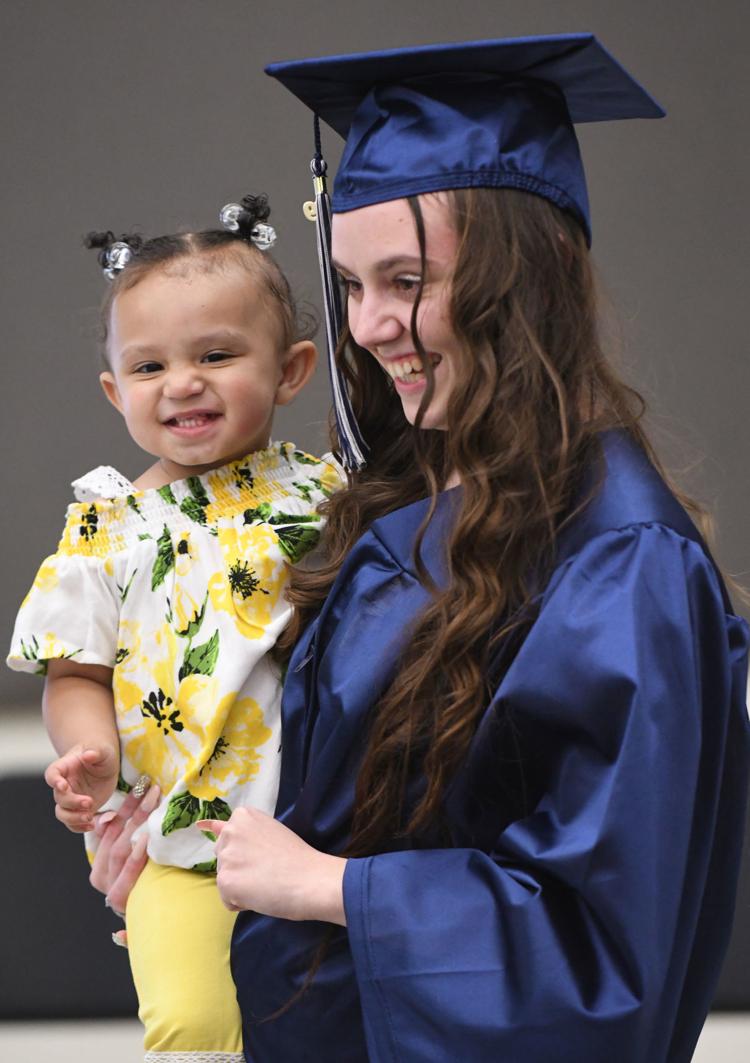 ESCHOOL GRADUATION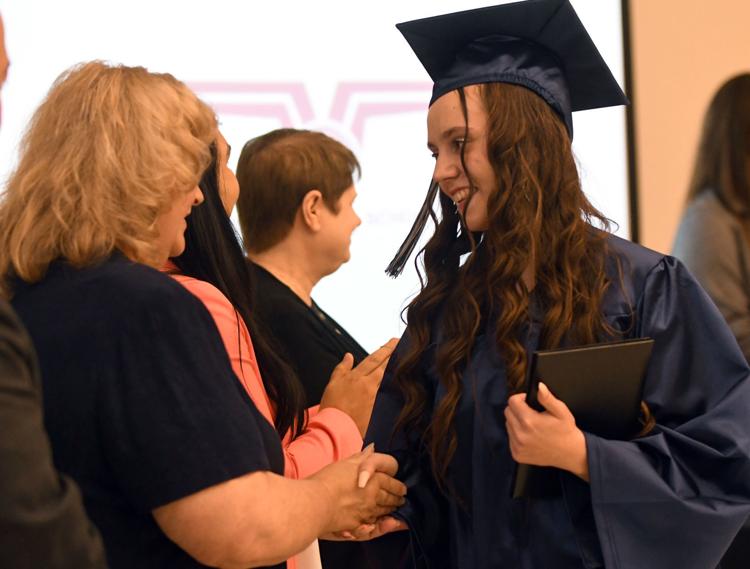 ESCHOOL GRADUATION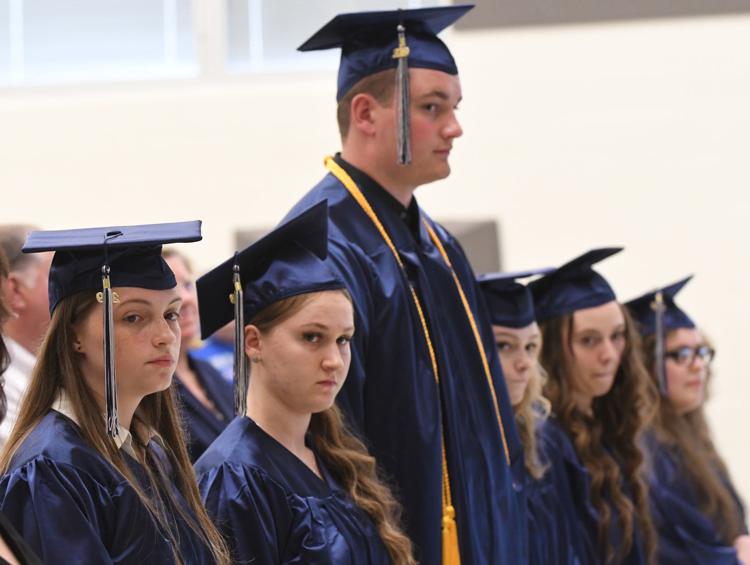 ESCHOOL GRADUATION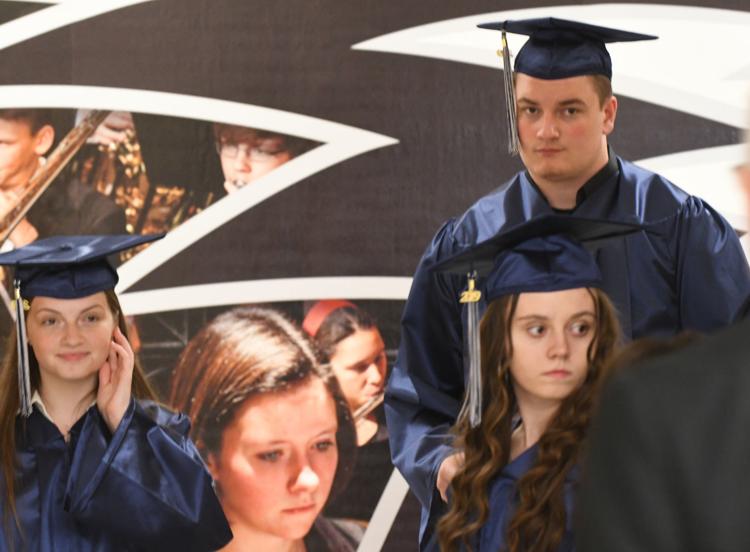 ITED GRADUATION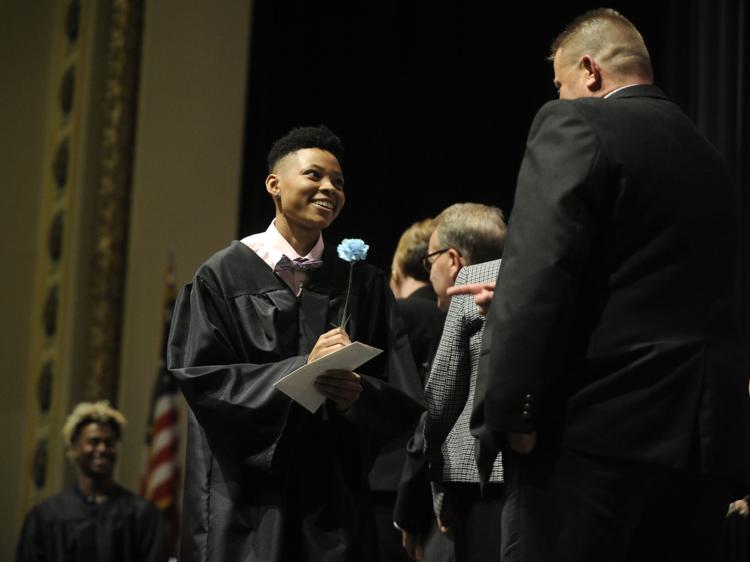 ITED GRADUATION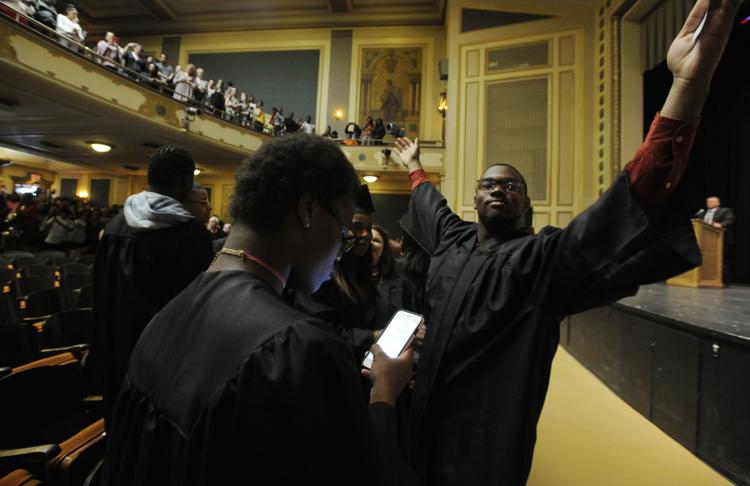 ITED GRADUATION
ITED GRADUATION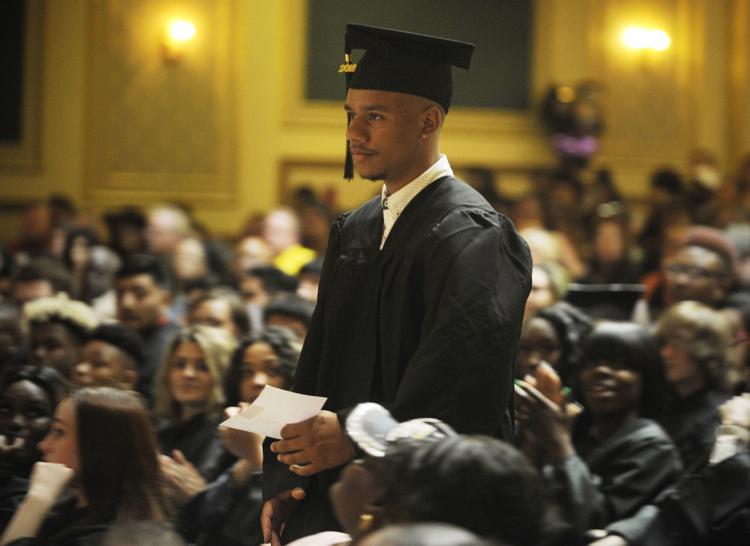 ITED GRADUATION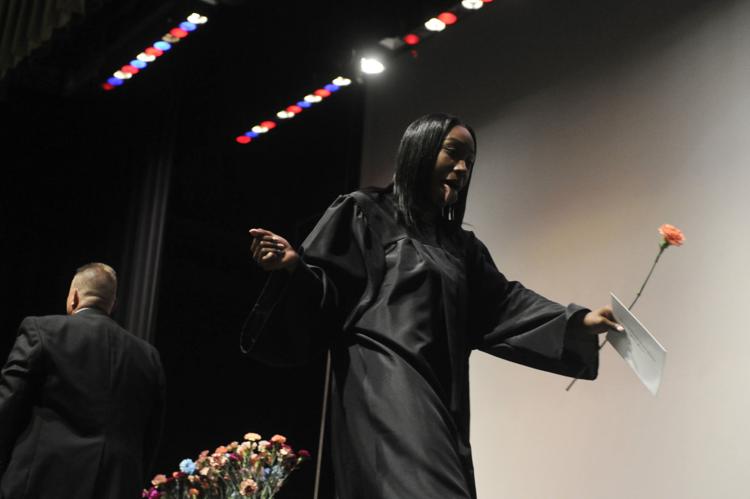 ITED GRADUATION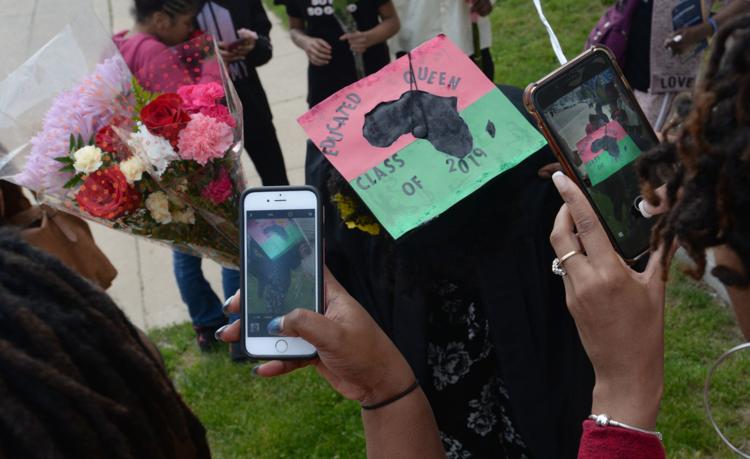 ITED GRADUATION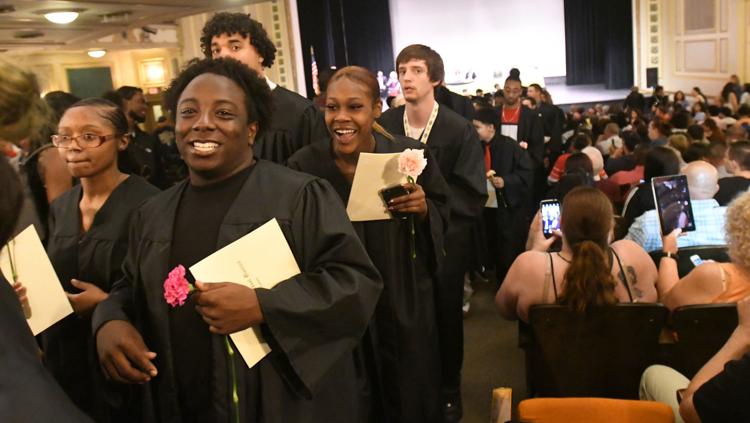 ITED GRADUATION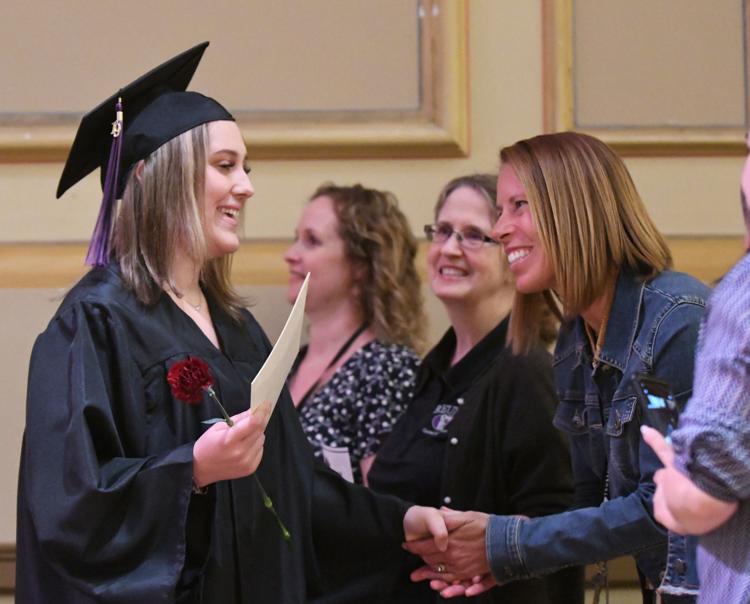 ITED GRADUATION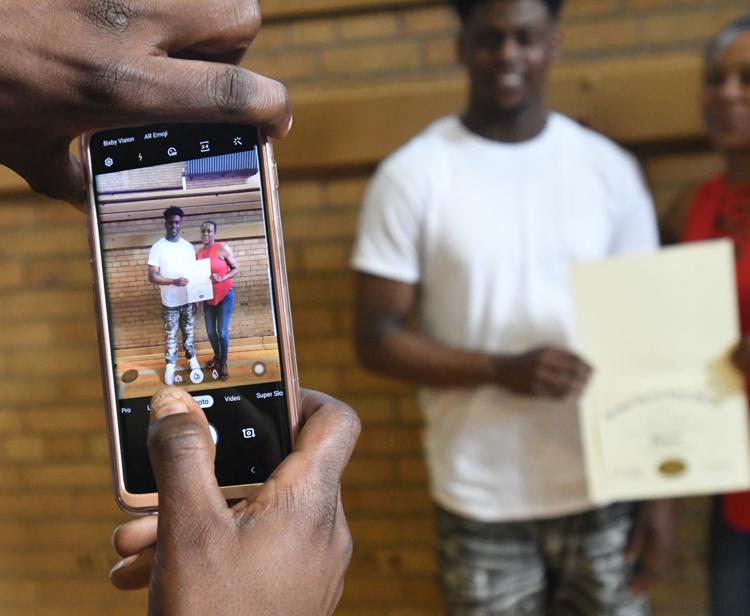 ITED GRADUATION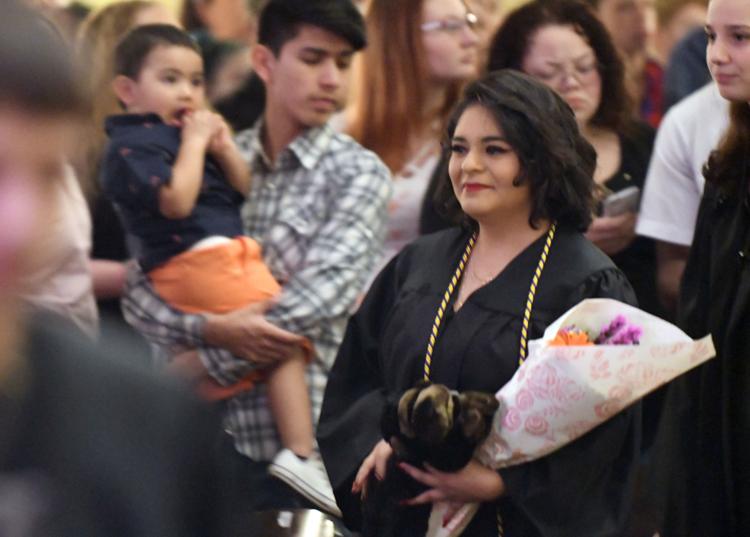 ITED GRADUATION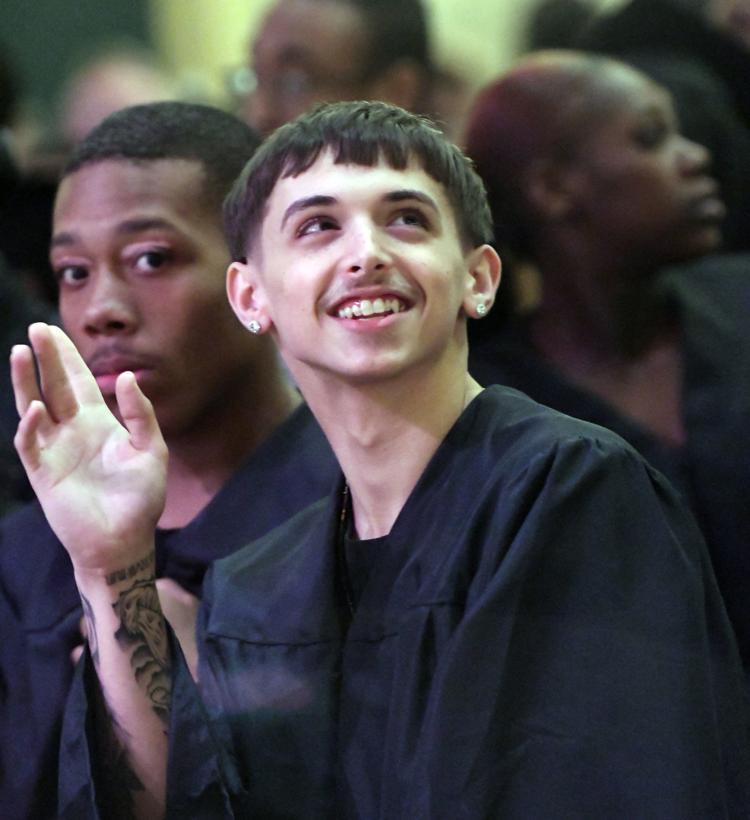 ITED GRADUATION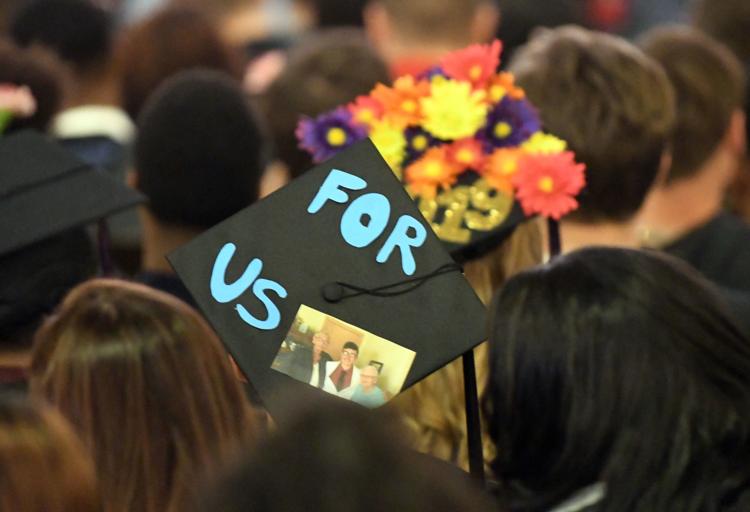 ITED GRADUATION