Circa 2012, tensions and tempers were at a boiling point as over 30 concerned and frightened Union Park residents met on a sultry summer night at Pete's Place.
Something had to be done about a sudden upsurge in armed robberies, burglaries and thefts throughout the normally quiet and peaceful area near 45th Street and Seventh Avenue.
Enter Neighborhood Watch officers Wamboldt and Francis. They calmed the crowd while diligently taking down addresses and descriptions of possible offenders.
Slowly but surely the Kenosha Police Dept. extracted the outsiders who brought their felonious ways into Union Park. Residents walked through the park at night again and shards of glass and trash were gone. Robbery and theft numbers were slashed.
August 2019, another block watch meeting, 15 calm and collected neighbors met at the Union Park Tavern, once Pete's Place. The major concerns of the night were drastically and thankfully different than those worries of 2012. Parking issues, speeders and a new stop sign were the major topics.
Union Park looks fabulous, thanks in part to Melanie Hovey and the Lemon Street Gallery who installed huge planters and gardens. Additionally, the wood benches are spotless and no longer splintered and unpainted.
Garbage and glass have a short life in the park these days, children play there without worry.
Linda Ruffalo is the block watch captain for the Union Park area and has done a fantastic job of keeping citizens together in their quest to keep Union Park safe and sound.
This is a rare story where a neighborhood that was careening into trouble turned around in the right direction. Thanks to the Neighborhood Block Watch program, various caring and entrenched businesses in the area, and life-long devoted citizens, Union Park is thriving.
Gary Staudacher is a resident of Kenosha and a block watch captain near Kennedy Park.
PHOTOS: Tall Ships Parade of Sail
TALL SHIPS PARADE OF SAIL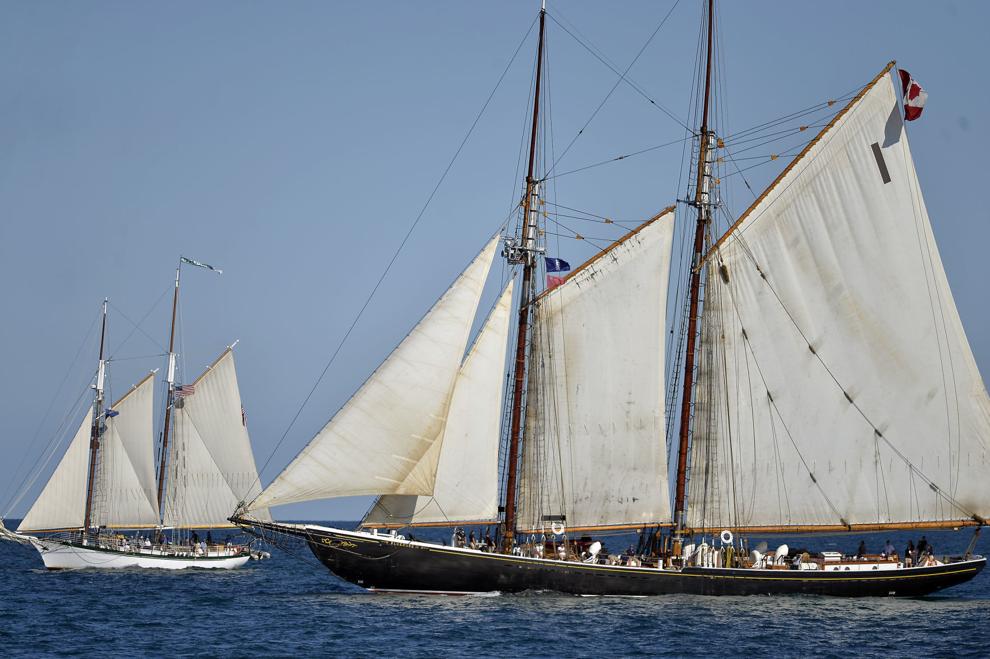 TALL SHIPS PARADE OF SAIL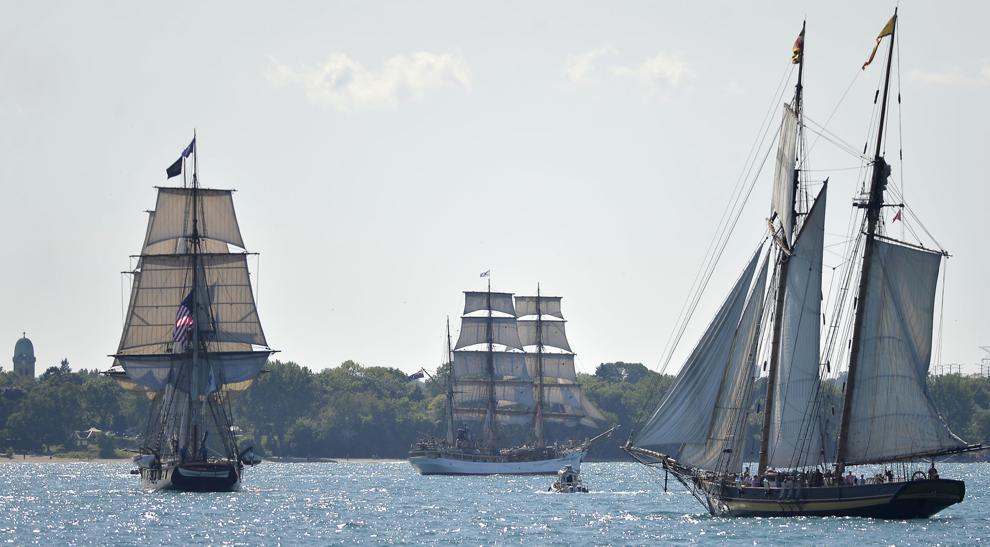 TALL SHIPS PARADE OF SAIL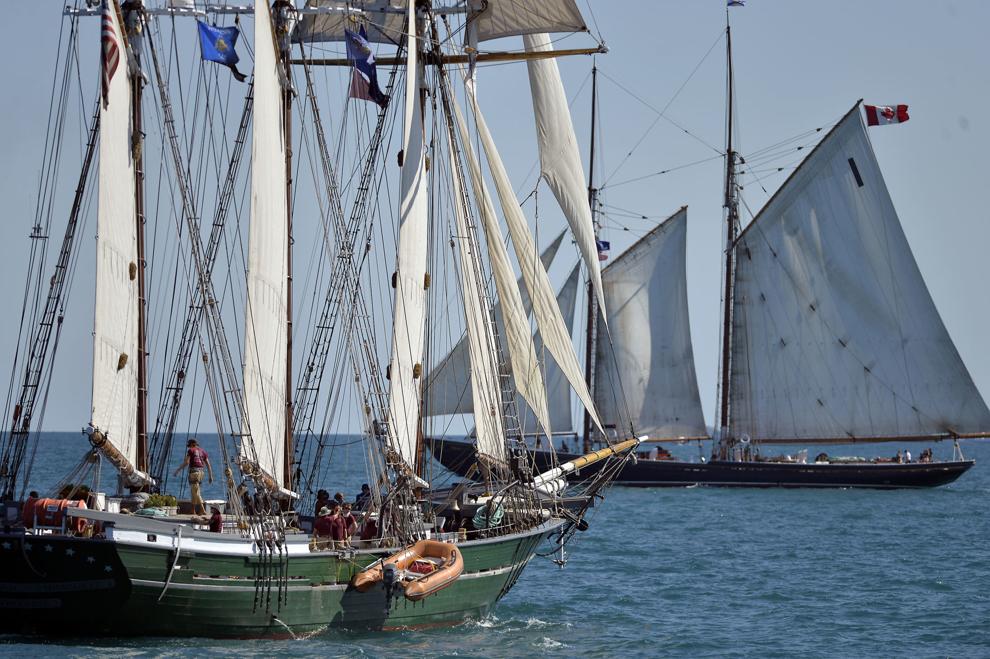 TALL SHIPS PARADE OF SAIL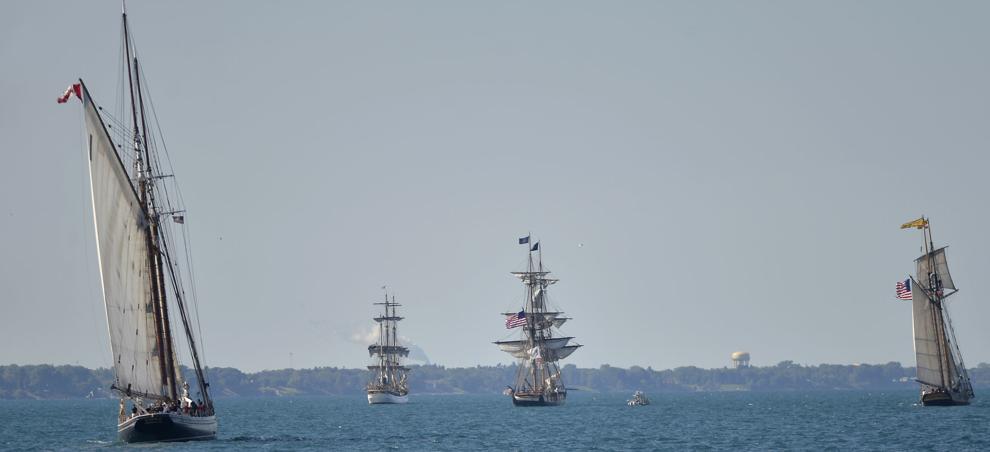 TALL SHIPS PARADE OF SAIL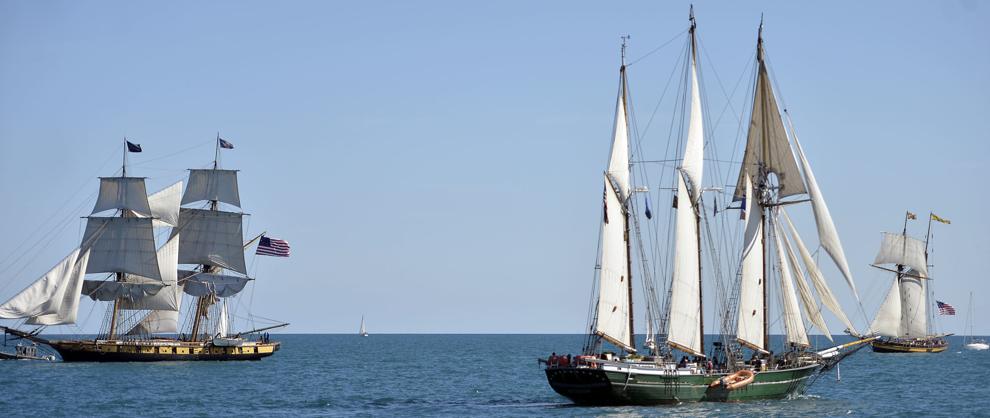 TALL SHIPS PARADE OF SAIL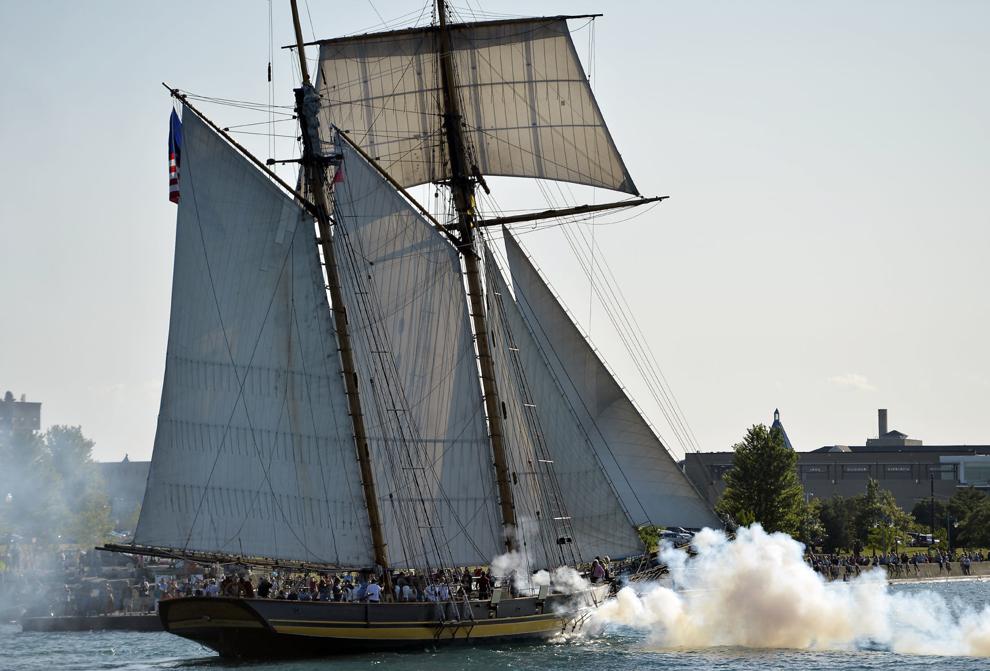 TALL SHIPS PARADE OF SAIL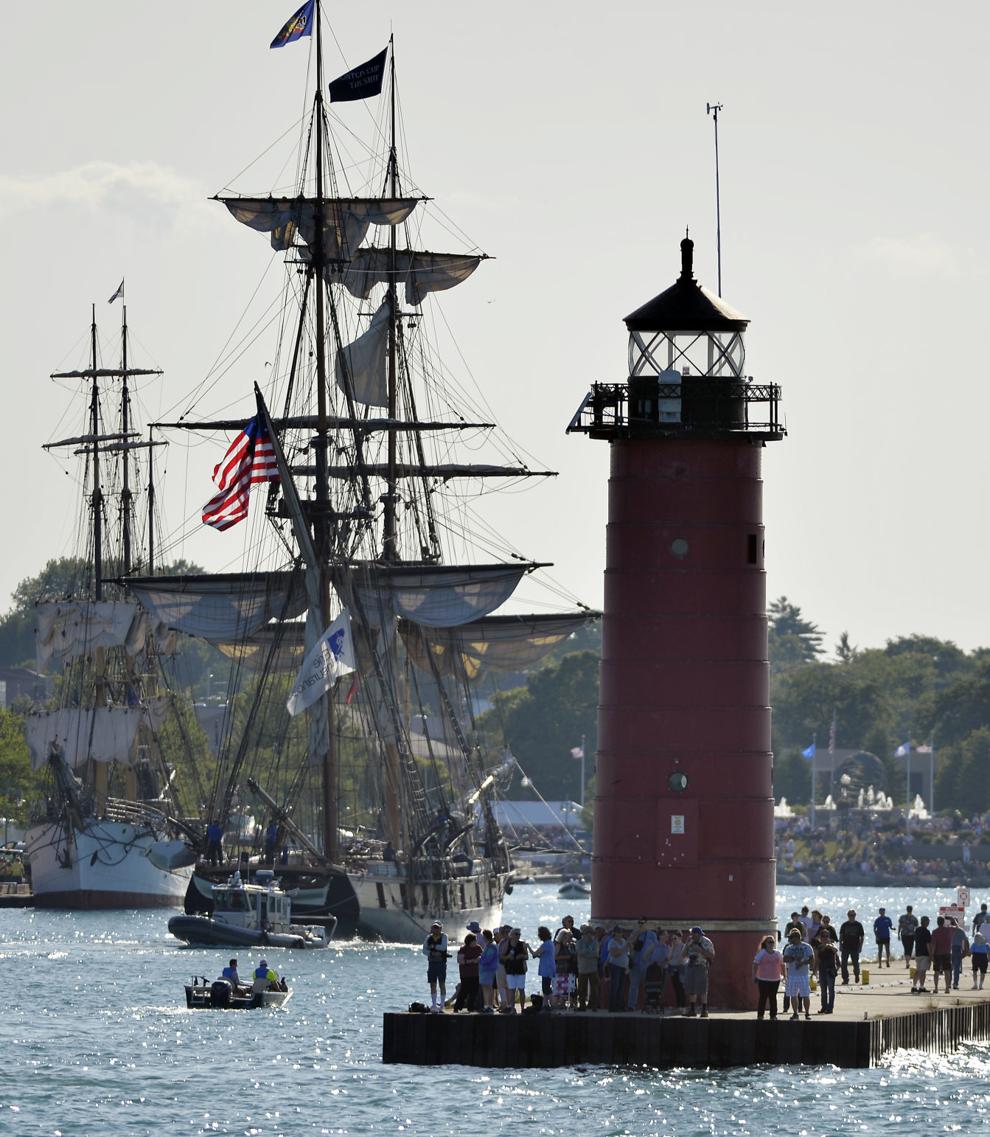 TALL SHIPS PARADE OF SAIL

TALL SHIPS PARADE OF SAIL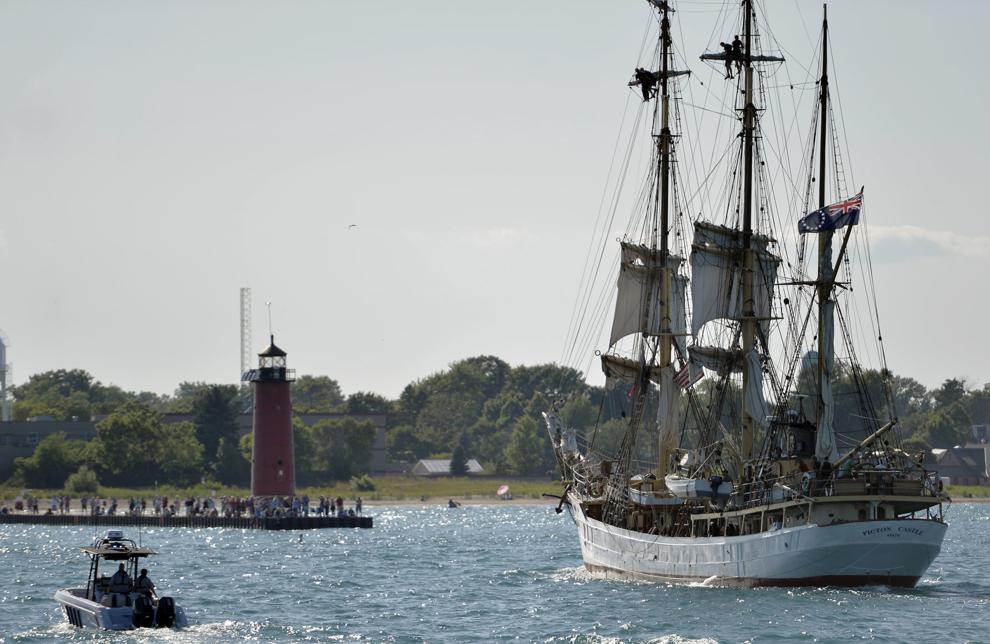 TALL SHIPS PARADE OF SAIL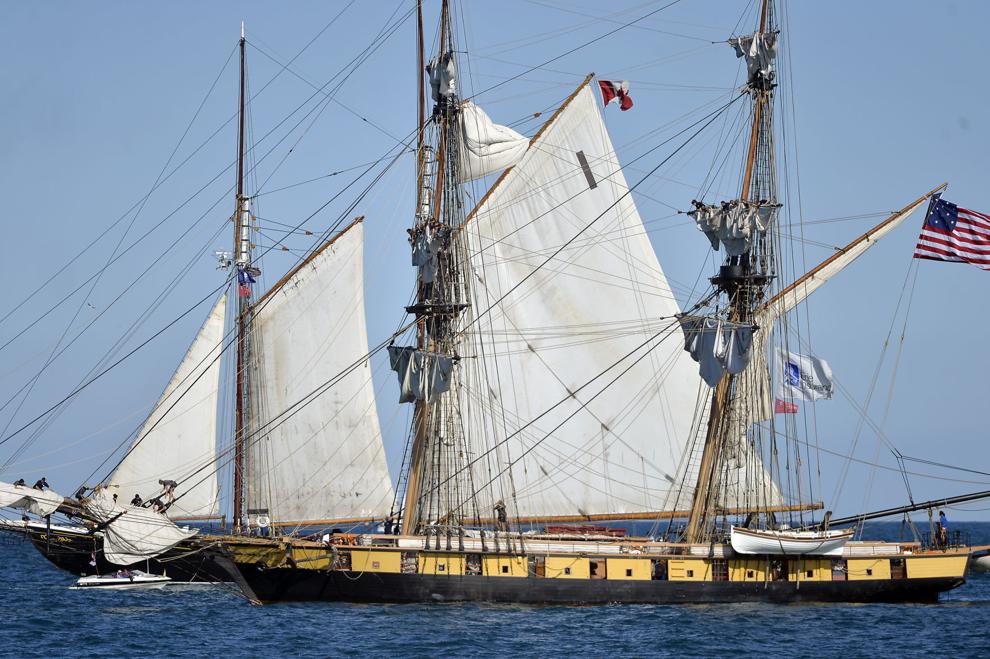 TALL SHIPS PARADE OF SAIL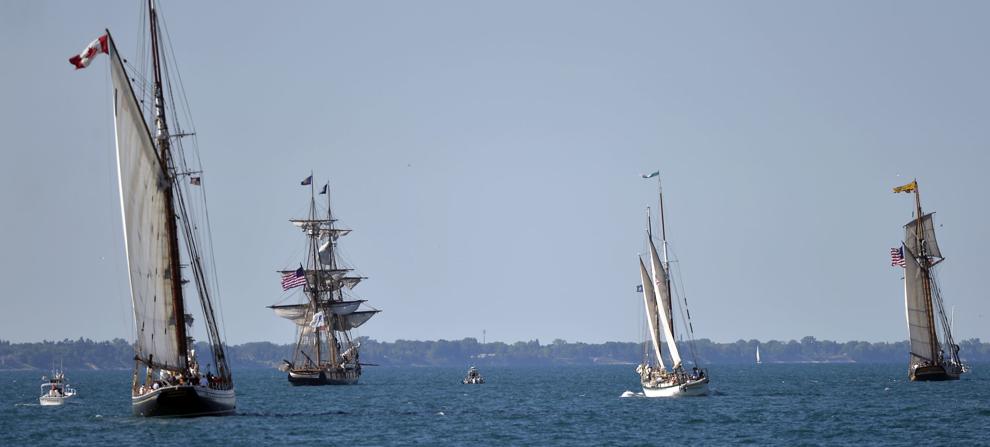 TALL SHIPS PARADE OF SAIL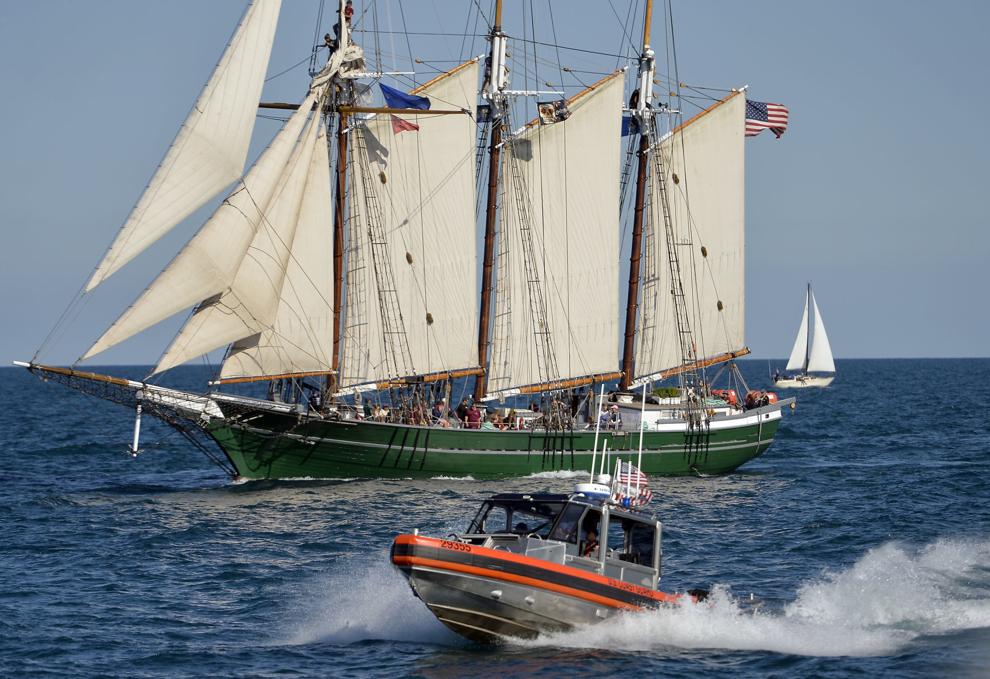 TALL SHIPS PARADE OF SAIL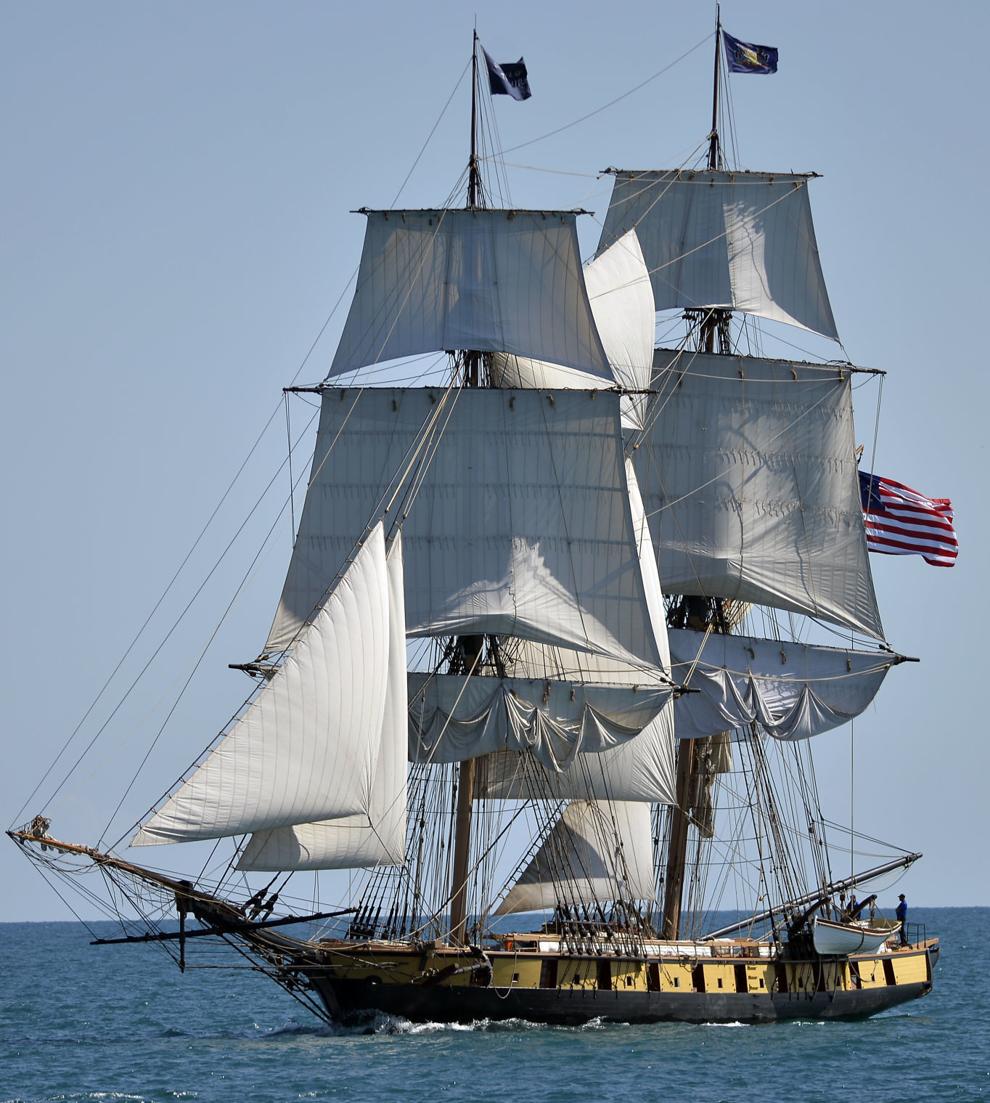 TALL SHIPS PARADE OF SAIL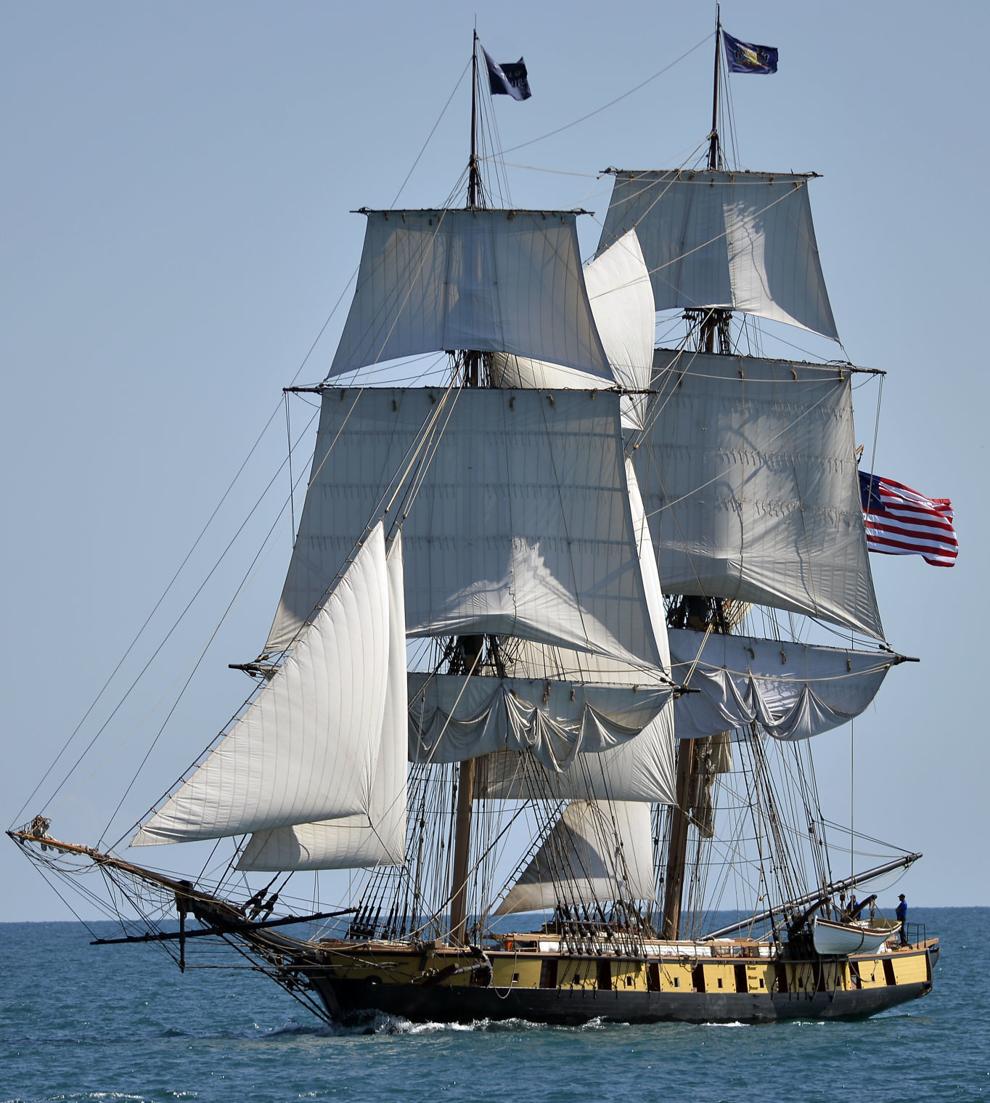 TALL SHIPS PARADE OF SAIL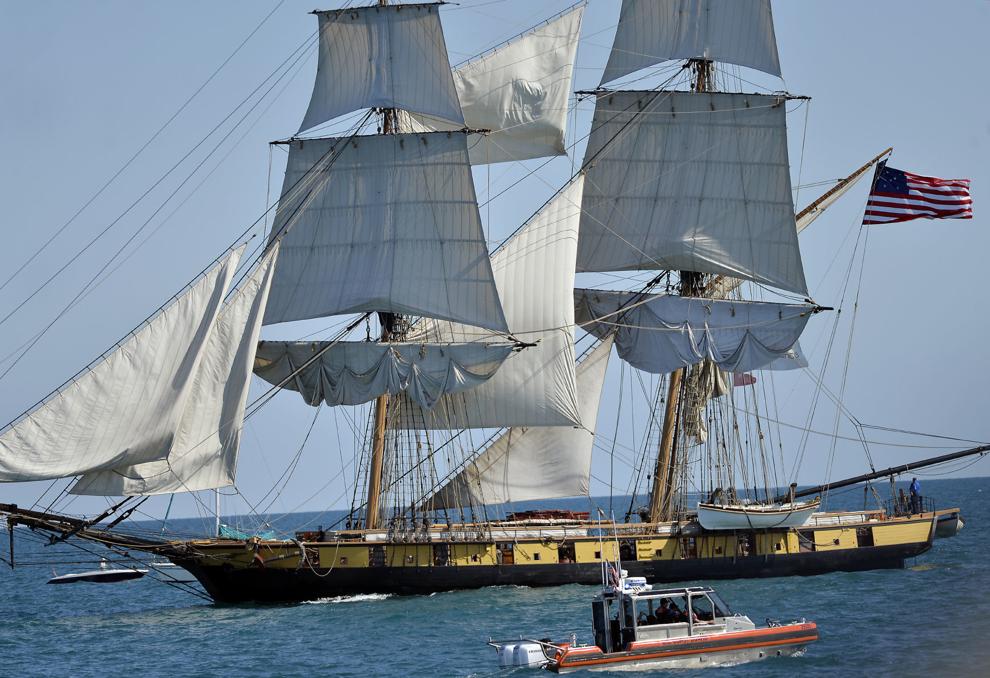 TALL SHIPS PARADE OF SAIL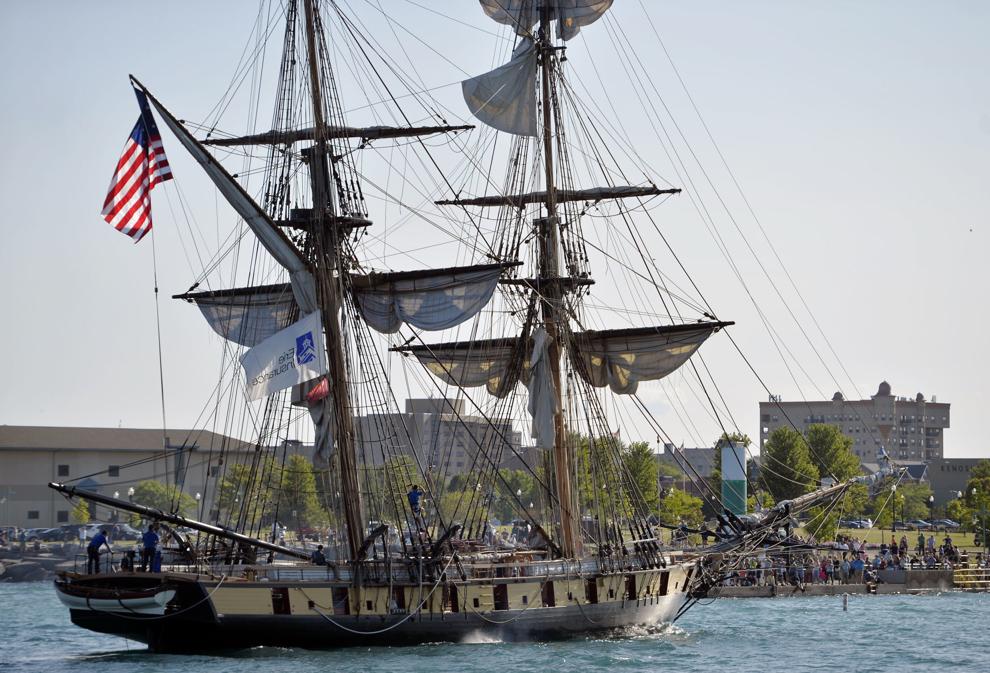 TALL SHIPS PARADE OF SAIL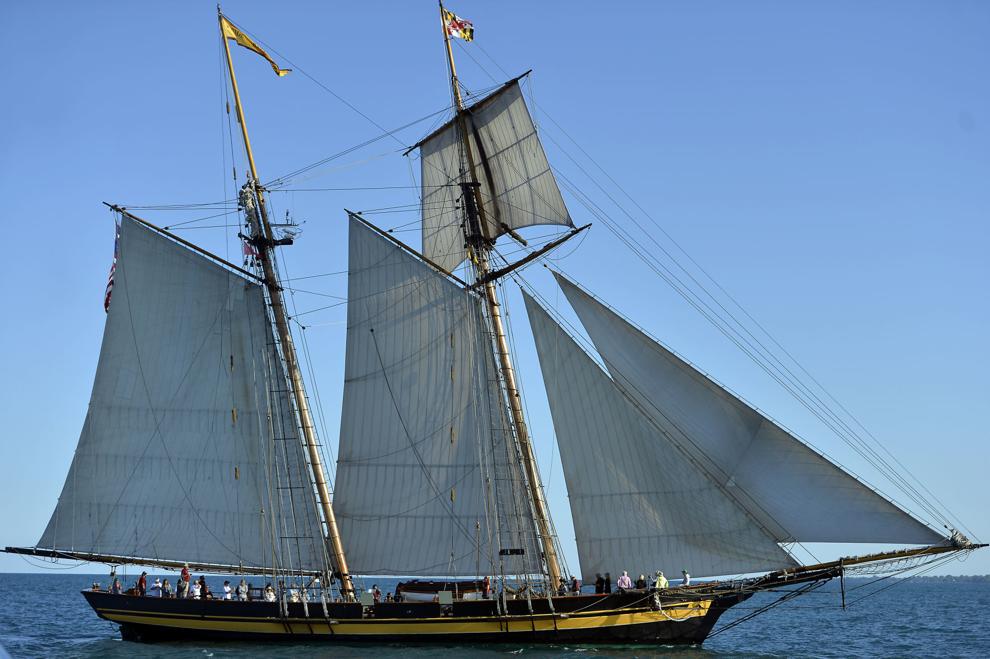 TALL SHIPS PARADE OF SAIL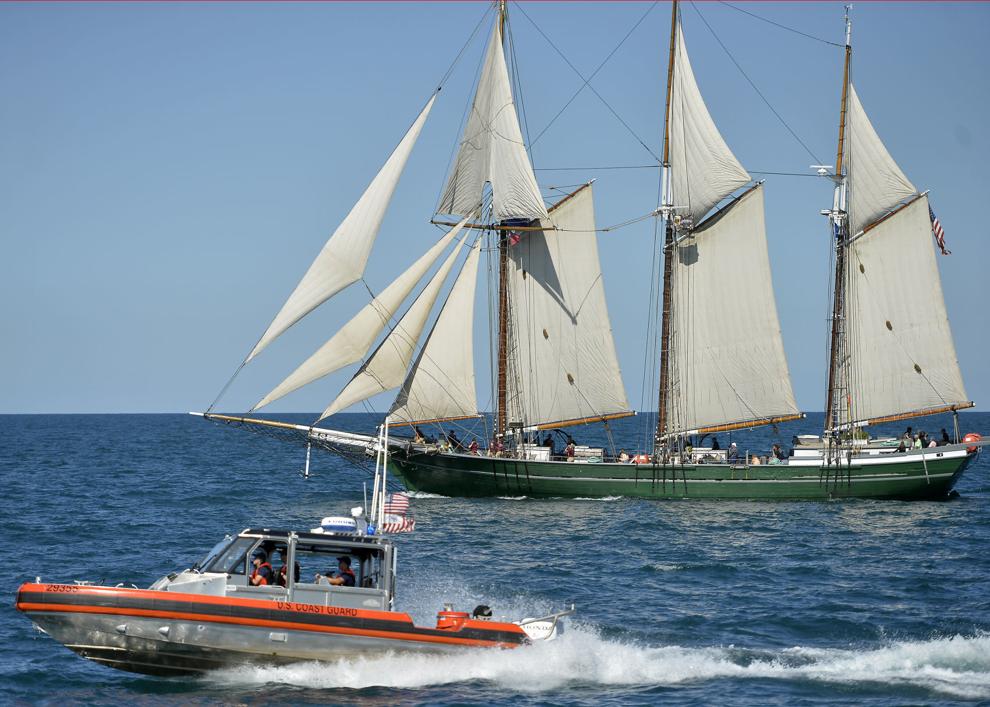 TALL SHIPS PARADE OF SAIL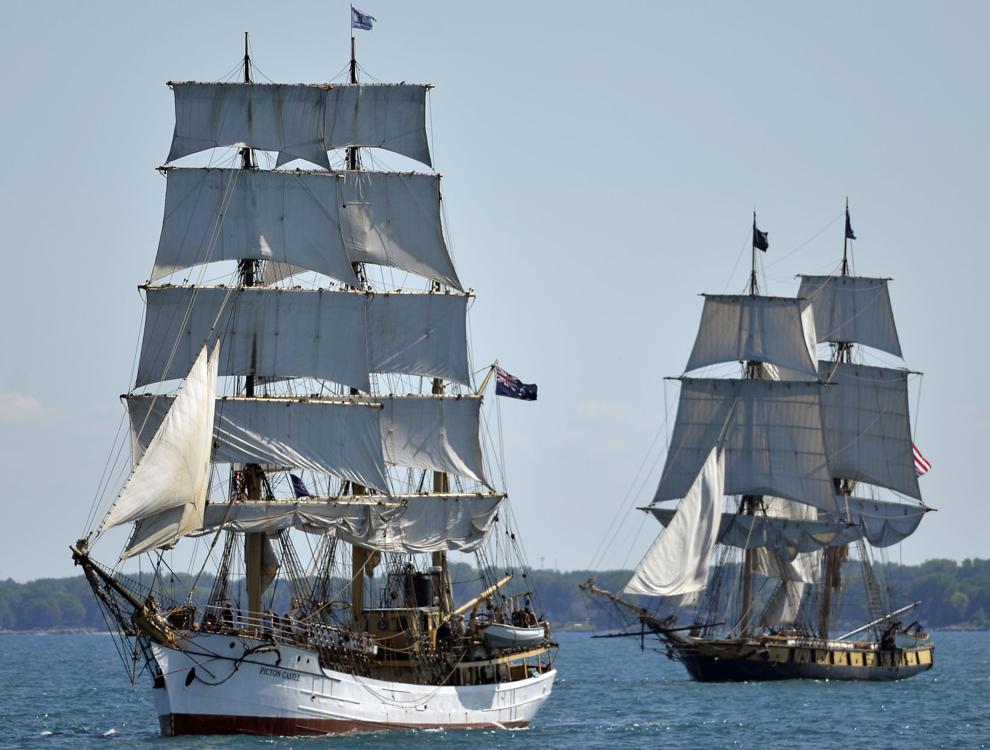 TALL SHIPS PARADE OF SAIL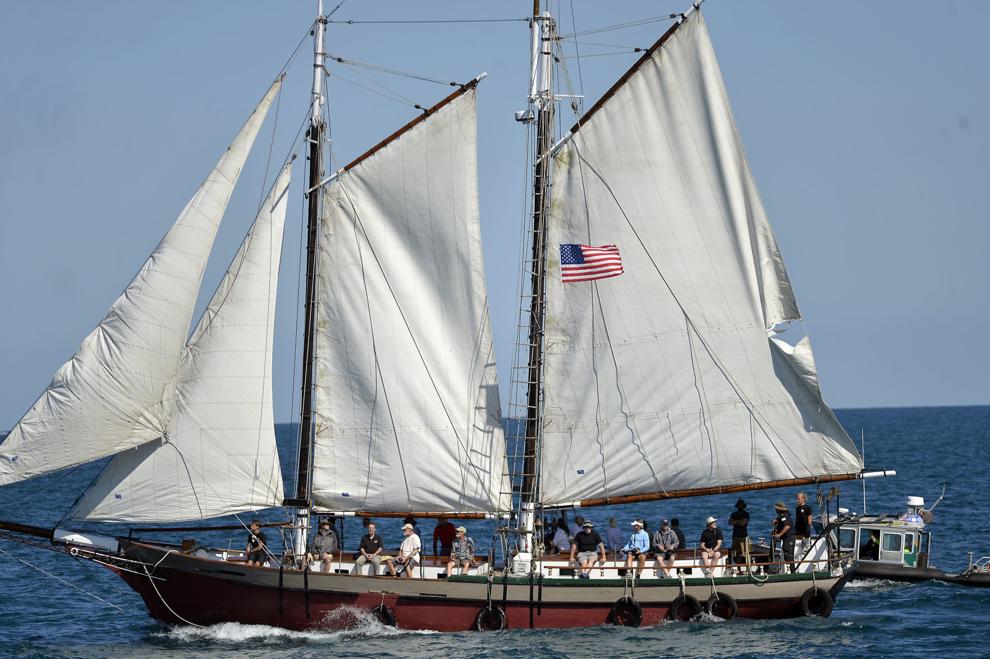 TALL SHIPS PARADE OF SAIL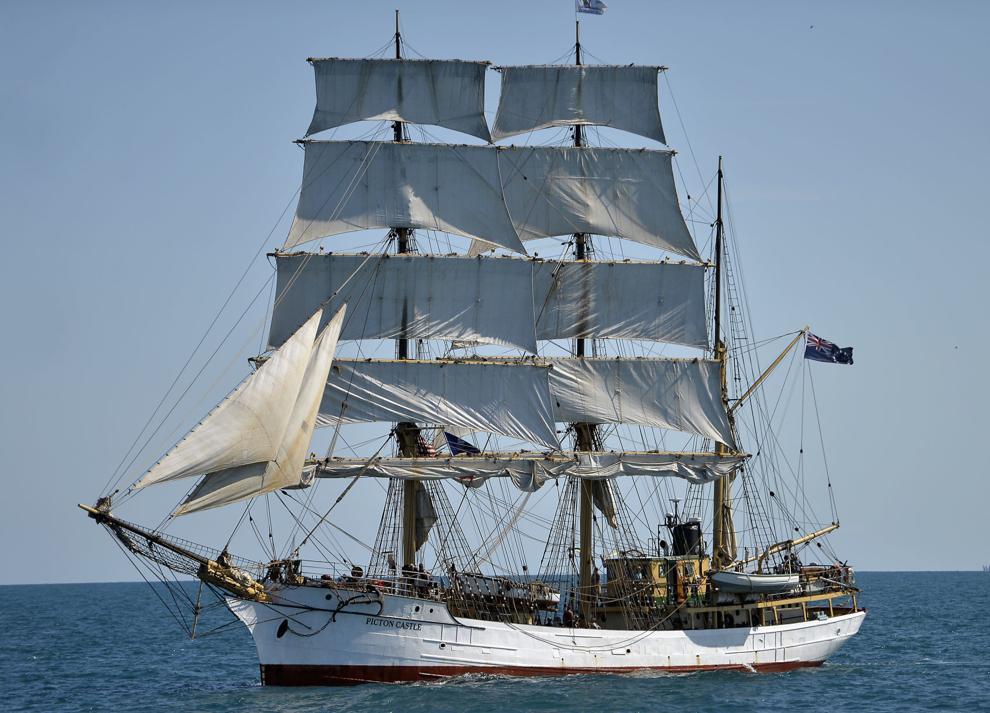 TALL SHIPS PARADE OF SAIL