Recently, the United States Food and Drug Administration announced that the use of e-cigarettes in high schools across the country had reached epidemic proportions, with one in four students reporting e-cigarette or vaping use.
This summer, a flurry of media reports appeared about serious respiratory illnesses linked to vaping. Over 80% of these illnesses were seen in young patients under age 35 who required emergent hospitalization and, in several cases, placement on a respirator.
The first reported death from this respiratory disease occurred in Illinois. As of Oct. 13, 1,300 cases and 26 deaths were reported by the Center for Disease Control and Prevention.
A recent pathology report from the Mayo Clinic (New England Journal of Medicine, Oct. 2) described 17 cases of acute lung injury associated with vaping that had the appearance of a chemical inflammation on lung biopsy.
In light of these developments, the FDA has announced a plan to remove flavored e-cigarettes and nicotine pods from the market. Several cities and states have already done so.
Another public policy initiative which is gaining attention nationwide is to raise the age to sell all tobacco products from 18 to 21 to reduce access to these deadly products, that kill over 400,000 people annually and cost over $300 billion in healthcare expense each year.
As a parent of an 18-year-old student who nearly died after vaping, recently told a U.S. House subcommittee, "If this was romaine lettuce, the shelves would be empty!"
E-cigarettes contain high levels of nicotine which is more addicting than cocaine or heroin. One Juul pod contains the same amount of nicotine as one pack of cigarettes.
California high school students who used e-cigarettes were six times more likely to become cigarette smokers than non-users.
What you can do as a voter:
Support efforts to ban flavored e-cigarettes and nicotine pods in the marketplace.
Tell your local Wisconsin representatives and senators to support Tobacco 21 in Wisconsin to raise the age to sell all tobacco products to age 21 (SB 364, HB 422).
Timothy A. Sanborn MD, MS is chair of Cardiology Services at Froedtert South
SIMMONS BLOCK PARTY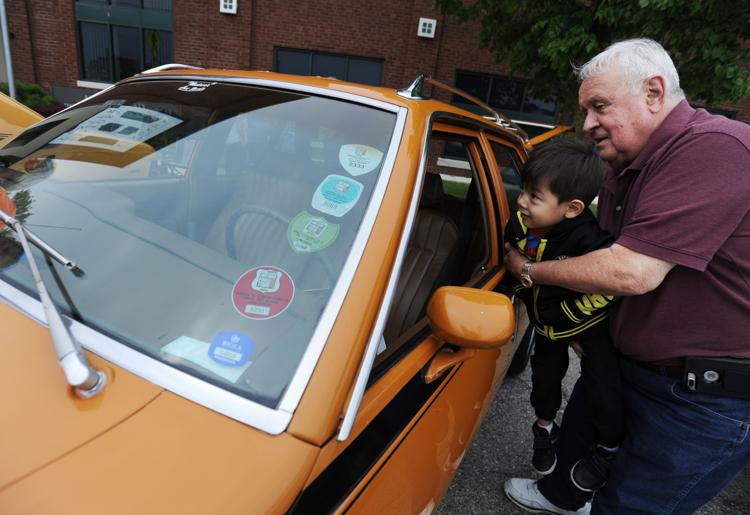 Harris and Hudson with Matt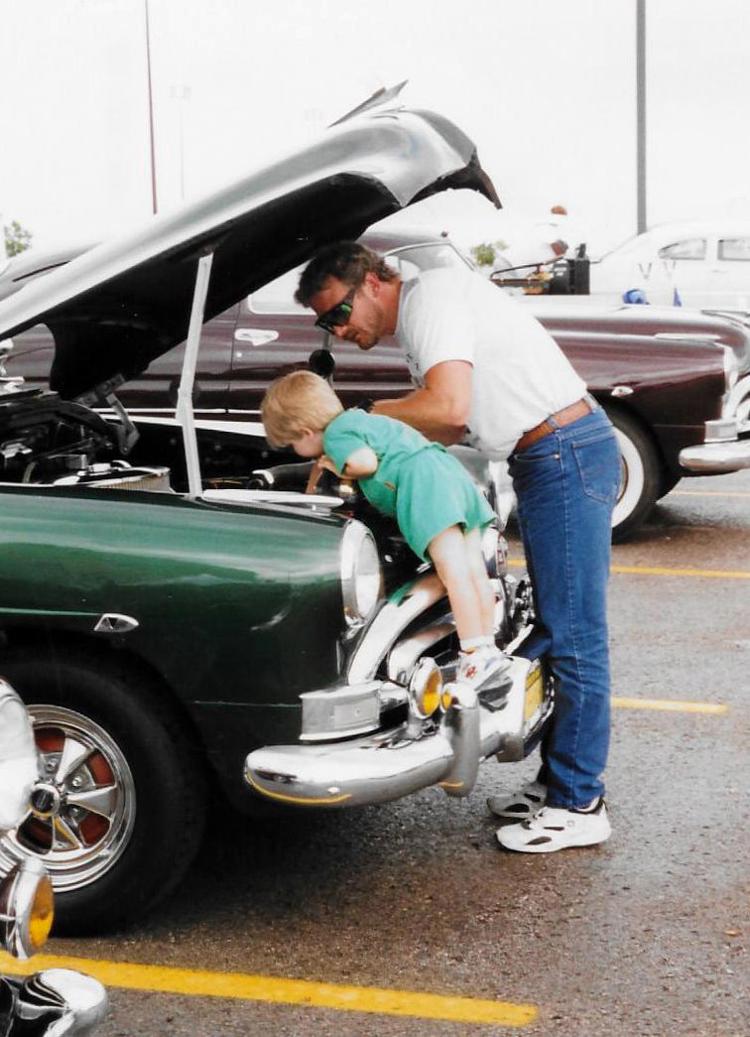 CAR SHOW BAKER PARK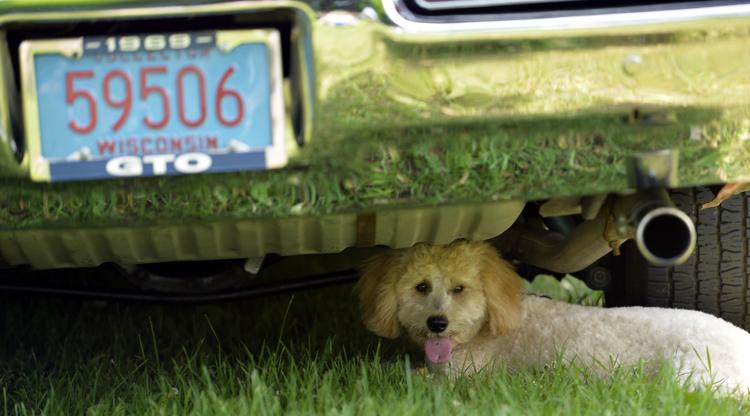 CAR SHOW BAKER PARK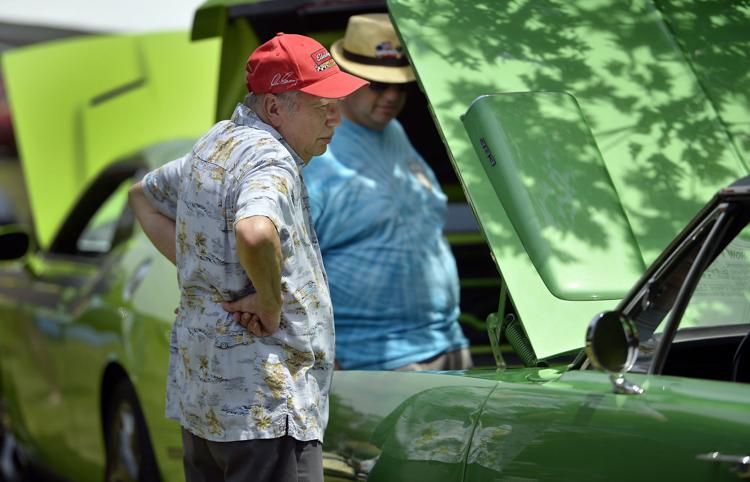 CAR SHOW BAKER PARK
CAR SHOW BAKER PARK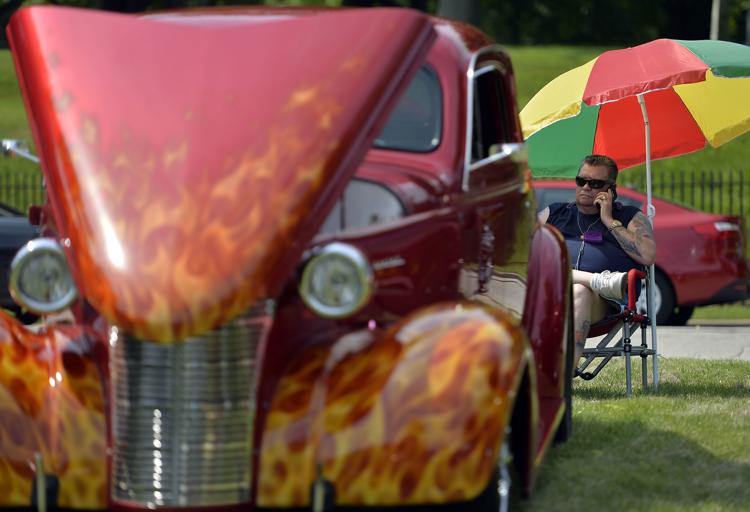 CAR SHOW BAKER PARK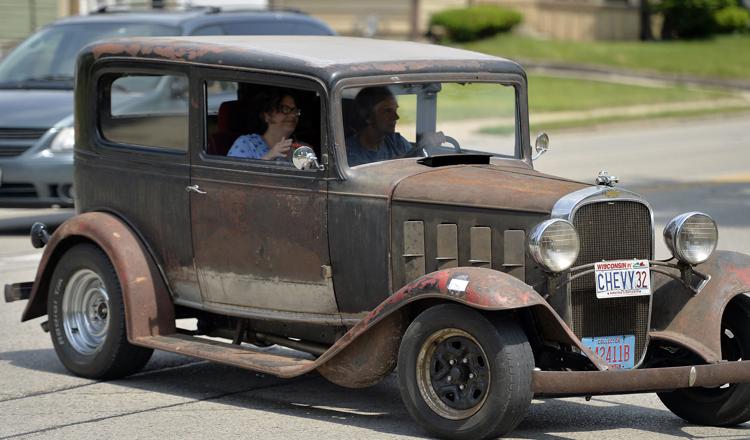 CAR SHOW BAKER PARK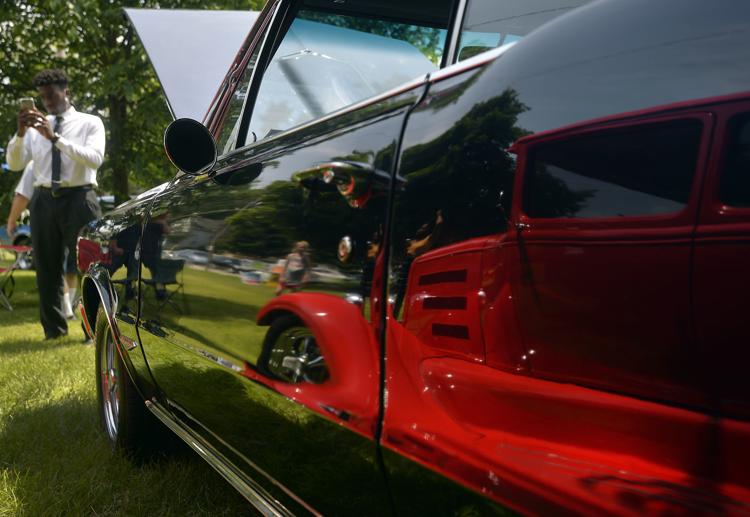 CAR SHOW BAKER PARK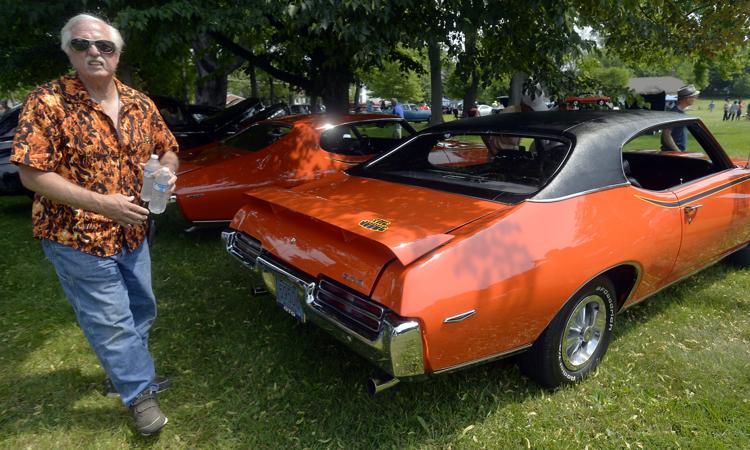 CAR SHOW BAKER PARK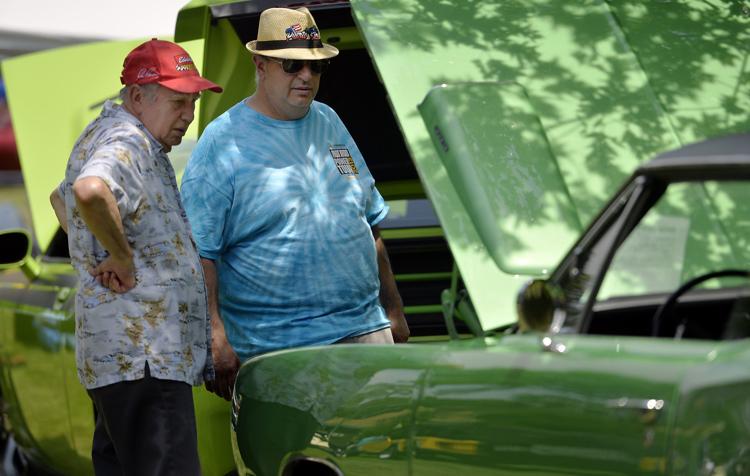 CAR SHOW BAKER PARK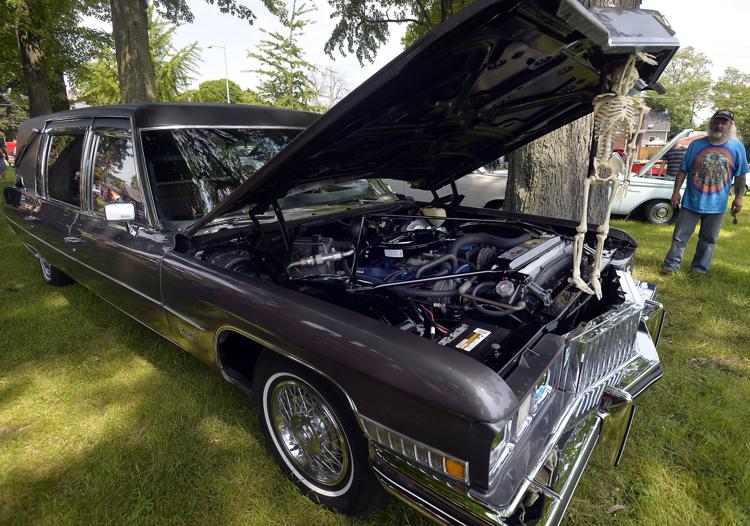 WOUNDED WARRIOR CAR SHOW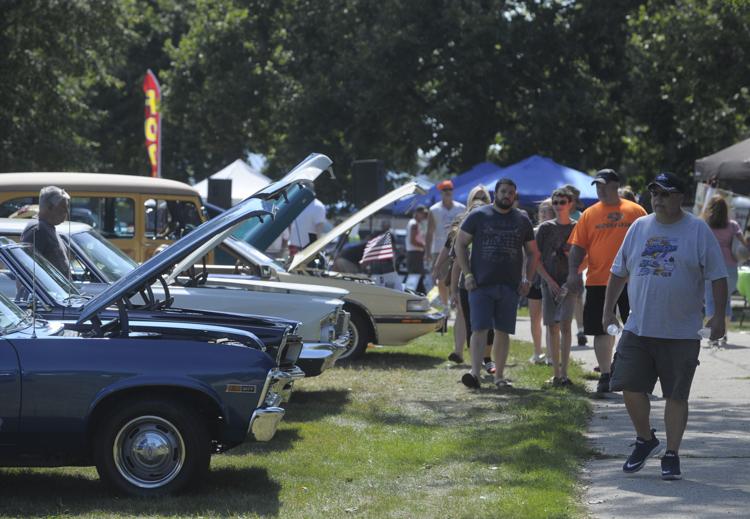 CAR SHOW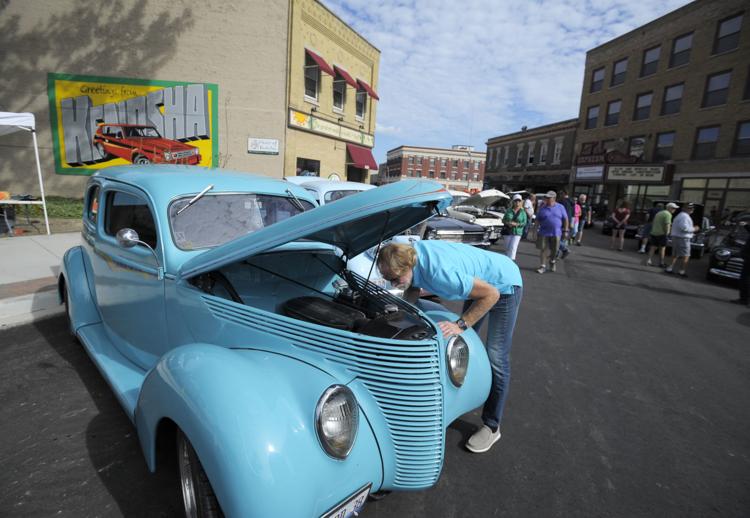 CAR SHOW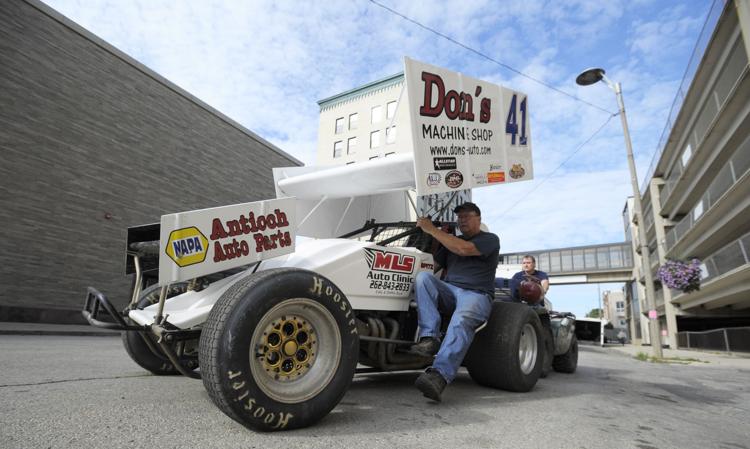 RODS FOR A REASON CAR SHOW
RODS FOR A REASON CAR SHOW