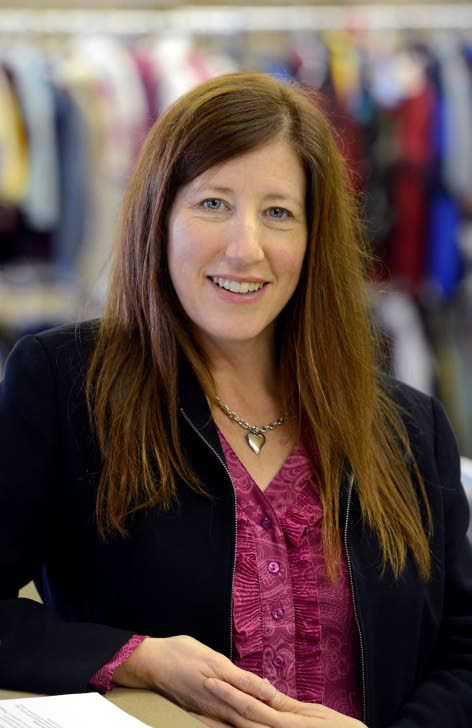 Wisconsin produces enough food to feed all of its citizens. Still, hunger in Wisconsin is tangible in cities and rural areas. Kenosha County has its fair share of hunger and community groups that respond to hunger in traditional ways, including operating food pantries. Food pantries help people make ends meet by offering emergency food that is collected and packed up by volunteers mostly interested in charitable service. Food pantries are often faith-based, run by churches or nonprofit groups, and funded by free-will donations.
Some communities also have food banks. Food banks also collect food, but they are distribution centers receiving large corporate contributions of food that is sorted and ultimately sent to the food pantry. Kenosha County food pantries currently are able to collect and distribute most of the local food themselves, through an established local food reclamation model.
The Sharing Center did not receive any food from a food bank in 2015, because it could reclaim food directly from local, Kenosha suppliers (no middleman equals lowest cost and freshest food).
Few people know that some food pantries are supplied by food banks or that Feeding America food banks charge food pantries membership fees, per pound fees and delivery fees. This can be an expensive proposition for food pantries run by local charities, especially when the food bank is a distance away. Akin to Sam's Club, Feeding America charges an annual membership fee that lots of small churches and pantries just can't afford. This "member's only" mentality hurts people in rural areas. Churches shouldn't have to take money from the collection plate to fund a national organization.
Recently Feeding America created a statewide association of these fee-for-service food banks to serve Wisconsin. Three of the six food banks in this association — called Feeding Wisconsin — are located in Minnesota.
Right now the Senate agriculture committee is considering passing a law to fund this statewide association under a bill called Harvest for Hope (Senate Bill 474). This bill would direct our tax dollars to fund the statewide association (Feeding America/Feeding Wisconsin) to buy food from farmers and food producers, and pass it on to member food pantries. Sen. Jerry Petrowski, R-Marathon, authored the bill and should hear from concerned citizens that Wisconsin doesn't need to buy food to end hunger.
Want to help hungry people? Fund the programs in place that are already gathering that food and distributing it free of charge, while it's still fresh, and most easily accessible. We should keep encouraging farmers and food producers to donate foods that they can to local food pantries. Save the middleman, skip the food bank located in a distant city, and let volunteers do what they do best: collect food from their community and help their neighbors in need.
Sharon Pomaville is the executive director of the Sharing Center, a food pantry based in Trevor.
Catch the latest in Opinion
Get opinion pieces, letters and editorials sent directly to your inbox weekly!