Everyone you know, so it seems, makes a stop at Mars Cheese Castle on their trip north or south on Interstate 94.
It's a Kenosha stop that has something for everyone.
Close to Mars Cheese Castle is Bobby Nelson's Cheese Shop, an institution for 70 years.
Those who knew stopped there again and again, and ordered mail order year after year. The variety of specially made cheese, smoked meats and homemade goods was ever growing.
It was an inviting shop — small and personal — and so many people enjoyed it.
Those visits will end today, however, as the doors close on the Bobby Nelson Cheese Shop, established and opened by Nelson on July 4. 1949.
A report Sunday by business writer James Lawson sparked emotional reaction locally and far from Kenosha. They knew how special it was.
Phyllis and Richard Giovanelli are retiring after more than 40 years of ownership, and there are no plans to sell or continue the mail order portion of the business.
"I told Bobby when I go, the shop will go," Giovanelli said.
Phyllis Giovanelli has been working there since age 10, when Nelson gave her jobs around the store. Later, she learned how to sell. "It's the only job I ever had," she said last week.
Shop manager Sheri Schaefer, who will retire after 41 years at the shop, said it thrived on customer service and by adding new homemade products. "We didn't need to be the biggest cheese shop," she said.
As the closing date neared, customers have come back to Bobby Nelson's.
"A young gentleman from Boston decided to fly in for one last visit," Schaefer said. "His family are longtime (third generation) customers. The whole family came to the shop to take photos and say goodbye."
Schaefer thanked customers to Bobby Nelson's and left us something to think about, given that Kenosha is home to many longtime family businesses who deserve support.
"Thank you to all of our wonderful customers over the last several decades," she said. "If you never made it to our little shop, you missed out of a real gem."
We're down one gem but many remain locally. This closing offers a reminder to us to enjoy them while they are here.
Photos: Classic cars seen at local shows
SIMMONS BLOCK PARTY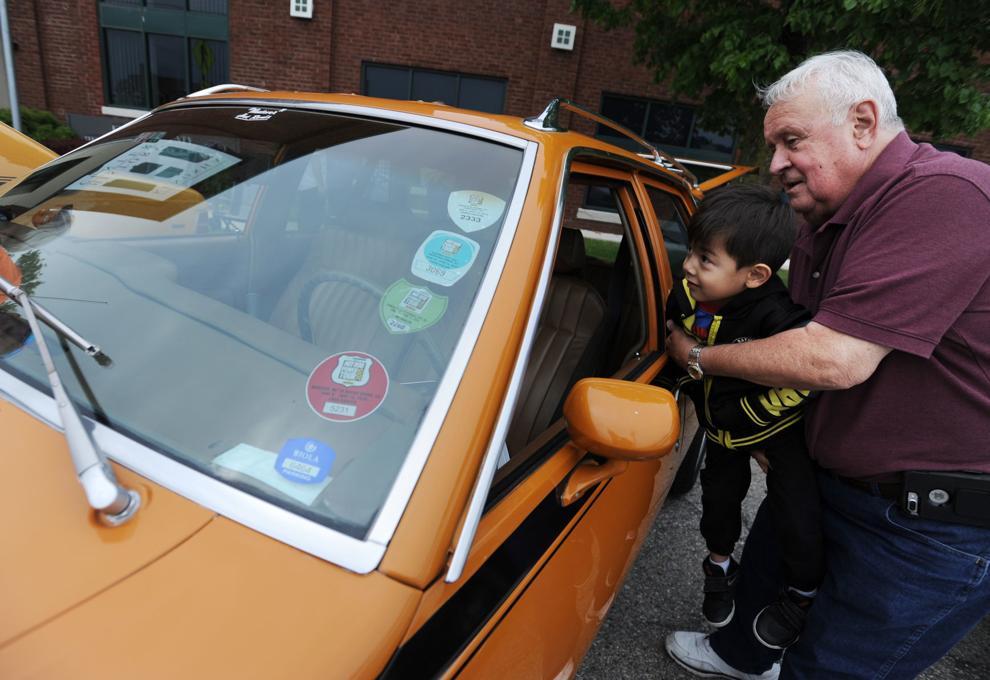 Harris and Hudson with Matt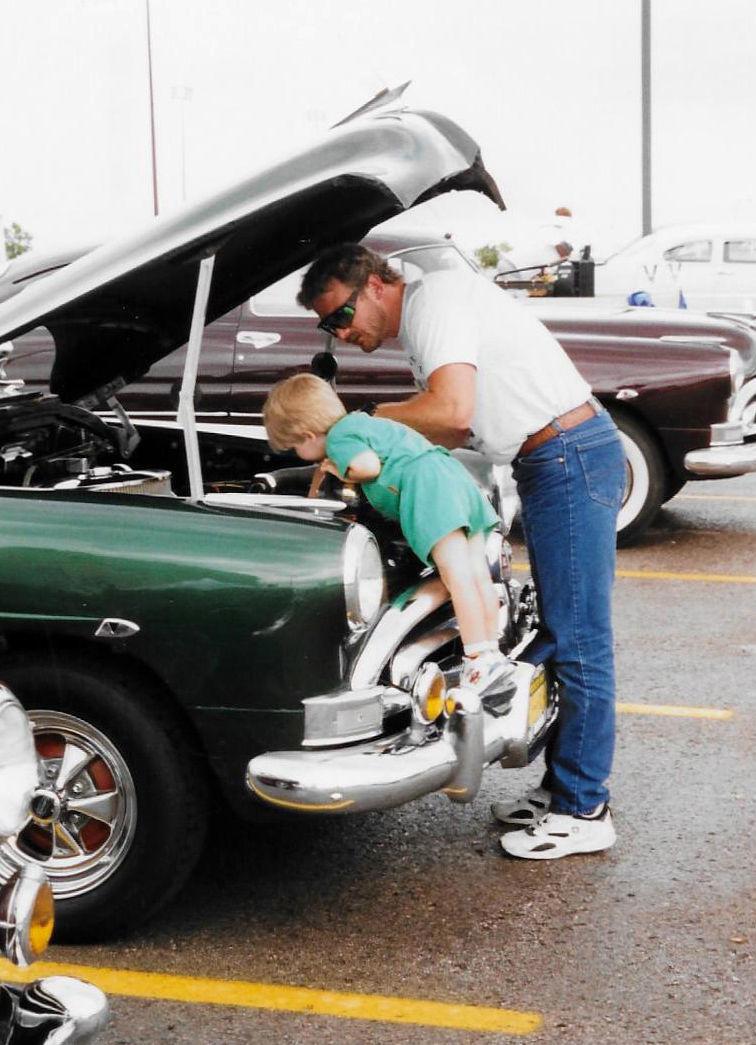 CAR SHOW BAKER PARK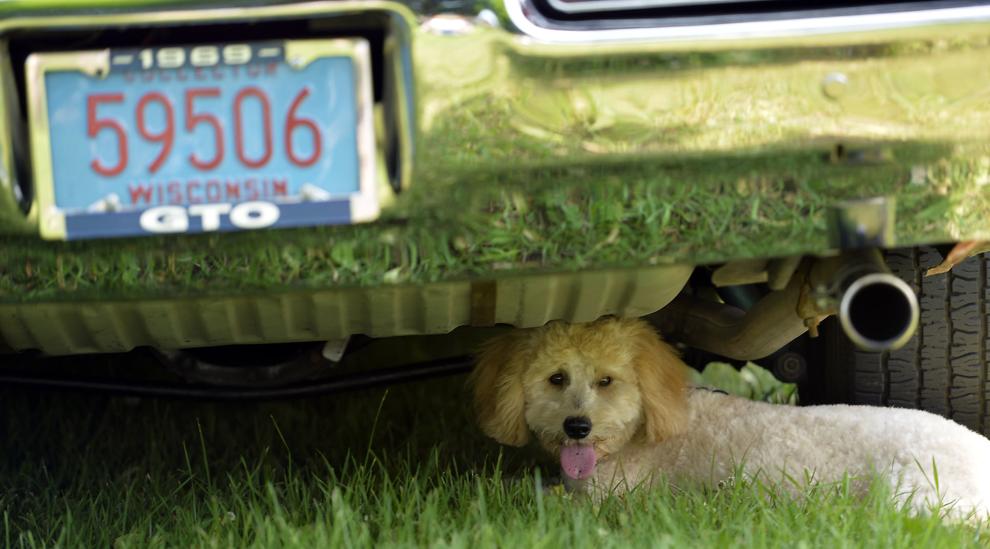 CAR SHOW BAKER PARK
CAR SHOW BAKER PARK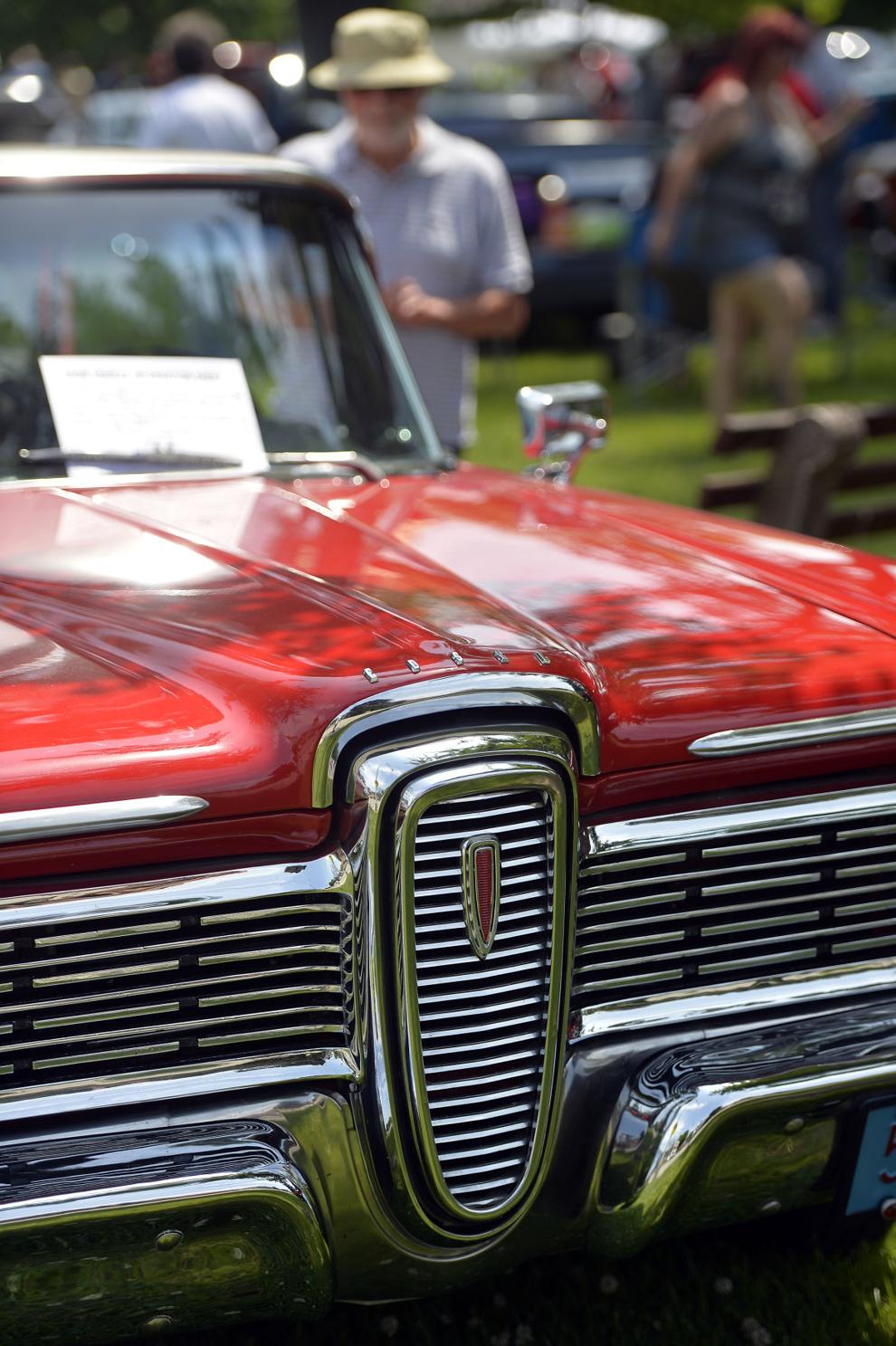 CAR SHOW BAKER PARK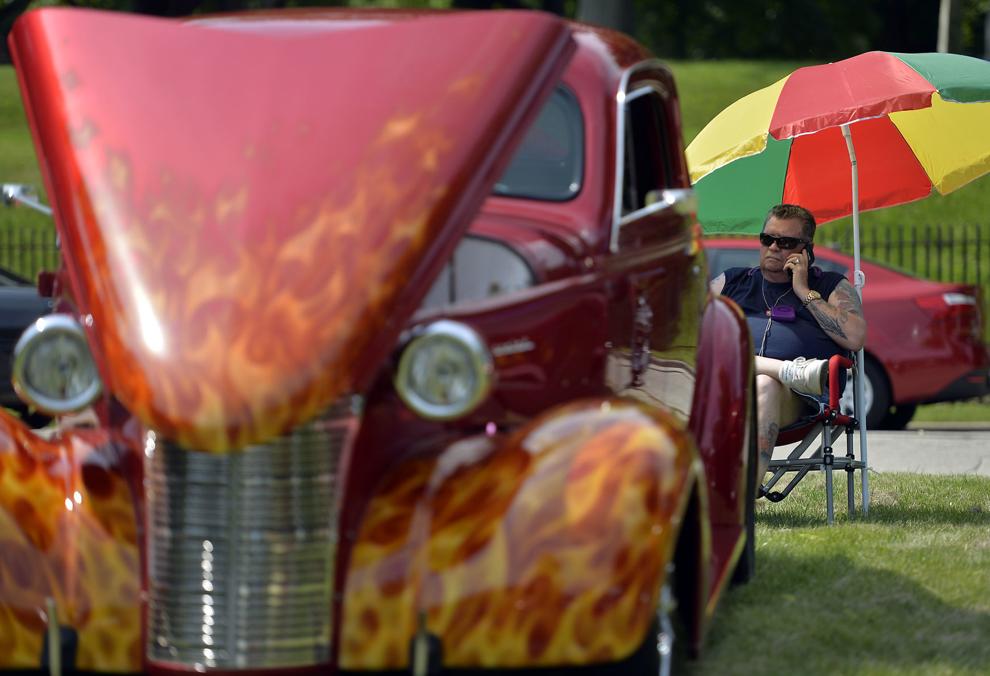 CAR SHOW BAKER PARK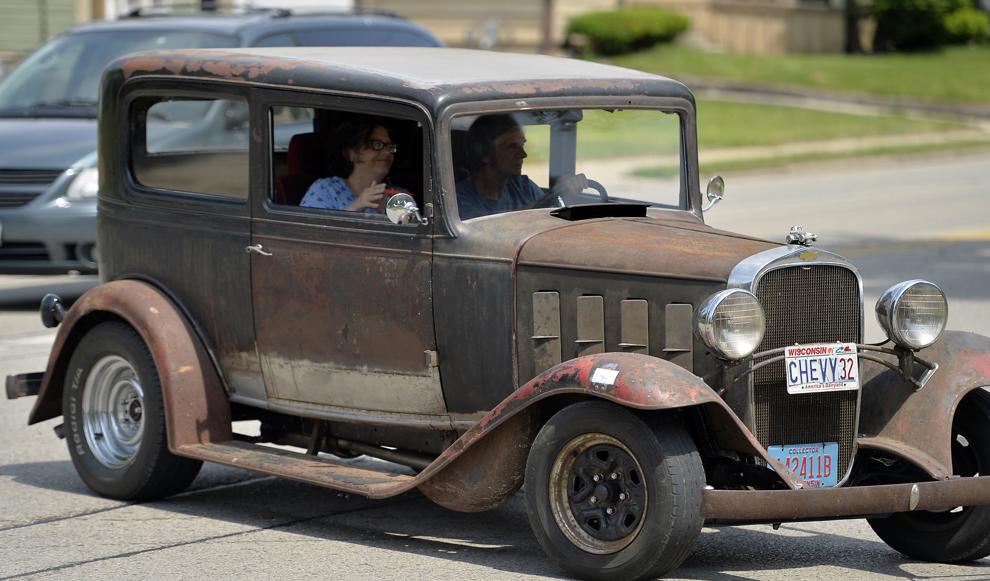 CAR SHOW BAKER PARK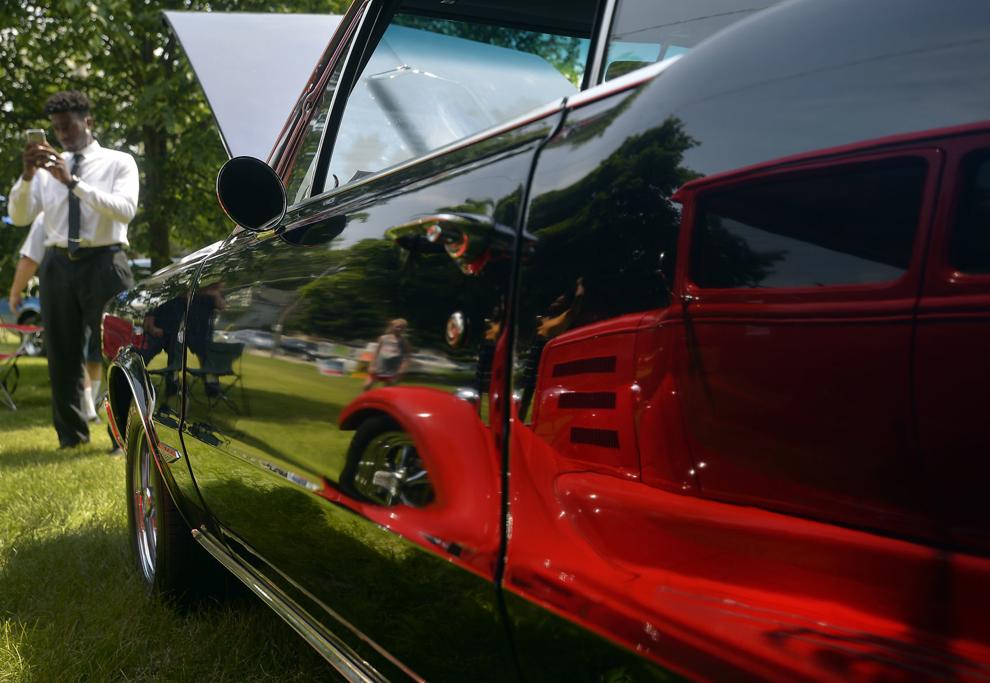 CAR SHOW BAKER PARK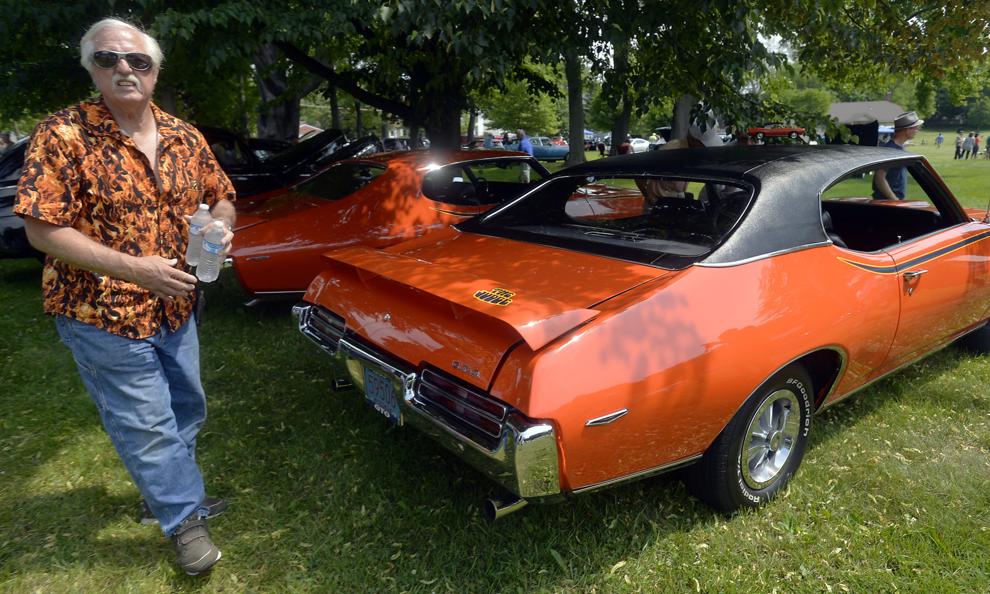 CAR SHOW BAKER PARK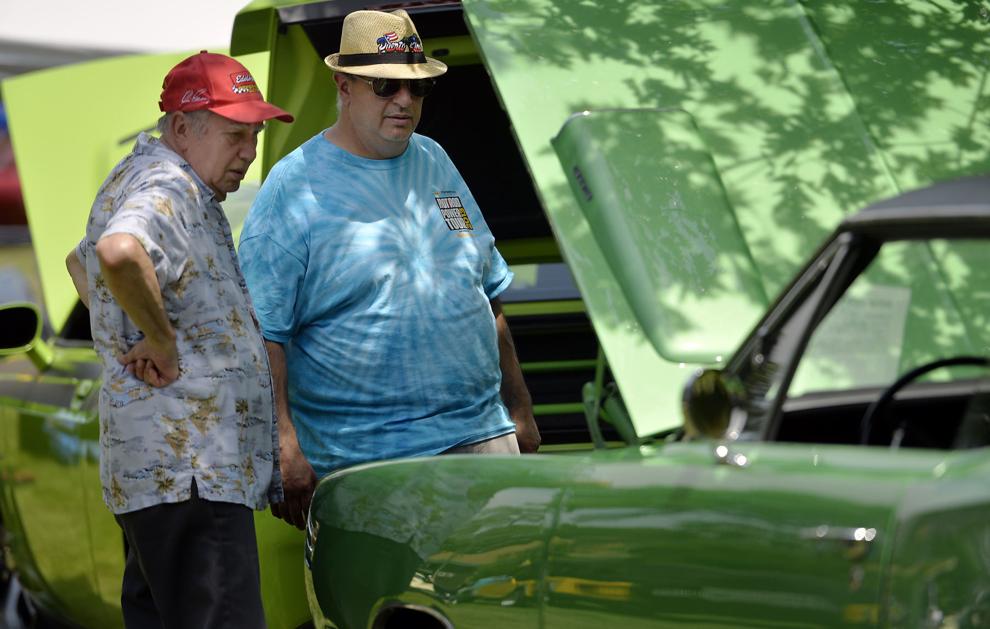 CAR SHOW BAKER PARK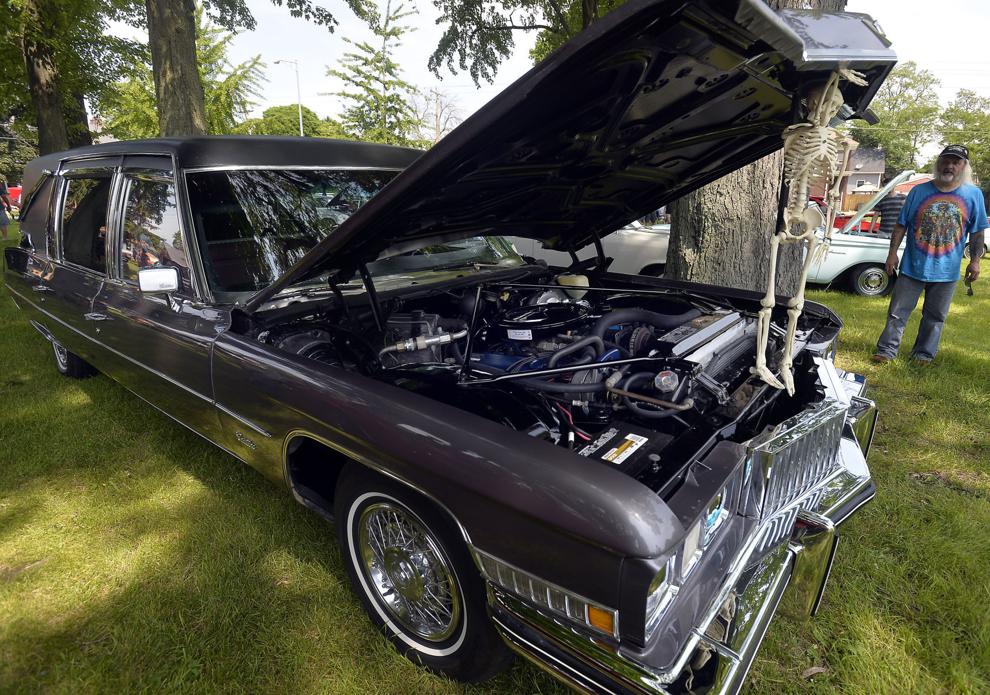 WOUNDED WARRIOR CAR SHOW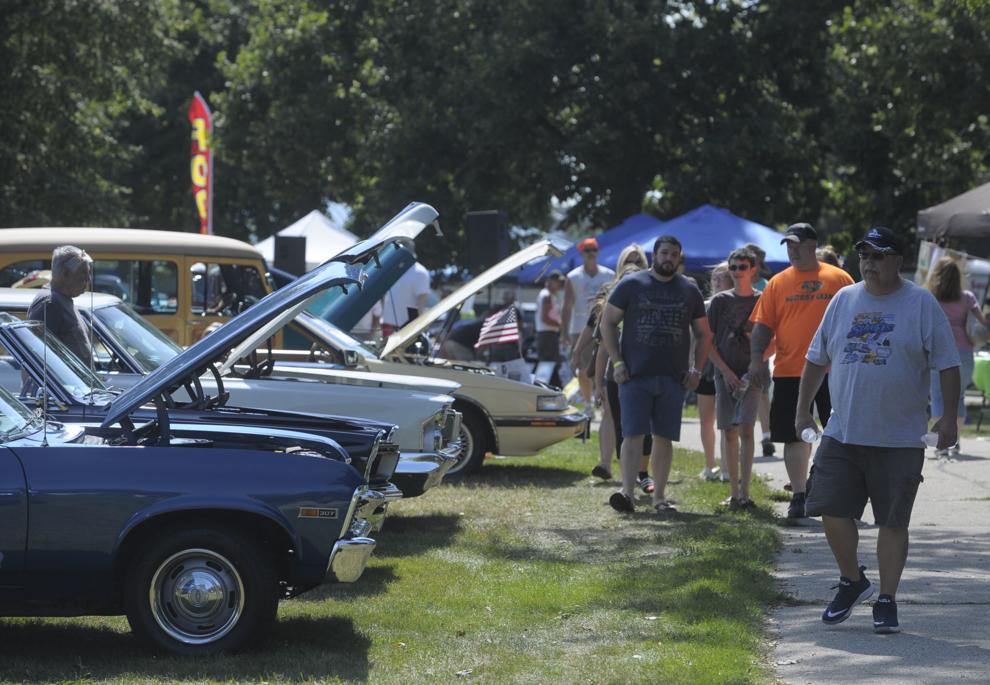 CAR SHOW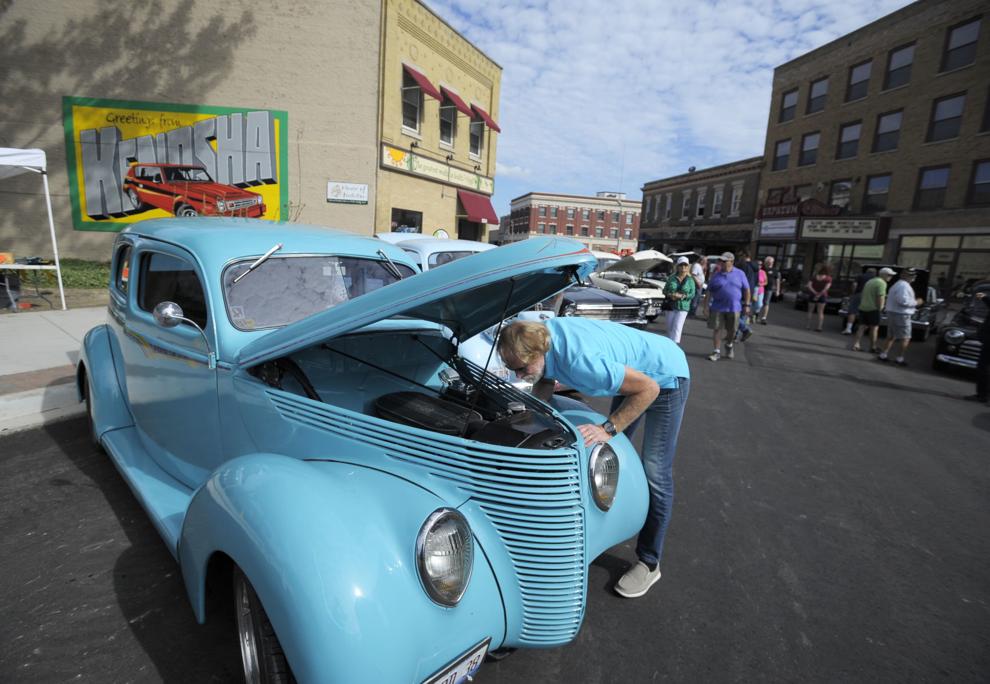 CAR SHOW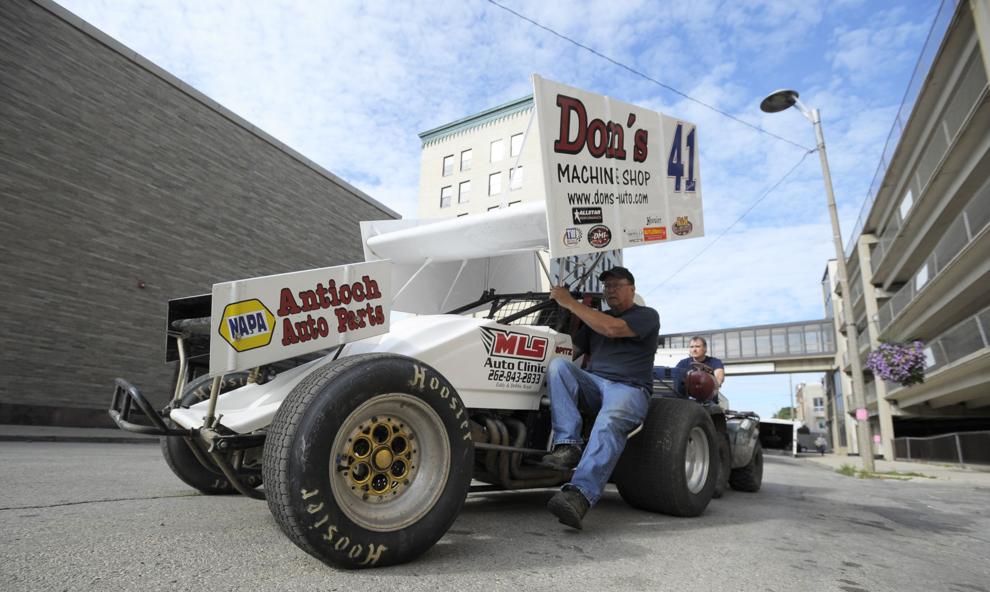 RODS FOR A REASON CAR SHOW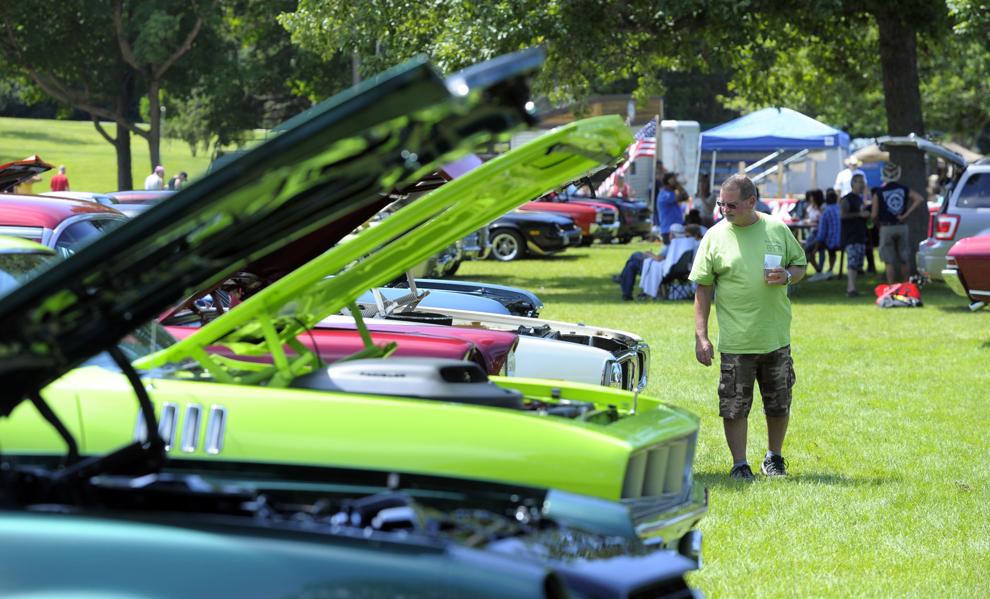 RODS FOR A REASON CAR SHOW