For nearly 90 years, the Kenosha Community Foundation has awarded hundreds of thousands of dollars to city and county nonprofit organizations. This year alone more than $100,000 has been awarded.
In addition, in the last decade, more than $400,000 has been awarded in scholarships as it manages several area scholarship funds.
Founded in 1926 by civic-minded individuals, including Charles C. Brown, W.H. Alford, H.E. Barden and A.H. Lance, it was intended to create a permanent endowment fund to benefit the community.
It began as the Kenosha Foundation, changing its name in the 1950s to reflect that it extended throughout the county and became the Kenosha Community Foundation in the 1990s to clarify its role as one of more than 300 community foundations in the United States.
From its beginnings, the income earned would be used for grants to not-for-profit providers who would address a wide variety of social, cultural, educational and other charitable needs in the community.
The organization acts as a vehicle to serve its donors with specific and unique charitable interests. Governed by a board of directors with funds managed by professional investors, it administers a number of scholarship funds with criteria established by the individual donors.
In June, the foundation awarded grants totaling $56,000 to 11 nonprofits. Among them were these key projects:
The Boys & Girls Club, to support a program to provide free transportation for elementary school students who use the facility three or more times a week.
Hope Council on Alcohol and Other Drug Abuse, to support a "Community Resource Mapping" that will identify gaps, solutions and existing activities that build protective factors to prevent substance abuse.
Open Wings Learning, to support the needs of complex learners with disorders relating to communication, including pervasive developmental disorders, autism, ADHD and trauma-related delays.
The Sharing Center, to support programming that helps ensure that families living in rural Kenosha County have access to basic needs and services for mental health, domestic violence, drug addiction or chronic illness.
The Kenosha Literacy Council, to support the "My Community and Me" integrated English civics education project to increase participant literacy skills through hands-on experiences and to help literacy students learn about their community.
The foundation accepts gifts of any amount to advance civic, educational, health and welfare organizations and initiatives. It deserves consideration for our charitable dollars as it focuses on the needs in our community.
To donate: Cash gifts can be given by credit card or PayPal directly to the foundation or to a specific Field of Interest fund it administers. See kenoshafoundation.org for more information. Gifts are tax deductible for federal tax to the extent the law allows.
FOURTH OF JULY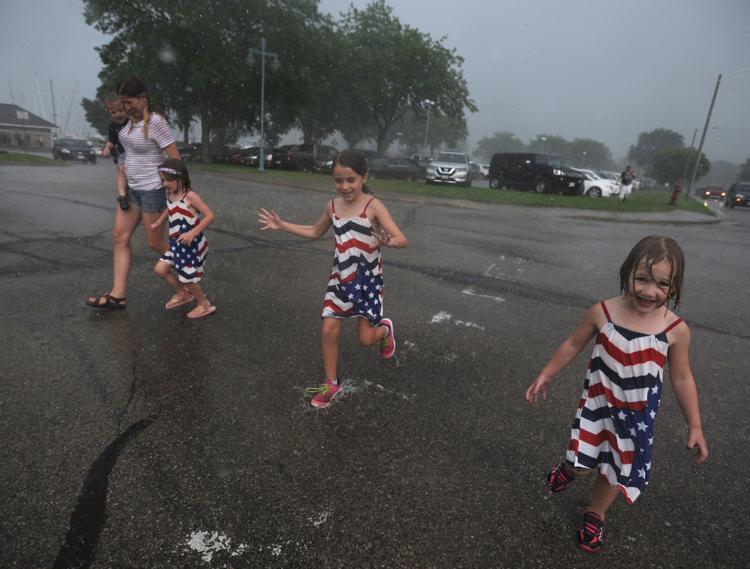 FOURTH OF JULY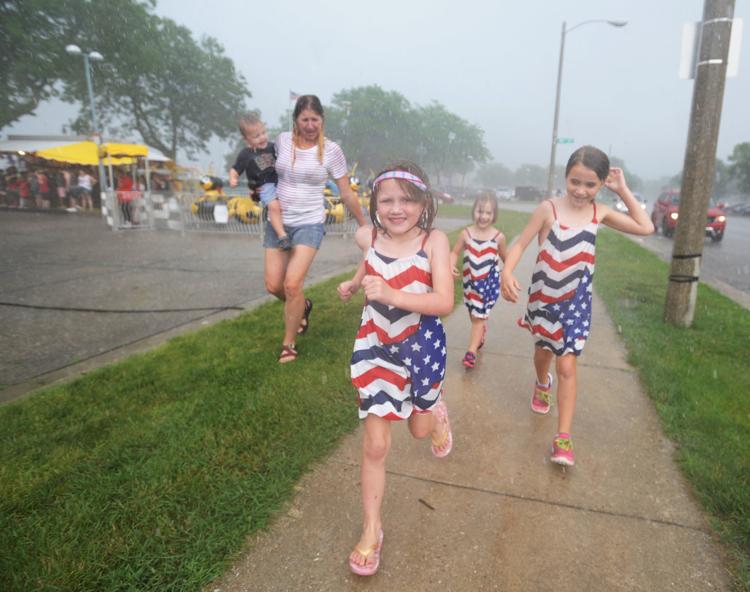 FOURTH OF JULY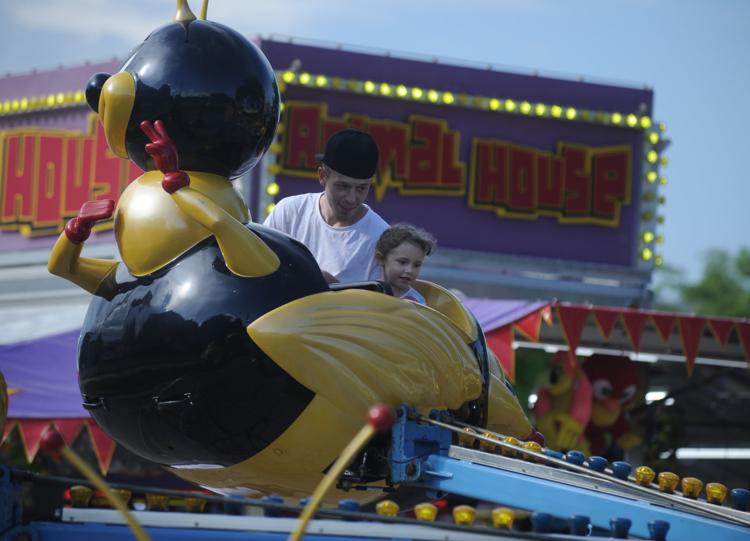 FOURTH OF JULY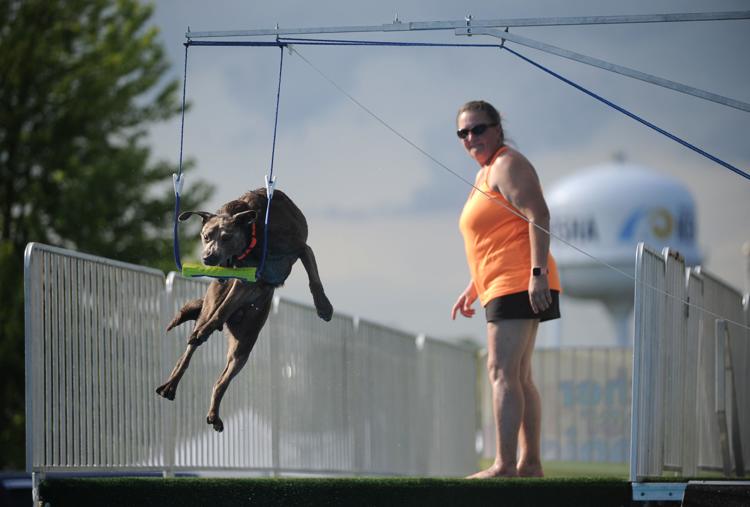 FOURTH OF JULY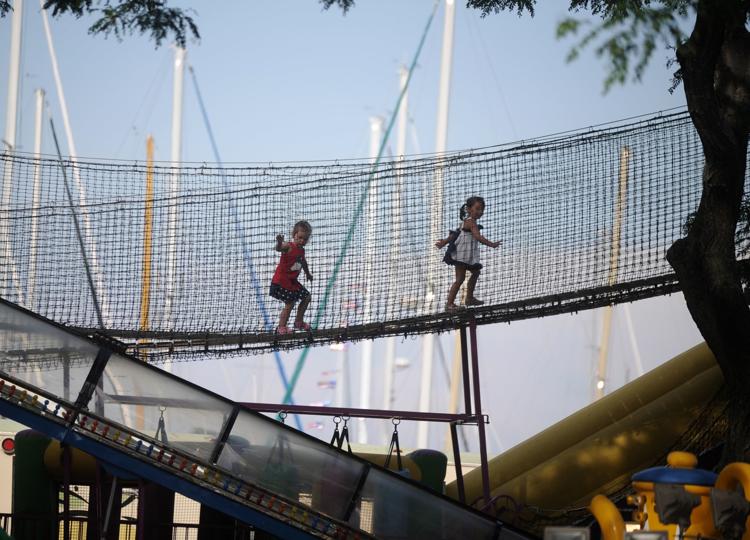 FOURTH OF JULY POPS
FOURTH OF JULY POPS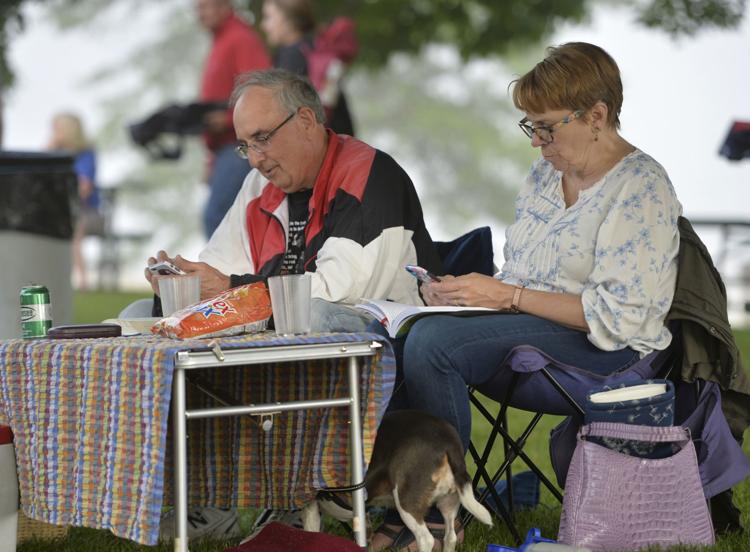 FOURTH OF JULY POPS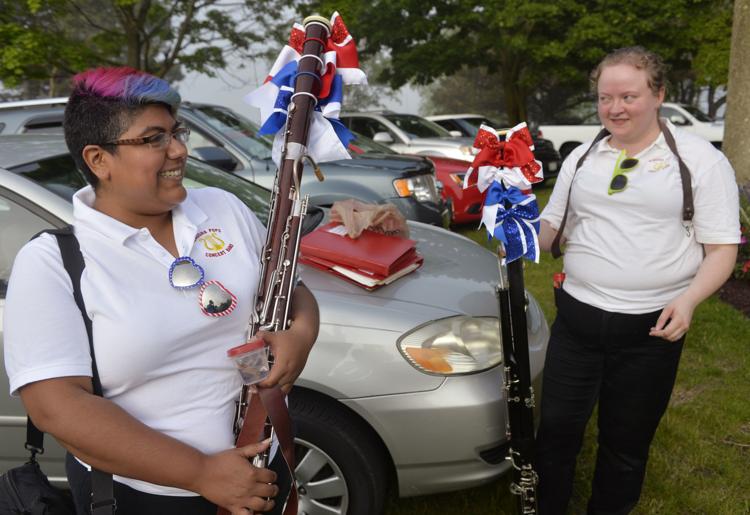 FOURTH OF JULY POPS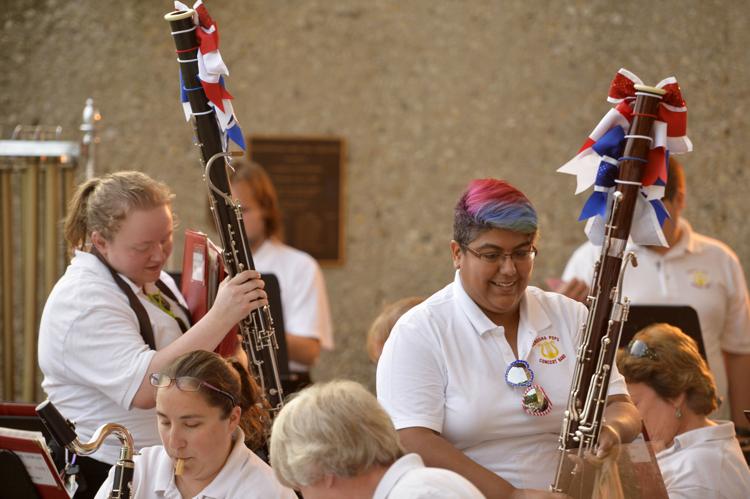 FOURTH OF JULY POPS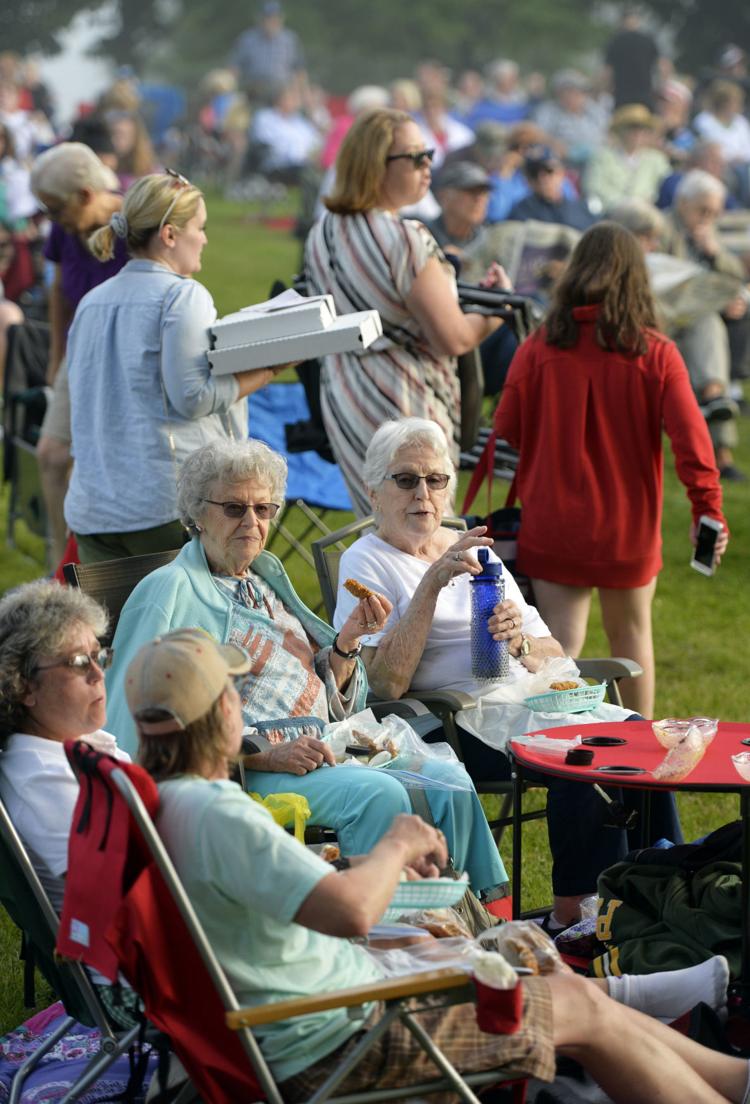 FOURTH OF JULY POPS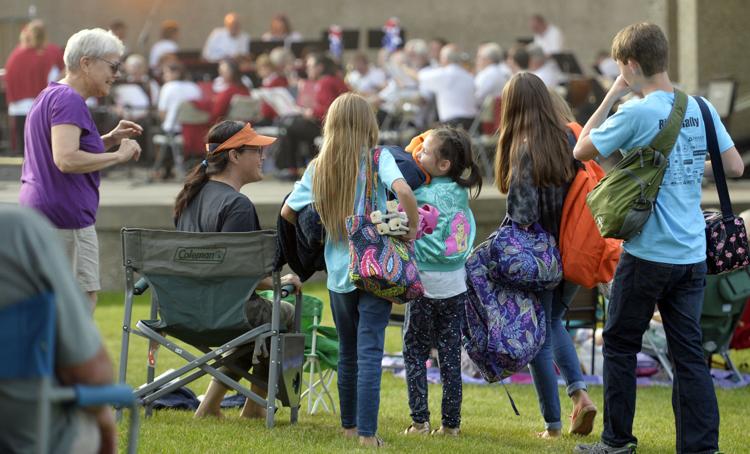 FOURTH OF JULY POPS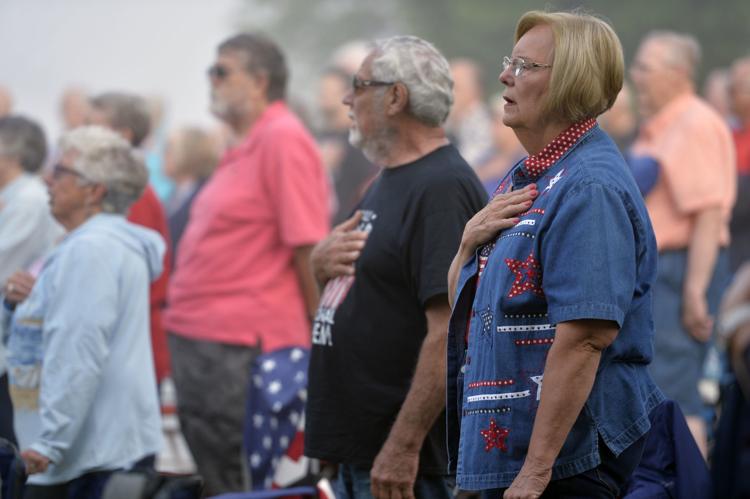 FOURTH OF JULY POPS
FOURTH OF JULY POPS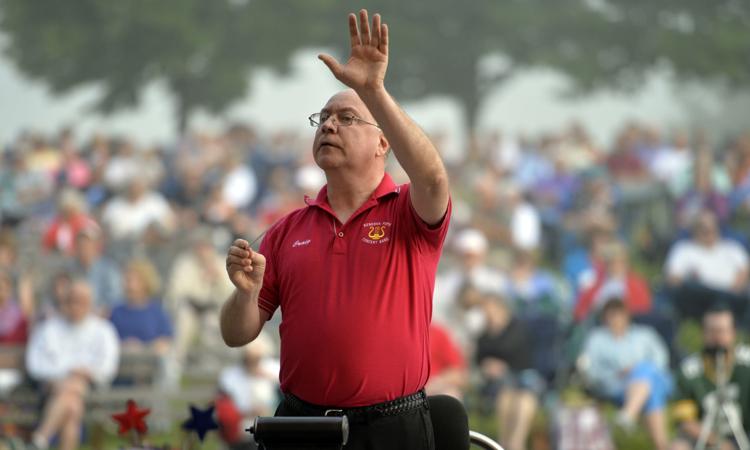 FOURTH OF JULY POPS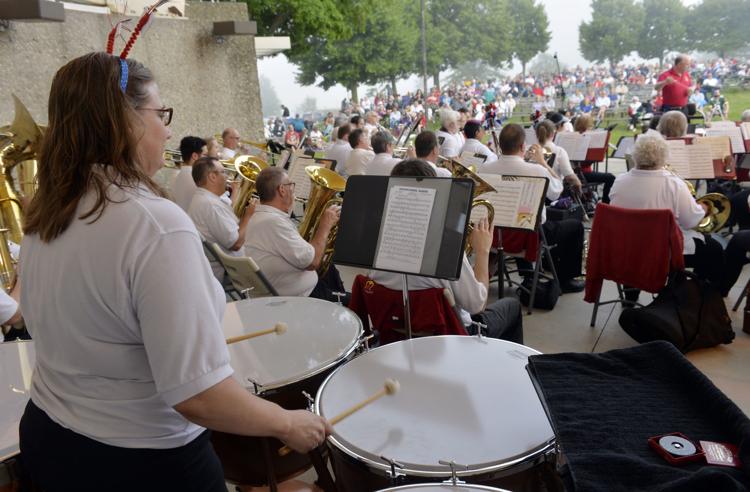 FOURTH OF JULY POPS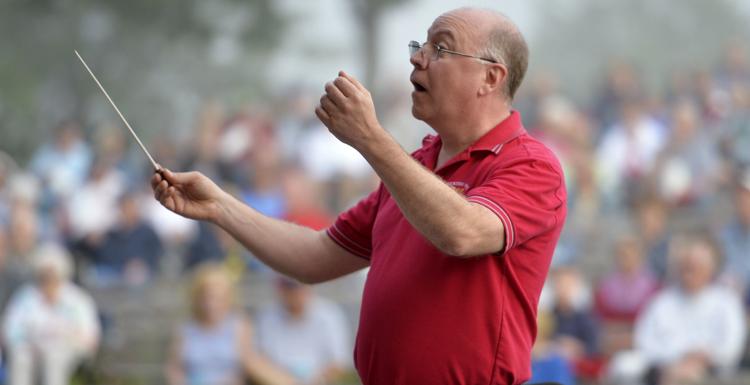 FOURTH OF JULY POPS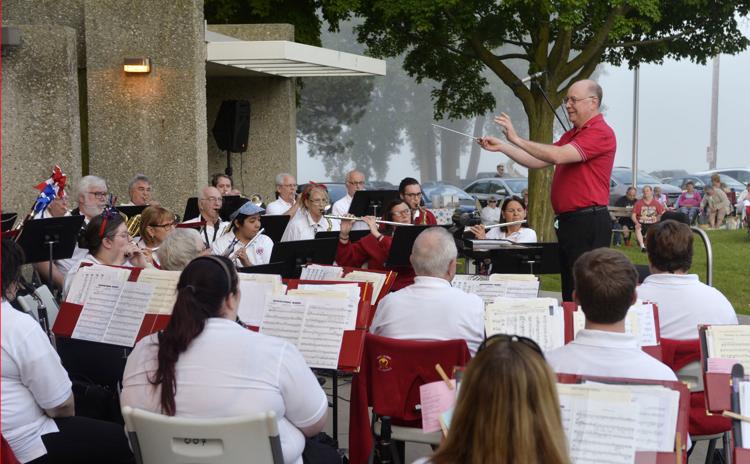 FOURTH OF JULY CONCERT ELECTRO RETRO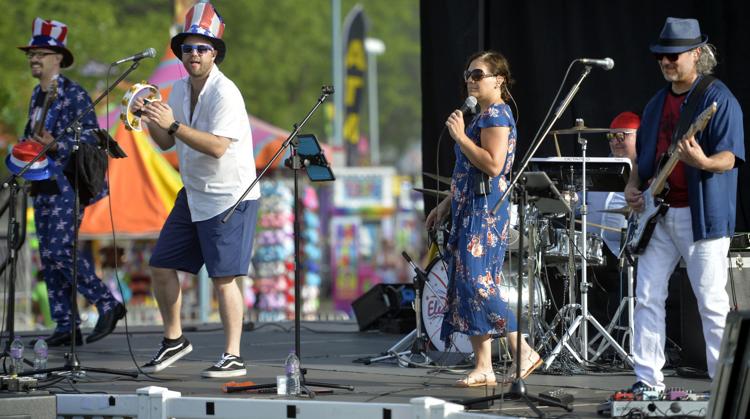 FOURTH OF JULY CARNIVAL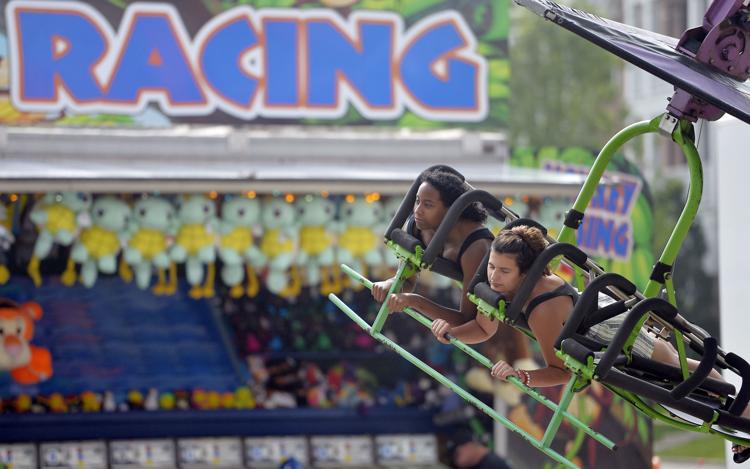 FOURTH OF JULY CARNIVAL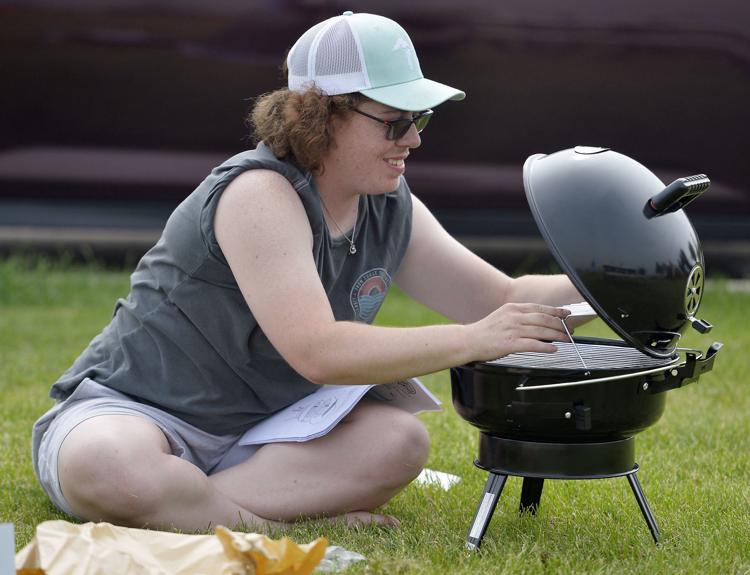 FOURTH OF JULY CARNIVAL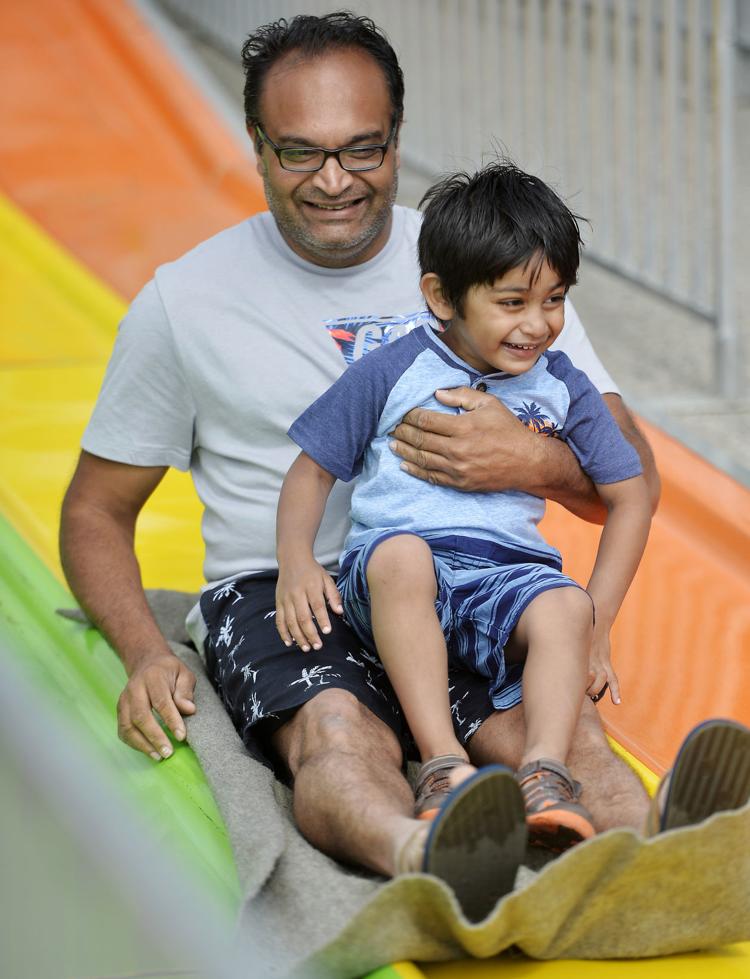 FOURTH OF JULY CARNIVAL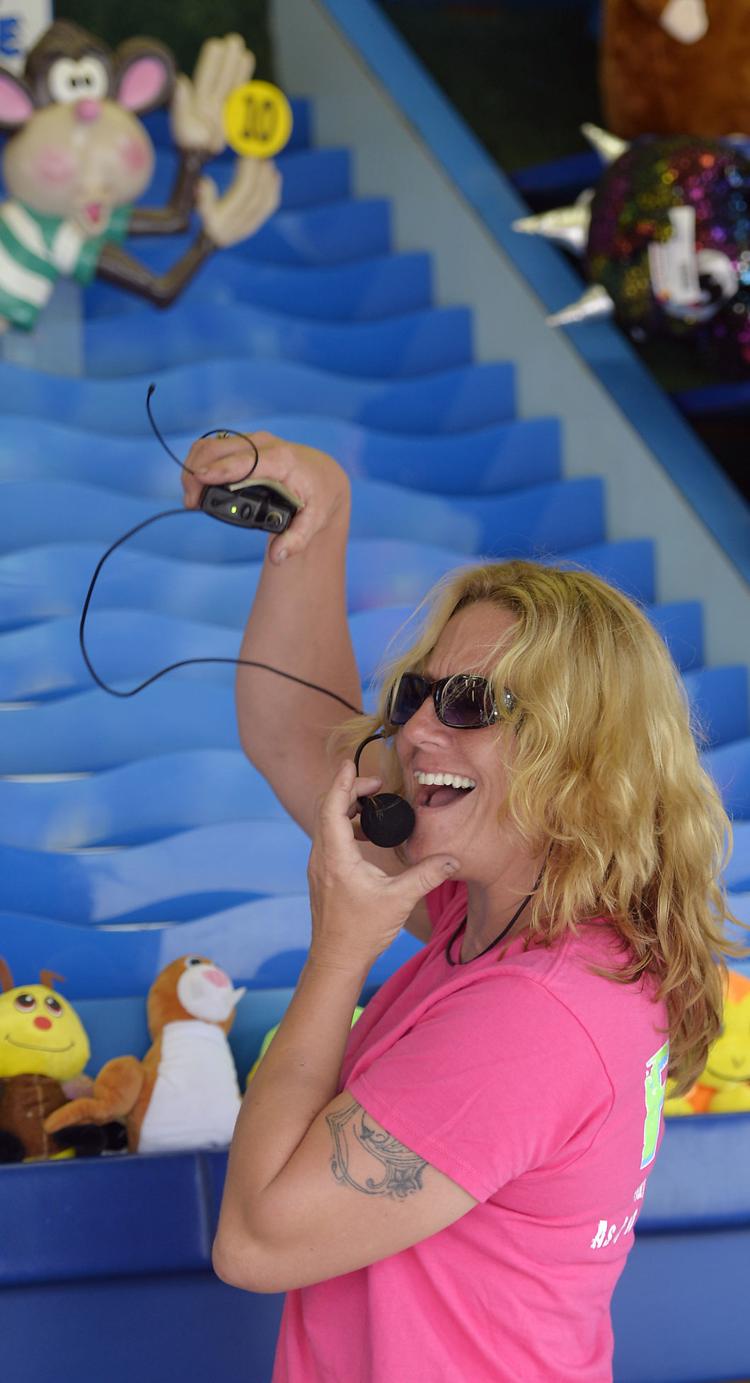 parade1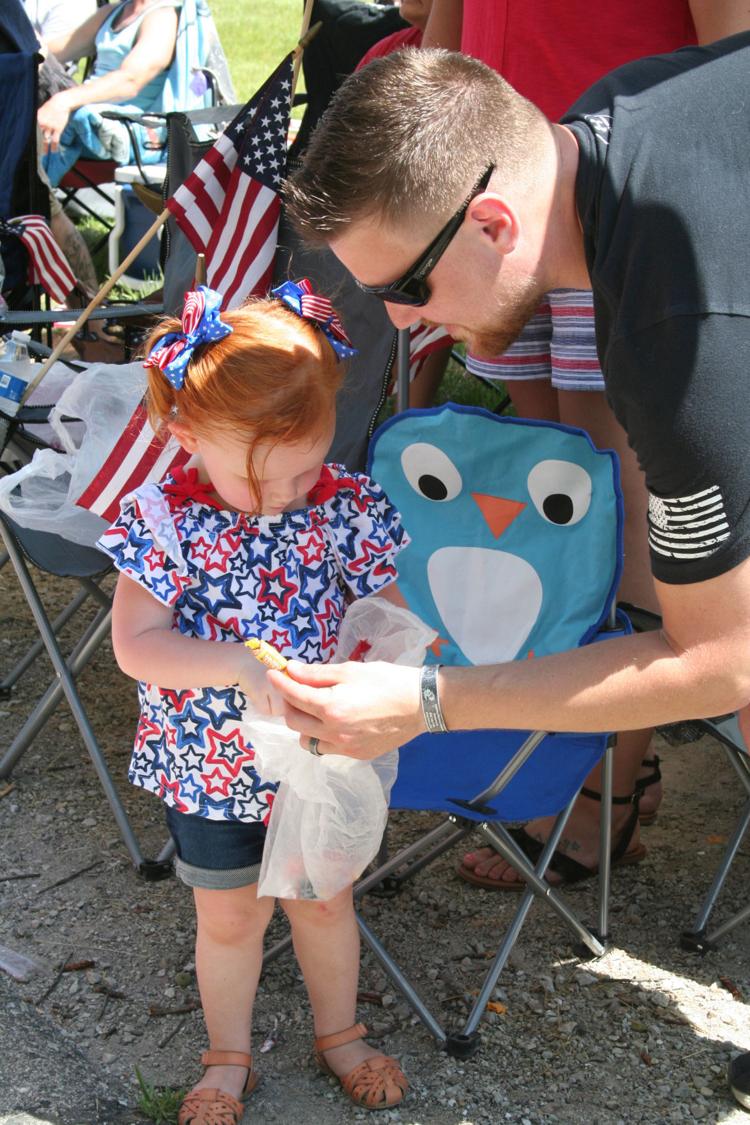 parade2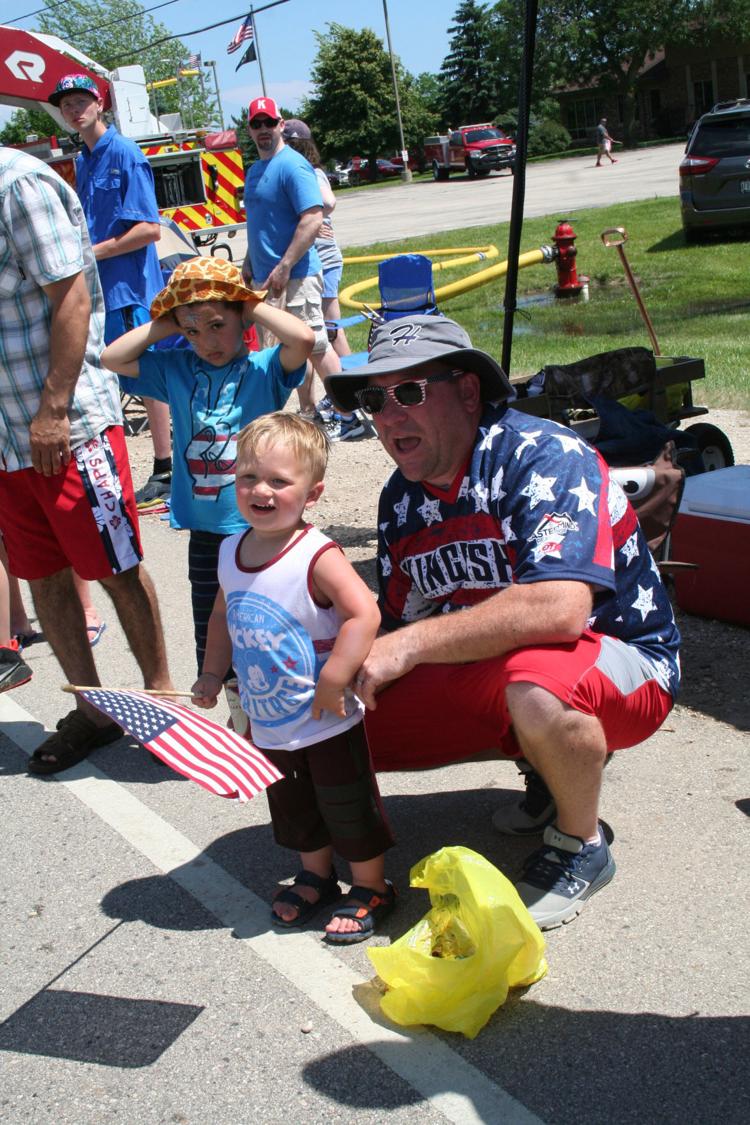 bikes2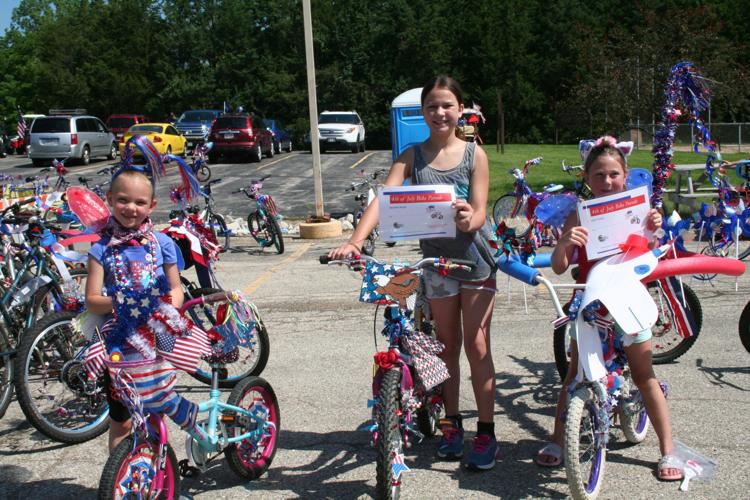 SOMERS PARADE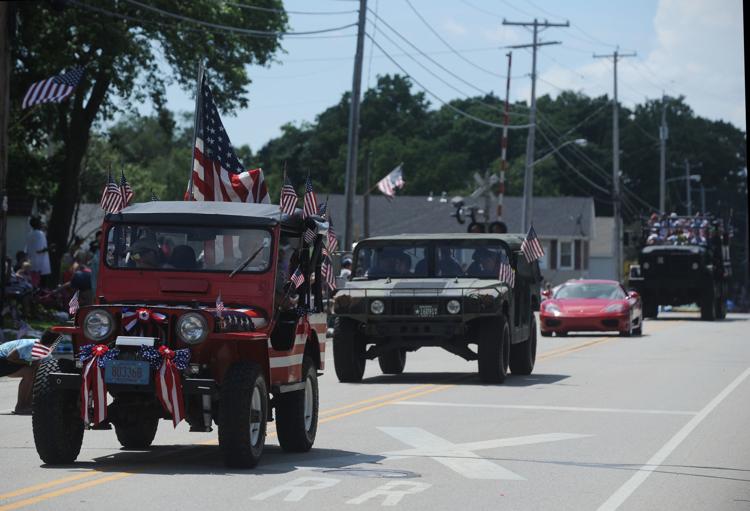 SOMERS PARADE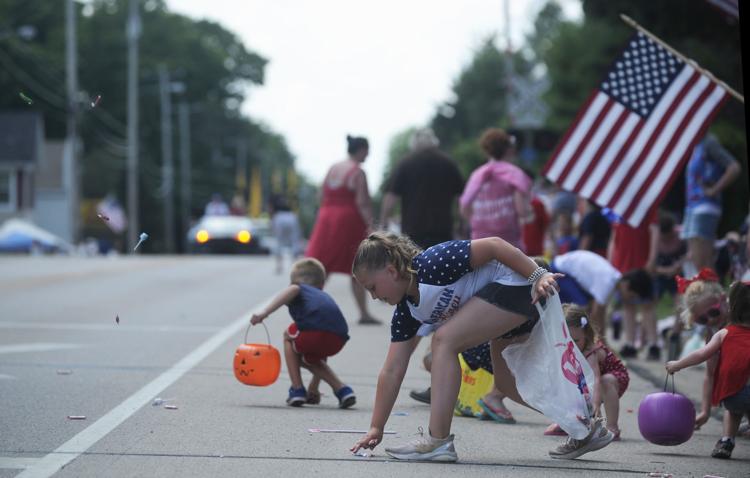 SOMERS PARADE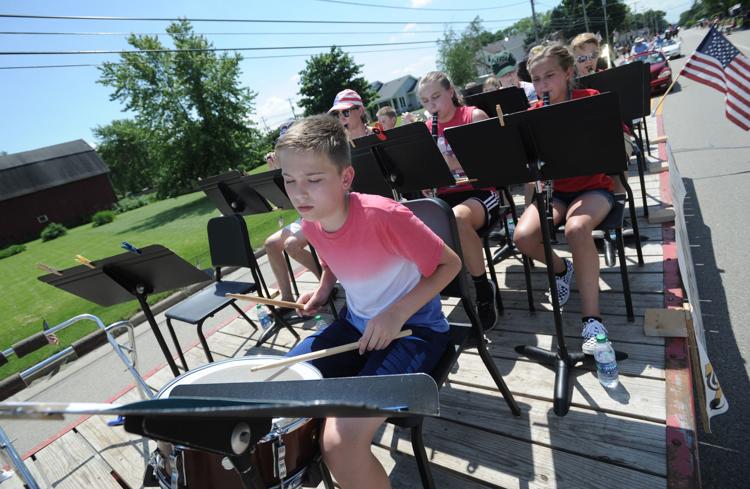 SOMERS PARADE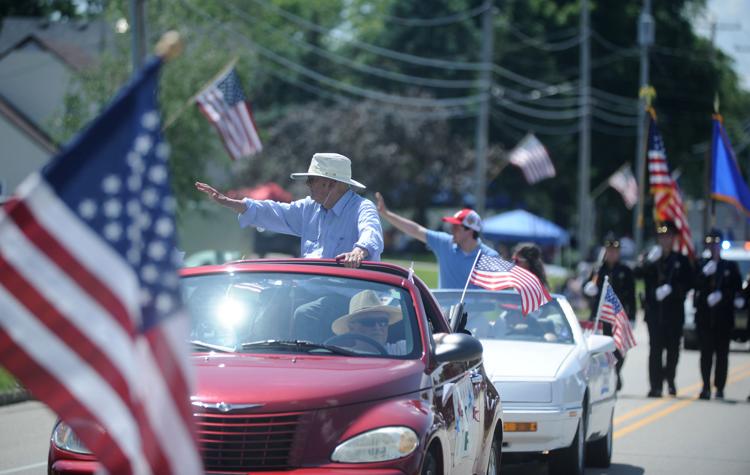 SOMERS PARADE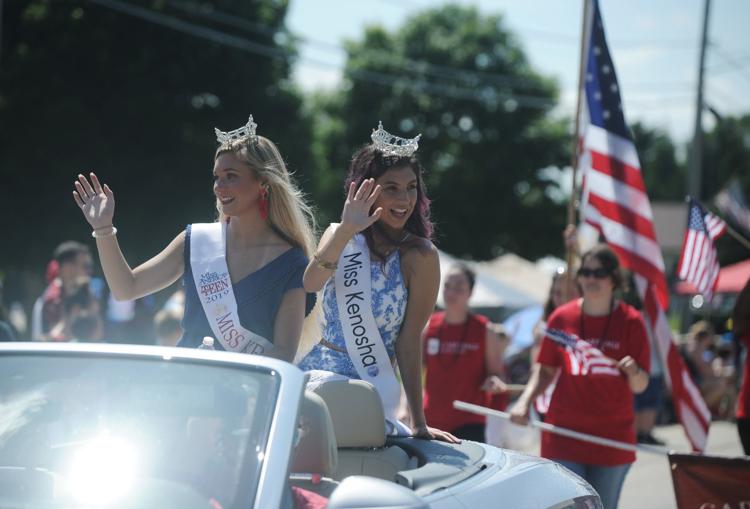 SOMERS PARADE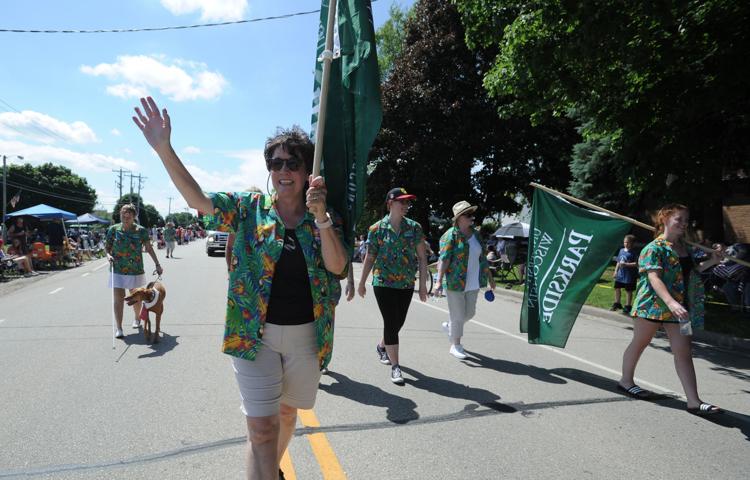 SOMERS PARADE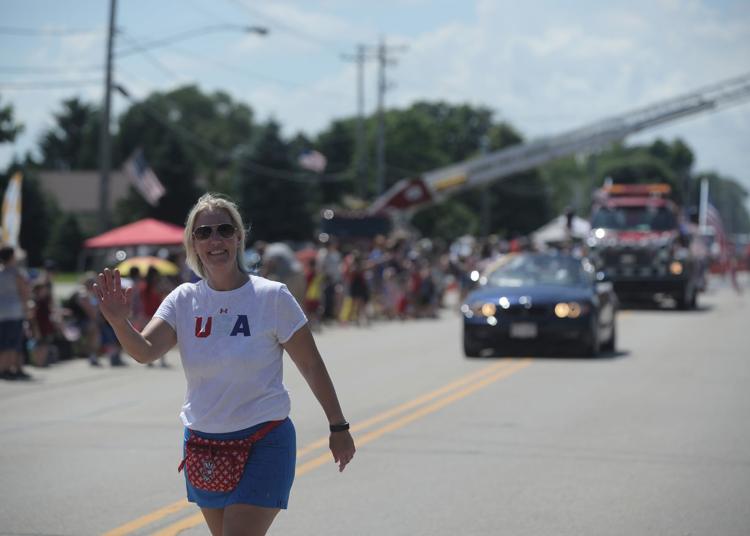 bikes1