When they teamed up for the Melvin Gordon vs. Trae Waynes Football Camp in Kenosha last July, the former Bradford High School teammates and good friends vowed to team up again and give back.
"It's always a blessing to be able to do this," said Gordon, the Pro Bowl running back for the Los Angeles Chargers. "Hopefully we can do it for a while, but it's always special when you come out here, being in the position that you're in, to come out here and be able to do something for the kids."
"It means a lot," said Waynes, the Minnesota Vikings cornerback. "It was something growing up, we didn't get that experience. We didn't have former alumni going to college, going to the NFL, making it that far, come back, show us the ropes, give back to the community, have these big events. We didn't get that luxury, but the fact that we can give it back to them is a great feeling."
True to their word, the NFL standouts are coming back to Kenosha to host an event and this time it's an old favorite, dodgeball, with Bo Jackson — an NFL Pro Bowler and Major League Baseball All-Star — as a special guest.
The Dodgeball Night of Fun will take place from 3 to 9 p.m. July 19 at the Mahone Middle School, with proceeds going to the Mahone Middle School Physical Education Activity Fund and the Indian Trail High School track and field team.
Anytime professional athletes give back it's a win for the community. In this case it's a win-win for Kenosha. We encourage middle school and high school students between the ages of 11 and 17 to register by the July 14 deadline.
They've also added an 18 and over adult division, with a limit of 50 teams competing. Registration for adults is open now.
Not up for dodgeball but want to be there? Admission for spectators is $4 for adults, $3 for students and $2 for children under 2.
To register online and for more information, visit https://beyondtheflash.regfox.com/melvin-gordon-and-trae-waynes-dodgeball-night-of-fun. For questions contact Simone Jones or Jared D'Angelo at simoneljones@gmail.com, jdangelo@kusd.edu or 262-705-5547.
This promises to be a special night benefiting local students, made possible by professional athletes who care about their community.
Gordon Waynes Camp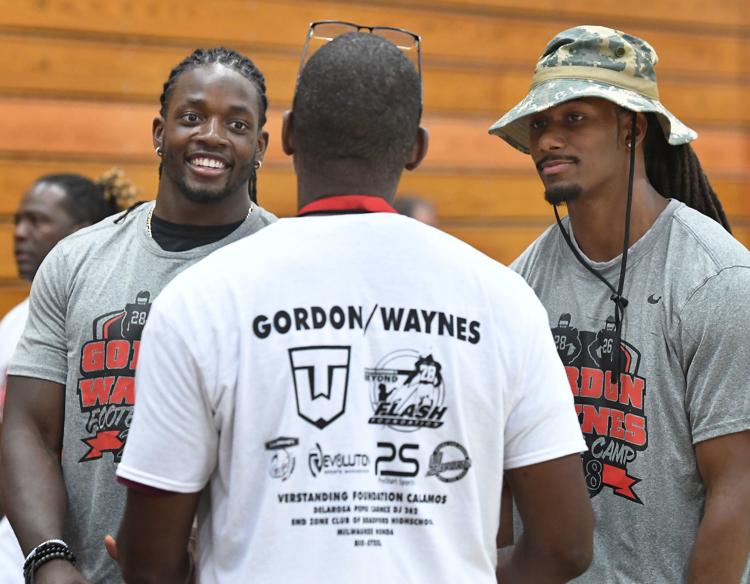 Gordon Waynes Camp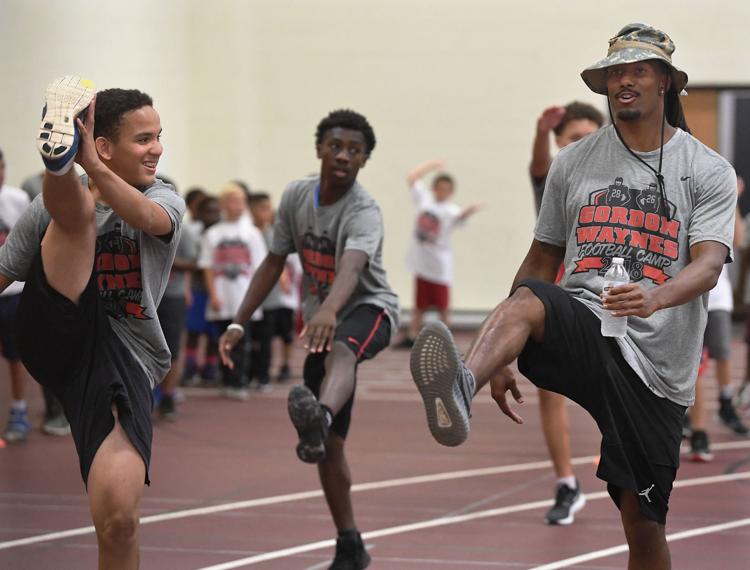 Gordon Waynes Camp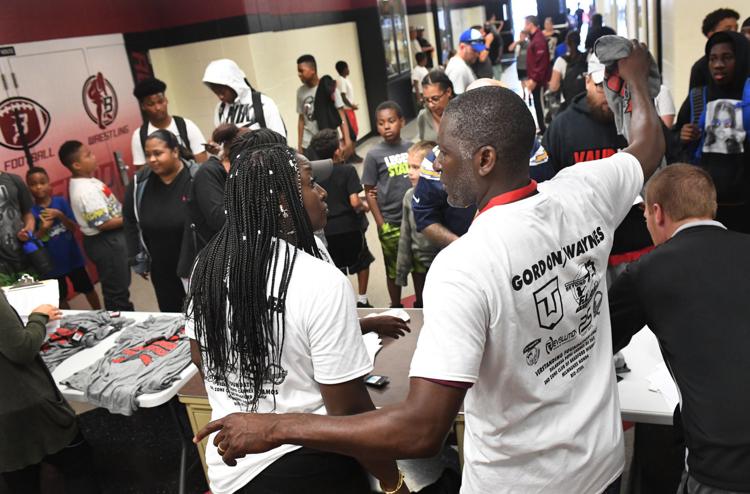 Gordon Waynes Camp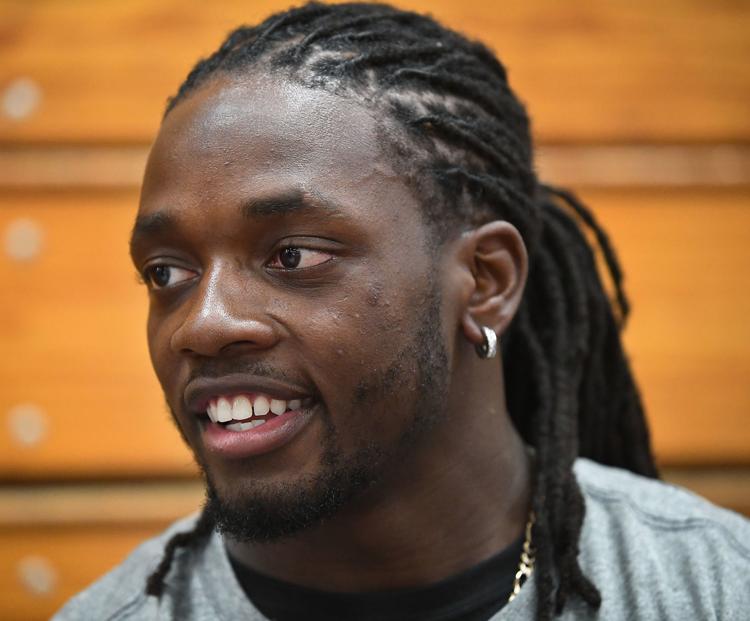 MELVIN GORDON FOOTBALL CAMP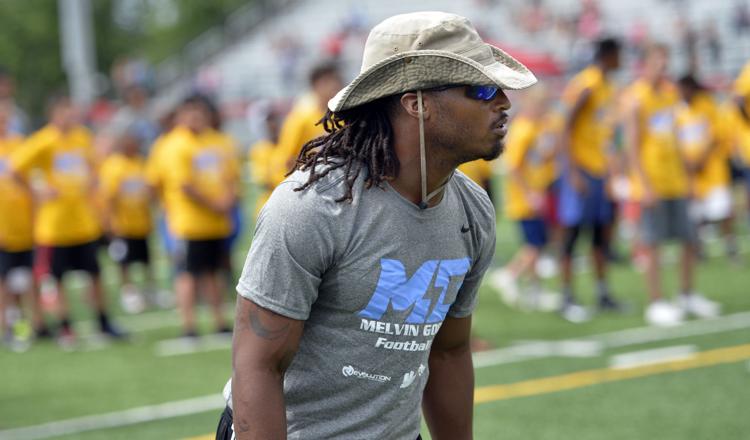 MELVIN GORDON FOOTBALL CAMP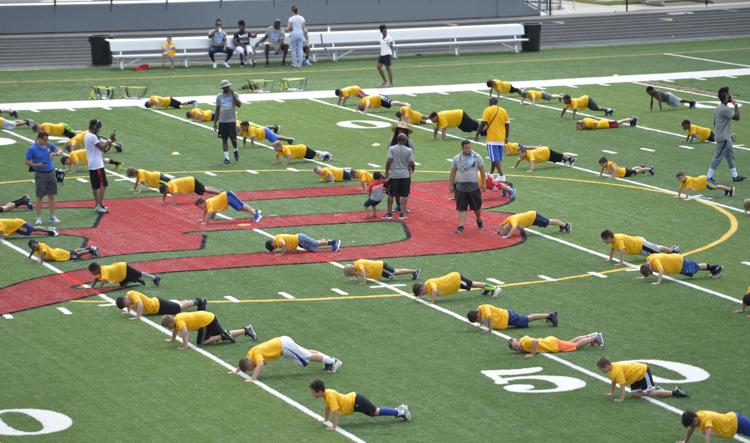 MELVIN GORDON FOOTBALL CAMP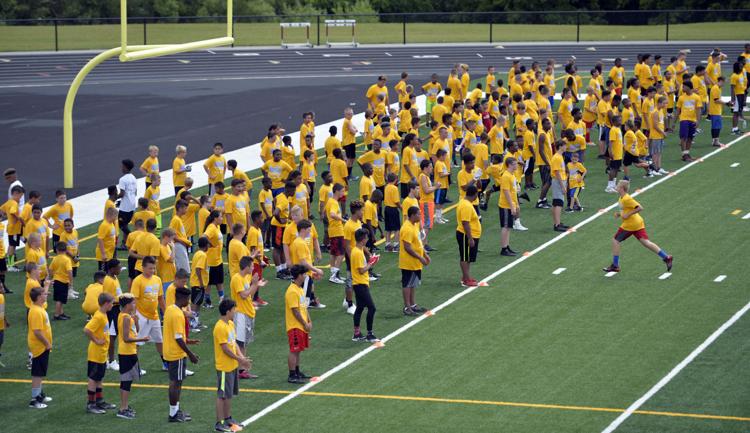 MELVIN GORDON FOOTBALL CAMP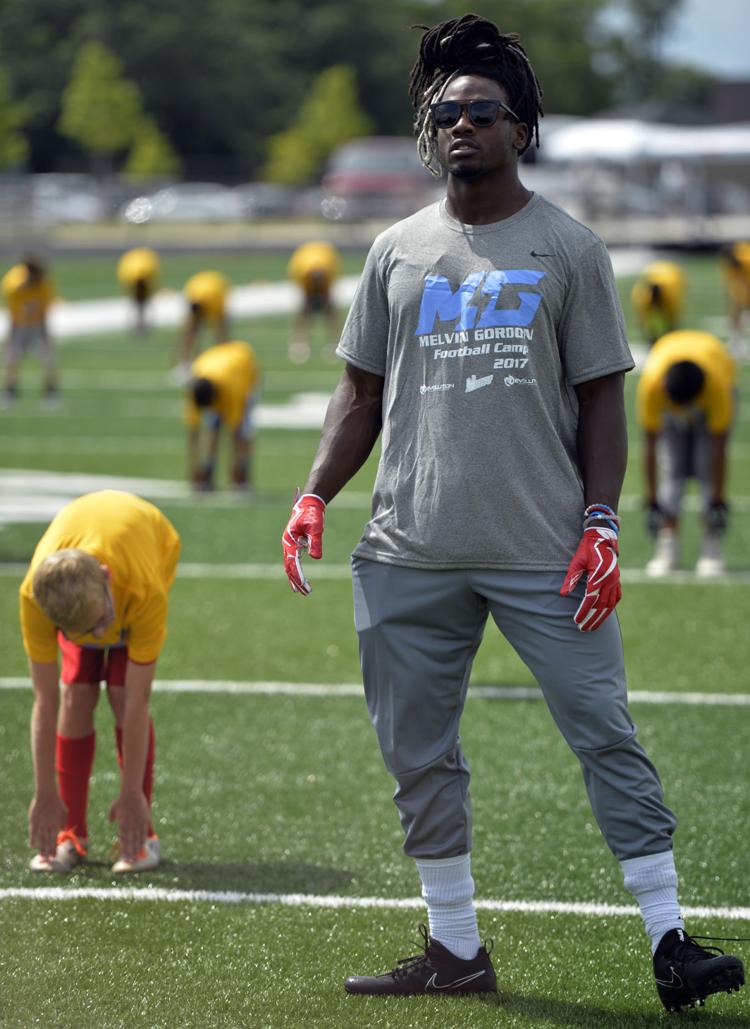 MELVIN GORDON FOOTBALL CAMP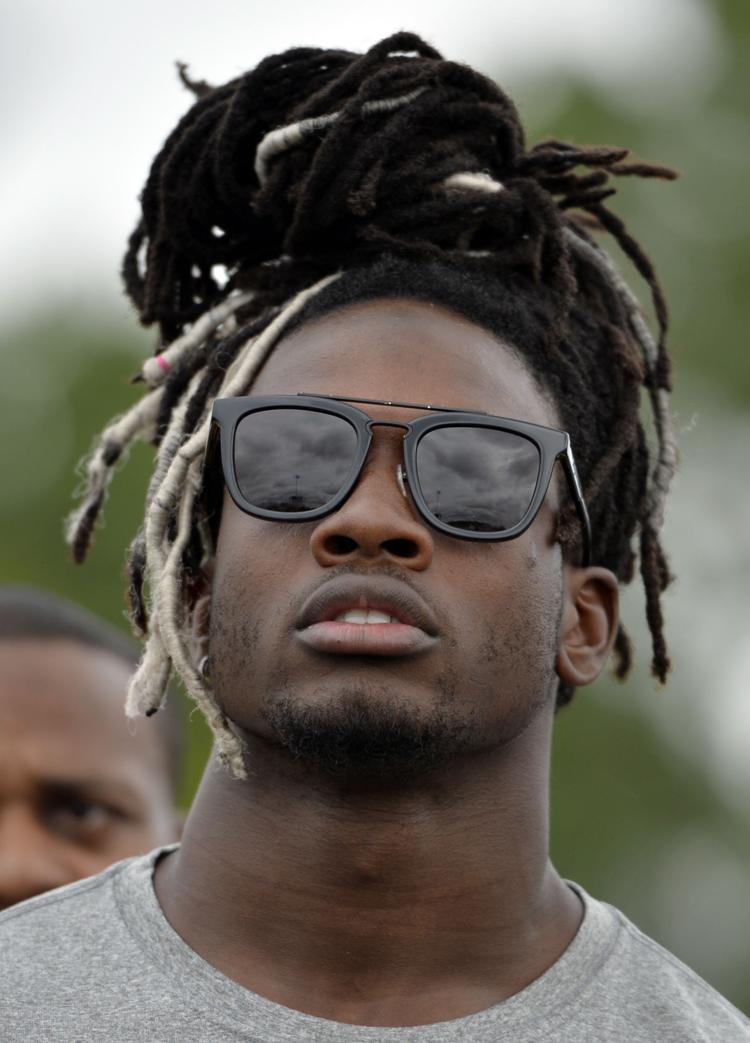 MELVIN GORDON FOOTBALL CAMP

MELVIN GORDON FOOTBALL CAMP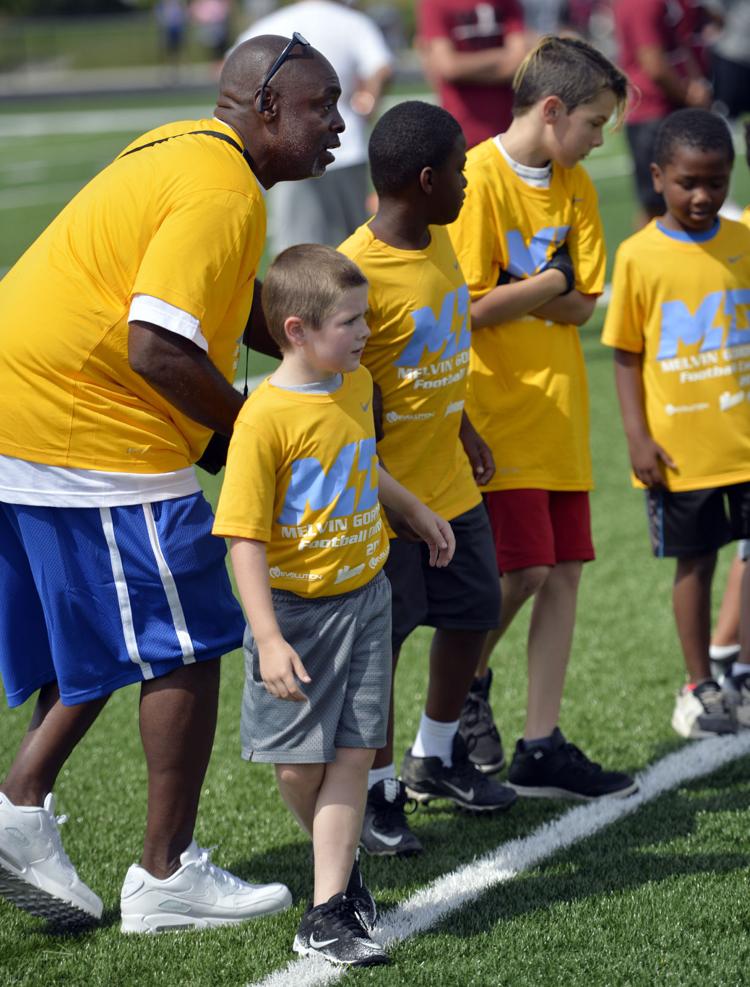 MELVIN GORDON FOOTBALL CAMP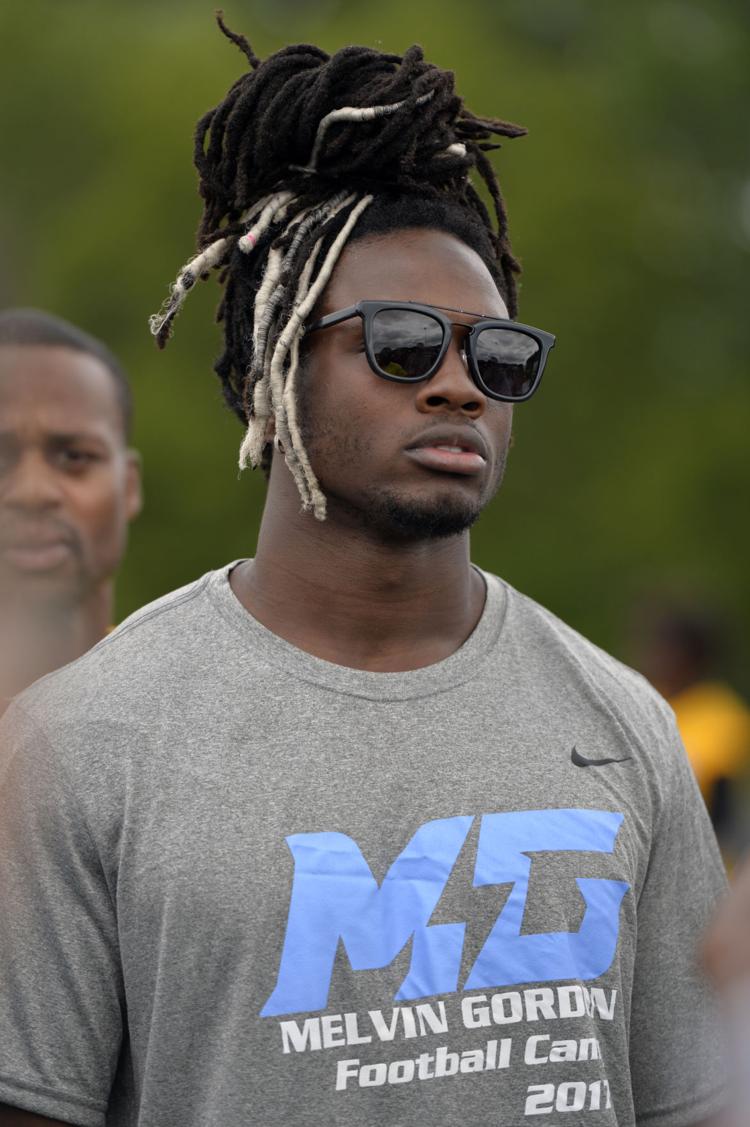 MELVIN GORDON FOOTBALL CAMP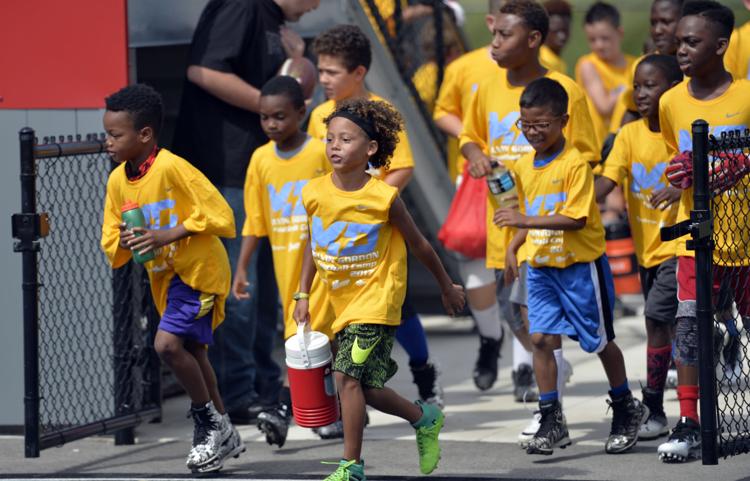 MELVIN GORDON FOOTBALL CAMP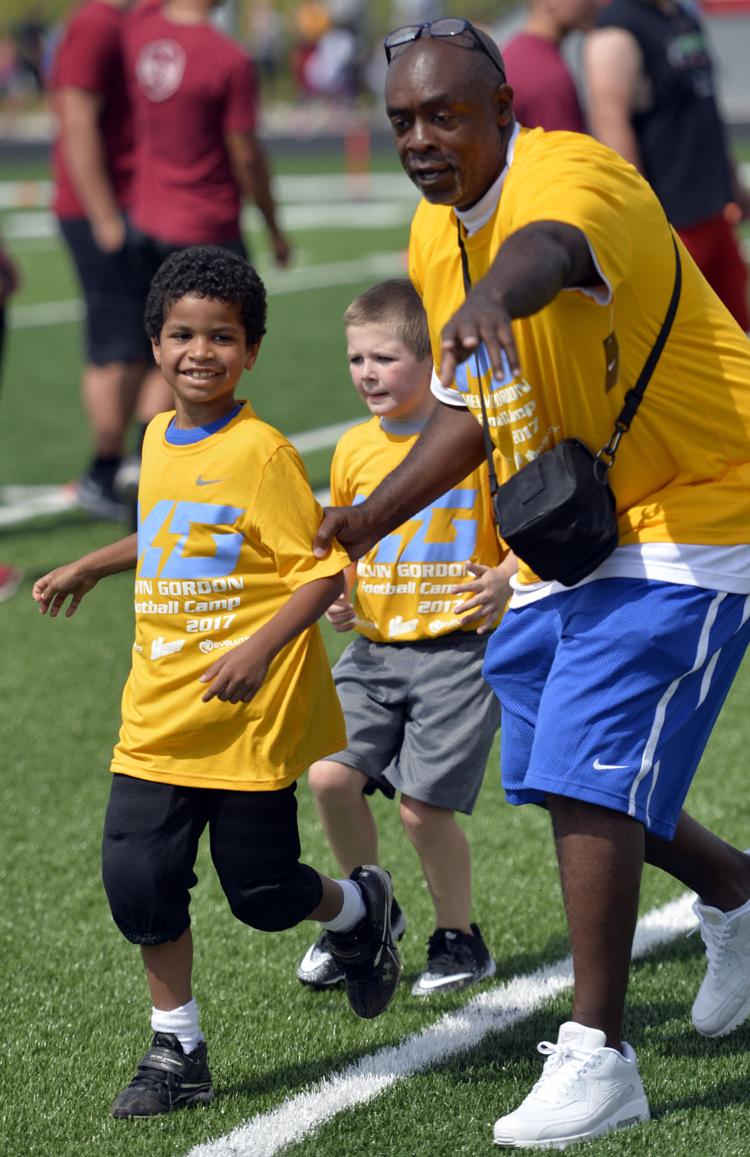 MELVIN GORDON FOOTBALL CAMP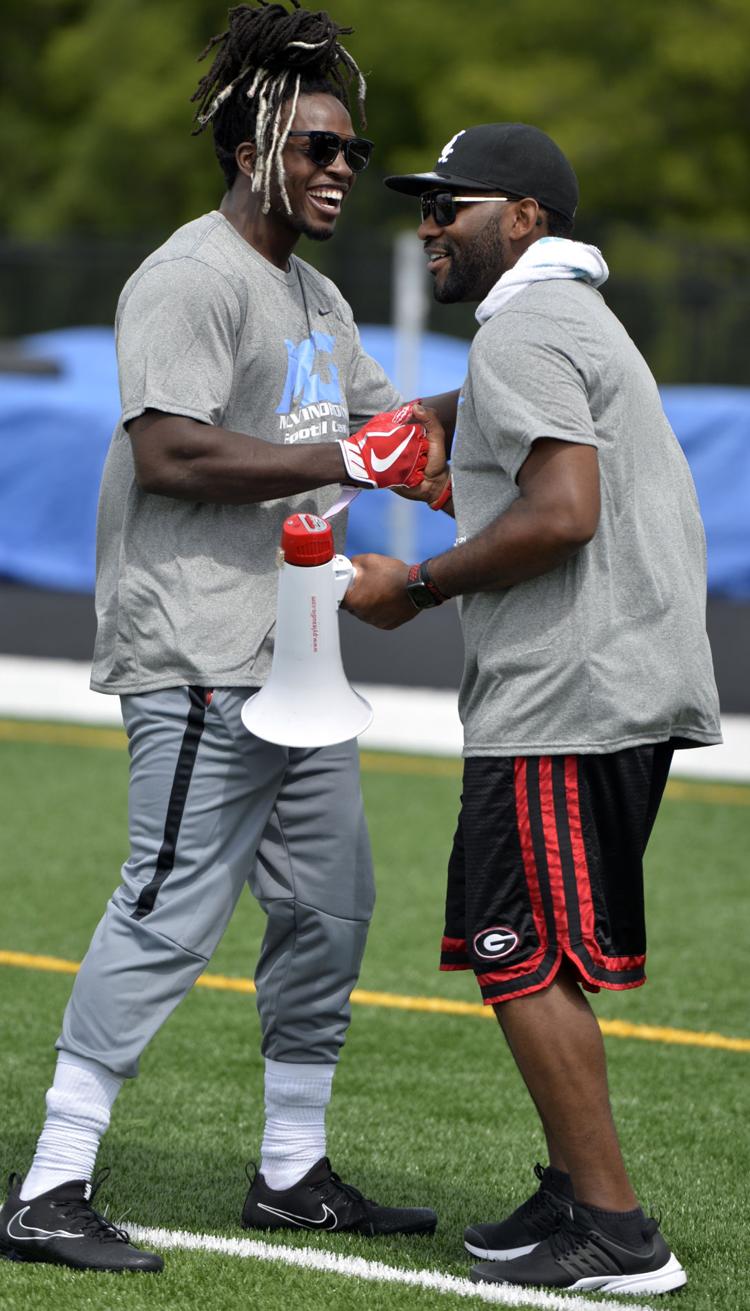 MELVIN GORDON FOOTBALL CAMP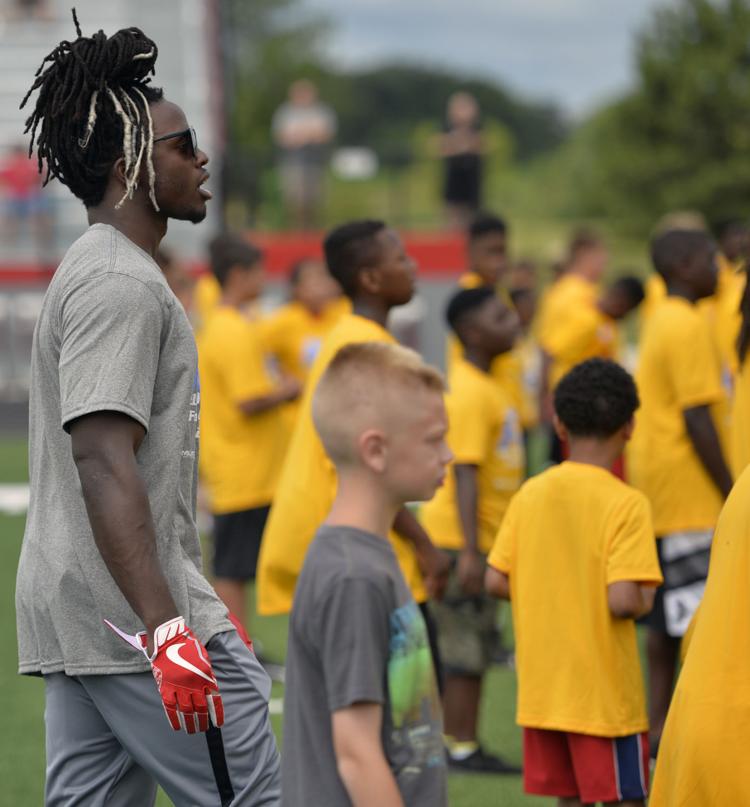 MELVIN GORDON FOOTBALL CAMP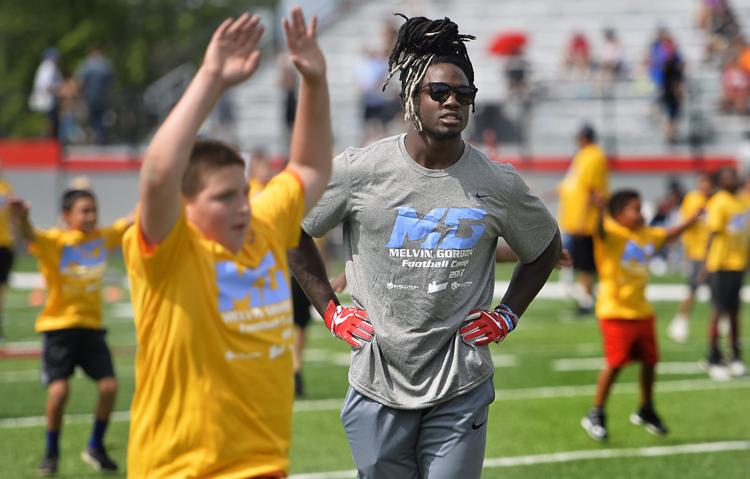 MELVIN GORDON FOOTBALL CAMP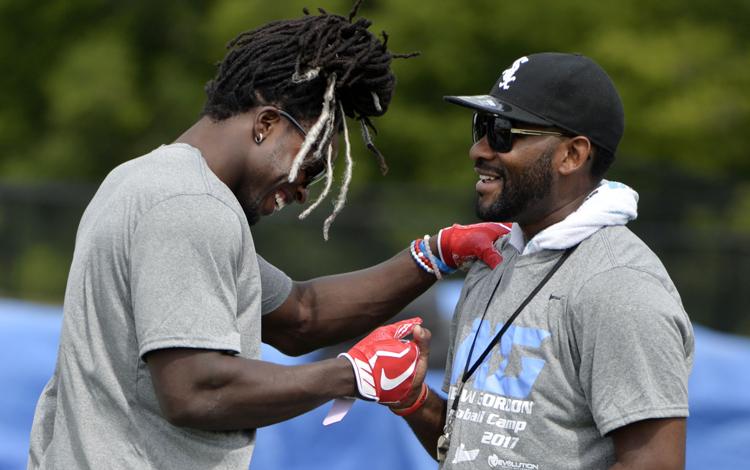 Behind the Lens - Sean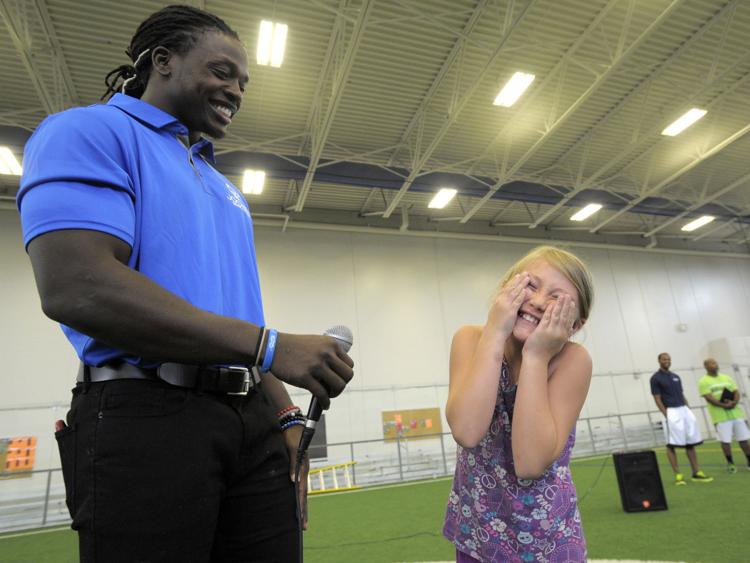 KINGFISH ROCKFORD MELVIN GORDON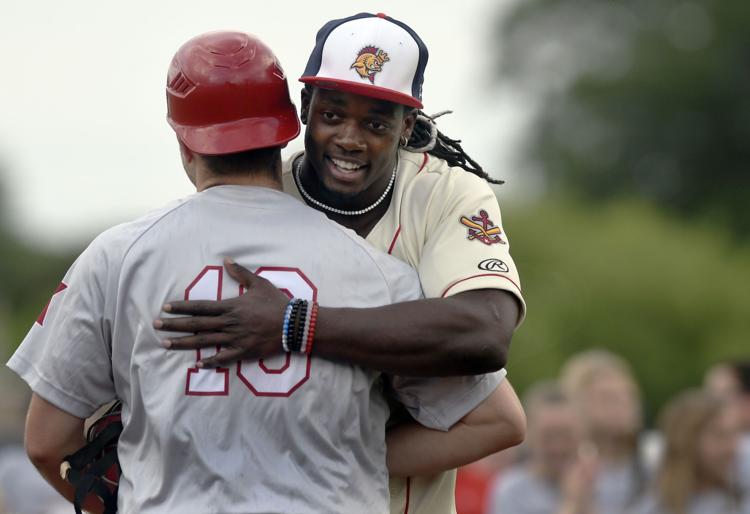 KINGFISH ROCKFORD MELVIN GORDON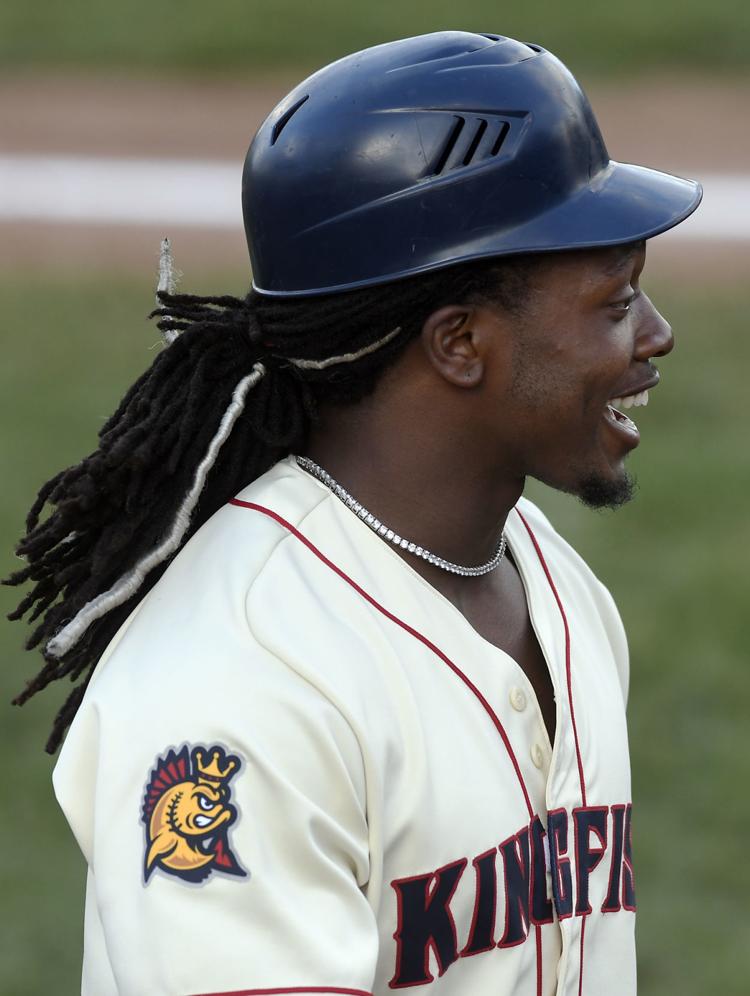 MELVIN GORDON AT BOYS AND GIRLS CLUB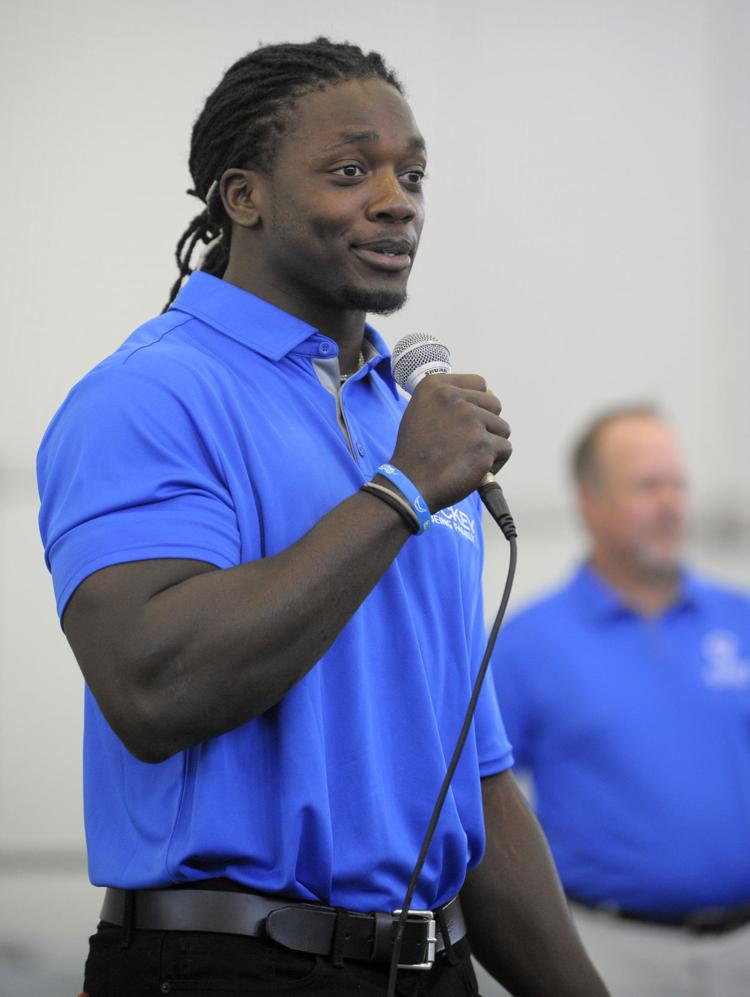 MELVIN GORDON AT BOYS AND GIRLS CLUB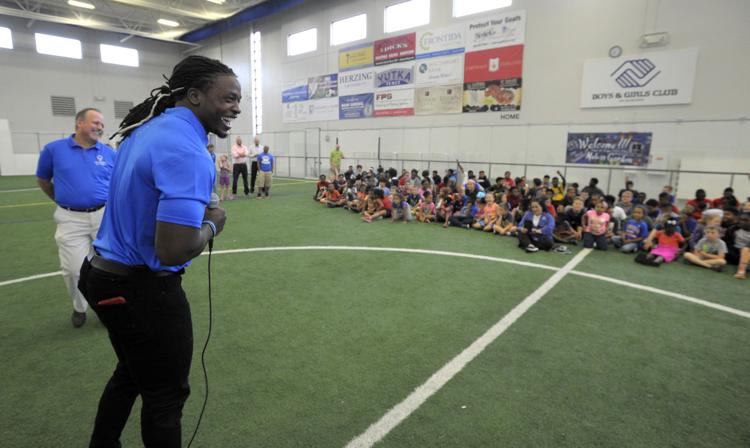 MELVIN GORDON AT BOYS AND GIRLS CLUB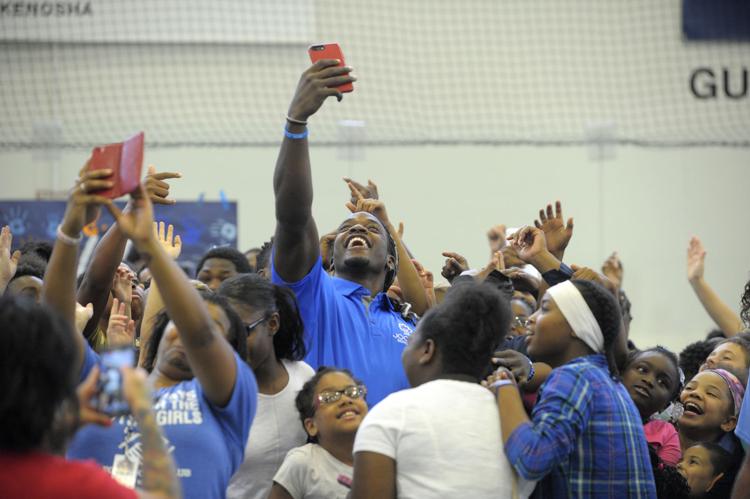 MELVIN GORDON AT BOYS AND GIRLS CLUB