The Kenosha area is blessed with many beautiful parks.
The struggle, though, is keeping them that way.
With that in mind, we extend a special laurel to volunteers and members of the disc golf group at Lincoln Park who sacrificed a Sunday morning recently to clean up the park.
In all, the approximately 50 volunteers hauled out 50 bags of trash, according to Jerry Grimson, one of the people involved with the cleanup. Some of the trash was in the grass; a lot of it was pulled from the lagoon and creek by volunteers wading into the water.
The group does this twice a year, and Grimson said the effort is sometimes discouraging.
He noted that 25 hypodermic needles were collected during the most recent cleanup, while two years ago nine were found.
And Grimson said he is disappointed by the park's patrons.
"Too many kids who are using the park do not respect it, and the 50 bags of trash are proof," he said, saying he would like stricter enforcement of litter laws.
"Why would the city spend so much tax money on dredging the lagoon if it is going to allow littering at this scale? It seems to me that all organizations who wish to bring kids to enjoy the park should involve them in litter pickup and prevention. I believe we have to start young if we want to make a permanent change."
However, Grimson said he heard an encouraging story during the cleanup.
He said he talked to a cyclist passing through the park who told him some of the park's history.
"Since I have only been here since 2007, I was pleased that he thought of Lincoln as being one of the most desirable and family-friendly parks that he could imagine," Grimson said. "According to my new friend, the park was dangerous and dirty during the 1970s, but now he is pleased to bring his grandkids there on a regular basis."
So the moral here is twofold: Thanks to all who have worked to help Lincoln Park become a desirable place to be, and shame on those who make it less desirable.
"Community involvement is the key to a healthy place for all of us to live," Grimson said. "Community involvement creates meaningful and measurable change."
Grimson's right. We all must be involved in being good stewards of our beautiful parks.
WEST END MEMORIAL DAY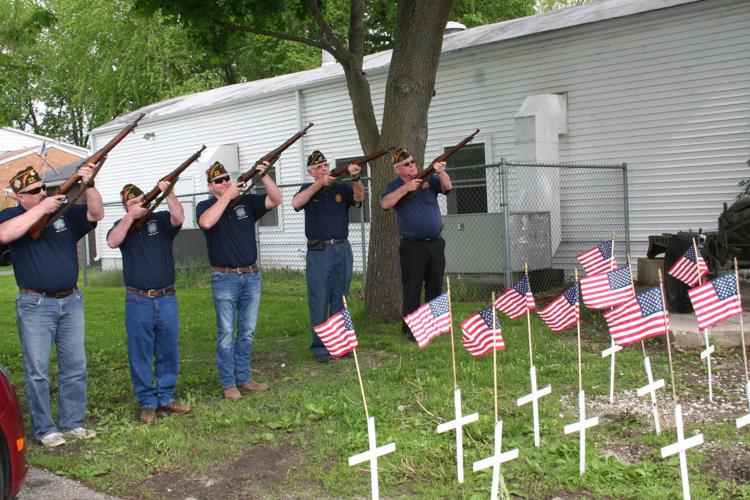 WEST END MEMORIAL DAY
MEMORIAL DAY EVENTS KAVV LIBRARY PARK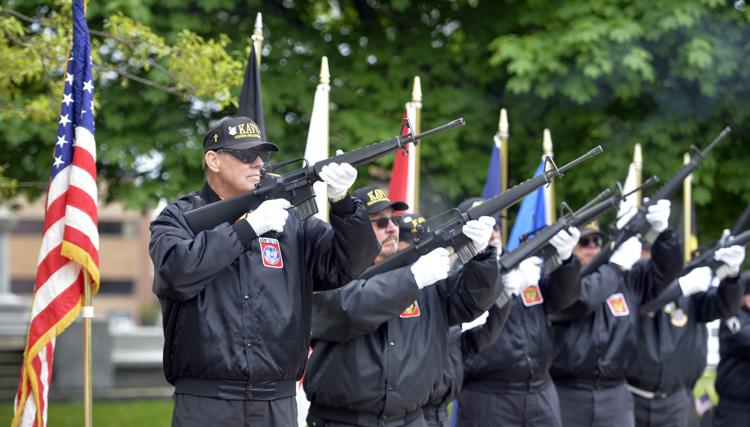 MEMORIAL DAY EVENTS KAVV LIBRARY PARK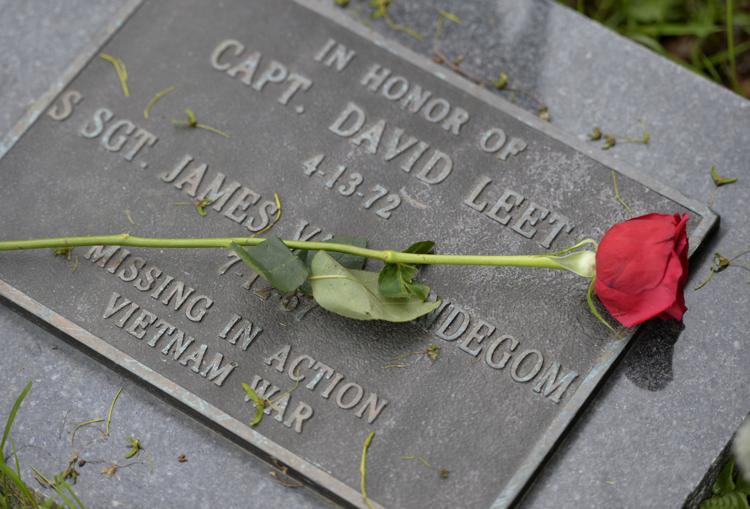 MEMORIAL DAY EVENTS VFW 1865 FLAG RETIREMENT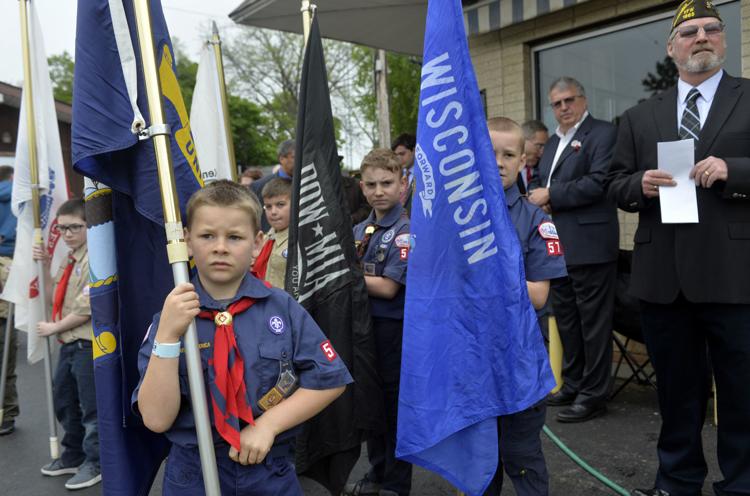 MEMORIAL DAY EVENTS VFW 1865 FLAG RETIREMENT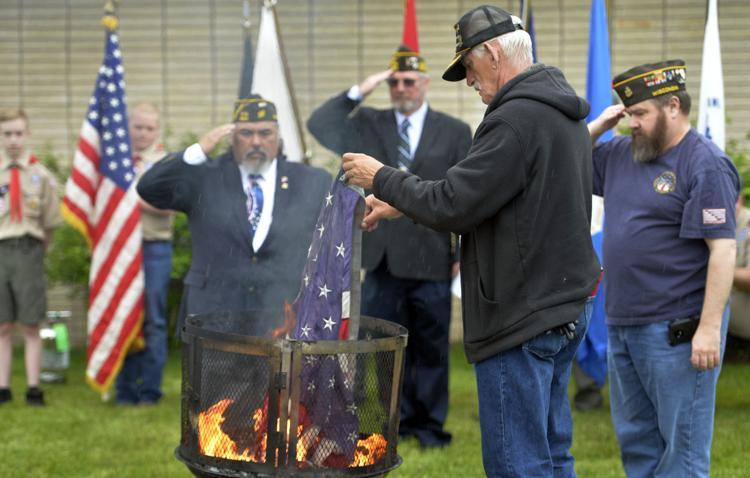 MEMORIAL DAY EVENTS VFW 1865 FLAG RETIREMENT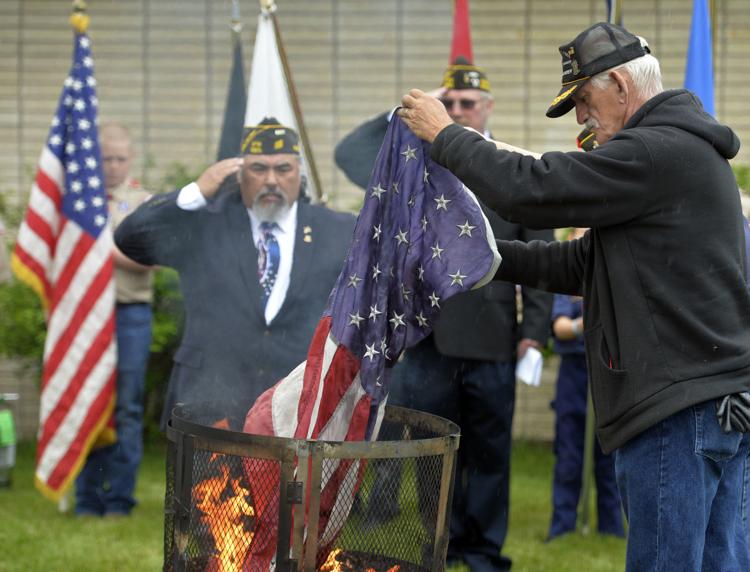 MEMORIAL DAY EVENTS VFW 1865 FLAG RETIREMENT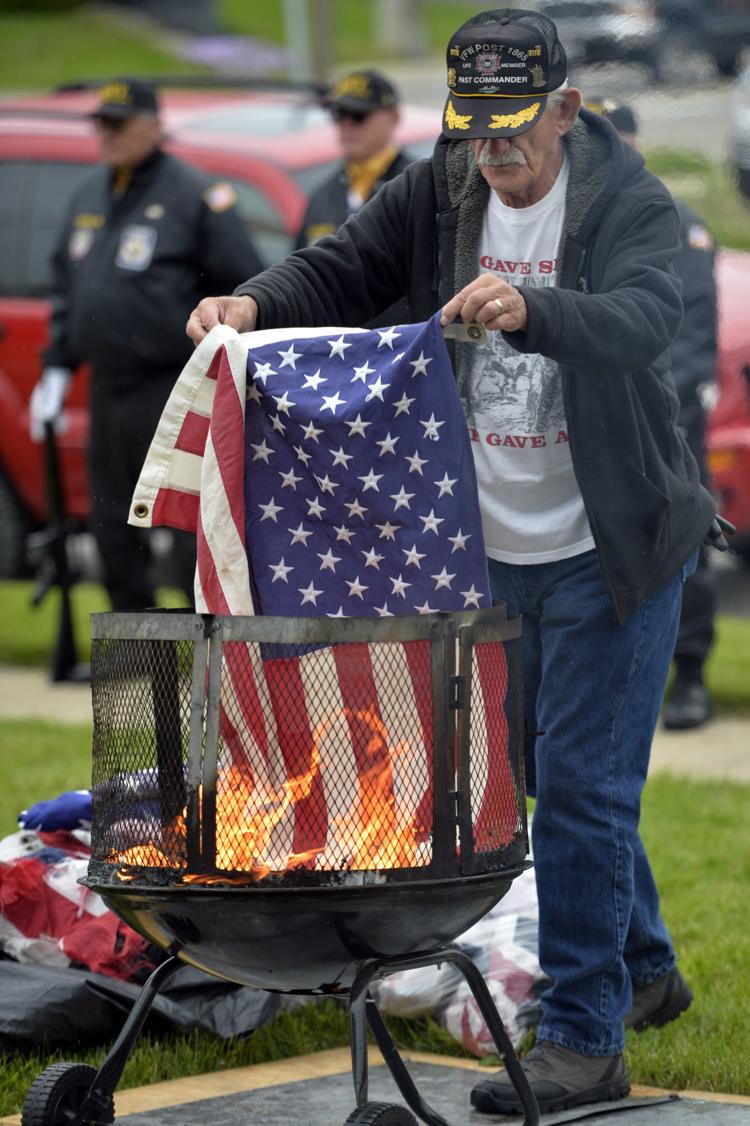 MEMORIAL DAY EVENTS NAVY CLUB SHIP 40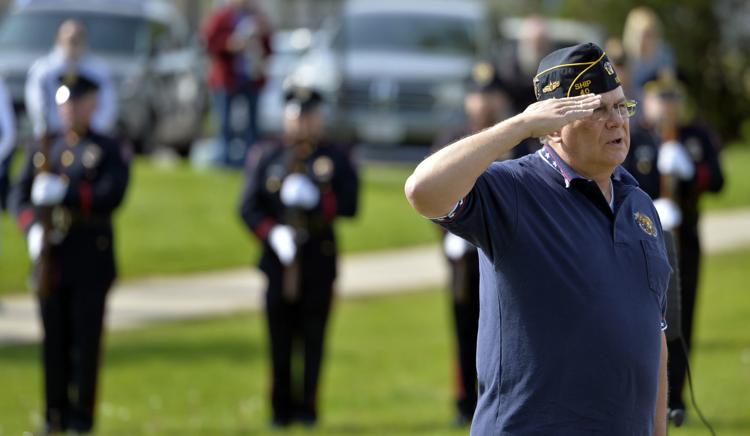 MEMORIAL DAY EVENTS NAVY CLUB SHIP 40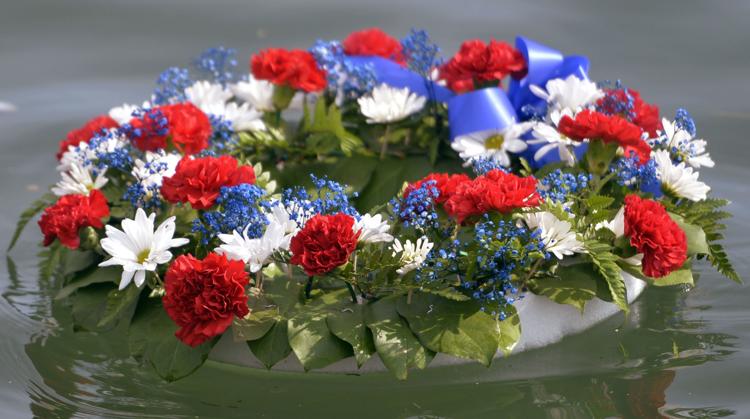 MEMORIAL DAY EVENTS NAVY CLUB SHIP 40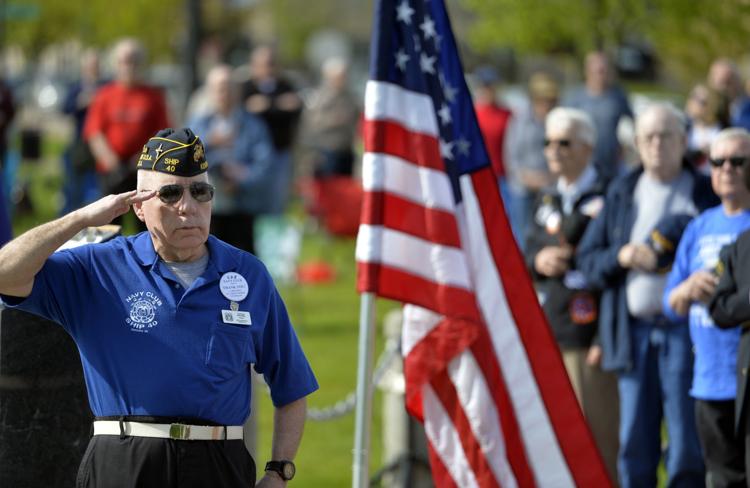 MEMORIAL DAY EVENTS NAVY CLUB SHIP 40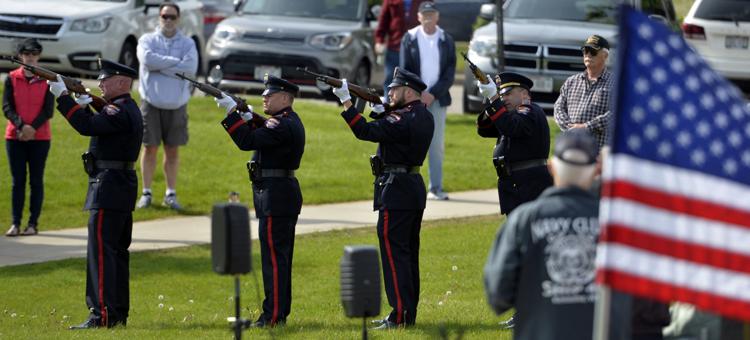 MEMORIAL DAY EVENTS NAVY CLUB SHIP 40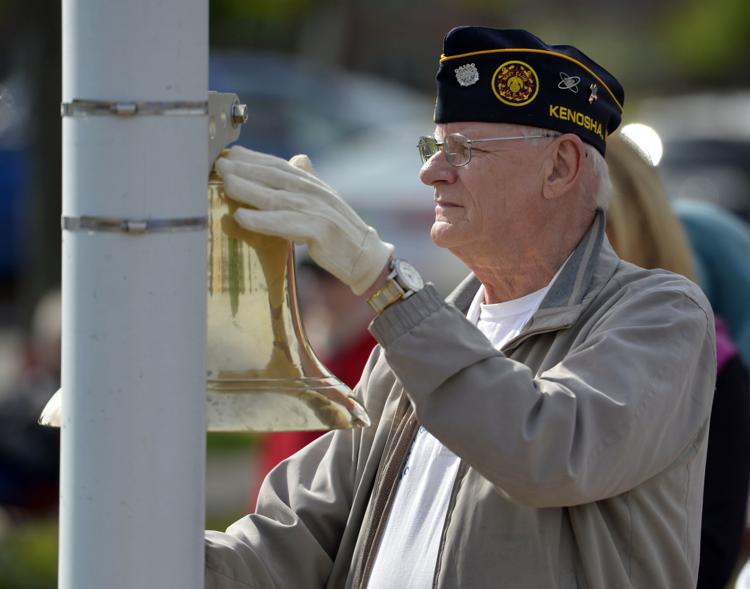 MEMORIAL DAY EVENTS NAVY CLUB SHIP 40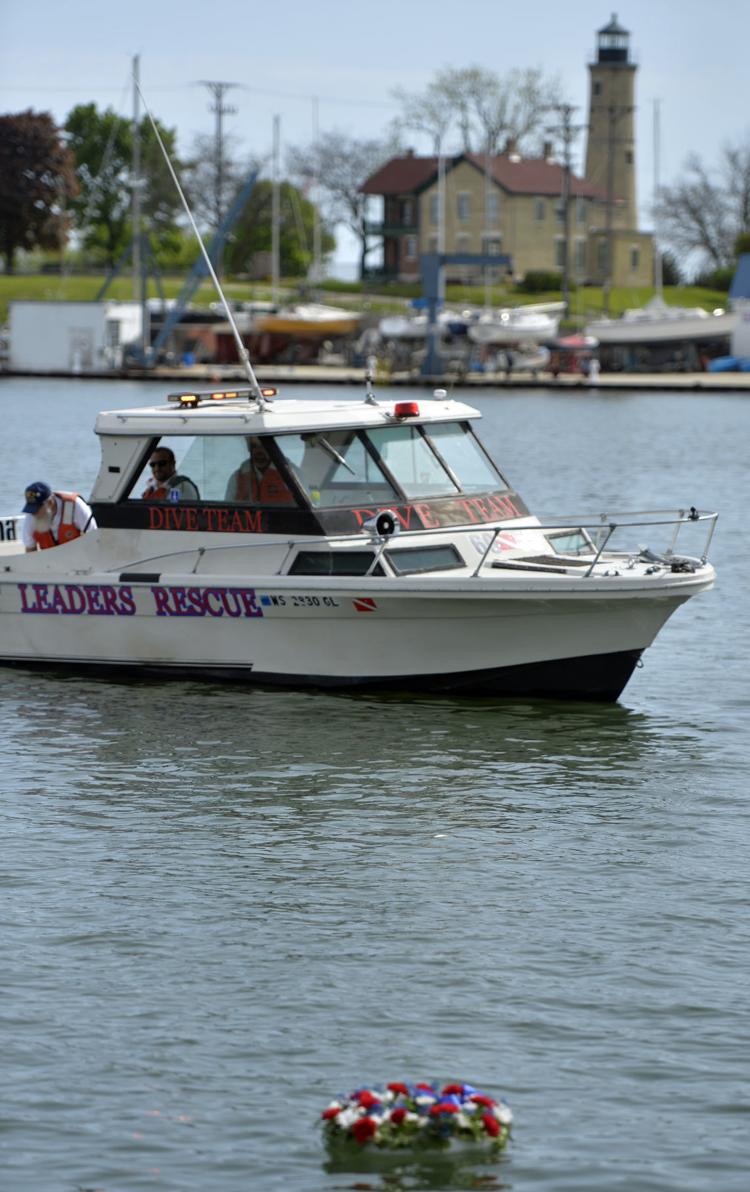 MEMORIAL DAY EVENTS NAVY CLUB SHIP 40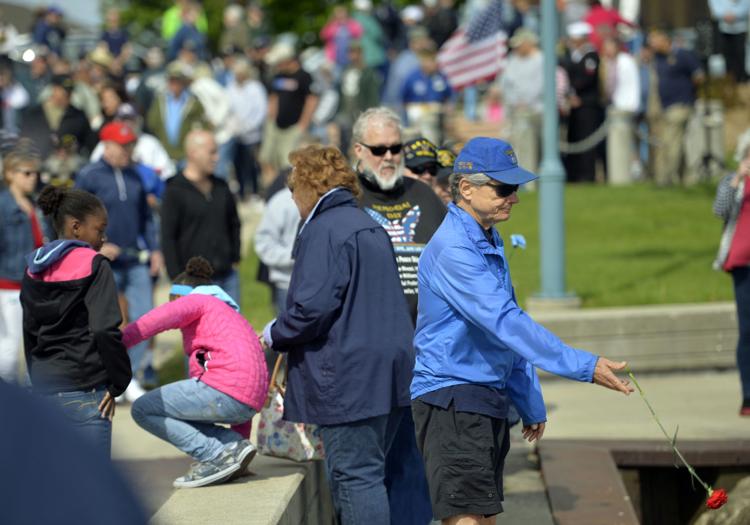 MEMORIAL DAY EVENTS AMERICAN LEGION POST 21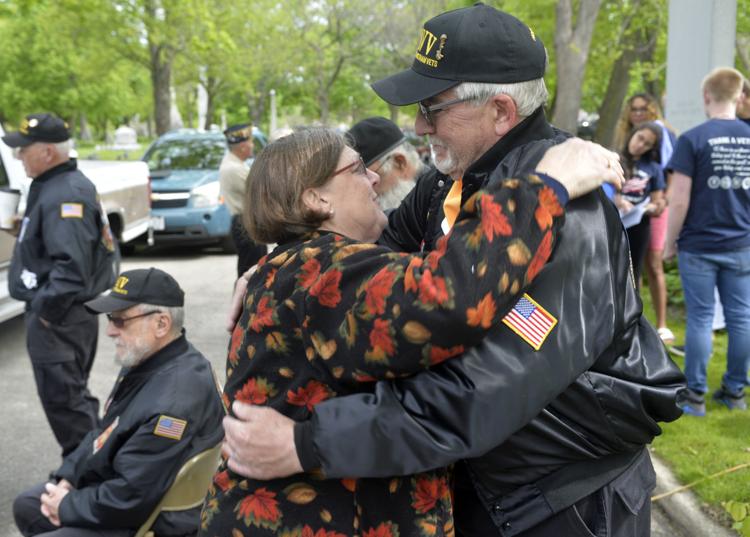 MEMORIAL DAY EVENTS AMERICAN LEGION POST 21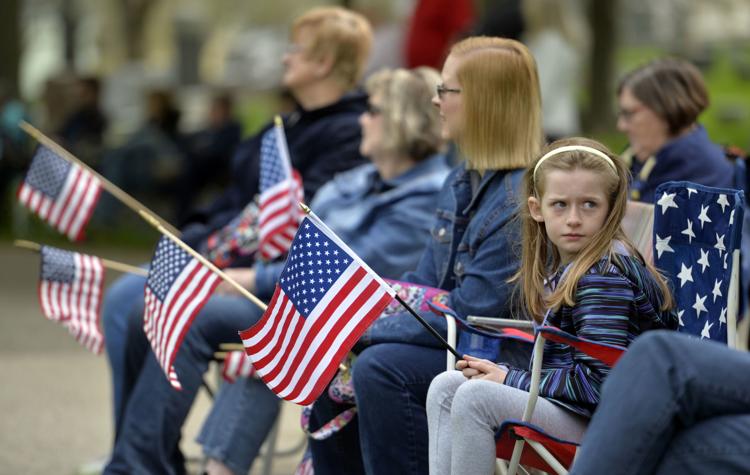 MEMORIAL DAY EVENTS AMERICAN LEGION POST 21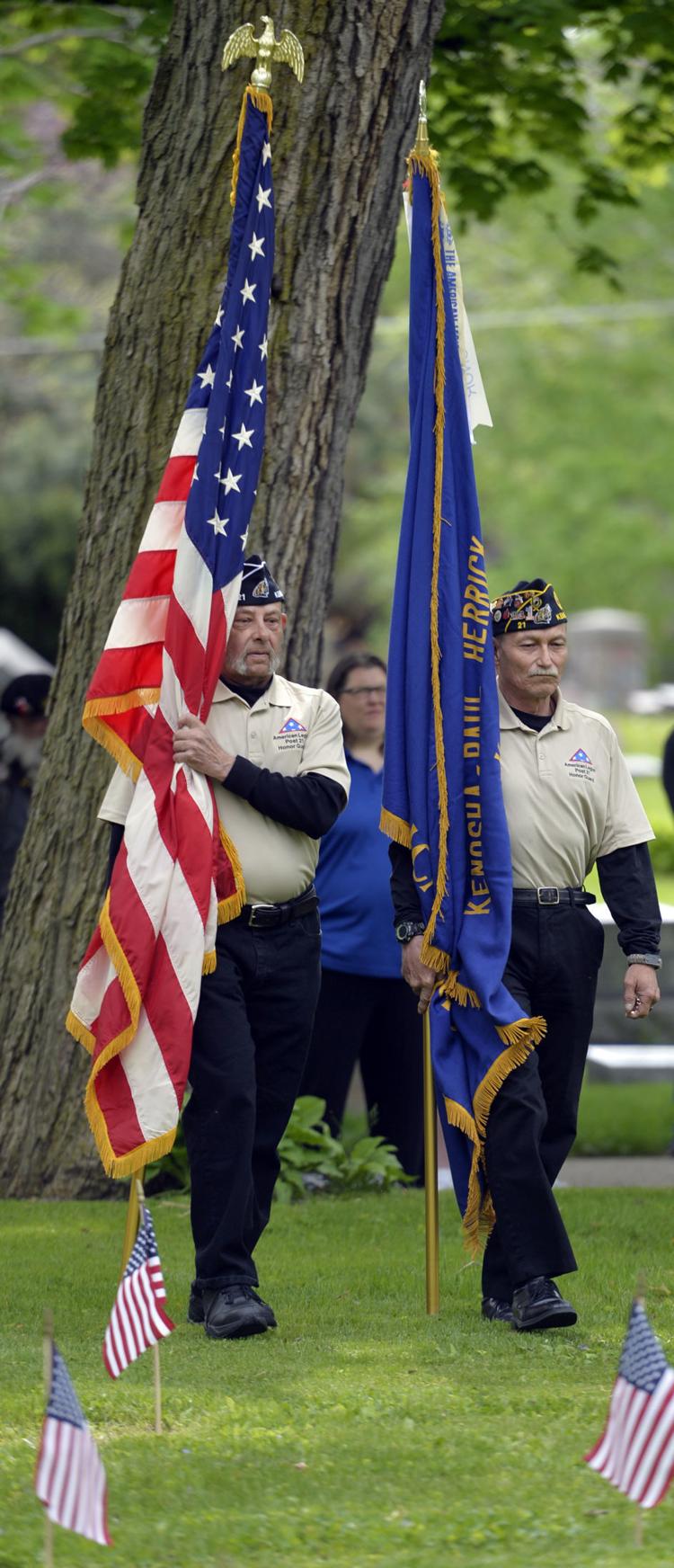 MEMORIAL DAY EVENTS AMERICAN LEGION POST 21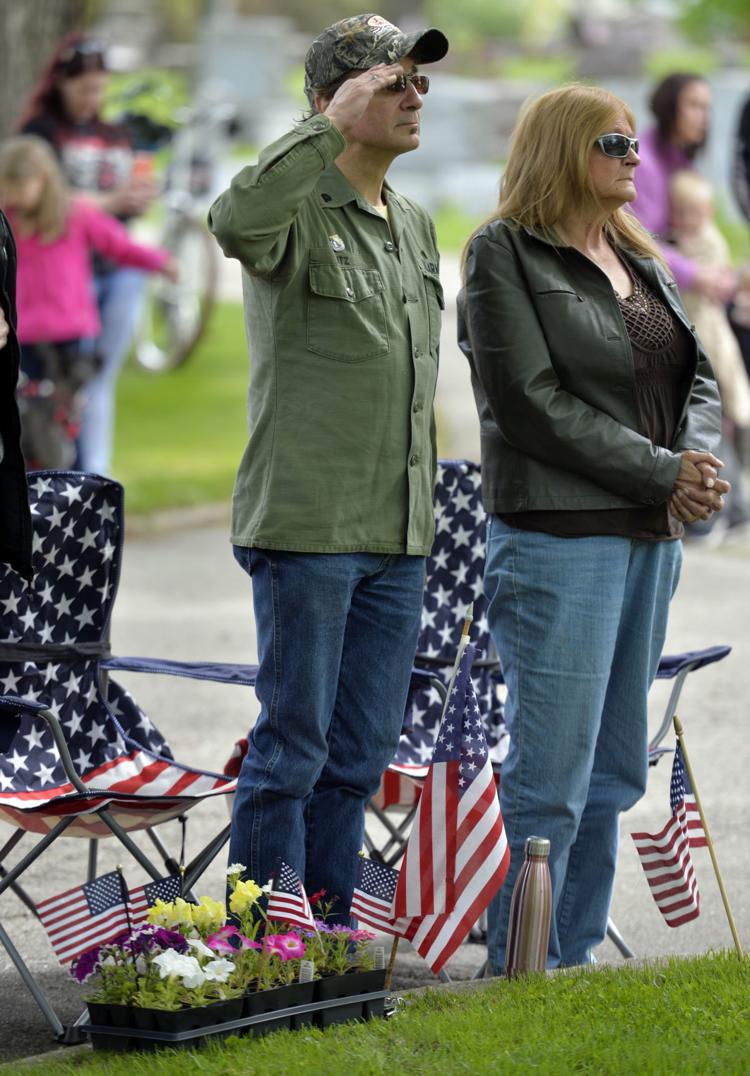 MEMORIAL DAY EVENTS AMERICAN LEGION POST 21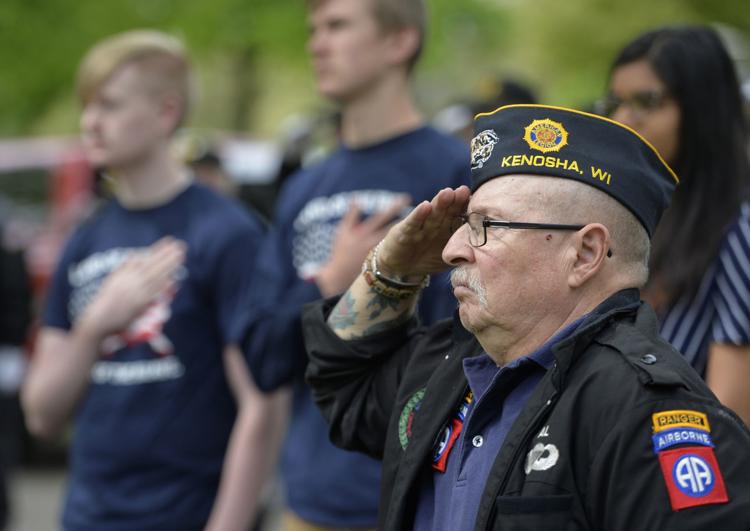 MEMORIAL DAY EVENTS PLEASANT PRAIRIE VFW 7308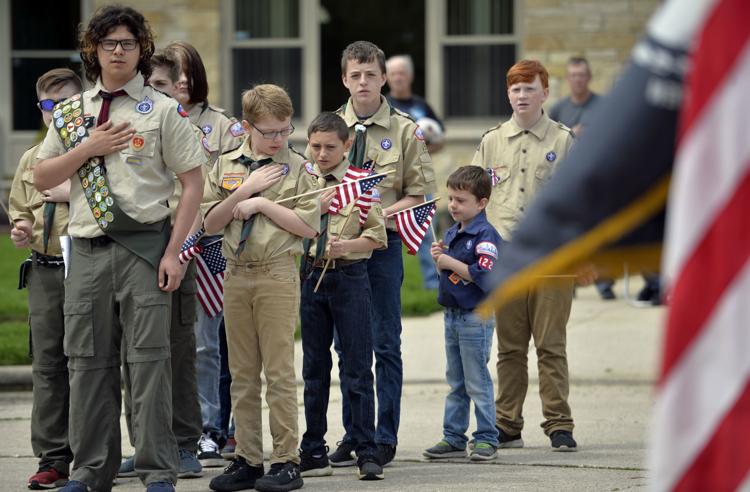 MEMORIAL DAY EVENTS PLEASANT PRAIRIE VFW 7308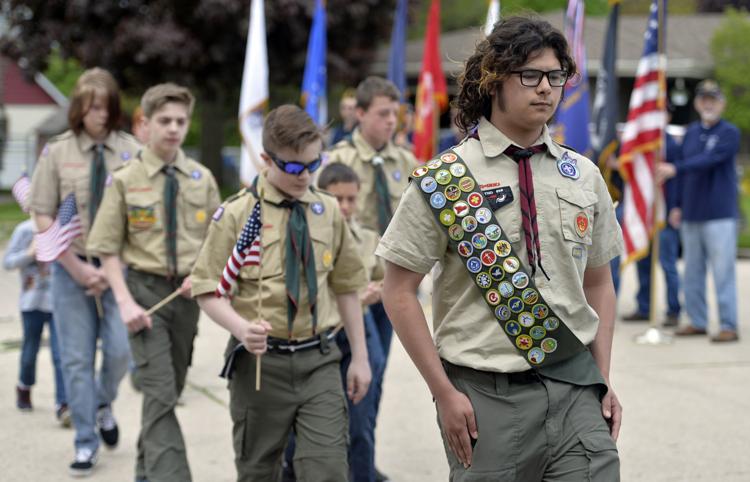 MEMORIAL DAY EVENTS PLEASANT PRAIRIE VFW 7308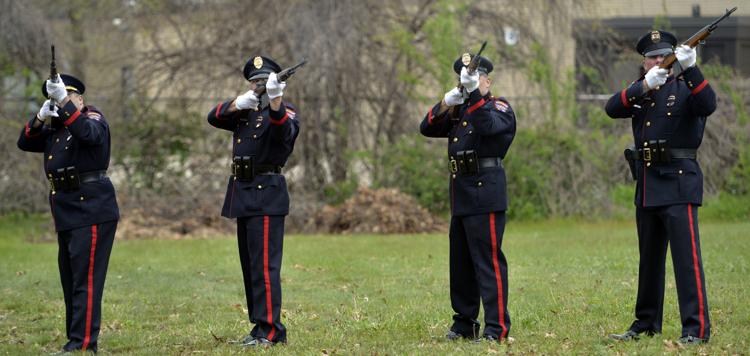 MEMORIAL DAY EVENTS PLEASANT PRAIRIE VFW 7308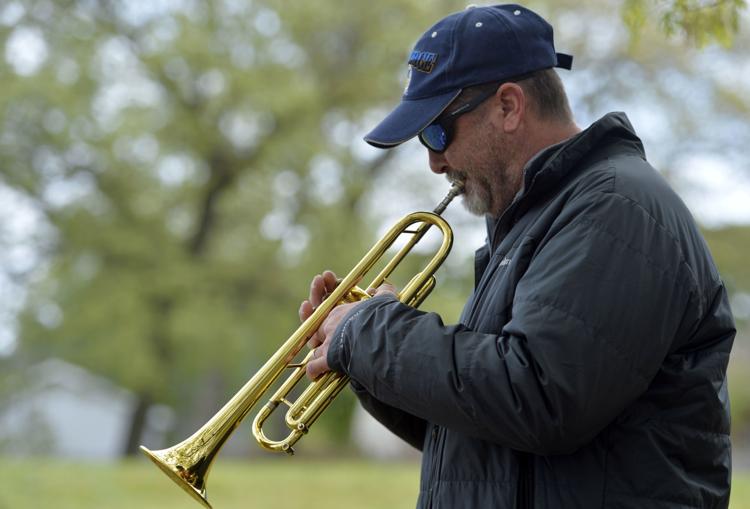 MEMORIAL DAY EVENTS KAVV LIBRARY PARK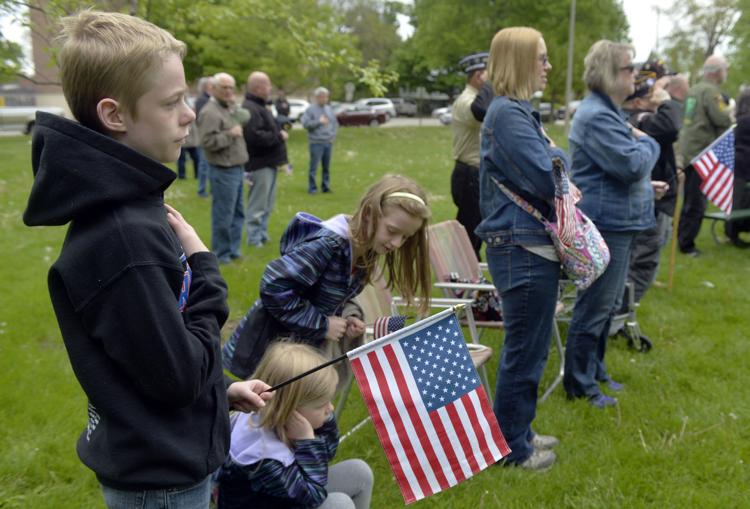 MemDay 5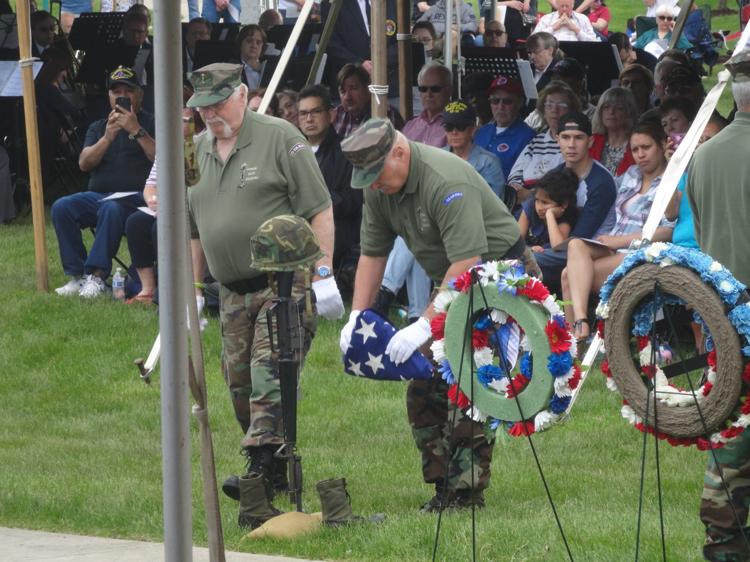 MemDay 1.JPG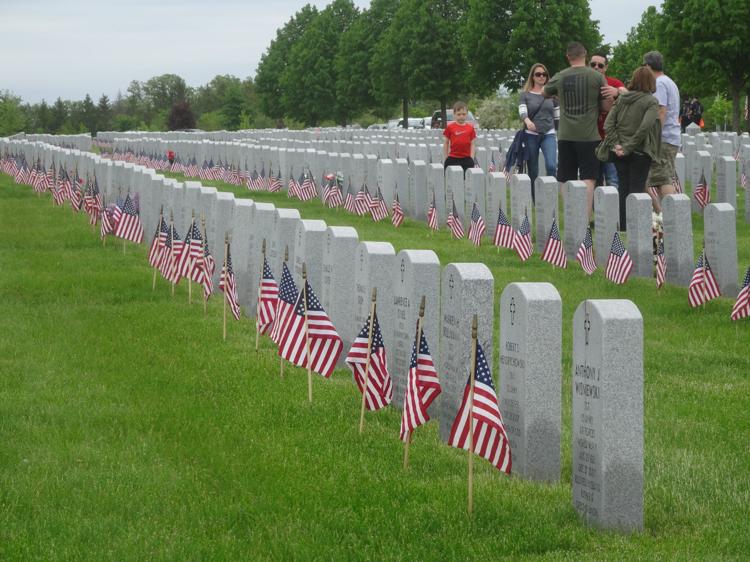 MemDay 2.JPG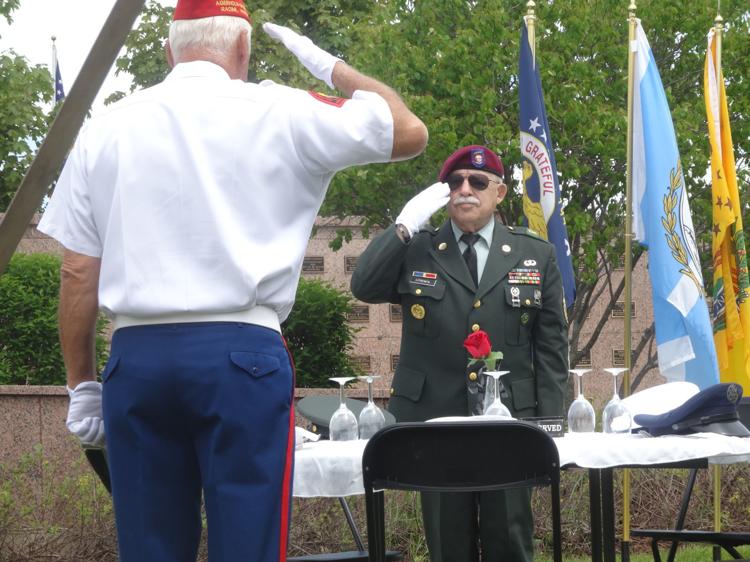 MemDay 3.JPG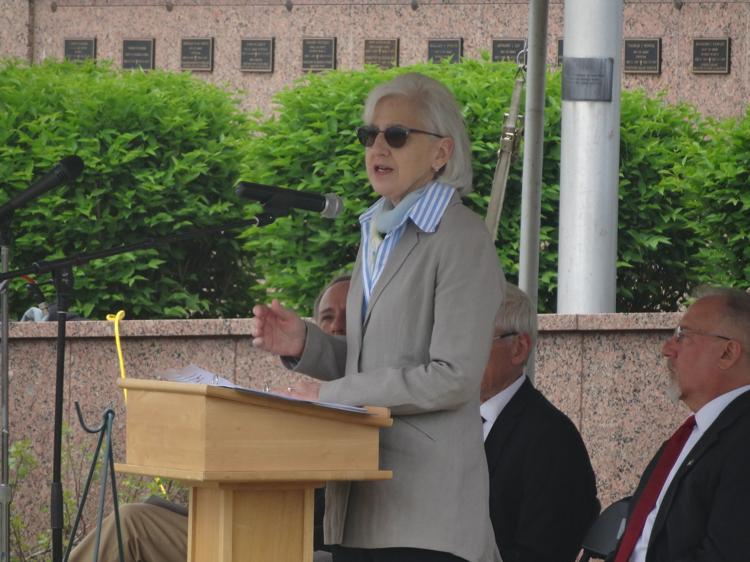 MemDay 4.JPG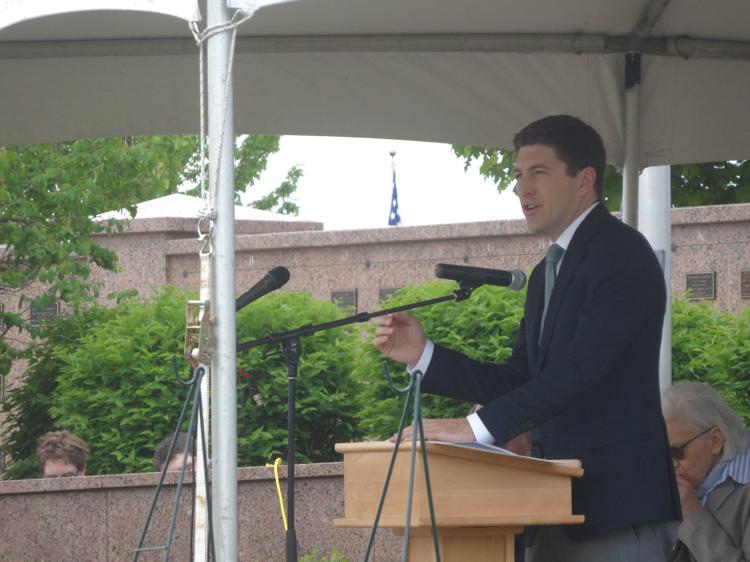 MemDay 6.JPG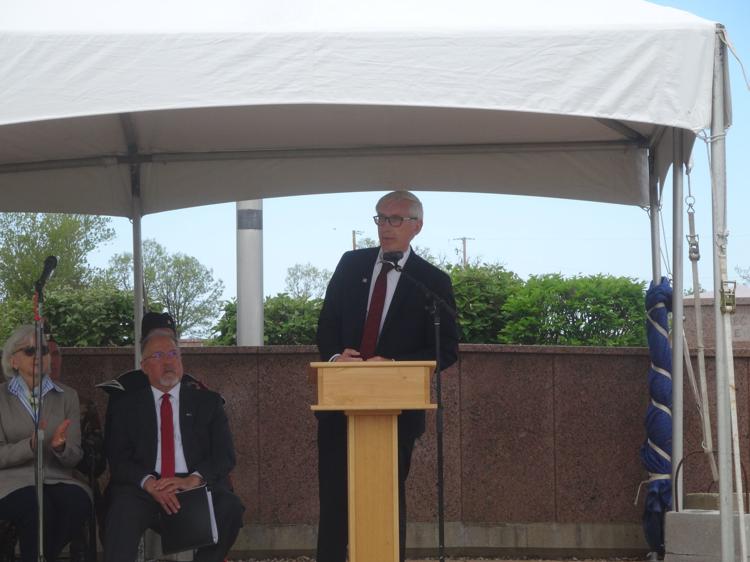 MemDay 7.JPG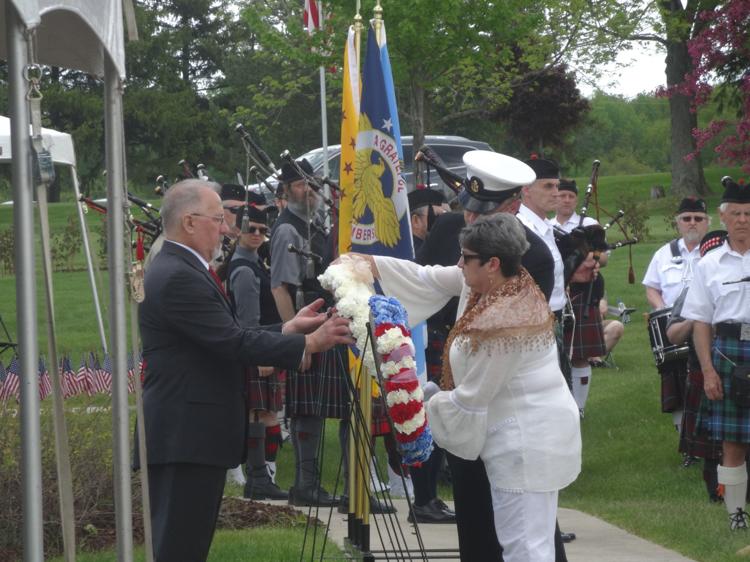 MemDay 8.JPG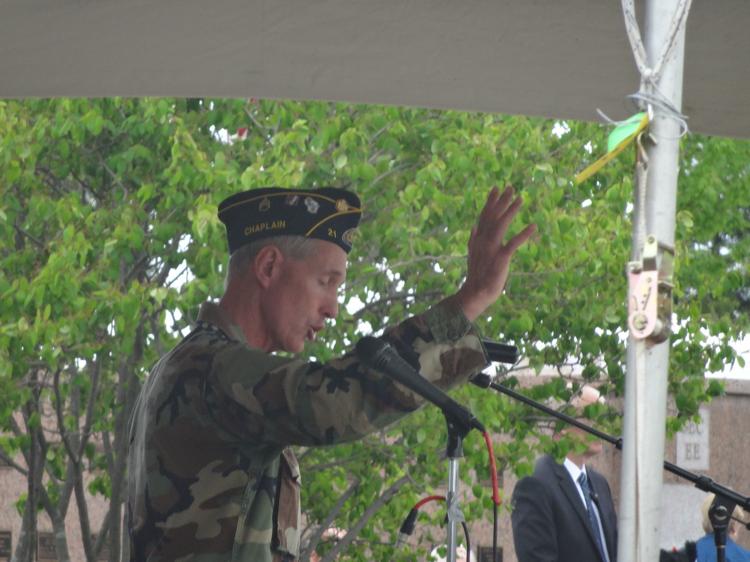 MemDay 9.JPG