When was the last time you received a hand-written letter?
If it's been awhile, you're not alone. If it's recent, perhaps you have a valued friend of a certain age who chooses to keep in touch through the mail.
Cursive writing is on a steady decline, and a bipartisan group of Wisconsin legislators is on the right track in an effort to require cursive to be taught in all of the state's elementary schools.
Their legislation would apply to public, private and independent charter schools. A requirement would be incorporated into Wisconsin Standards for Language Arts.
Sponsors include Rep. Jeremy Thiesfeldt (R-Fond du Lac) and Sen. Luther Olsen (R-Ripon), chairs of both the Senate and the Assembly education committees, and Sen. LaTonya Johnson (D-Milwaukee).
"This is a skill that has in many cases left our schools," said Thiesfeldt, a former teacher. "It's not a positive thing, because our schools are supposed to be focusing on reading, writing and arithmetic."
Research suggests that taking notes by hand, as opposed to typing, can lead to better comprehension and understanding of material, Thiesfeldt said, pointing out that cursive has long been billed as faster for note taking than printing.
Quite simply, cursive has been on the decline since the rise of personal computers. In 2010, when most states adopted Common Core curriculum standards, cursive was not mentioned.
Today, children master typing on a computer, tablet or mobile phone before they feel comfortable writing by hand.
Wisconsin legislators are not alone in wanting to give cursive a boost. Fourteen states, including Texas most recently, have passed laws requiring the teaching of cursive.
Also, the New York City schools, the nation's largest public school system, last fall encouraged the teaching of cursive to students, generally in the third grade.
To us, cursive means creativity and should be a part of everyone's writing. And it's not lost on us that the inability to write cursive means an inability to read it, and thus would block Americans from reading historical documents like the Constitution.
We appreciate the comments of Don Rossmiller, director of government relations for the Wisconsin Association of School Boards, who said the association has not taken a position on the bill and in general opposes educational mandates written into state law, particularly unfunded ones.
"Is that something employers are demanding their perspective employees learn? I don't know," he said about cursive instruction. "I would think they probably would be more interested in whether they can keyboard or not."
Rossmiller may be right about some businesses, but the majority of businesses should want well-rounded employees who have the ability to write and read more than what is produced from a keyboard.
It may take state law to ensure that cursive remains in use in Wisconsin, and this bipartisan group is well along in proposing it.
SIMMONS BLOCK PARTY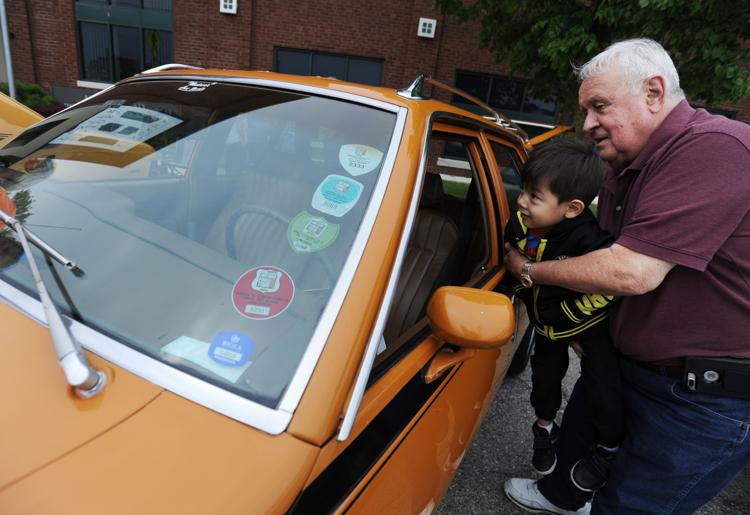 Harris and Hudson with Matt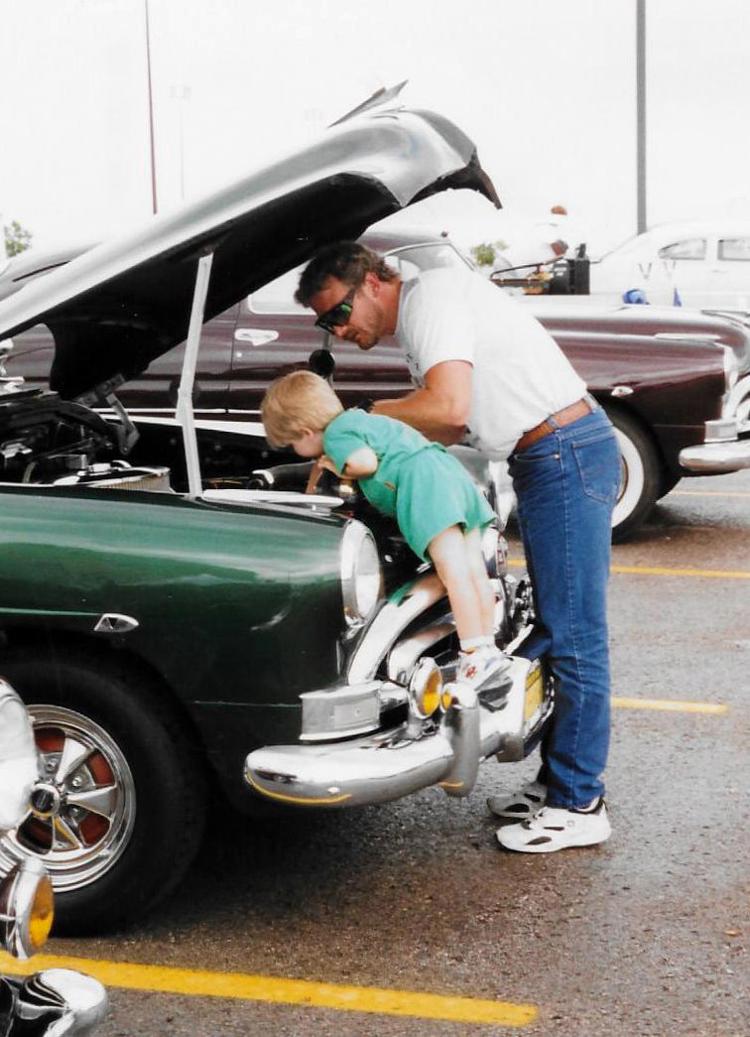 CAR SHOW BAKER PARK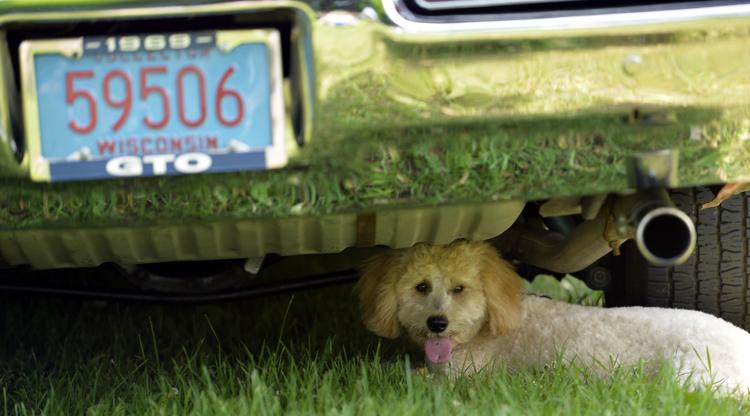 CAR SHOW BAKER PARK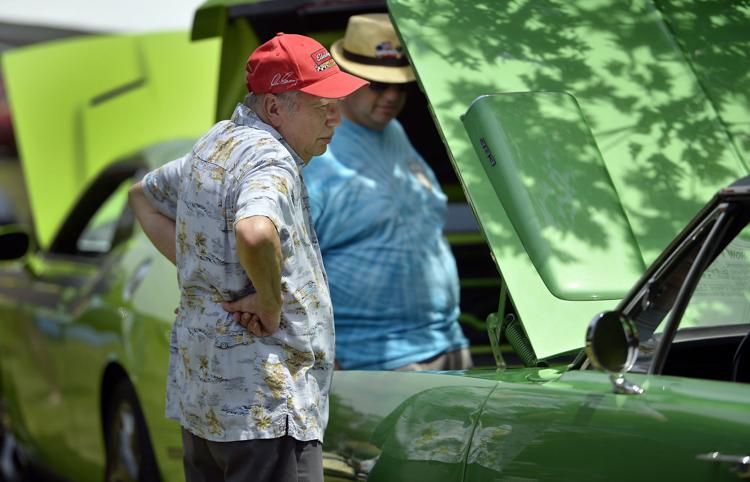 CAR SHOW BAKER PARK
CAR SHOW BAKER PARK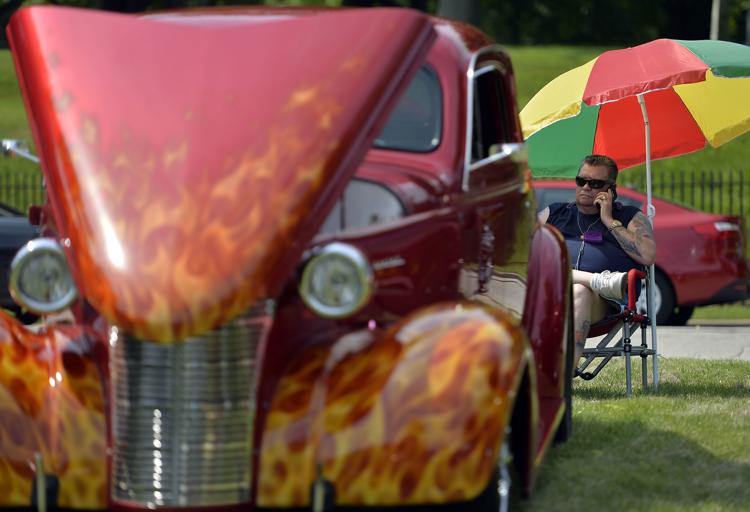 CAR SHOW BAKER PARK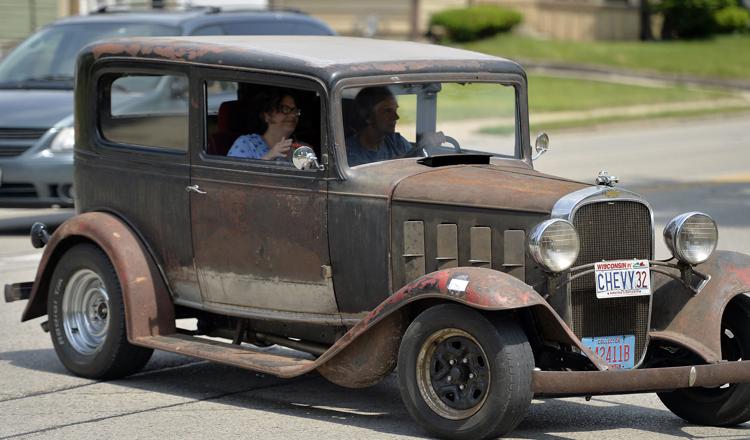 CAR SHOW BAKER PARK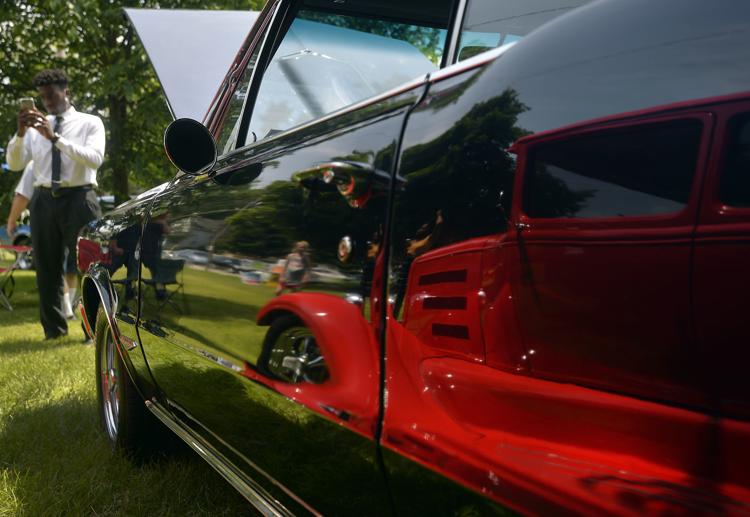 CAR SHOW BAKER PARK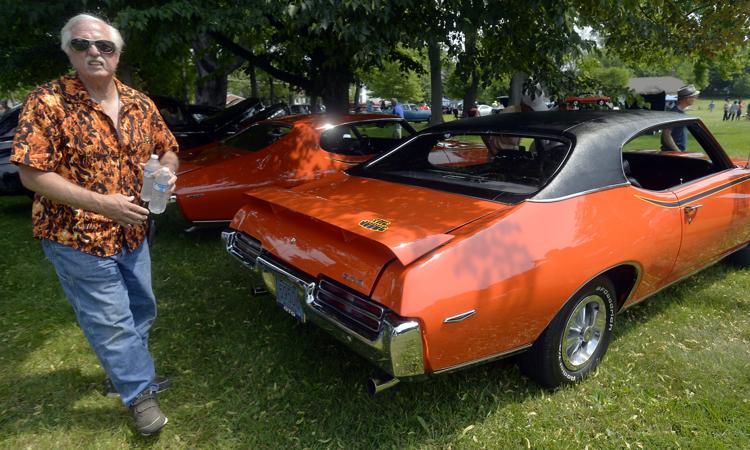 CAR SHOW BAKER PARK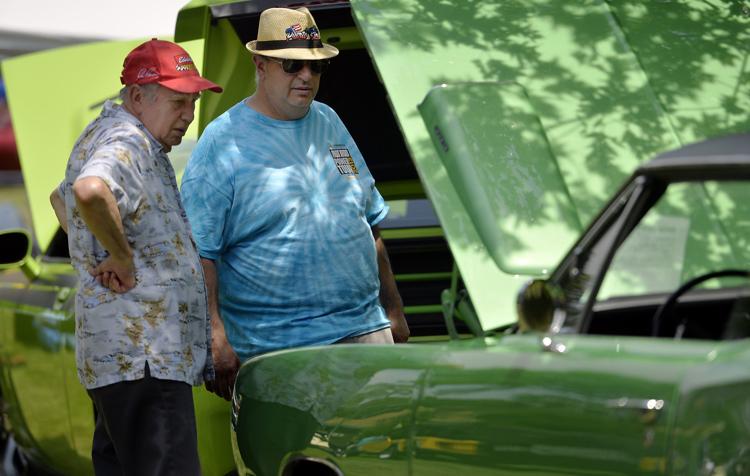 CAR SHOW BAKER PARK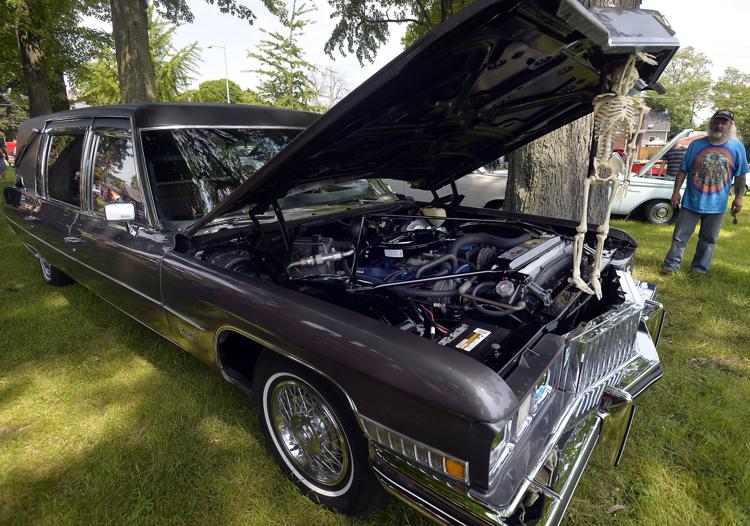 WOUNDED WARRIOR CAR SHOW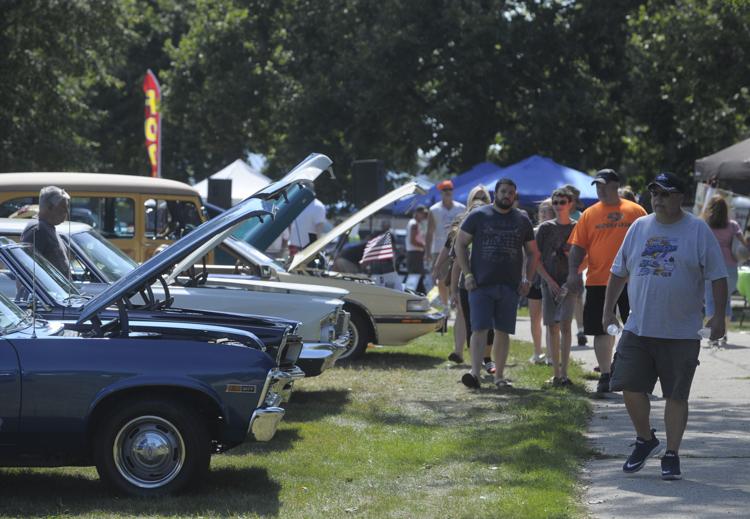 CAR SHOW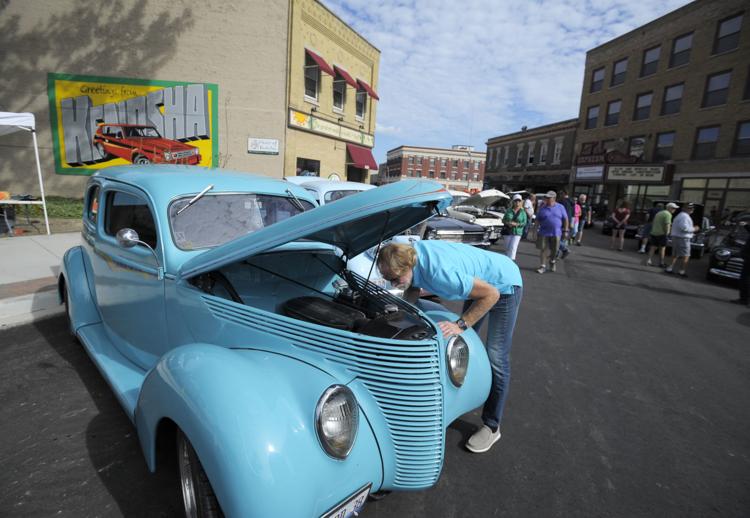 CAR SHOW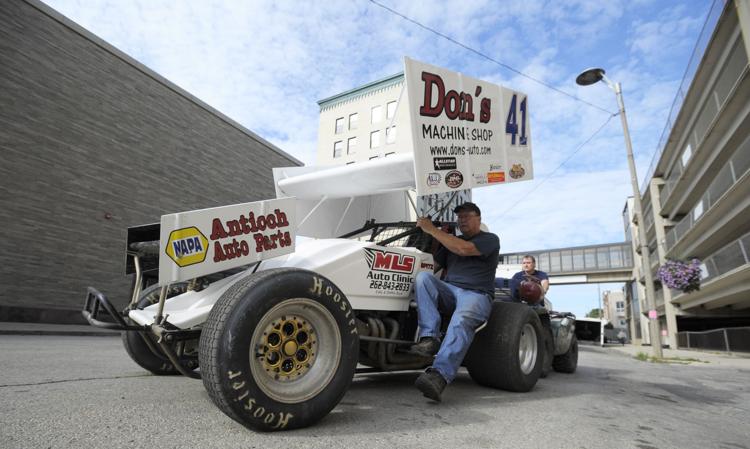 RODS FOR A REASON CAR SHOW
RODS FOR A REASON CAR SHOW