It's an idea that caught our attention, and one that municipal leaders in Kenosha County and beyond might watch closely.
Paris officials, in seeking input in a long-range planning process, decided against sending out a survey and instead have invited residents to an open house from 4:30 to 7 p.m. on Oct. 17 in the gymnasium at Paris School, 1901 176th Ave.
"The goal is to provide a relaxed and informal setting for town residents to attend as their schedules allow," said John Holloway, town chairman. "By providing multiple groups covering the majority of areas currently active in the town it is hoped that residents who might not otherwise attend a meeting or a hearing might attend to become better informed and have their questions answered."
The idea, Holloway said, came about as he and Jeff Badtke, chairman of the Planning Commission, and Margaret Hefner, vice chairman, discussed how to get feedback from residents as they consider changes in the town land division ordinance. A survey, often used, has a low response rate — less than 20 percent is typical — and Paris officials wanted more.
They decided on a community open house and Holloway invited groups to attend and set up tables. He soon discovered that was getting 100 percent participation.
In addition to various town committees, the following will be represented: Wisconsin Department of Transportation, Paris Solar Farm developer Invenergy, We Energies, Pheasant Run Landfill, Kenosha County Planning and Development, the Paris Fire and Rescue Department, Kenosha County Sheriff's Department, Paris Grade School and Central High School, the Paris Memorial Committee, and the University of Wisconsin-Extension.
The hope is a one-stop information fair will "cover so many topics it will spark people's interest," he said. "Listening as opposed to talking is what I'm hoping comes out of this."
Holloway said elected leaders have expressed interest to either attend, depending on their schedule, or send a representative. He said the response has been all positive since it was announced.
How many of the 1,500 town residents may attend? Holloway has no idea, but he appreciates that Roger Gahart, administrator of Paris School, made the school gym available for the evening.
This has the makings of a win-win for Paris residents and officials and we have to think other municipalities might consider this model when seeking community outreach. An open house of this kind could not happen every day, but perhaps it could take place every couple of months around Kenosha County.
Paris gets great credit for throwing out the survey idea for a unique event on Oct. 17.
SIMMONS BLOCK PARTY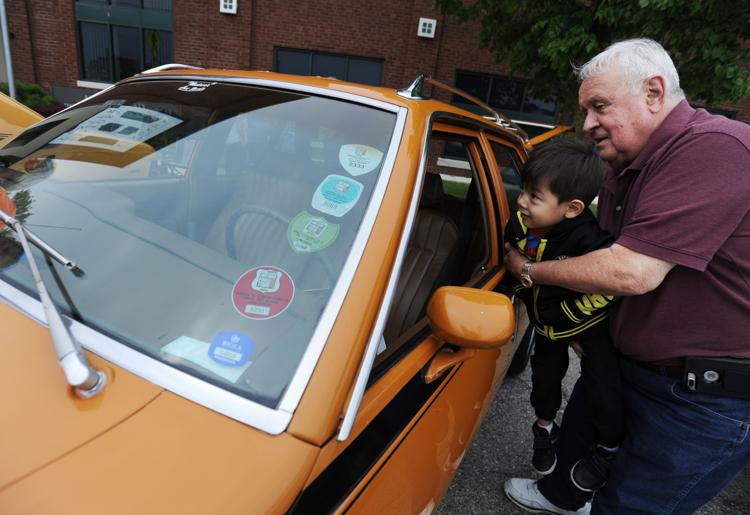 Harris and Hudson with Matt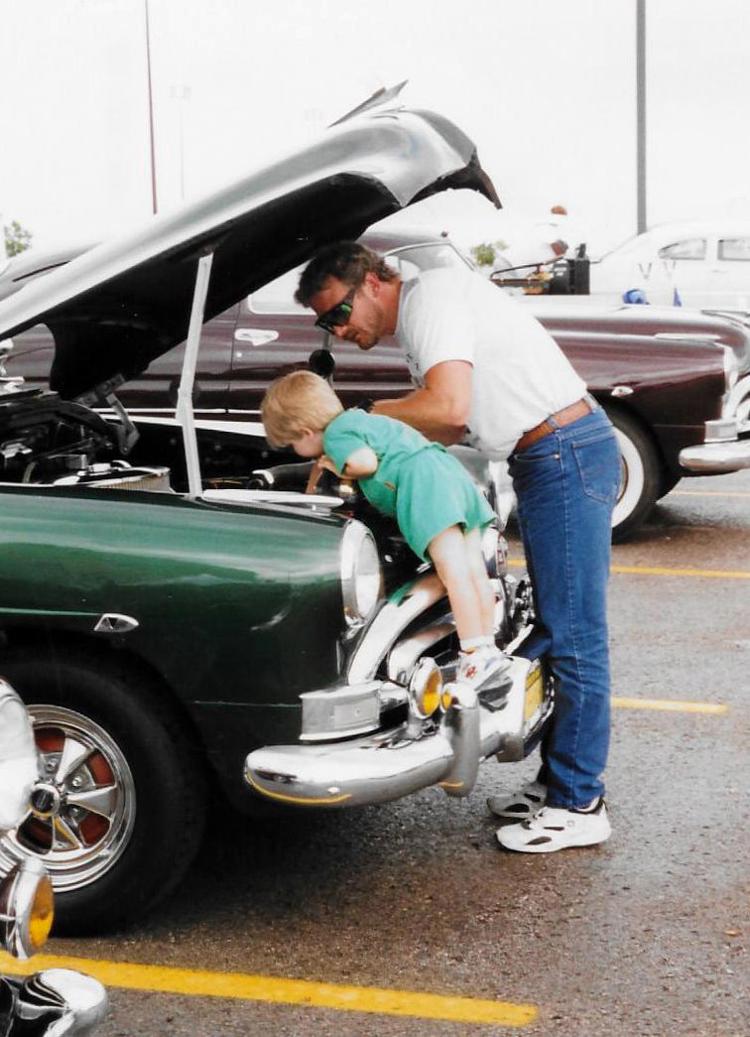 CAR SHOW BAKER PARK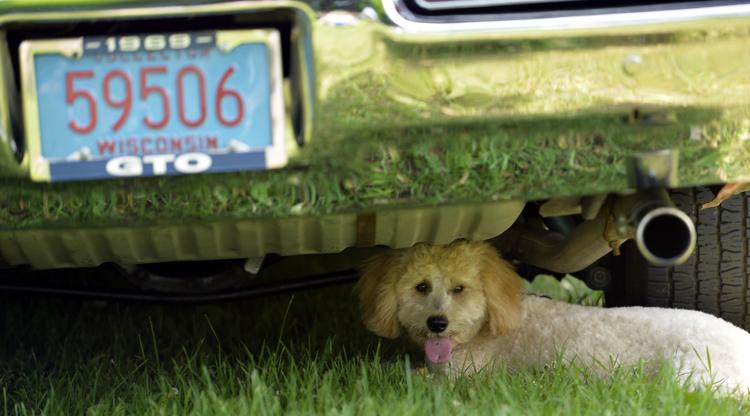 CAR SHOW BAKER PARK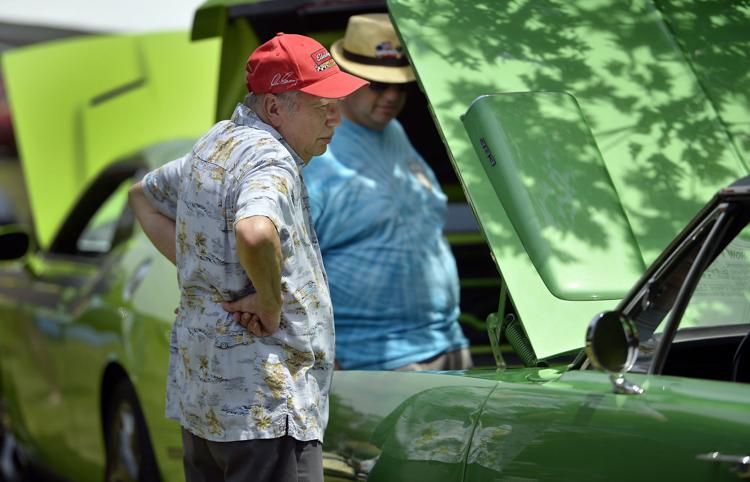 CAR SHOW BAKER PARK
CAR SHOW BAKER PARK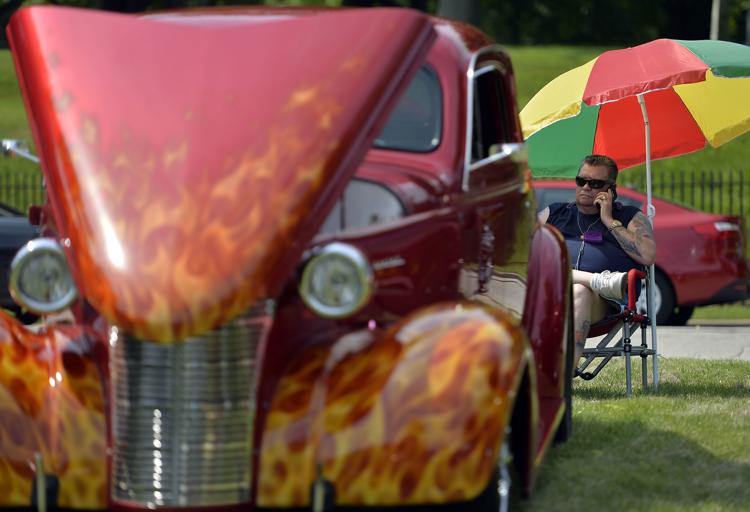 CAR SHOW BAKER PARK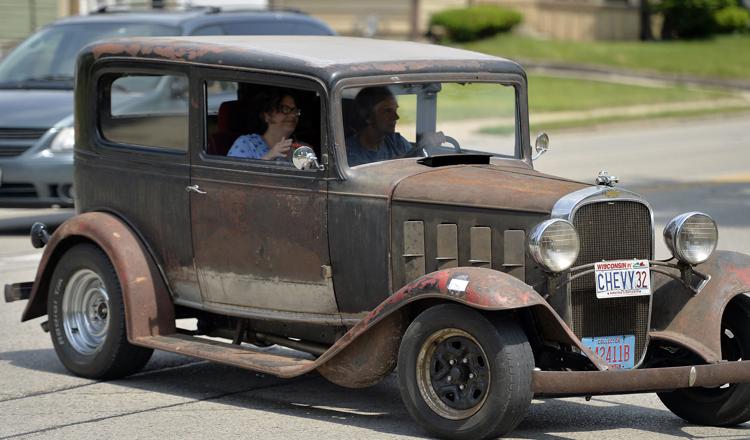 CAR SHOW BAKER PARK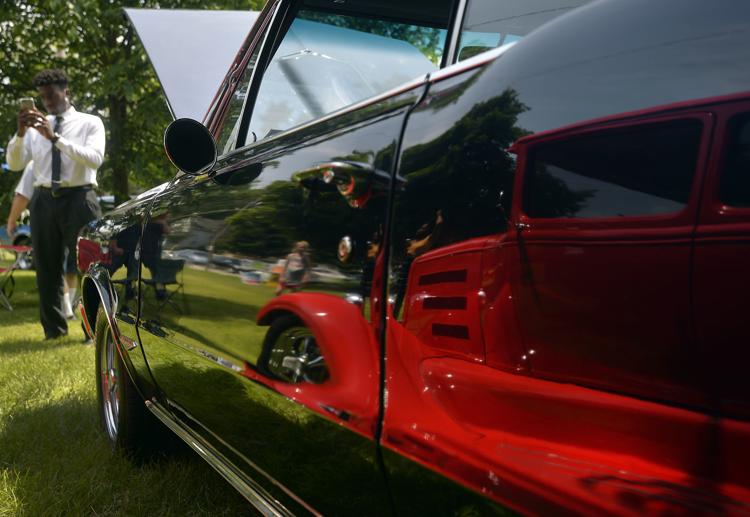 CAR SHOW BAKER PARK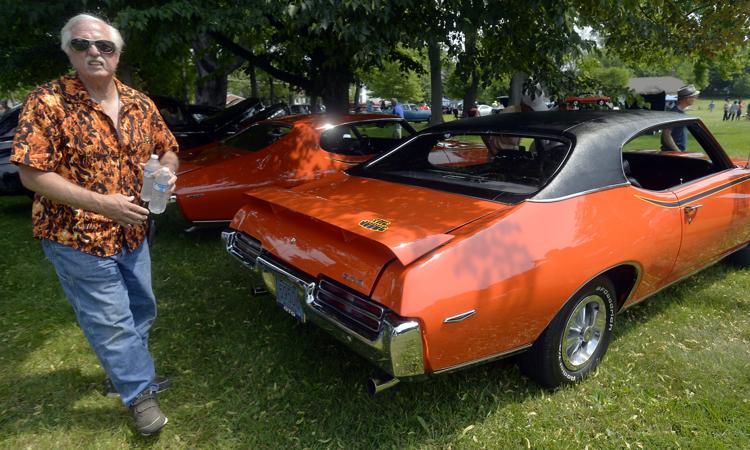 CAR SHOW BAKER PARK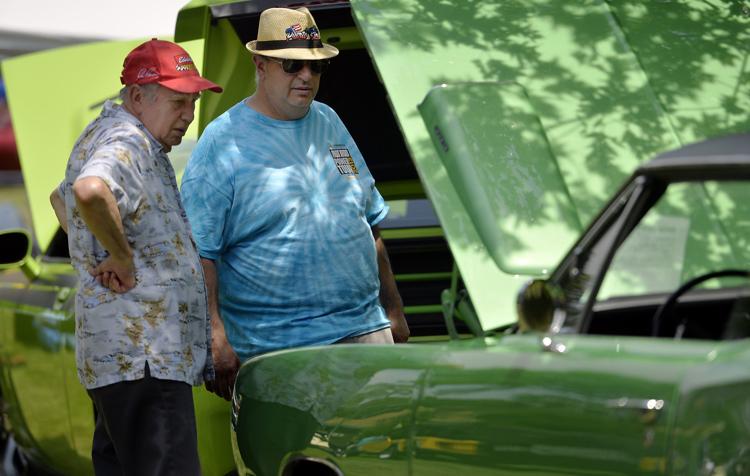 CAR SHOW BAKER PARK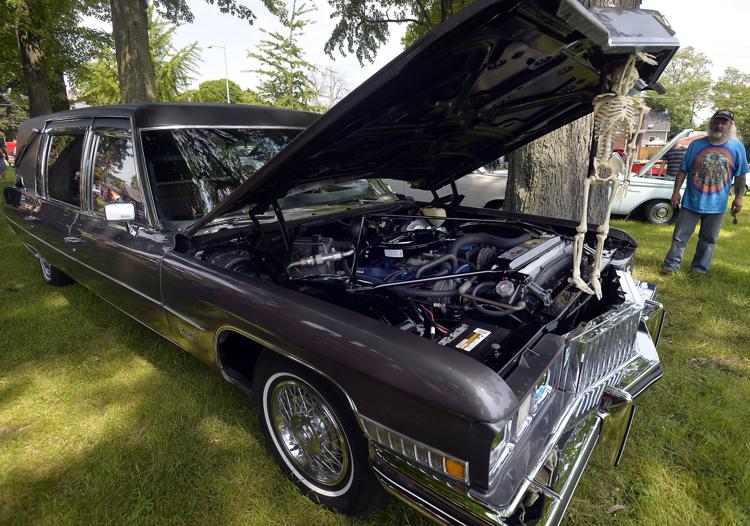 WOUNDED WARRIOR CAR SHOW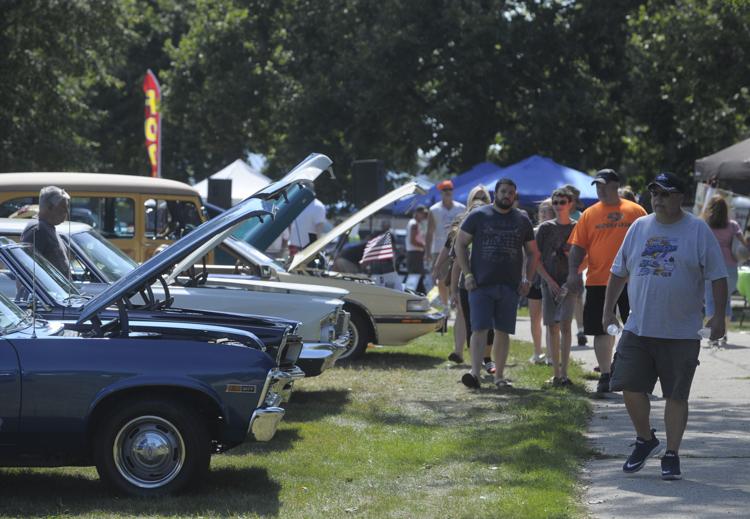 CAR SHOW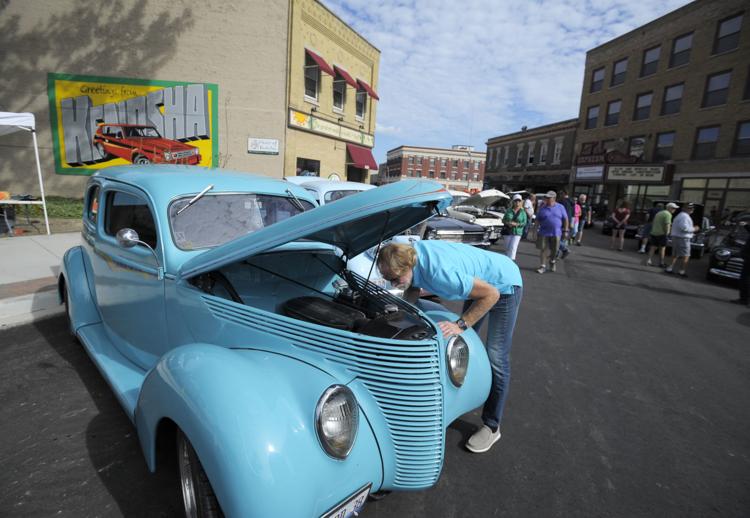 CAR SHOW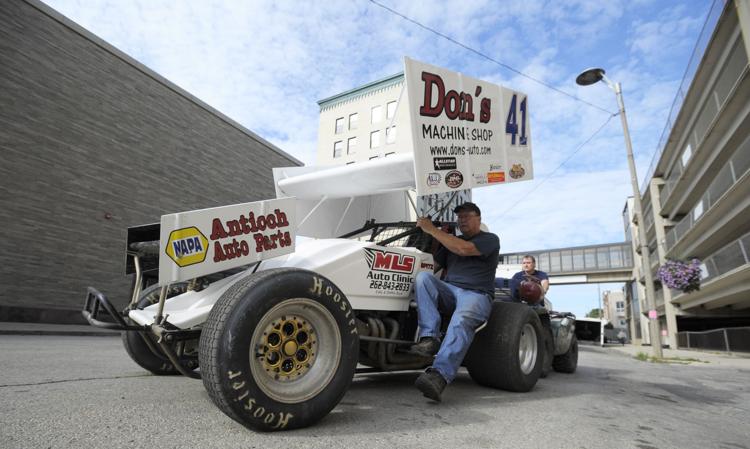 RODS FOR A REASON CAR SHOW
RODS FOR A REASON CAR SHOW