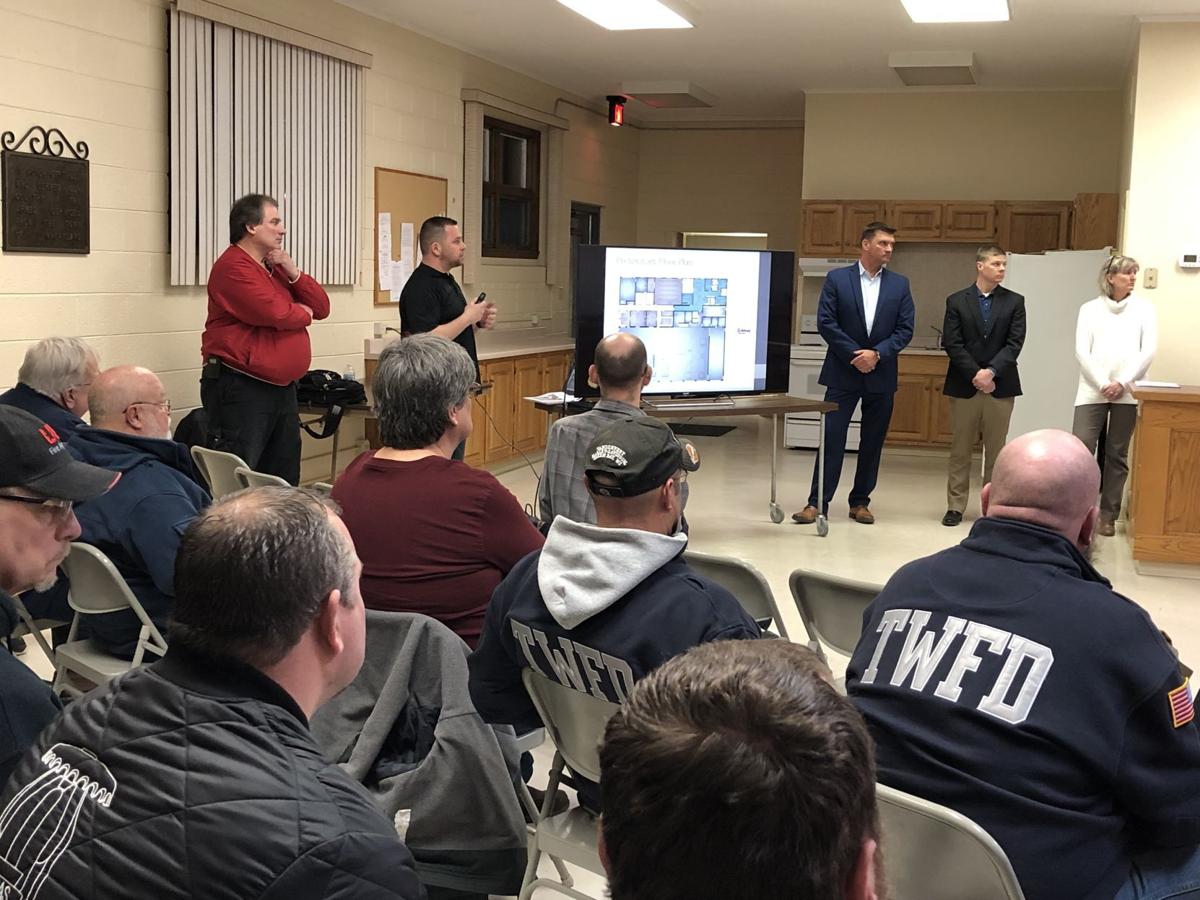 The best outcome in Wheatland, where plans for a new firehouse have been controversial and debated for more than a year, is for residents to decide.
The Town Board took a step in that direction recently when they favored asking the state to approve an advisory question that would be on the ballot in February.
Jeff Davison, town attorney, said the referendum question needs to be "yes" or "no" with sufficient explanation. If there's a "yes" vote, he said, residents would still need to vote on the project and authorize the board to finance it at the annual meeting or special meeting of electors.
To date, citizen feedback has led to changes in scaling back the project. But there's misinformation and uncertainty, and nothing less than a public vote would bring confidence.
To his credit, Fire Chief Lou Denko has held a series of public informational meetings and revised plans over time. In all, 54 residents attended his meetings, Denko told the board last week.
"I think it was very helpful for people to ask questions and voice their opinions," he said.
The current plan, reduced from the original as requested by the board, has an estimated cost of $3.7 million and no longer includes a garage and office for the town constable and room for other town departments.
As reported by Jill Tatge-Rozell, the 5,594-square-foot firehouse plan includes:
Seven stalls in a 6,745-square-foot apparatus bay, with a flat floor for maintenance;
A separate 1,302-square-foot quarantined wash bay with pitched drainage;
A turnout gear laundry room and locker room with room for 46 lockers;.
A 1,408-square-foot training and meeting room;
A 270-square-foot kitchen;
Storage rooms for various emergency response departments;
A general office/dispatch area and office space for the fire chief and assistant fire chief;
A day room with room for future bunk rooms and three bathrooms with showers.
The new firehouse would be located behind the existing station, which could be used as a town garage.
Town Chairman Bill Glembocki said he expects up to four additional public informational meetings will be held on the plan before the advisory referendum.
With the additional meetings, residents have every chance to be fully informed when they vote in February. They should decide what is right for Wheatland. And the board should listen to their wishes.
COSTUME CONTEST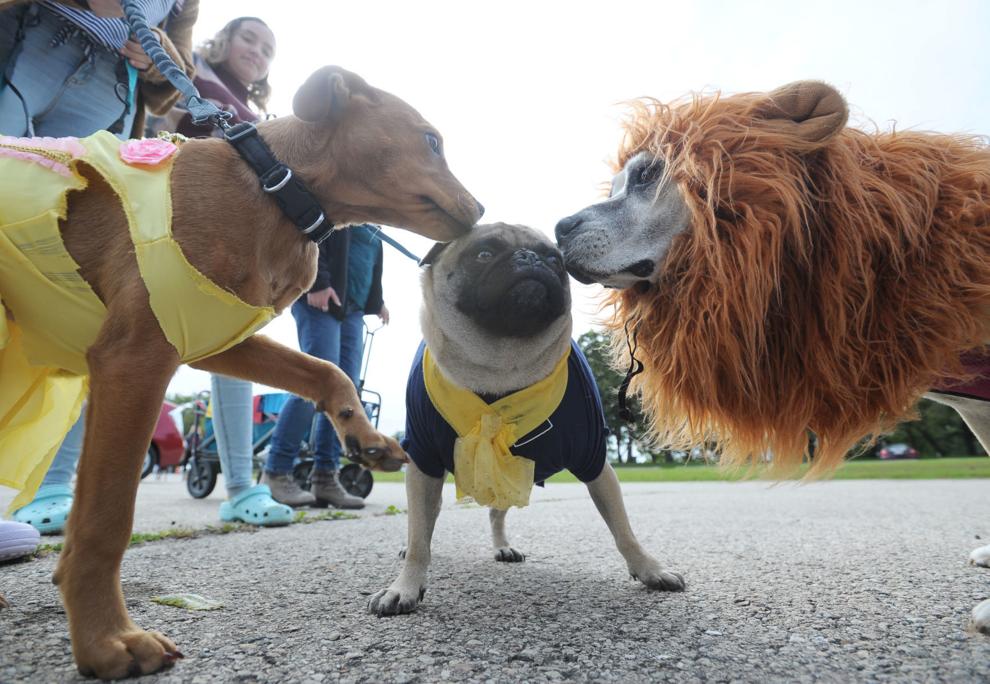 COSTUME CONTEST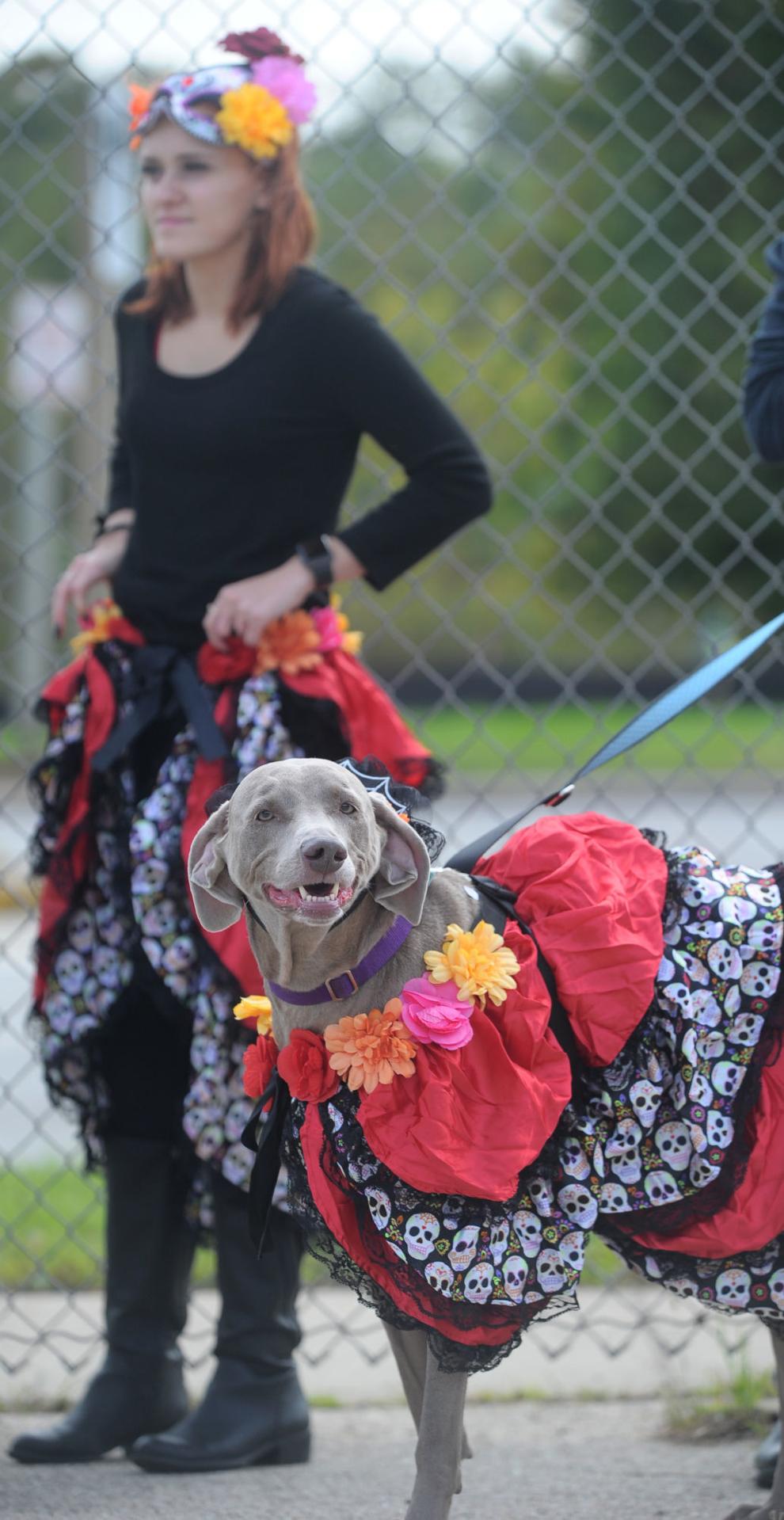 COSTUME CONTEST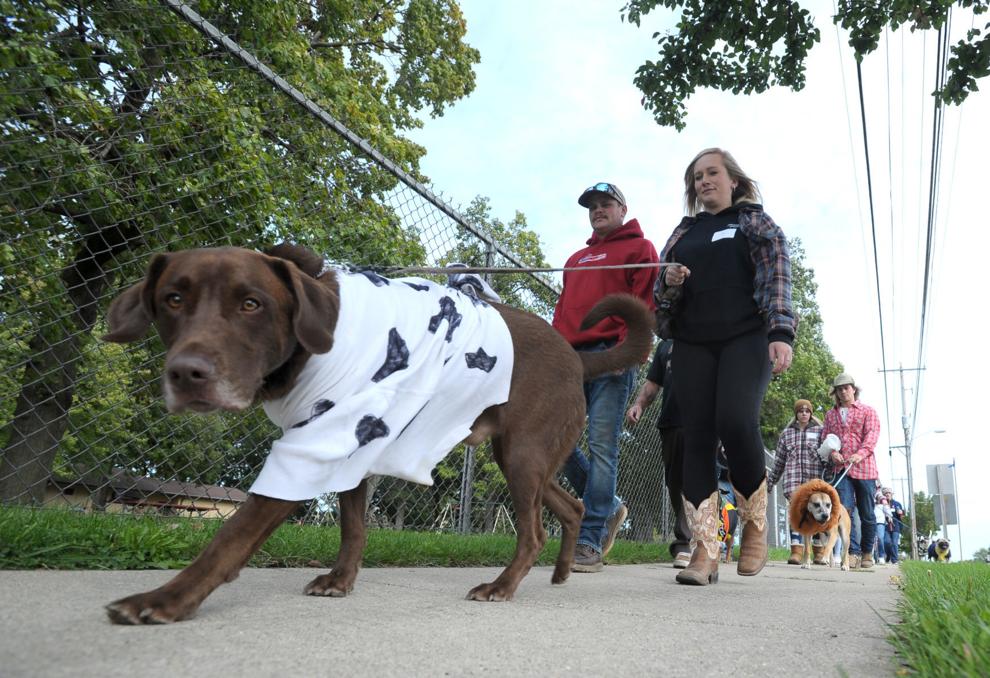 COSTUME CONTEST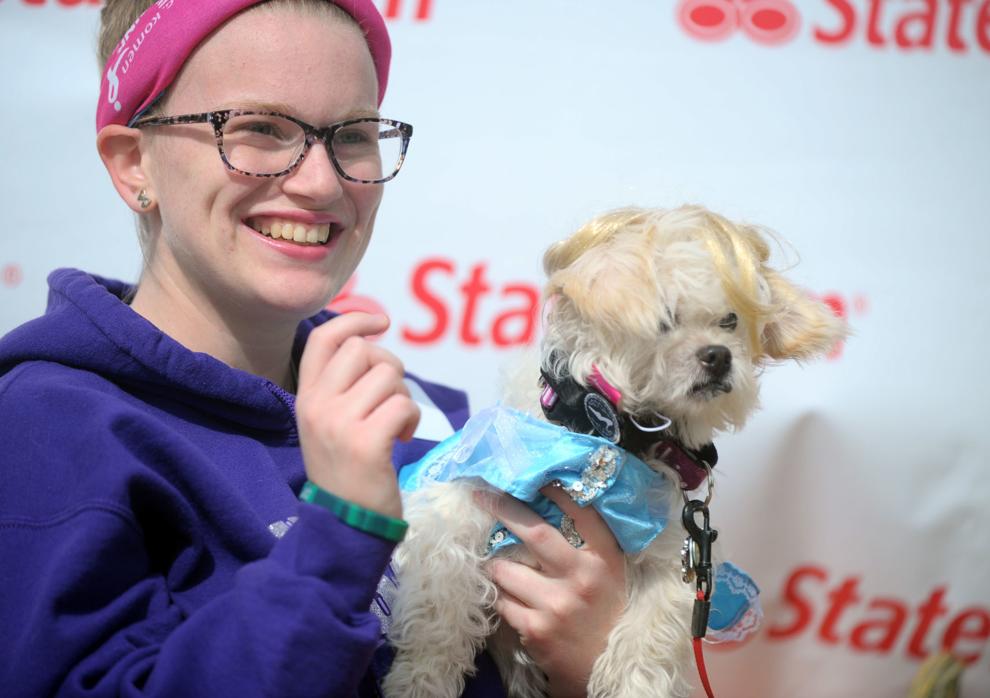 COSTUME CONTEST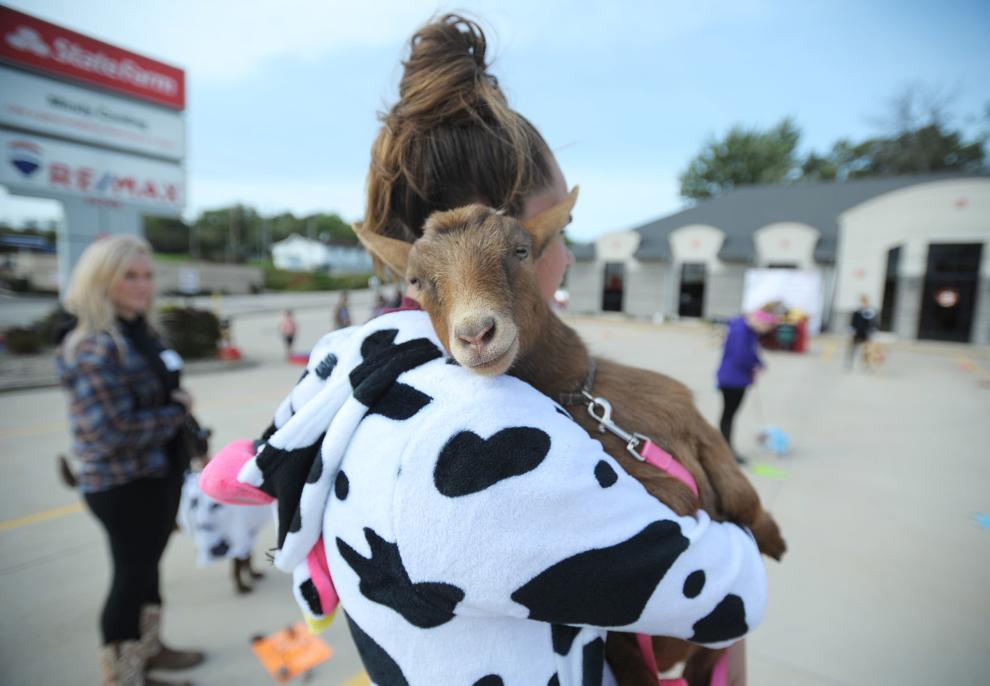 COSTUME CONTEST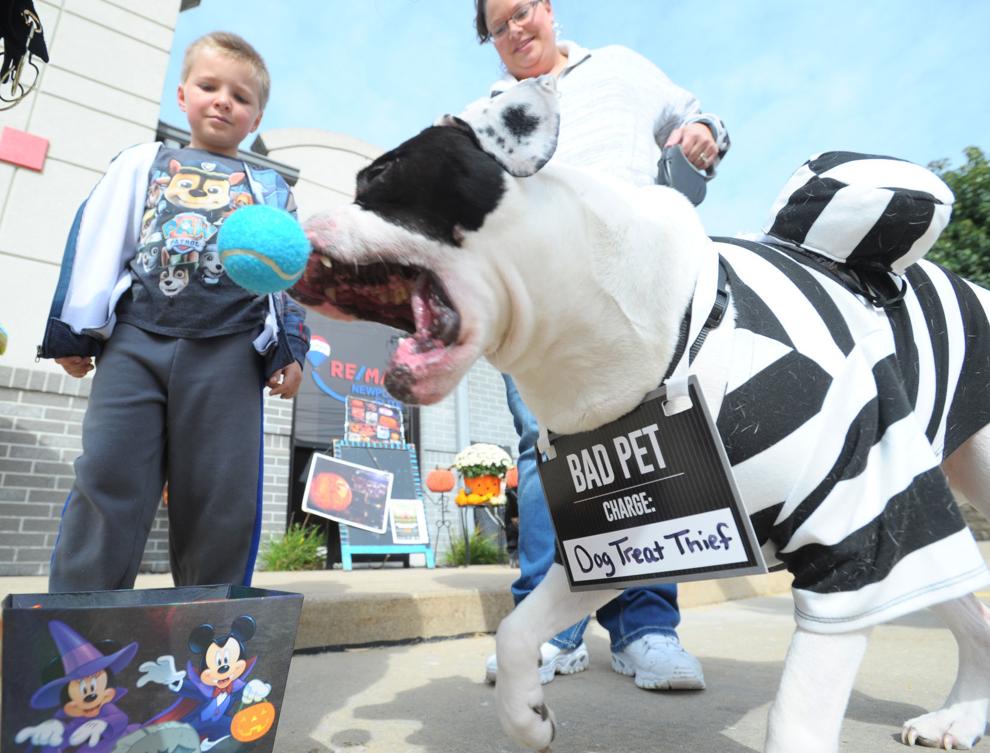 WALK FOR PAWS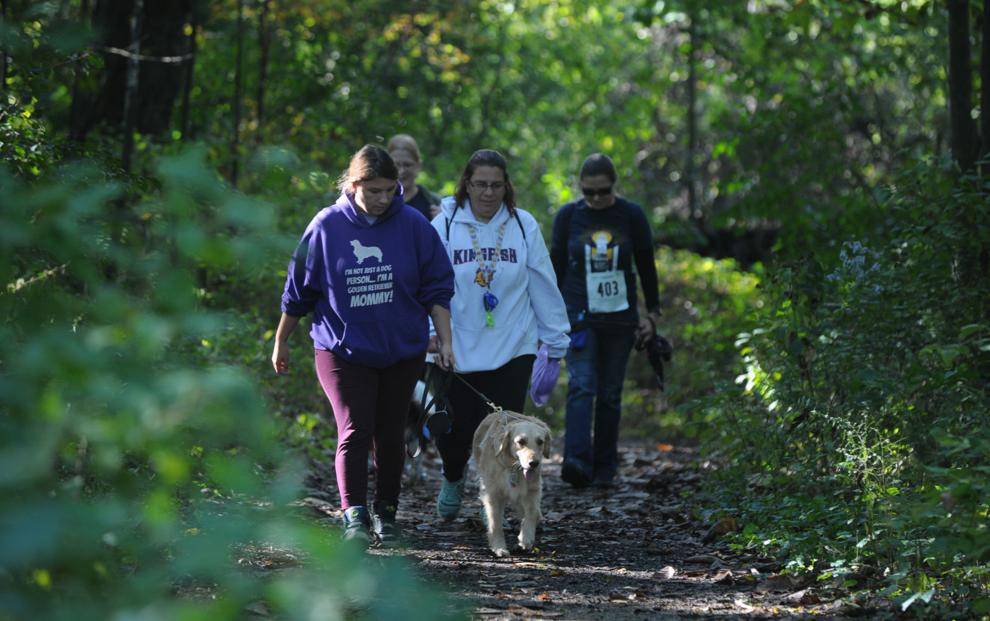 WALK FOR PAWS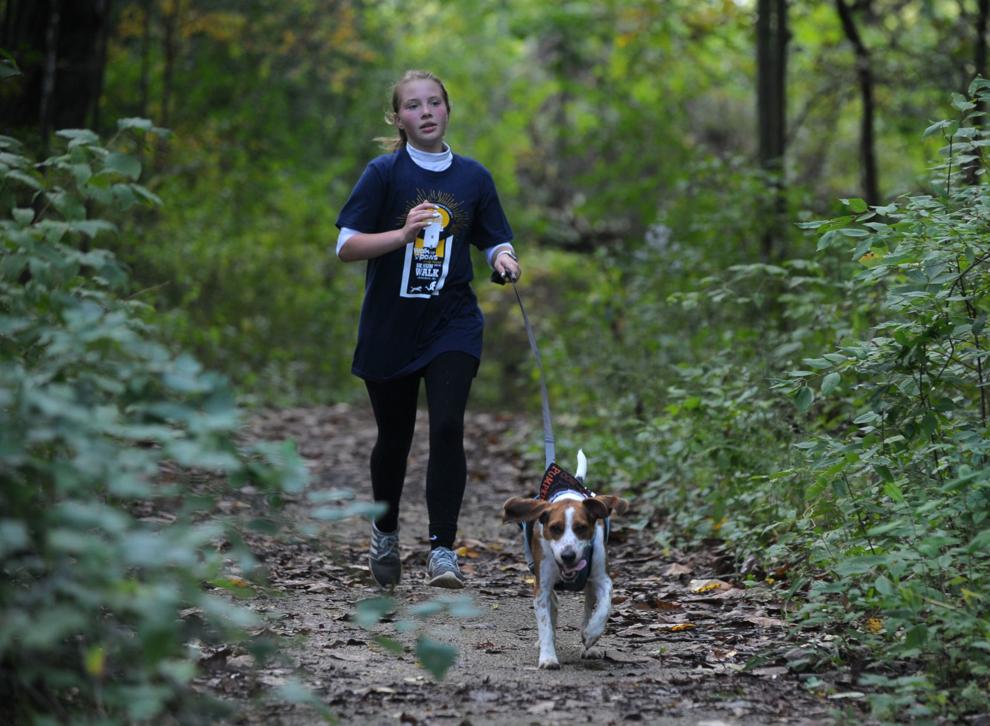 WALK FOR PAWS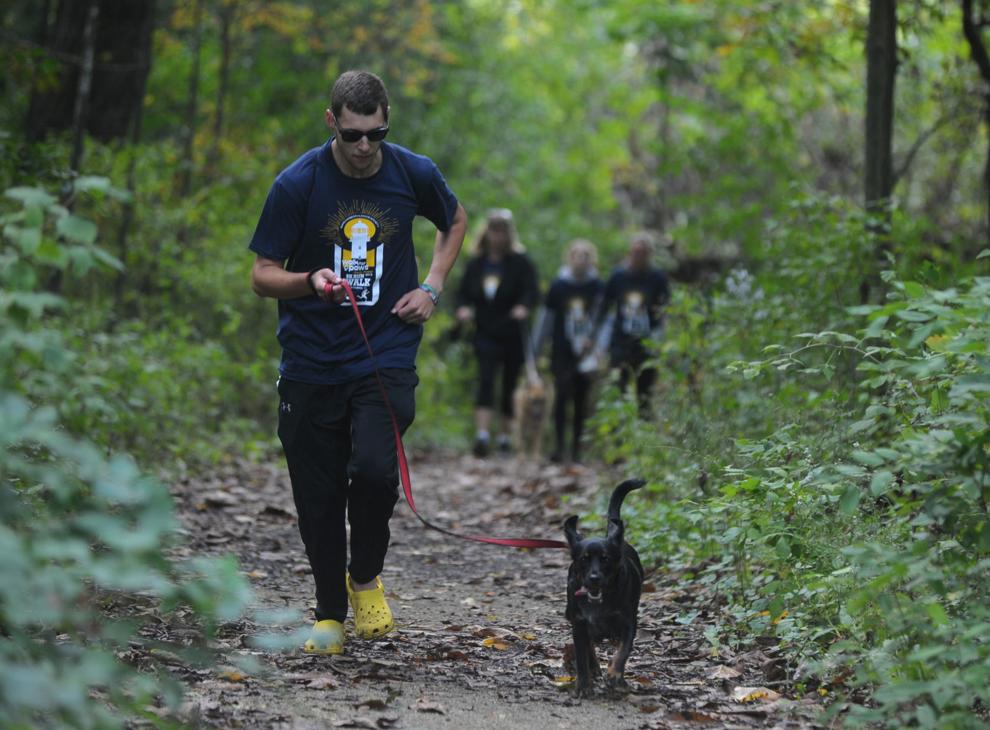 LEMON STREET 20TH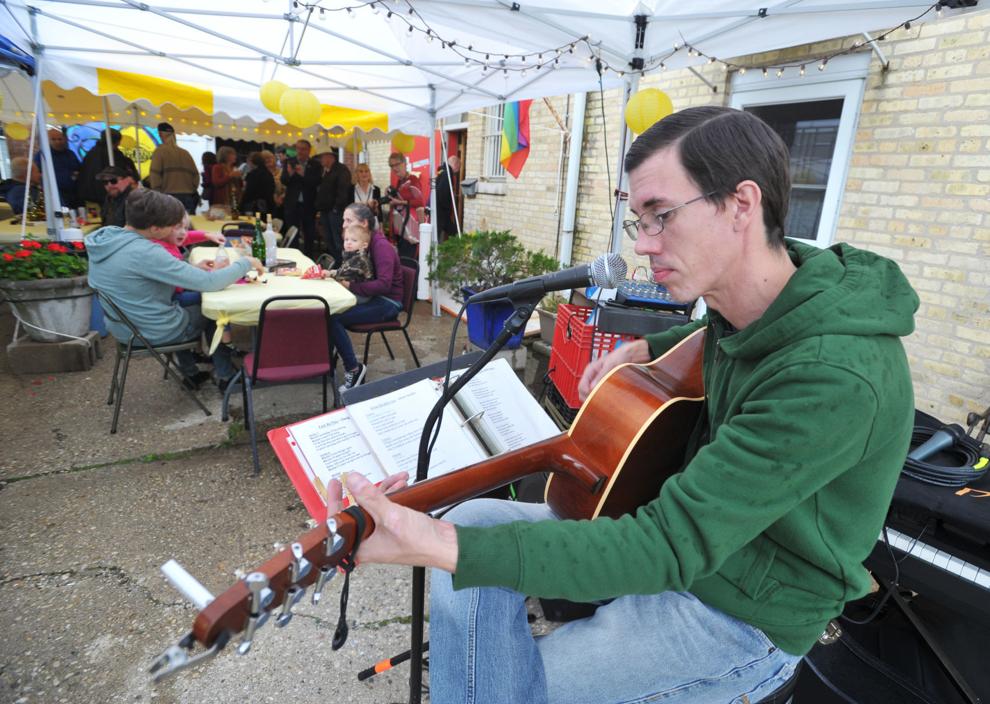 LEMON STREET 20TH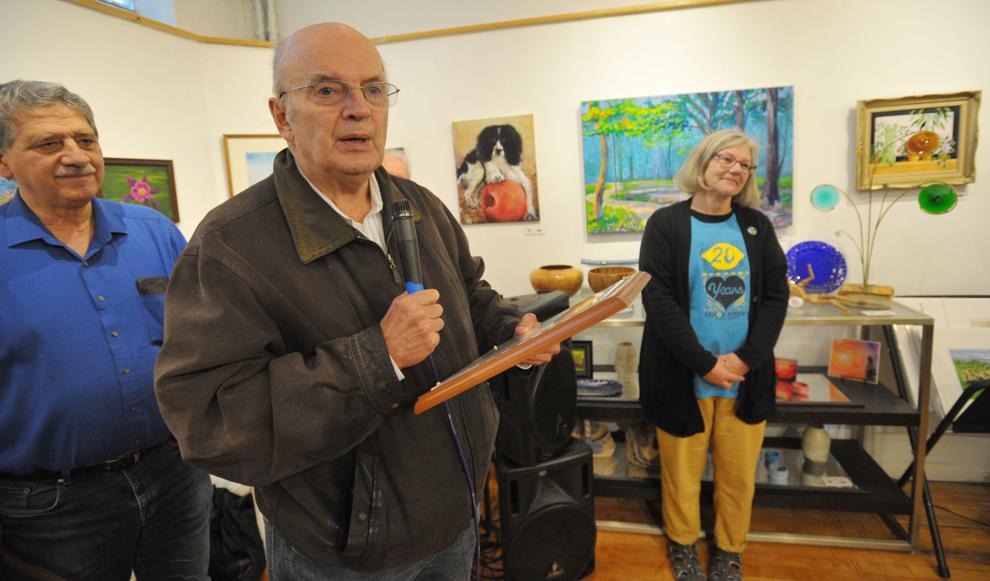 LEMON STREET 20TH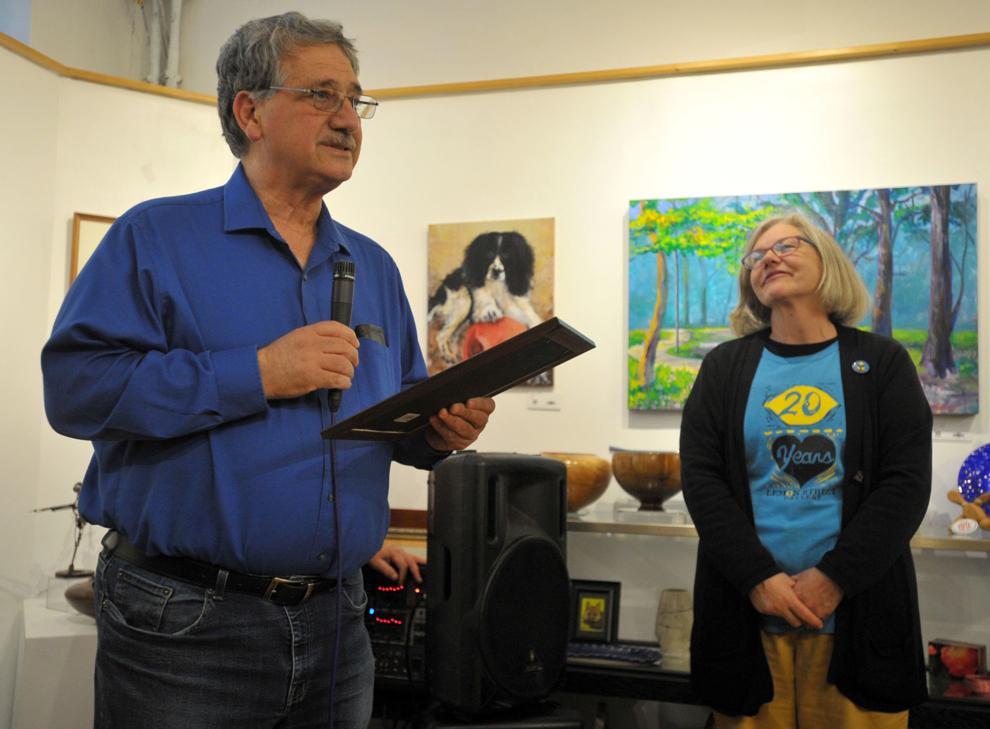 LEMON STREET 20TH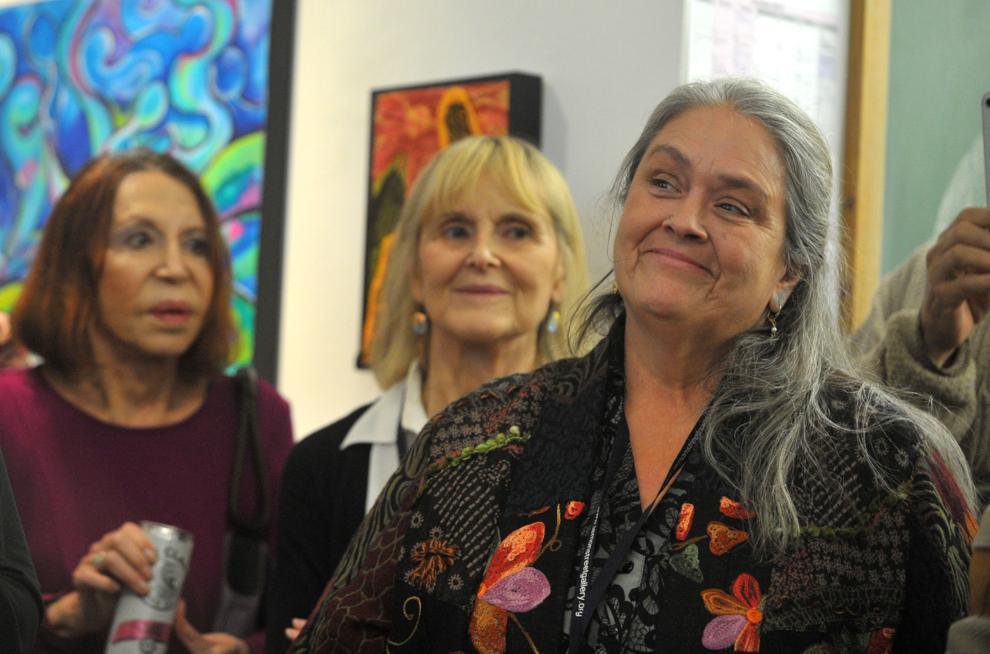 LEMON STREET 20TH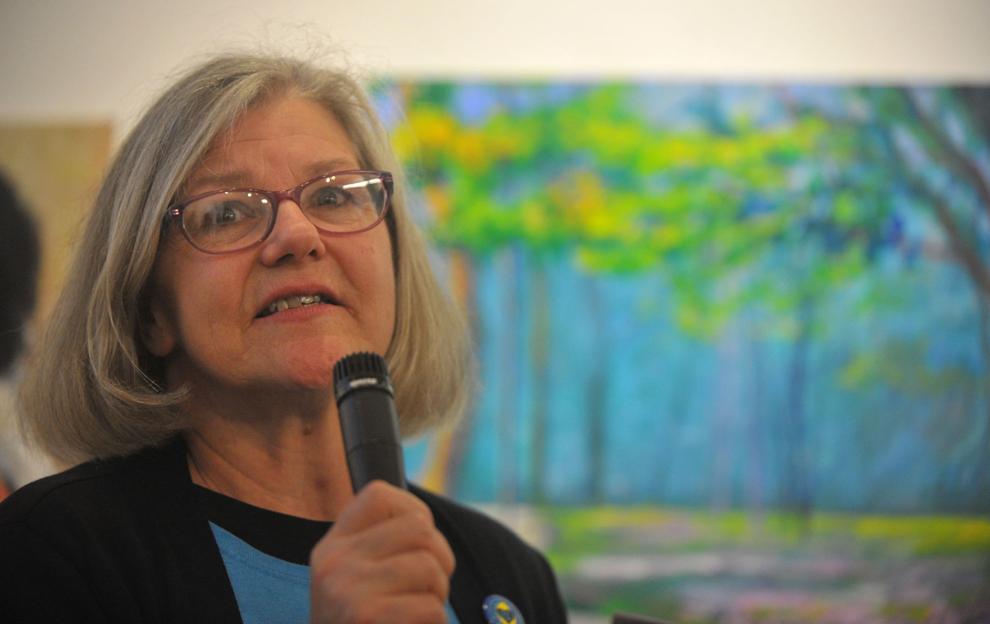 USO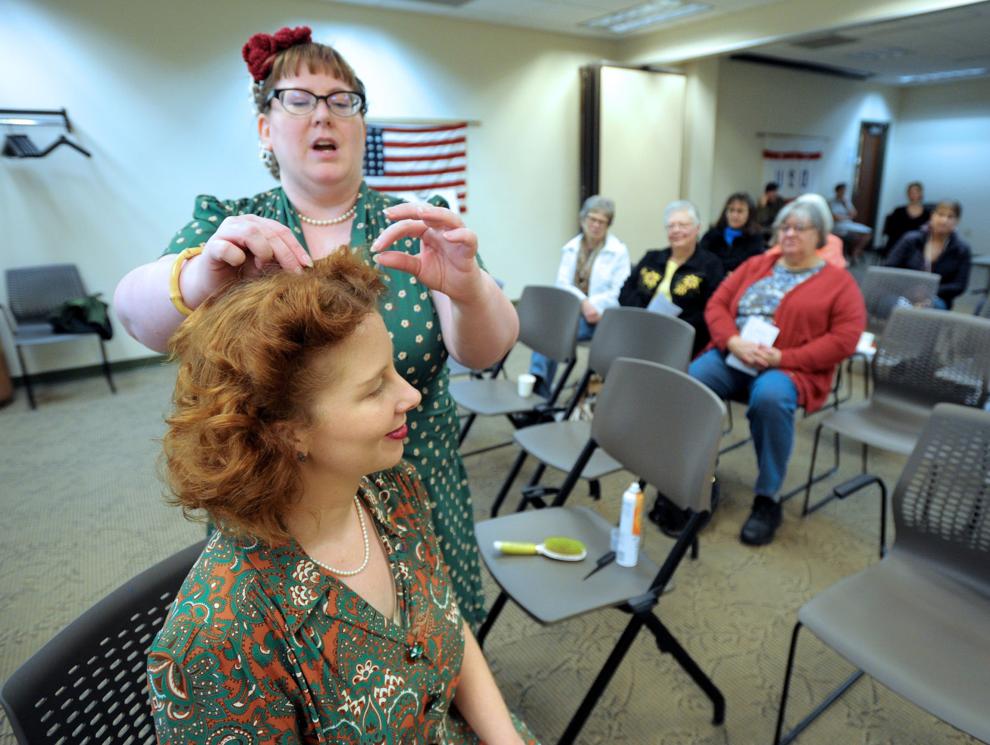 USO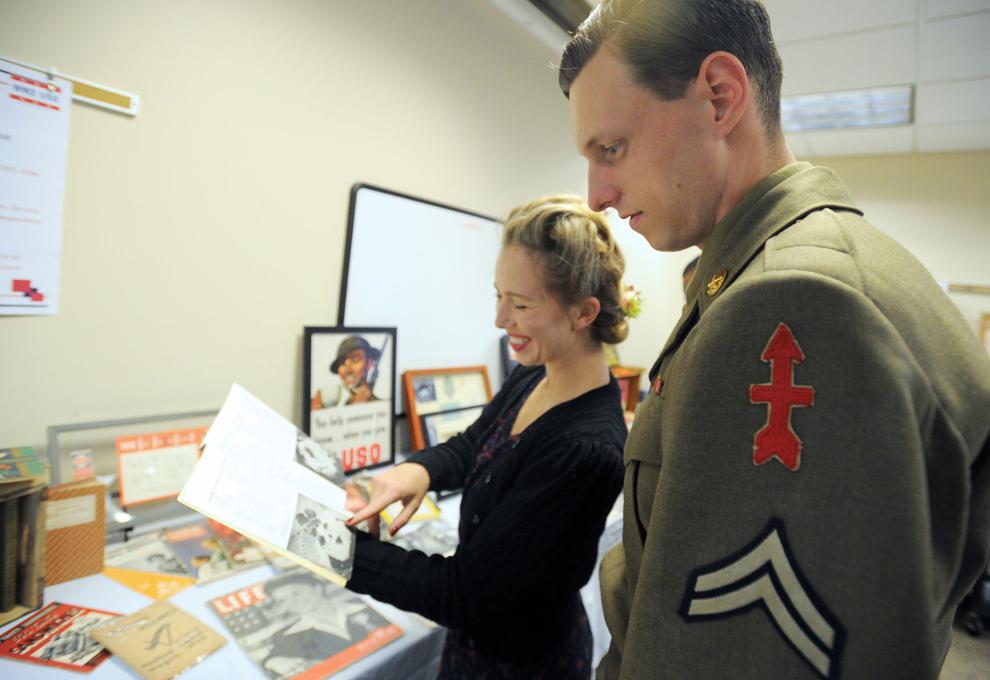 USO
USO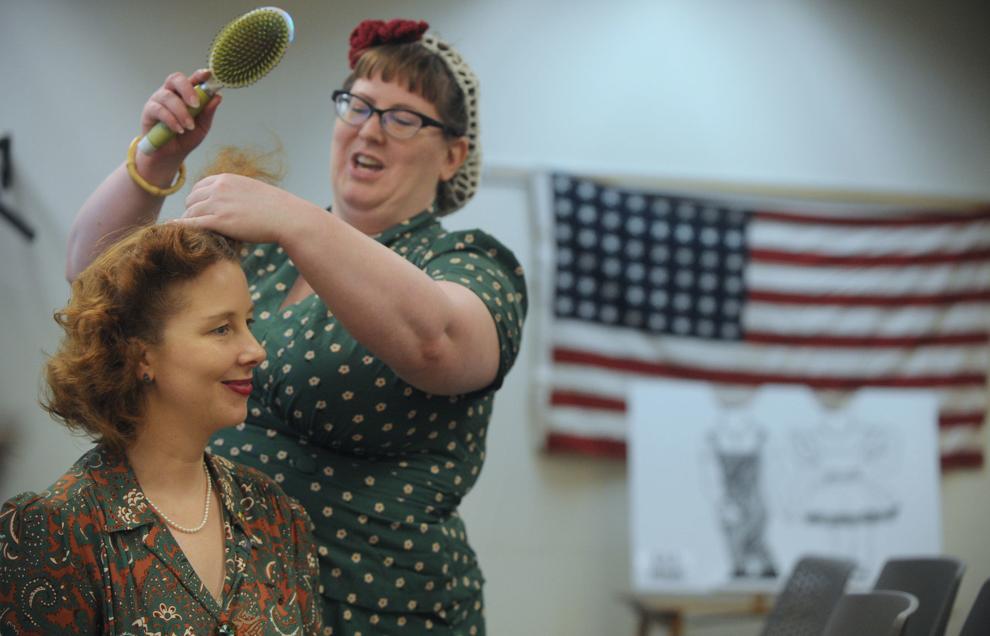 HEART WALK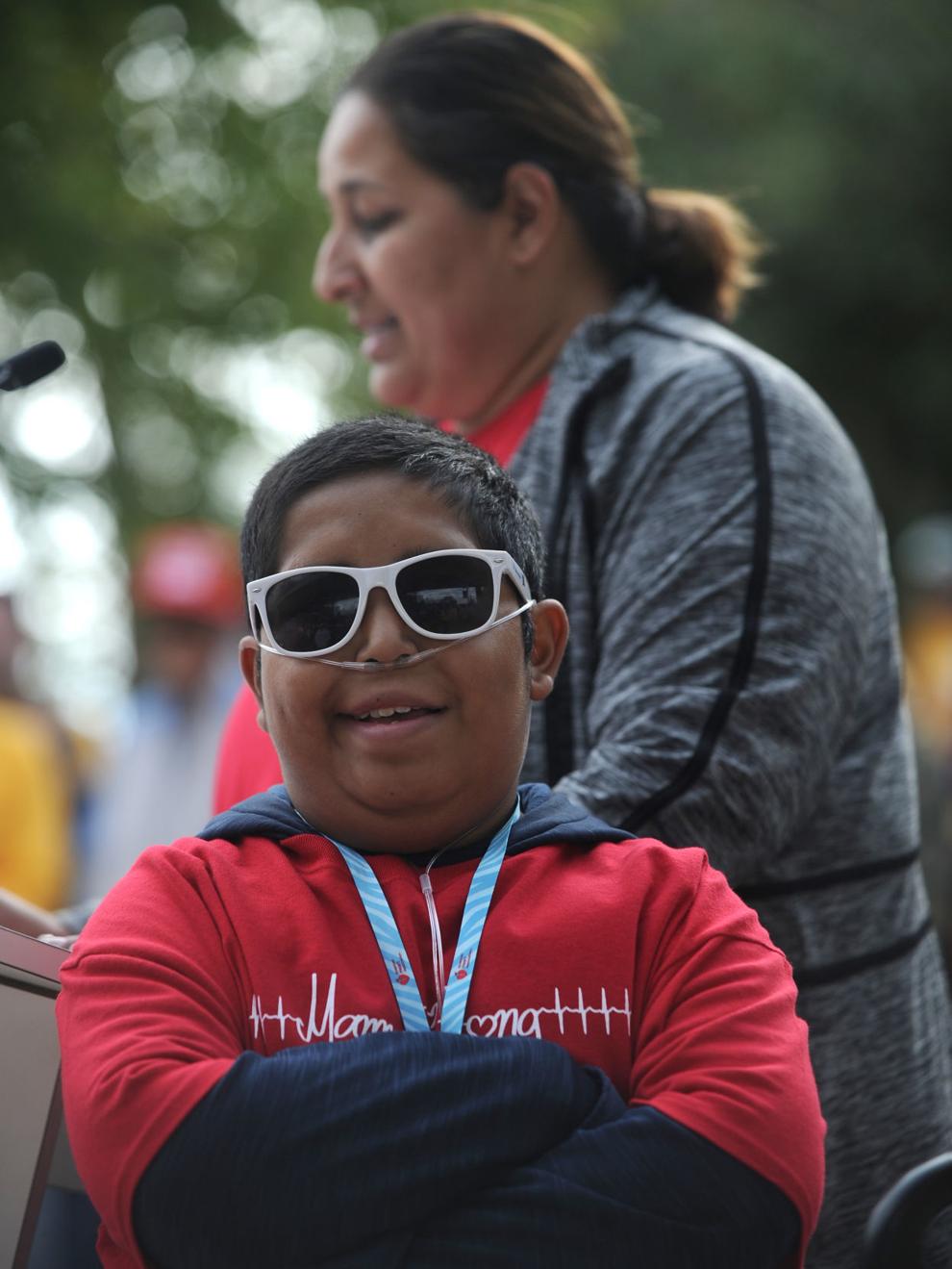 HEART WALK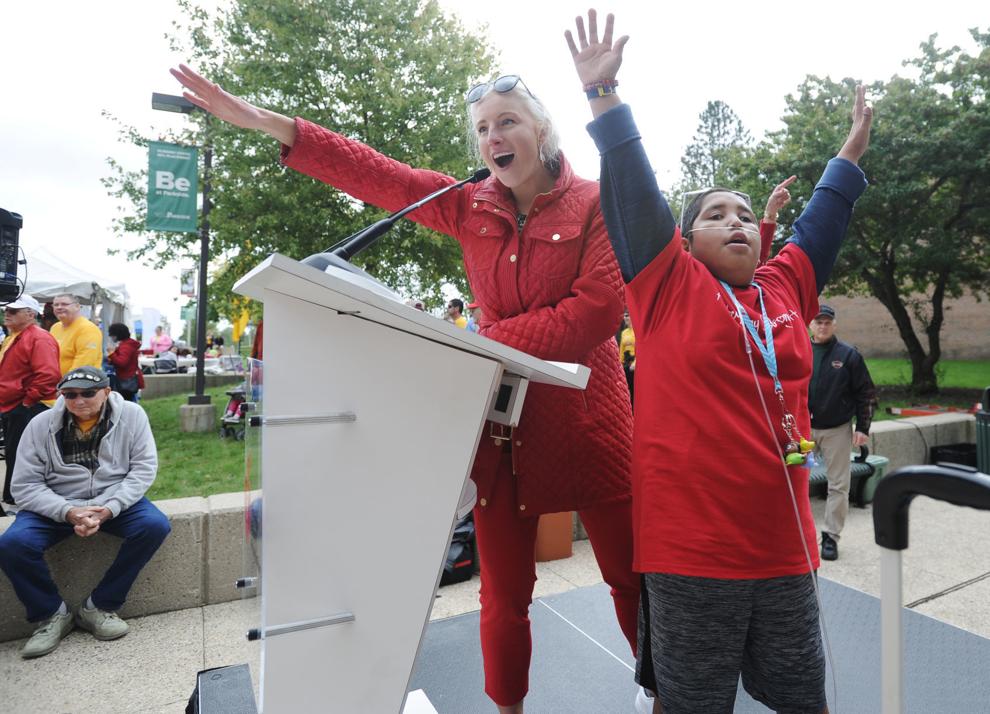 HEART WALK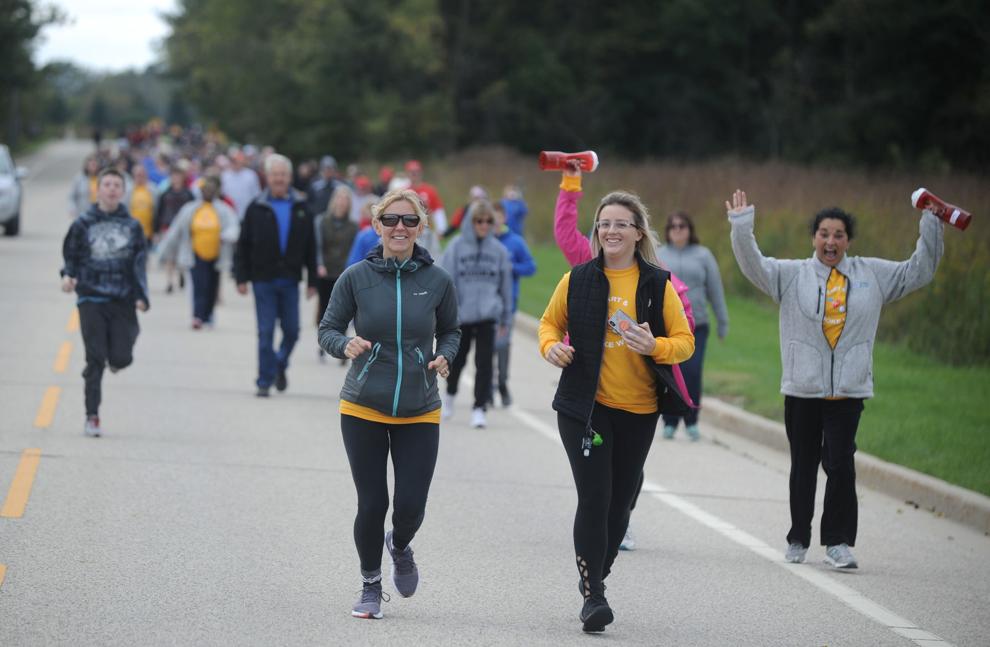 HEART WALK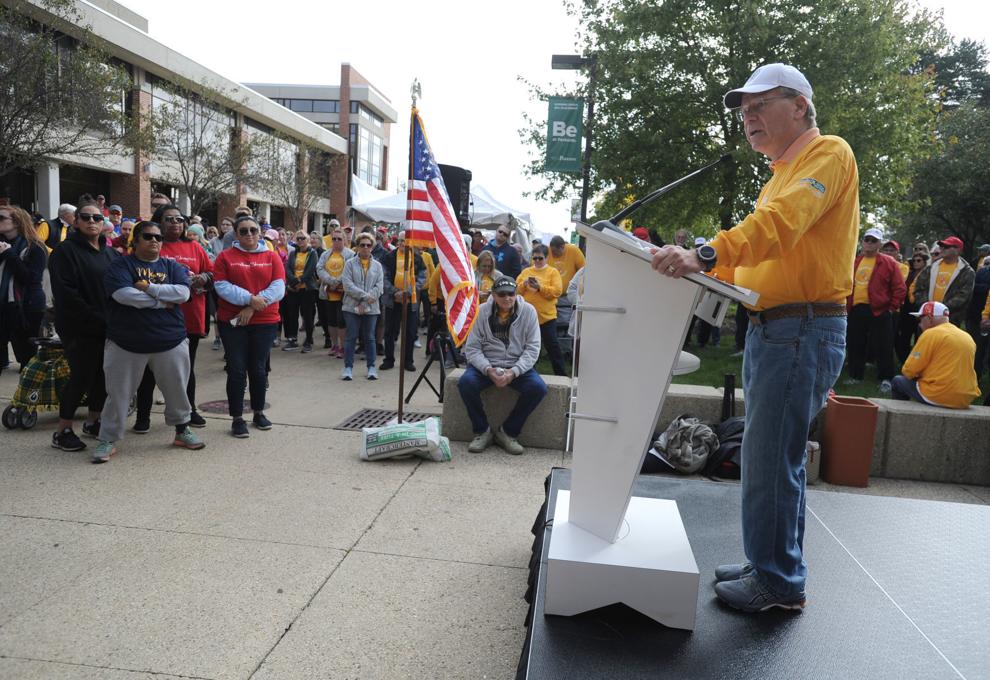 CROSS COUNTRY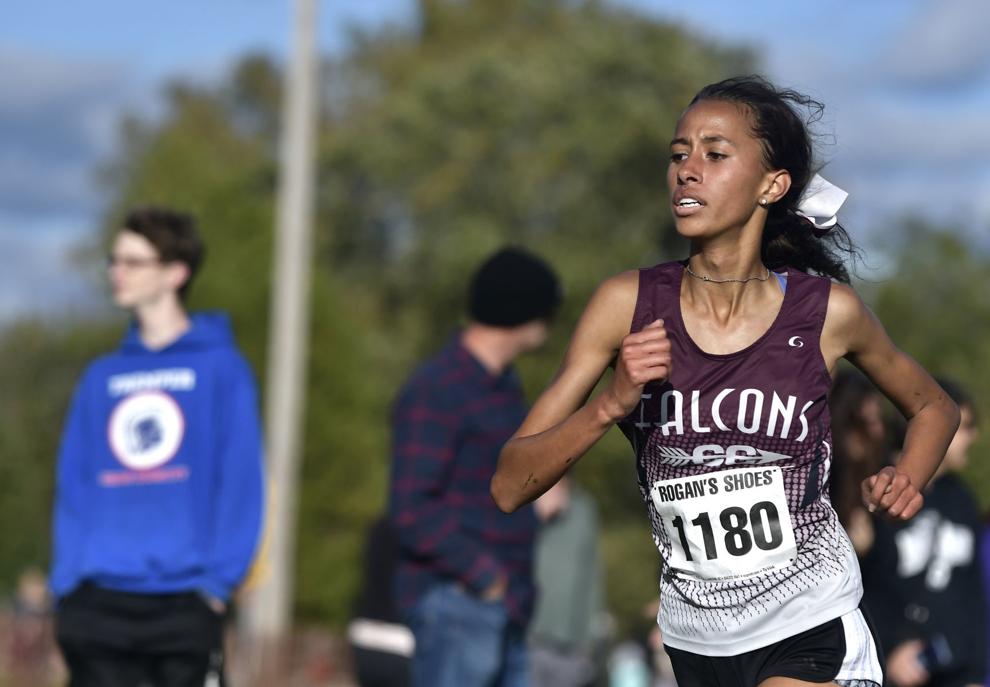 CROSS COUNTRY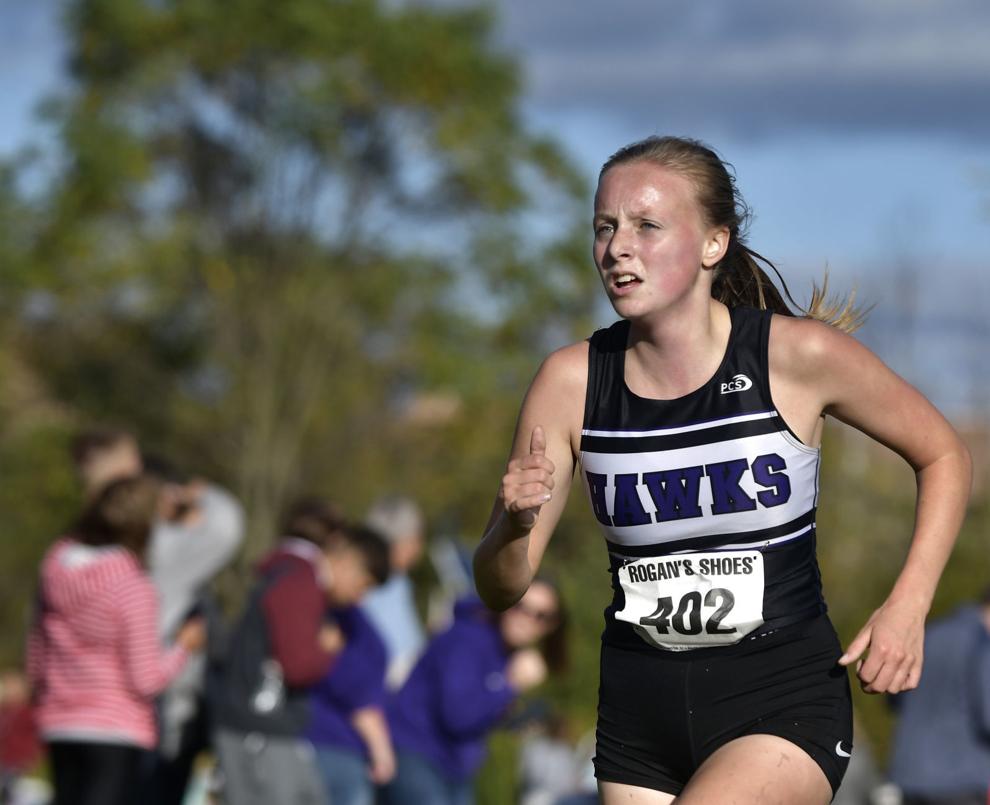 CROSS COUNTRY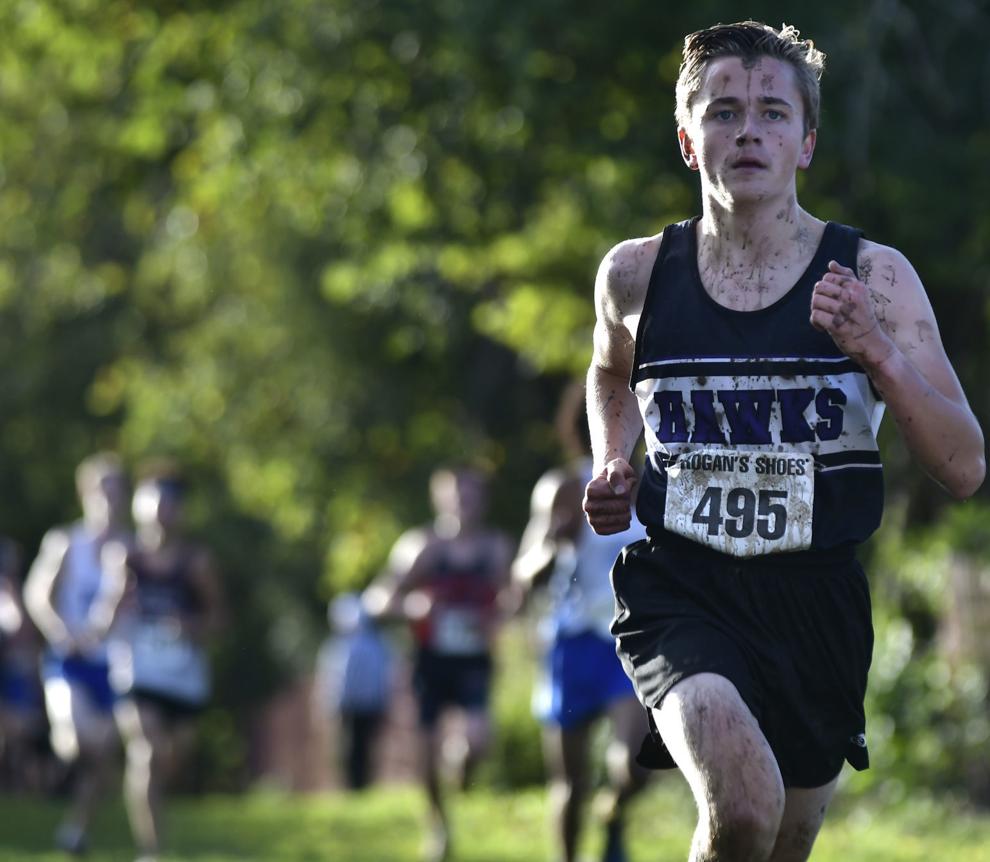 CROSS COUNTRY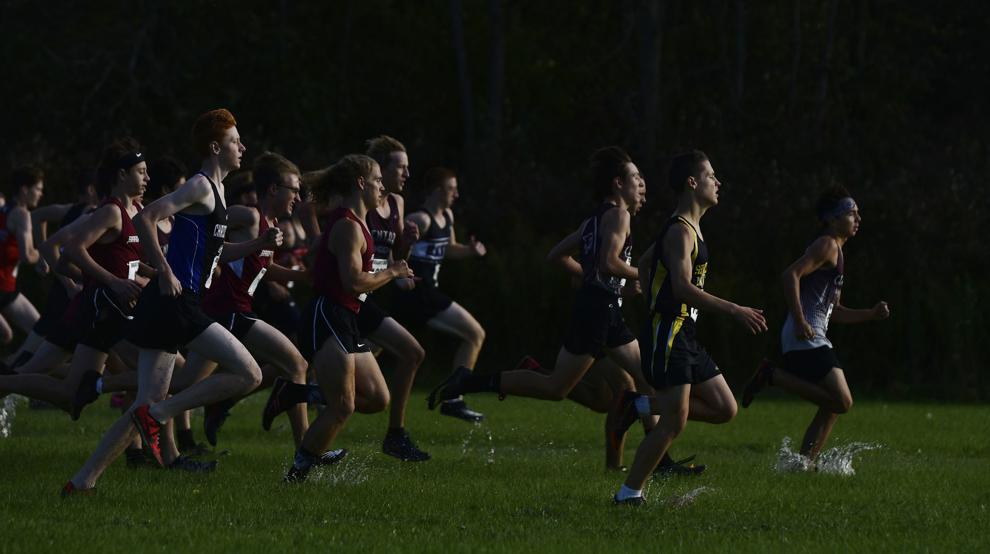 CROSS COUNTRY
CROSS COUNTRY