Wisconsin has long been a hotbed for golfers and golfing fans and the Badger State has been a genial host with big turnouts for some great professional golf tournaments over the past two decades.
On Wednesday, the hotbed was a little bit hotter than usual when state golf fans tried to get tickets for the 2020 Ryder Cup match between U.S. and European teams at Whistling Straits Golf Course near Sheboygan.
Fans had been lured by the PGA into thinking they had a chance to score a ticket or two to the team play matchup when they indicated their interest in purchasing tickets and were told last week they had been "selected for the opportunity to purchase tickets." They were told they would receive an email on Monday with their "unique access code" with instructions on how to wait in the online ticket lobby — with their access code handy — on Wednesday morning for the opportunity to buy tickets.
Many — perhaps thousands — of Badger golf fans did as they were told and booted up their computers to the ticket website and waited — access code in hand — for when the ticket sales opened an hour later. Magically, they received word that they were in line for the random ticket lottery and just had to wait for their access code to be called and they would have their chance. A smaller message at the bottom cautioned not to leave or they would lose their place in line. A small stick figure on the screen marched slowly along as they waited.
Less than magically, 48 minutes after waiting for their unique access code to be called, a message was posted on the web site saying all match day tickets had been sold out — but there were still weekly packages and practice day tickets available.
The final crushing blow came about a half hour later when the weekly packages had sold out and there were only practice rounds left. Still, the little stick figure marched along across the computer screen and finally, about 12 minutes later, some fans were finally admitted to the buying room — which was now plastered with "Sold Out" signs for all the days of competition and the weekly packages.
Irate golf fans soon flooded social media with their gripes. They called Milwaukee radio talk shows and vented some more over the fouled up ticket sales process. Some complained that they had actually gotten into the buying area and put tickets in their purchase cart — only to get error messages before completing the purchase and were booted to the back of the line.
Some were not disappointed. Jade Vargas posted on social media, "I saw people complaining about Ryder Cup tickets. I was in the virtual line when it first started with an hour and two minutes prior to the purchase time. Got my tix within five minutes of it opening." We think we have played golf with that guy. If memory serves, he skulled a shot into the pond and had it bounce off the back of a turtle and carom onto the green. Lucky dog.
But what really, REALLY, aggravated ticket seekers for this prestigious golfing event here at home is that even as the Ryder Cup website was telling people the tickets were sold out, a host of resale websites were posting tickets for sale. The $185 Match Day tickets for Friday, Saturday and Sunday were being offered for $417 to as much as $557 on four different ticket sale websites.
The sellers must have had some very nice "unique access codes."
For many Wisconsin golfers, the Ryder Cup/PGA ticket sale left a strong taste of bile. It needs to be redone in an equitable manner without the false promise that this sale process held out.
No doubt we'll get over it in time — 11 months should do it — and we'll be genial hosts once again. After all, we're used to this kind of crushing disappointment — we play golf.
SIMMONS BLOCK PARTY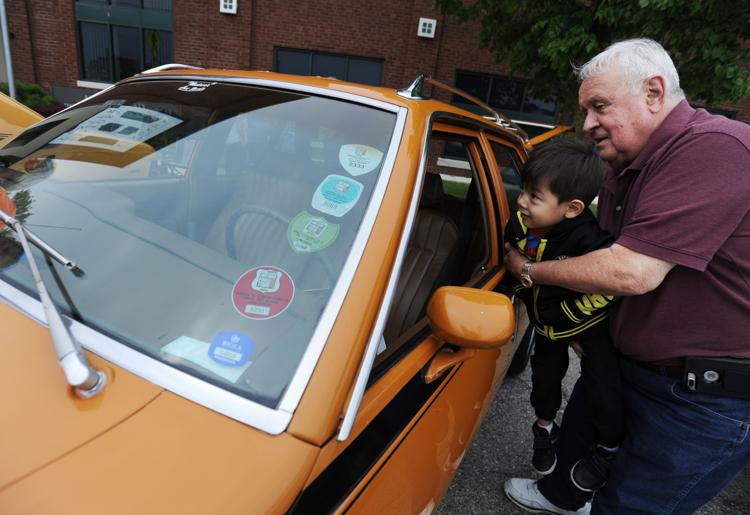 Harris and Hudson with Matt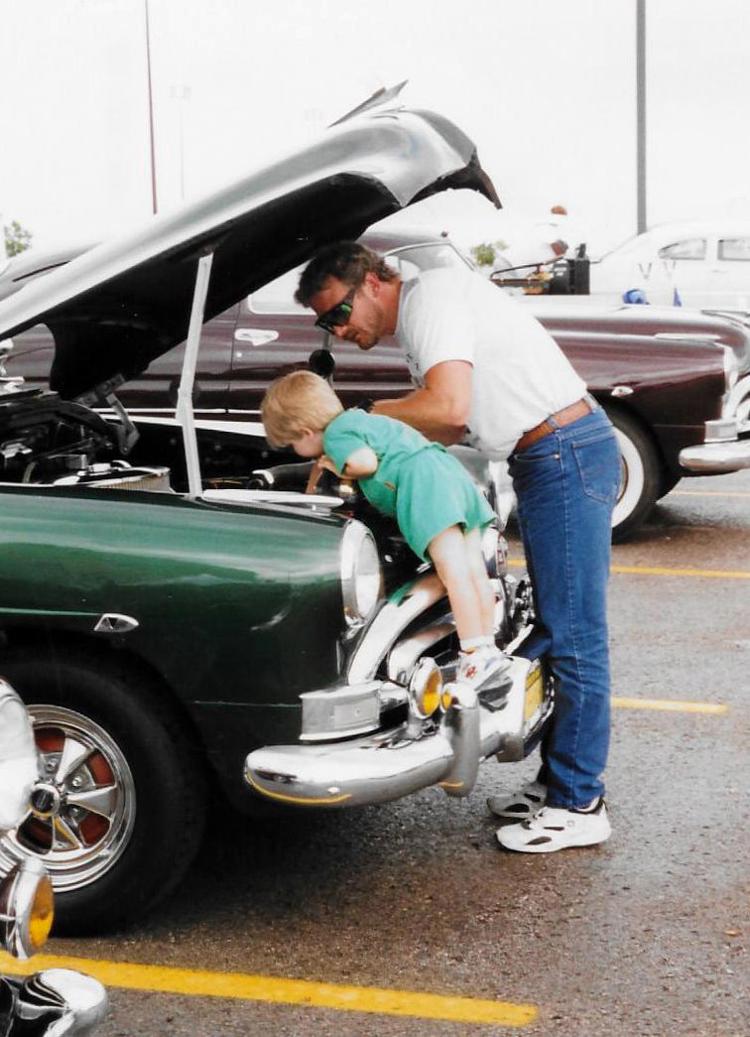 CAR SHOW BAKER PARK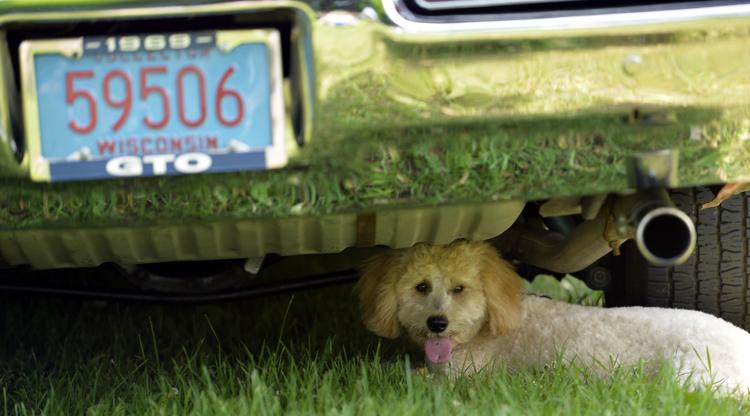 CAR SHOW BAKER PARK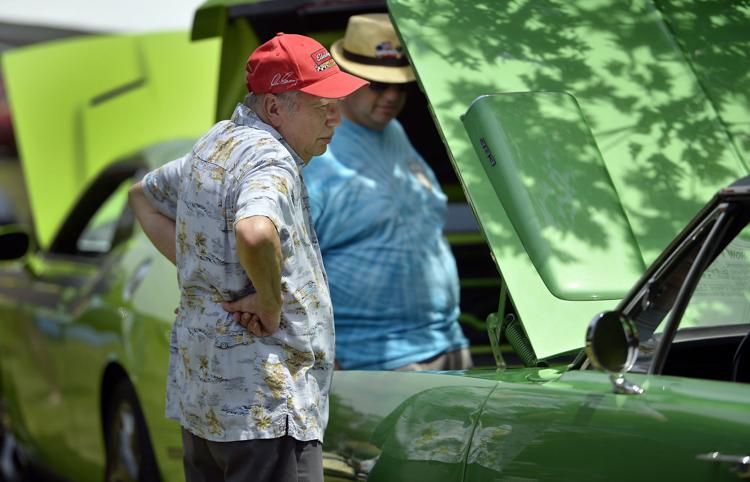 CAR SHOW BAKER PARK
CAR SHOW BAKER PARK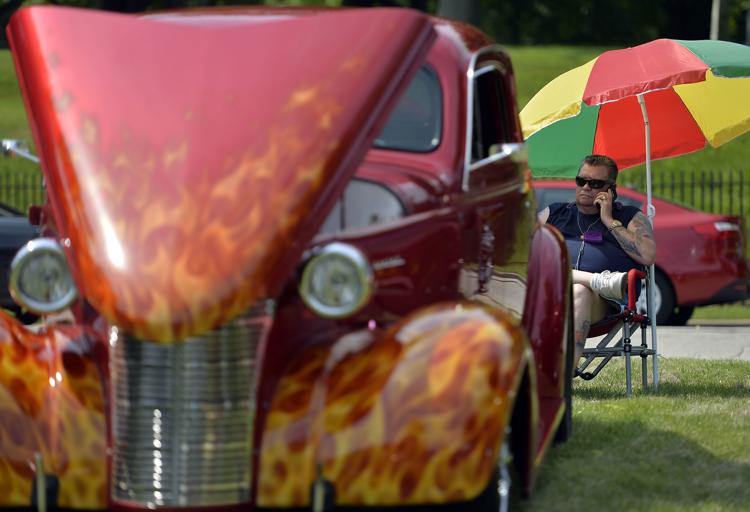 CAR SHOW BAKER PARK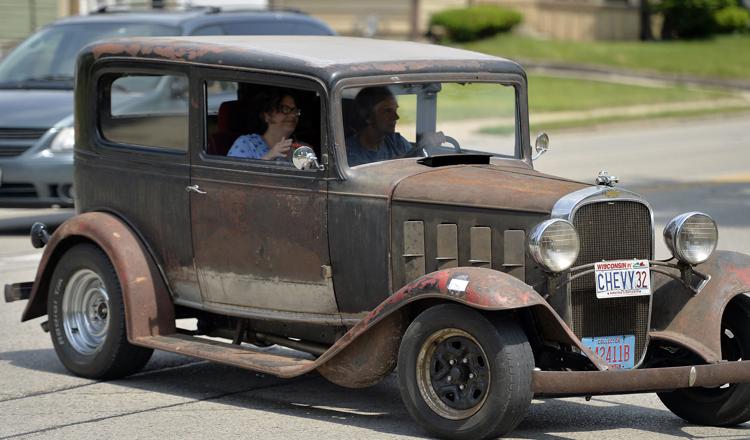 CAR SHOW BAKER PARK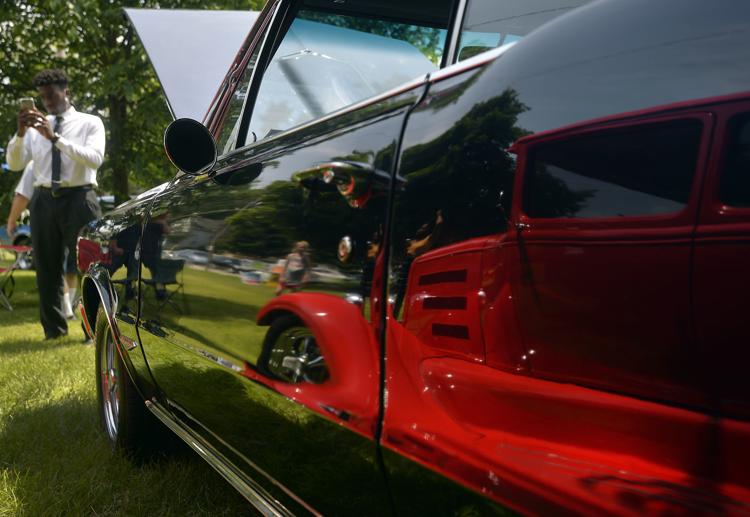 CAR SHOW BAKER PARK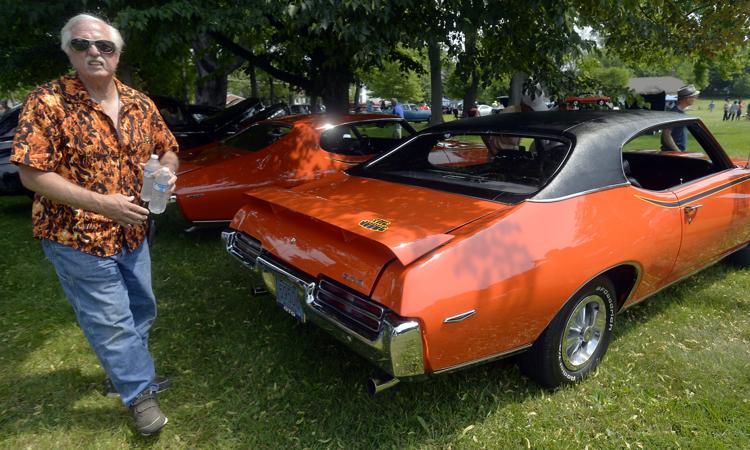 CAR SHOW BAKER PARK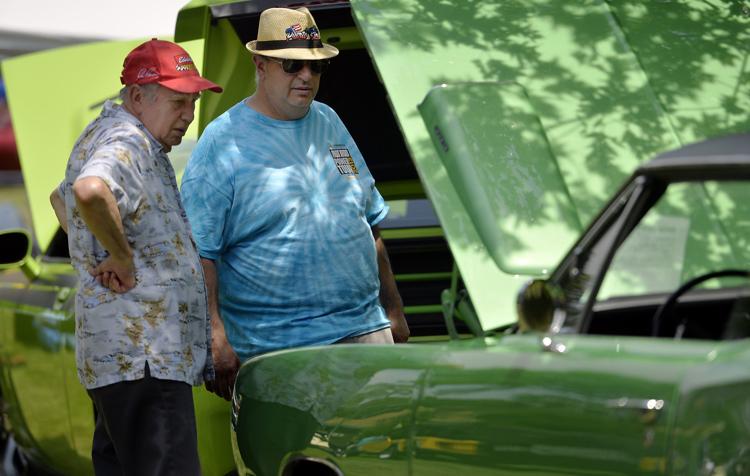 CAR SHOW BAKER PARK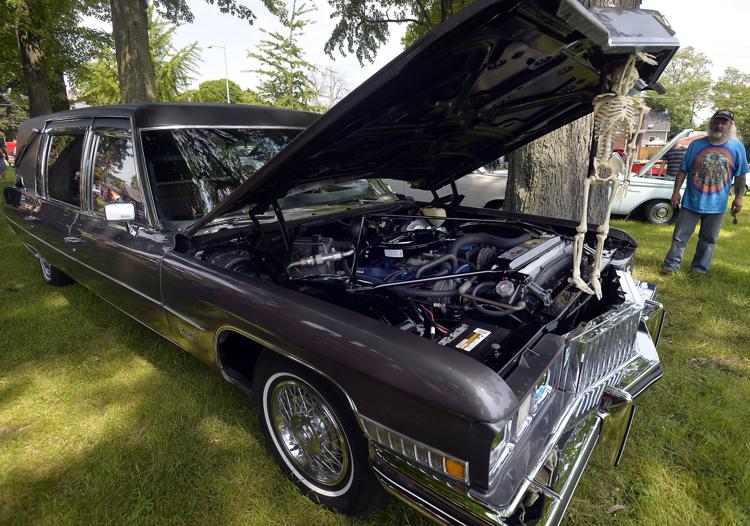 WOUNDED WARRIOR CAR SHOW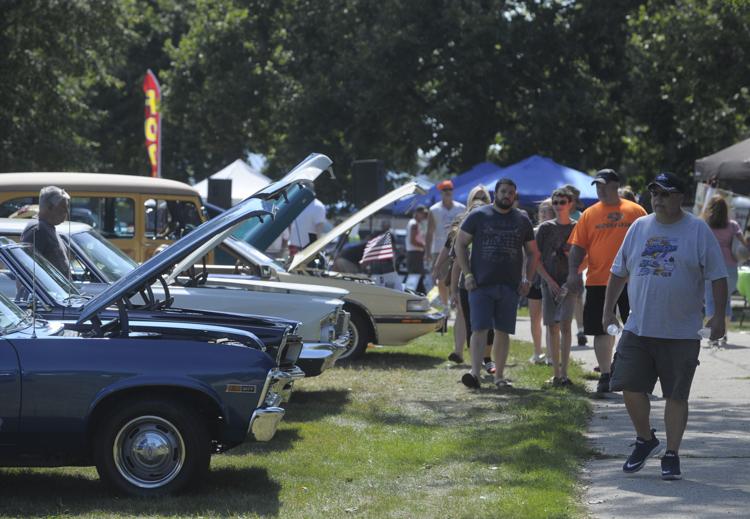 CAR SHOW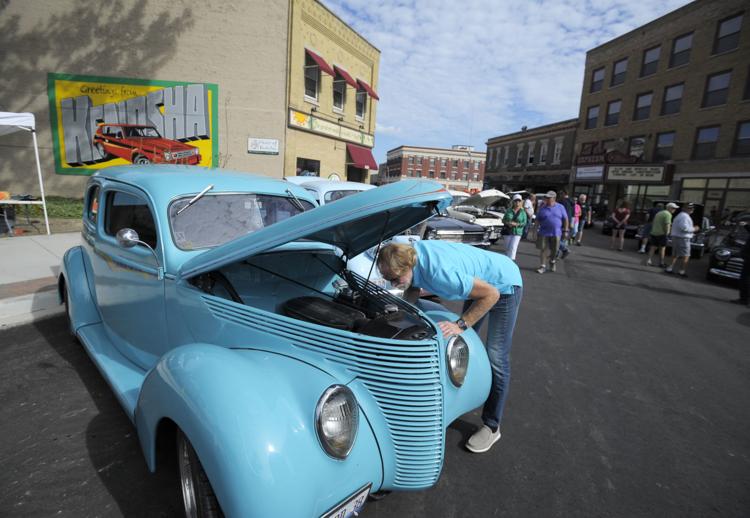 CAR SHOW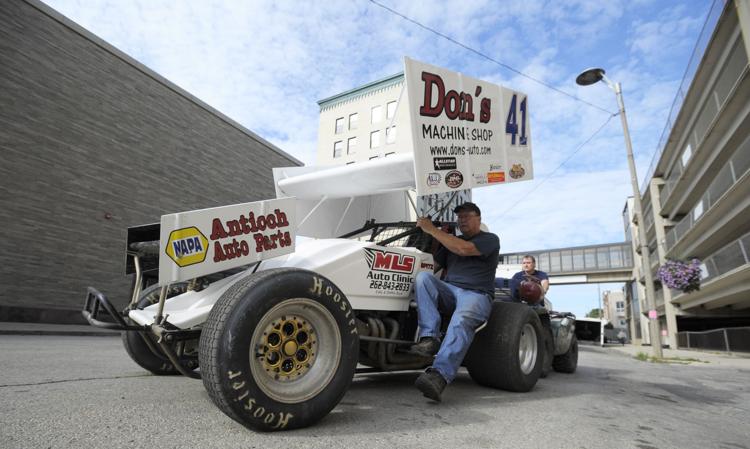 RODS FOR A REASON CAR SHOW
RODS FOR A REASON CAR SHOW