The start of the school year is typically filled with hopes and anticipation as parents get ready to send their youngsters off to class.
Sadly, this year, fear and trepidation are also among the parental feelings as the country remains shaken by mass shootings in El Paso, Texas, and Dayton, Ohio, within a 24-hour period earlier this month.
Just as sadly, we see that there are businesses that are more than willing to make a buck — or a few million bucks — off those fears, by peddling bullet-resistant backpacks and removable ballistic shields that can be inserted in backpacks.
Some of the ballistic gear sells for as little as $75 for a shield ... and for as much as $400 for some backpacks. And yes, until Walt Disney Co. demanded the sales cease two weeks ago, the shield inserts were available with Disney princesses, "Harry Potter" and "Avengers" characters.
The El Paso Walmart shootings triggered a sales rush at one ballistic gear company, Leatherback Gear, which sells backpacks that convert to bulletproof vests. According to news reports, the company saw a 12-fold increase in sales within hours.
"It was all hands on deck, all weekend," said a company spokesman. "Everybody's fielding calls and emails. It's just like having a fire extinguisher or using a seat belt.
"These are personal devices for life-threatening situations. It's as simple as that."
That logic, of course, also plays on the guilt of parents: Who wouldn't want to add bullet shields to the back-to-school shopping list if it made Johnny or Suzie just a bit safer from the madness of our times?
The potential effectiveness of the shields and backpacks is questionable. Some of the manufacturers say the products are tested in independent labs and meet the requirements for "Ballistic Level IIIA" standards, which means they can withstand bullets from handguns and revolvers.
But they are not vetted by the National Institute of Justice, an arm of the Justice Department, which certifies body armor for law enforcement officers.
The fact is that the backpacks likely would not stop bullets from rifles such as the AR-15, according to news reports, which was the weapon used in the Parkland, Fla., school shooting and the Sandy Hook Elementary School shooting in Connecticut that left 20 children dead.
It ignores the fact that many backpacks are deposited in cubbies or school lockers and wouldn't be close at hand if, or when, a gunman enters a school.
A recent Washington Post report on the rise in ballistic gear purchases said: "Academics who study mass shootings say there is little, if any proof, that bullet-resistant products make children safer. Instead, they say, schools and lawmakers should focus on preventing gun violence by banning assault-style weapons and high-capacity magazines."
"This is pure marketing to exploit fear," the Post quoted Matthew Mayer, a Rutgers University professor and school violence prevention researcher, as saying. "We have no evidence these things work. They're giving kids and their parents a false sense of security."
But with Congress, the president and state lawmakers muddled in inaction, some parents will settle for that because they feel they have to "do something."
SIMMONS BLOCK PARTY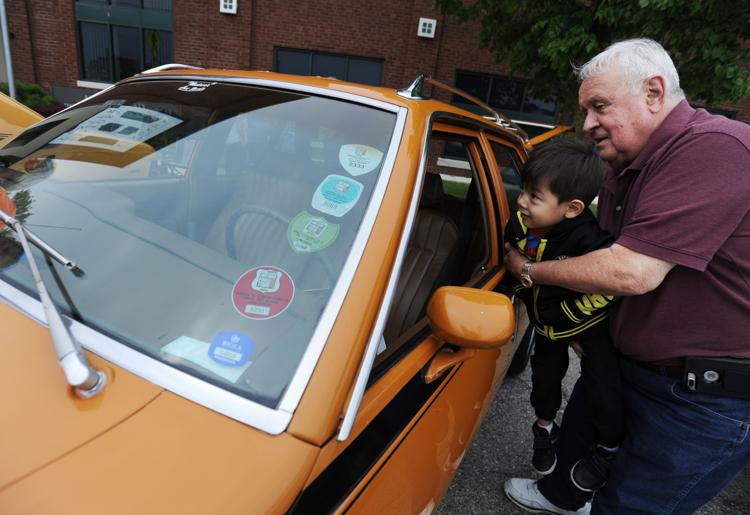 Harris and Hudson with Matt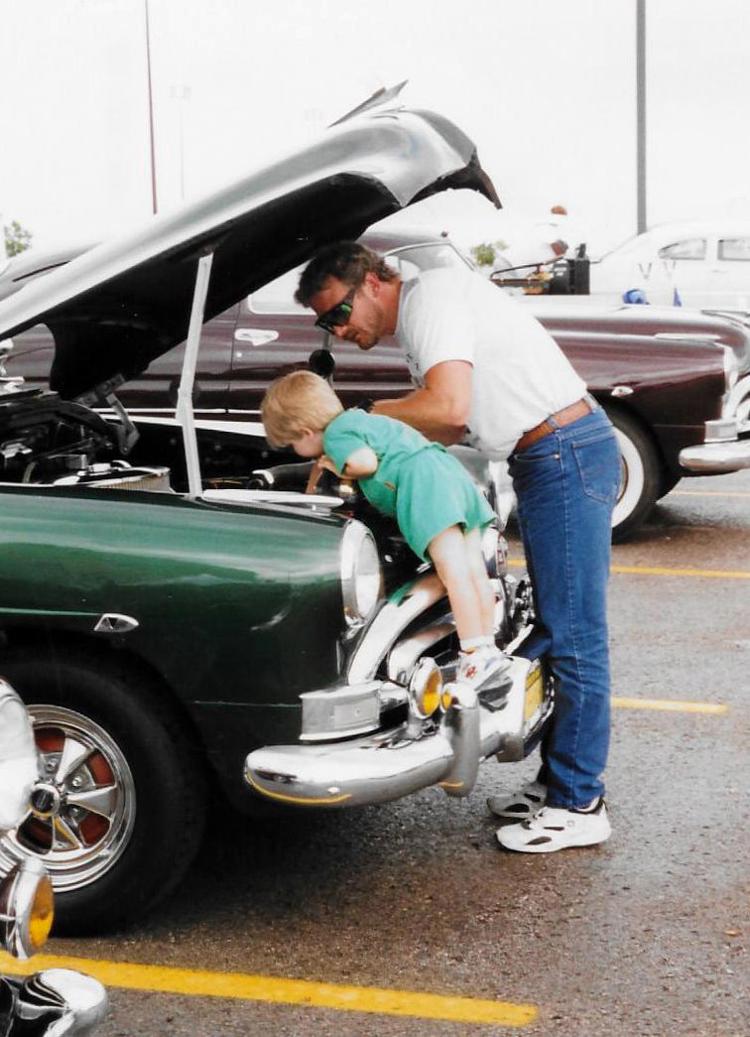 CAR SHOW BAKER PARK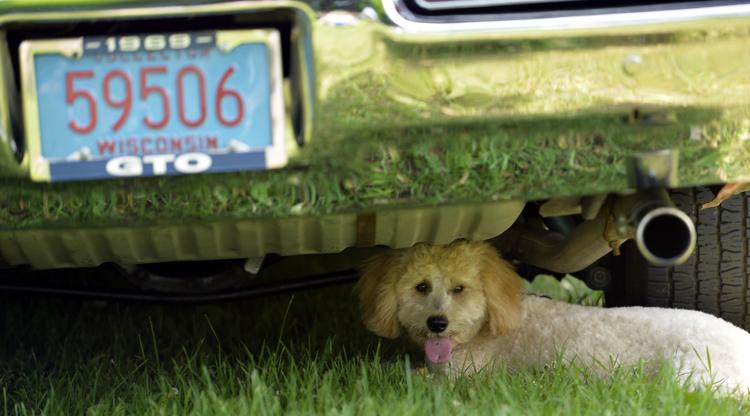 CAR SHOW BAKER PARK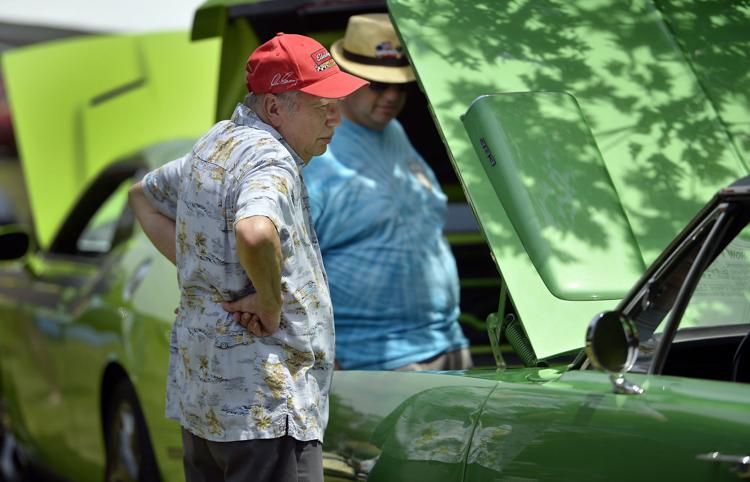 CAR SHOW BAKER PARK
CAR SHOW BAKER PARK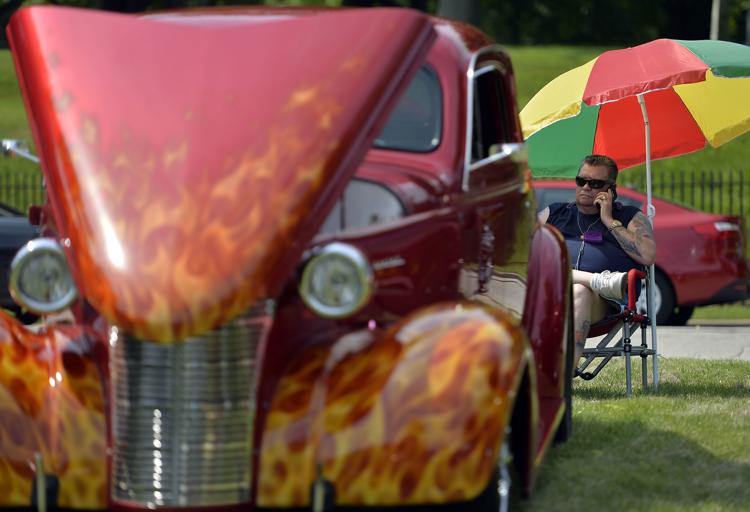 CAR SHOW BAKER PARK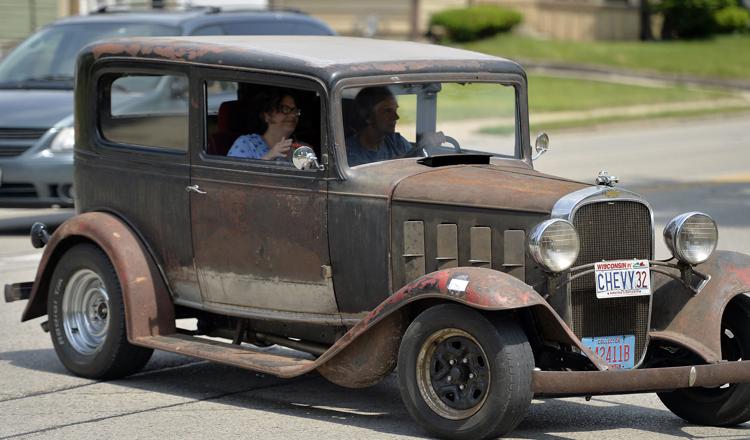 CAR SHOW BAKER PARK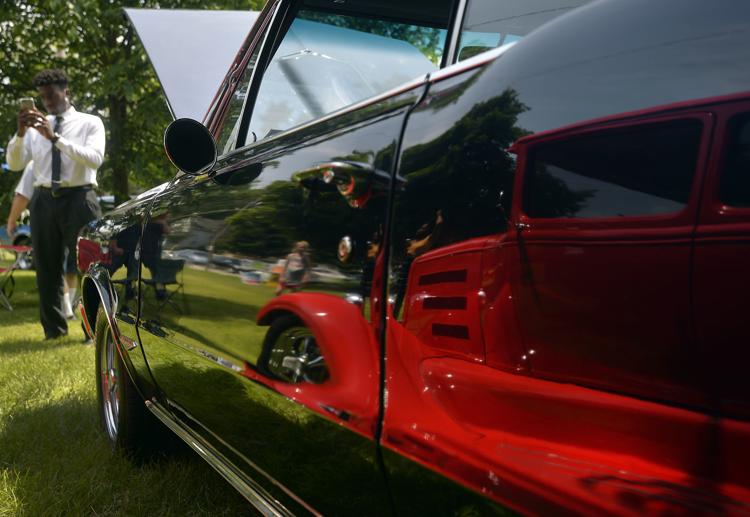 CAR SHOW BAKER PARK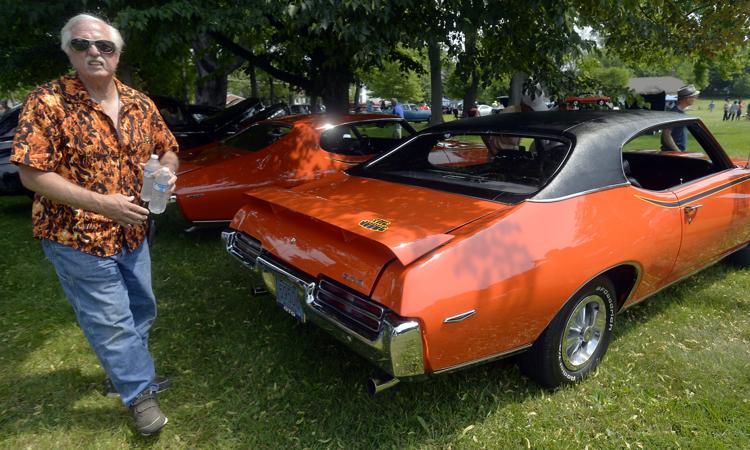 CAR SHOW BAKER PARK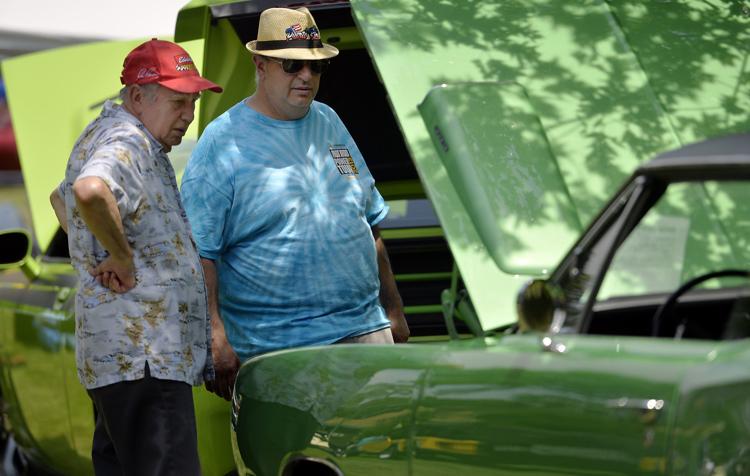 CAR SHOW BAKER PARK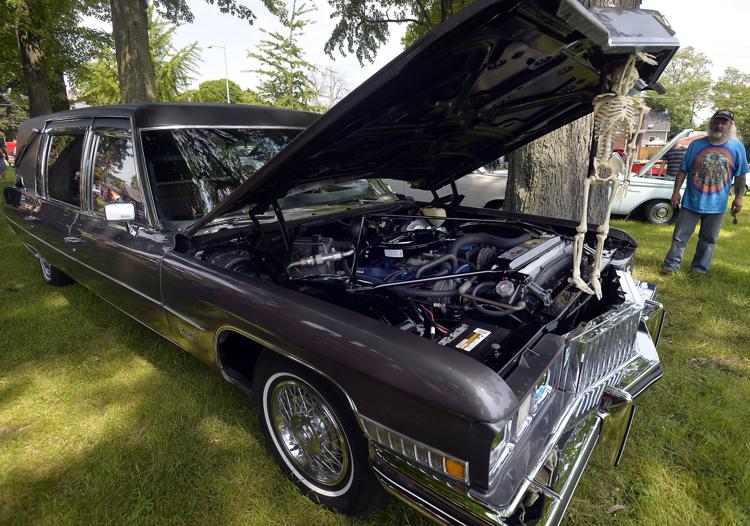 WOUNDED WARRIOR CAR SHOW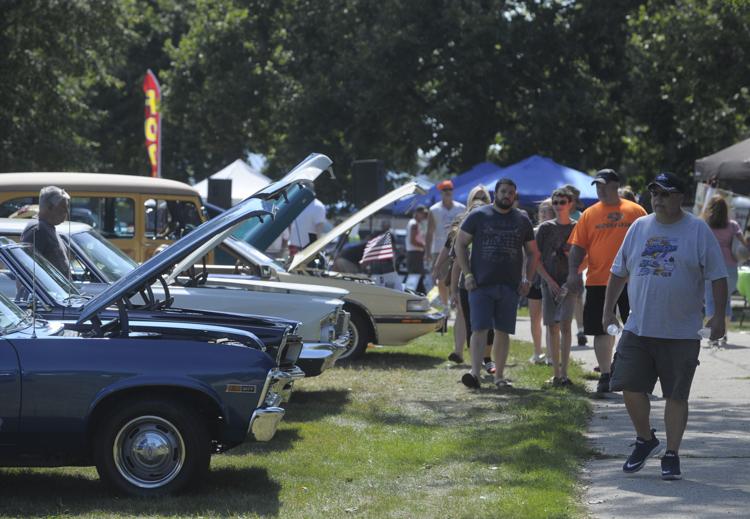 CAR SHOW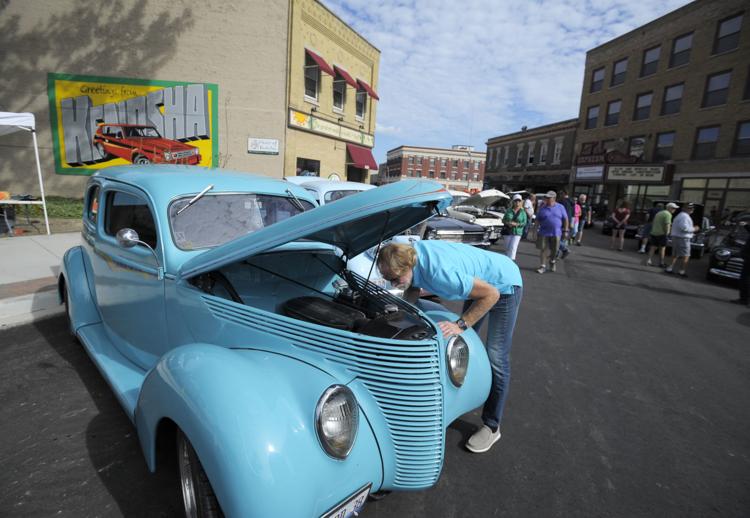 CAR SHOW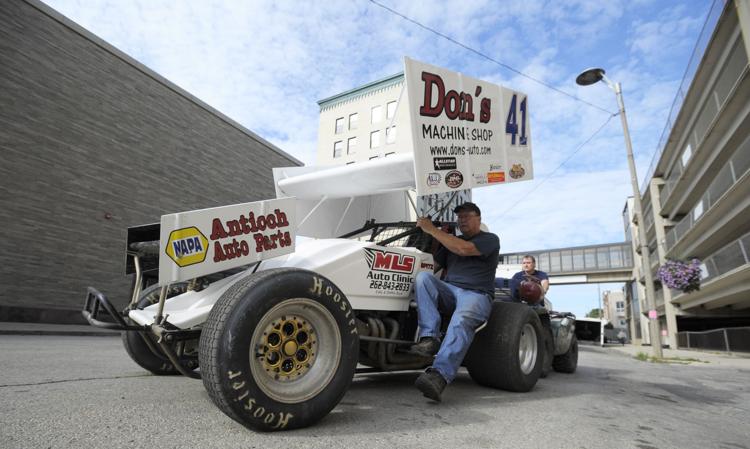 RODS FOR A REASON CAR SHOW
RODS FOR A REASON CAR SHOW