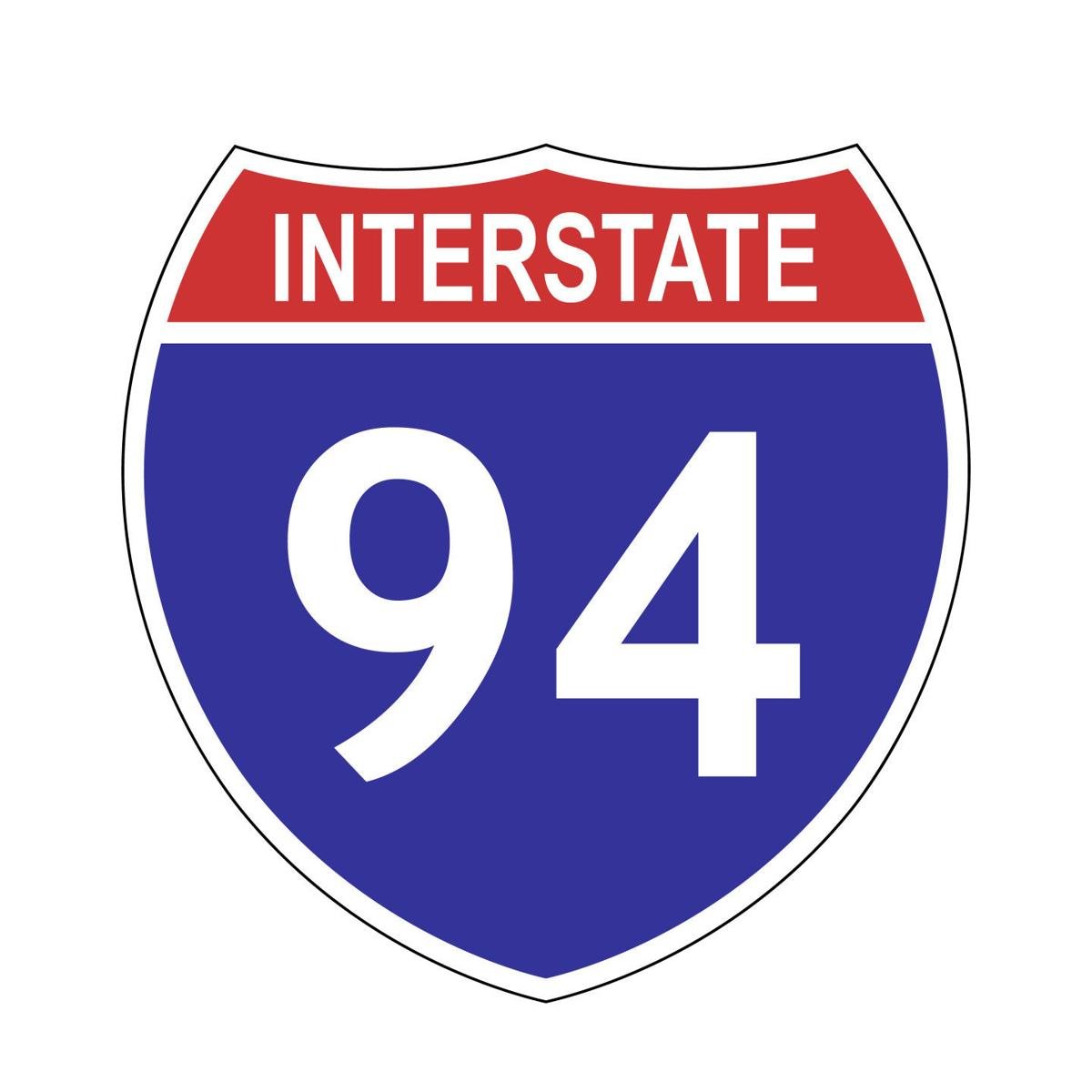 The mess that is the ongoing I-94 construction project didn't have to be this way.
The shifting lanes, dramatic spike in crashes and all around frustration have been brought about because of the aggressive "blitz construction" schedule the Department of Transportation instituted for the project.
That approach has basically eliminated all shoulders and emergency lanes in the construction zone. And while the work will get done faster thanks to this approach, it certainly hasn't made it safer.
The good news is that the bulk of the project in Kenosha and Racine counties will be finished next month, and the Milwaukee County portion will wrap up next year.
But a little historical context is needed in thinking about this project.
The original plan to increase I-94 from three lanes to four lanes in both directions started in 2009. The long-term plan called for continued work on small stretches until the entire project was completed in seven years — by 2016.
The bulk of the work in Kenosha County was completed during the first phase of this original plan, as was a small stretch in Racine County.
However, in 2011, the Legislature reprioritized its roadwork budget, letting the I-94 project languish until it eventually stopped.
The project remained dormant while legislators continued to haggle about roadwork, including how it should be funded and where the funds should be directed.
Then, when the Foxconn development was announced, the Legislature found new urgency in renewing the project, thus creating the "blitz construction" we're in now — and all the problems it has created.
But it didn't have to be this way. If the original plan had been followed, we'd been in the third year of eight lanes of free-flowing traffic between the state line and Milwaukee.
Once again we're shown what happens when those in power fail to see the benefits of a long-term project. The original I-94 project was shelved because legislators got distracted by immediate — but not necessarily more important — concerns.
If the Legislature had continued with the 2009 plan, the entire project would be finished by now. There wouldn't be any need for "blitz construction" and "aggressive scheduling" creating this mad rush we're in now.
Photos: Classic cars seen at local shows
SIMMONS BLOCK PARTY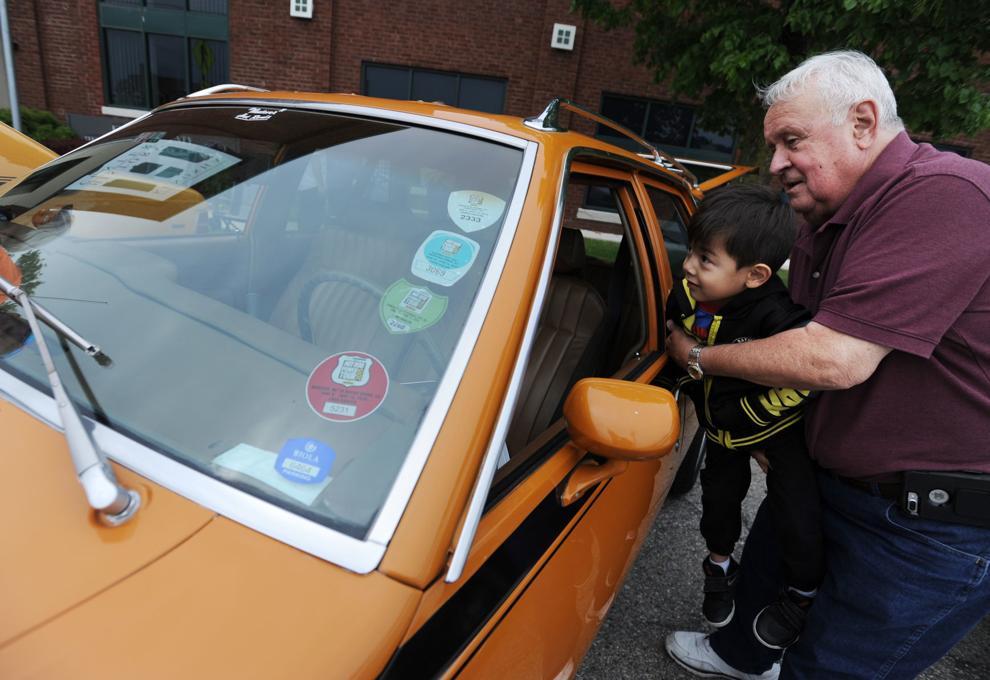 Harris and Hudson with Matt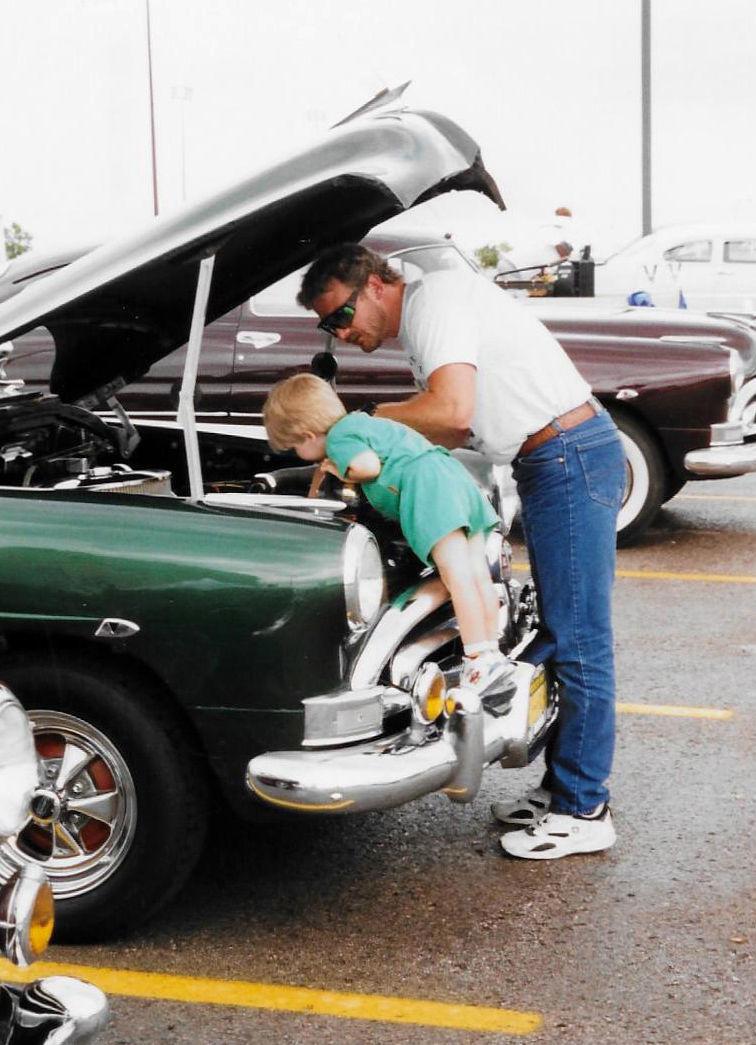 CAR SHOW BAKER PARK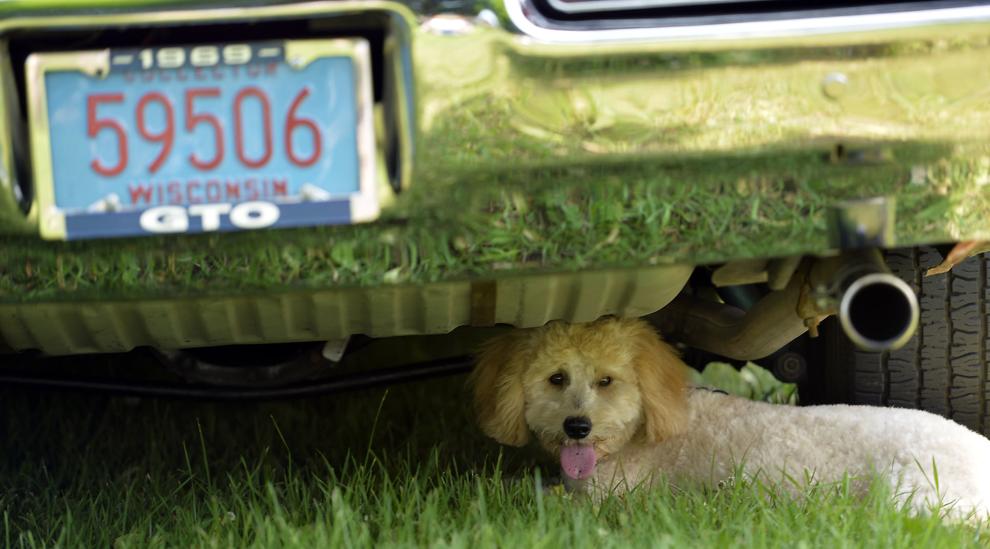 CAR SHOW BAKER PARK
CAR SHOW BAKER PARK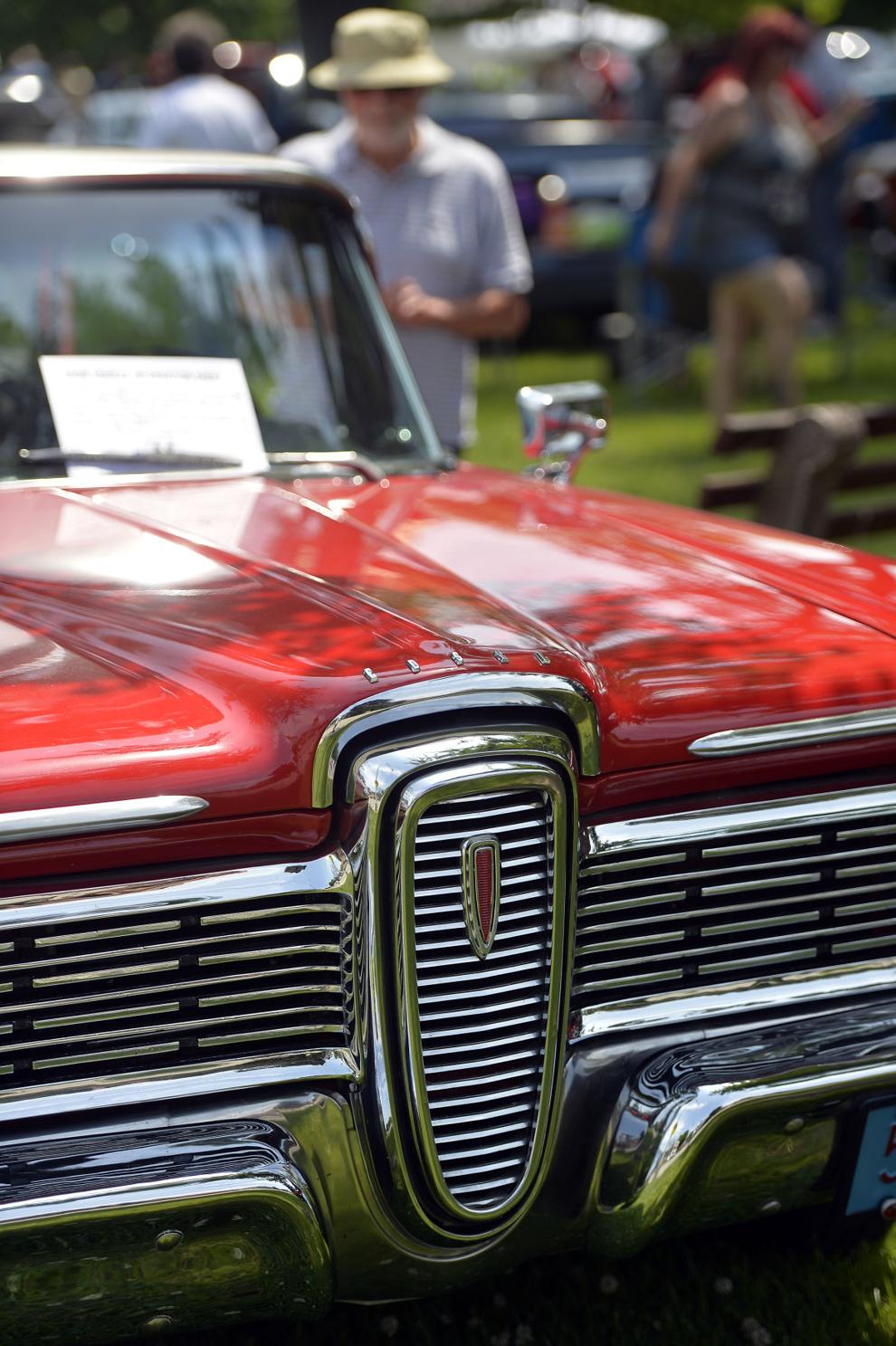 CAR SHOW BAKER PARK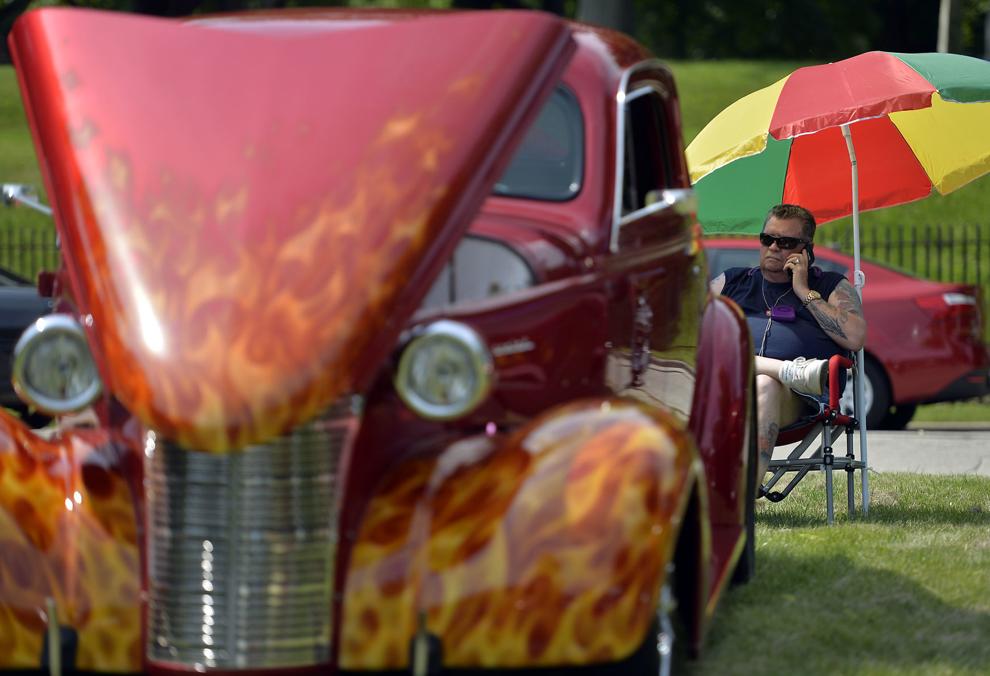 CAR SHOW BAKER PARK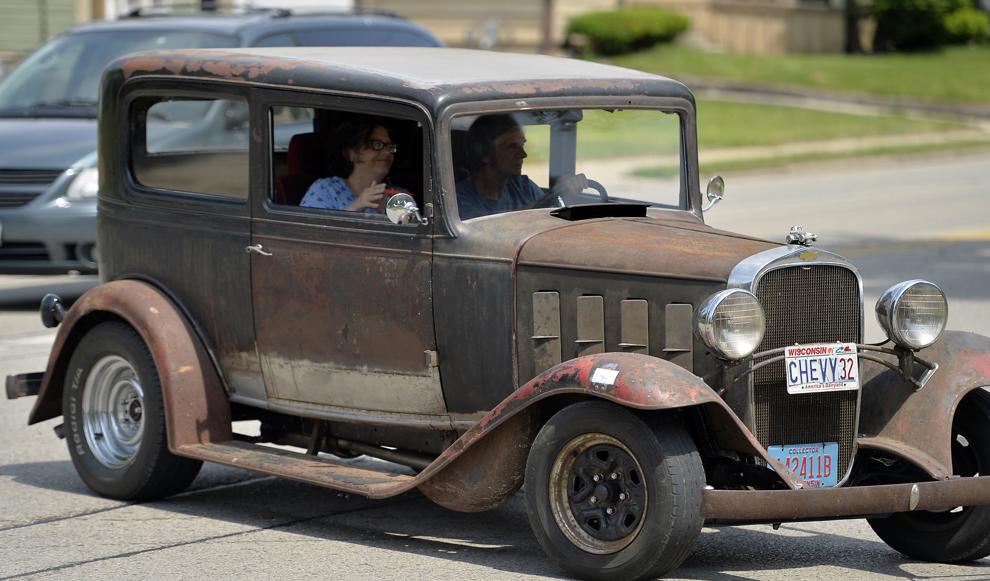 CAR SHOW BAKER PARK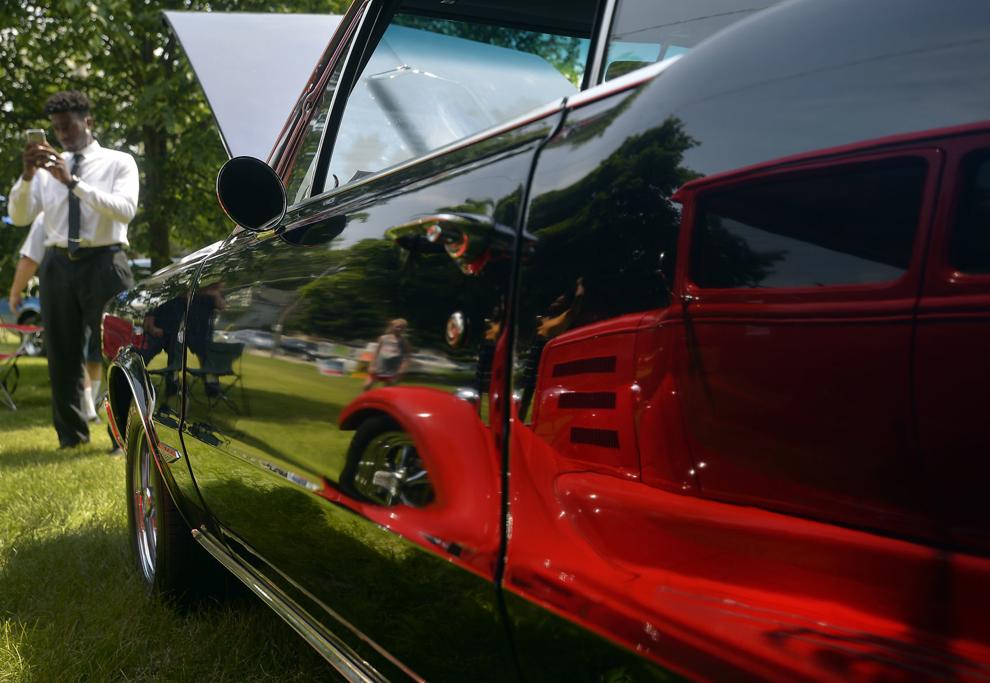 CAR SHOW BAKER PARK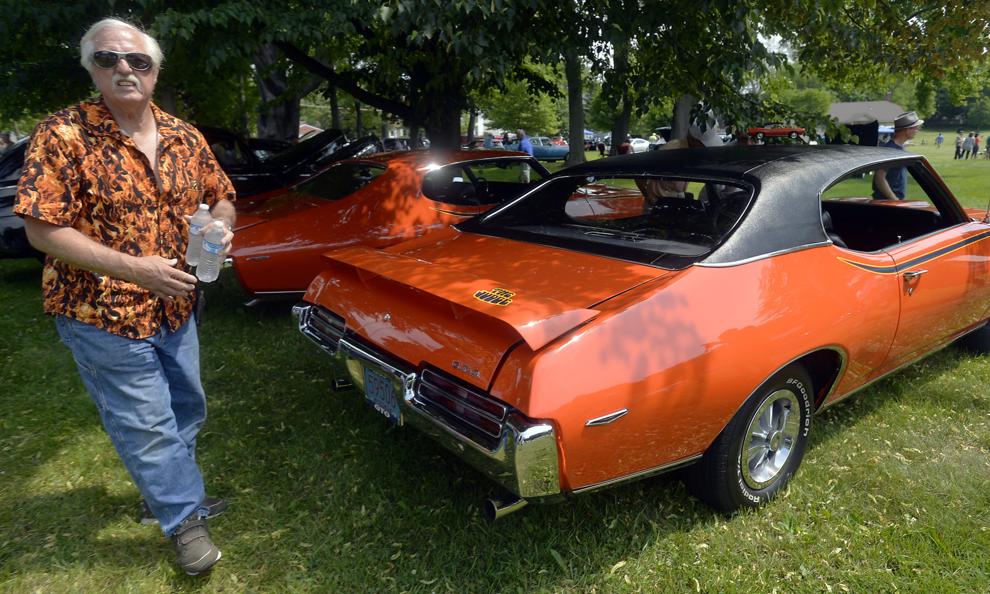 CAR SHOW BAKER PARK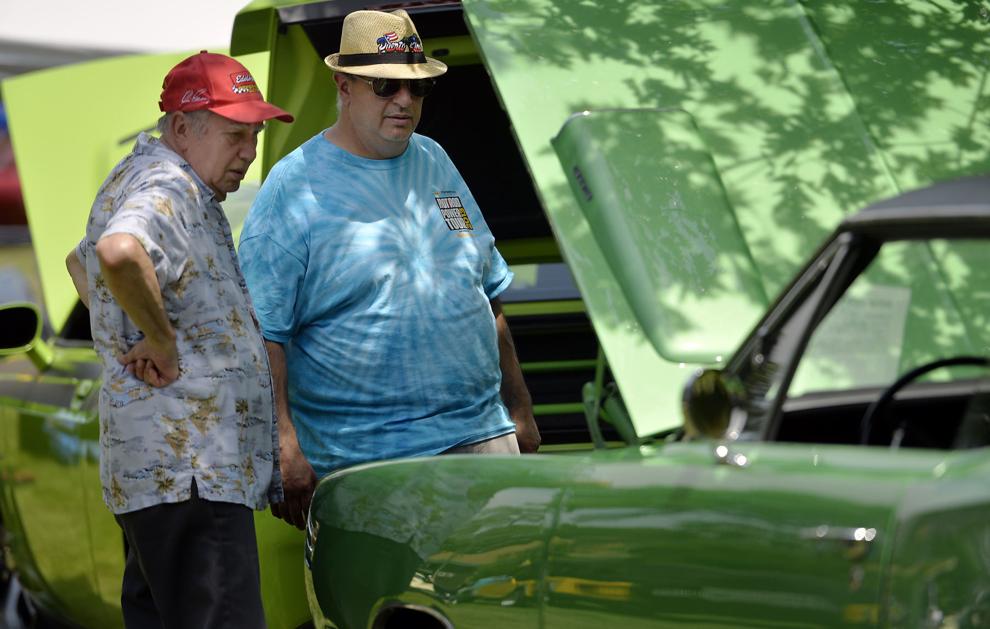 CAR SHOW BAKER PARK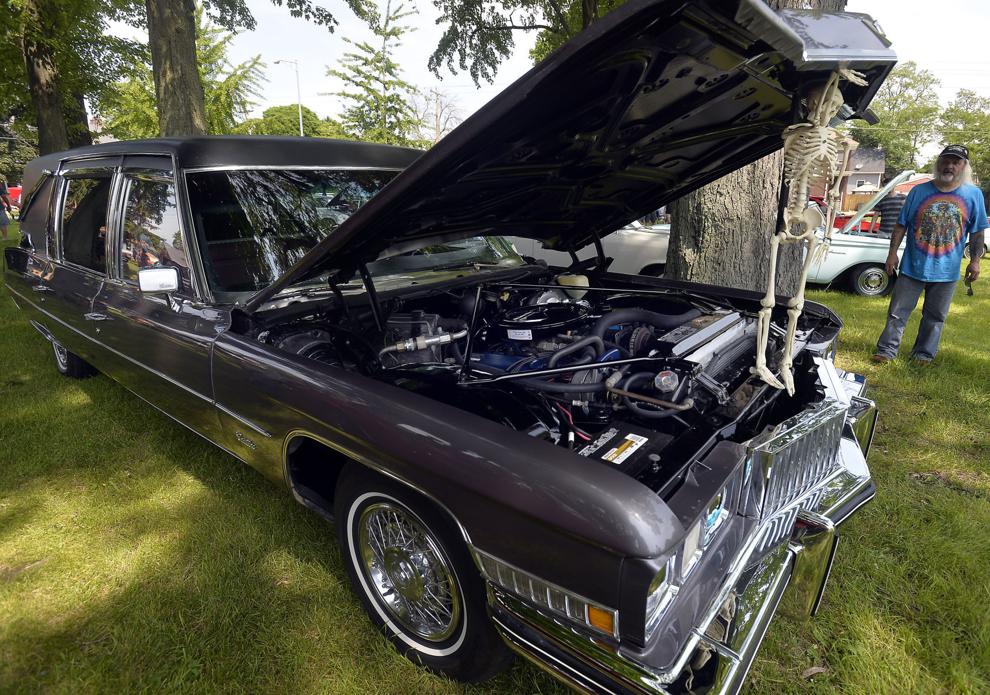 WOUNDED WARRIOR CAR SHOW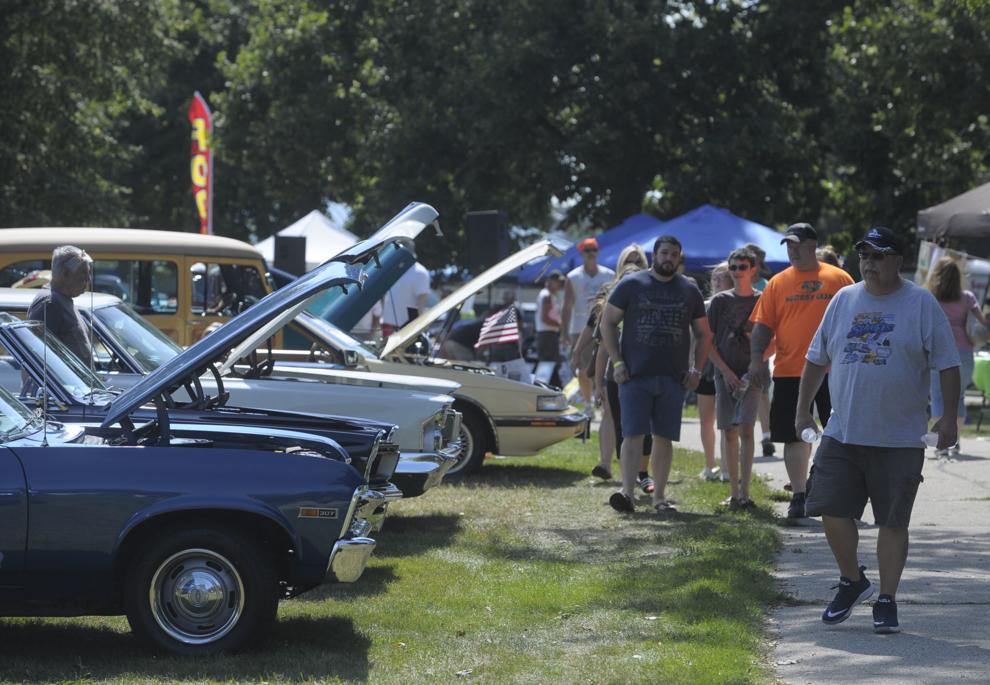 CAR SHOW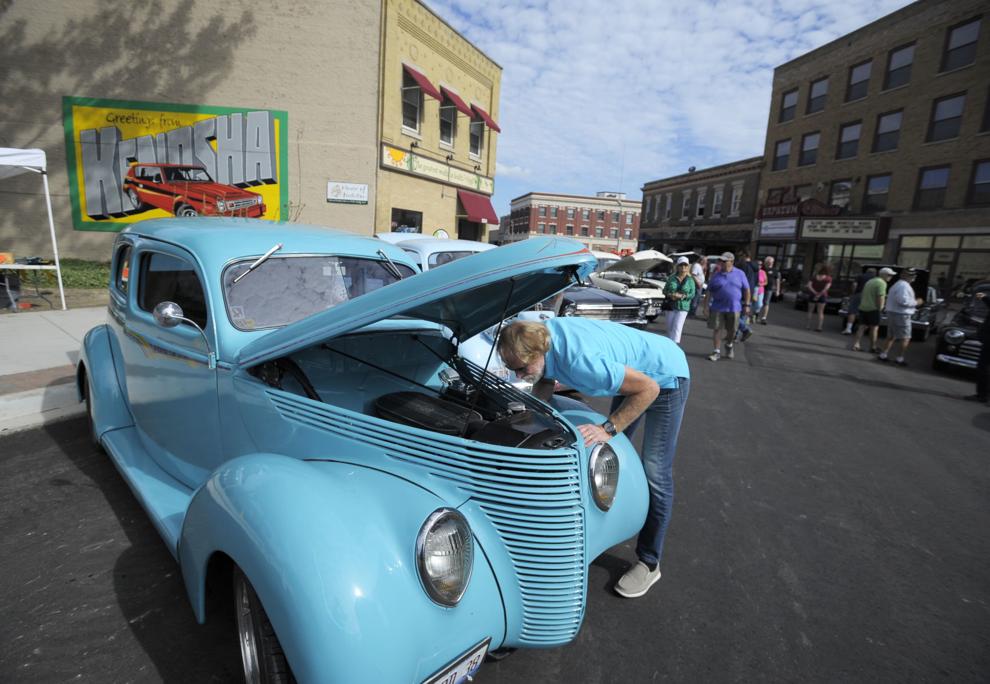 CAR SHOW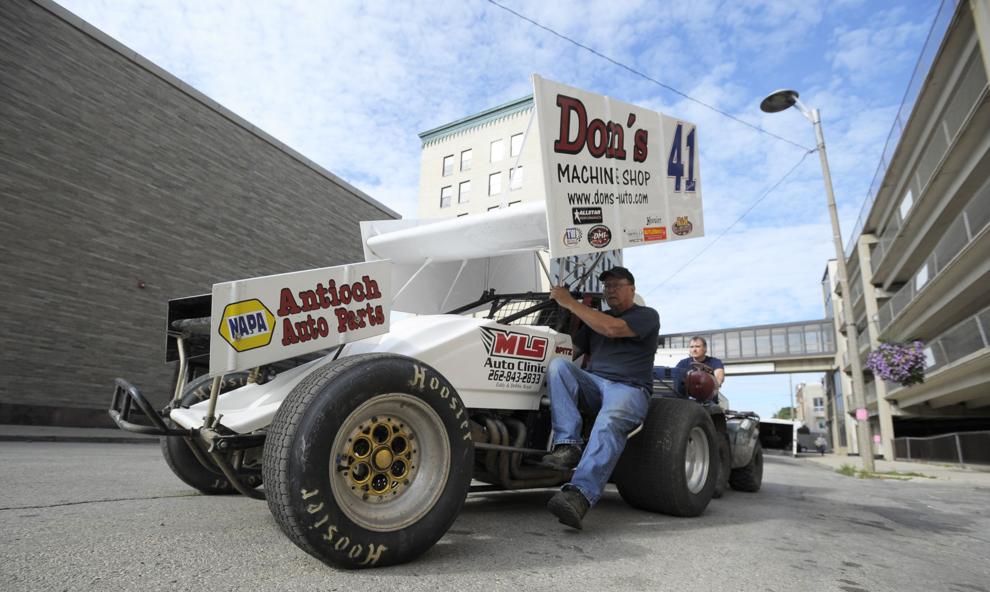 RODS FOR A REASON CAR SHOW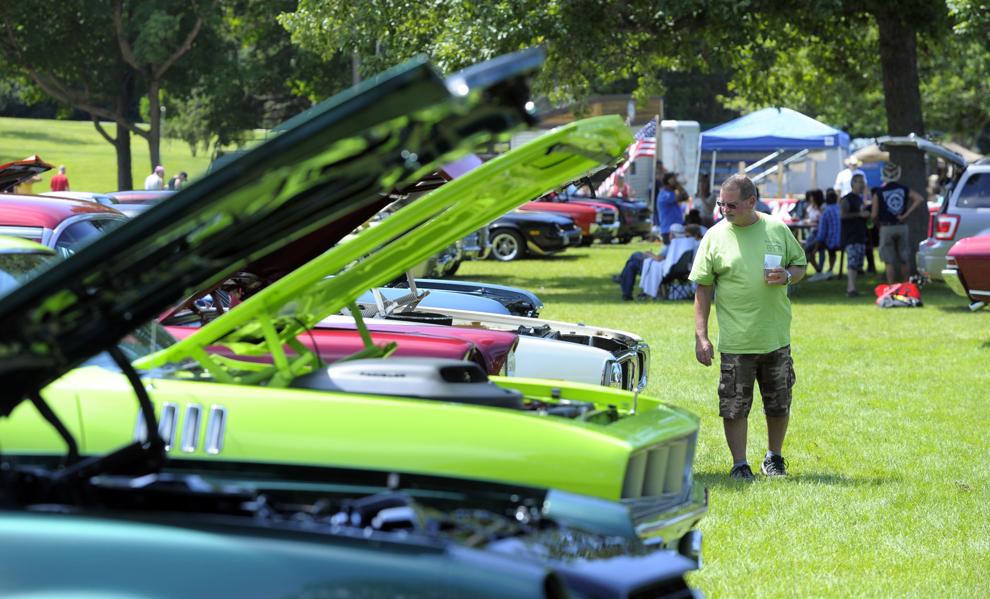 RODS FOR A REASON CAR SHOW