The marquee outside the iconic building at 3615 Washington Road no longer bears the red-and-white letters proclaiming it the home of United Auto Workers Local 72.
For countless decades, the hall has served as Kenosha's de facto meeting place. It has hosted everything from union meetings and political rallies to birthday parties and quinceaneras.
Local 72 no longer owns the hall, selling it recently to developer Bear Realty. And while its ultimate fate remains unknown, we can take heart in S.R. Mills, president of Bear Realty, saying that the hall will be maintained.
"We are trying to be very thoughtful on what the future use will be, paying homage to the UAW and its history in Kenosha while also putting the property to its highest and best use," Mills said.
The hall is so entrenched in Kenosha, woven into its history, that to see it meet the wrecking ball would be devastating.
Its place in Kenosha goes beyond the city's strong union ties; in fact, over the past 20 years, the hall has probably seen considerably more non-union people than the rank-and-file.
That's because the sprawling hall — one of the largest in the city — can accommodate all sorts of events that attract big crowds.
Many people know it as the former home of the popular Pizza Bake-Off each February. Others passed through its doors for the annual Dr. Martin Luther King Commemorative Dinner.
But what makes the hall just as special are the small, private functions it has hosted, including wedding receptions, swap meets, billiards tournaments and assorted other gatherings that bring joy to people.
Mills said his company is working on a long-term plan for the property. In the short term, the city approved Bear's request to take over the liquor license for the property, meaning the hall can continue to host events.
Bear already owns several properties that neighbor the UAW land, including Bradford Plaza, two adjacent apartment complexes and a nearby retail center.
While there are other halls to rent in Kenosha and other places to gather, none carries the history and the personal connection Kenoshans feel to the sprawling cream-colored brick building at 3615 Washington Road.\It is our hope that the building is retained as a public meeting place, available for events large and small, where Kenoshans can gather to laugh, cry, play and celebrate.
SIMMONS BLOCK PARTY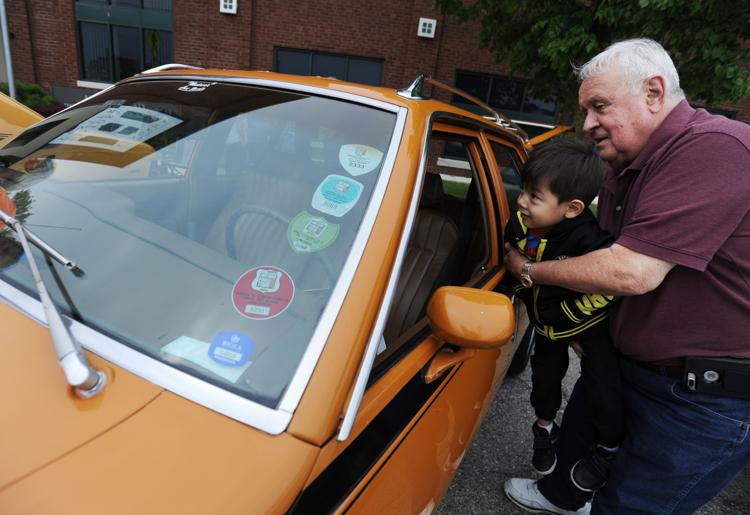 Harris and Hudson with Matt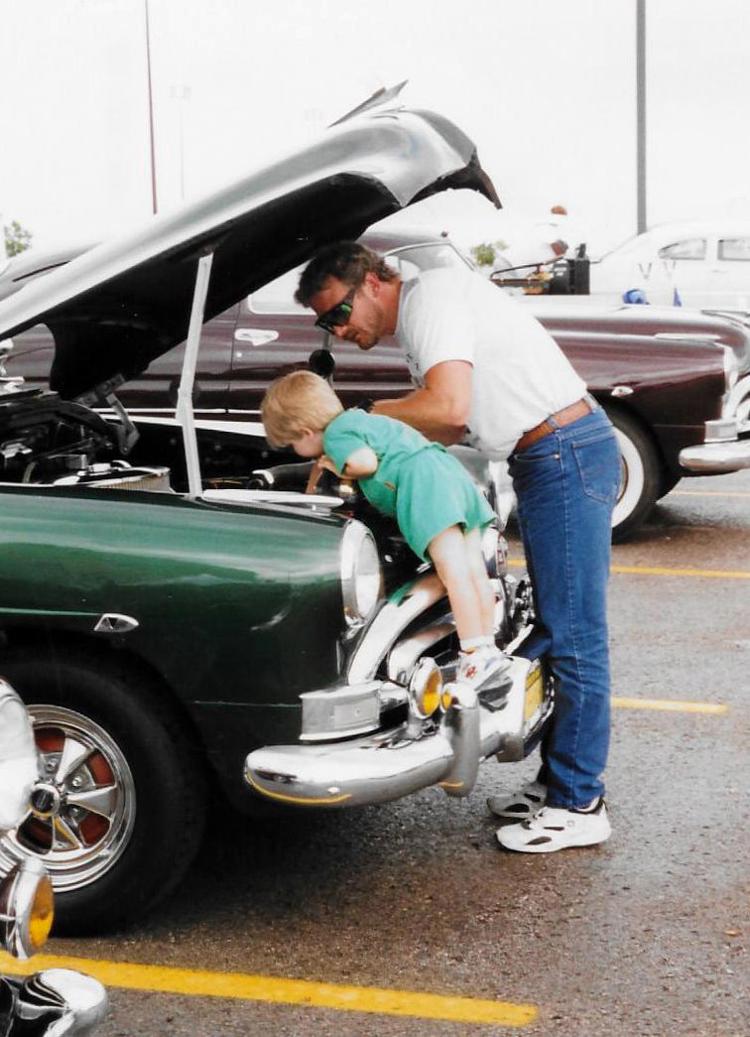 CAR SHOW BAKER PARK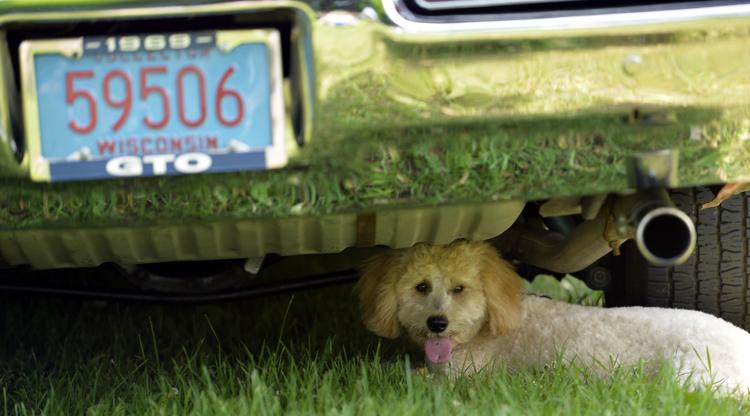 CAR SHOW BAKER PARK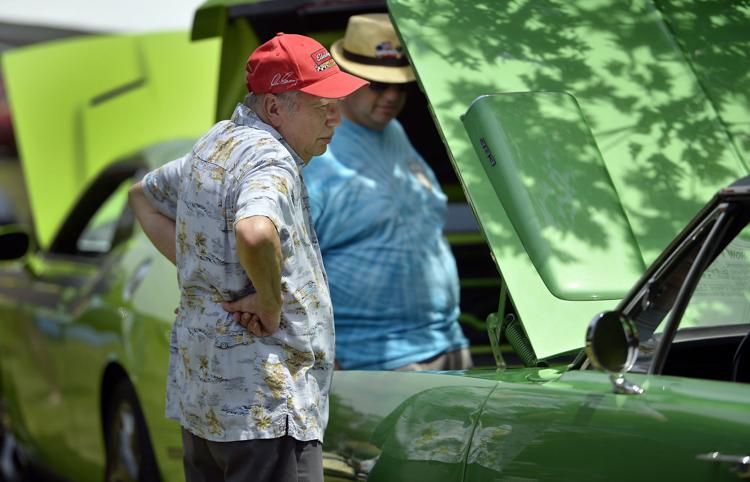 CAR SHOW BAKER PARK
CAR SHOW BAKER PARK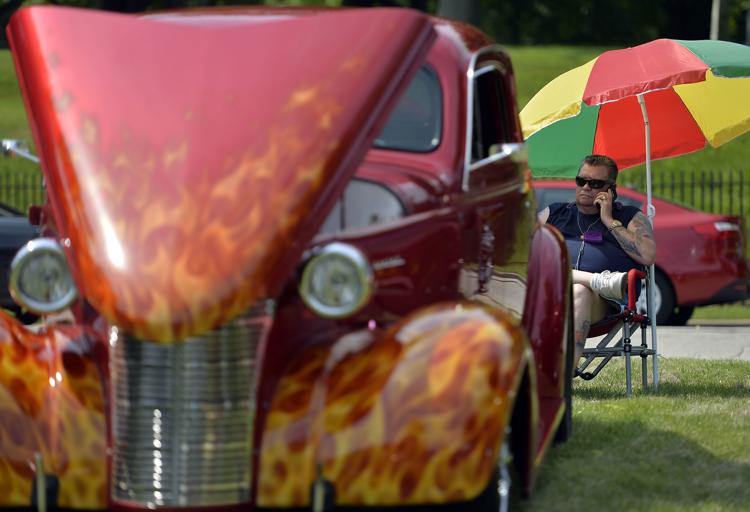 CAR SHOW BAKER PARK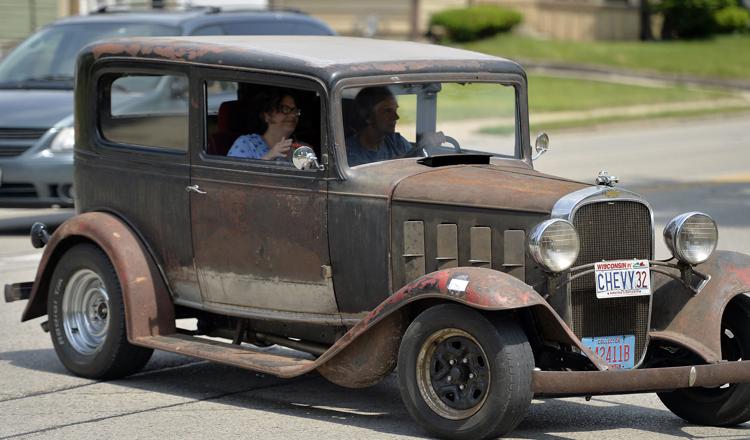 CAR SHOW BAKER PARK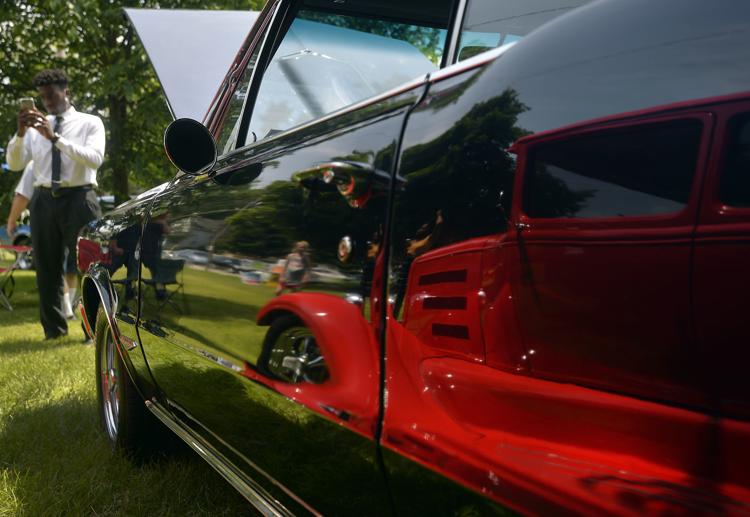 CAR SHOW BAKER PARK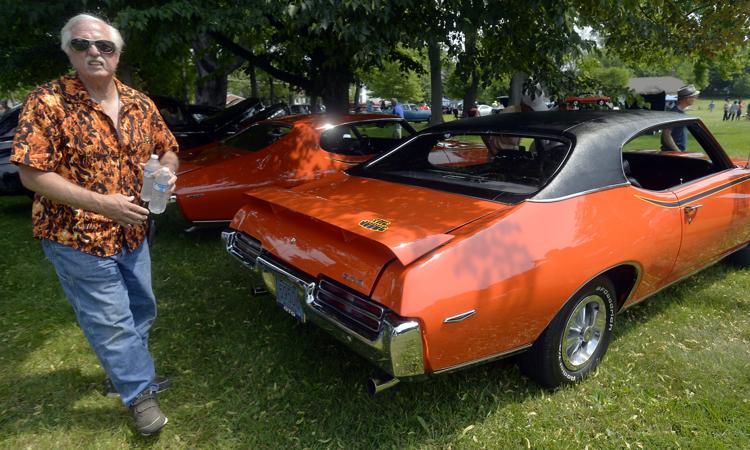 CAR SHOW BAKER PARK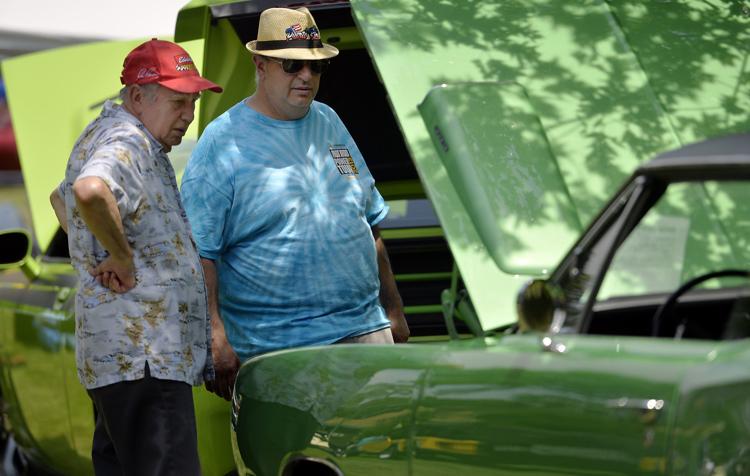 CAR SHOW BAKER PARK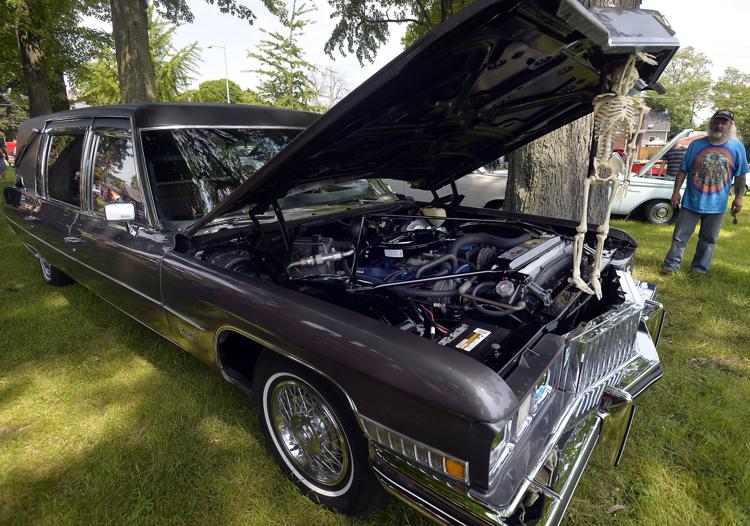 WOUNDED WARRIOR CAR SHOW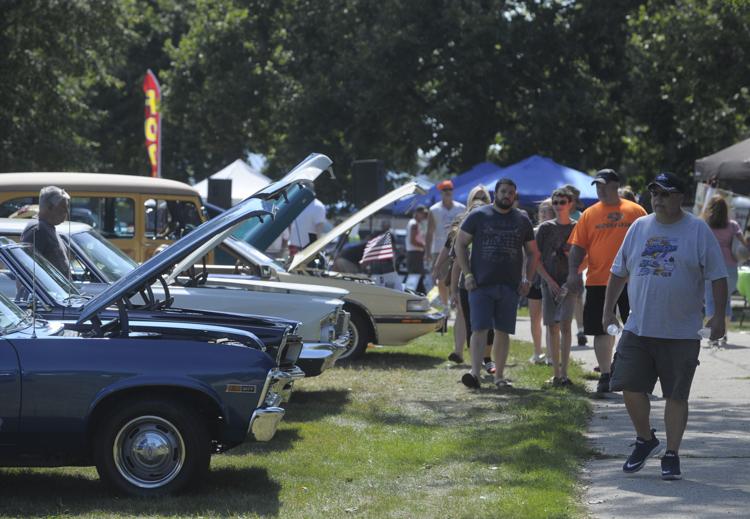 CAR SHOW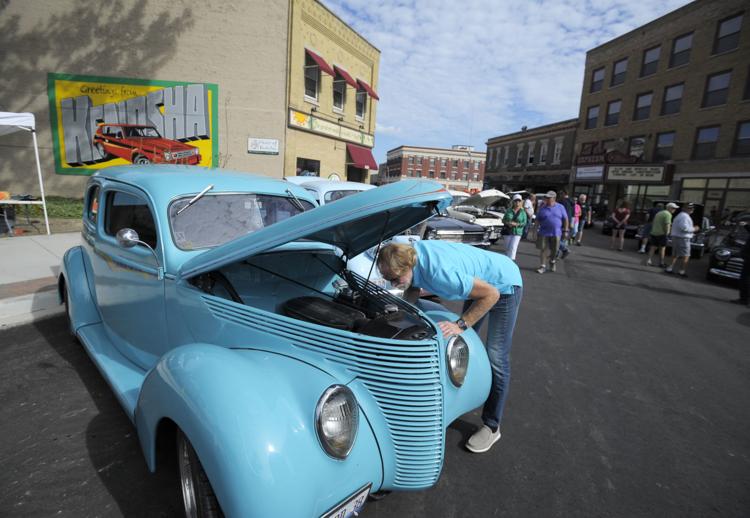 CAR SHOW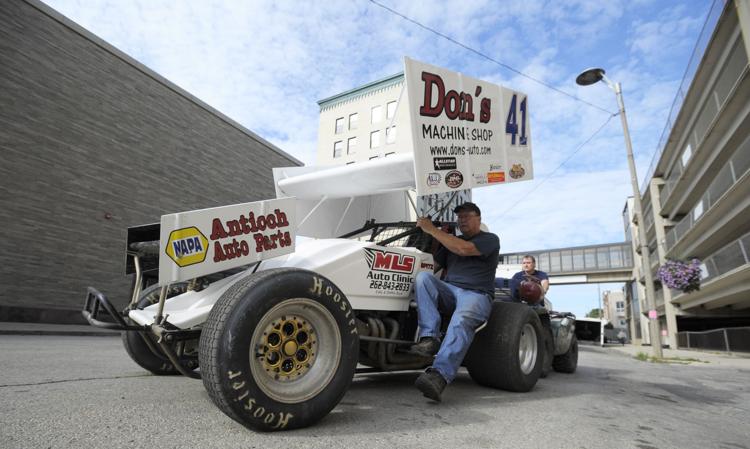 RODS FOR A REASON CAR SHOW
RODS FOR A REASON CAR SHOW