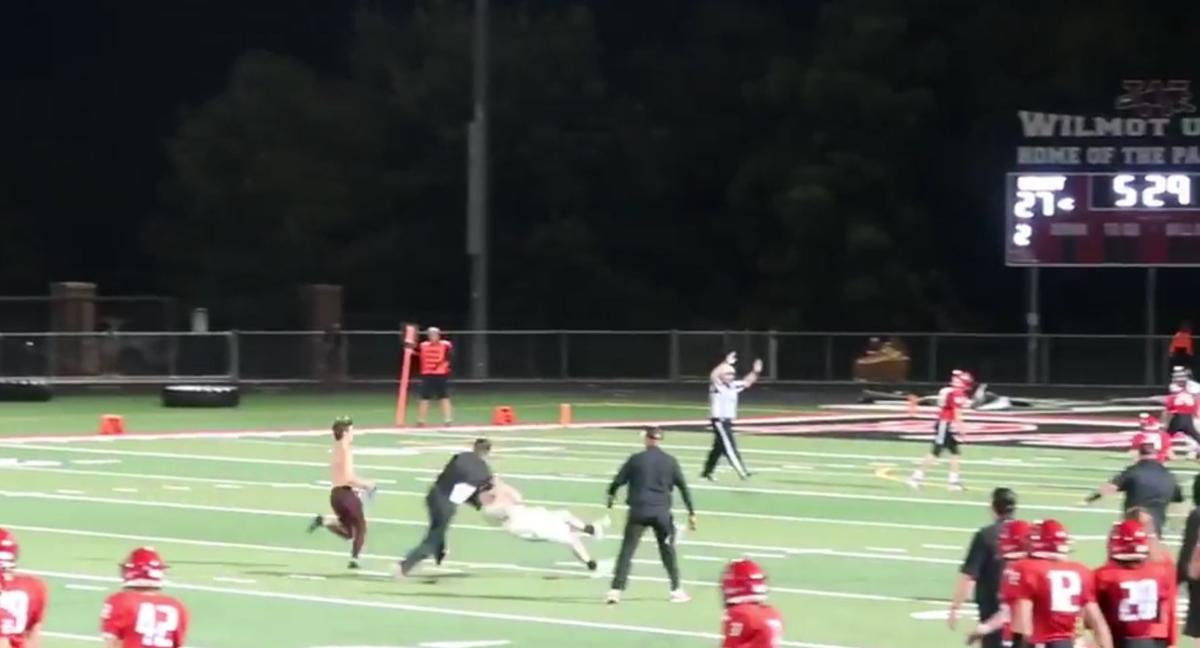 You're watching a game from the stands — or watching at home on your TV — and you're startled when somebody runs onto the field of play during a break in the action.
"Get him off of there," you say, all the while wondering whether he is armed and dangerous.
All eyes are on this person, and on someone who comes off the sidelines and tackles the guy and escorts him off the field to security guards or police. You applaud and say, "Get on with the game."
This happens occasionally and it happened most recently at Frank Bucci Field at Wilmot Union High School on Friday, Sept. 6. A video taken by a fan showed two students running onto the field and one being taken down by the neck and dragged by the shirt for a few yards before being escorted off the field.
It turns out that a Wilmot assistant coach left the sideline and took the kid down. The other kid left the field on his own.
The student got fined $200 for disorderly conduct and was suspended five days by the school, but his mother said he also experienced symptoms of a concussion in the days after. "I did end up taking him to the doctor," she said. "He has been having headaches, dizziness and blurring vision."
The mother, Rebecca Langel, also called for Wilmot to fire the coach, for how he "clotheslined" her son, Mason.
"I'm not saying what my kid did was right, but for the coach to do that is excessive," she said. "He could have killed my kid, or broken his neck. No one bothered to check and see if my son was OK."
Her comments, the video and the story about all of this has gone viral in recent days, and hundreds of social media comments on the Kenosha News Facebook page alone are running about 10 to 1 in favor of the coach.
As they should. We again land on a personal responsibility lesson here, as we do in many incidents. What possessed the kid from going onto the field of play, and what if he was armed?
Dan Kopp, Wilmot High School administrator, told reporter Jill Tatge-Rozell that he had seen the video and the incident was being reviewed. He noted that the students "posed an unknown threat" when they charged onto the field and "that threat was addressed."
Wilmot gets high marks from us for assessing penalties to learn by, and the school should stand by the coach.
BRADFORD VS ITA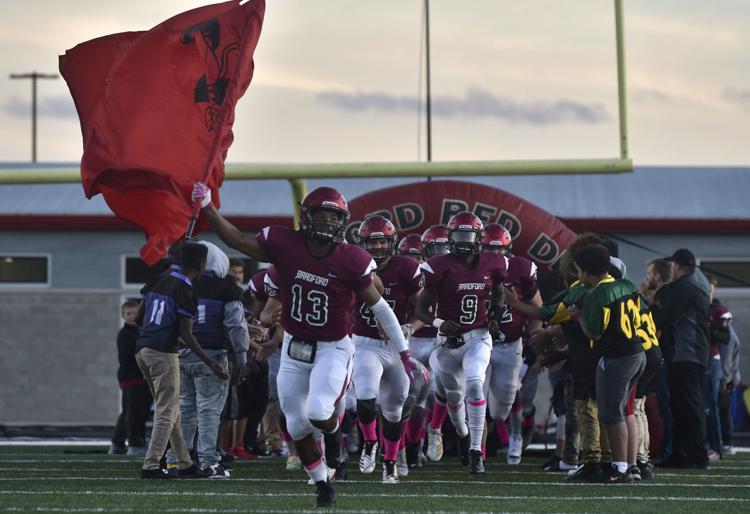 ShorelandLutheran2.jpg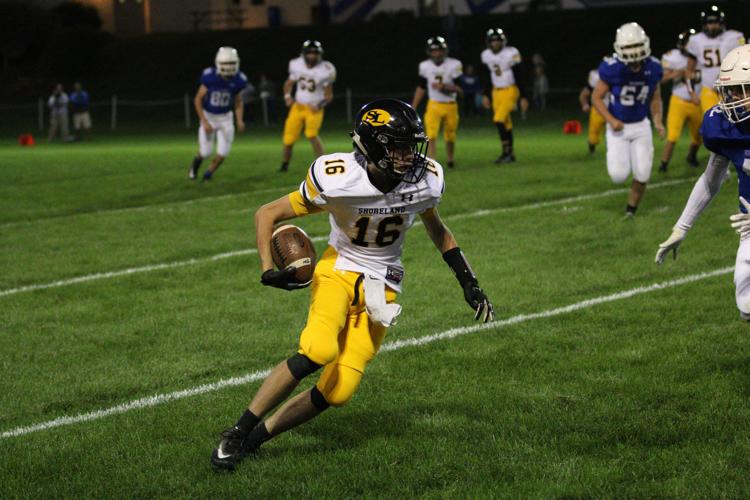 ShorelandLutheran1.jpg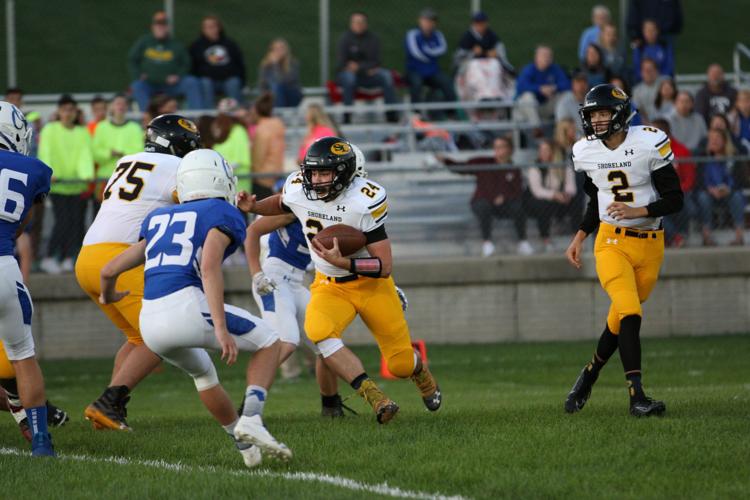 ShorelandLutheran4.jpg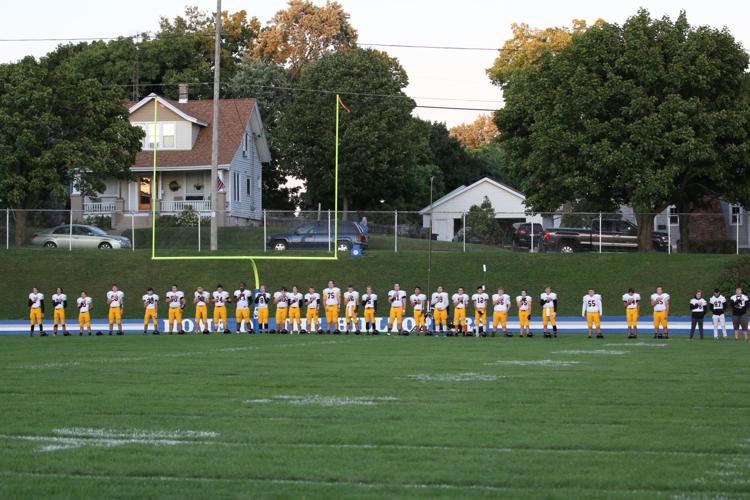 ShorelandLutheran3.jpg
BRADFORD VS ITA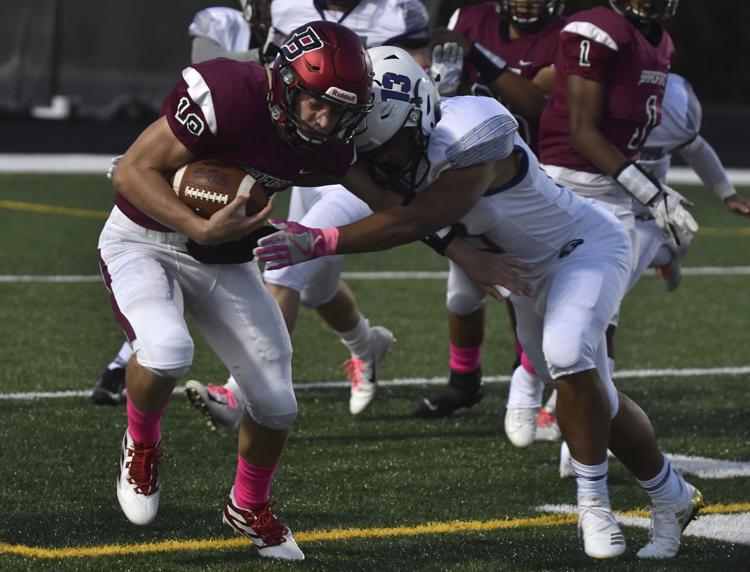 BRADFORD VS ITA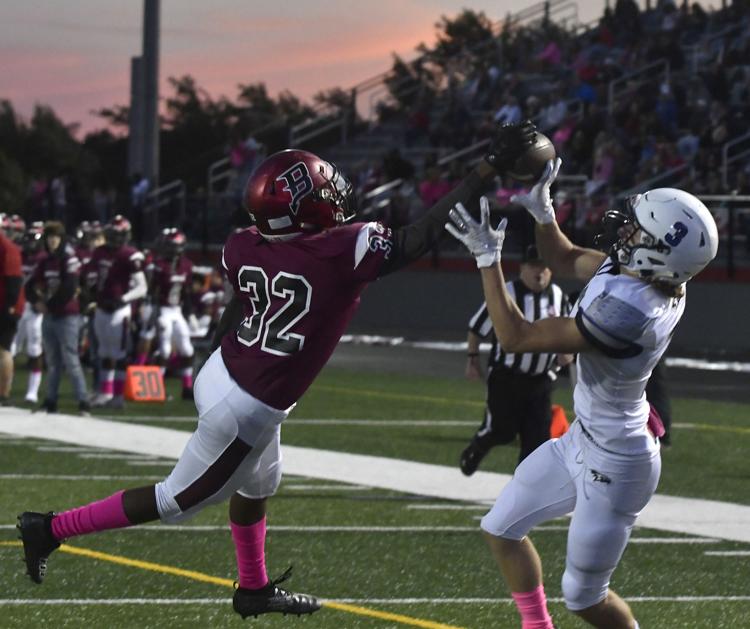 BRADFORD VS ITA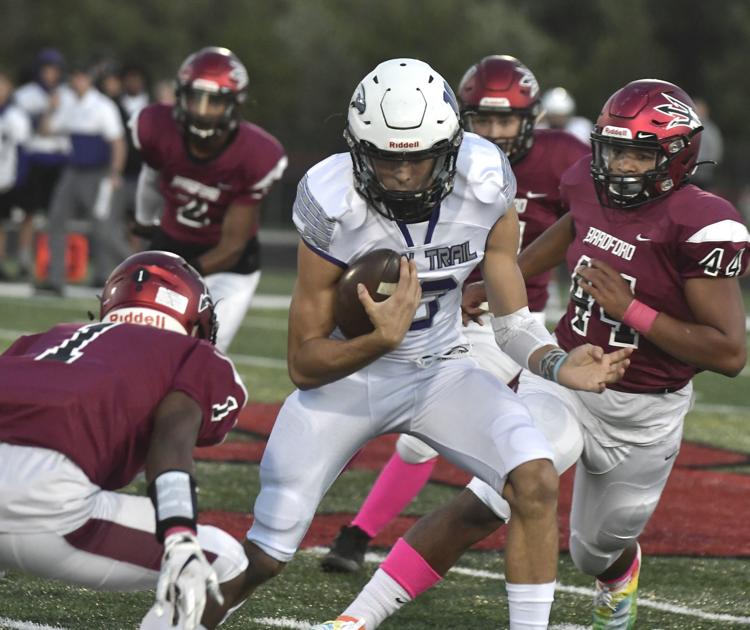 BRADFORD VS ITA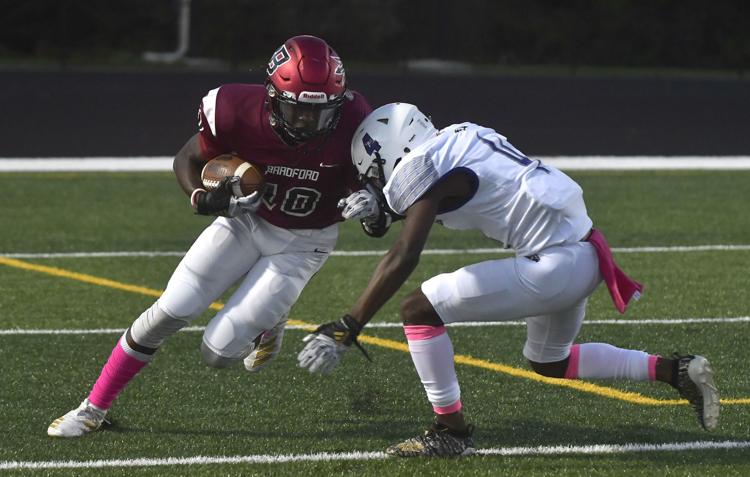 BRADFORD VS ITA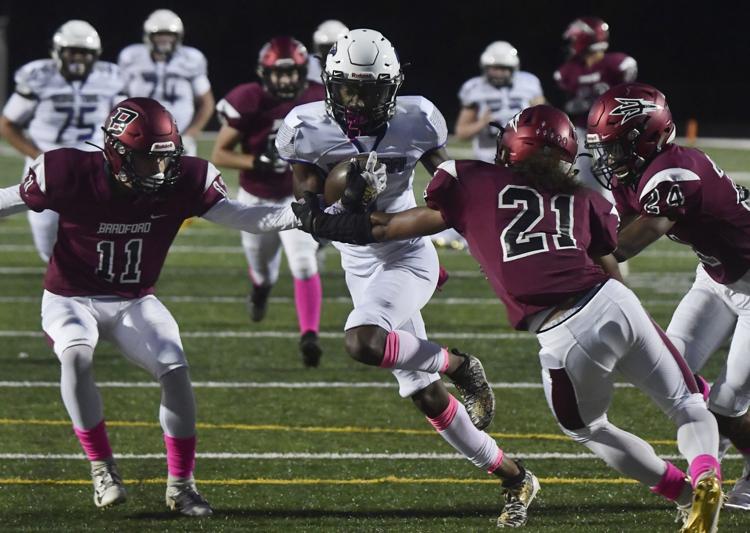 BRADFORD VS ITA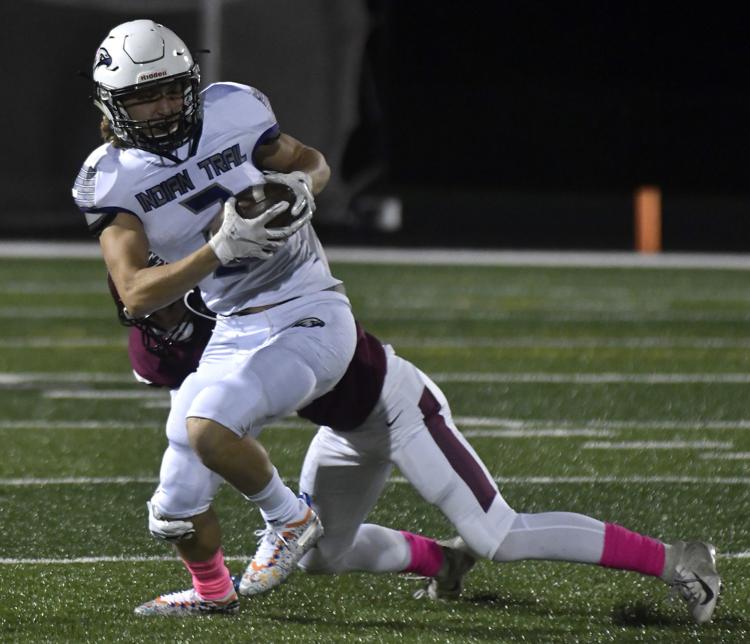 BRADFORD VS ITA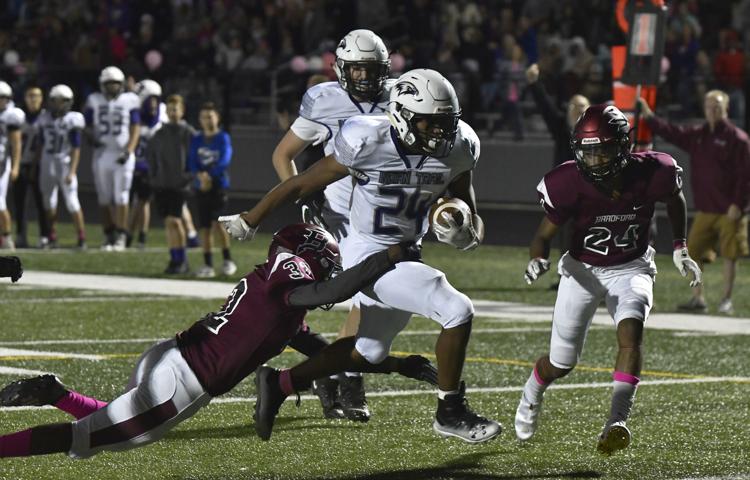 BRADFORD VS ITA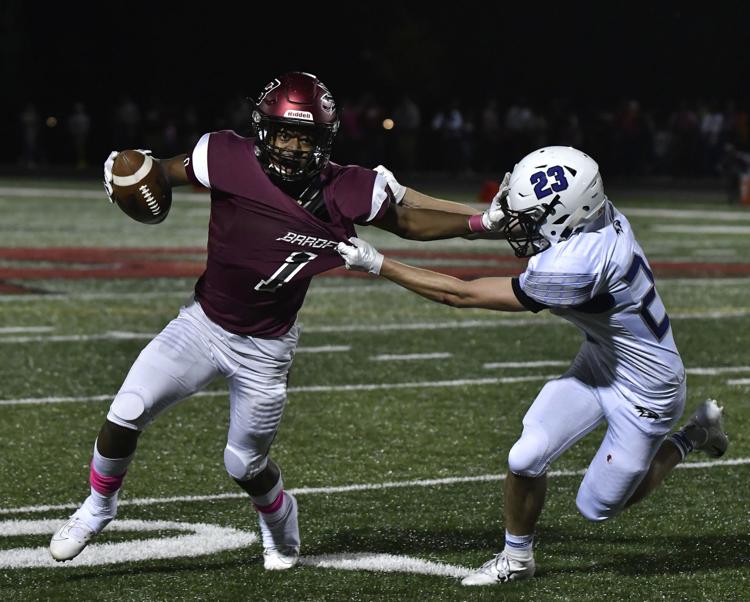 BRADFORD VS ITA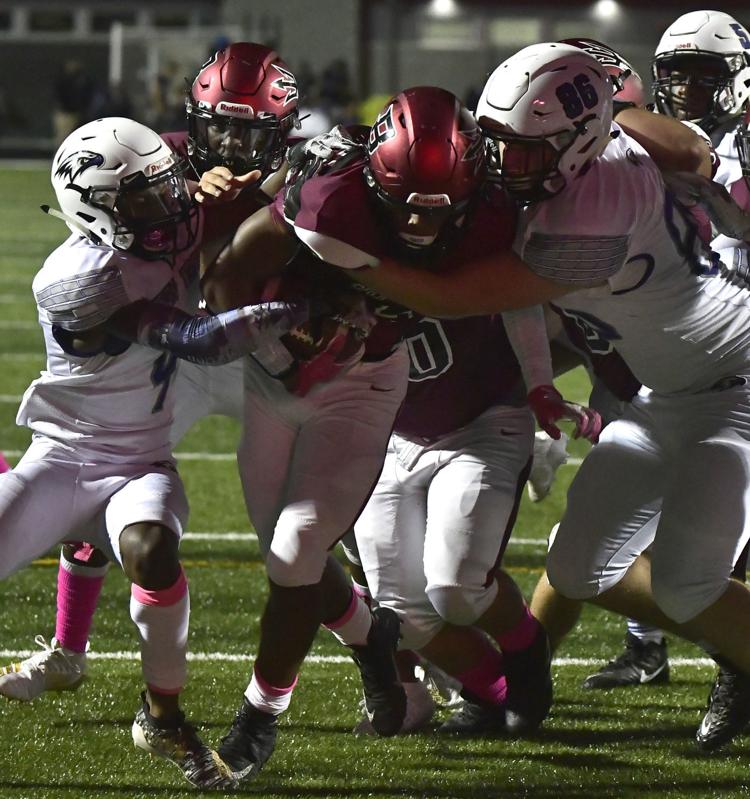 BRADFORD VS ITA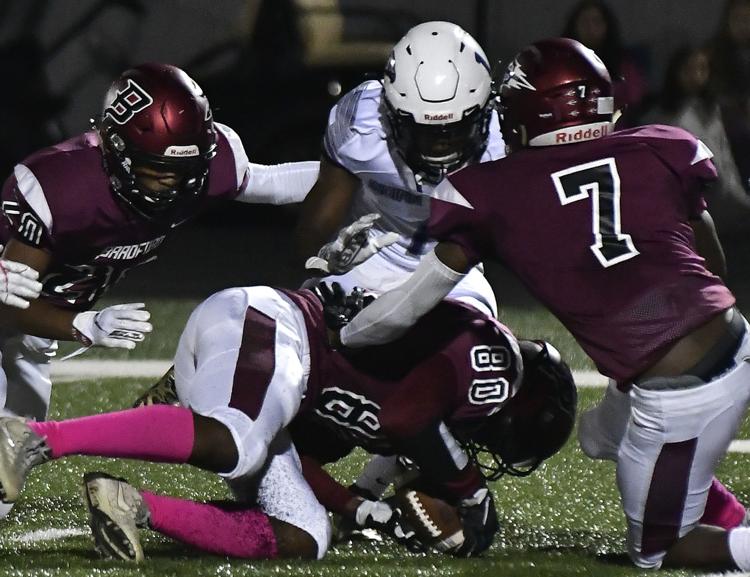 CLS FOOTBALL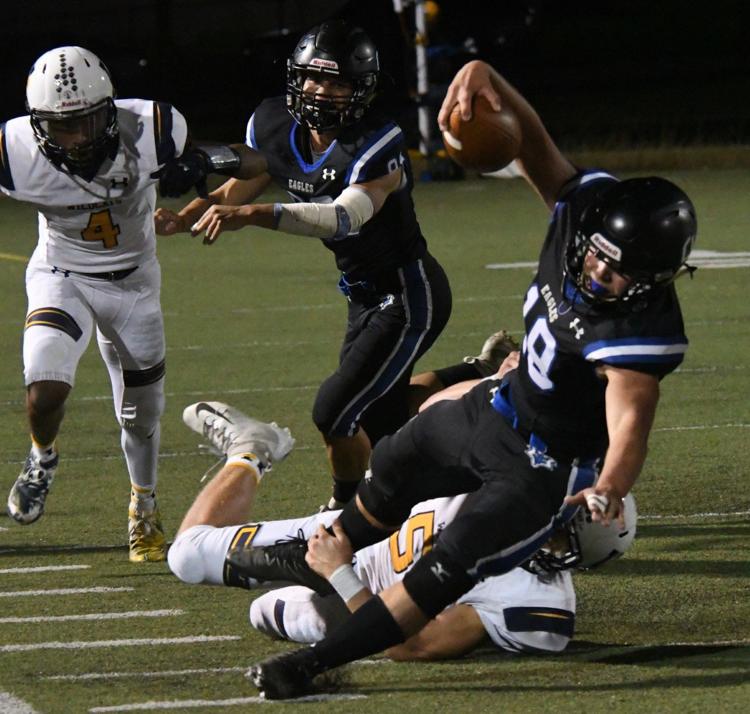 CLS TAKES THE FIELD