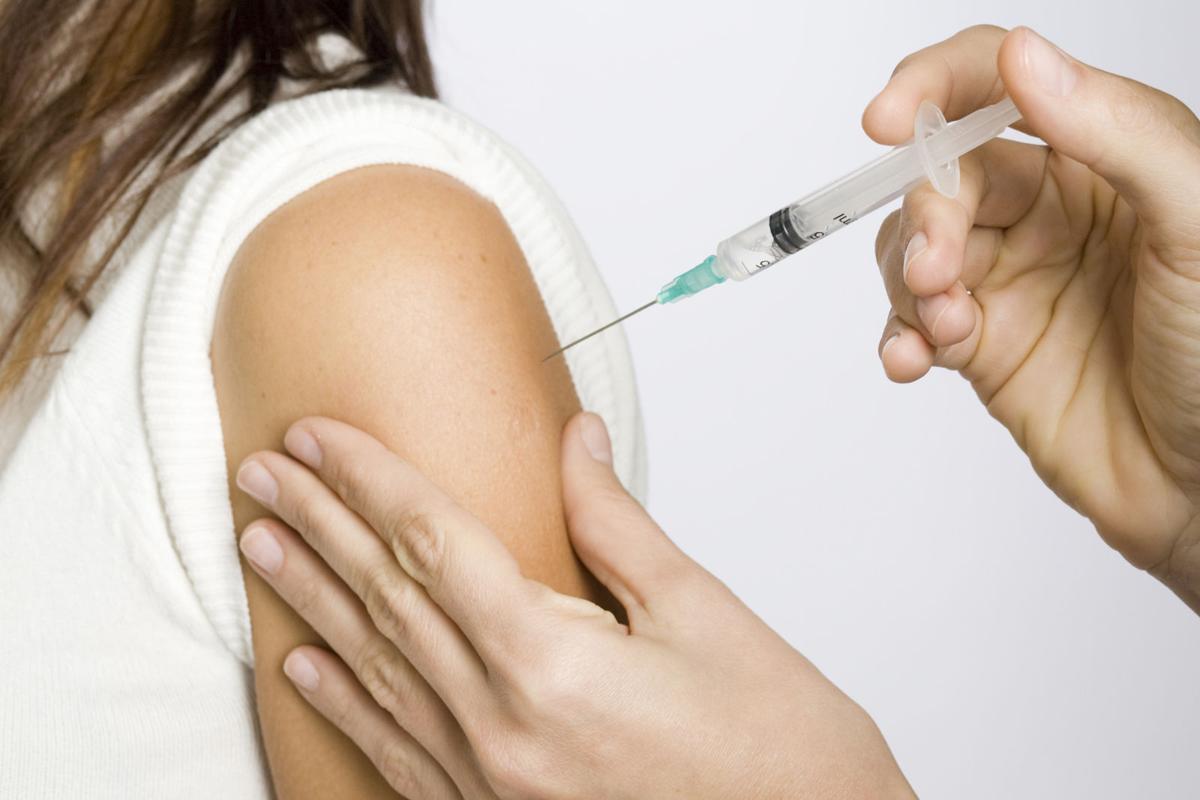 Wisconsin is whistling past the graveyard when it comes to measles vaccinations.
You've heard that expression no doubt. It means to attempt to stay cheerful in a dire situation; to proceed with a task, ignoring an upcoming hazard, hoping for a good outcome.
And that's a foolish thing to do.
Yet here we are — courting the threat of a measles epidemic less than two decades after the federal Centers for Disease Control and Prevention declared the measles threat all but eradicated here in the United States.
In part due to complacency and in part due to the rise of an anti-vaccination movement with spurious claims that vaccinations were linked to autism (they're not), there has been a rise in the number of unvaccinated children heading off to school this year.
State health officials say an estimated 50,000 students will have parental waivers that exempt them from getting vaccinated this year — as otherwise required by school districts.
Even more worrisome, the number of vaccination exemptions for personal, religious or health reasons has gone up by almost 10 percent over the past three years.
That trend line threatens the "herd immunity" that was built up over decades after the measles vaccine was developed in the early 1960s. To achieve that level of protection requires an immunization rate of 92 to 95 percent, but no county in the state achieved that last year and 40 of Wisconsin's 72 counties had immunization rates under 80 percent, according to recent news reports.
Let's refresh our memories. Before the measles vaccine an estimated 3 million to 4 million people in the U.S. were infected each year; 48,000 were hospitalized, 1,000 suffered encephalitis — swelling of the brain — and 400 to 500 people died.
Measles is highly contagious and deceptive. Its tell-tale rash often doesn't show up for 11 to 12 days after a child is infected and means a contagious child can spread the disease to schoolmates or others for a week undetected.
Nor is it pleasant. James Conway, a professor of pediatrics at the University of Wisconsin School of Medicine and Public Health, told a Milwaukee newspaper, "Measles is a miserable disease. It's heartbreaking. You get a horrible headache. Everything in your body hurts." It can also lead to hearing loss and in about one in every 1,000 cases, the patient dies.
Yet despite that threat, legislation to do away with the personal exemption that allows parents to have their children opt out of being vaccinated remains bottled up in the GOP-controlled state Legislature. State Rep. Chuck Wichgers, R-Muskego, has refused to schedule a public hearing on such legislation and Assembly Speaker Robin Vos, R-Rochester, said last spring he opposes government mandating what a parent should do with their child.
In the past year, Wisconsin health officials have investigated 382 suspected cases of measles, but not one has been confirmed. Nationwide, there have been 1,215 cases of measles — the highest outbreak in 27 years.
As Conway put it: "I really do think it's purely just dumb luck that this hasn't spread to Wisconsin."
If you haven't already, get your child immunized.
Or you can keep whistling — knowing what's coming our way sooner or later.
SIMMONS BLOCK PARTY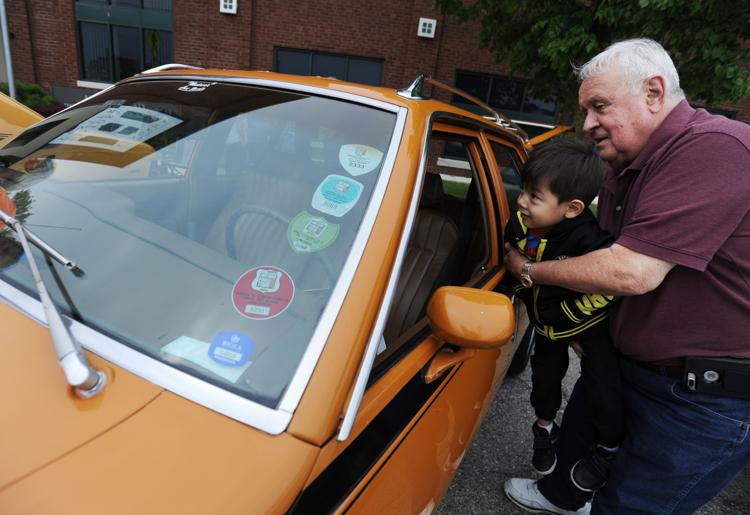 Harris and Hudson with Matt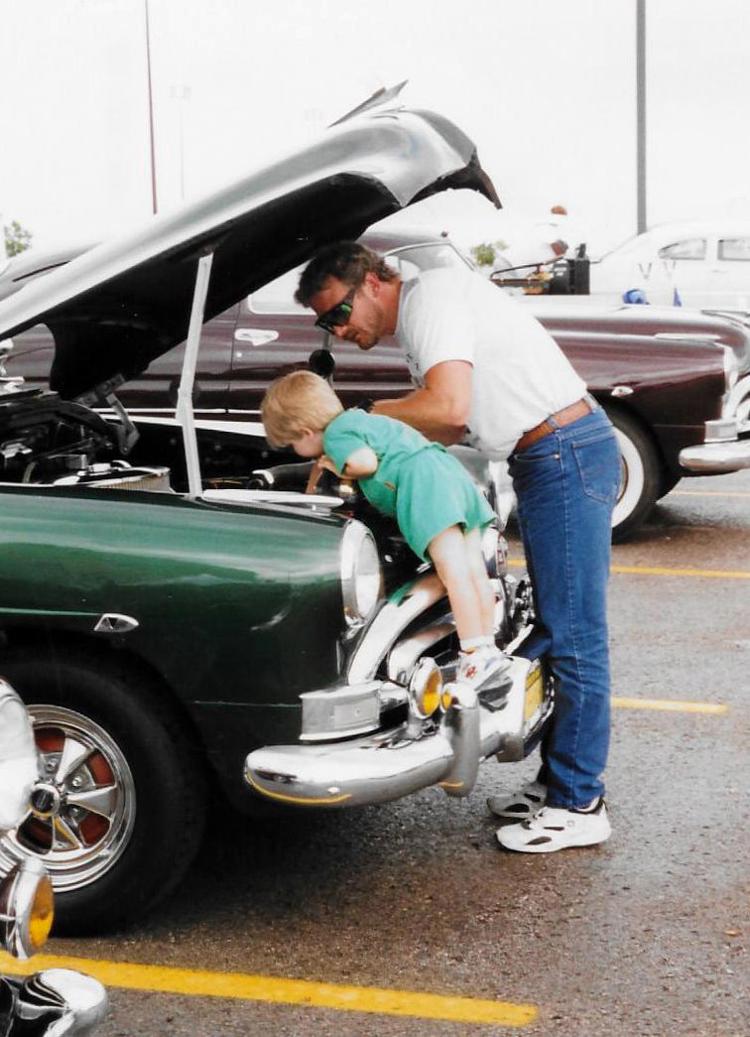 CAR SHOW BAKER PARK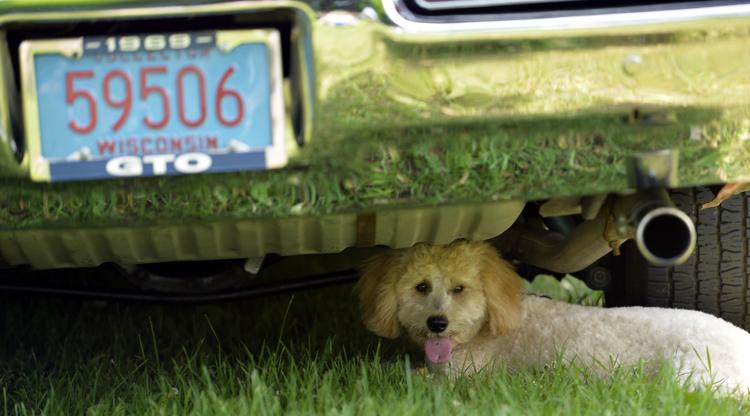 CAR SHOW BAKER PARK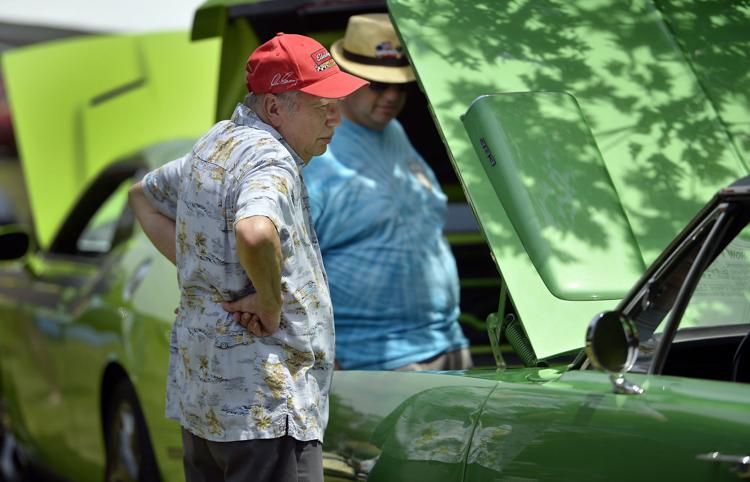 CAR SHOW BAKER PARK
CAR SHOW BAKER PARK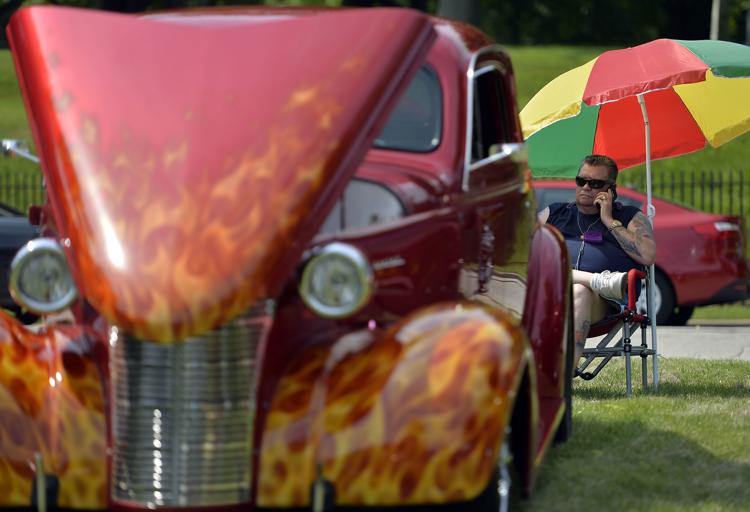 CAR SHOW BAKER PARK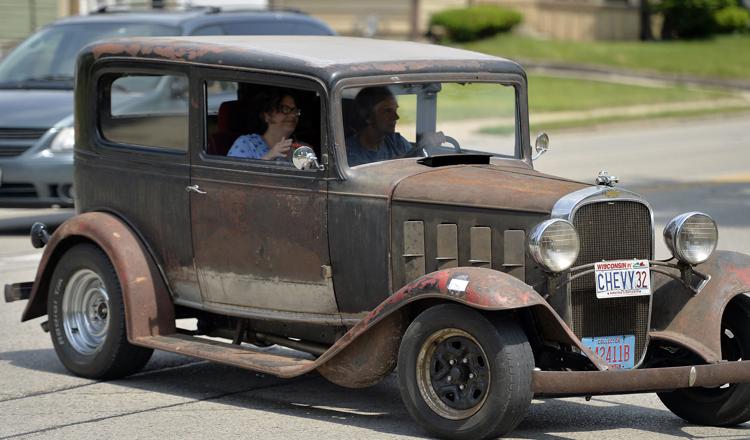 CAR SHOW BAKER PARK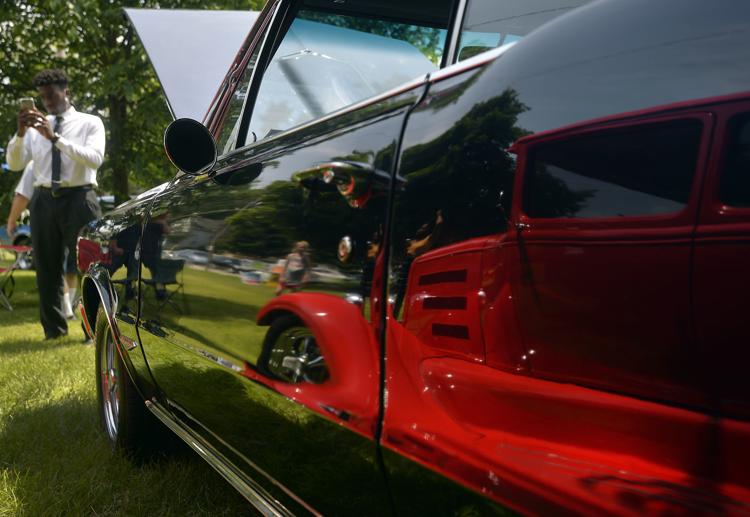 CAR SHOW BAKER PARK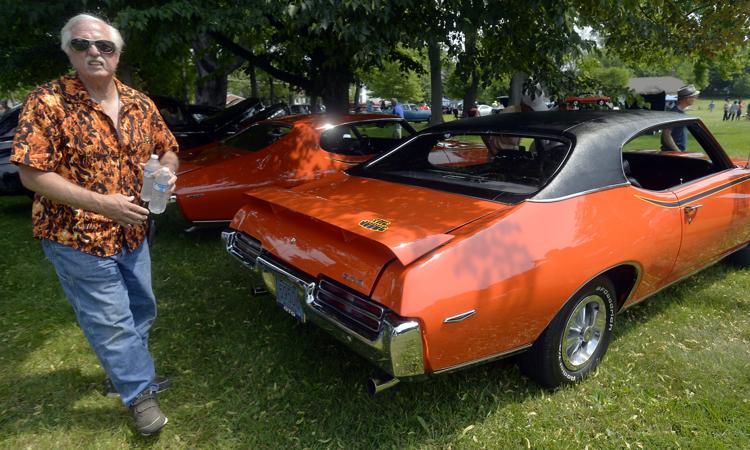 CAR SHOW BAKER PARK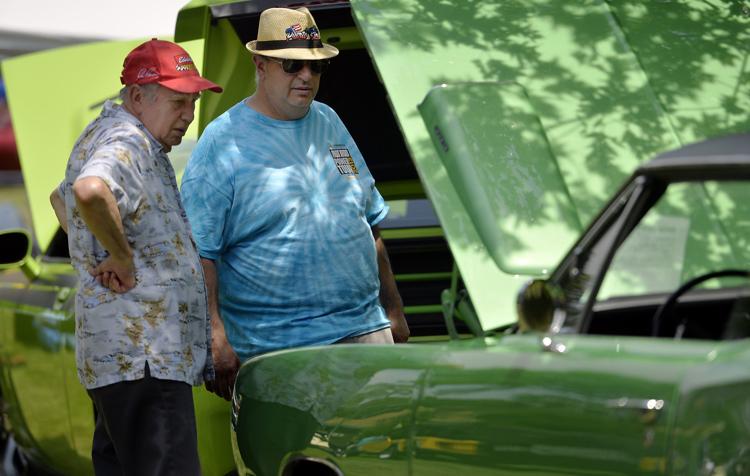 CAR SHOW BAKER PARK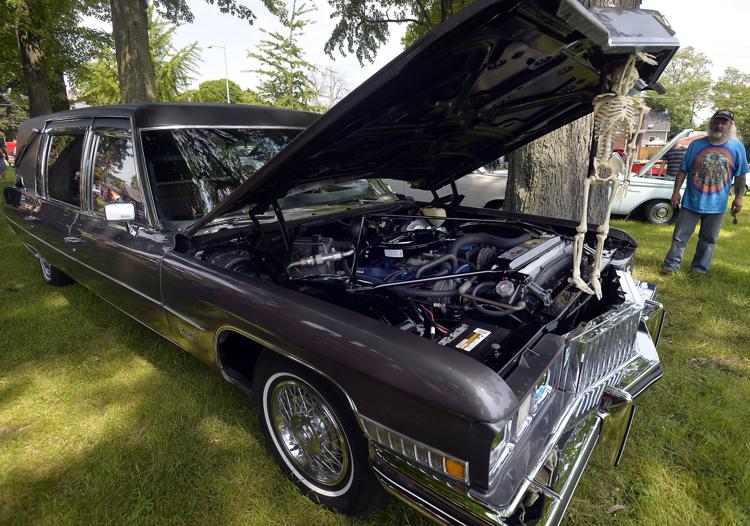 WOUNDED WARRIOR CAR SHOW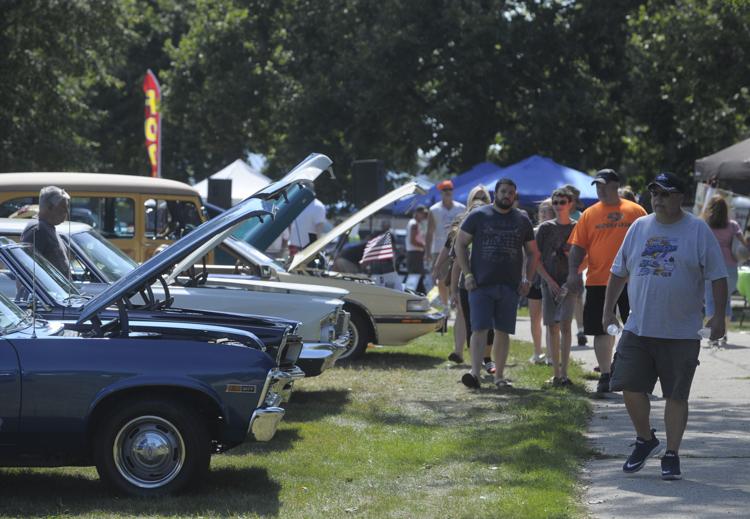 CAR SHOW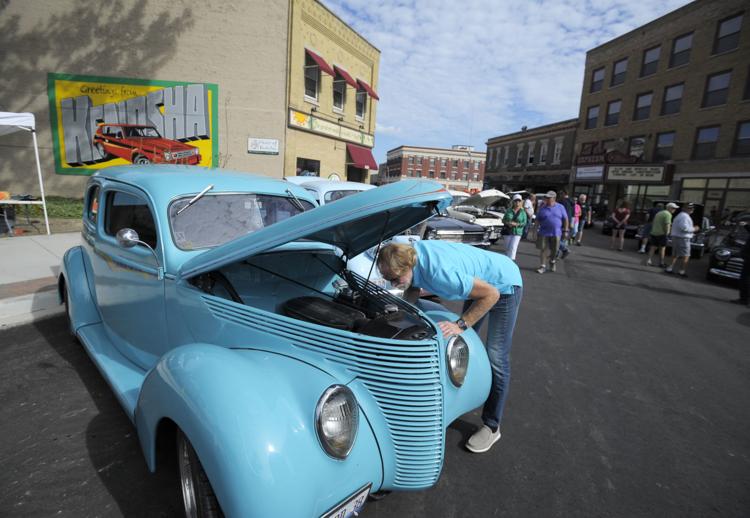 CAR SHOW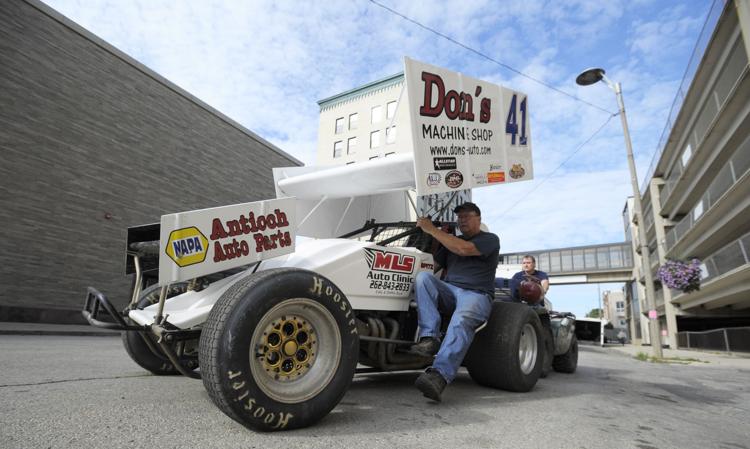 RODS FOR A REASON CAR SHOW
RODS FOR A REASON CAR SHOW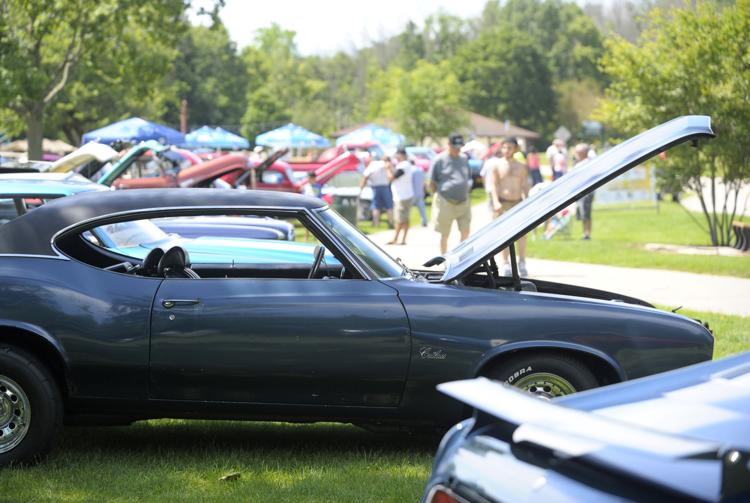 Catch the latest in Opinion
Get opinion pieces, letters and editorials sent directly to your inbox weekly!