A Forbes report back in March drew some attention to the Badger State's public pension funding success, particularly over neighboring Illinois.
"Go North, Young Man, to the Wisconsin Public Pension System," read the headline, with a photo of a young wide-eyed man wearing a cheesehead hat.
"To paraphrase Horace Greeley in his Manifest Destiny exhortation, but for those seeking out well-funded public pension plans, it's time to go north — northwards from Illinois, that is, to the greener pasture of the Wisconsin Retirement System," wrote Elizabeth Bauer, who covers retirement issues.
The report went on to compare the two states' vastly different pension funding, but a new report provided an update and compared the 50 states.
And the Badger State is on top, according to the Tax Foundation's analysis based on 2017 data released by the Pew Charitable Trusts.
Wisconsin's pension plan is 103% funded, the new analysis found. It noted that the percentage was calculated by comparing the market value of the pension fund's assets to its accrued pension liabilities.
The only other state with a fully funded plan — at 100% — is South Dakota, according to the report. Other states in the top five are Tennessee, New York and Idaho.
Not at the bottom but near it — at 48th — is Illinois, with only 38% funding. Of interest, other neighboring states rank as follows: Iowa at 12th with 82% funding, and Minnesota at 36th with 63% funding.
Twenty states have pension plans that are less than two-thirds funded, the Tax Foundation has reported, and there was a combined $1.28 trillion in state pension funding deficit based on 2017 data.
While the overall deficit is slightly down from 2016, "The message is clear: Many states face a pension crisis," the Tax Foundation reported.
A drop in the bucket, you might say, given the nation's growing federal budget deficit that is expected to surpass $1 trillion? Not in this case.
Pension debt in states is like college load debt in families. It has to be paid off eventually, and in cases of major debt it will hold states back.
The Tax Foundation concludes, "In the case of dramatically underfunded pension plans, reform now may be less costly and less painful than coping with a larger crisis later."
News of Wisconsin's ranking and healthy pension funding is a credit to leaders on both sides over the years who have made sure it was funded, and it won't burden taxpayers at a time when it may in other states.
Working together in Madison has made that happen, and it's a good example that current leaders should build on as they seek common ground.
SIMMONS BLOCK PARTY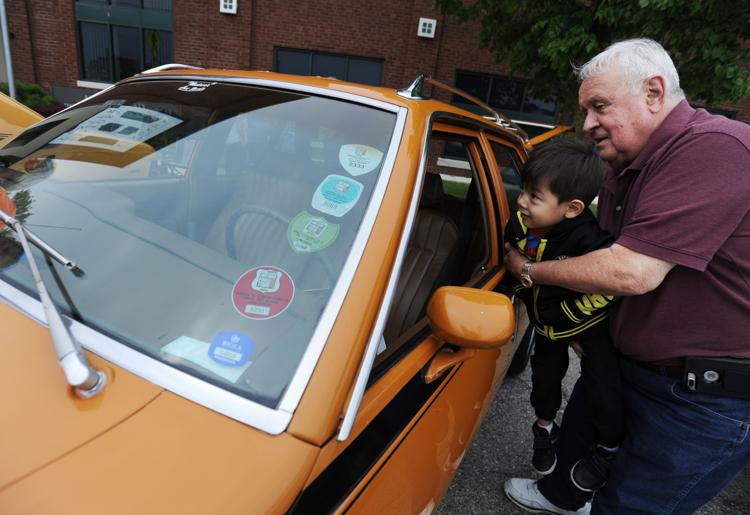 Harris and Hudson with Matt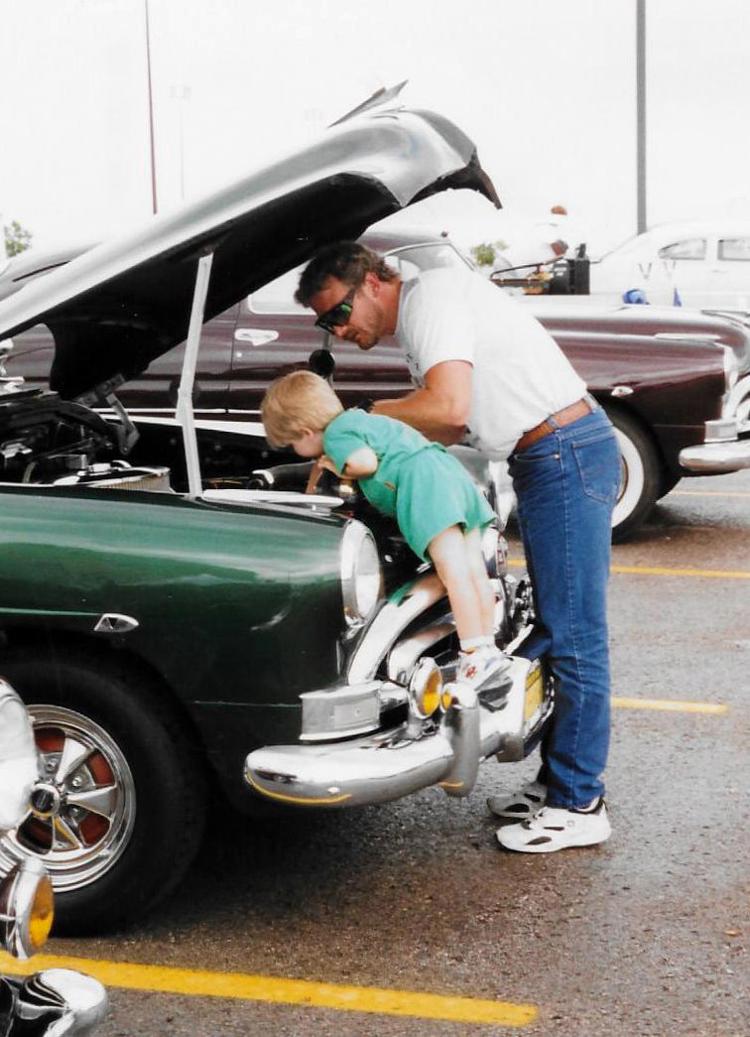 CAR SHOW BAKER PARK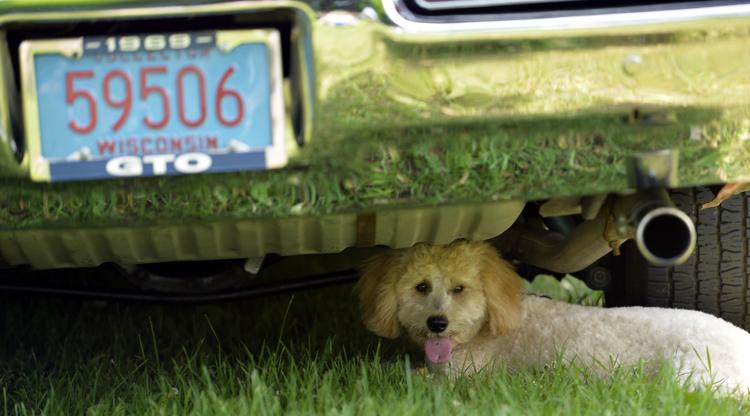 CAR SHOW BAKER PARK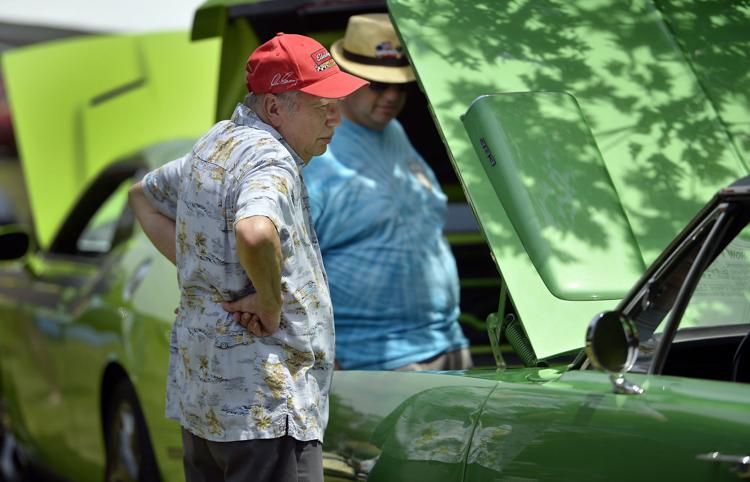 CAR SHOW BAKER PARK
CAR SHOW BAKER PARK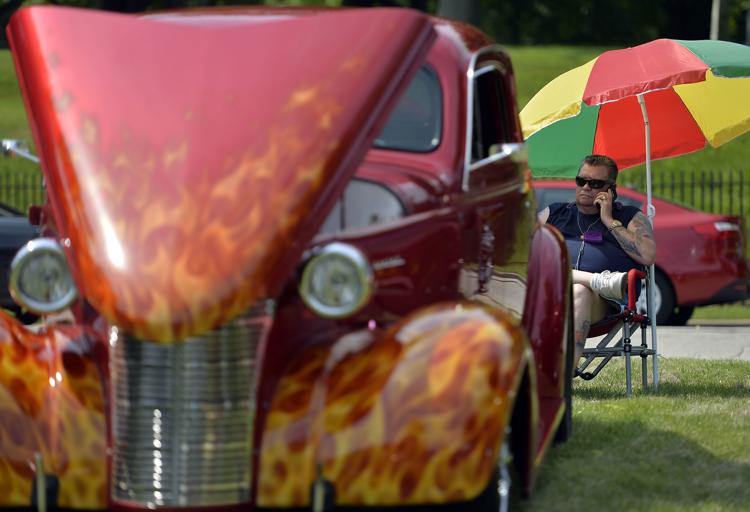 CAR SHOW BAKER PARK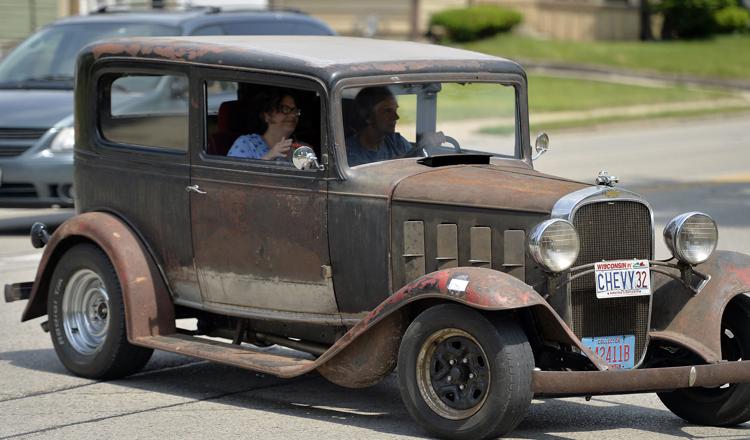 CAR SHOW BAKER PARK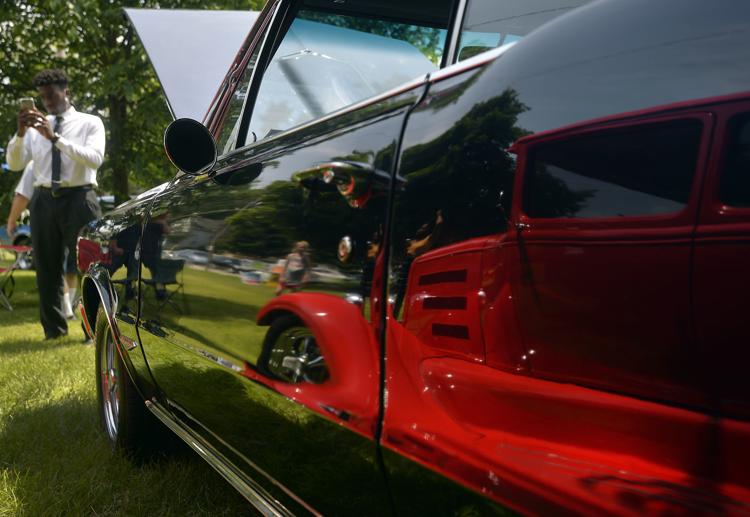 CAR SHOW BAKER PARK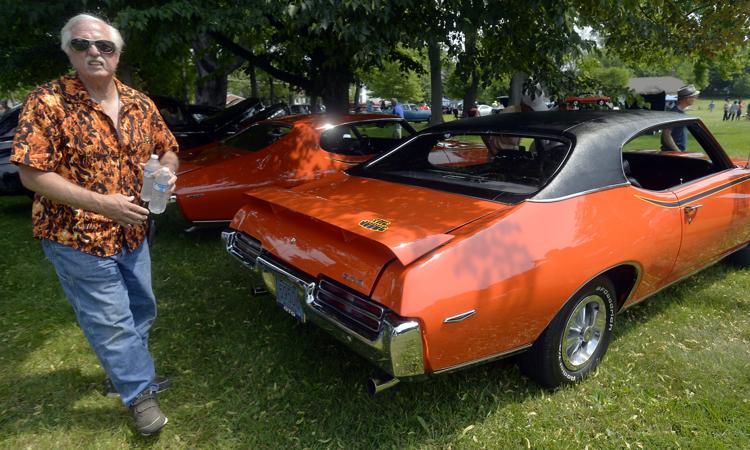 CAR SHOW BAKER PARK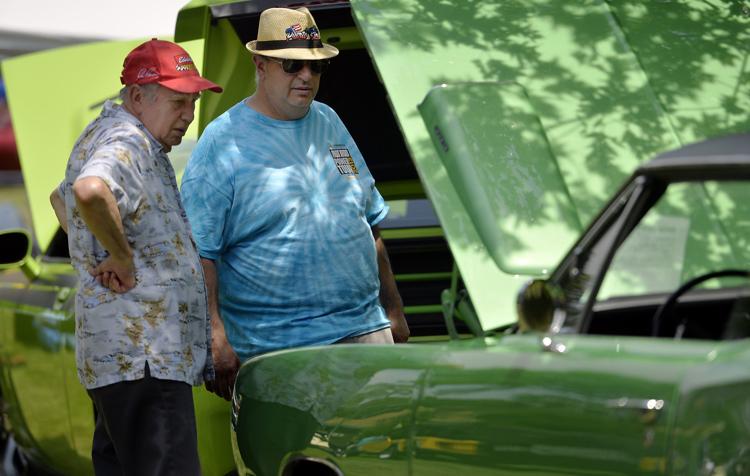 CAR SHOW BAKER PARK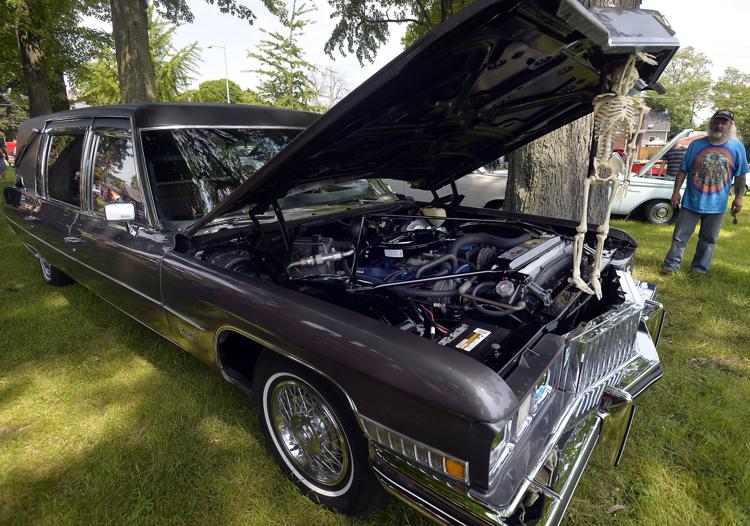 WOUNDED WARRIOR CAR SHOW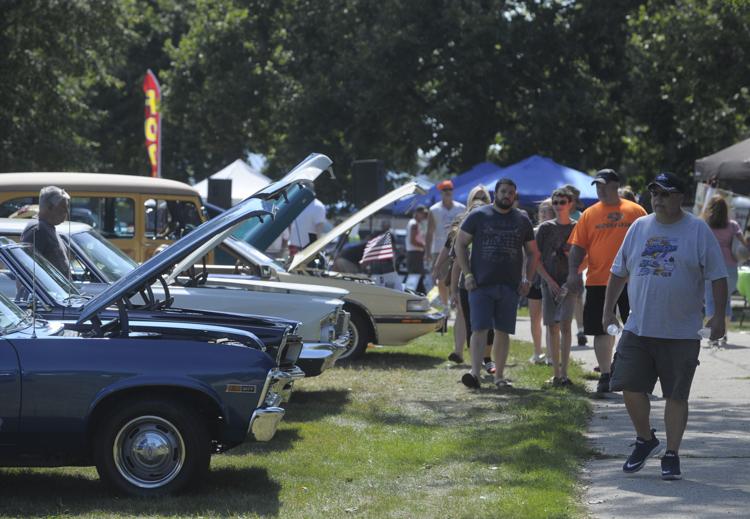 CAR SHOW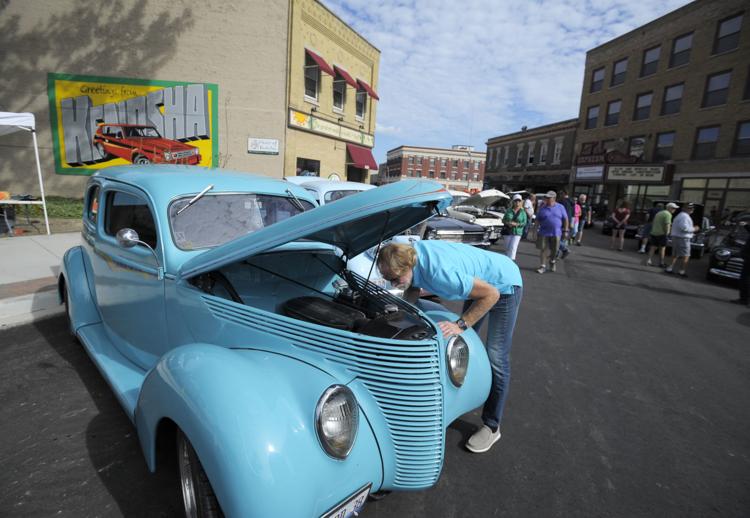 CAR SHOW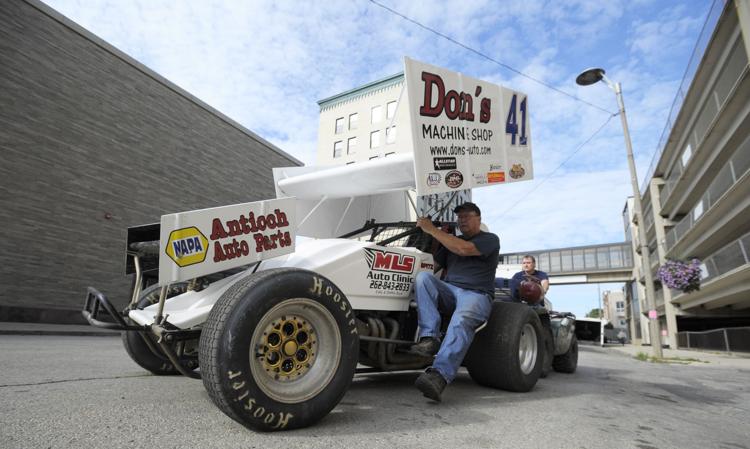 RODS FOR A REASON CAR SHOW
RODS FOR A REASON CAR SHOW