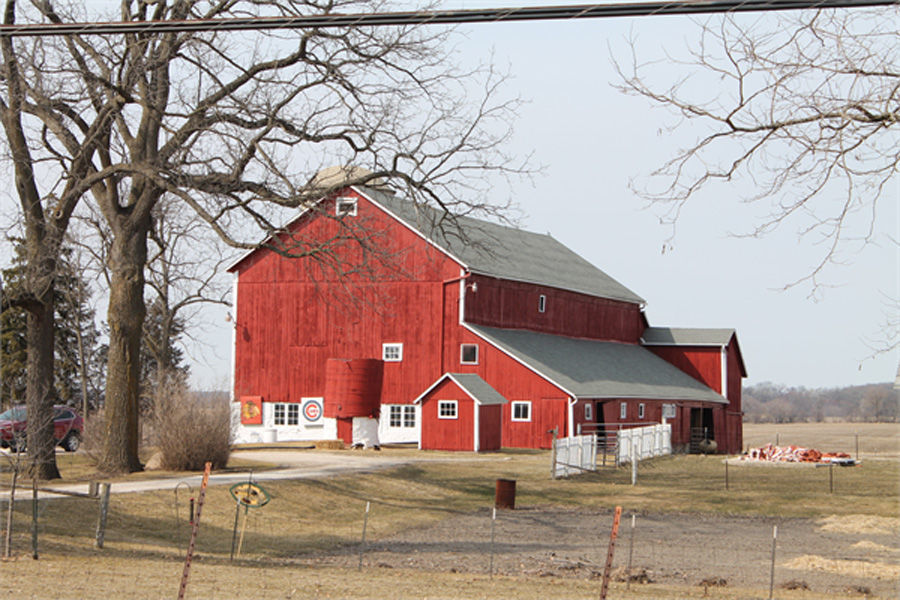 LAUREL — To the dozen homes, three farms and five church and school buildings in western Kenosha County now eligible for listing on the National Register of Historic Places, according to a recently completed inventory of property by the Wisconsin Historical Society. Celebrate our history by viewing them.
DART — To the original statement of the Kenosha Unified School District that prevented Bradford cheerleaders from honoring former Red Devil cheerleader Kaylie Juga, who was shot and killed insider her family's home on May 9. The statement made little sense and served to outrage the cheerleaders, the family, and many in the Kenosha community. We were pleased to report that the decision was reversed on Wednesday afternoon.
LAUREL — To September baseball, particularly National League Central baseball. What a race to the finish we have, with the Brewers and Cubs (and Cardinals) in the thick of it. No matter your team, enjoy these final season-ending games before the playoffs begin.
DART — To whoever left the threatening note in the bathroom at Salem School, where students were put on lockdown in their classrooms Wednesday morning until Kenosha County Sheriff's Department investigators declared it was not a credible threat. Students who make threats of school shootings, even if they had no plans to carry out the threat, can face criminal charges.
LAUREL — To Carthage College for a move to "better reflect the amount most students pay after receiving financial aid," according to the statement announcing that annual tuition will decrease at the private, liberal arts school from $45,100 to $31,500. The decision has already been approved by Carthage trustees.
Catch the latest in Opinion
Get opinion pieces, letters and editorials sent directly to your inbox weekly!