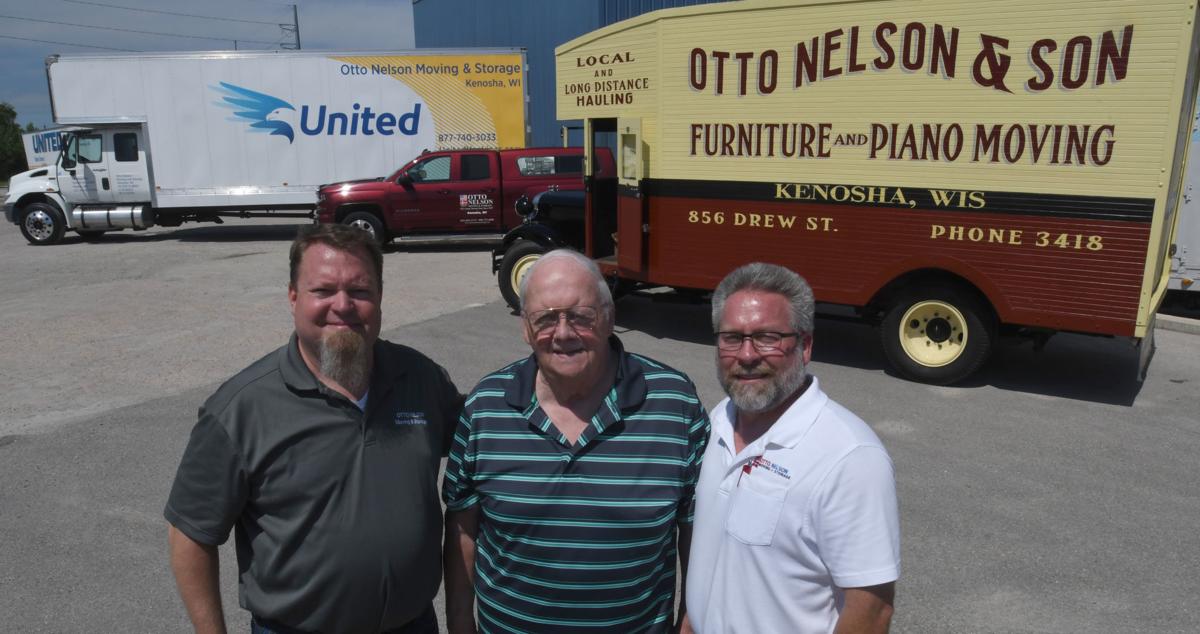 LAUREL — To the volunteers and coordinators of Bristol Progress Days, marking its 50th year this weekend and bringing back a carnival. Admission to the events at Hanson Park, Highways 45 and AH, is free and it should be a community celebration.
DART — To the toll on Kenosha County farmers that has the corn crop in such poor shape. We missed "knee-high by the Fourth of July," but we hope, along with farmers, that "a late fall will cure all."
LAUREL — To Otto Nelson Moving & Storage, originally known as Otto Nelson and Sons, marking its 100th year in the moving business. The Kenosha company has grown by offering customer service based on the motto it adopted when it was founded in 1919: "quality, quality, quality."
LAUREL — To the participants and teams in the 47th annual Rotary Club of Kenosha West Softball Tournament this weekend at Lincoln Park. All of the tournament proceeds are donated back to the community in the form of non-profit grants.
DART — To going too fast in construction zones in Kenosha County and beyond. We don't just see it on Interstate 94, you can't miss it on county roads either. Slow down and stay in lane.