Public health AND gun laws: It's not one or the other.
You don't have to choose only one cause to support, as a VOP writer suggested. You can promote the efforts taking place to protect youth from flavored vape products AND support other social/political causes as well.
To anyone who thinks educating the public about the dangers of vaping and demanding comprehensive legislative policy should be compared in any way to school shootings and gun control, that is just silly.
If you believe in it, say something, do something, show some initiative and take action. Don't complain about what others are doing just because you think another issue is of greater importance.
And by the way, tobacco is indeed the leading cause of preventable death in the country.
SIMMONS BLOCK PARTY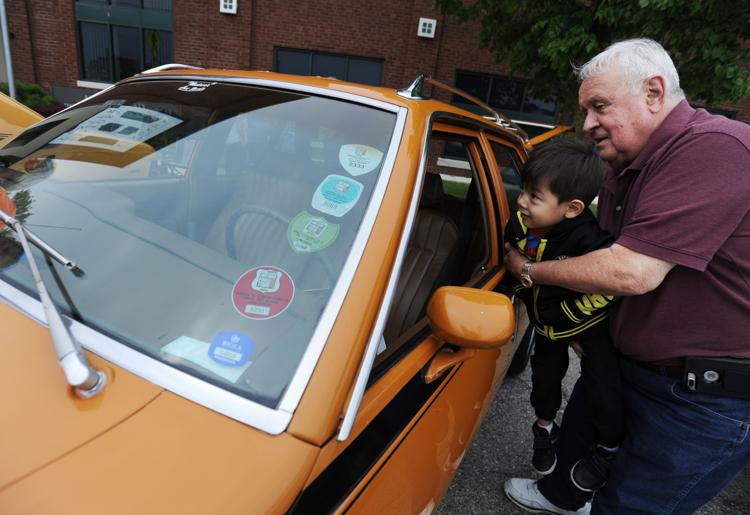 Harris and Hudson with Matt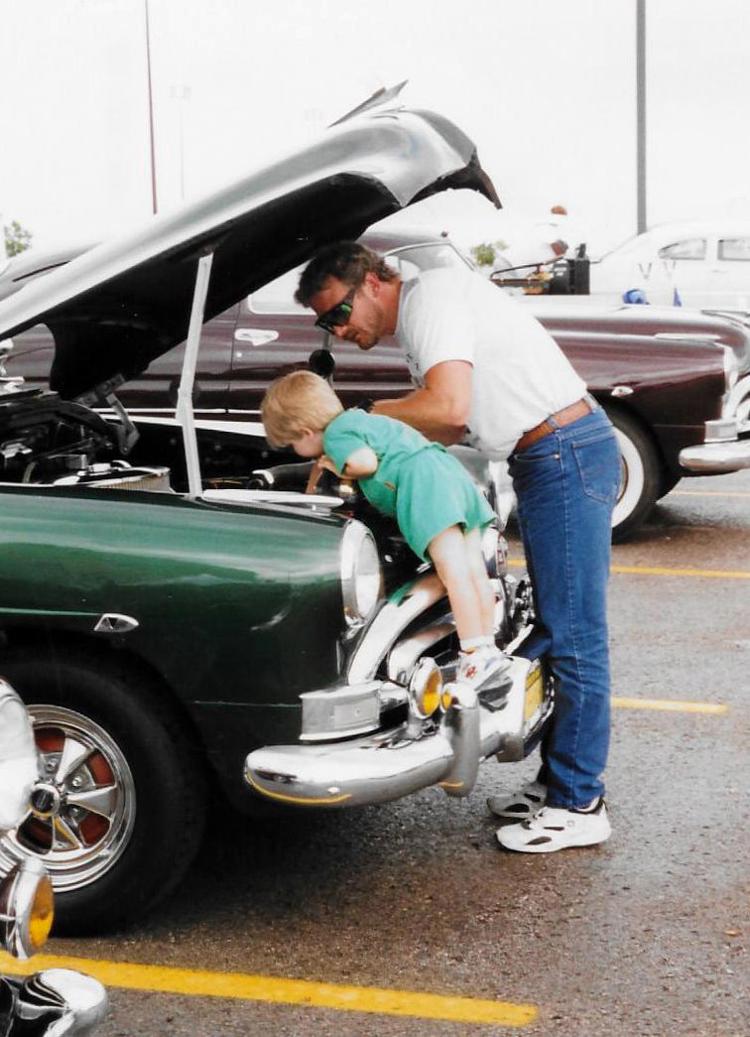 CAR SHOW BAKER PARK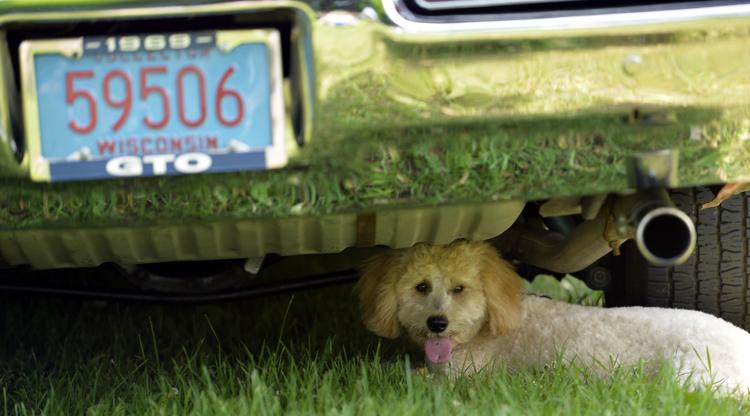 CAR SHOW BAKER PARK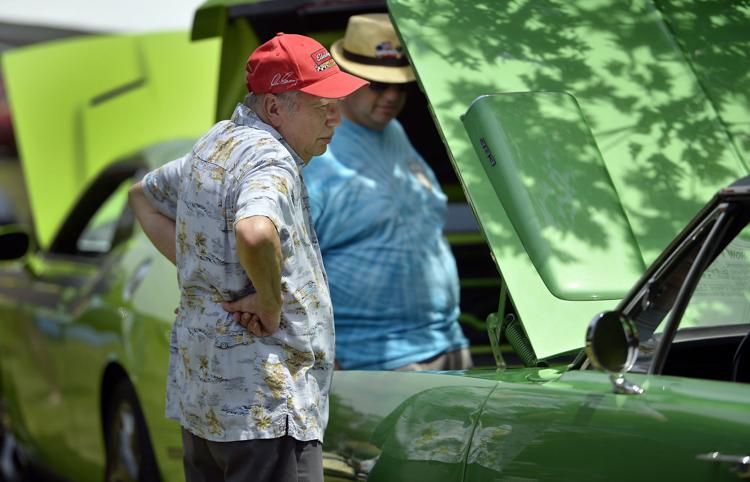 CAR SHOW BAKER PARK
CAR SHOW BAKER PARK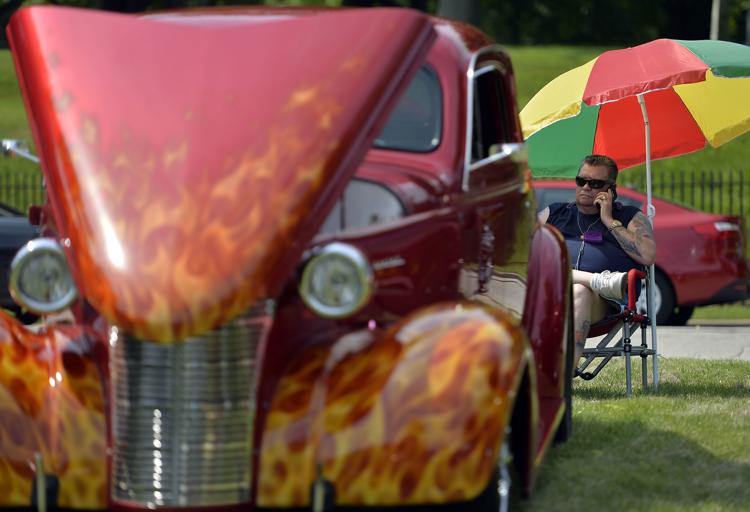 CAR SHOW BAKER PARK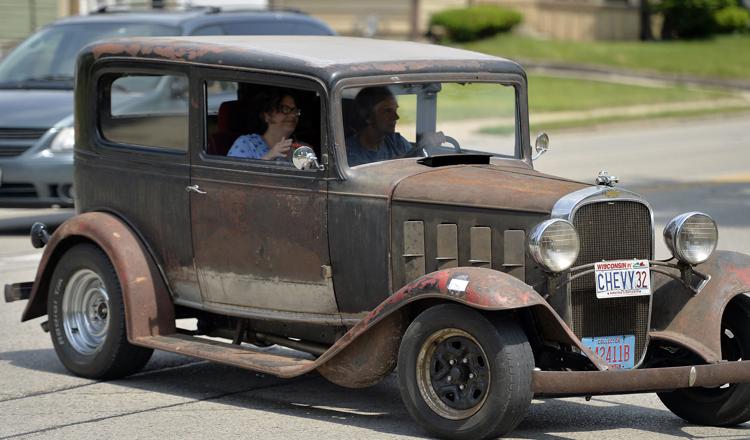 CAR SHOW BAKER PARK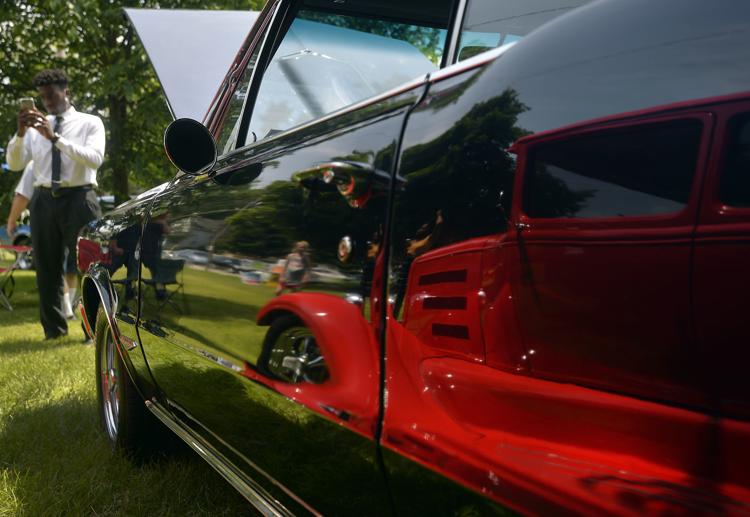 CAR SHOW BAKER PARK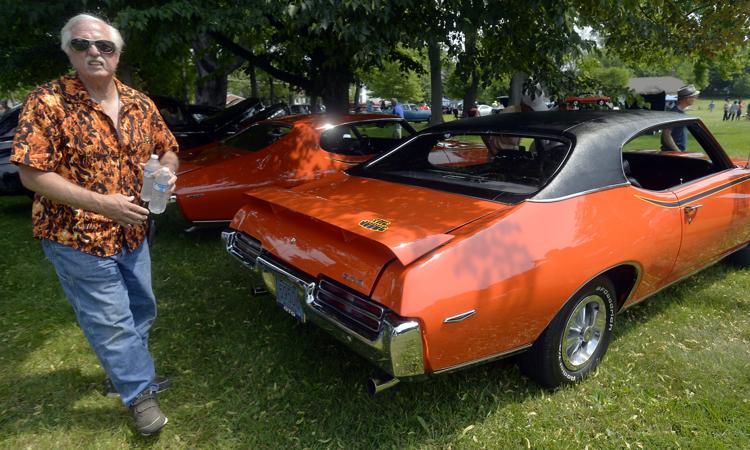 CAR SHOW BAKER PARK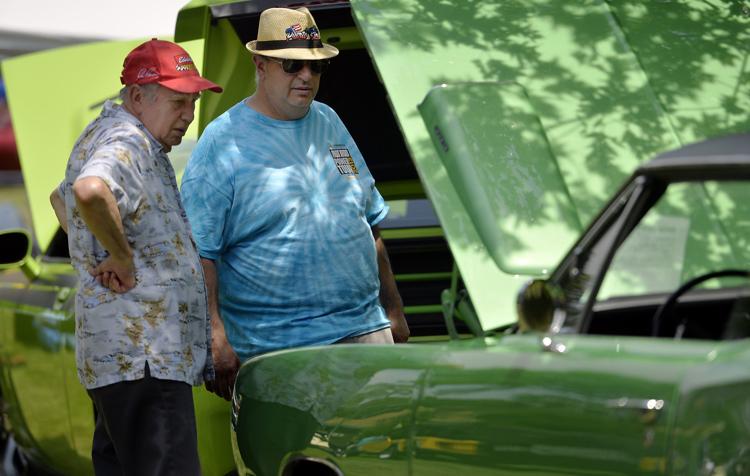 CAR SHOW BAKER PARK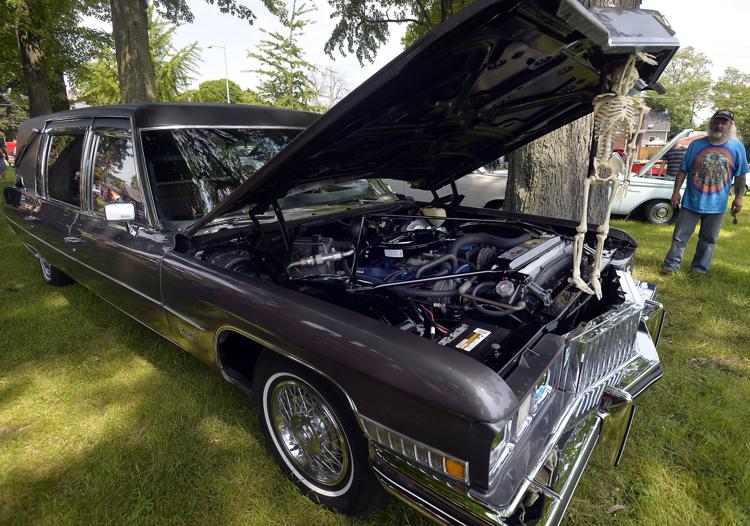 WOUNDED WARRIOR CAR SHOW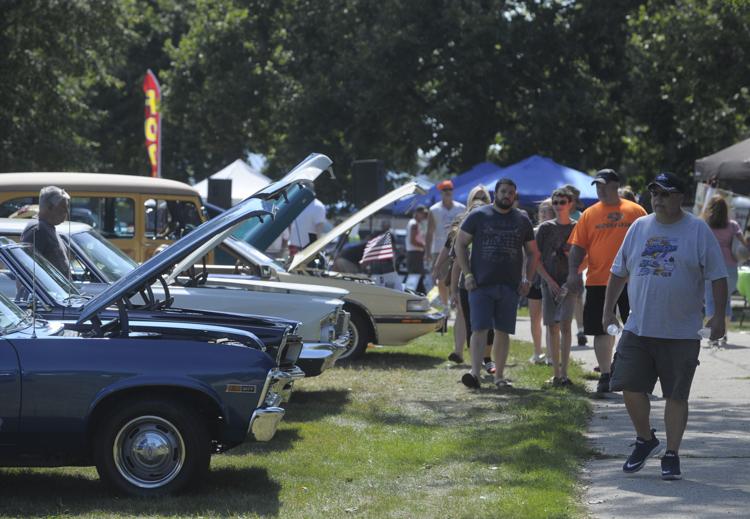 CAR SHOW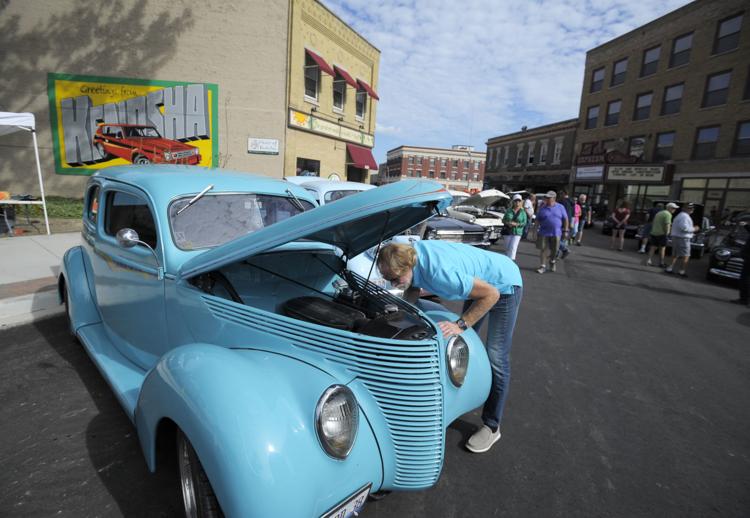 CAR SHOW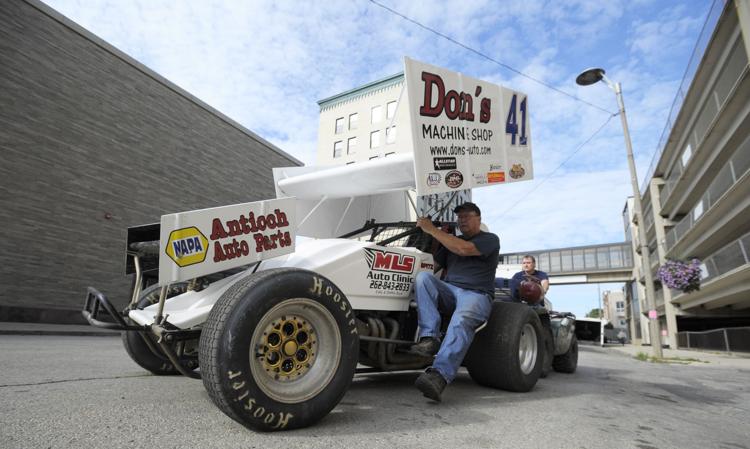 RODS FOR A REASON CAR SHOW
RODS FOR A REASON CAR SHOW