A few weeks ago I was scheduled for jury duty. I reported when asked, to the courthouse. As I drove around to find a parking place, I realized that the only place I could find was in the parking ramp.
It was a rather warm day and it was difficult to walk those few blocks to the courthouse. Then, up the stairs/ramp and walk through the courthouse and down to the jury room.
I have had numerous issues and surgeries over the last few years, and I feel there should be an easier way to expect citizens to show up for their civic duty. I did make it from the parking area and back with no problems, but was thankful that we were dismissed from duty the same day.
There are many people with disabilities that are not obvious. Isn't there another way or door to have these people enter the courthouse? How about having someone drive a cart or shuttle to get jurors to their destination?
Maybe fewer prospective jurors would ask for excuses if something like this was available to them.
SIMMONS BLOCK PARTY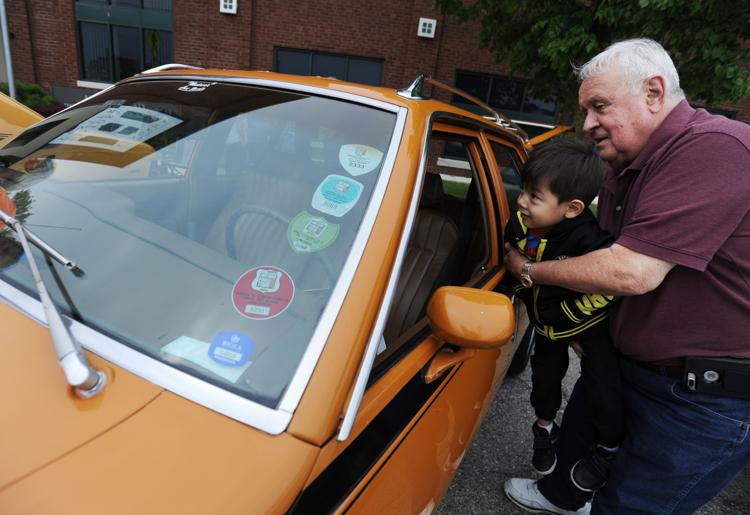 Harris and Hudson with Matt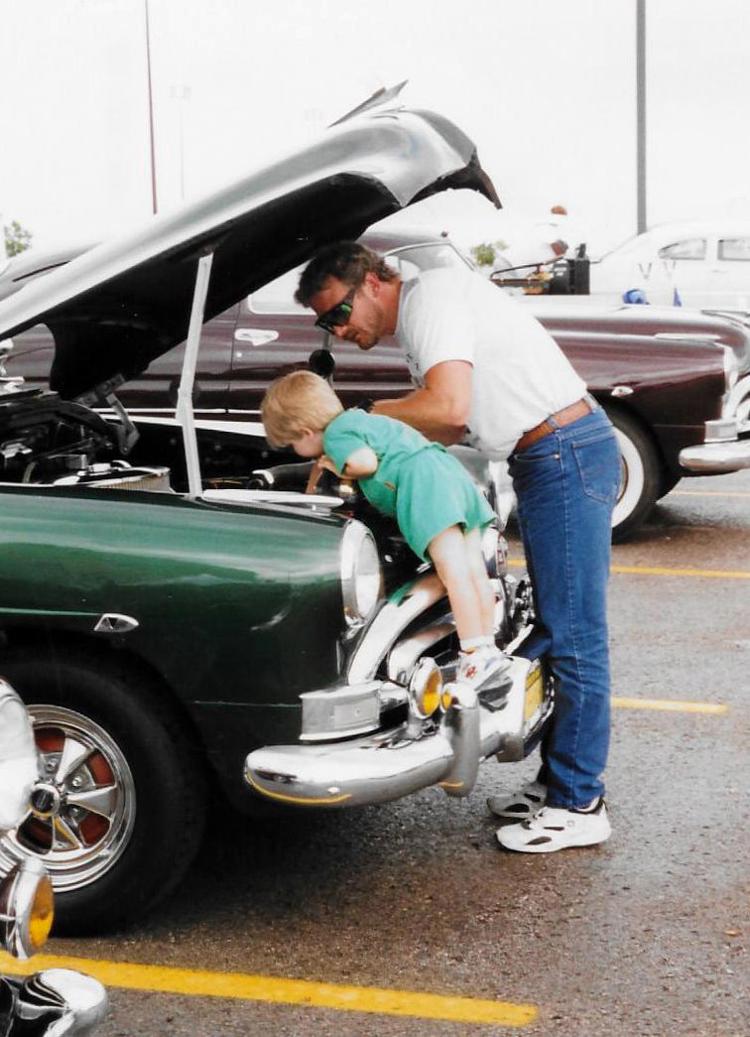 CAR SHOW BAKER PARK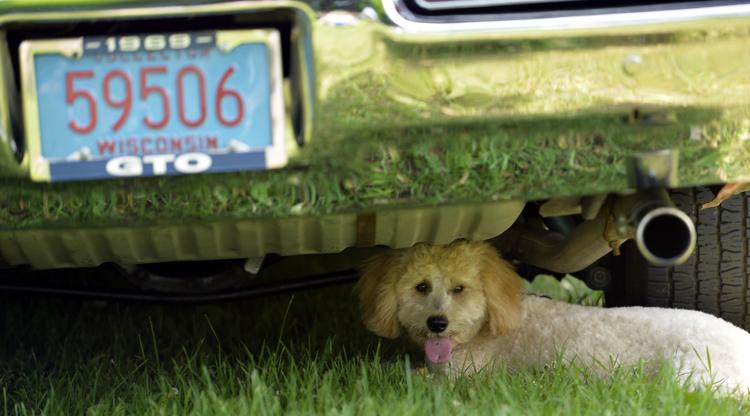 CAR SHOW BAKER PARK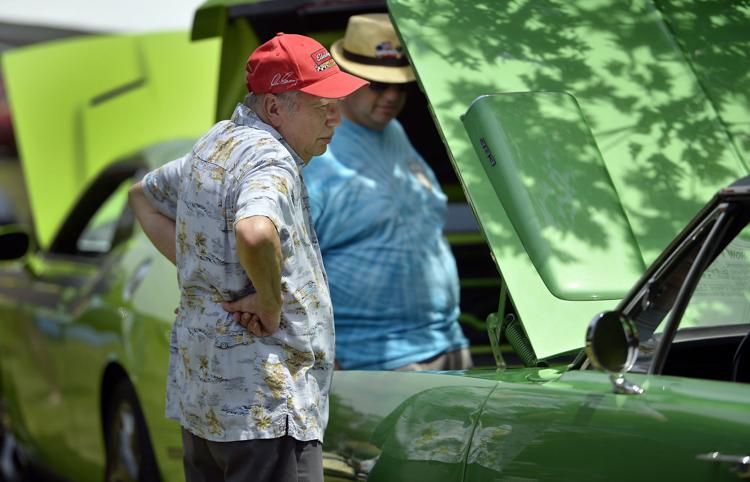 CAR SHOW BAKER PARK
CAR SHOW BAKER PARK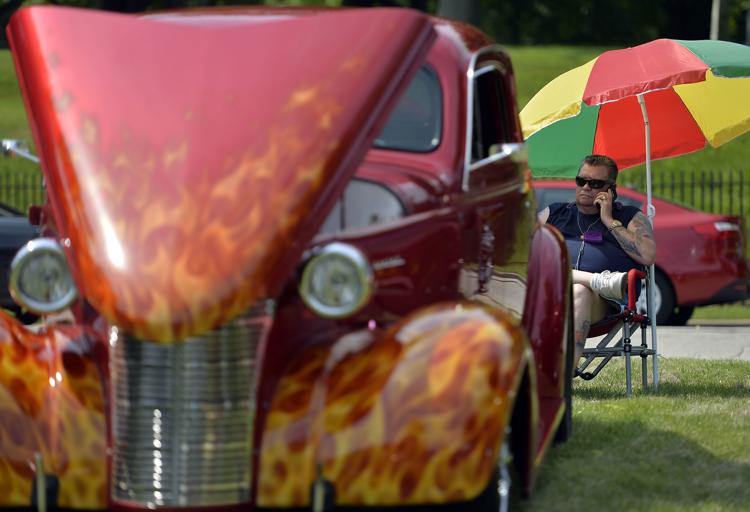 CAR SHOW BAKER PARK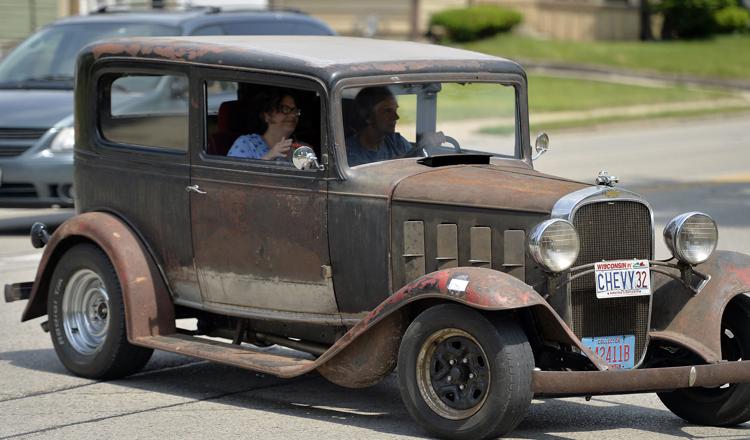 CAR SHOW BAKER PARK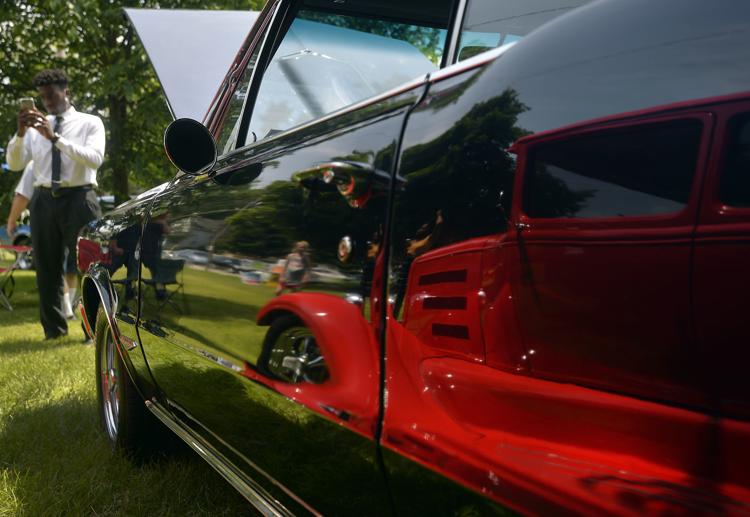 CAR SHOW BAKER PARK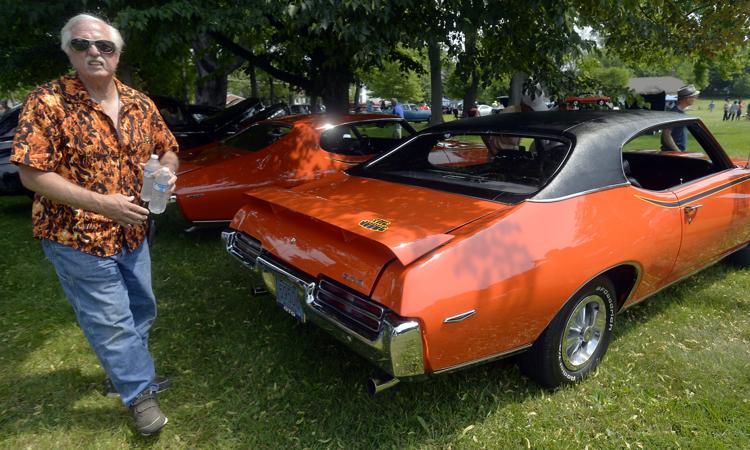 CAR SHOW BAKER PARK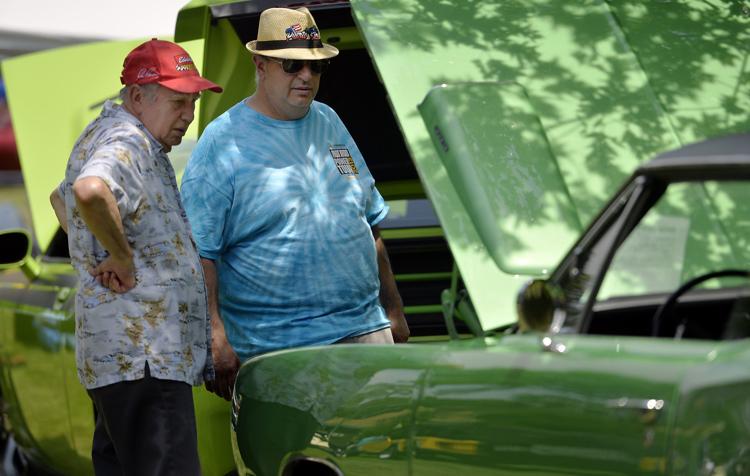 CAR SHOW BAKER PARK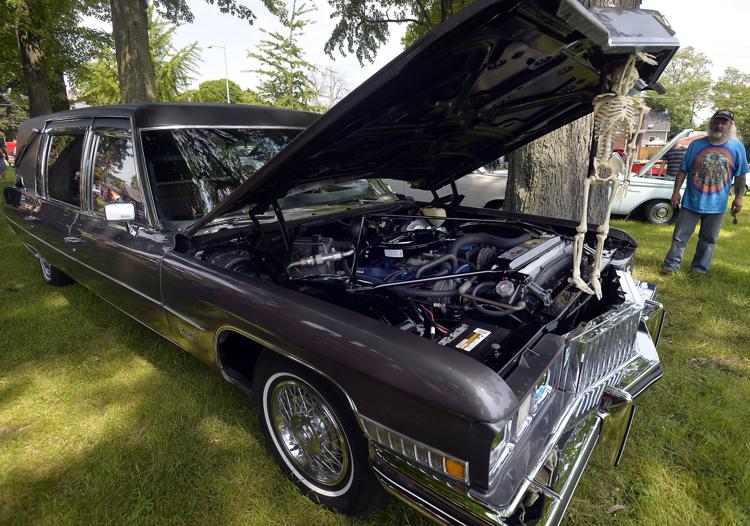 WOUNDED WARRIOR CAR SHOW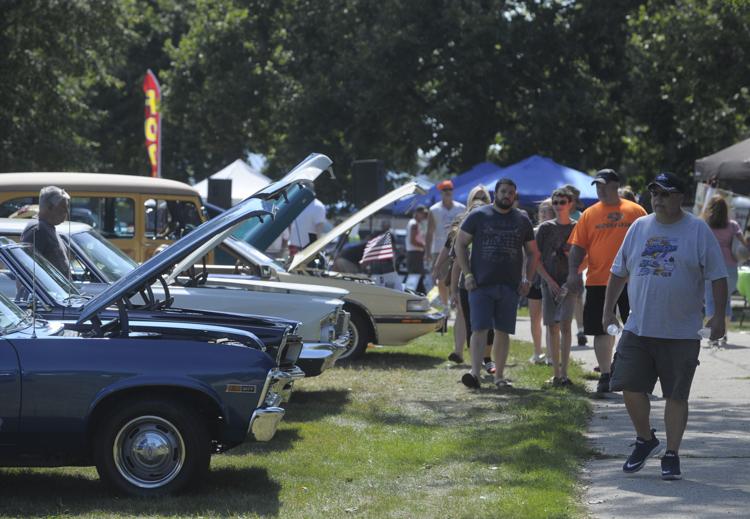 CAR SHOW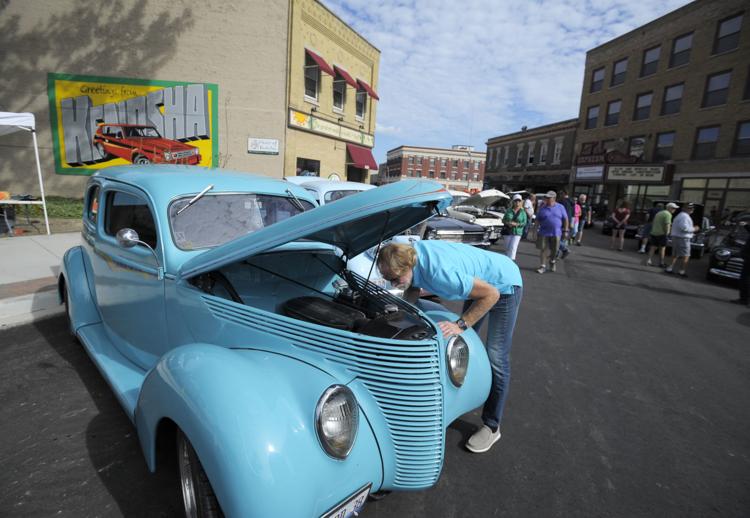 CAR SHOW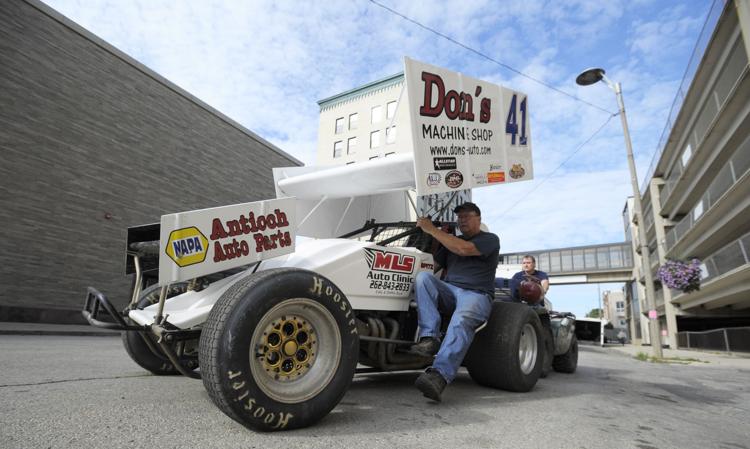 RODS FOR A REASON CAR SHOW
RODS FOR A REASON CAR SHOW