Last week I heard very sad news. The Bartley House announced it will soon close its doors. On Friday, Sept. 20, they will serve their last meals. That will be over 60 years of providing excellent food and service to local citizens and the many others who came to enjoy Missie's great menu items and her fantastic preparations.
Bart and Maureen have been quite committed to honoring their father's successful venture into the food business. They have hired and trained a number of the best grill cooks, servers and kitchen staff that you will find anywhere.
When I first moved to town over 30 years ago, I drove past the restaurant and saw a number of people standing outside, waiting for the 5 p.m. opening. That was impressive, so my wife and I decided to give it a try. It quickly became our favorite place. We made sure our out-of-town guests were treated to the Bartley House as well.
In addition to enjoying fine food and refreshments, the clientele will be thankful for the many great people they met there, a number of which then quickly became their lifetime friends too.
The Bartley House will be sadly missed but it will never be forgotten.
SIMMONS BLOCK PARTY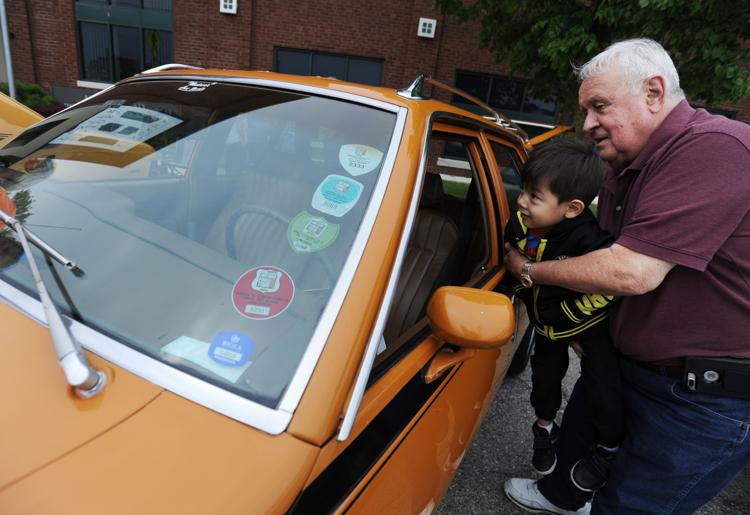 Harris and Hudson with Matt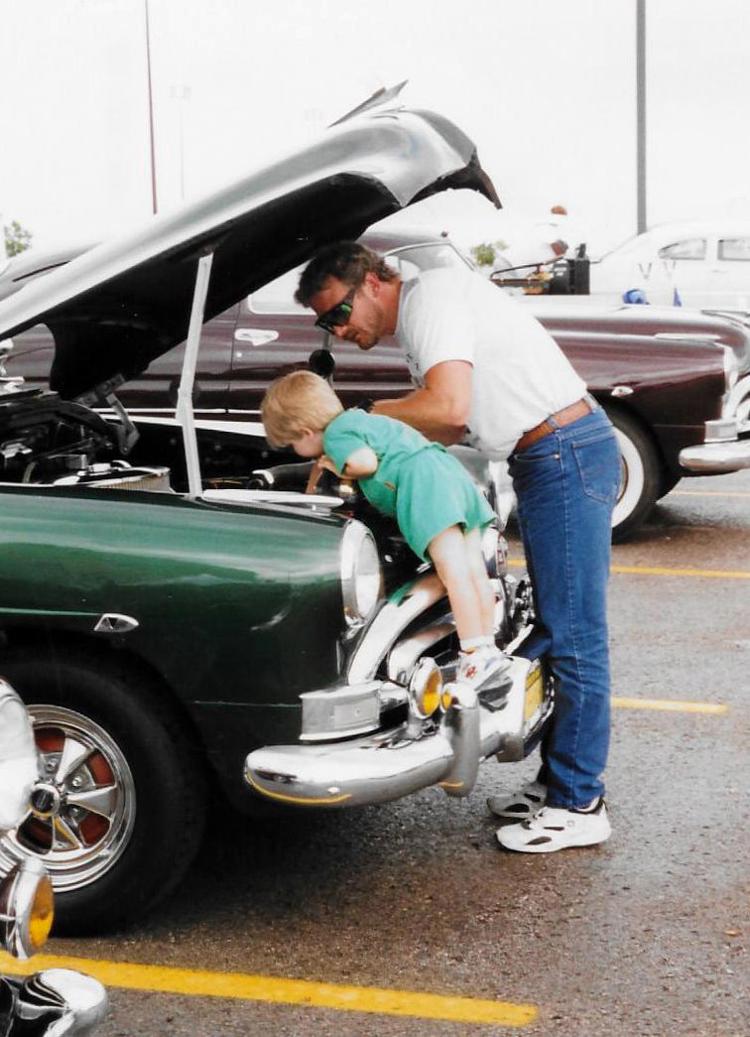 CAR SHOW BAKER PARK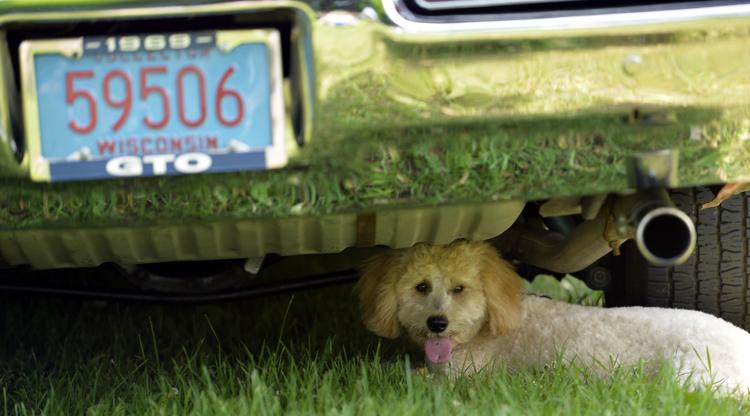 CAR SHOW BAKER PARK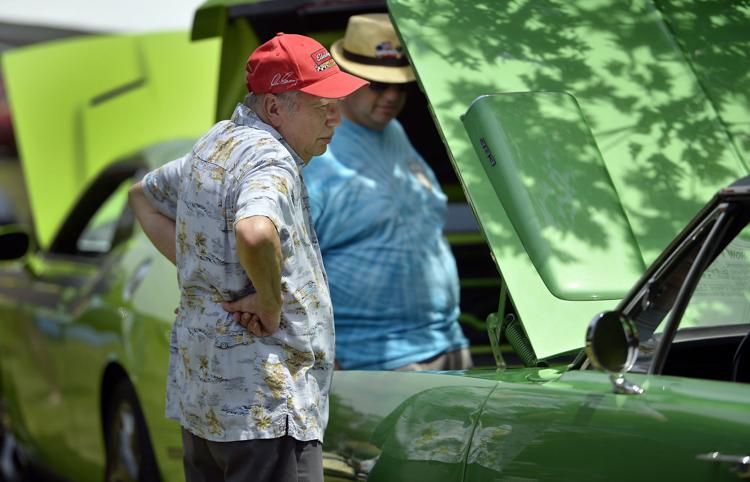 CAR SHOW BAKER PARK
CAR SHOW BAKER PARK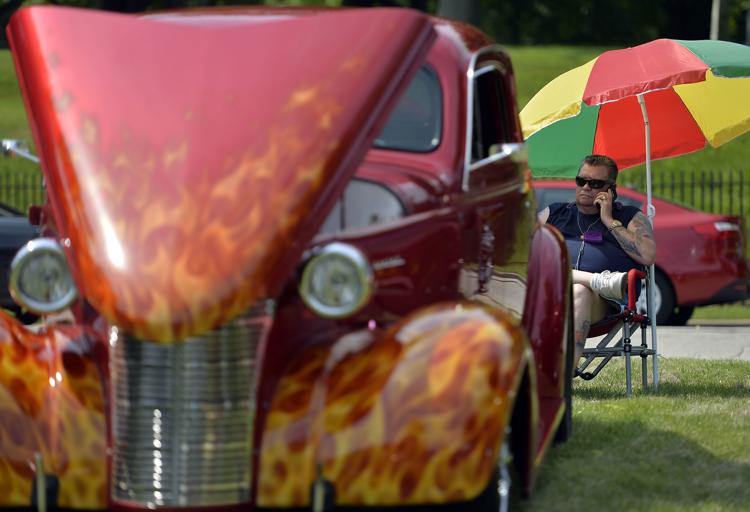 CAR SHOW BAKER PARK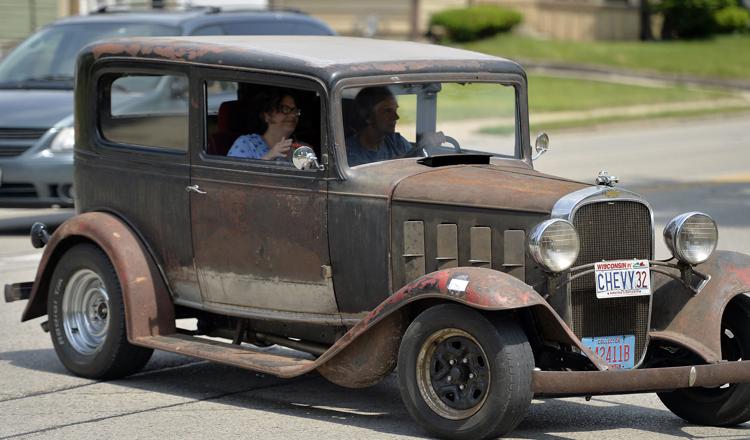 CAR SHOW BAKER PARK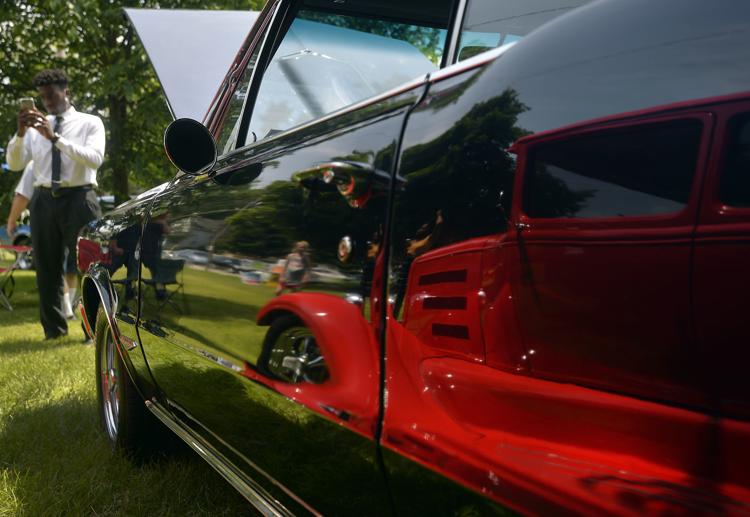 CAR SHOW BAKER PARK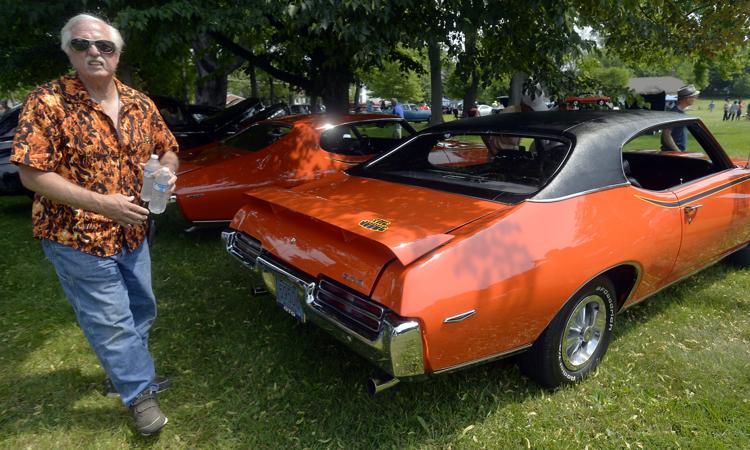 CAR SHOW BAKER PARK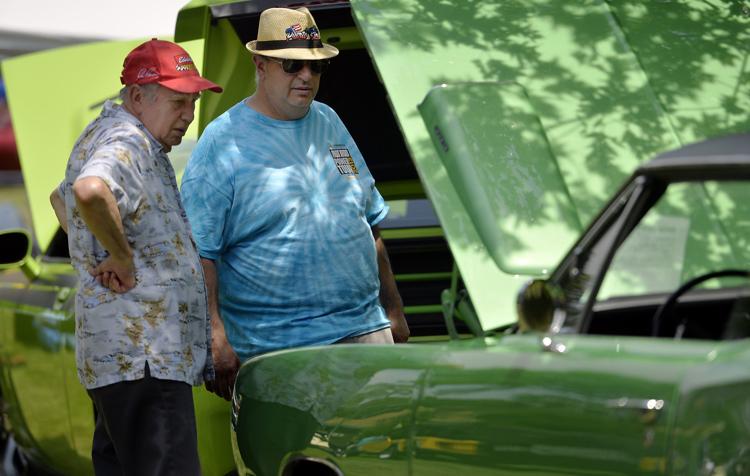 CAR SHOW BAKER PARK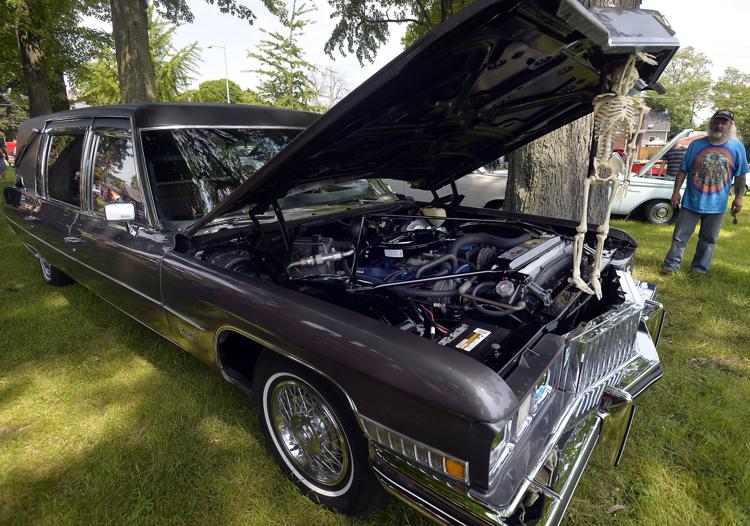 WOUNDED WARRIOR CAR SHOW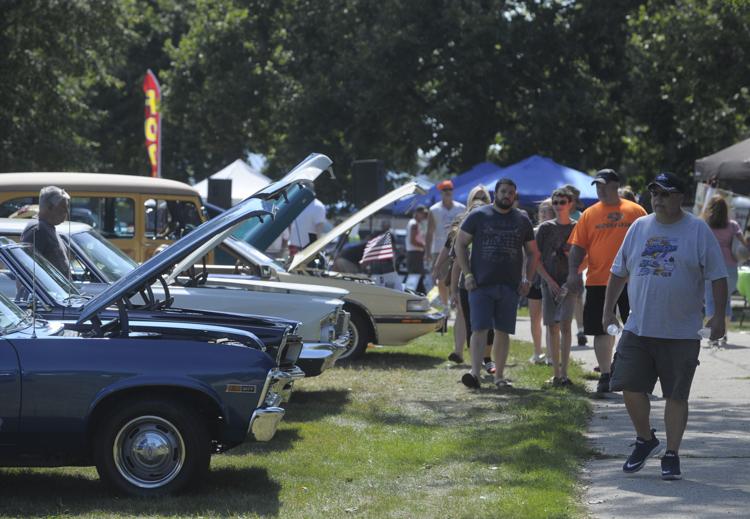 CAR SHOW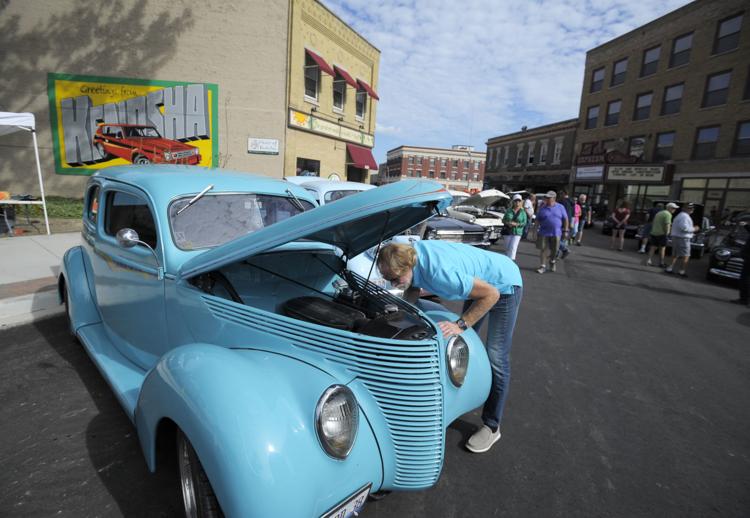 CAR SHOW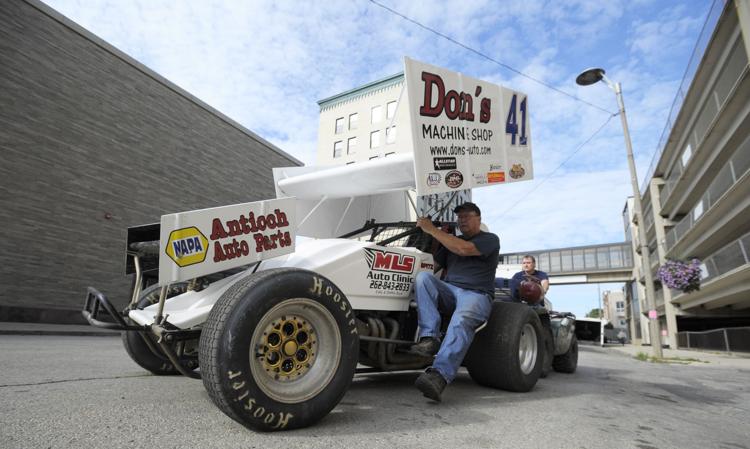 RODS FOR A REASON CAR SHOW
RODS FOR A REASON CAR SHOW