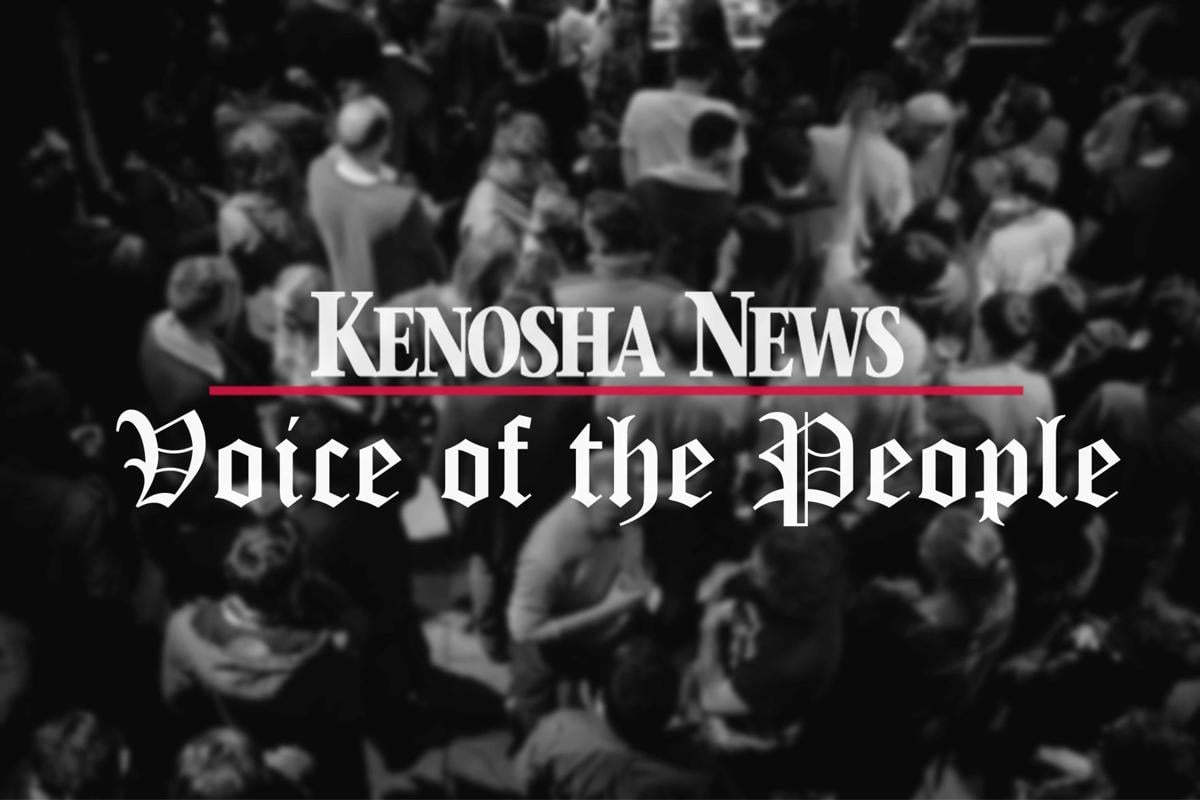 Vicious divisiveness is the new norm in U.S. politics, mostly because of the DNC. Imagine: H.W. Bush, after the former's heartbreaking second term loss, claiming victor Bill Clinton to be a Nazi-like despot.
The new norm: Barack Obama, getting out the Congressional vote in September 2018, demonizing President Trump for "Capitalizing on resentments" that "help maintain their (I guess he meant white peoples') power and ... privilege."
Imagine: Bob Dole, after failing to unseat Clinton, going to a foreign nation to describe the people voting for his opponent as barbaric, unenlightened or coerced. The new norm: Failed presidential candidate Hillary Clinton, in India in March 2018, saying: "(Democrats) do not do well with white men, and we don't do well with married, white women. And part of that is ... a sort of ongoing pressure to vote the way that your husband, your boss, your son, whoever, believes you should."
Perhaps Trump could speak with more decorum, but he is also responding to DNC language of militant identity politics, race-baiting (i.e. anyone that disagrees with them is a racist) and a radical socialism which would devastate the working classes. We should call the new DNC norms for what they are: Treason and sedition. Democracy means accepting the results of elections, not undermining them.
I've voted for far more Dems than Republicans, but until they de-radicalize and promise to accept election results, I won't even consider voting for them. That includes local politicians who are riding the tailcoats of the national traitors.
SIMMONS BLOCK PARTY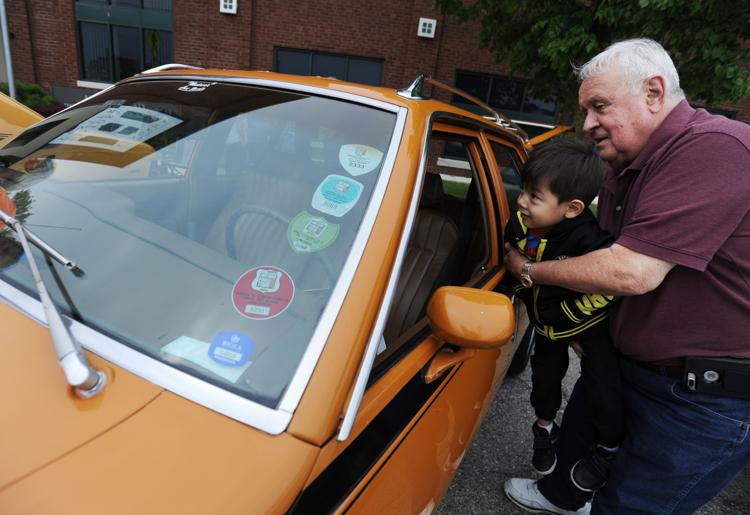 Harris and Hudson with Matt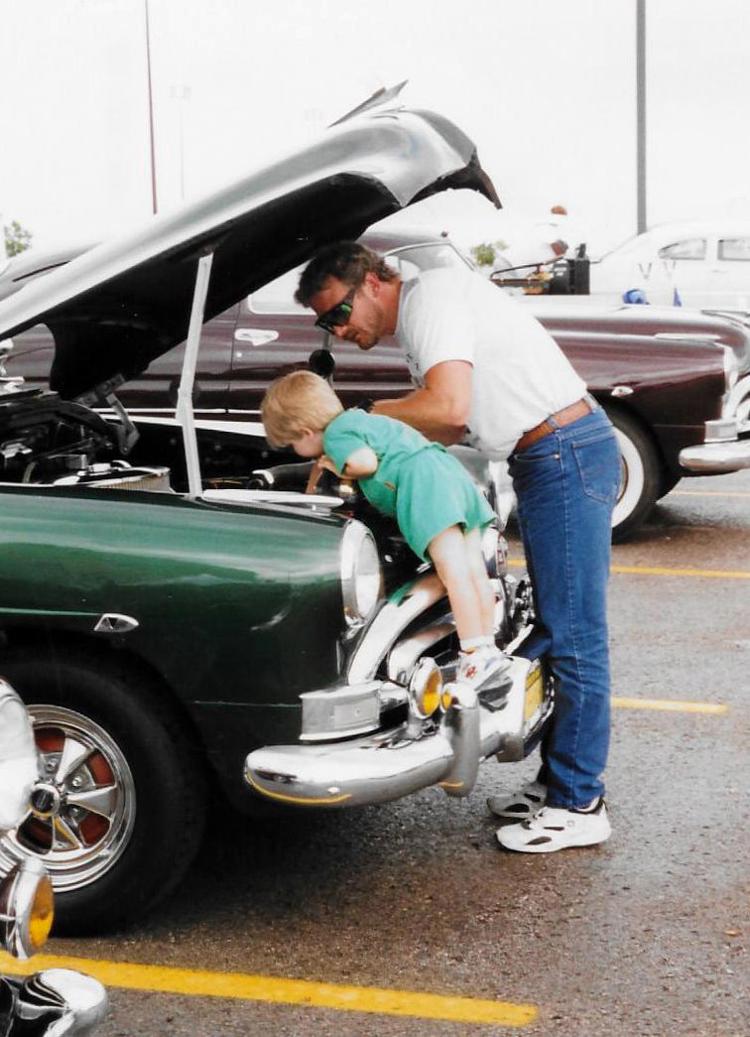 CAR SHOW BAKER PARK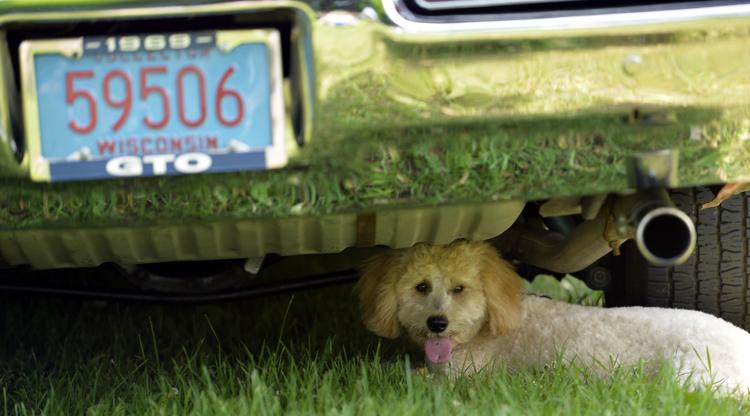 CAR SHOW BAKER PARK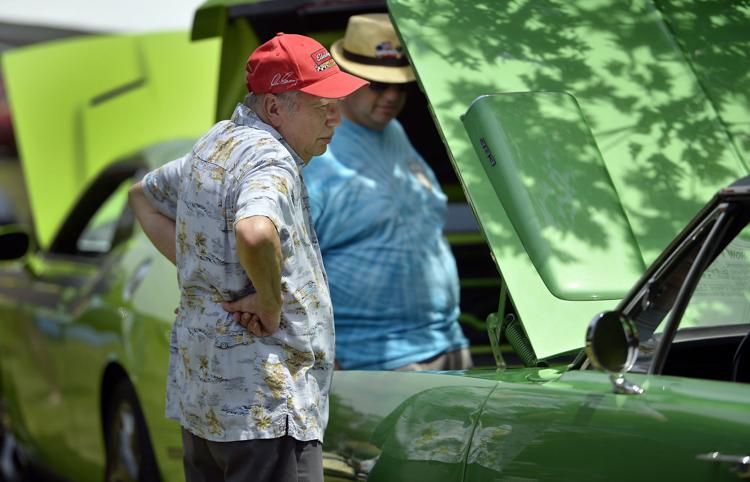 CAR SHOW BAKER PARK
CAR SHOW BAKER PARK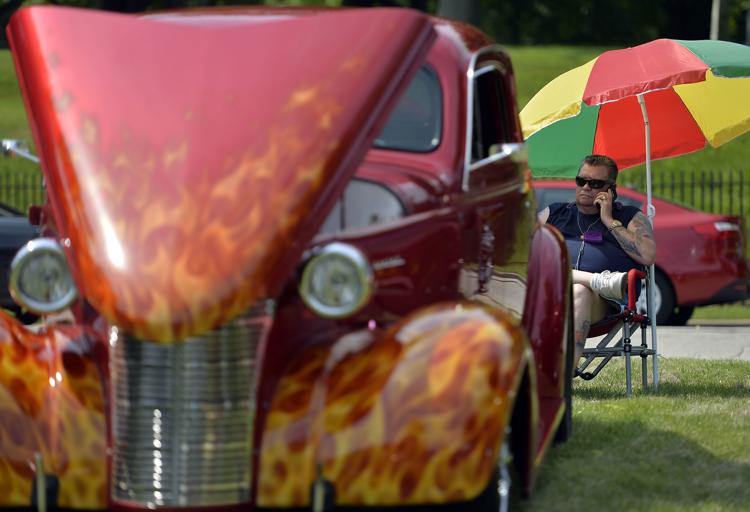 CAR SHOW BAKER PARK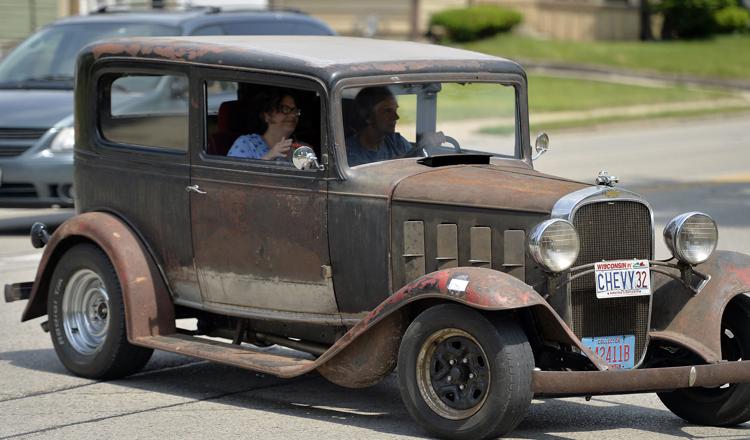 CAR SHOW BAKER PARK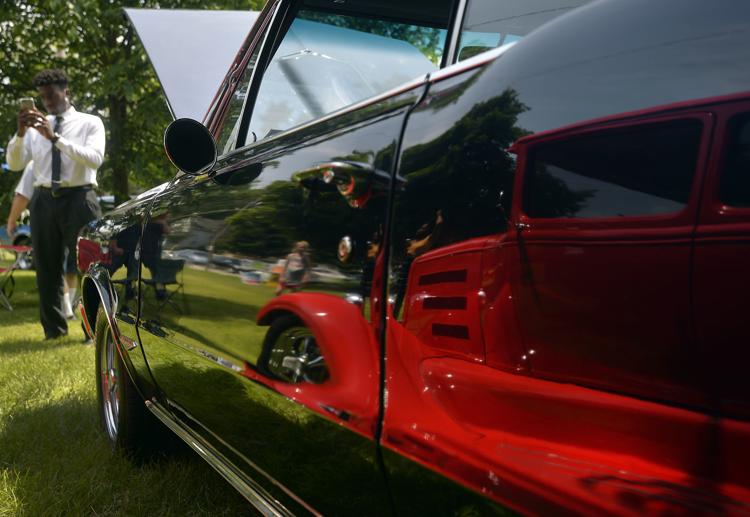 CAR SHOW BAKER PARK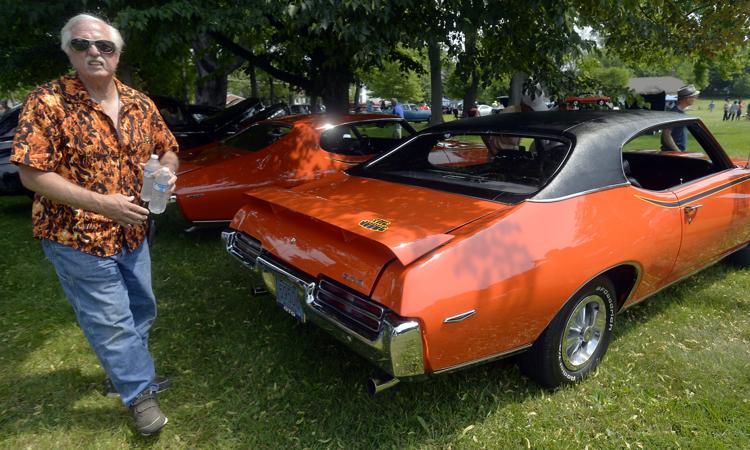 CAR SHOW BAKER PARK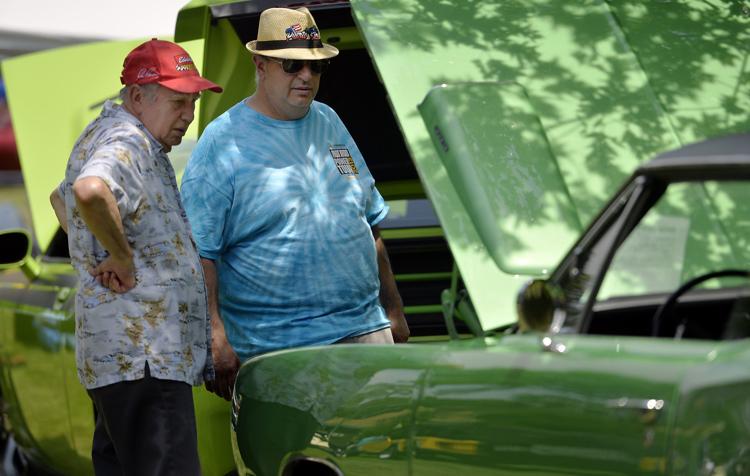 CAR SHOW BAKER PARK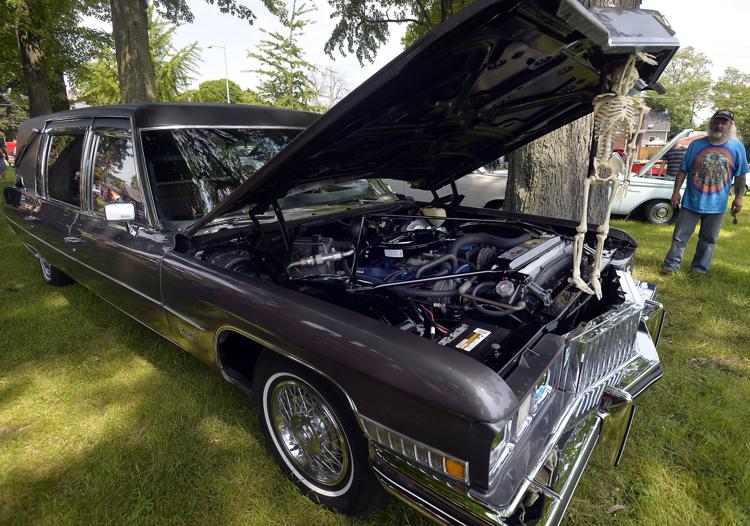 WOUNDED WARRIOR CAR SHOW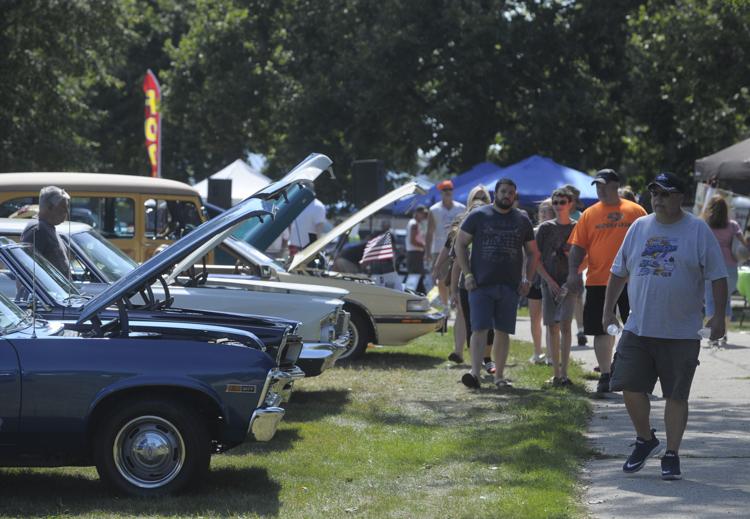 CAR SHOW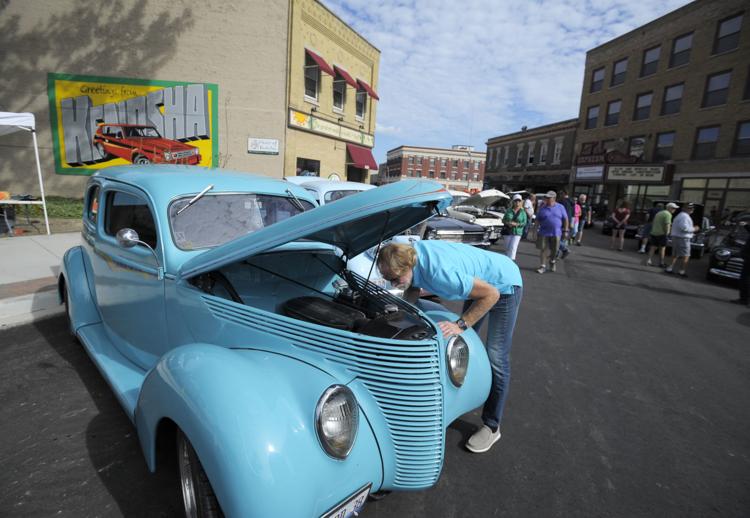 CAR SHOW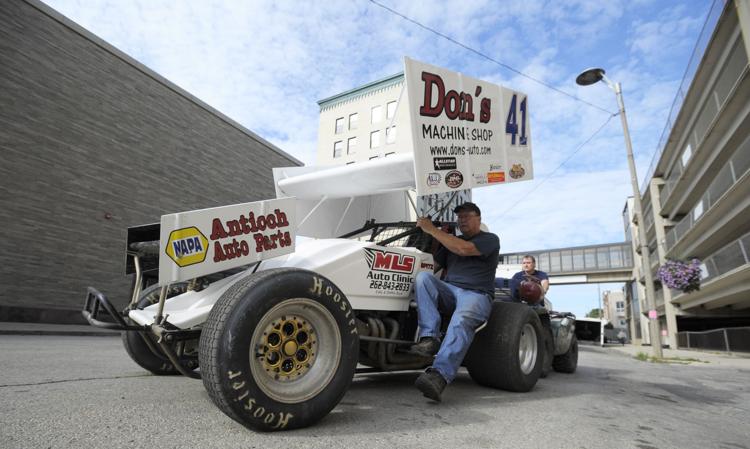 RODS FOR A REASON CAR SHOW
RODS FOR A REASON CAR SHOW