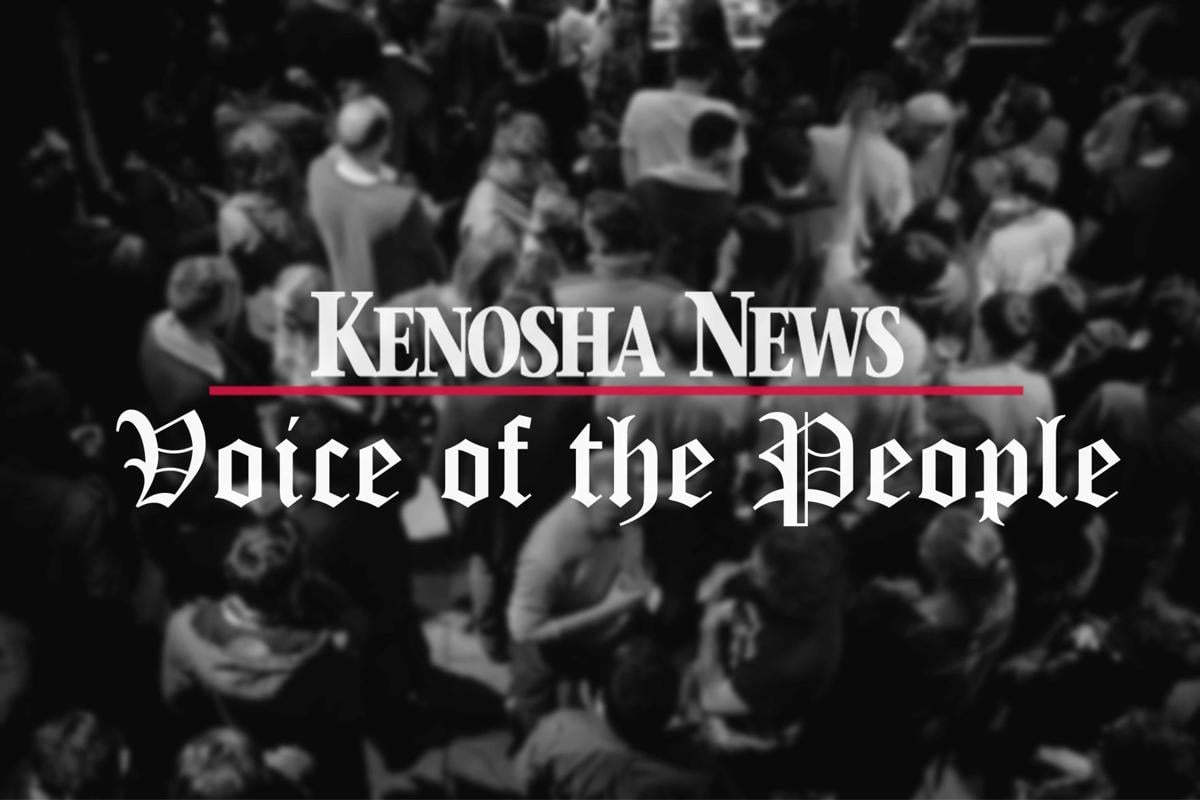 Our country already had a famous president referred to in history as the Great Emancipator, acclaimed for his statesmanship and noteworthy accomplishments. I have come to the conclusion that we now have a president who will be remembered in history as the Great Destroyer.
His policies have destroyed our country's leadership role around the world and alienated relationships with former allies. He has destroyed the balance of power between our executive and legislative branches, which is the keystone of our democratic government.
He has destroyed the function of our government to protect us from the ravages of drastic climate change. He has destroyed the human relationships between our citizens and other people seeking the freedom and opportunities of our country. He has destroyed the tradition of past presidents who did not use their office to gain egregious wealth.
It is obvious that we need to elect a president in 2020 who will truly restore the greatness of our nation and dignity to the office.
SIMMONS BLOCK PARTY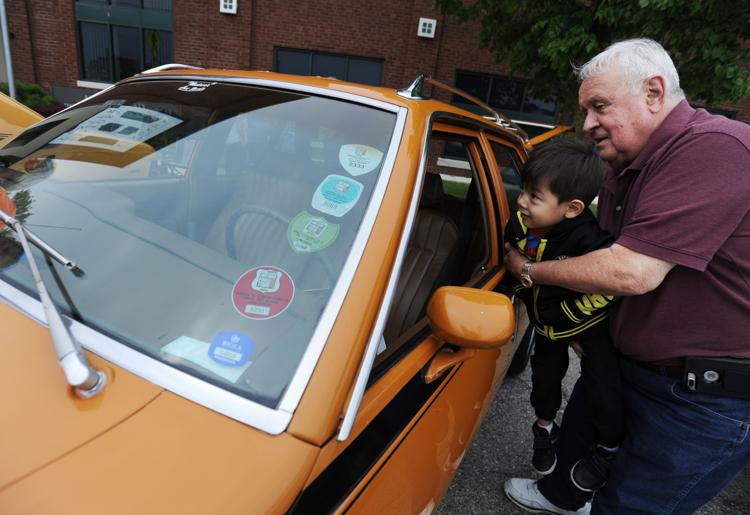 Harris and Hudson with Matt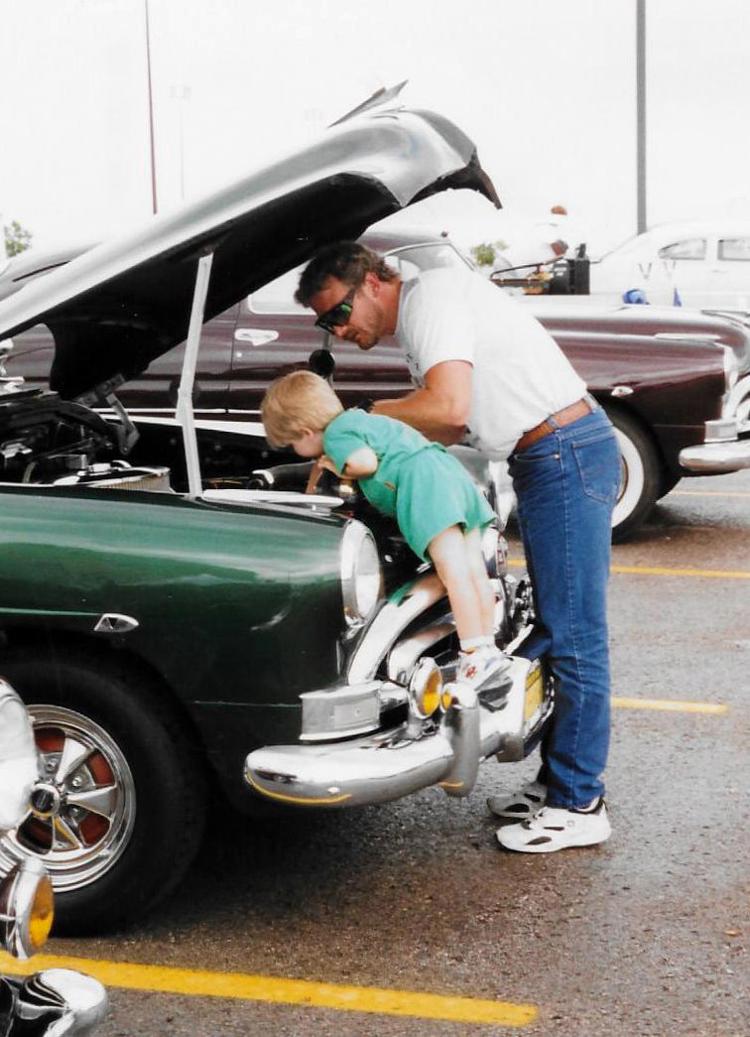 CAR SHOW BAKER PARK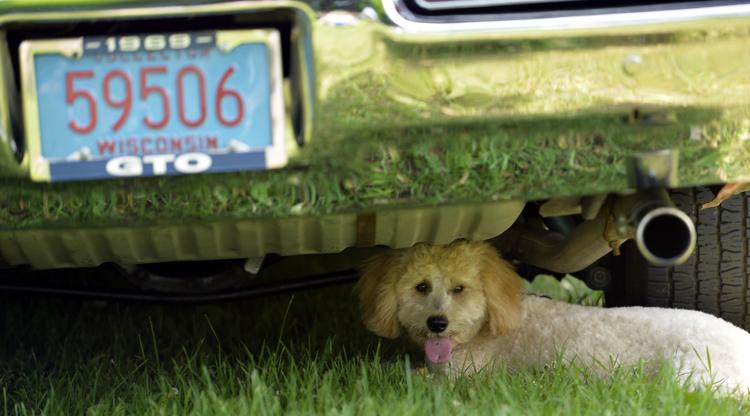 CAR SHOW BAKER PARK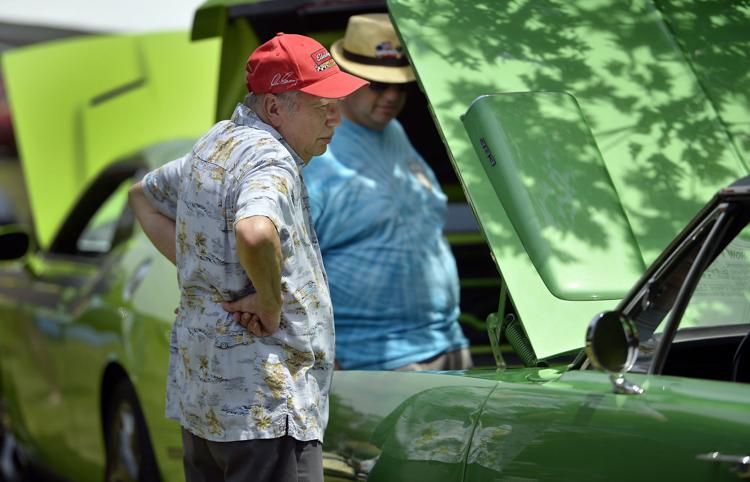 CAR SHOW BAKER PARK
CAR SHOW BAKER PARK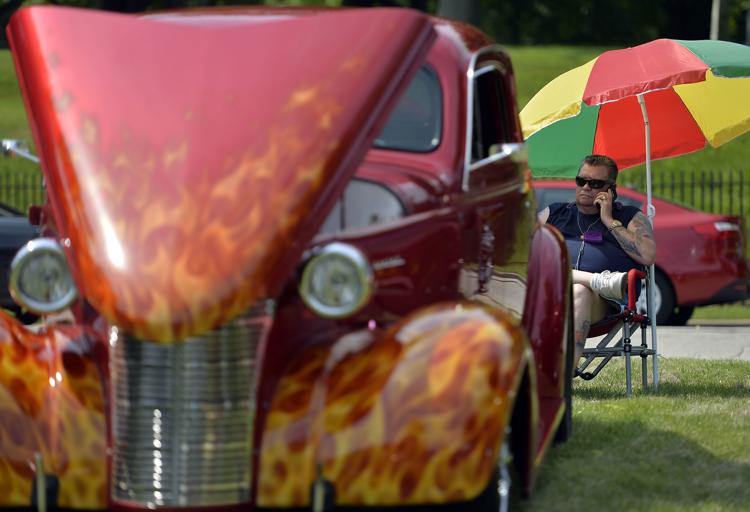 CAR SHOW BAKER PARK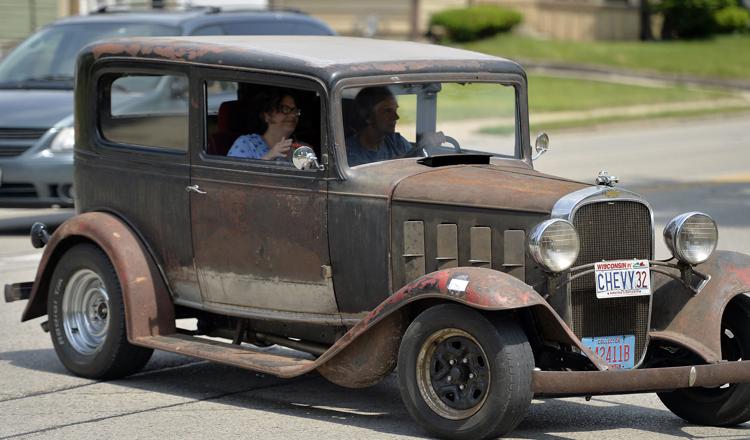 CAR SHOW BAKER PARK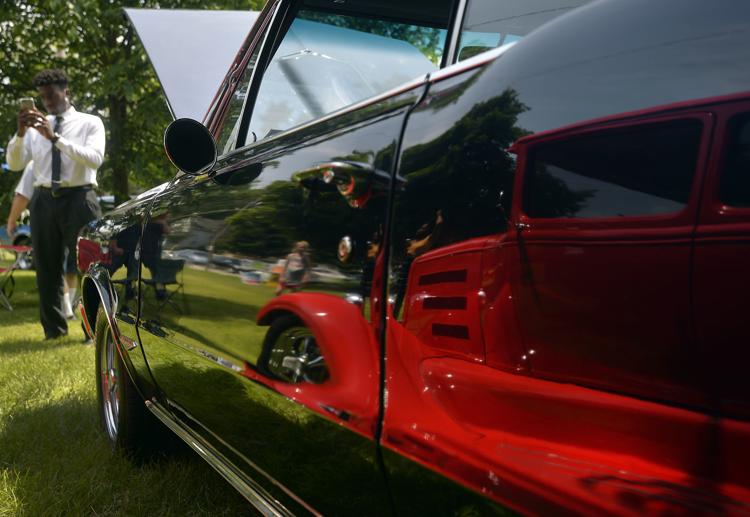 CAR SHOW BAKER PARK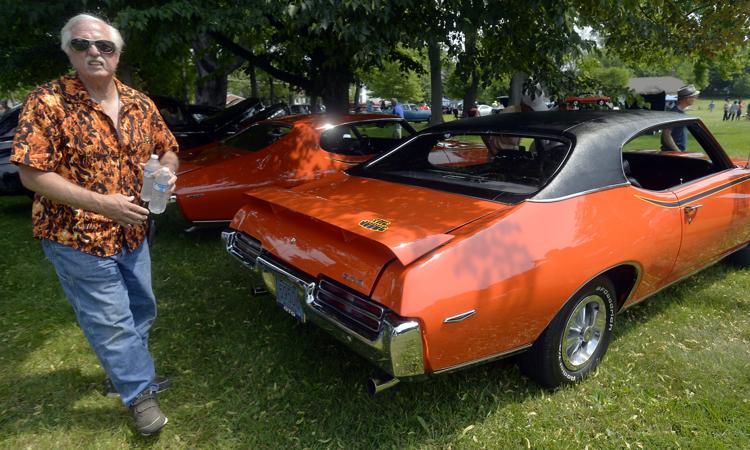 CAR SHOW BAKER PARK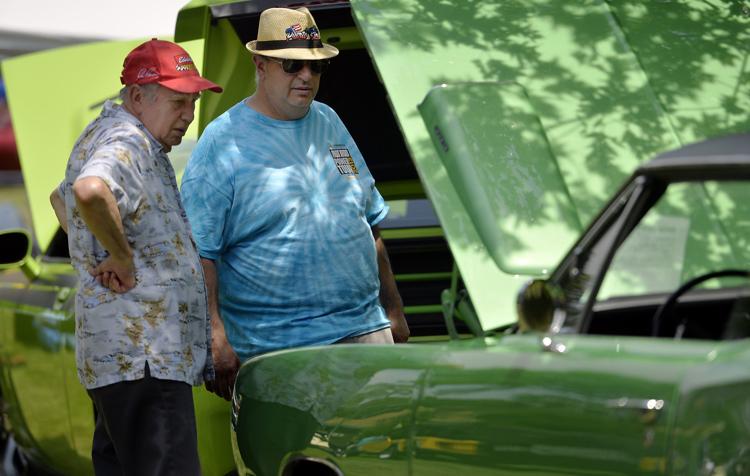 CAR SHOW BAKER PARK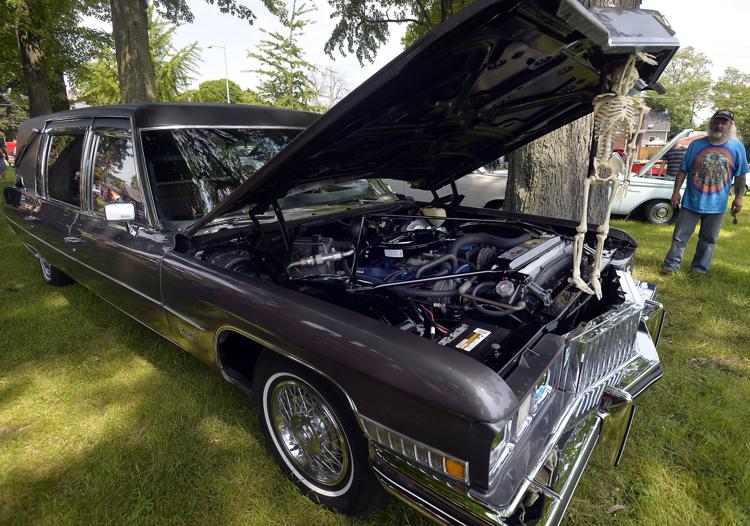 WOUNDED WARRIOR CAR SHOW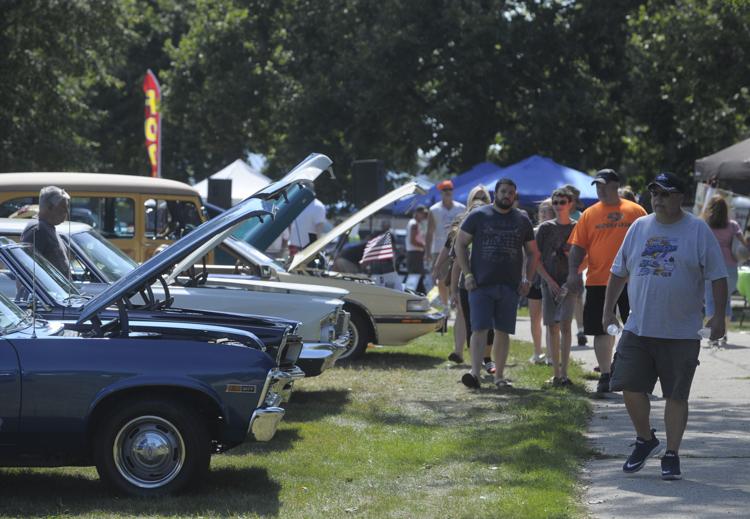 CAR SHOW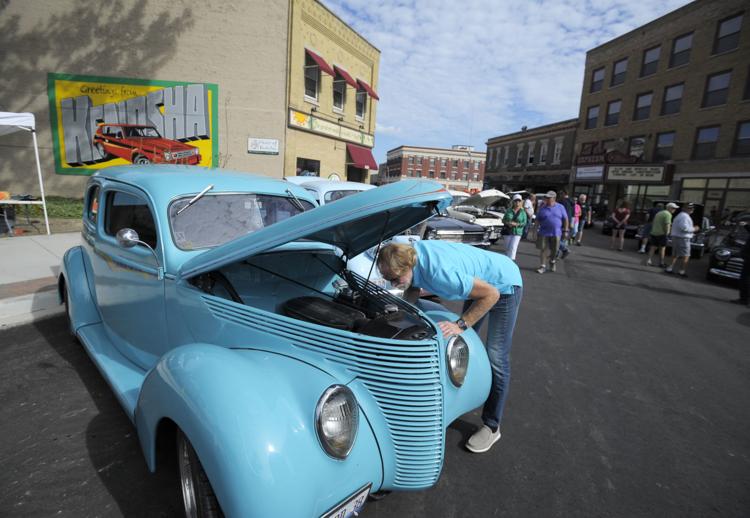 CAR SHOW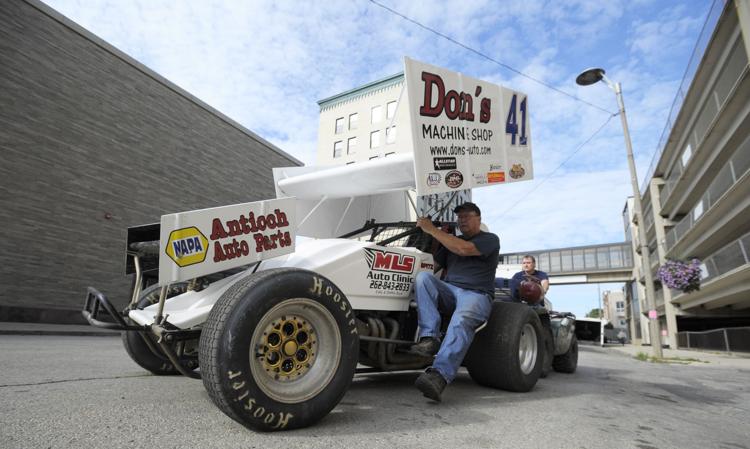 RODS FOR A REASON CAR SHOW
RODS FOR A REASON CAR SHOW