The late Walter Payton and Hall of Famer for the Chicago Bears wore a medal that read, "I am third, God is first, family is second, I am third."
If Democrat voters wore a medal, it would read the Democratic Party first, unions second, pensions third. Then they would go to church, hold their hands high with pious faces and later cross the street and vote for pro-abortion candidates which is heresy, according to "church doctrine" and the Webster Dictionary.
CNN and MSNBC for three years "bared false witness" and were proven liars by the Mueller Report, but liberals think the Ten Commandments are only the 10 "suggestions." They also misinterpret the Golden Rule, since they were not aborted they are free to abort others?
"Trojan horse" has infiltrated America through the indoctrination of liberal teachers, unions, late-night comedians, the liberal media, Hollywood and the Democrat Congress in sync with "socialist" George Soros, who are orchestrating the invasion of illegals through an unfunded Democrat porous border.
Most sane christian Americans are also sick of the "demonic" women, carrying signs and screaming, "It's my body," and denying God's creation with a heart beat the right to live. Many are called, but few are chosen. Sound familiar?
The reason why, to be politically correct, is to be religiously "incorrect." To conclude, Democrats now want to ban "so help me God" used in court rooms. Looks like Satan, socialism and stupidity are winning in America.
Bob Butera
Kenosha
SIMMONS BLOCK PARTY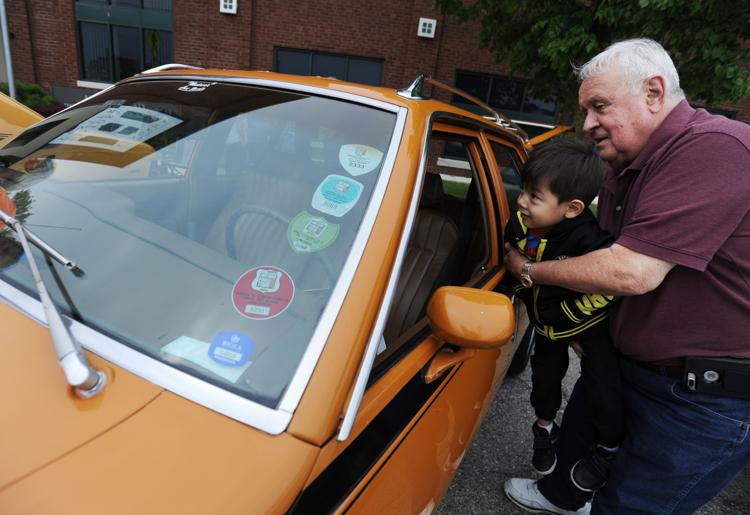 Harris and Hudson with Matt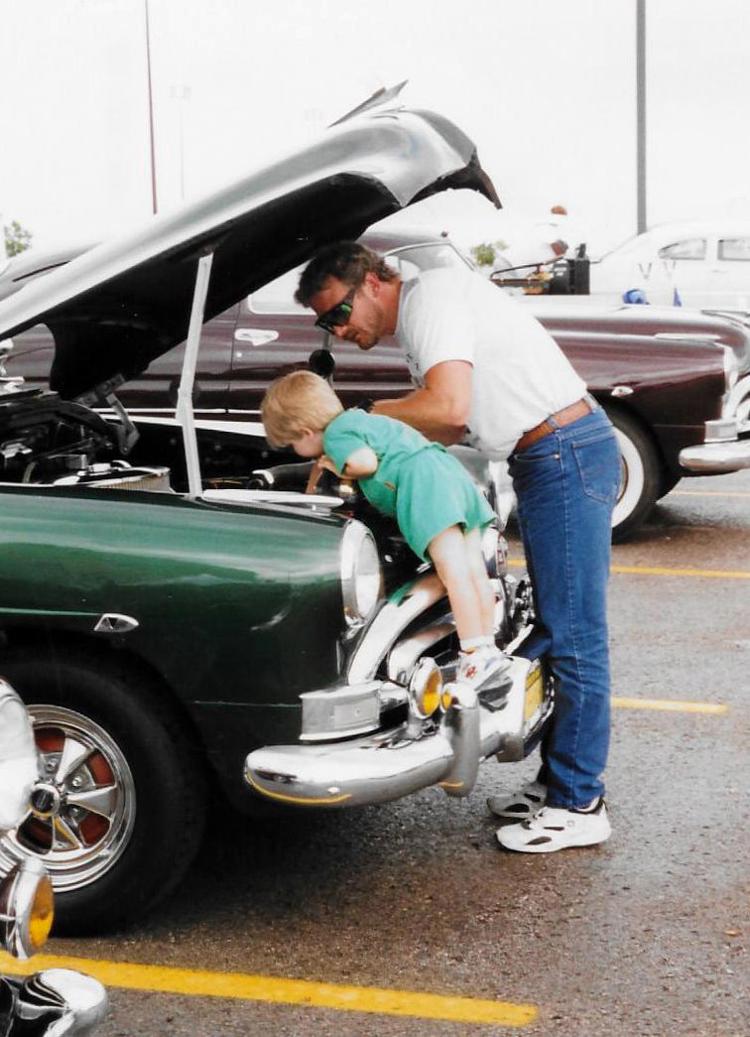 CAR SHOW BAKER PARK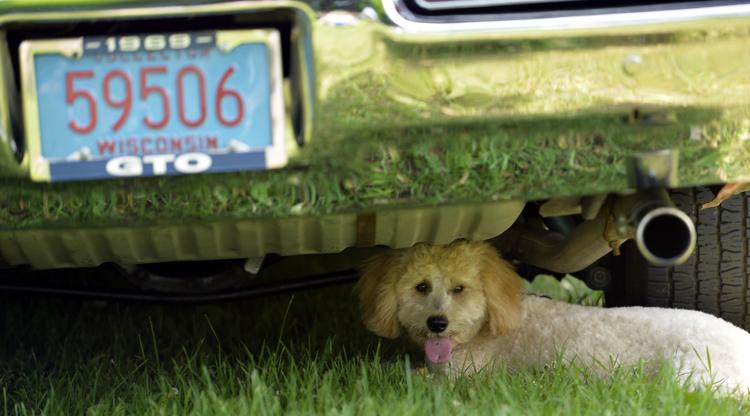 CAR SHOW BAKER PARK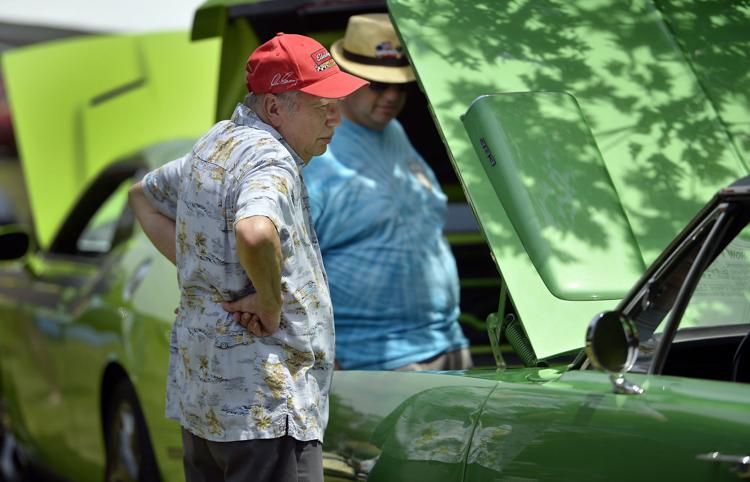 CAR SHOW BAKER PARK
CAR SHOW BAKER PARK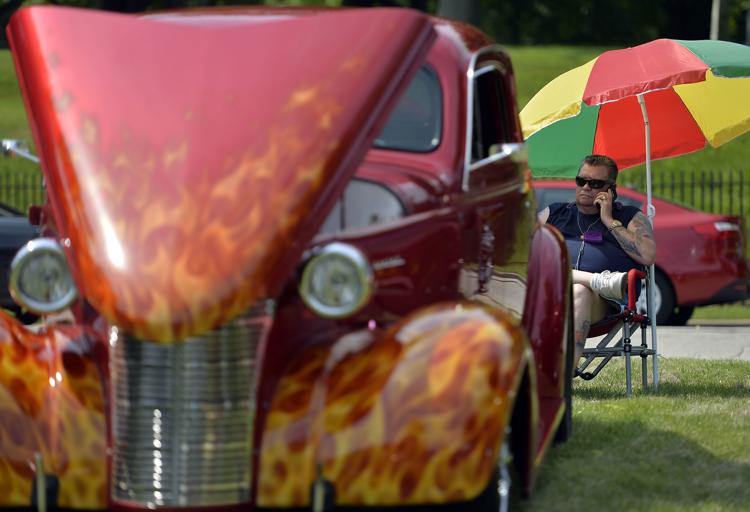 CAR SHOW BAKER PARK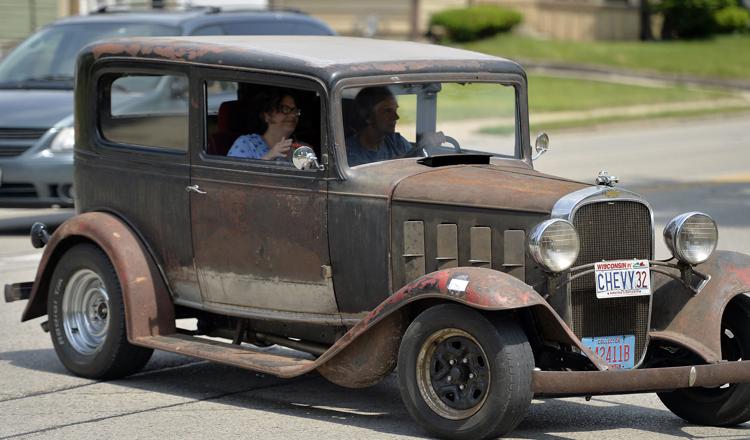 CAR SHOW BAKER PARK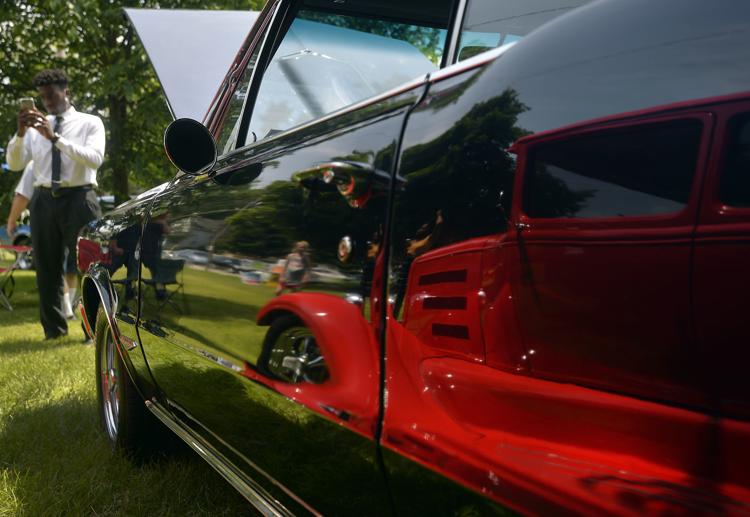 CAR SHOW BAKER PARK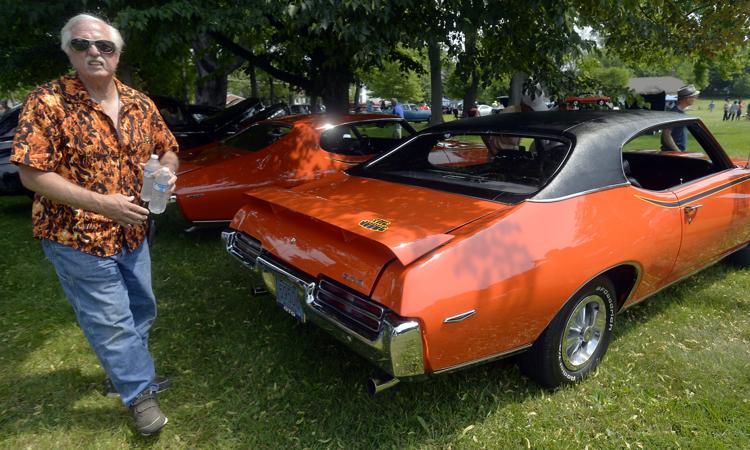 CAR SHOW BAKER PARK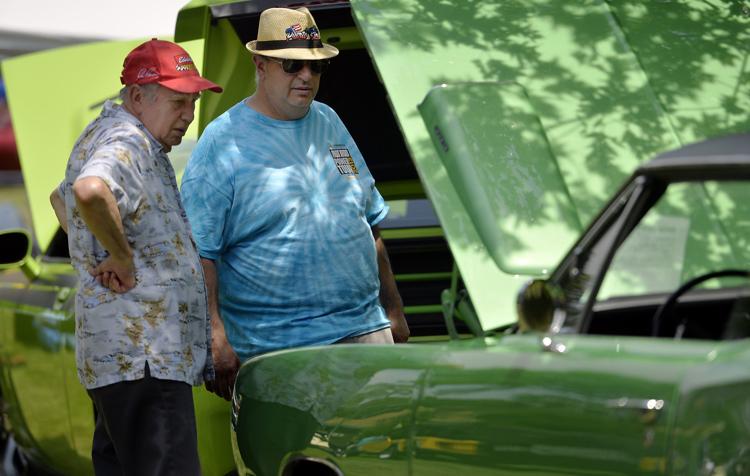 CAR SHOW BAKER PARK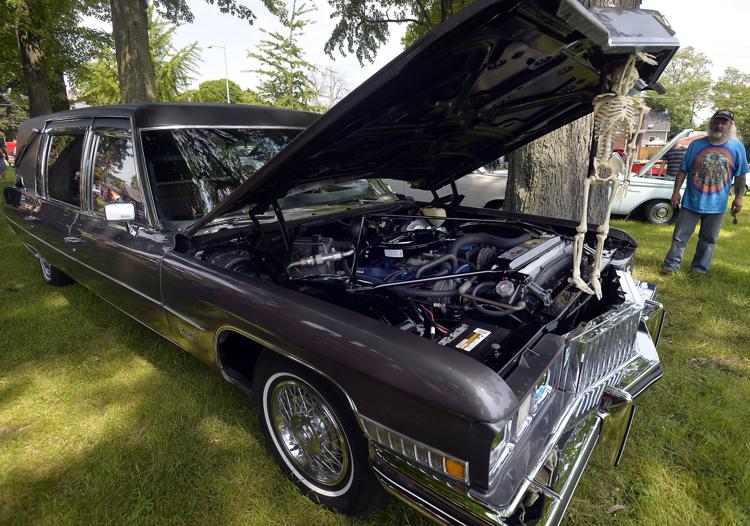 WOUNDED WARRIOR CAR SHOW
CAR SHOW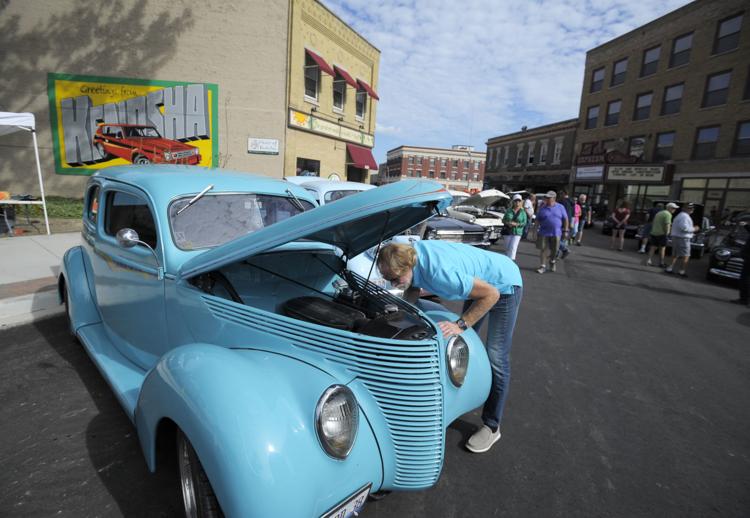 CAR SHOW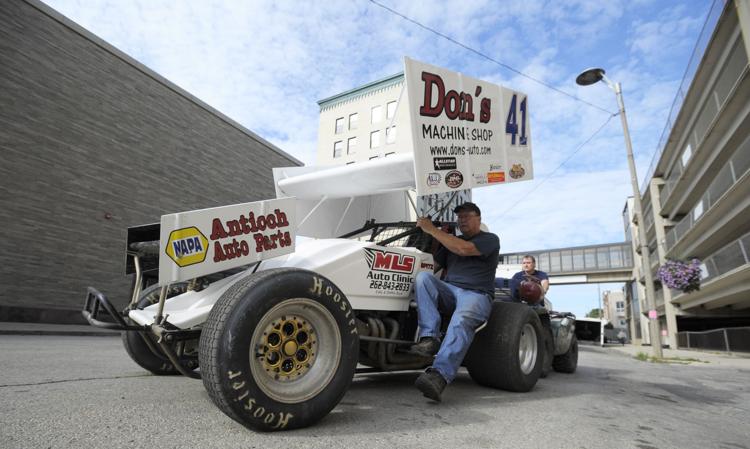 RODS FOR A REASON CAR SHOW
RODS FOR A REASON CAR SHOW