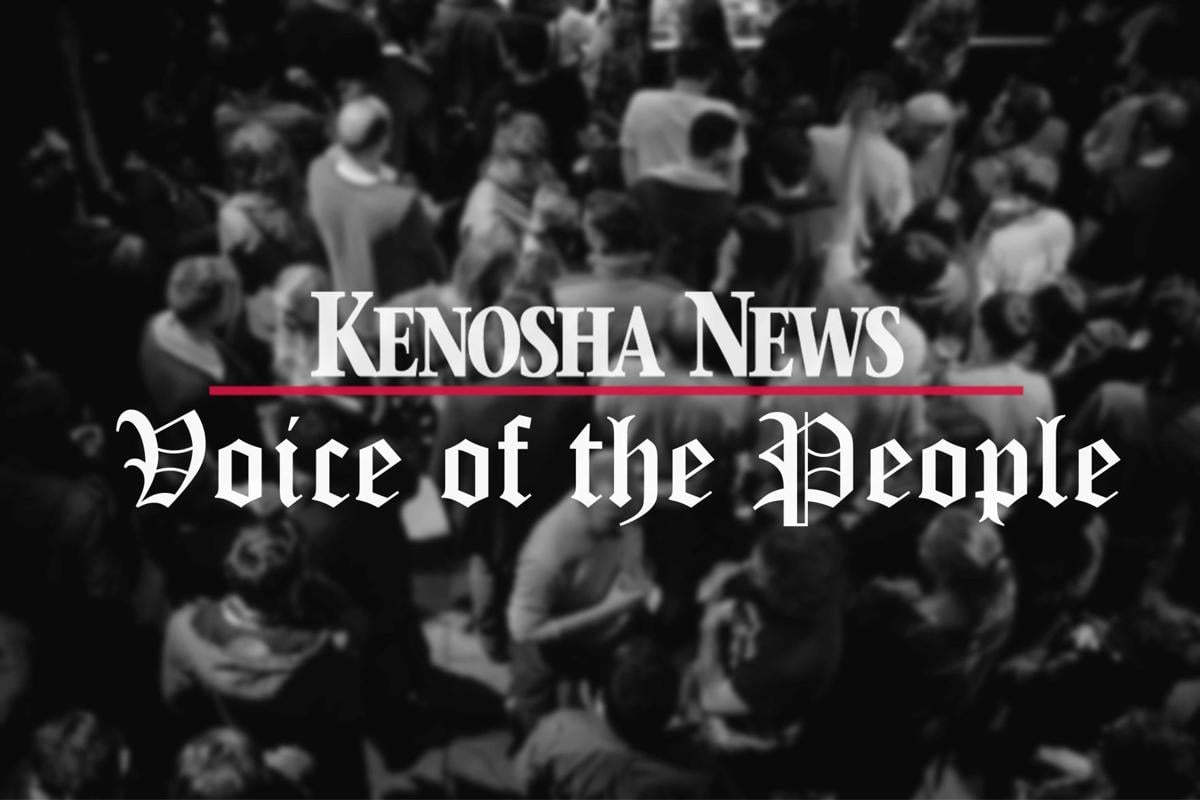 Make restroom access policies about genitalia not gender. For millenniums, gender references had a direct correlations with genitalia. However, language evolves, and now some opine gender and sex are different.
Concern for separate public toilets and locker rooms is over reproductive organs. An inclusive solution to eliminate confusion, arguments and gender-identity distress in intimate public areas is to change archaic signage regarding access to reflect a person's definable, physical attributes, whether by birth or surgery.
"Men" signs can be changed to "Penis" signs. "Women" signage can be switched to "Vagina." Penis Rooms will not require tampon machines. Vagina Rooms will not require urinals. Bathroom stalls will not have to be replaced with floor-to-ceiling structures that facilitate modesty and safety. Women's prisons can be Vagina Prisons. Signage costs will be minimal compared to the cost of distressing societal changes, structural adaptations and lawsuits.
This new signage is inclusive. No matter what style of clothing worn by penis-people, they will have access to the Penis Room. No matter which of various gender identities embraced by those with vaginas, they will be welcome in Vagina Rooms. Gender-fluid folks will always know where to "go."
The alarming policies advocating that penises and vaginas be mutually disrobed in public toilets and dressing rooms puts vaginas at risk. Most of us know women and girls who have been molested and raped. Let's not legislate easy access for sexual attacks nor further traumatize assault victims.
While gender terminology may change, sex-related safety and privacy in intimate public spaces remains of paramount concern. Change the signage, policies and access to reflect genitalia not gender.
SIMMONS BLOCK PARTY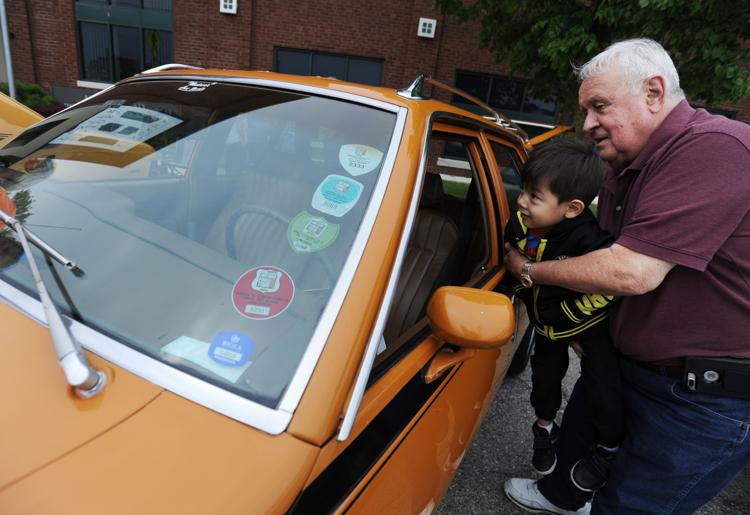 Harris and Hudson with Matt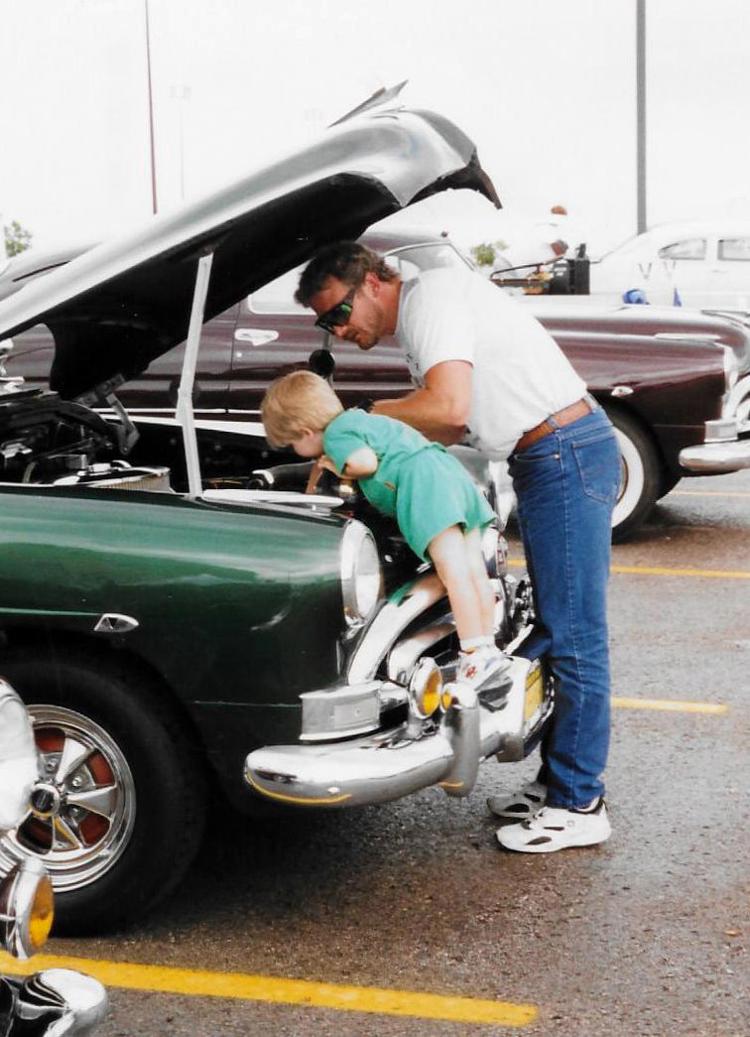 CAR SHOW BAKER PARK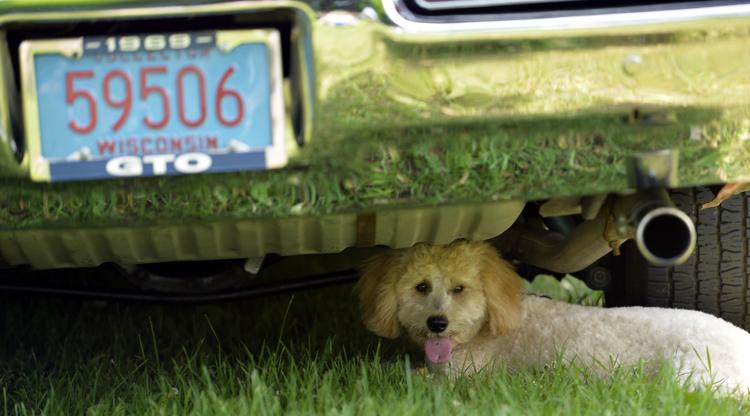 CAR SHOW BAKER PARK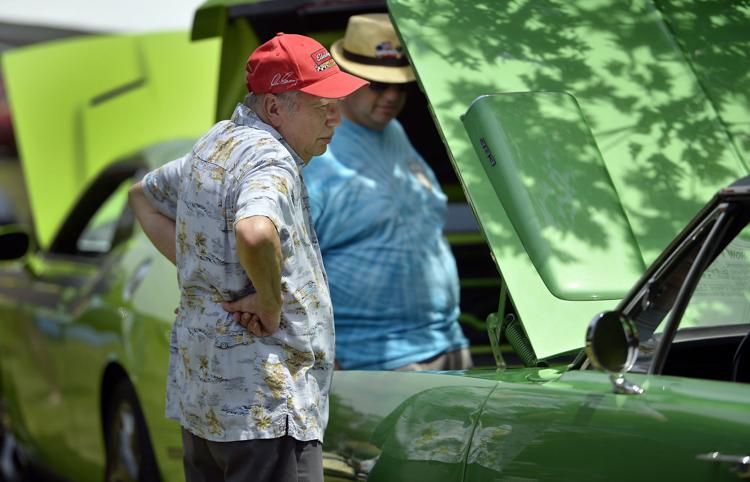 CAR SHOW BAKER PARK
CAR SHOW BAKER PARK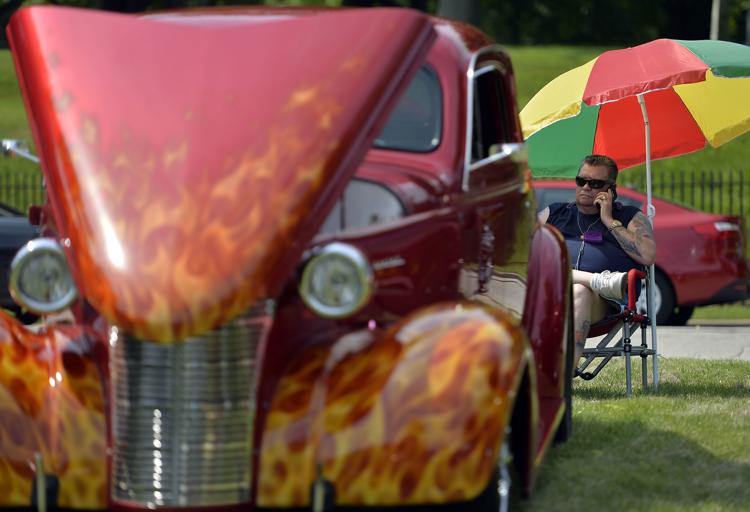 CAR SHOW BAKER PARK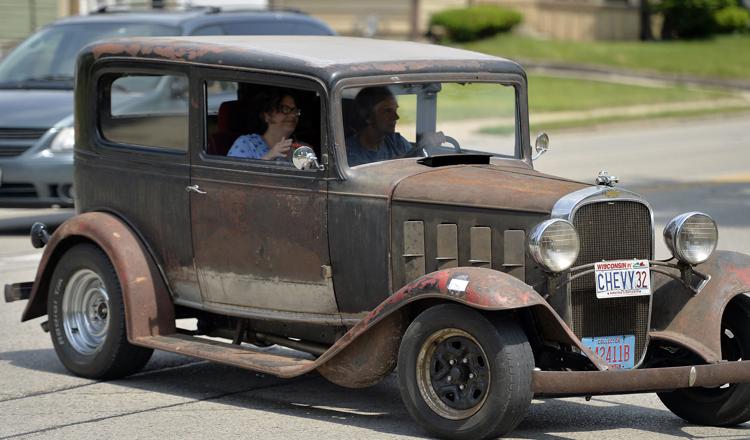 CAR SHOW BAKER PARK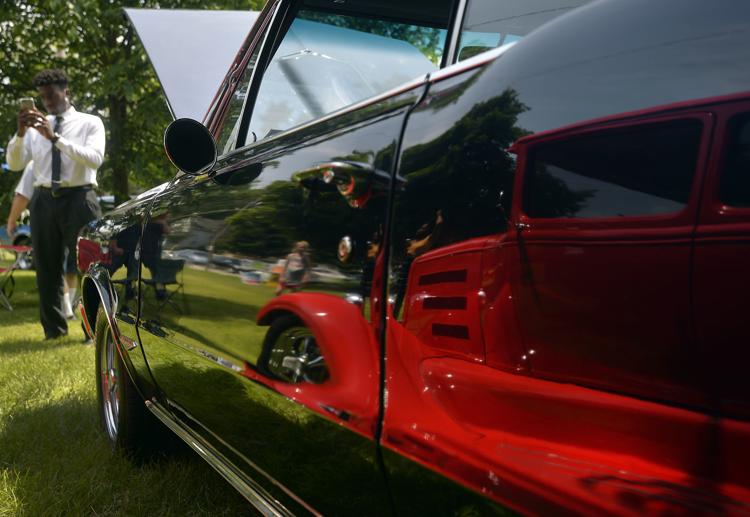 CAR SHOW BAKER PARK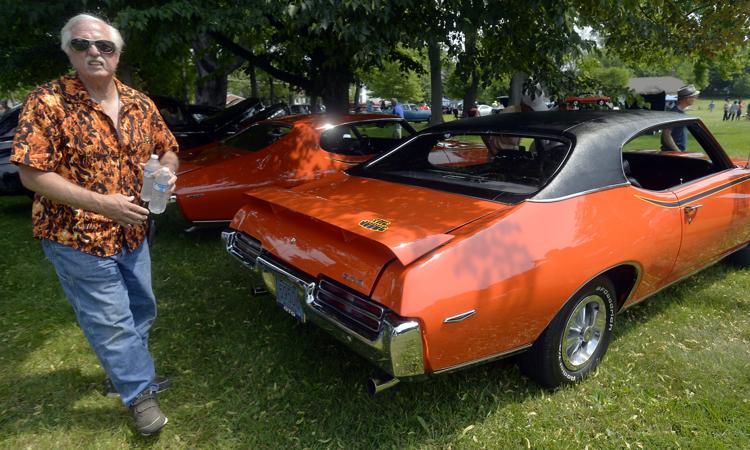 CAR SHOW BAKER PARK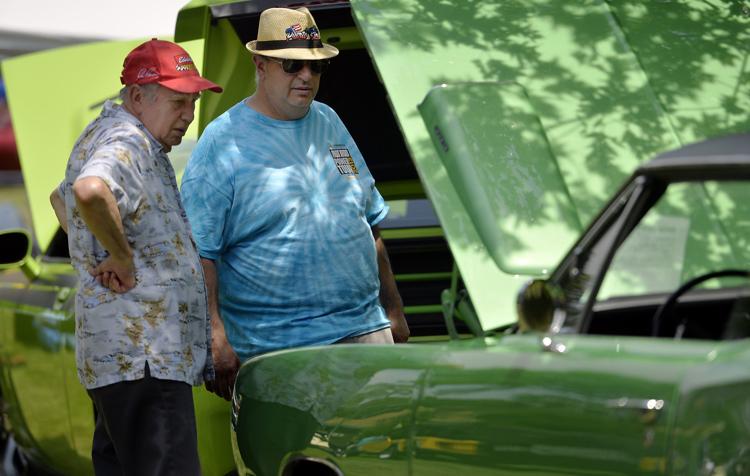 CAR SHOW BAKER PARK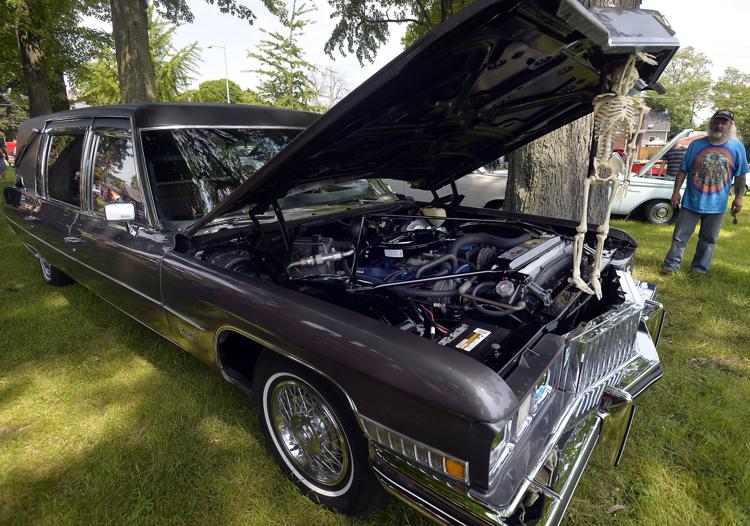 WOUNDED WARRIOR CAR SHOW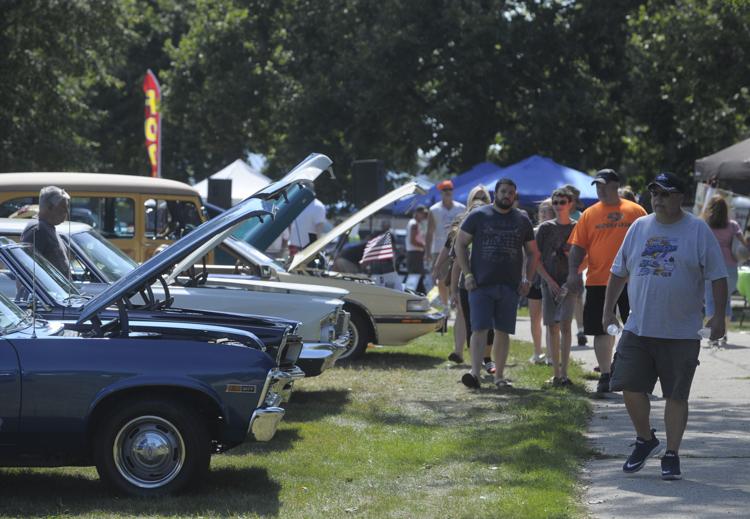 CAR SHOW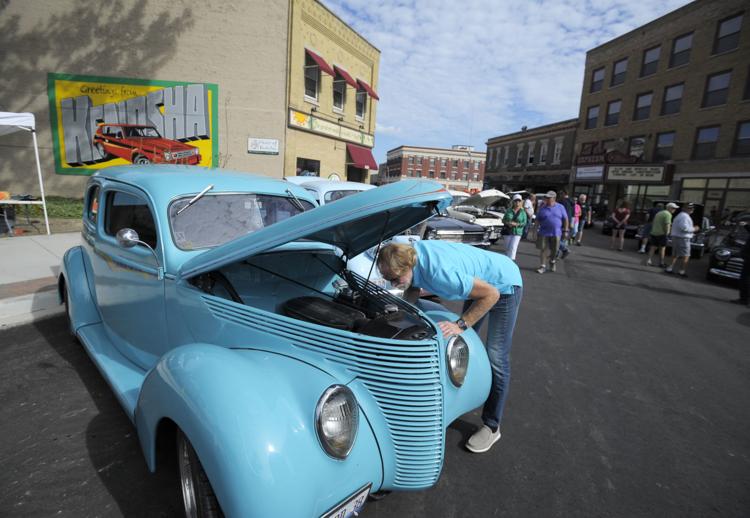 CAR SHOW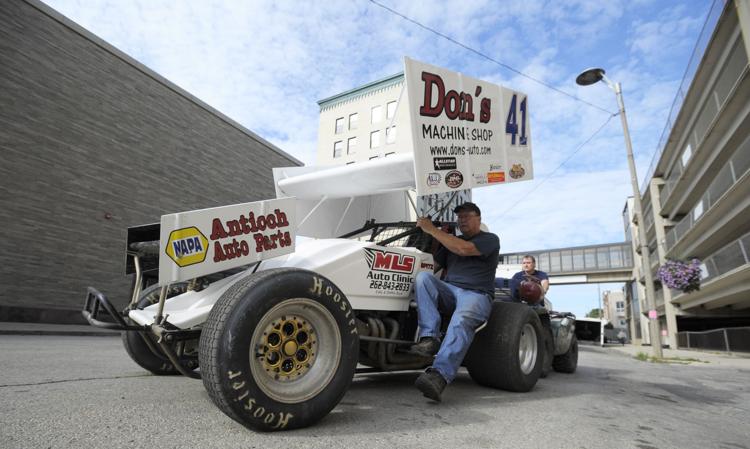 RODS FOR A REASON CAR SHOW
RODS FOR A REASON CAR SHOW