Marijuana soon to be legal all around us
When I read about the large scale bust of bootleg THC cartridges, I had mixed feelings.
On the one hand, one needs to follow the law and shouldn't manufacture dangerous, unregulated substances. On the other, just a few miles away, people are setting up businesses to make money selling legal, regulated marijuana products.
The people of Wisconsin overwhelmingly voted for safe, medical marijuana at an upper 80 percent in 2018. The GOP won't budge on the issue. and soon we'll have legal marijuana literally surrounding the state while Wisconsin's medical marijuana program is still nonexistent. I just wonder why the absolute stonewalling for an issue the people wanted?
Why do some Americans get to have business opportunities while others get arrested despite what the people voted for?
SIMMONS BLOCK PARTY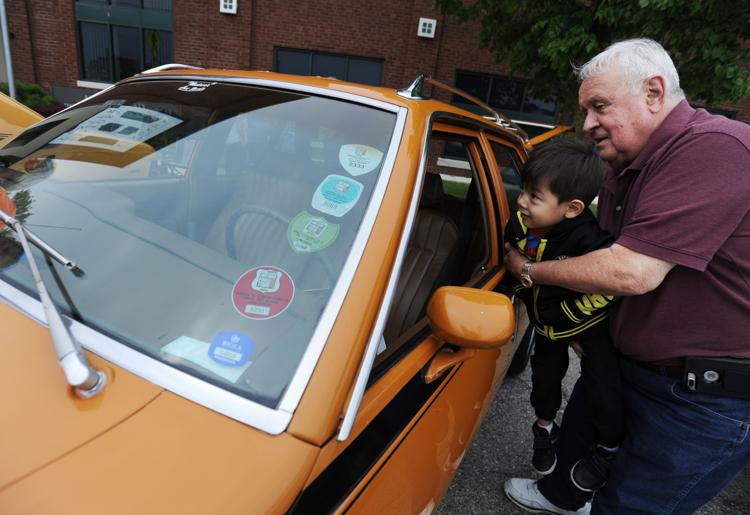 Harris and Hudson with Matt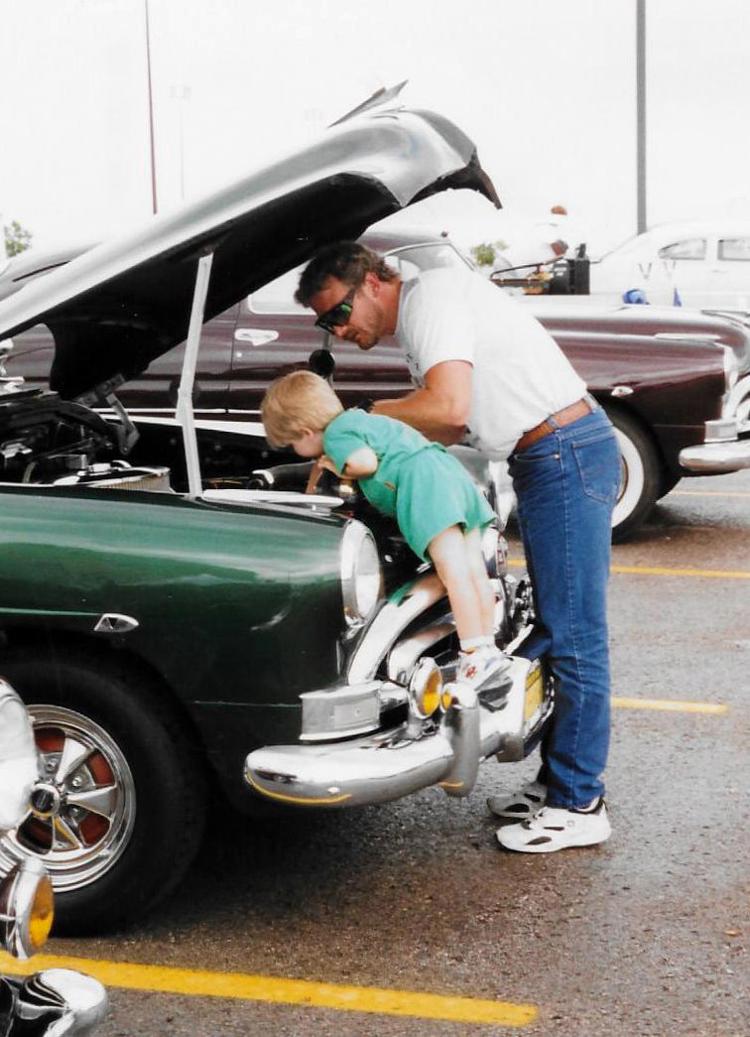 CAR SHOW BAKER PARK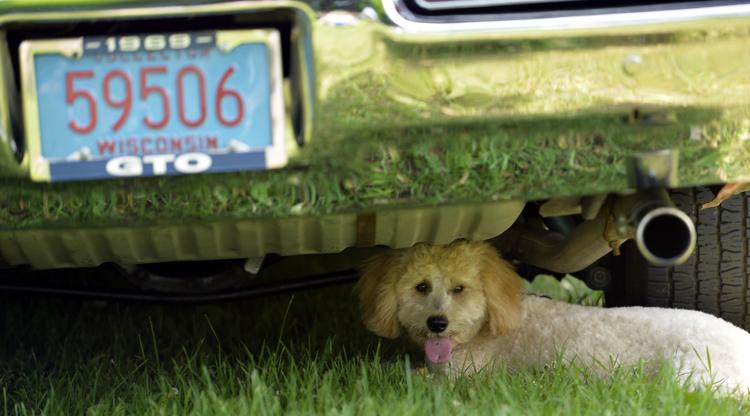 CAR SHOW BAKER PARK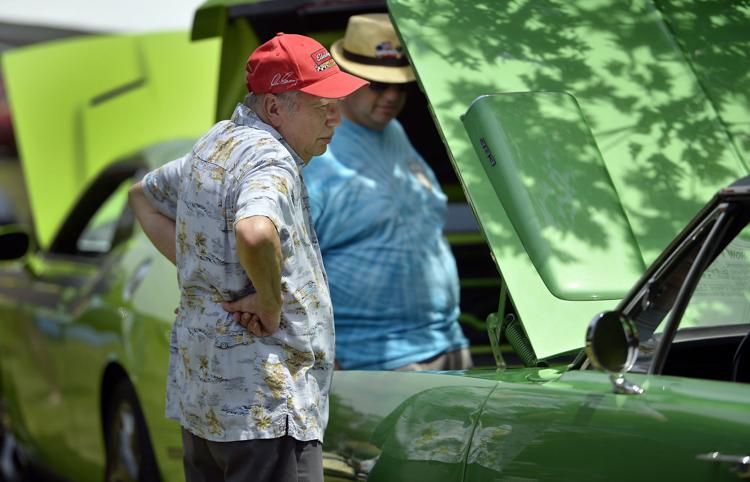 CAR SHOW BAKER PARK
CAR SHOW BAKER PARK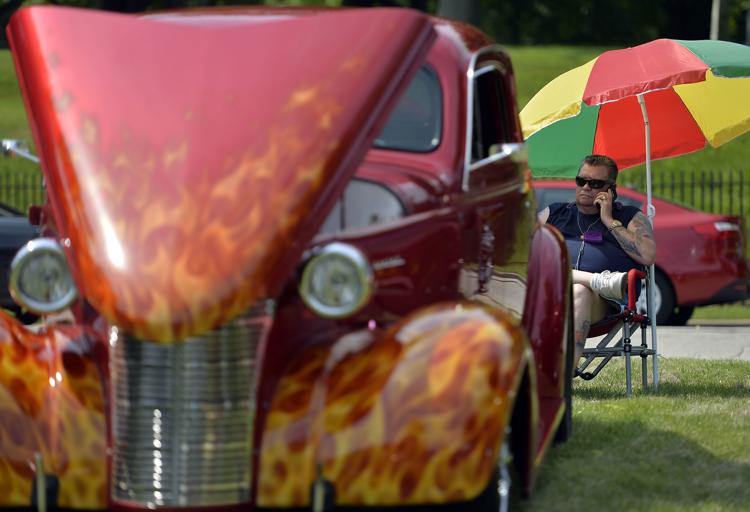 CAR SHOW BAKER PARK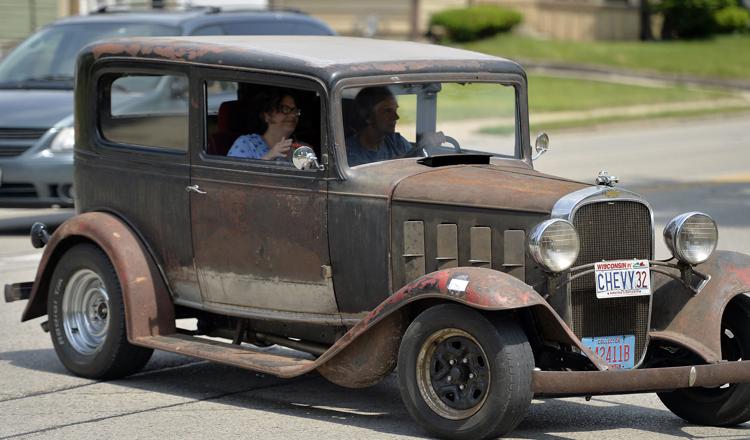 CAR SHOW BAKER PARK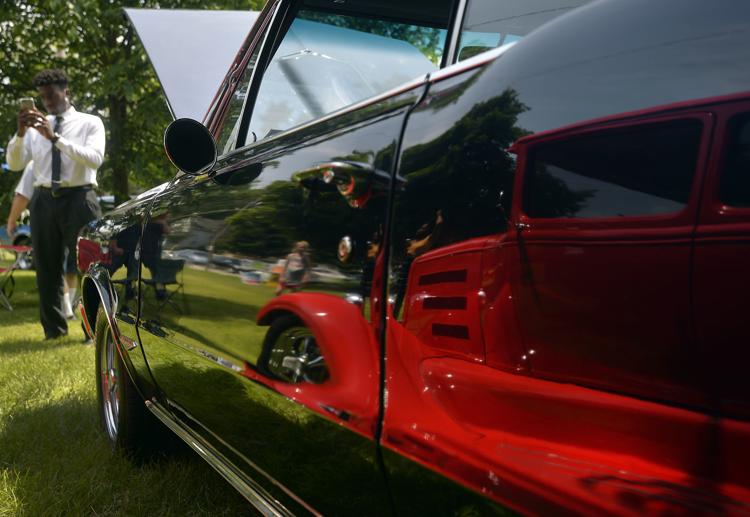 CAR SHOW BAKER PARK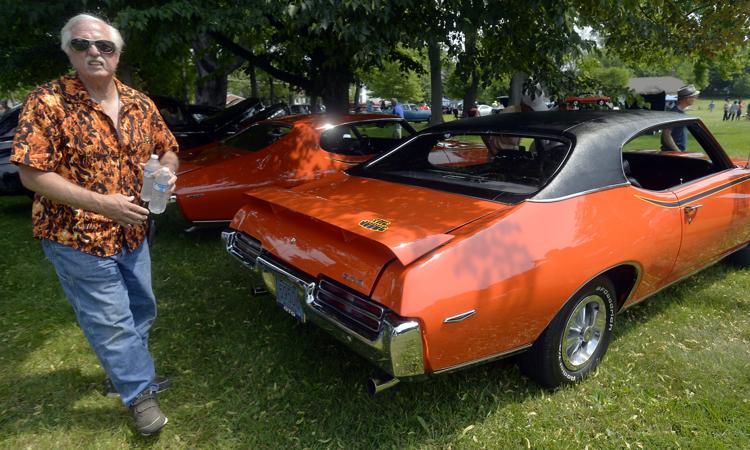 CAR SHOW BAKER PARK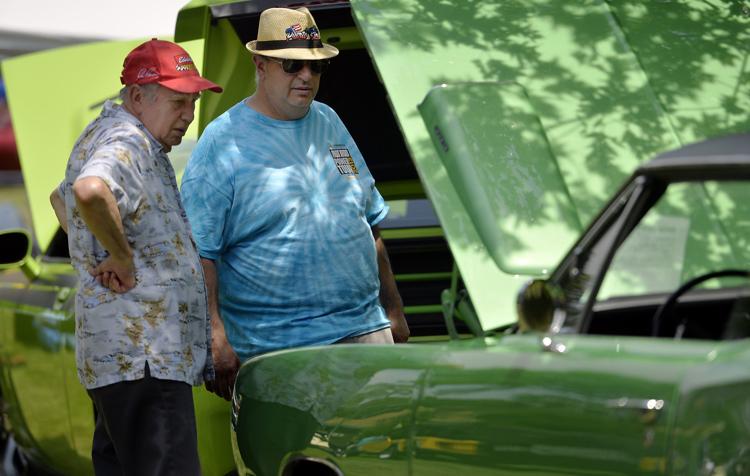 CAR SHOW BAKER PARK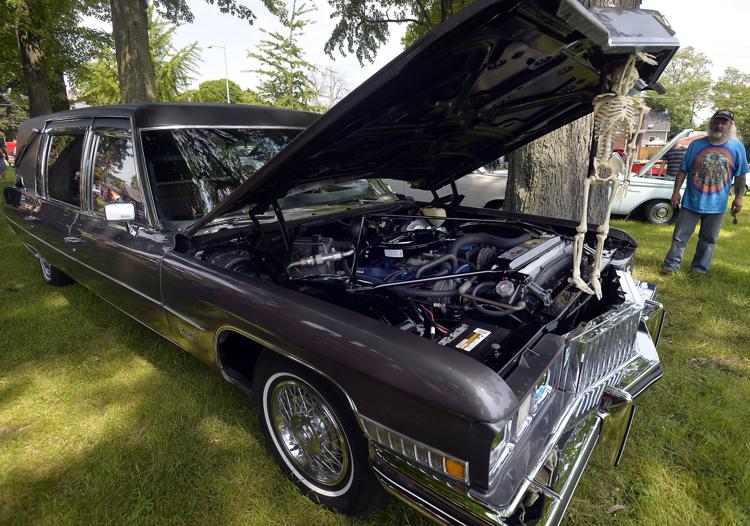 WOUNDED WARRIOR CAR SHOW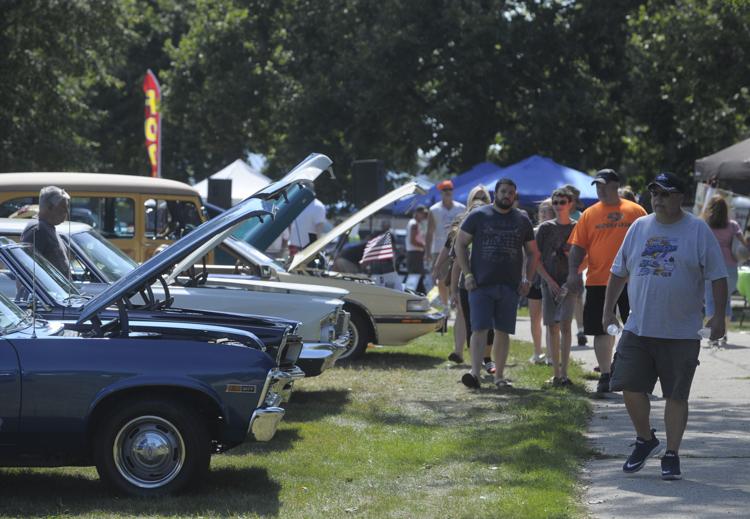 CAR SHOW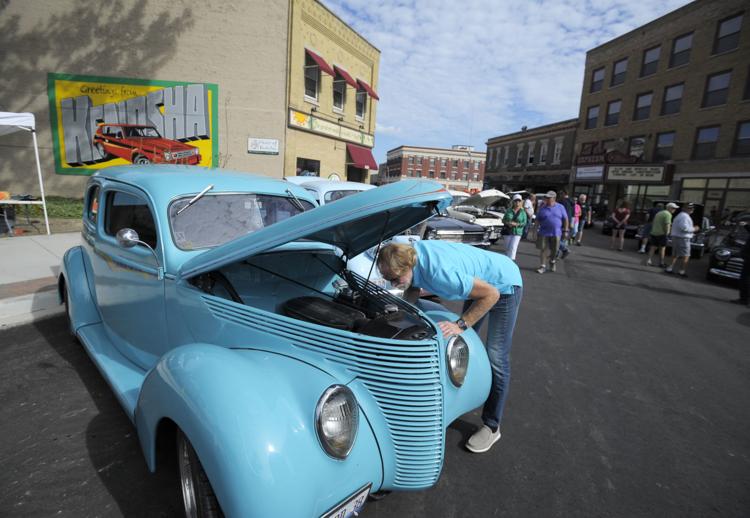 CAR SHOW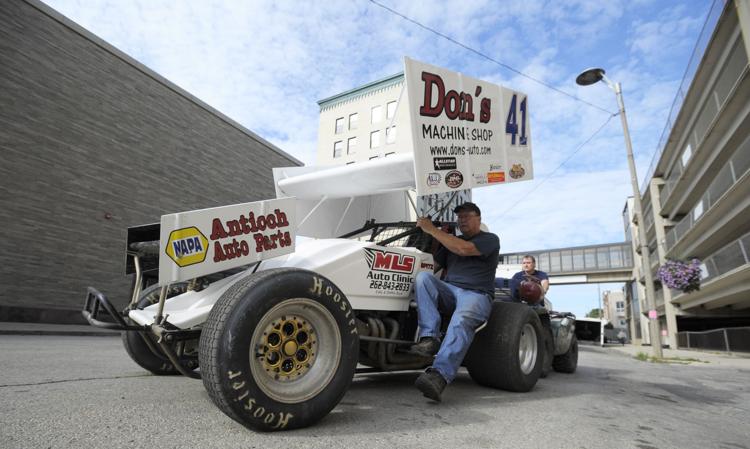 RODS FOR A REASON CAR SHOW
RODS FOR A REASON CAR SHOW