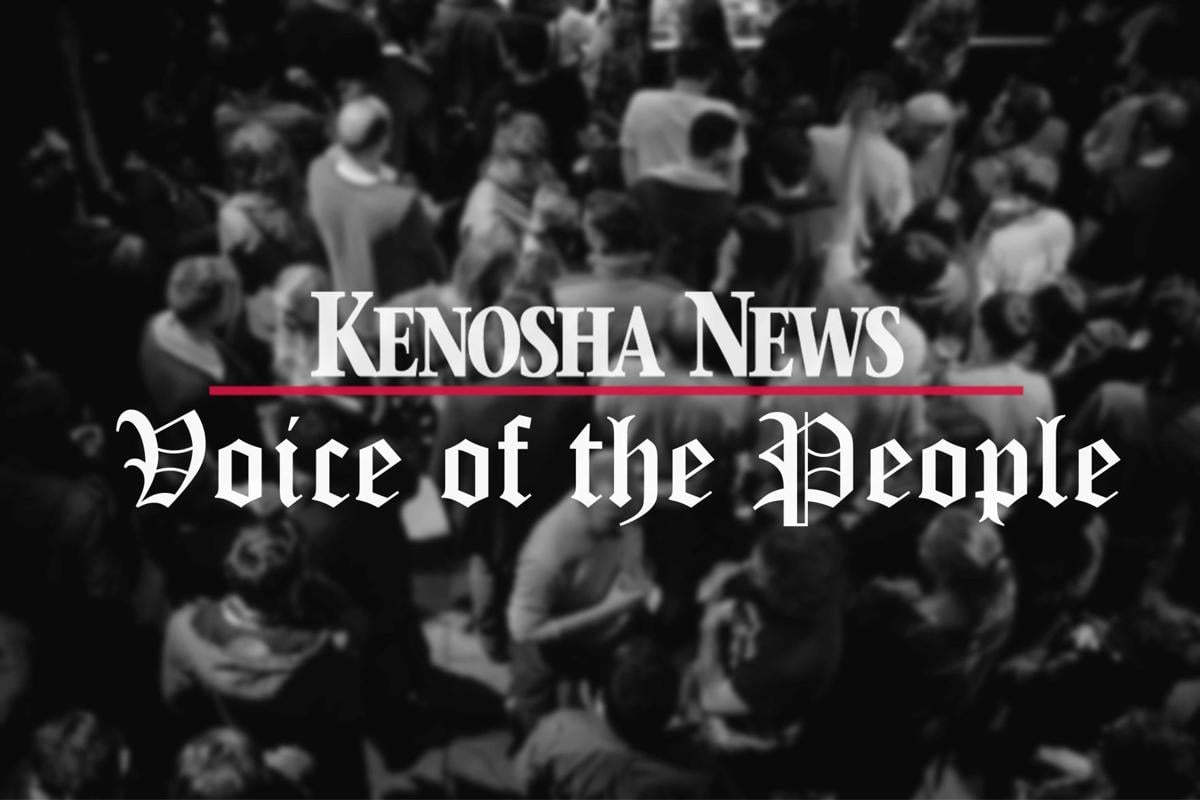 Rep. Bryan Steil and Sens. Tammy Baldwin and Ron Johnson must immediately do the following:
1) Make it clear that they condemn what President Trump has done in the Middle East and demand full and complete compliance with all aspects of the lawful;
2) Make appropriate inquiries into the impeachment of Trump;
and 3) Vote for the articles of impeachment in the House and for impeachment in the Senate should the allegations be supported by the facts.
It appears very likely that all the allegations in the Mueller report are accurate and in and of themselves enough to support Trump's removal from office. We need our representatives to defend our country.
CLASSIC CRUISE IN CAR SHOW
CLASSIC CRUISE IN CAR SHOW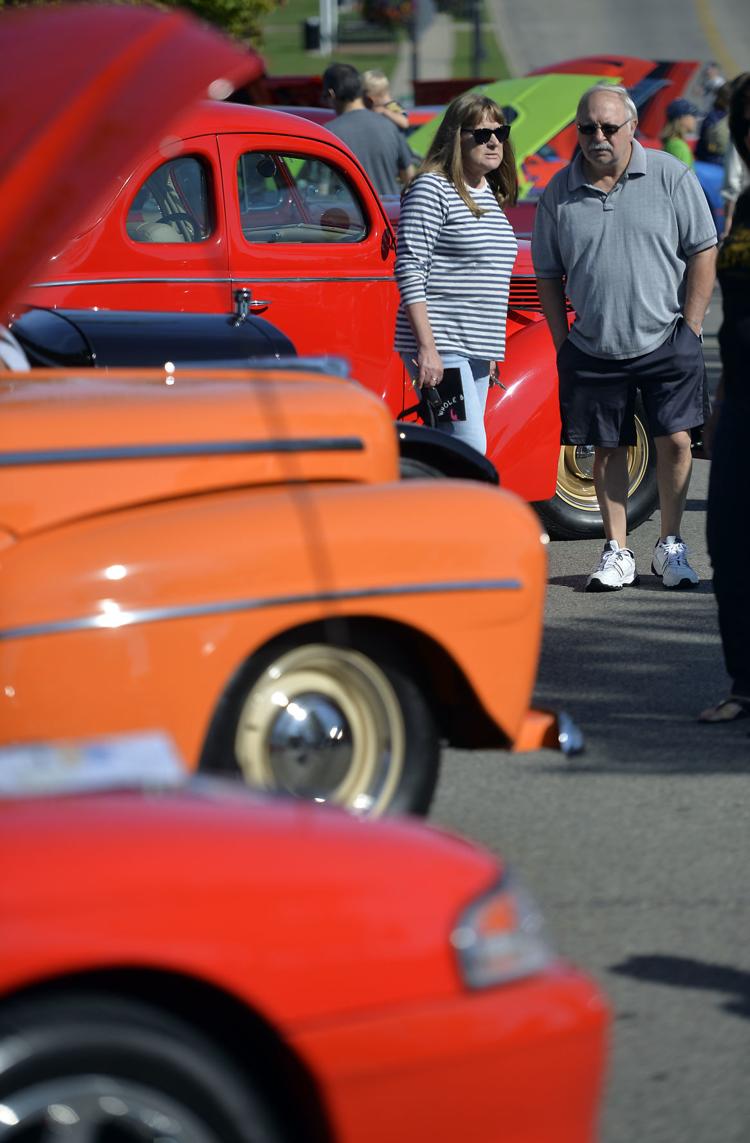 CLASSIC CRUISE IN CAR SHOW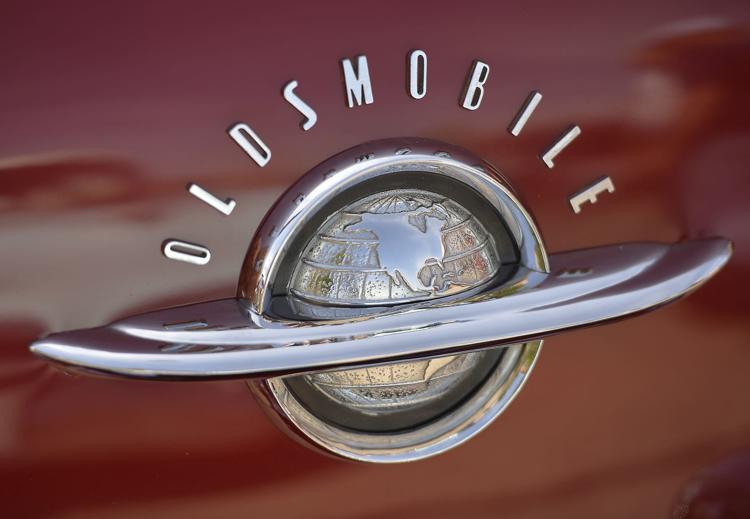 CLASSIC CRUISE IN CAR SHOW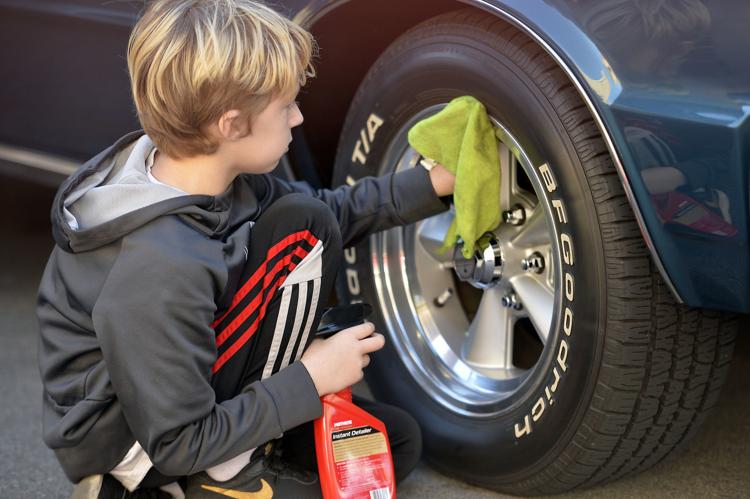 CLASSIC CRUISE IN CAR SHOW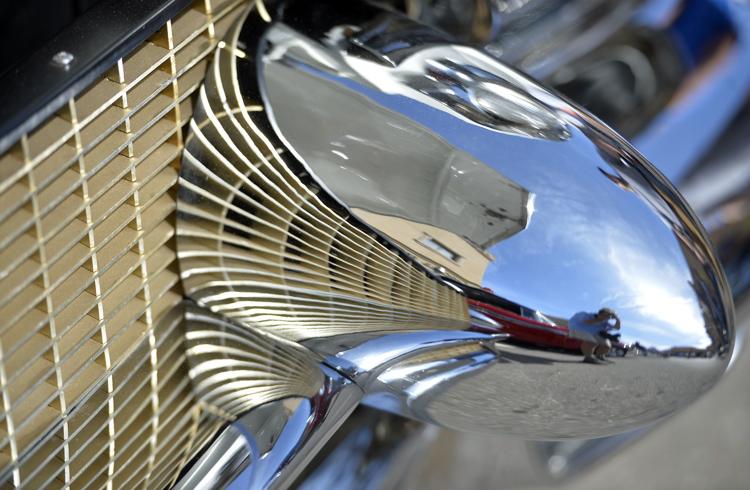 CLASSIC CRUISE IN CAR SHOW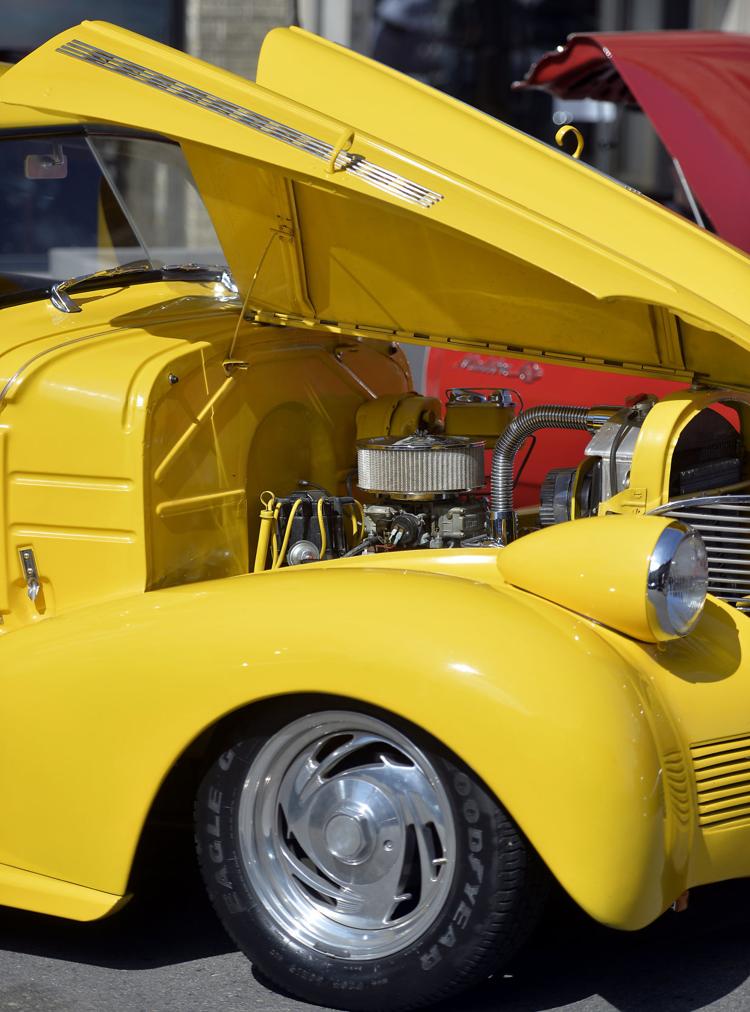 CLASSIC CRUISE IN CAR SHOW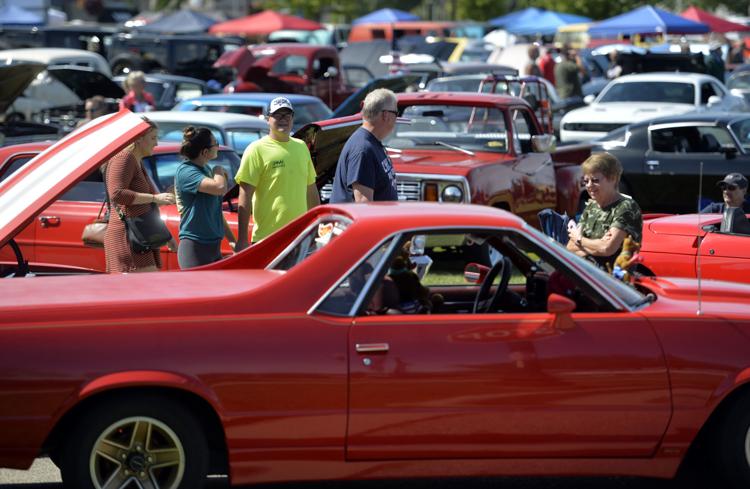 CLASSIC CRUISE IN CAR SHOW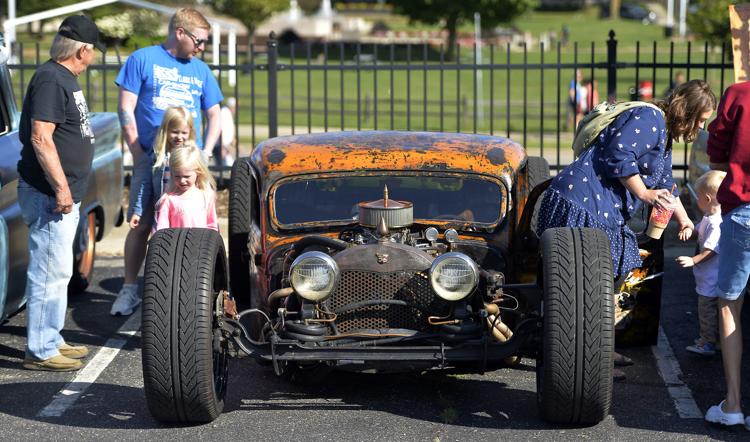 CLASSIC CRUISE IN CAR SHOW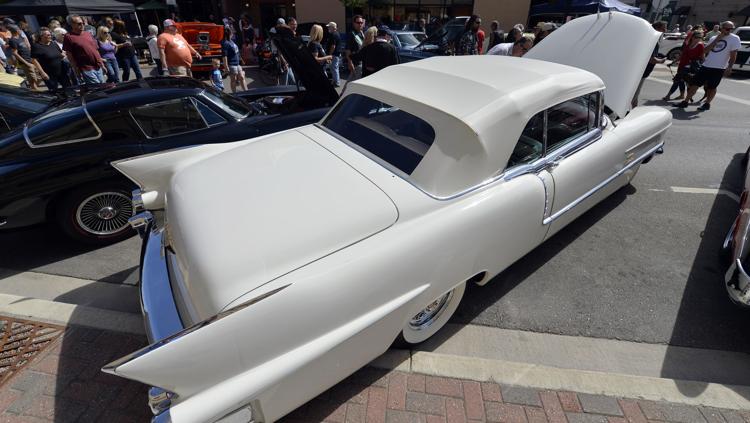 CLASSIC CRUISE IN CAR SHOW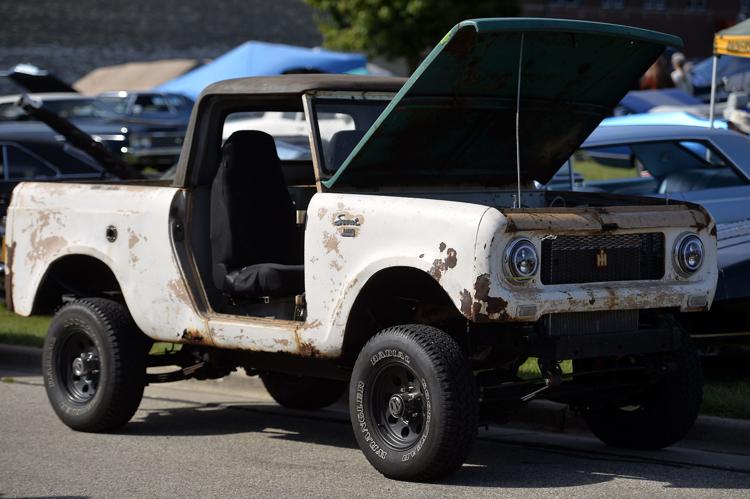 CLASSIC CRUISE IN CAR SHOW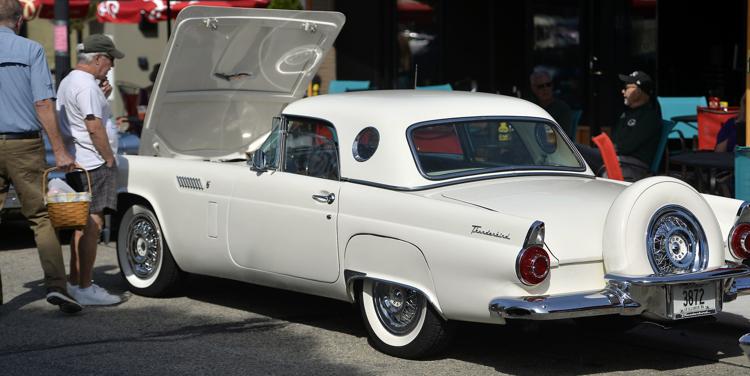 CLASSIC CRUISE IN CAR SHOW
CLASSIC CRUISE IN CAR SHOW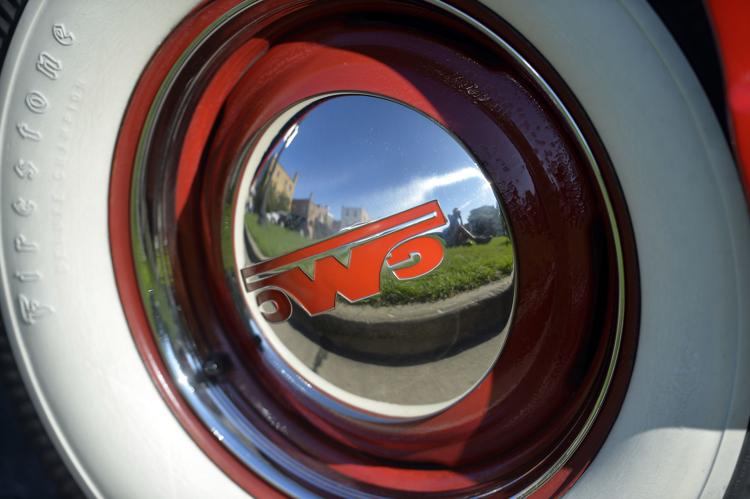 CLASSIC CRUISE IN CAR SHOW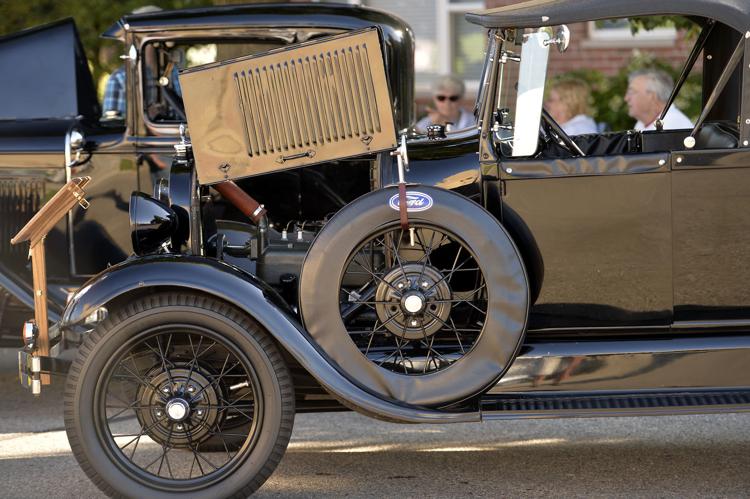 CLASSIC CRUISE IN CAR SHOW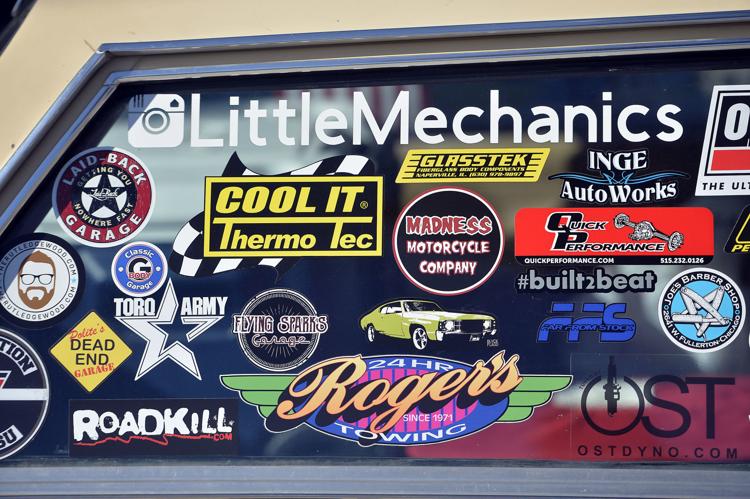 CLASSIC CRUISE IN CAR SHOW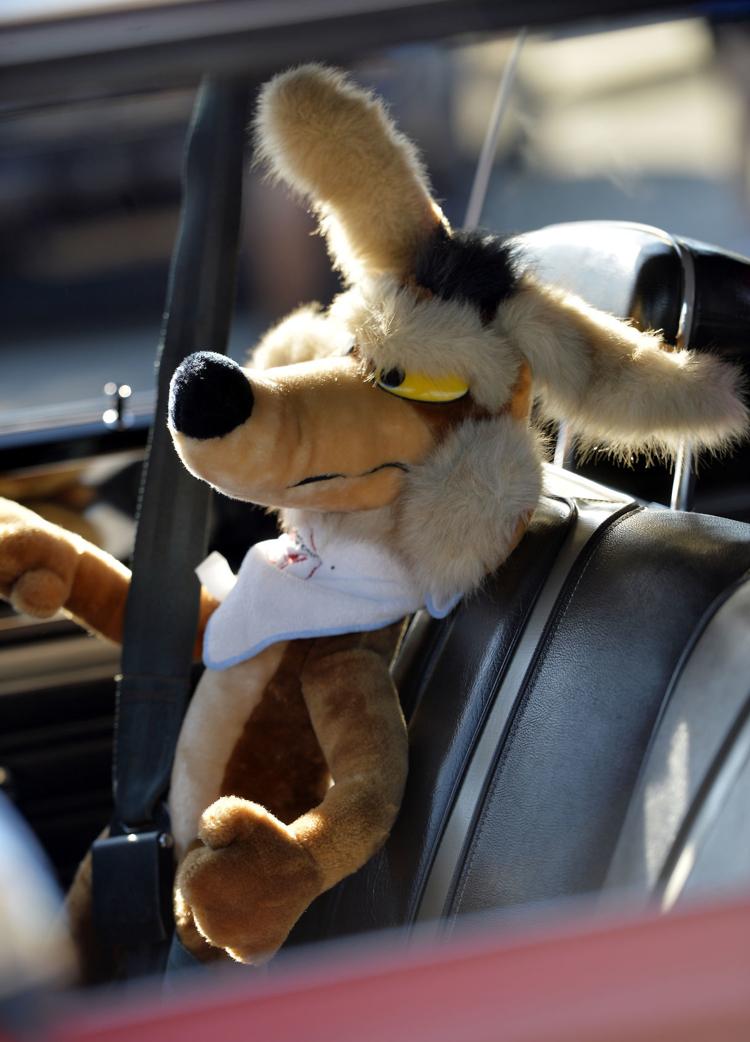 CLASSIC CRUISE IN CAR SHOW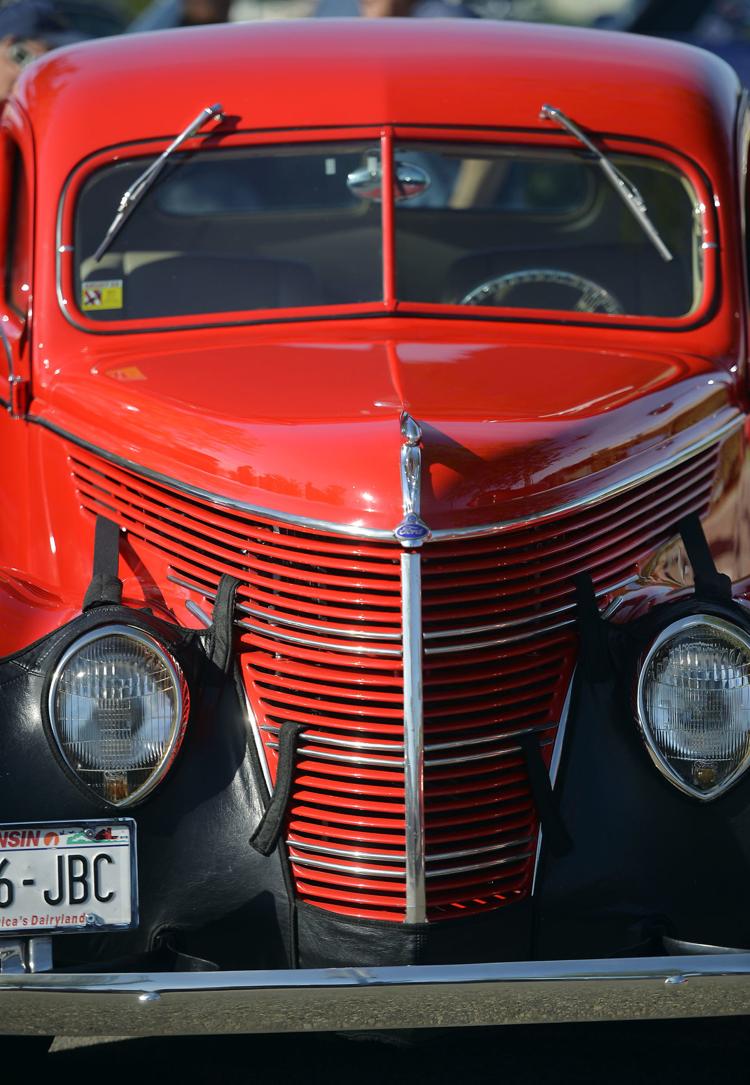 CLASSIC CRUISE IN CAR SHOW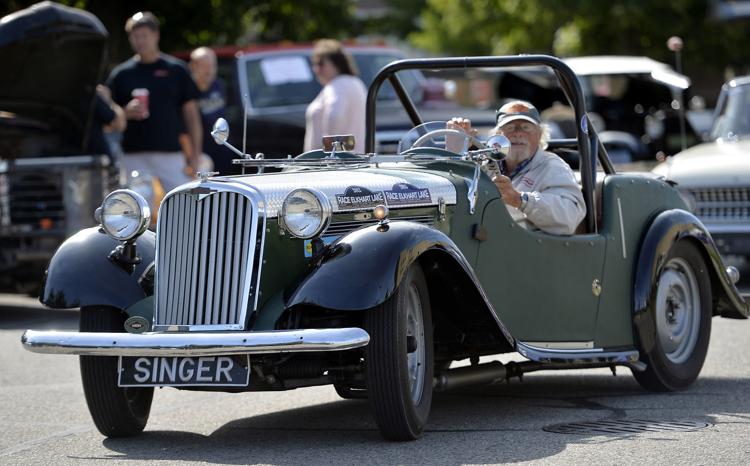 CLASSIC CRUISE IN CAR SHOW
CLASSIC CRUISE IN CAR SHOW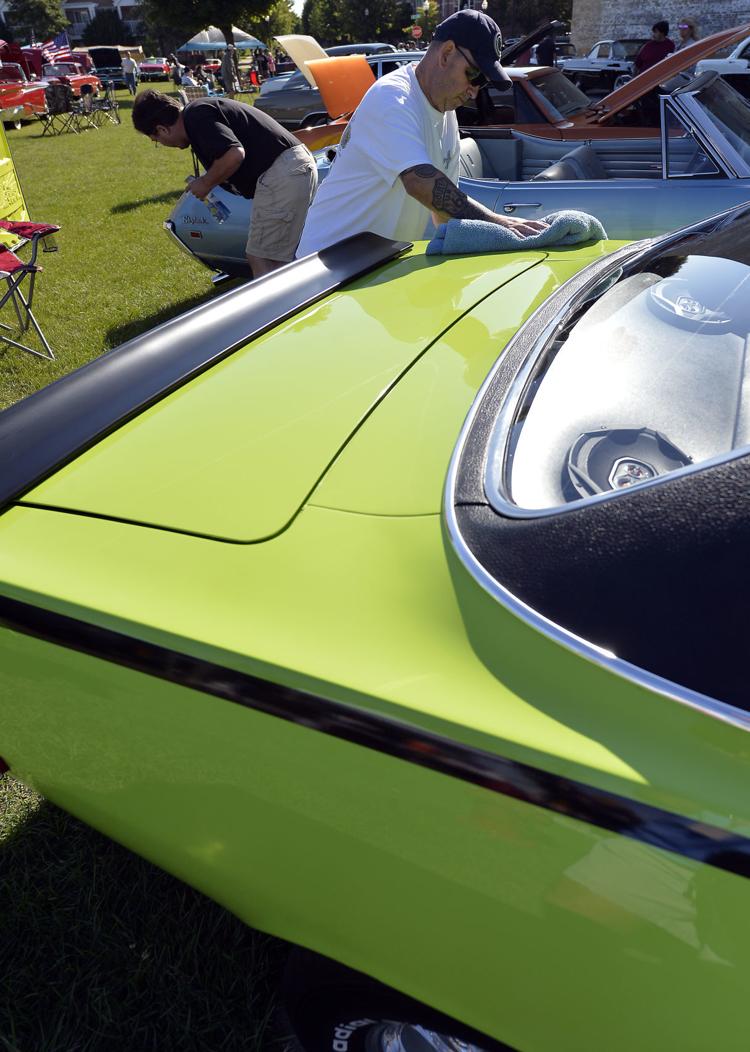 CLASSIC CRUISE IN CAR SHOW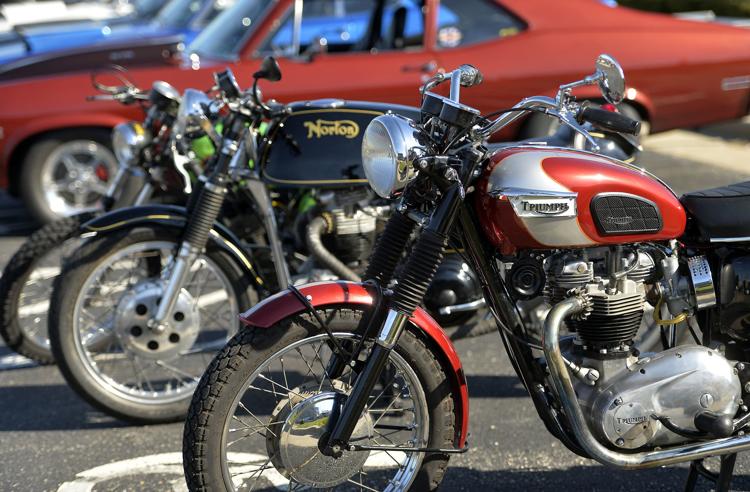 CLASSIC CRUISE IN CAR SHOW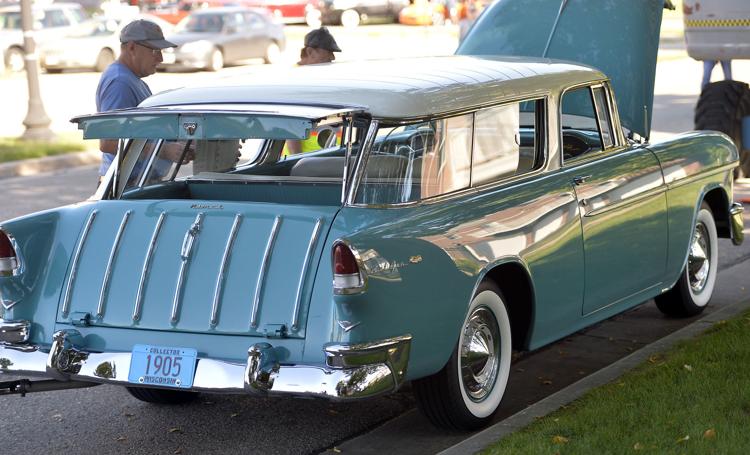 CLASSIC CRUISE IN CAR SHOW
CLASSIC CRUISE IN CAR SHOW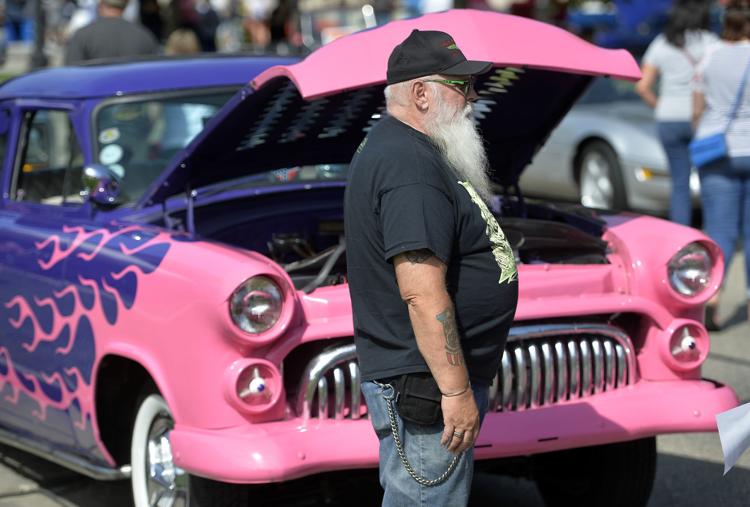 CLASSIC CRUISE IN CAR SHOW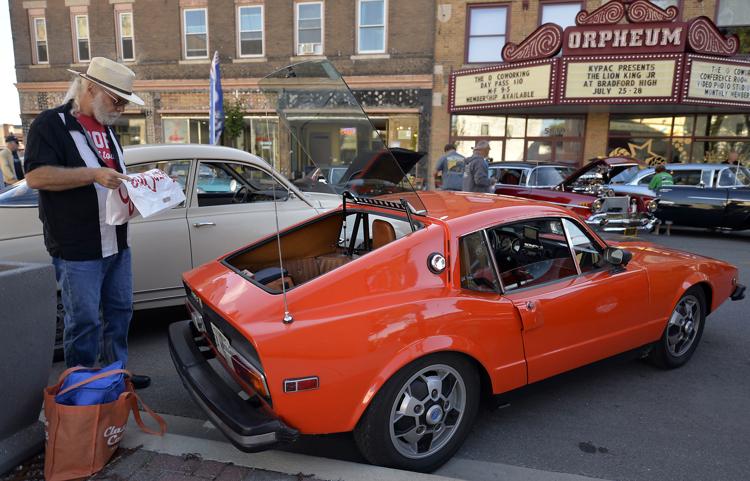 CLASSIC CRUISE IN CAR SHOW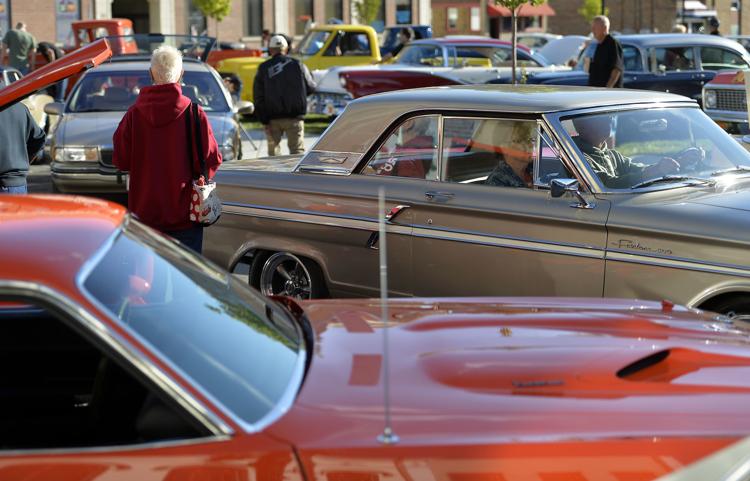 CLASSIC CRUISE IN CAR SHOW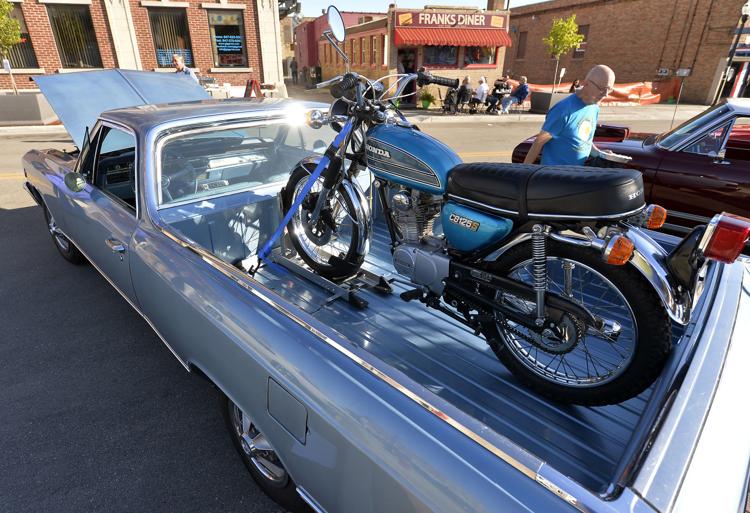 CLASSIC CRUISE IN CAR SHOW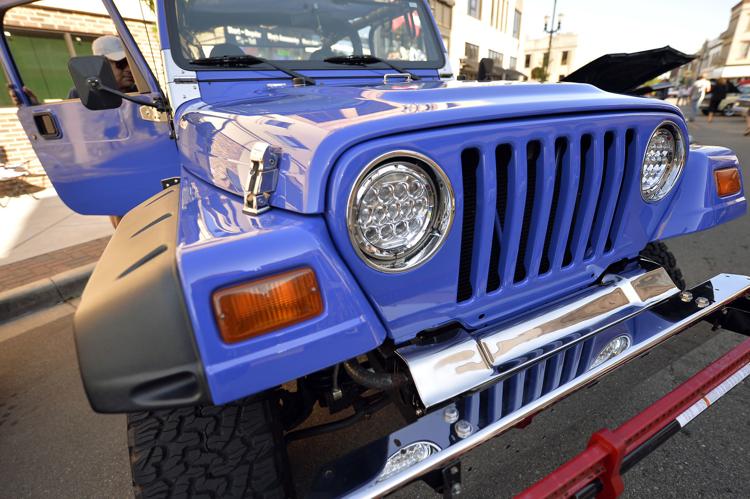 CLASSIC CRUISE IN CAR SHOW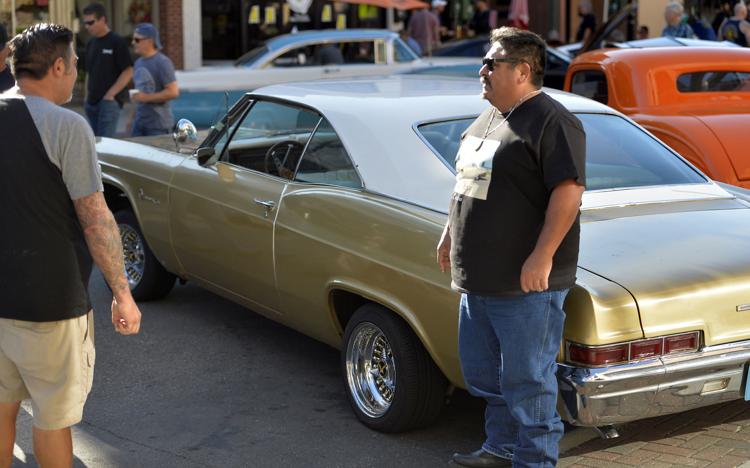 CLASSIC CRUISE IN CAR SHOW