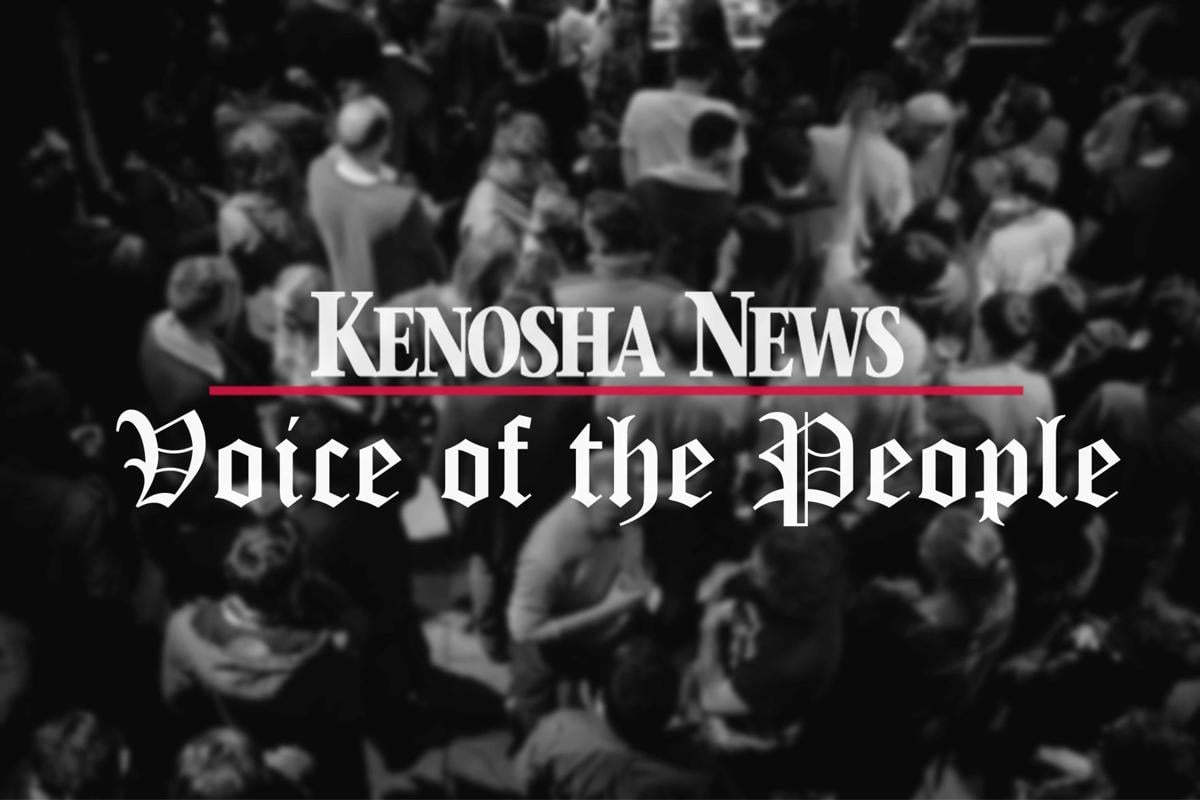 In July, I compared kneeling for the flag, SCOTUS views on flag treatment, and how forcing rigorous compliance seem reminiscent of forcing the German public to use the Nazi Salute.
My intent was to warn, with legal and historical examples, how the adoration of symbols and anger at legal but unwelcome rituals were dangerous. Now comes a story about an adult breaking the skull of a 13-year-old because he "disrespected the flag."
But on the Kenosha News' Facebook link, Glenn Woods stated: "It's the Dems that always have to bring up Nazis and Hitler." And Charles Leicht asked, "Why the Hitler reference and suggestion conservatives should learn from history?"
Nowhere was partisanship or political monikers used. I did not direct anyone should learn from history, yet my writings were labeled liberal and anti-conservative.
So ... The Democrats in 1963 had the Dixiecrats with "segregation now, segregation tomorrow, segregation forever" champion George Wallace. But the Democrats of the Great Society and civil rights fought them until the Dixiecrats became largely irrelevant and Jesse Helms and Strom Thurmond became Republicans.
Wisconsin's own white supremacist Paul Nehlen and David Duke, the Grand Wizard of the KKK, have both been official Republican candidates. The Nebraska Republican Party called for the ouster of a state senator who said it is complicit in enabling white supremacy.
Founding member of the far-right House Freedom Caucus, Justin Amash, after arguing President Trump had met the threshold for impeachment, was censored by his caucus and quit the Republican Party.
Have Republicans no rules on what is acceptable or room for independent opinion? You are judged by the company you keep. Therefore, don't blame progressives, look within.