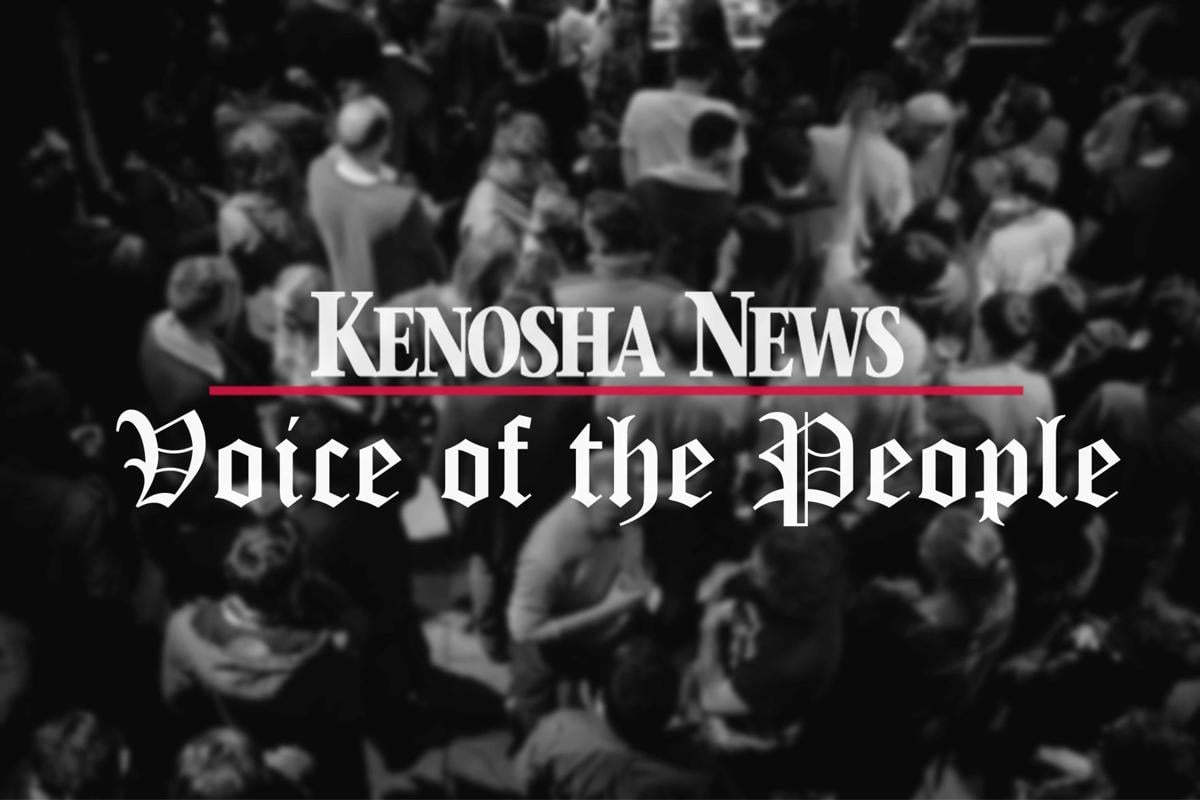 President Trump is right to call for the reauthorization of the Export-Import Bank and I hope our elected officials, like Senator Johnson, will continue to support him in his efforts.
The Export-Import Bank (EXIM Bank for short) is a federal agency that helps U.S. businesses export their products overseas. According to their annual report from last year, in Wisconsin alone the bank has led to over $5 billion in U.S. exports since 2008, and has helped sustain 1.7 million jobs nationally.
The bank isn't just for the big guys either. In fact, the bank's website notes that in Wisconsin, over the last 5 years, 65 percent of the businesses they have helped were classified as "small businesses." Unfortunately, if the EXIM Bank is not reauthorized by Congress before the Sept. 30 deadline, all those benefits will go away.
The EXIM Bank is an invaluable tool to help American companies do business overseas. It helps create American jobs and must be reauthorized. I hope Senator Johnson and our other elected officials will support President Trump's efforts to reauthorize the EXIM Bank before the end of the month.