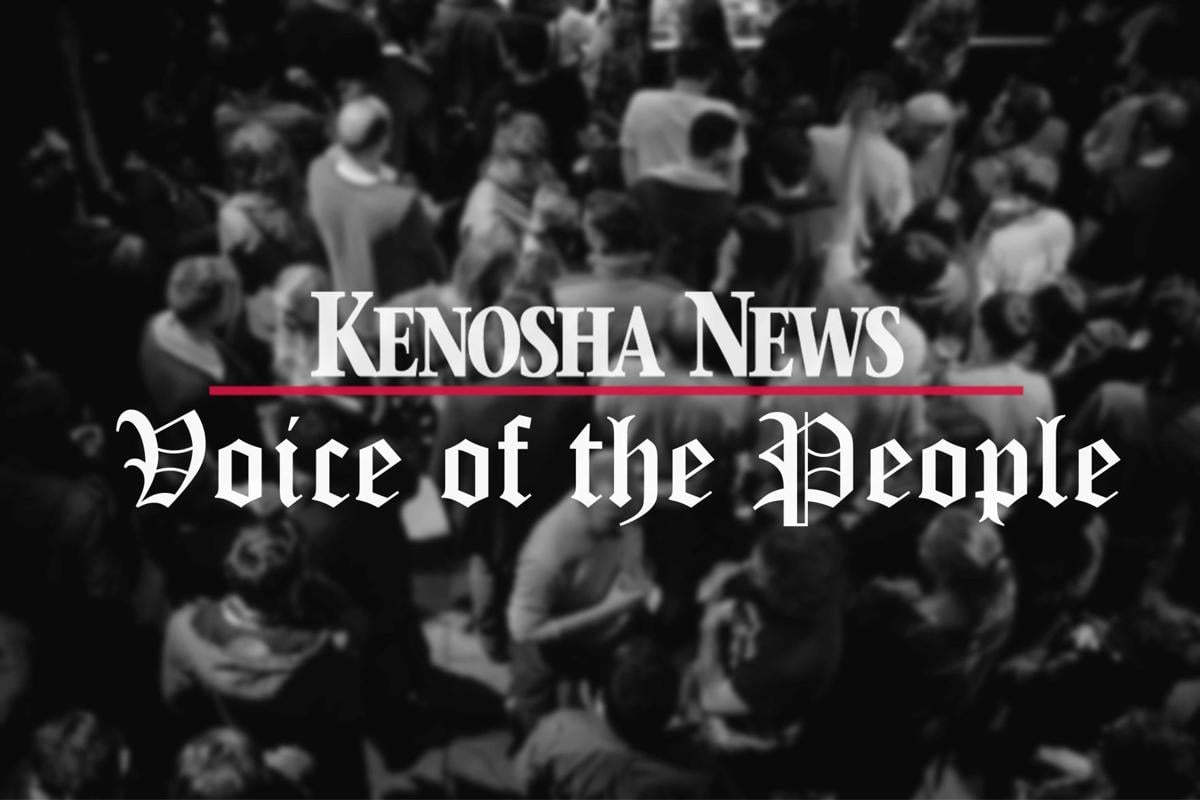 I commute via Sheridan Road. As most know, this road turns into Alford Park Drive near Carthage College and the lake. During both the a.m. and p.m. commute, Alford Park Drive can be mayhem. The speed limit is 35 mph.
People are constantly getting too close to your rear end, pressuring you to do 50 mph. Many people around you fly by doing just that. There are zero police present on this road, which is odd, because they could give tickets galore. There is currently a mix of people trying to obey the speed limit and people doing 50-60 mph, which is creating an annoying and unsafe situation.
Perhaps we could maybe see one or all of the following: put speed limit reduction warning signs up for people traveling south, put more 35 mph signs up on Alford Park Drive where they can be very visible to all, and/or have an actual police officer patrolling that area.
I wish this VOP wasn't necessary, and I know there will always be people who disobey speed limits, but this is really quite a hazard for everyone involved.
SIMMONS BLOCK PARTY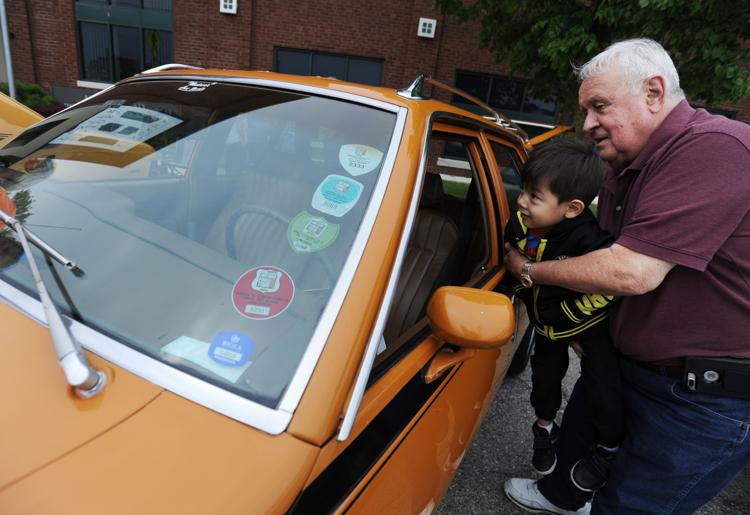 Harris and Hudson with Matt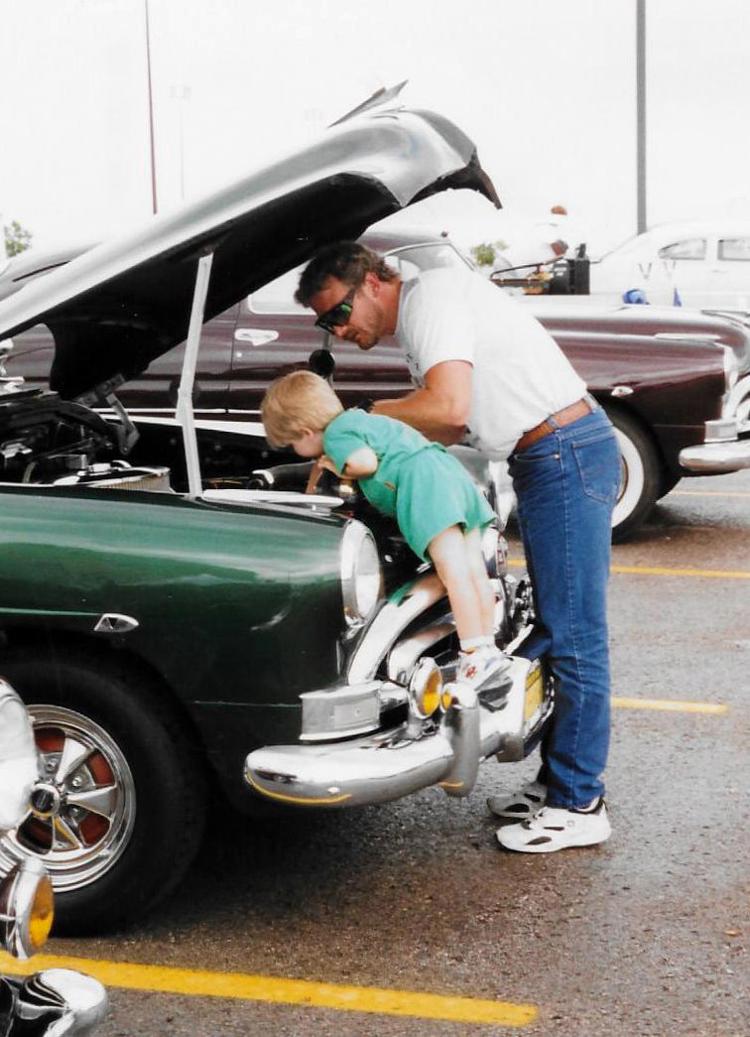 CAR SHOW BAKER PARK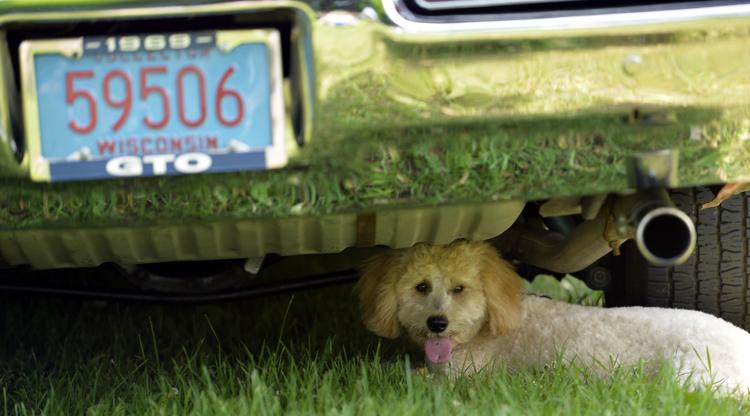 CAR SHOW BAKER PARK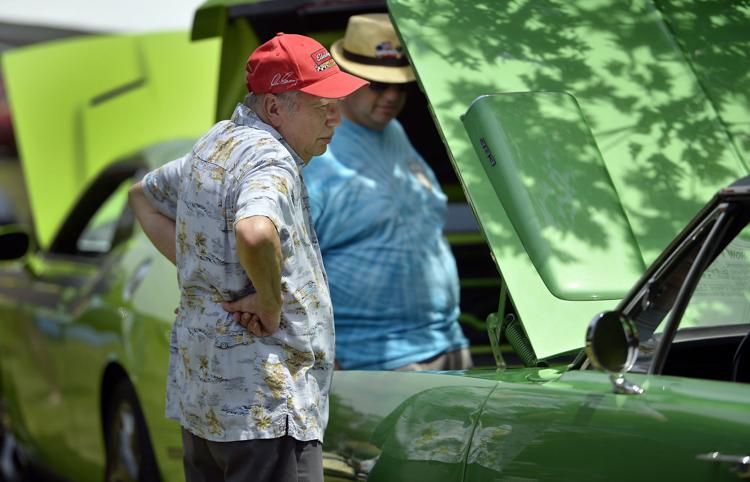 CAR SHOW BAKER PARK
CAR SHOW BAKER PARK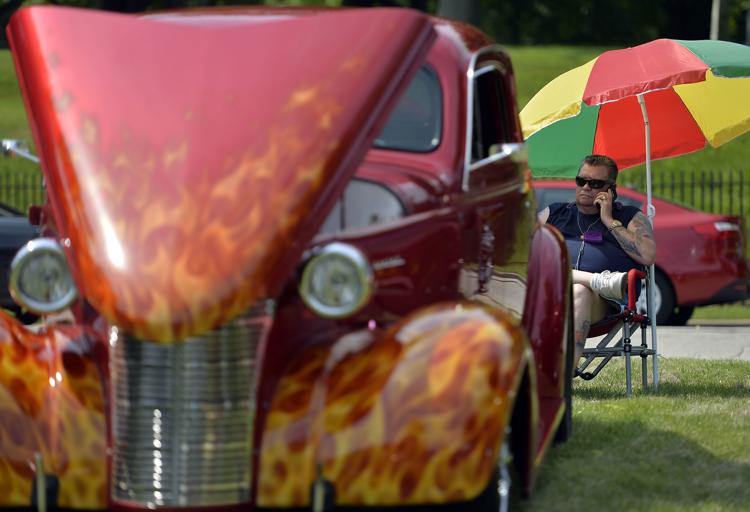 CAR SHOW BAKER PARK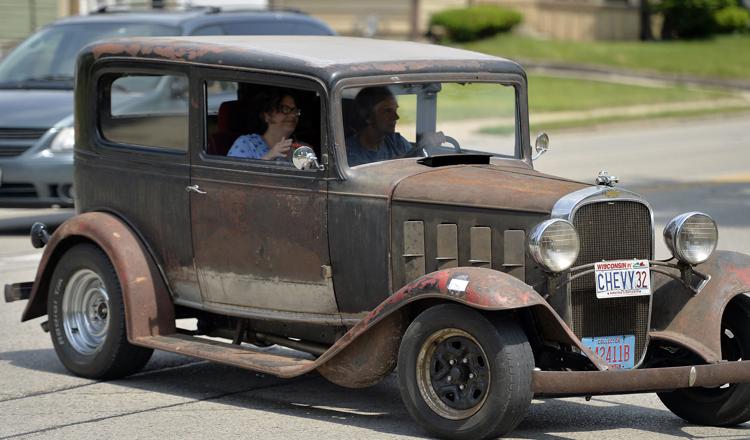 CAR SHOW BAKER PARK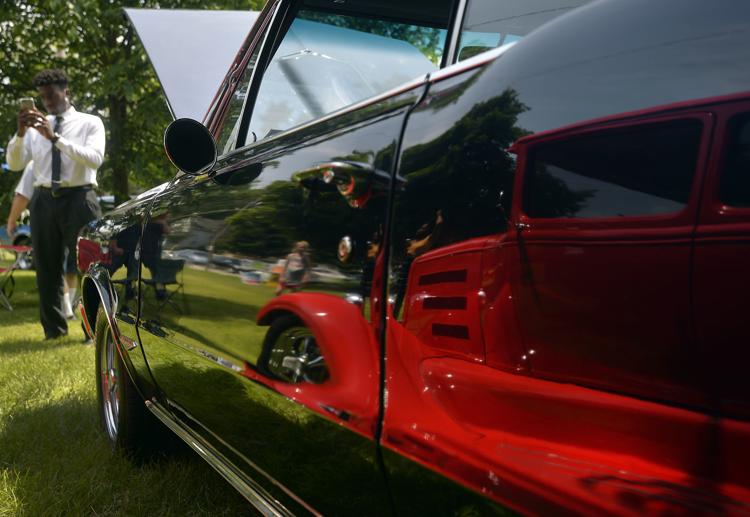 CAR SHOW BAKER PARK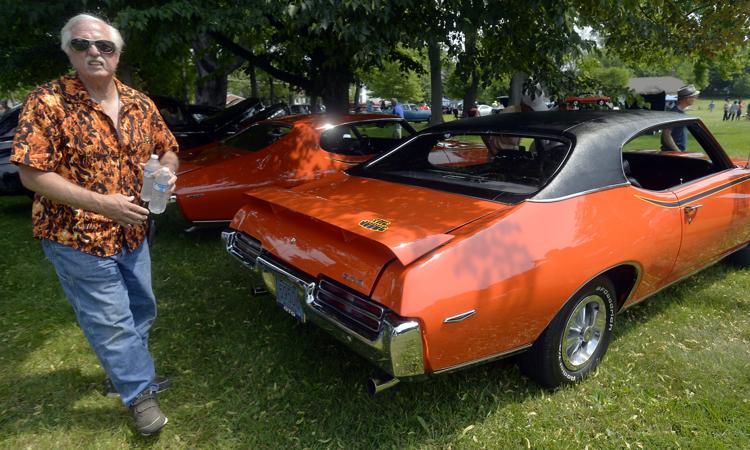 CAR SHOW BAKER PARK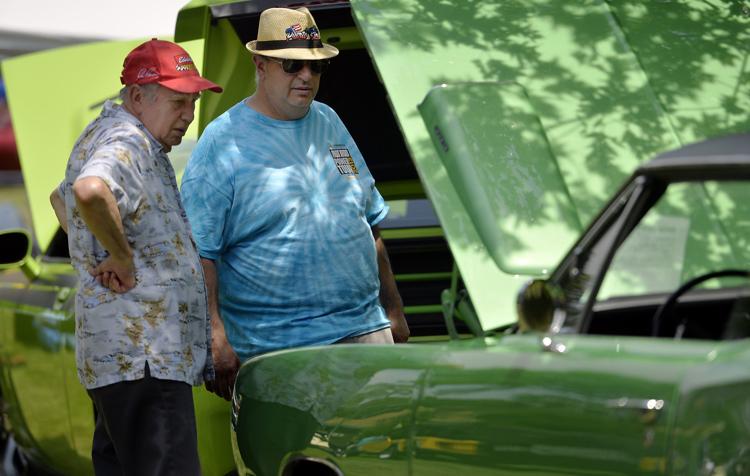 CAR SHOW BAKER PARK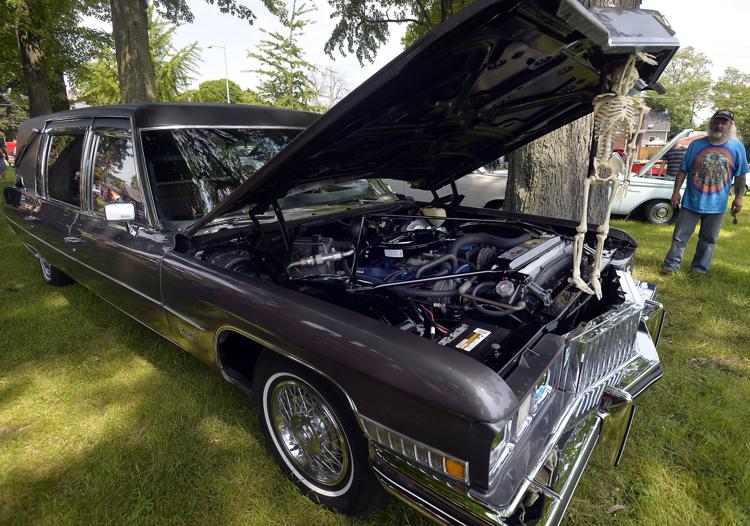 WOUNDED WARRIOR CAR SHOW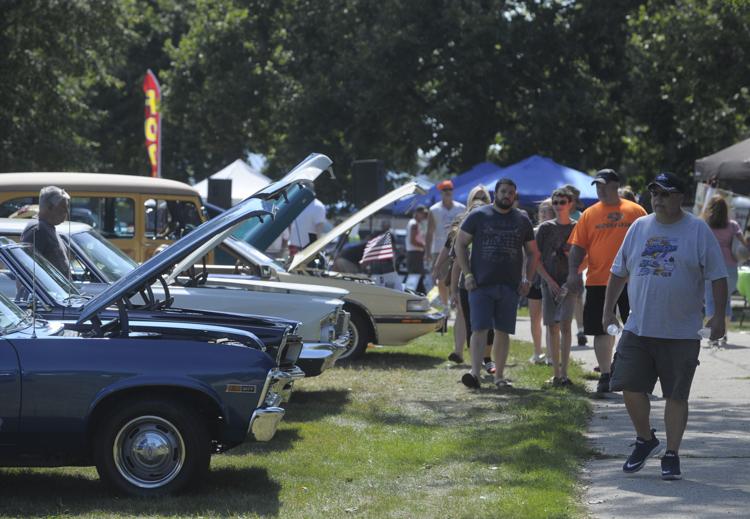 CAR SHOW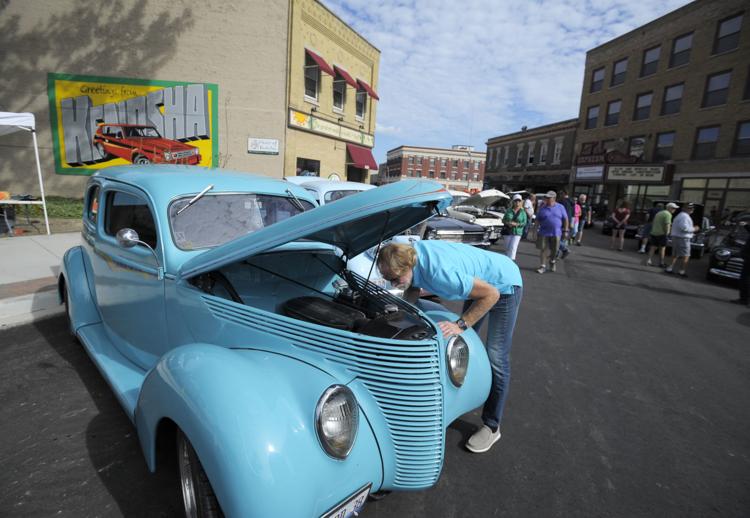 CAR SHOW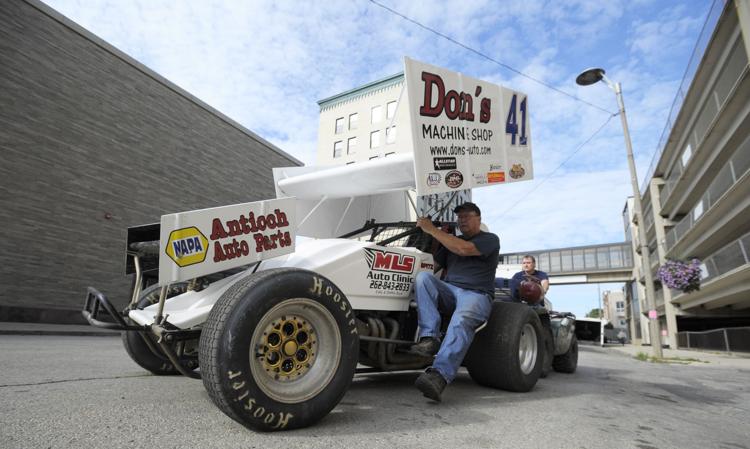 RODS FOR A REASON CAR SHOW
RODS FOR A REASON CAR SHOW