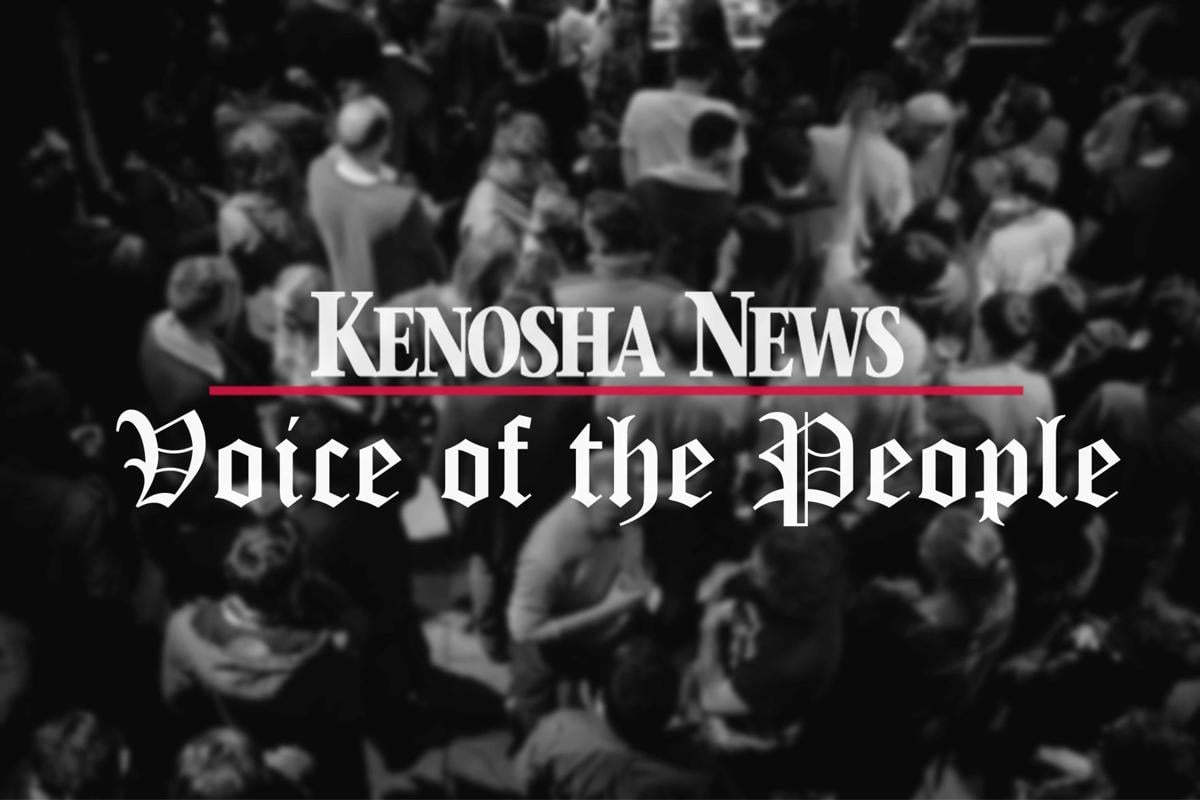 Kenosha garbage disposal is rude and unprofessional. The garbage man for our home took a used box of kitty litter, (that we had on our can for disposal), and dumped the litter and feces onto the road.
I called Kenosha waste and spoke to the supervisor, who offered to send someone to pick it up, but we had done that already. He seemed more concerned with the litter being in a "box," rather than the fact that his worker just dumped it on the road. He stated, "Well we don't take boxes." It is a prepackaged litter box that is disposable. The supervisor was rude and clearly did not care about costumer service.
Being that we are stuck with them regardless, and they know it. I am extremely disgruntled and disgusted in their service. Next time I will call the police, being that it is a biohazard and illegal what they had done.
I just want to make this public knowledge and see if anyone else has major disturbances with Kenosha waste management.
Catch the latest in Opinion
Get opinion pieces, letters and editorials sent directly to your inbox weekly!