Kudos to our wonderful VA Health Care facilities in southeast Wisconsin
My father (Dean Servais) recently passed away but lived in Kenosha his entire life, except at the end when he resided at the Wisconsin Veteran's Home in Union Grove.
With all the negative publicity directed at the Veterans Health Care Facilities over the years, I would like to let everyone know what wonderful and compassionate care my dad received from them. He was a Korean War veteran, having survived the Chosin Reservoir campaign. Due to the conditions he experienced during that time period of the war, he was granted the privilege of having his healthcare taken care of by the VA Health System.
His care was provided by the veterans' hospitals and Clinics in North Chicago, Kenosha, Union Grove and Milwaukee. He was always treated with compassion, respect and outstanding medical care. My family and I have nothing but good to say about the care he received and we are very thankful to all the staff of these facilities.
My dad gives a big Marine thank you to all at the VA who directly cared for him — Semper Fi (always faithful).
HISTORIC PHOTO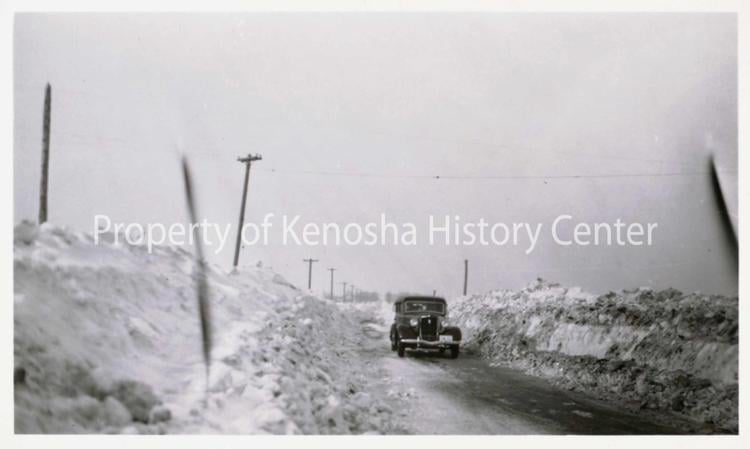 HISTORIC PHOTO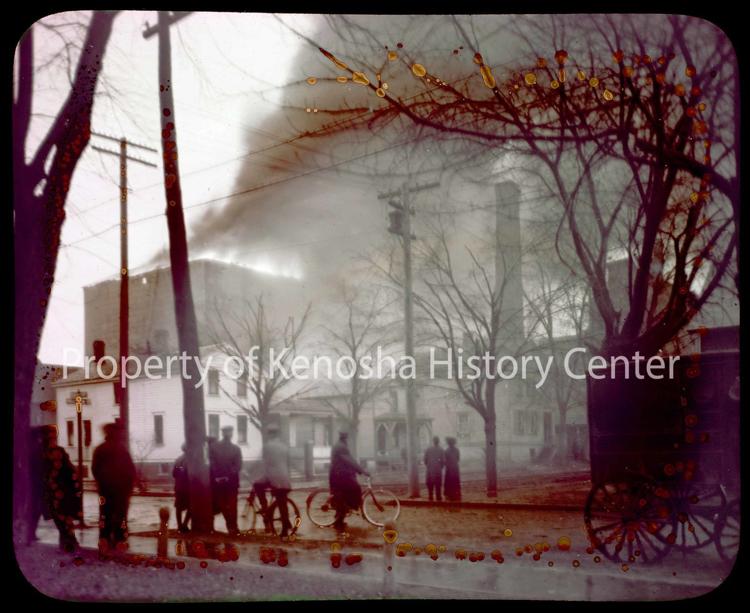 historic photos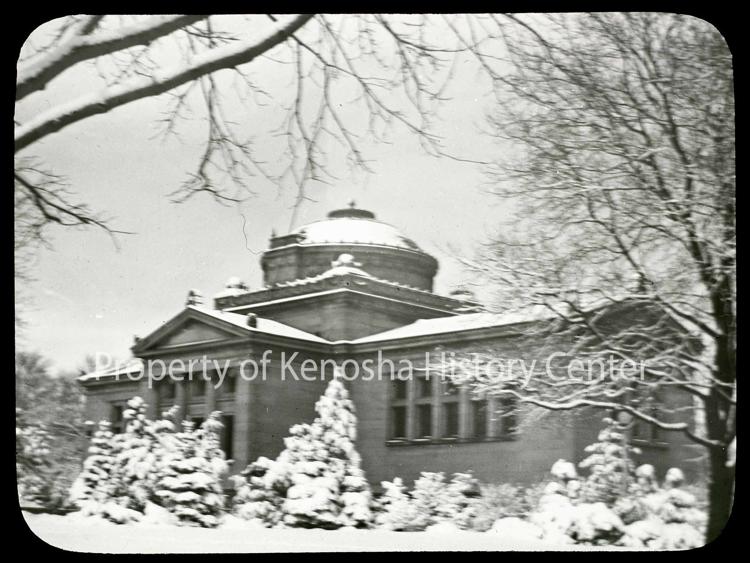 HISTORIC PHOTO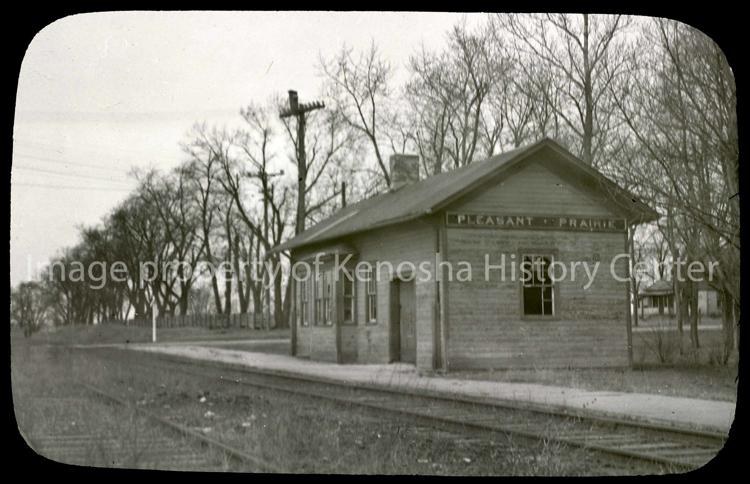 HISTORIC PHOTO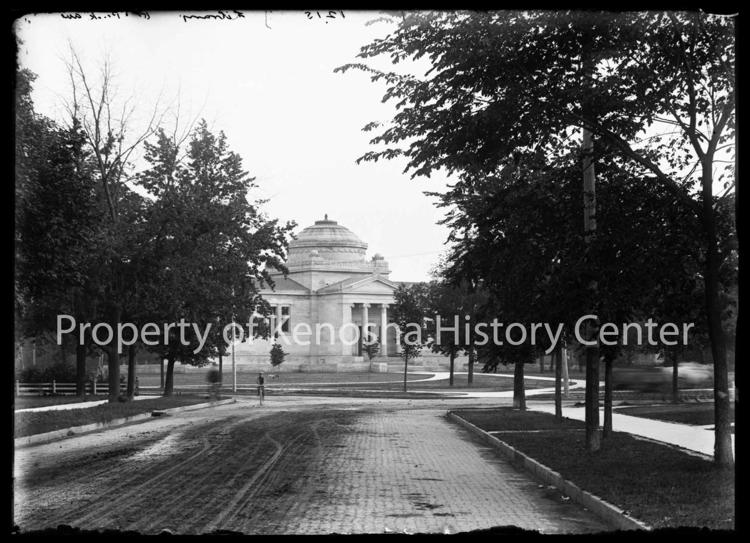 HISTORIC PHOTO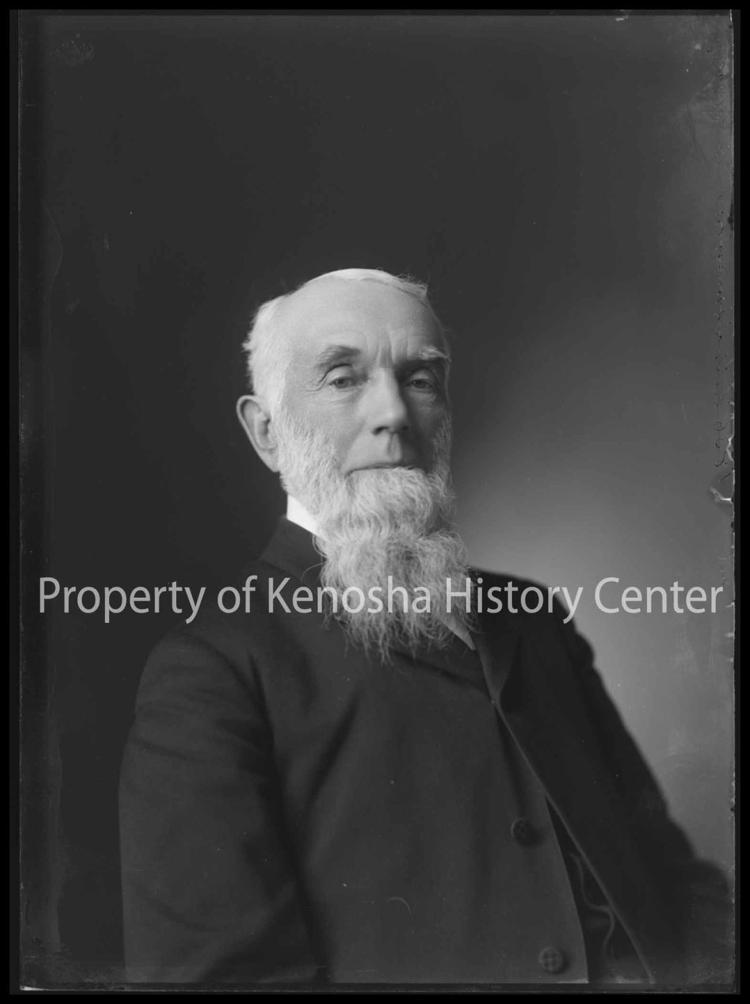 HISTORIC PHOTO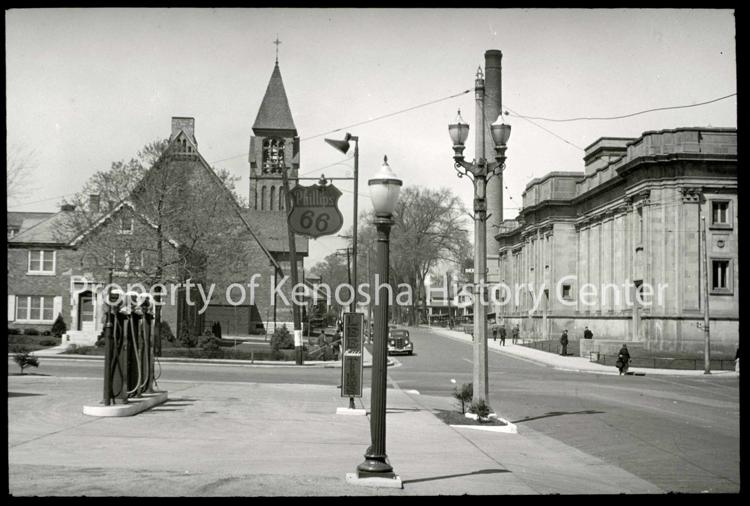 HISTORIC PHOTO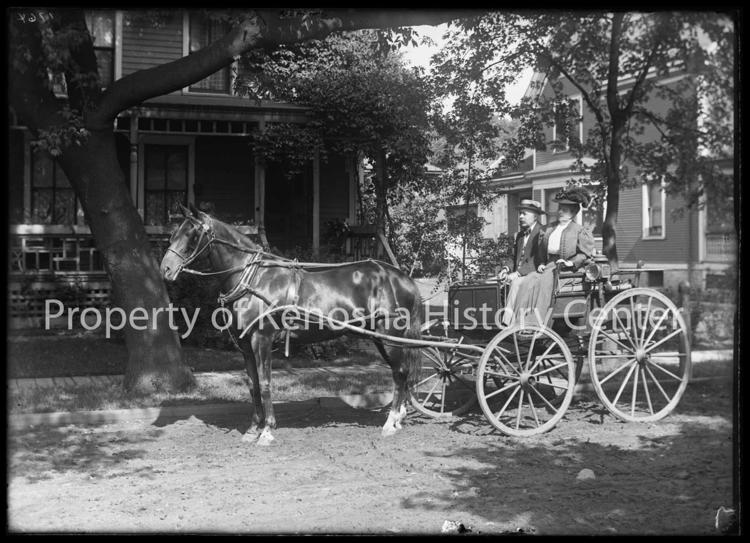 HISTORIC PHOTO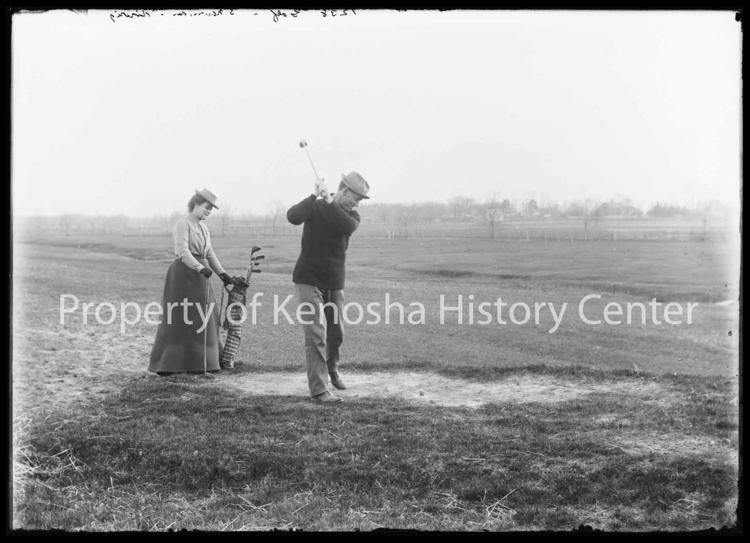 HISTORIC PHOTO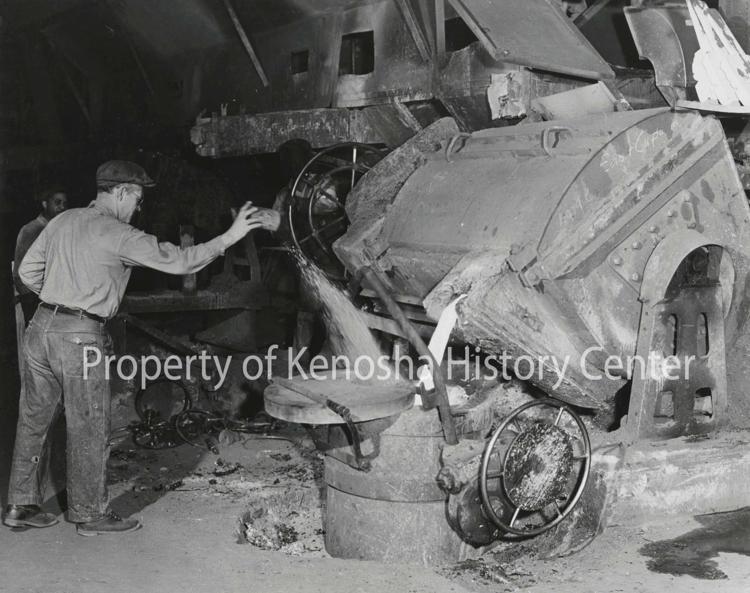 HISTORIC PHOTO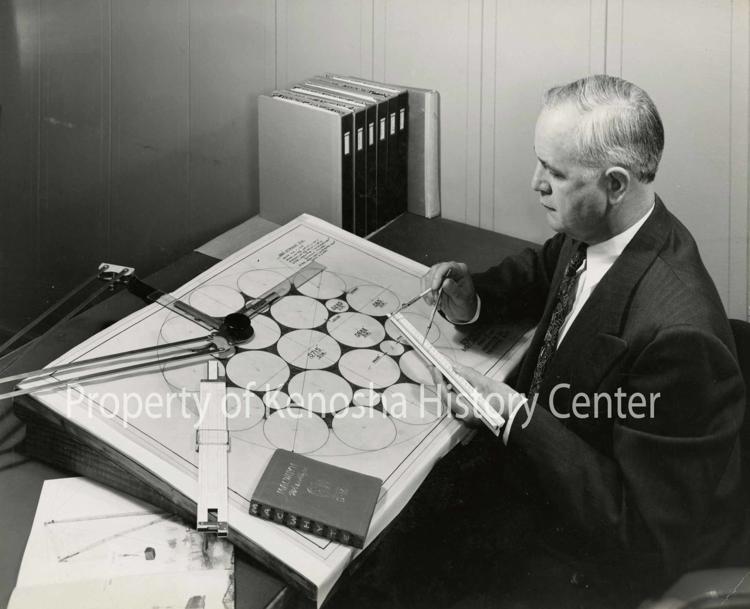 HISTORIC PHOTO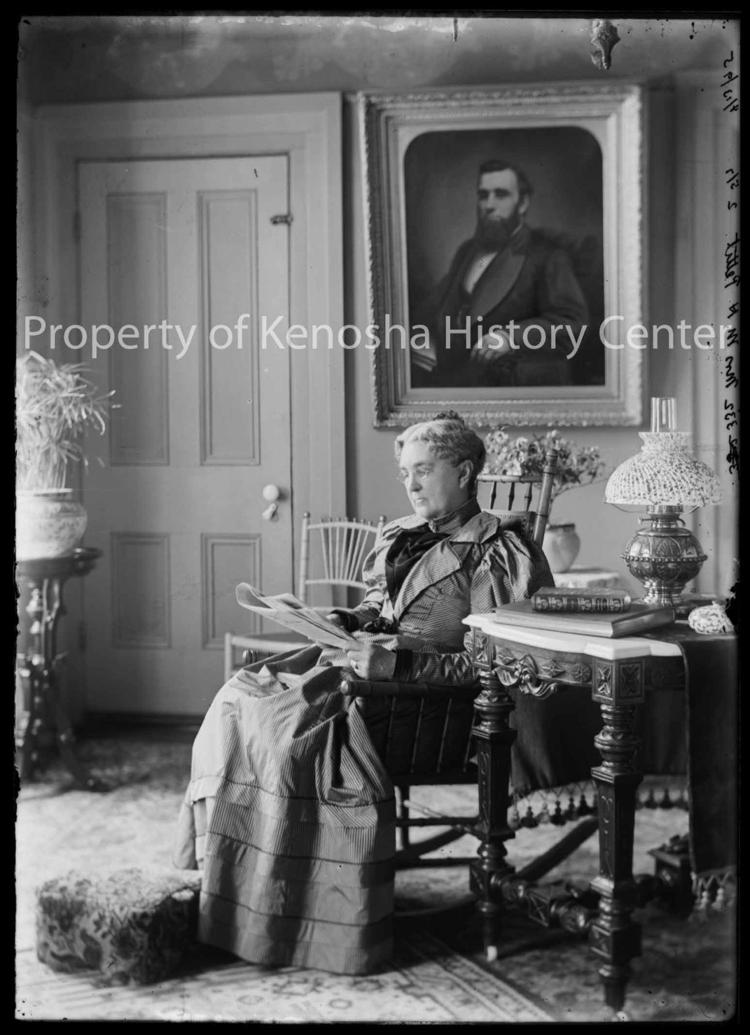 HISTORIC PHOTO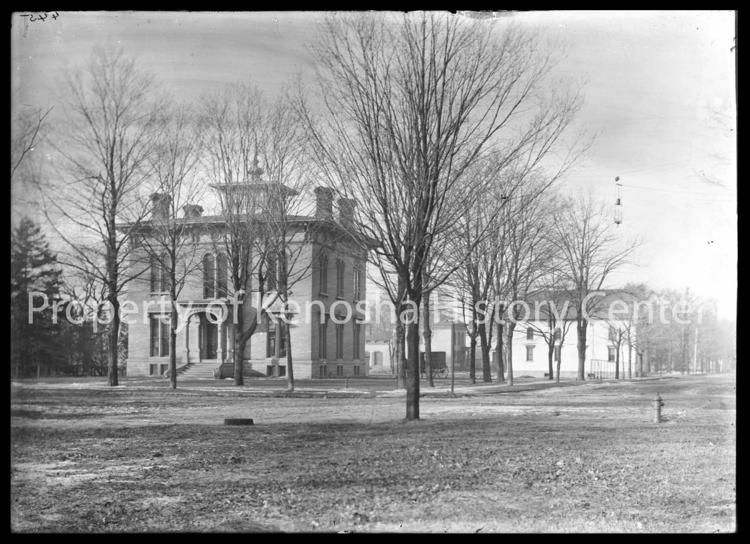 HISTORIC PHOTO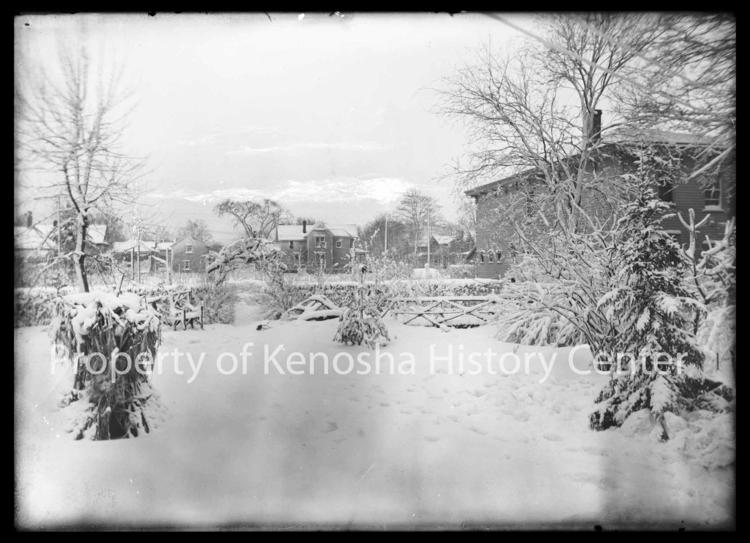 HISTORIC PHOTO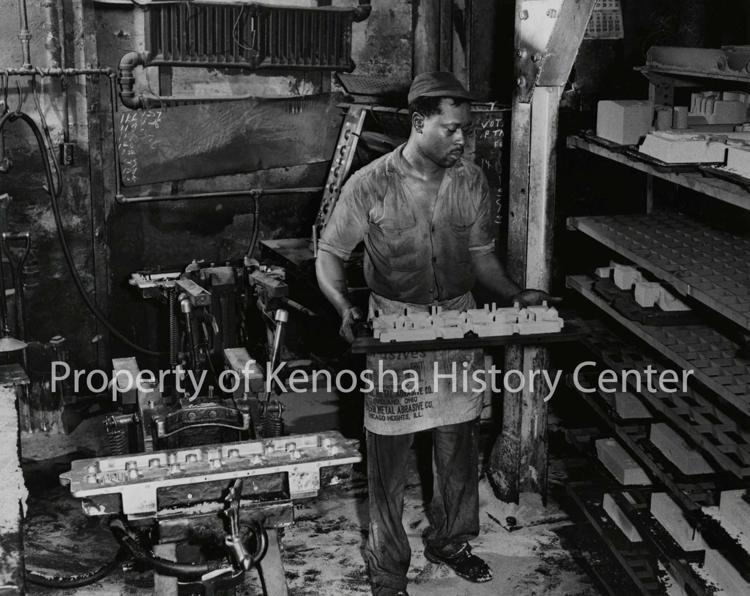 HISTORIC PHOTO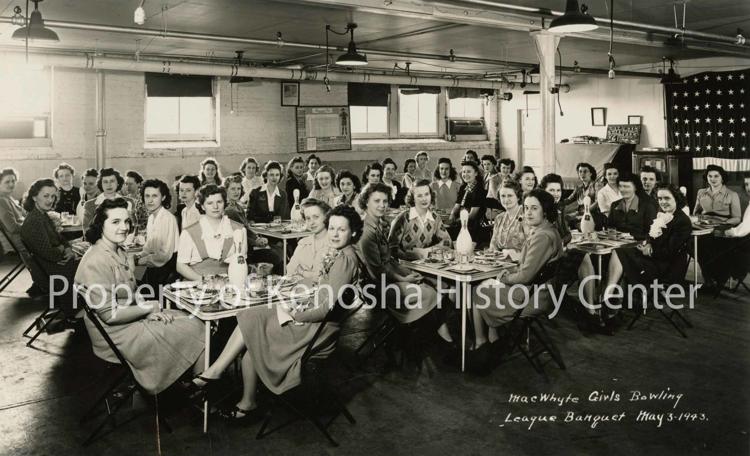 HISTORIC PHOTO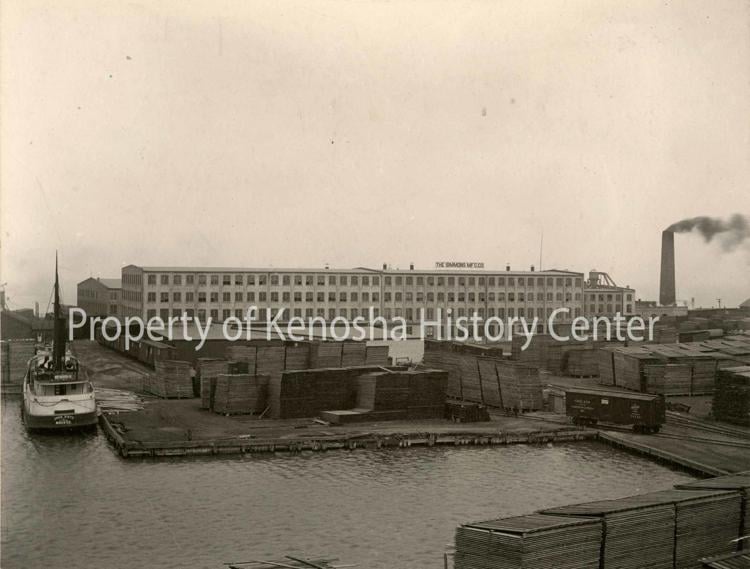 HISTORIC PHOTO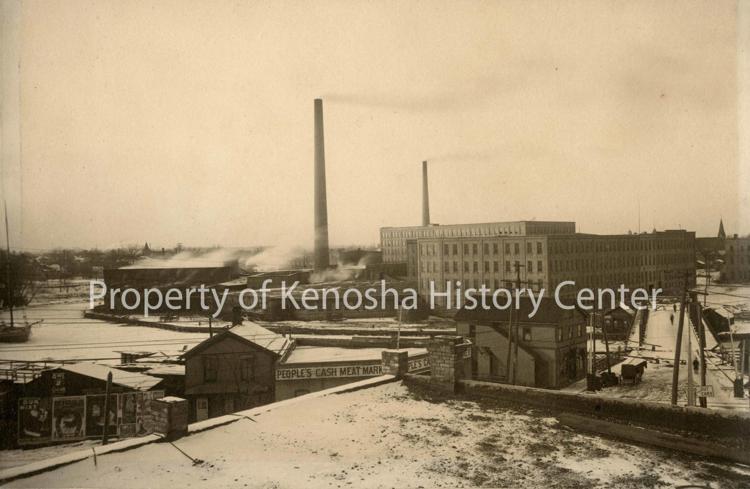 HISTORIC PHOTO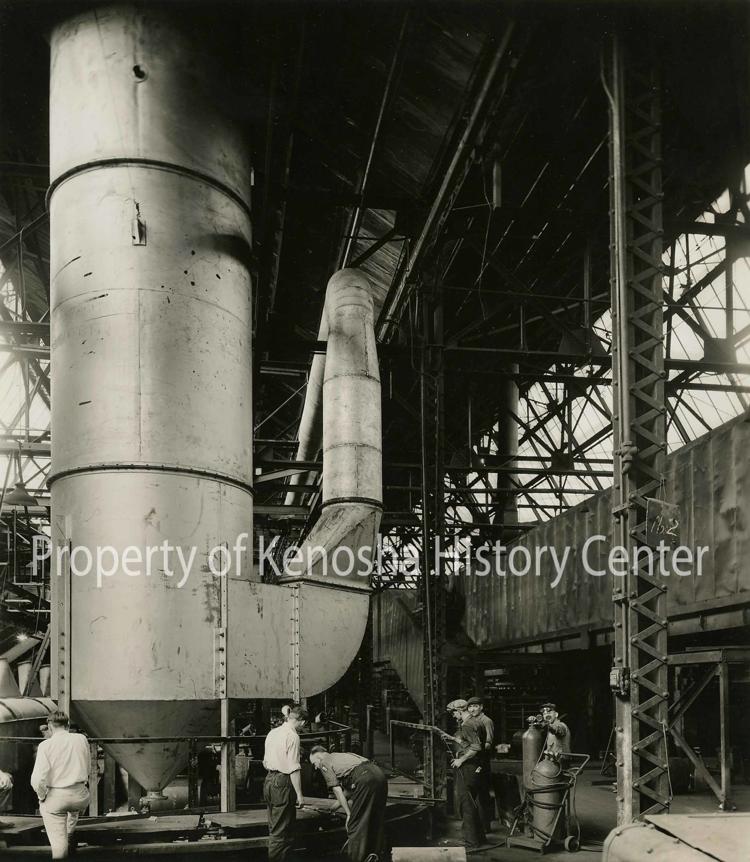 HISTORIC PHOTO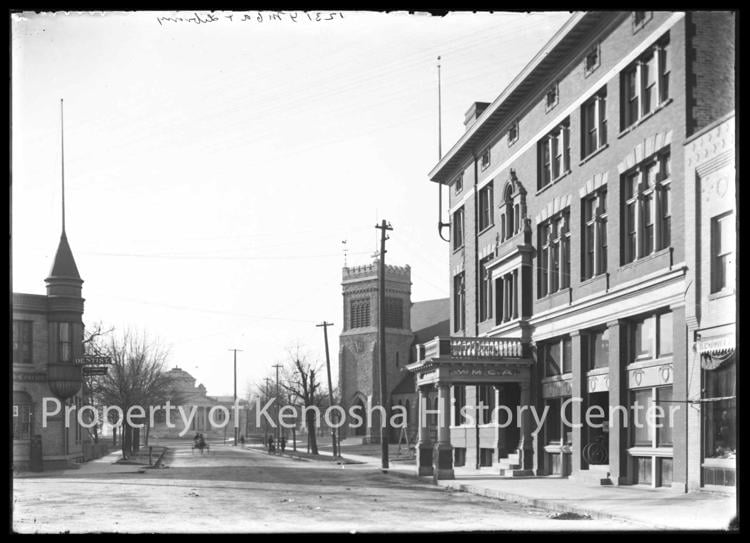 HISTORIC PHOTO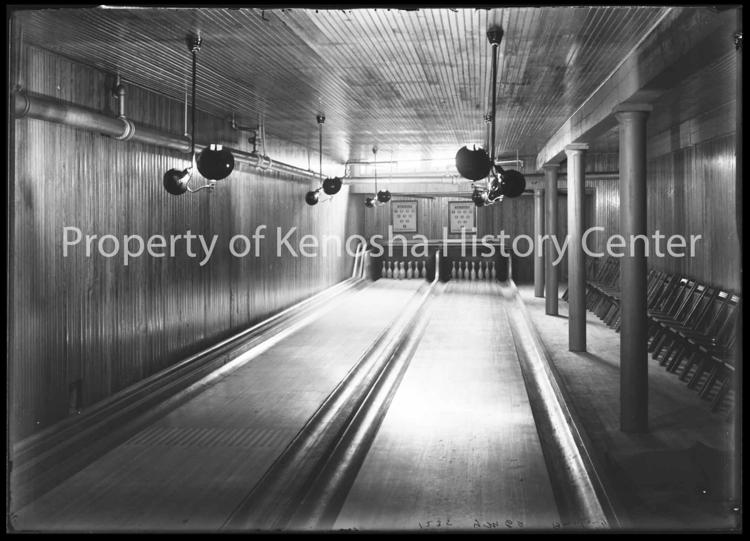 HISTORIC PHOTO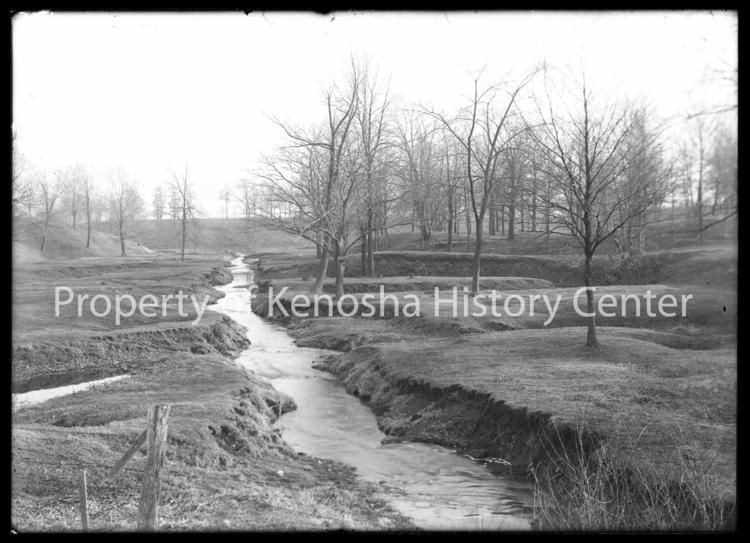 HISTORIC PHOTO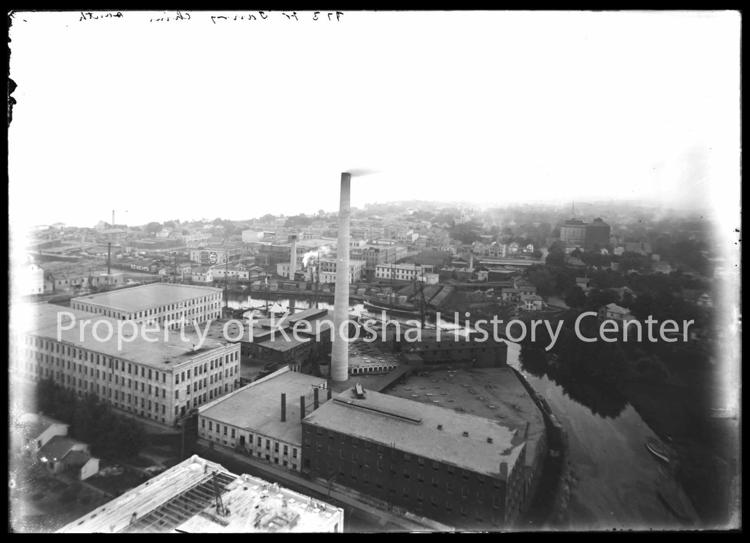 HISTORIC PHOTO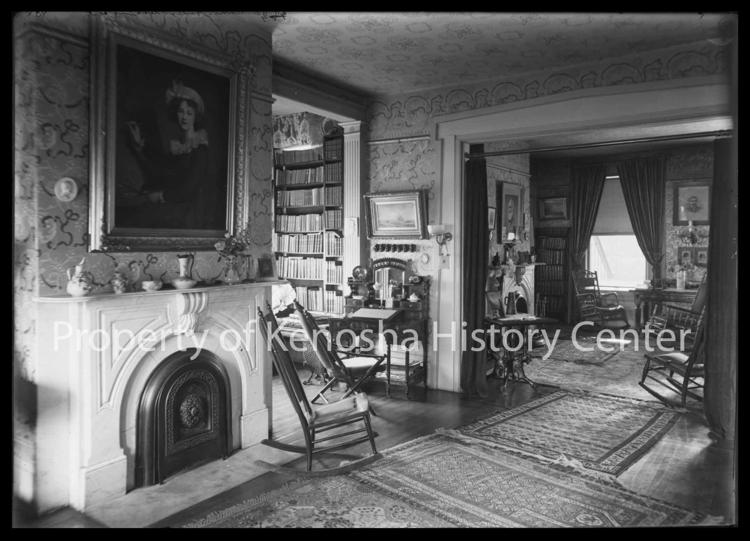 HISTORIC PHOTO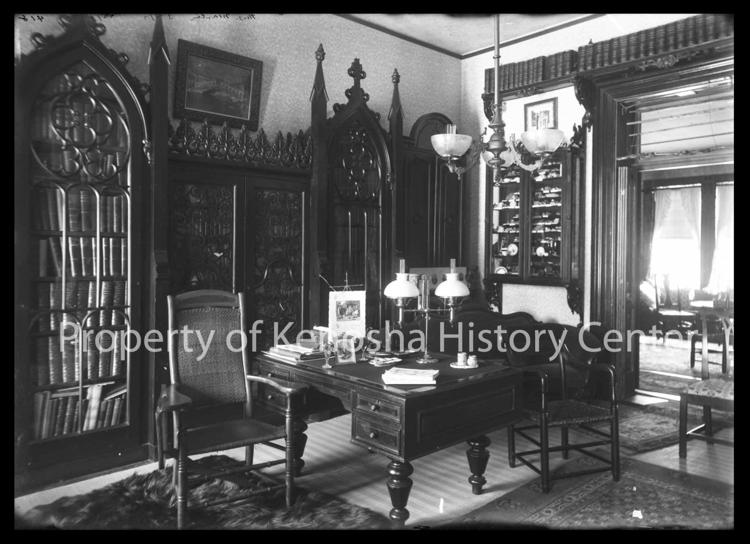 HISTORIC PHOTO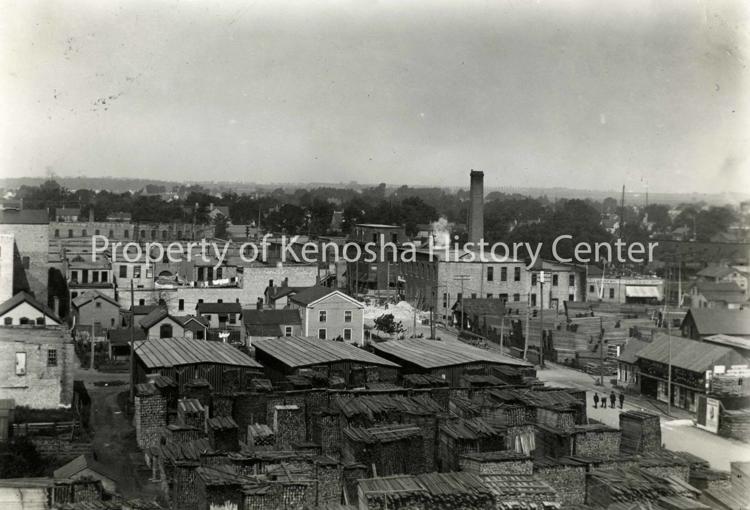 HISTORIC PHOTO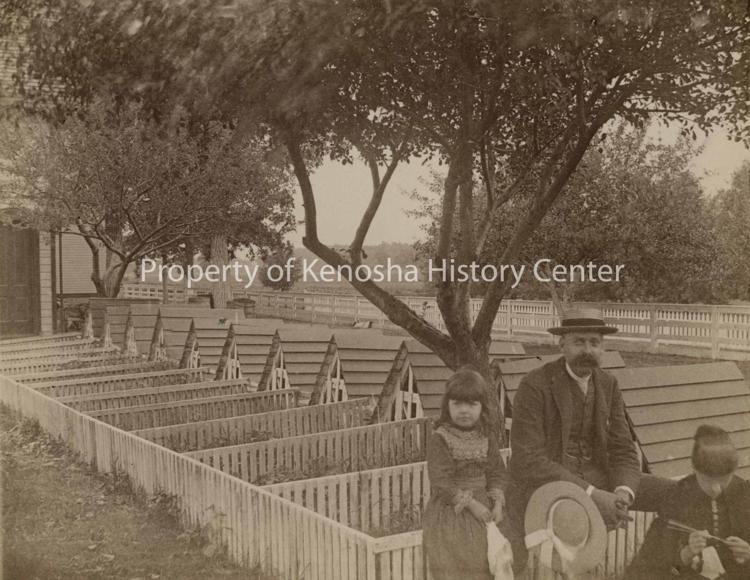 HISTORIC PHOTO