My home is on a "widows corner." That is when the men with their factory jobs have died, leaving widows and their reverse mortgages behind — fair game for the savvy developers to realize the profit and new factories move in.
As land prices escalate, one cat in my neighborhood became so impatient he walked up my driveway when I was across town at church and sprayed an oily poisonous black liquid over the front corner of my home, all over my 50-year-old star magnolia tree and my hosta bed.
I filed a vandalism complaint with local police and installed video cameras and began praying a lot. That's about all a widow can do on Social Security.
There are several other widows and disabled seniors in my neighborhood. No one says a word, they just turn their eyes away and pray for their safety. I realize development is important for a town to survive after its main industries close.
I just wish the building of new factories would mean prosperity and security, including widows and seniors. But cats among pigeons are too focused for that by nature.
HISTORIC PHOTO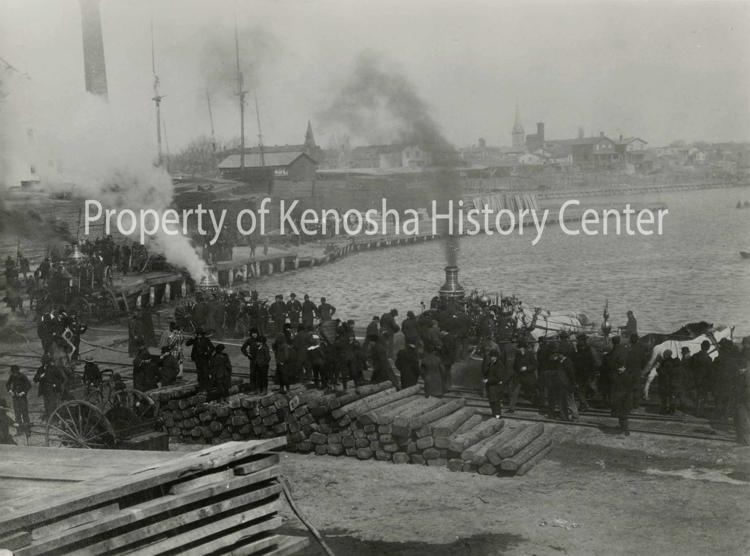 HISTORIC PHOTO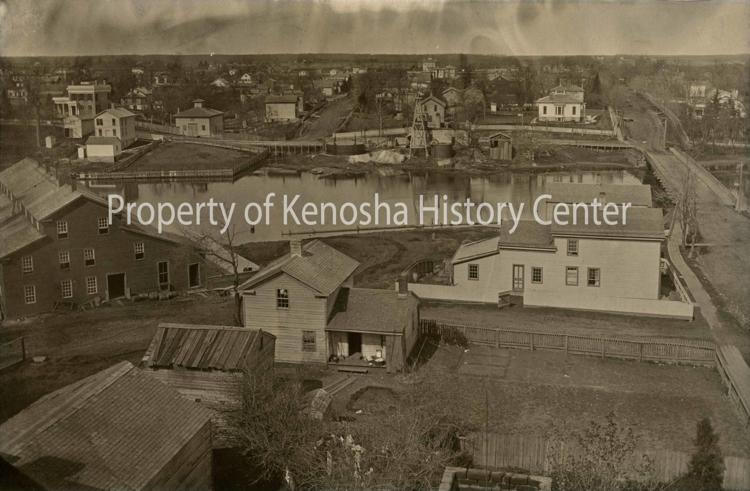 HISTORIC PHOTO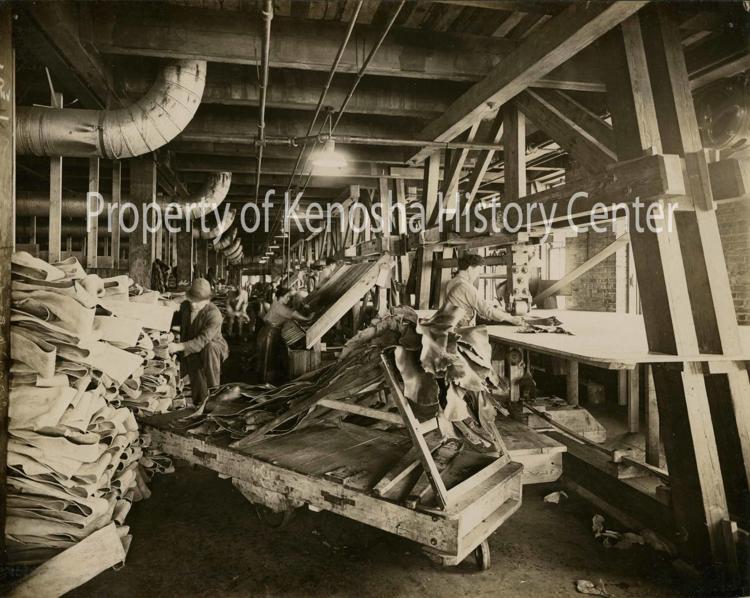 HISTORIC PHOTO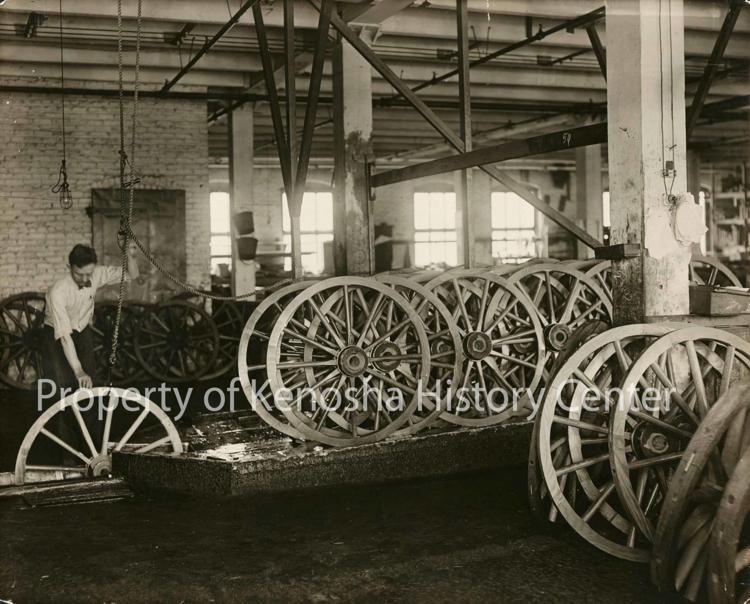 HISTORIC PHOTO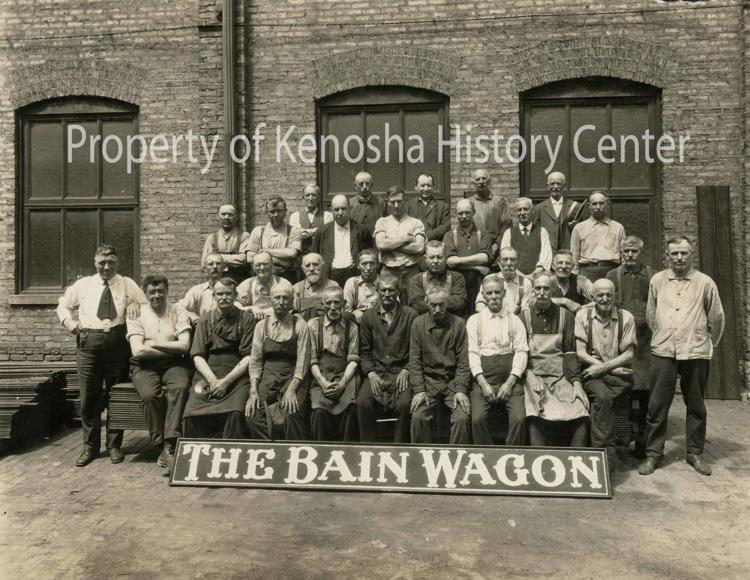 HISTORIC PHOTO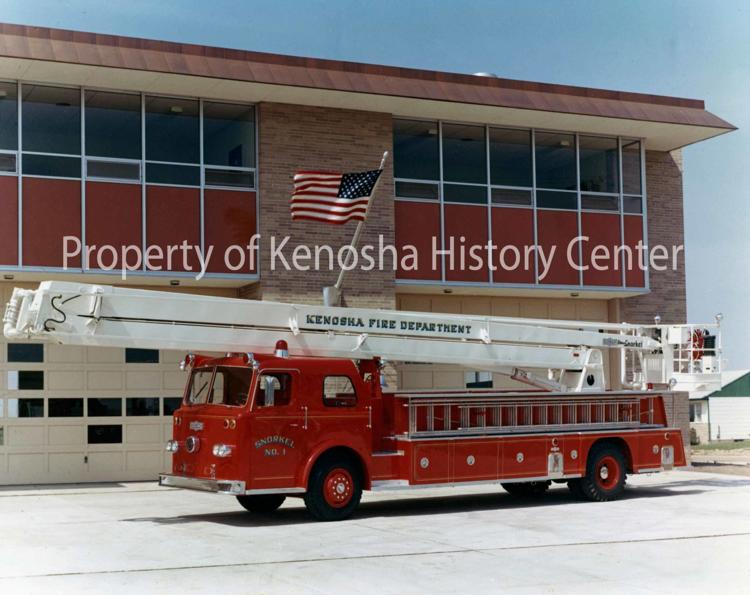 HISTORIC PHOTO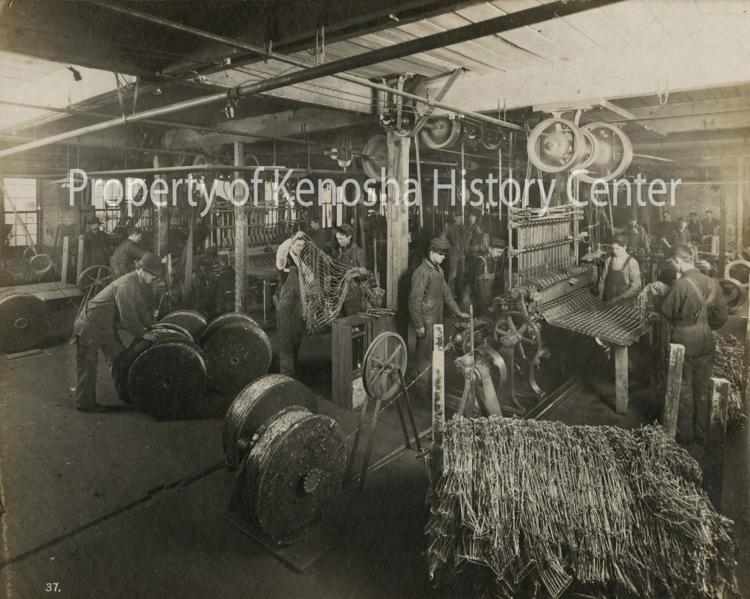 HISTORIC PHOTO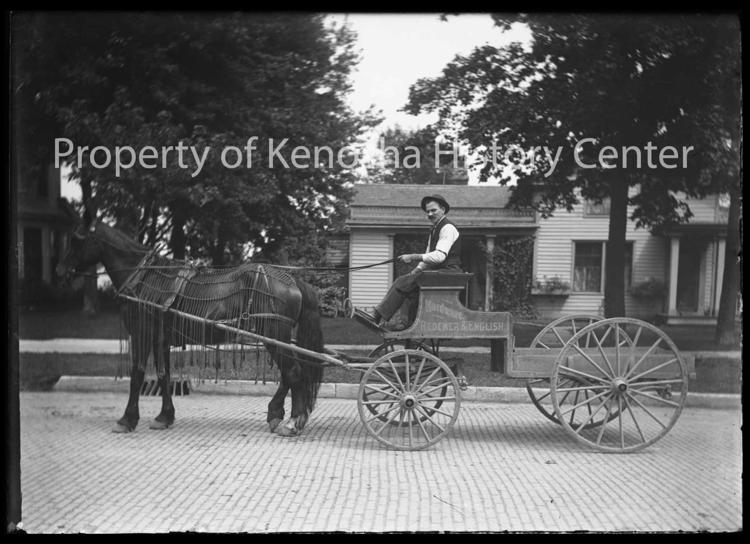 HISTORIC PHOTO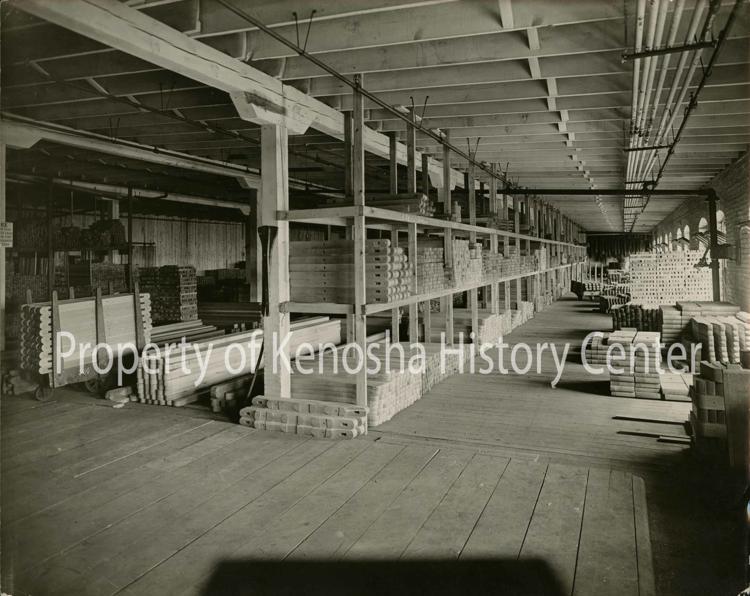 HISTORIC PHOTO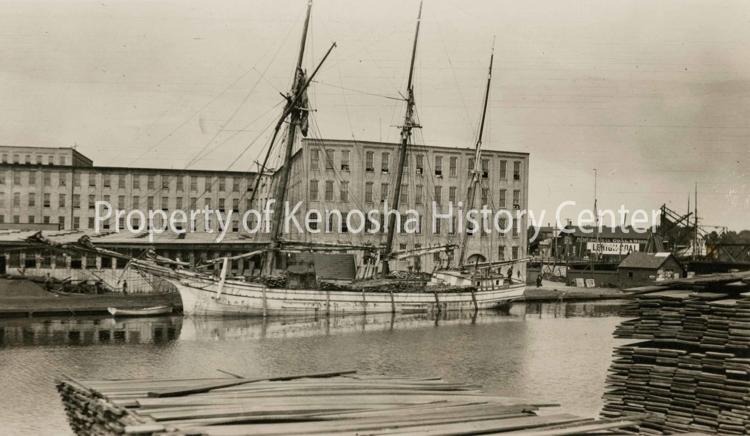 HISTORIC PHOTO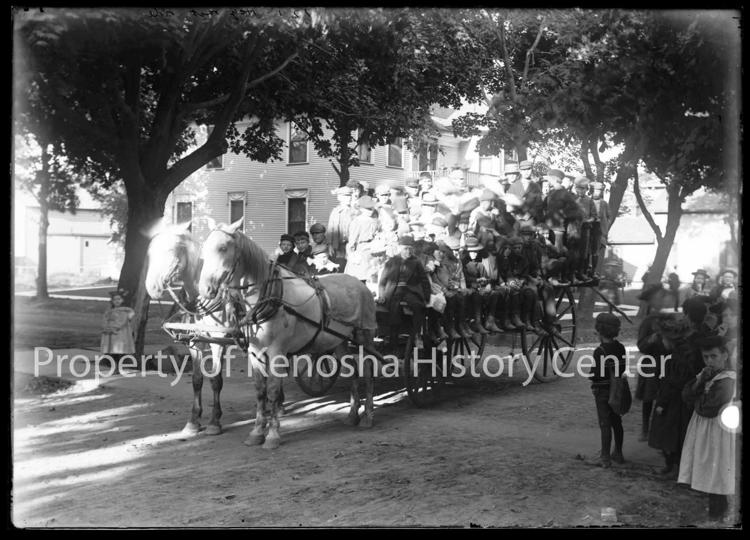 HISTORIC PHOTO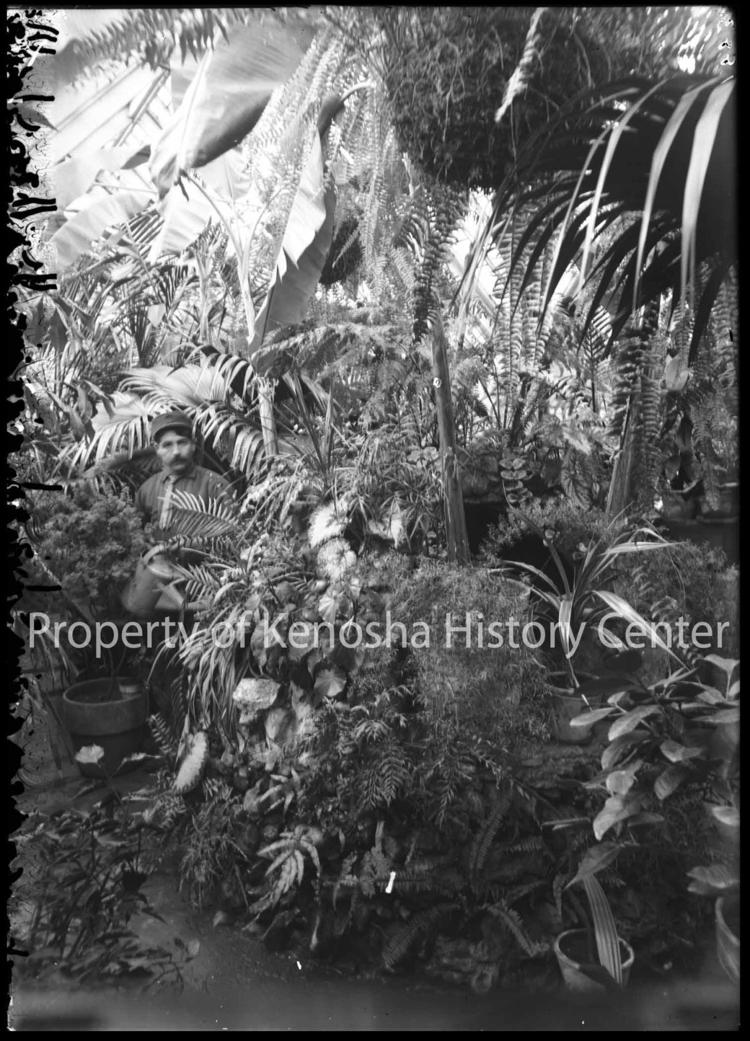 HISTORIC PHOTO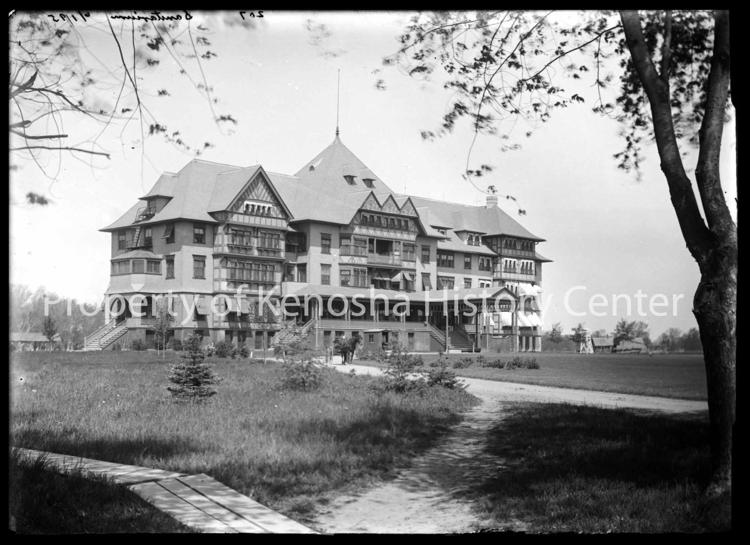 HISTORIC PHOTO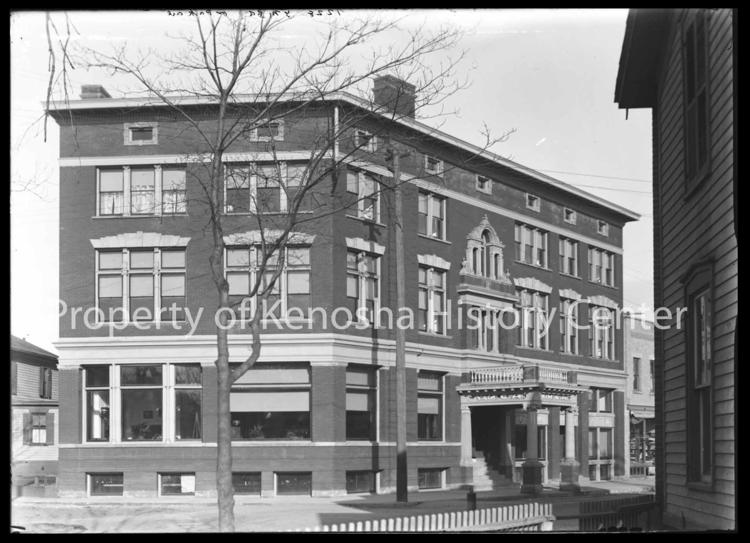 HISTORIC PHOTO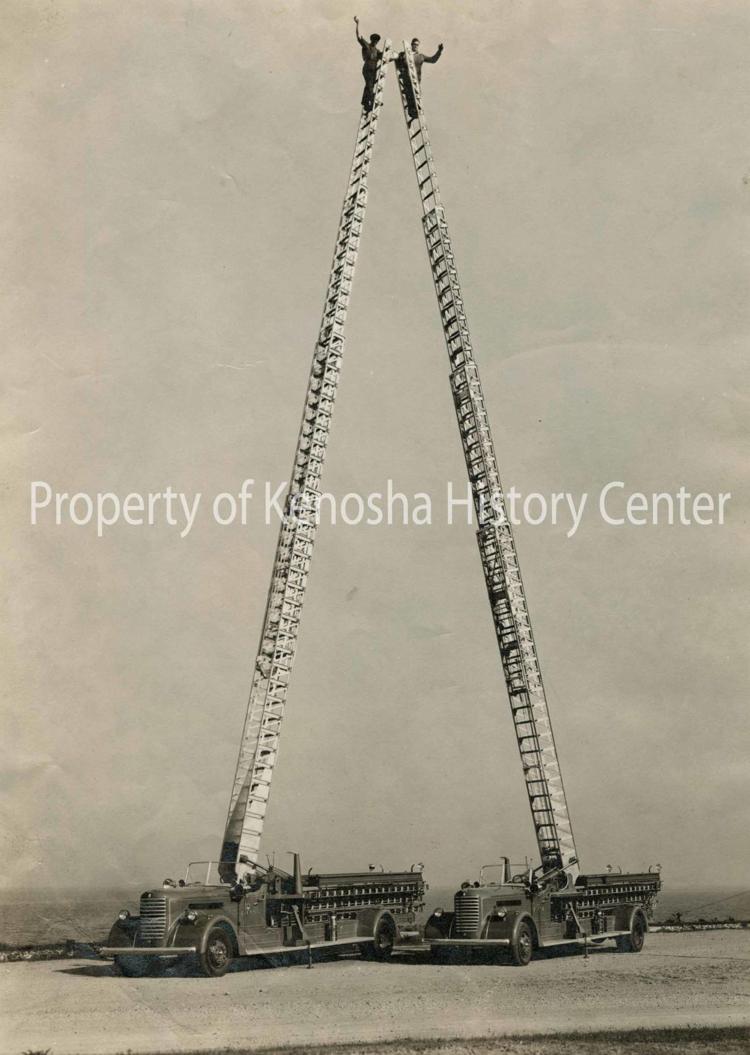 HISTORIC PHOTO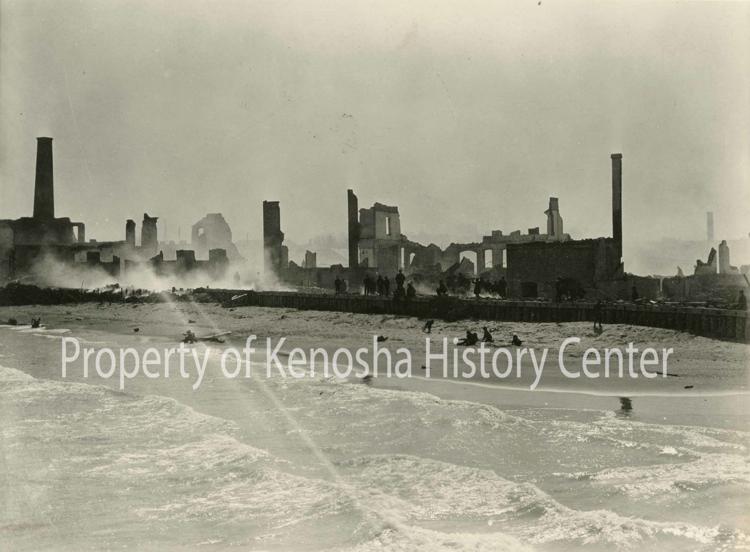 HISTORIC PHOTO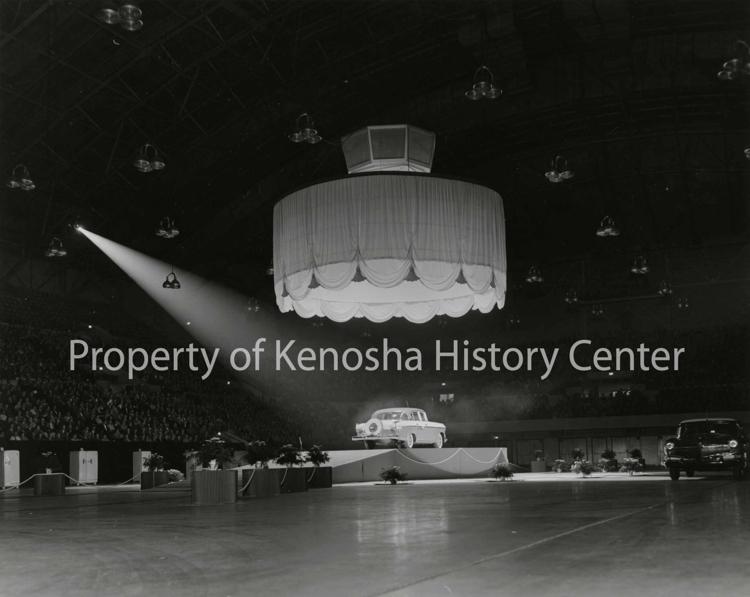 HISTORIC PHOTO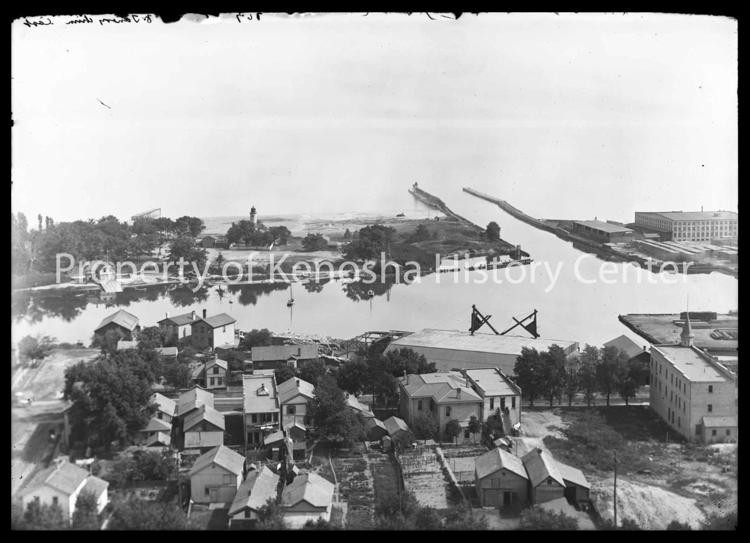 HISTORIC PHOTO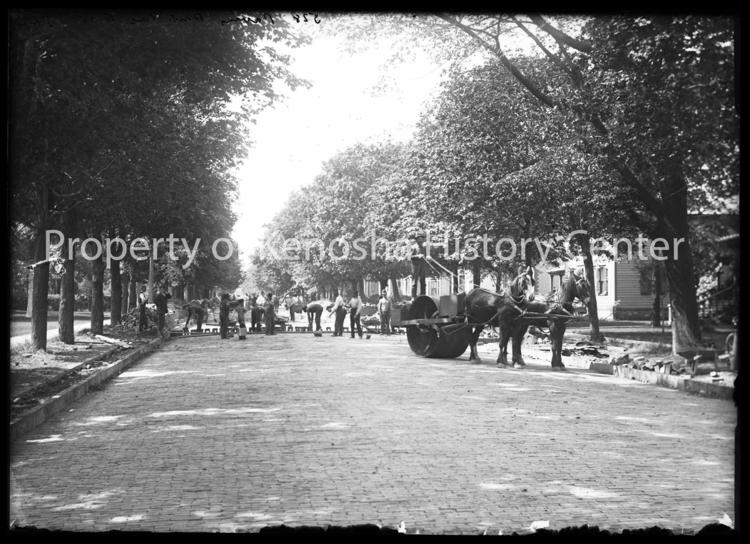 HISTORIC PHOTO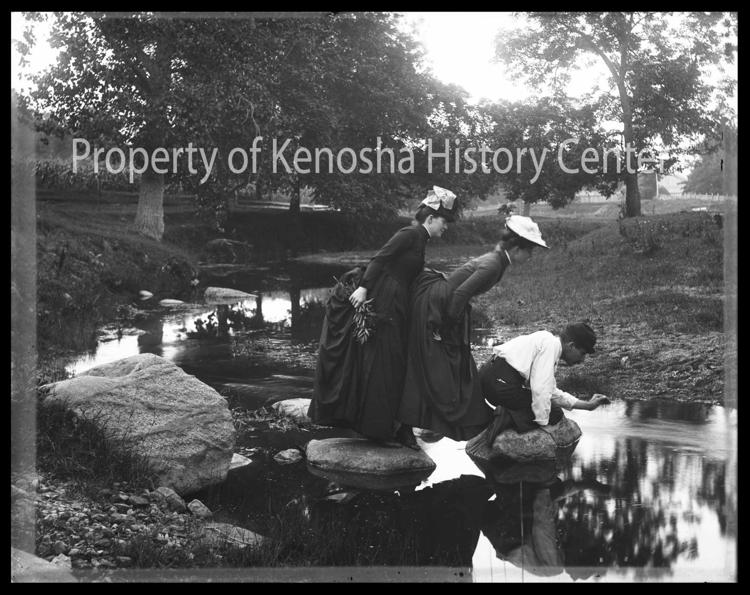 HISTORIC PHOTO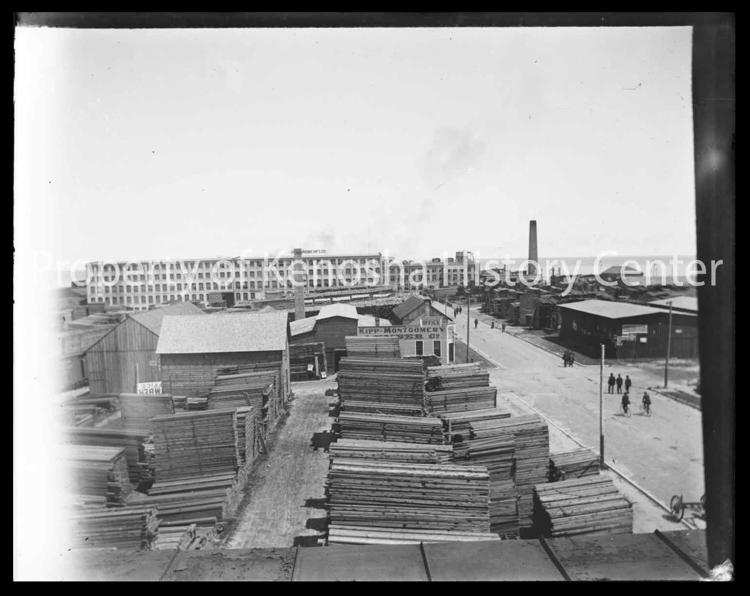 HISTORIC PHOTO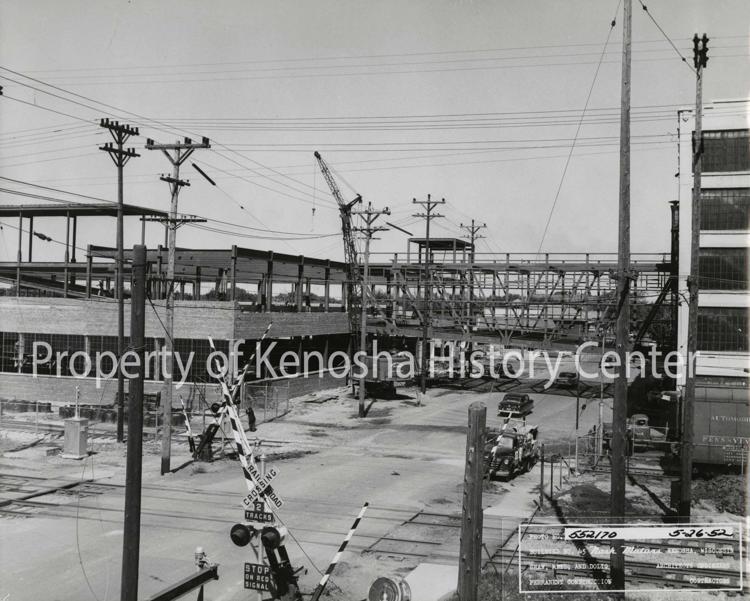 HISTORIC PHOTO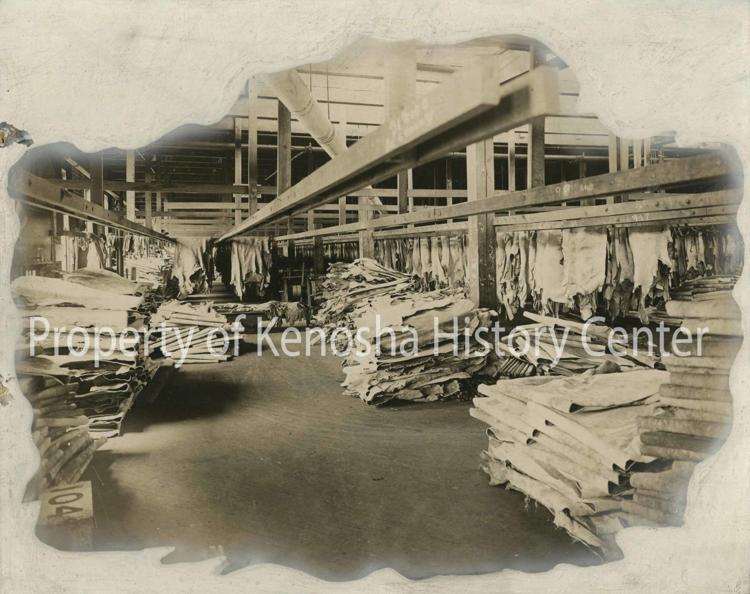 HISTORIC PHOTO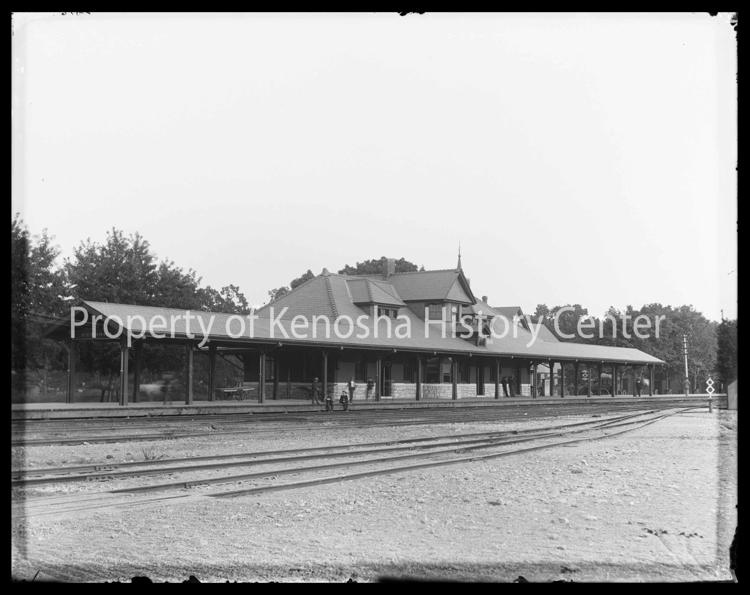 HISTORIC PHOTO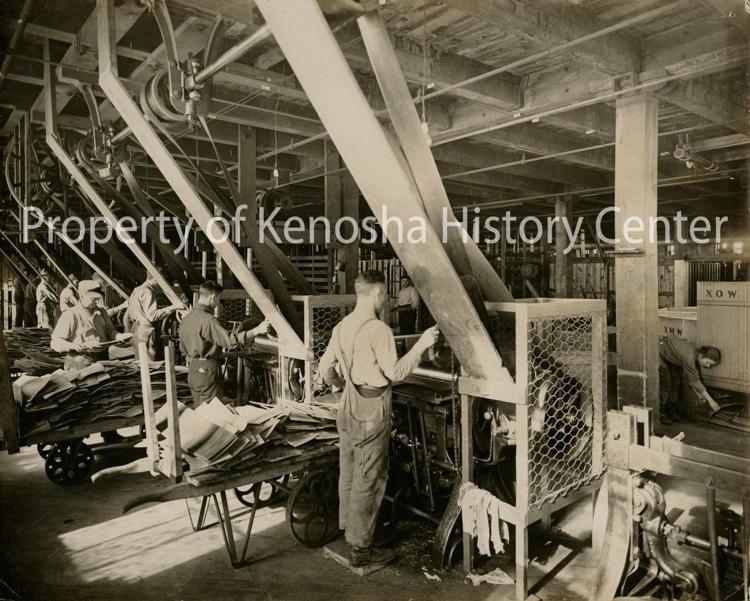 HISTORIC PHOTO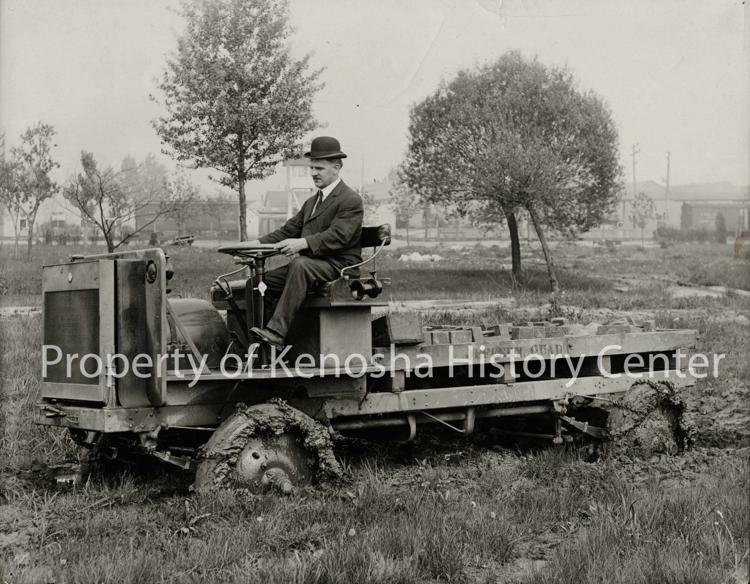 HISTORIC PHOTO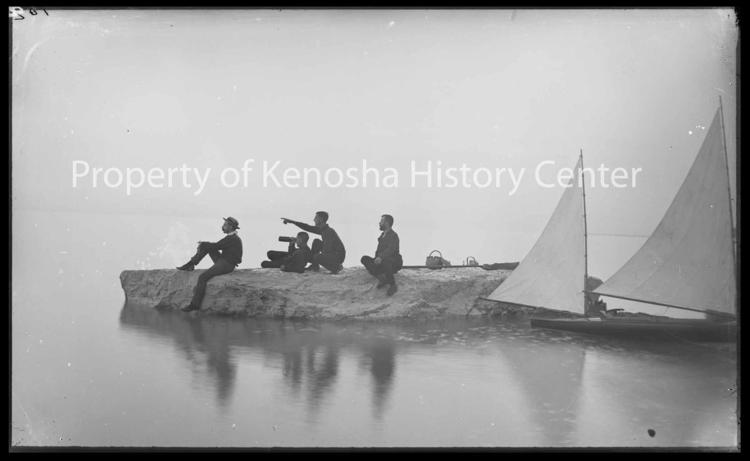 HISTORIC PHOTO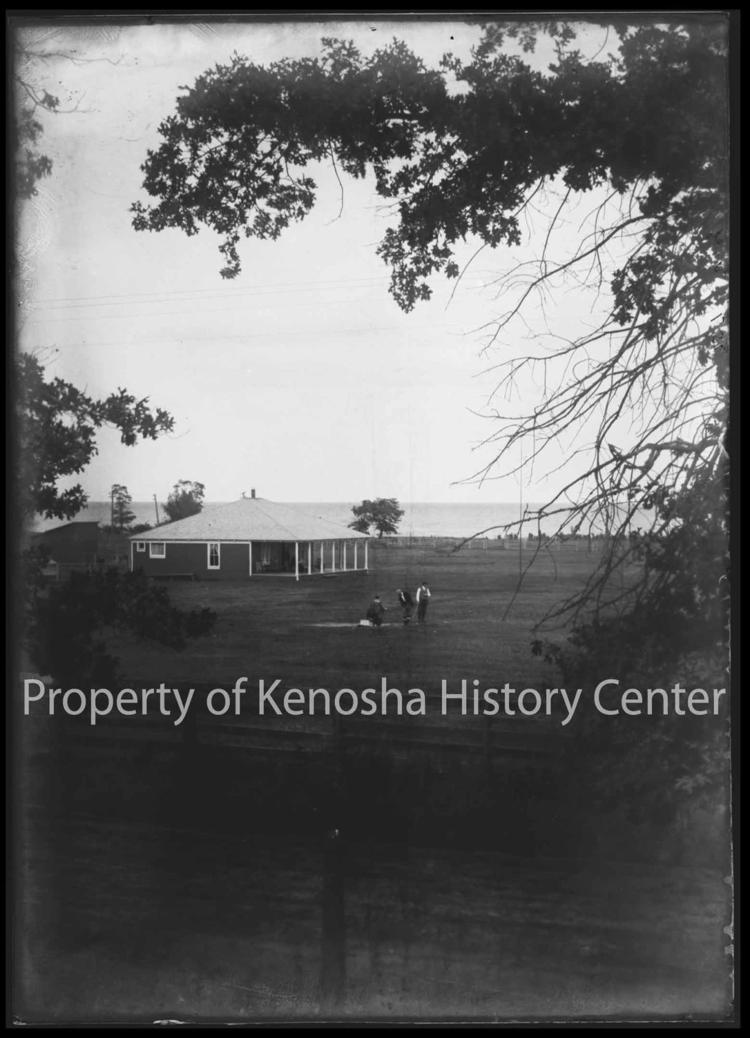 HISTORIC PHOTO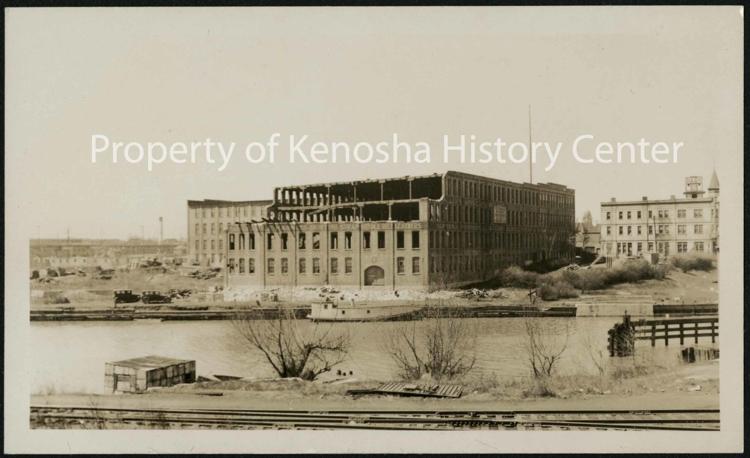 HISTORIC PHOTO