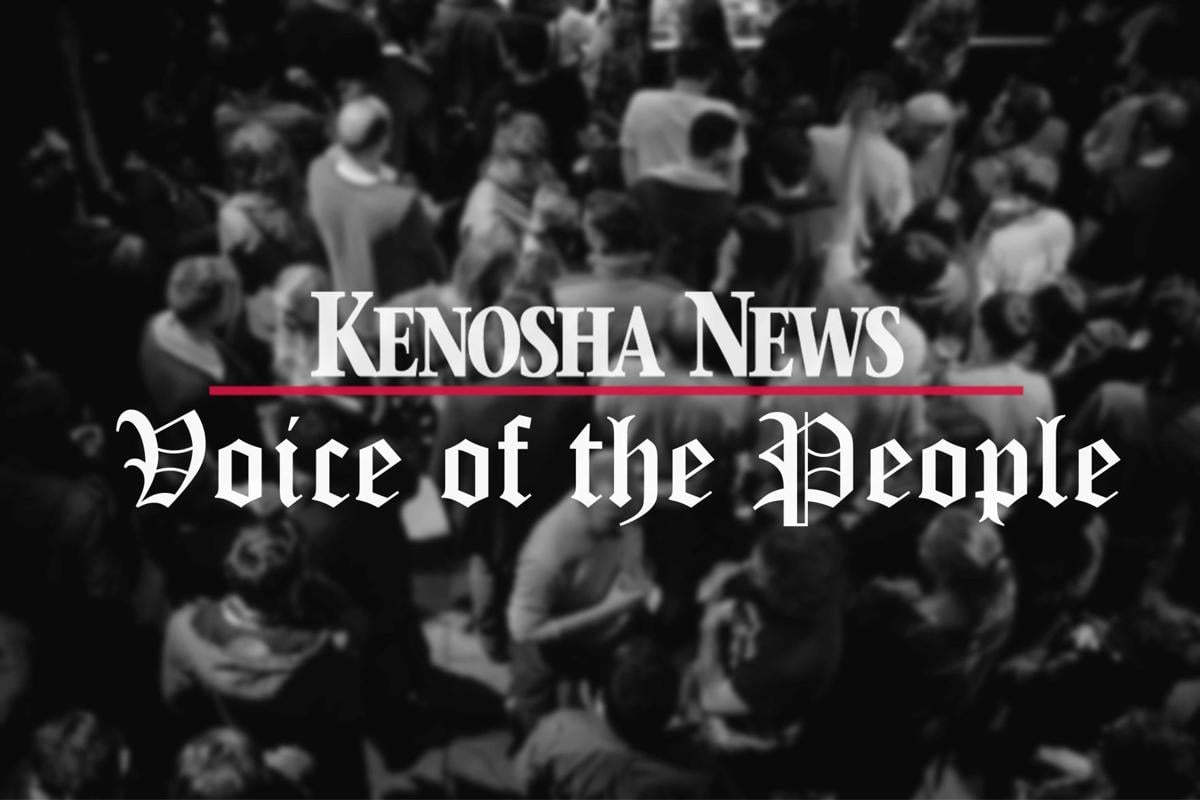 I recently received a letter from Rep. Bryan Steil thanking me for participating in his impeachment survey, explaining why he did not support that effort. I was disappointed that the survey results were not included.
While I do believe that Steil is sincere in his promise to go to Washington to "roll up his sleeves and solve problems," Donald Trump promised the same thing. He too was going to "cut through the dysfunction." He was going to "clean up the swamp."
I agree with Steil that we can all "disagree without being disagreeable." That is how we do things in Wisconsin. Or used to. Trump certainly does not embrace that philosophy. Disagree with him on any issue and risk being exposed to a "Twitter Tirade" right out of his "Bullying 101" playbook. Remember, he called Democrats "SICK."
In Wisconsin, the "silence is deafening" as virtually all of our Republican politicians continue to enable Trump by refusing to "call him out" when he is clearly wrong on an issue. That certainly is not "the Wisconsin Way" our state used to proudly embrace. Anybody remember Trump bashing our distinguished Rep. Paul "Lying" Ryan?
As things continue to deteriorate daily in D.C., I'd like to think that we could all agree that Trump needs to share some of the responsibility for that. A growing majority of Americans now believe that he is at the root of the dysfunction, with no resolve in sight, and that is truly disheartening. Perhaps a "cleansing of the soul" might be good for all of us, starting with our leader who sits on the throne behind the desk in the Oval Office.
SIMMONS BLOCK PARTY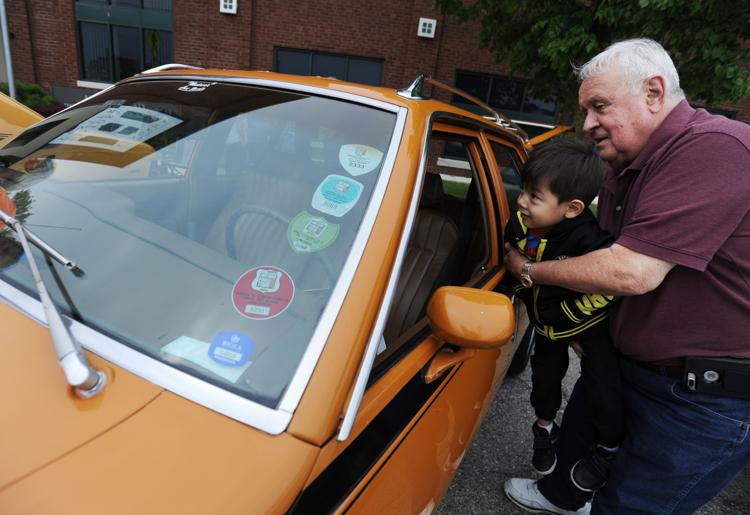 Harris and Hudson with Matt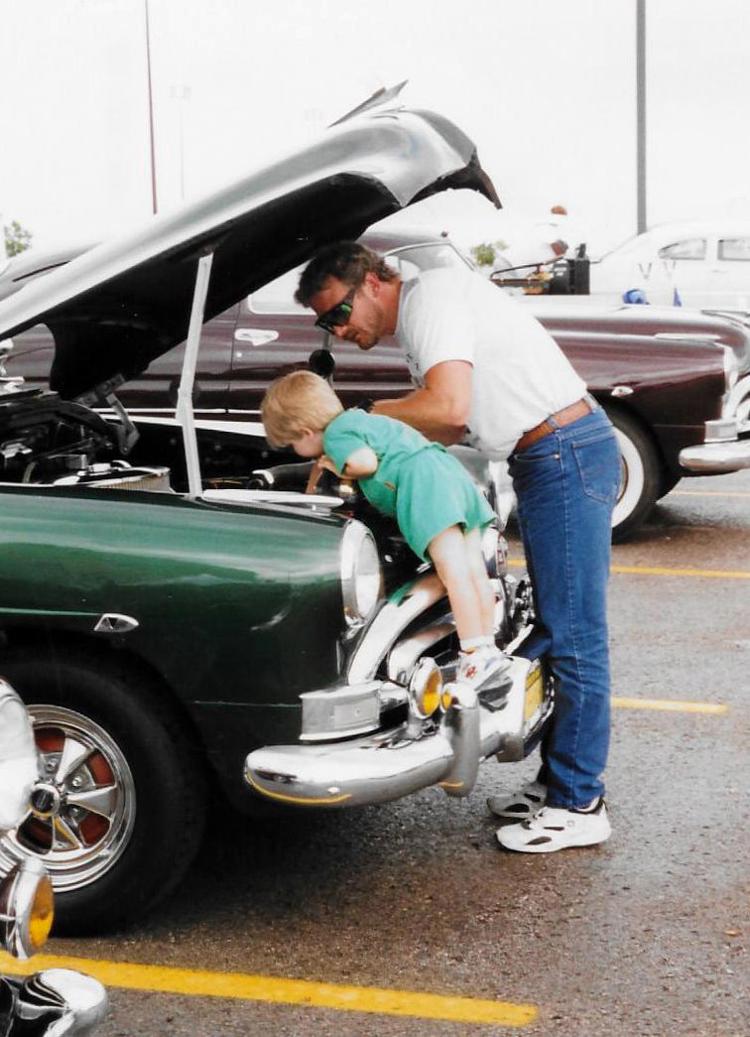 CAR SHOW BAKER PARK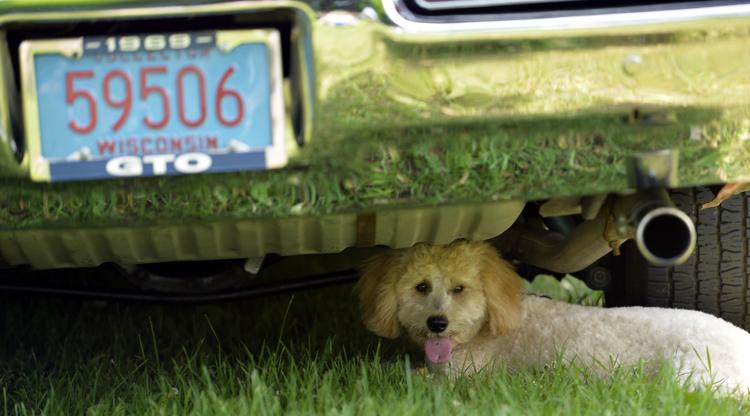 CAR SHOW BAKER PARK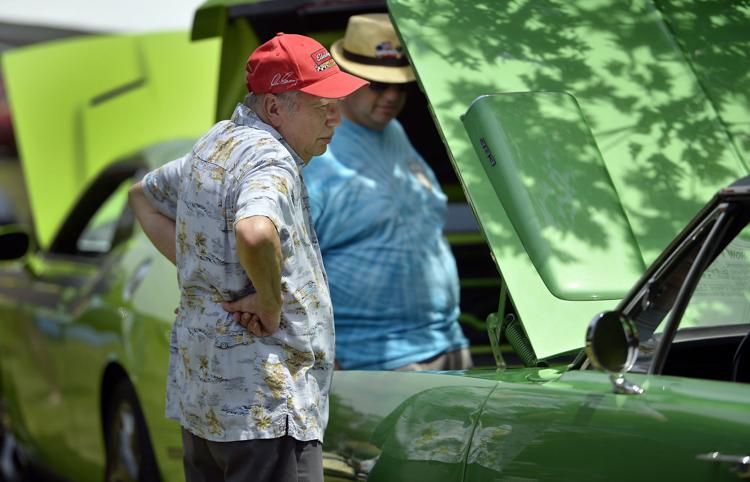 CAR SHOW BAKER PARK
CAR SHOW BAKER PARK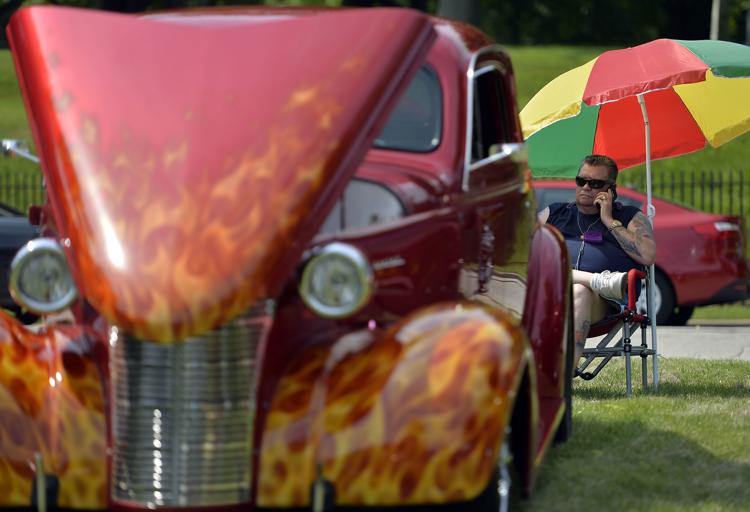 CAR SHOW BAKER PARK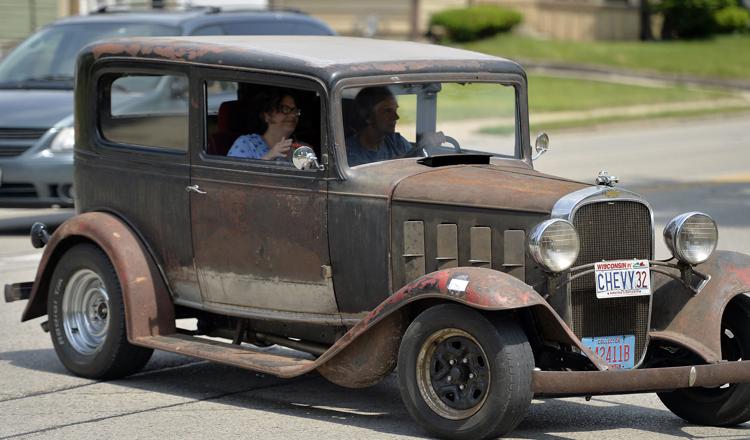 CAR SHOW BAKER PARK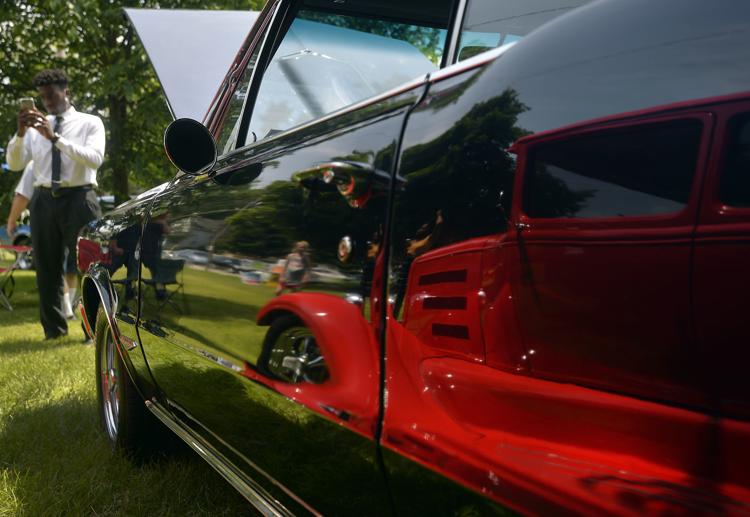 CAR SHOW BAKER PARK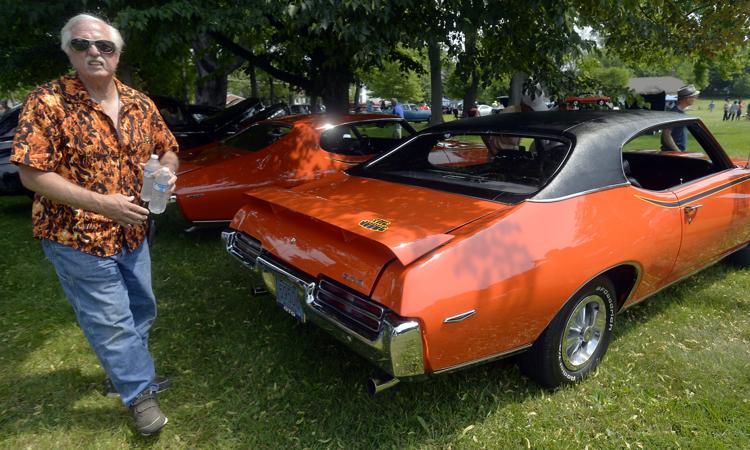 CAR SHOW BAKER PARK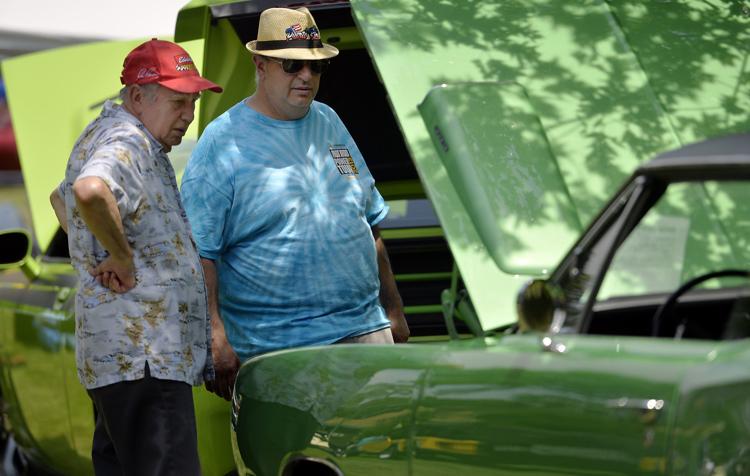 CAR SHOW BAKER PARK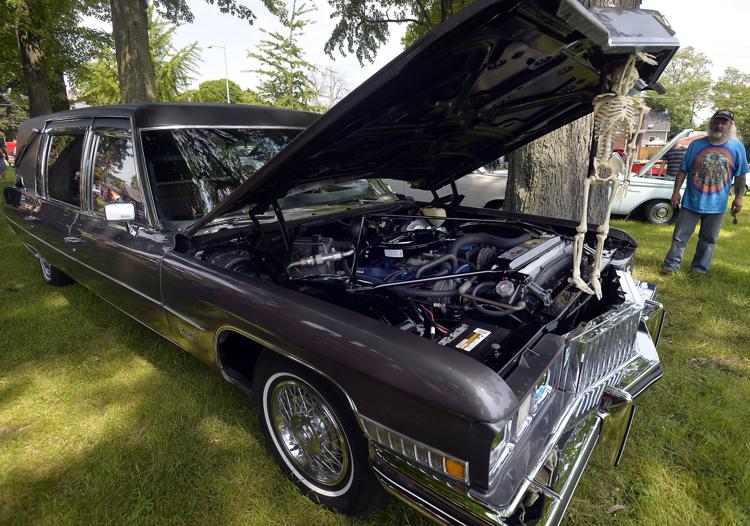 WOUNDED WARRIOR CAR SHOW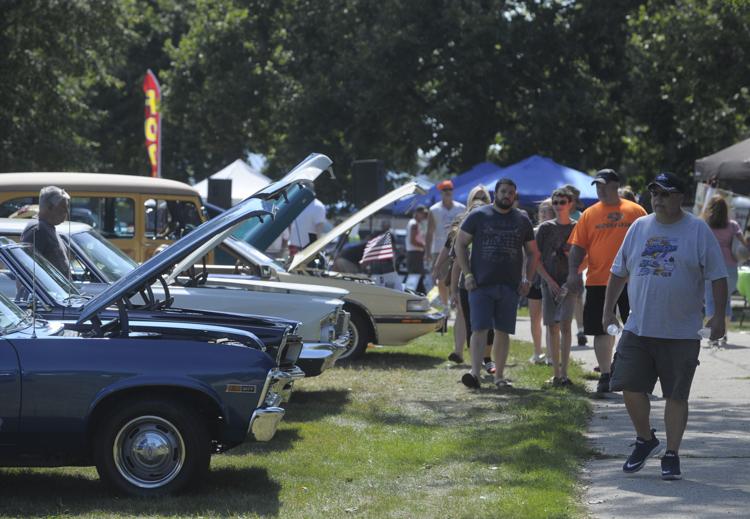 CAR SHOW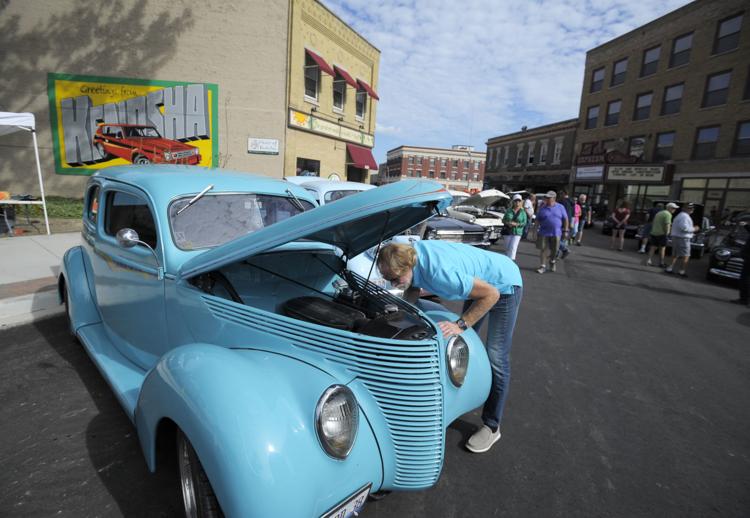 CAR SHOW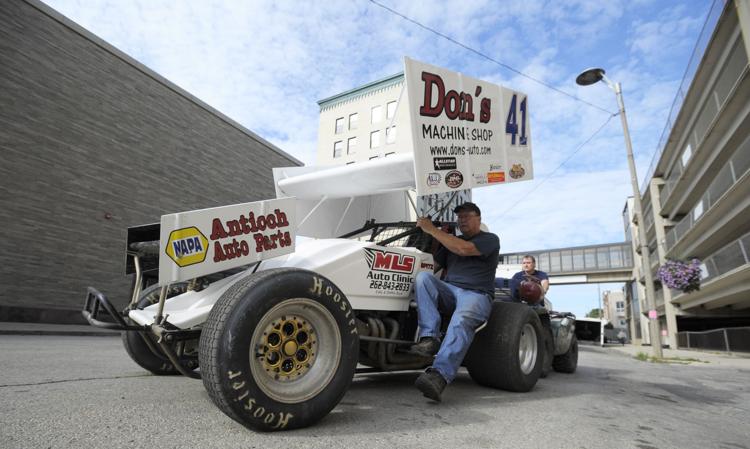 RODS FOR A REASON CAR SHOW
RODS FOR A REASON CAR SHOW