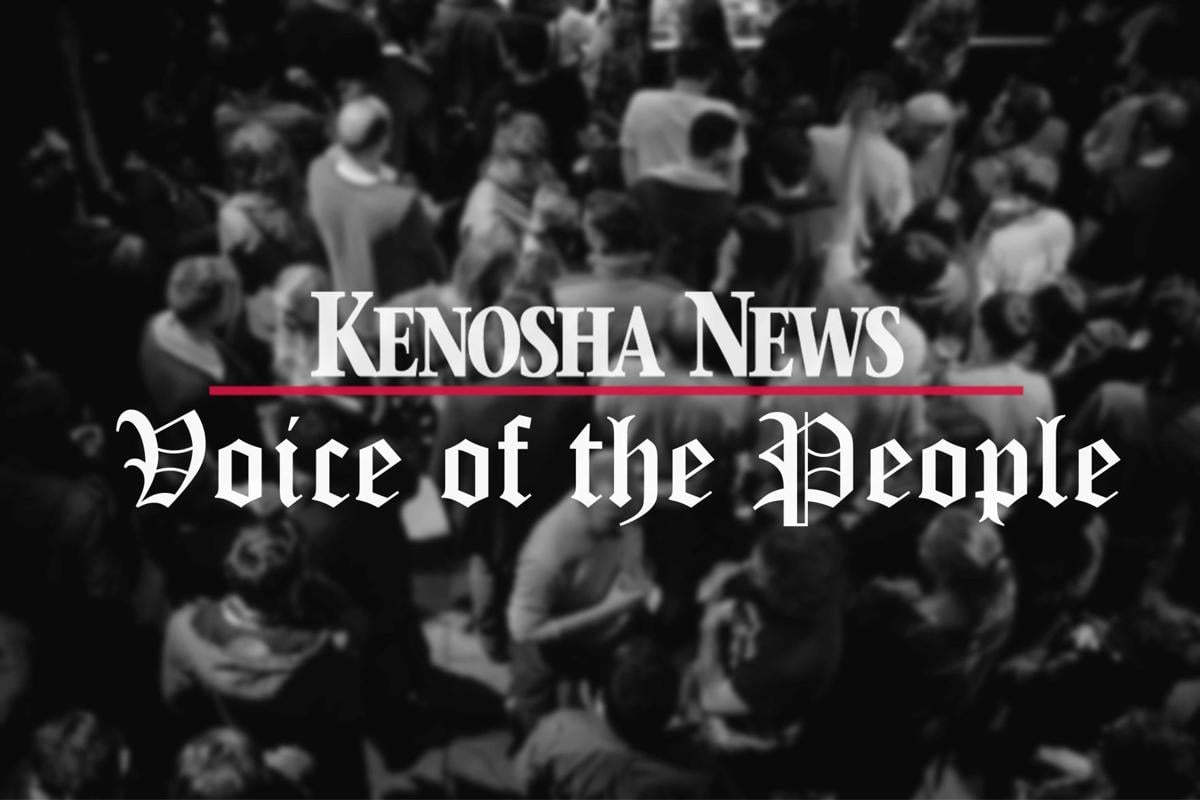 The other day I was headed to have my car fixed. But my tire went out on me. I pulled over and put my lights on. A lady stopped to help, but the sheriff's squad stopped to help me.
He got the doughnut out and changed the tire for me.
I'm writing this because the deputies and police officers don't get enough credit for the good things they do. I'd like to thank all involved.