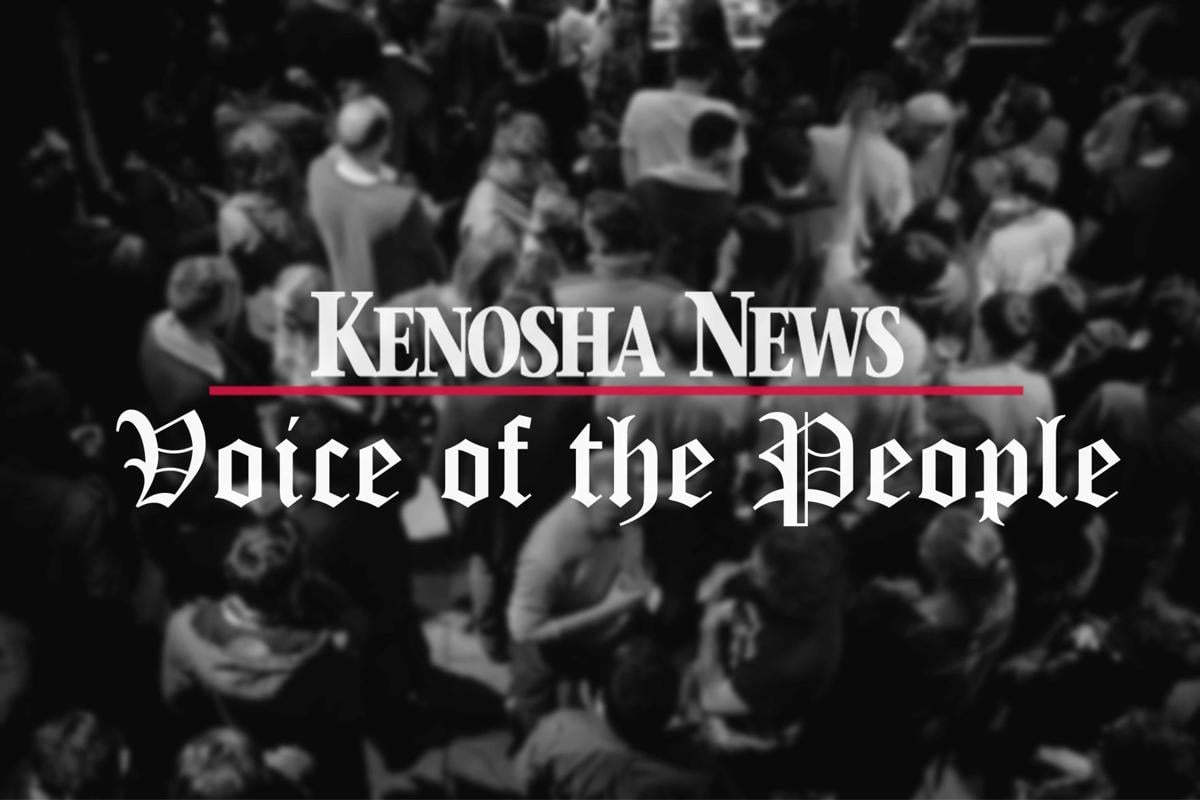 There are many side street signal lights that should be flashing yellow until someone approaches from the side street.
Two on 52nd Street that should be that way are by the Piggly Wiggly and the K-mart store. The one on Sheridan Road that goes to the train station also should be that way.
There are probably more around the city, and I would like to see some action on this issue. They are bad, especially in high volume traffic times.