Air conditioners are on in summer because of the heat. Furnaces are on in winter because of the cold.
There are precious few days when we can fling open our windows and sleep with cool night breezes freshening our homes and spirits. But each and every time we are blessed with a temperate night and decide to open our windows, someone decides to burn something, anything, while an entire neighborhood chokes in smoke and has to forgo another night of fresh air in sealed homes because of these inconsiderate and selfish individuals.
Kenosha has grown a great deal in population, and with that growth we can no longer ignore the damage this causes to asthmatics, COPD and allergy sufferers, plus susceptible infants and the elderly.
Please call or write to the powers that be and ask for a ban on open burning and not just in Kenosha, but in neighboring townships where a great deal of the smoke comes from.
Carol Hundley
Kenosha
SIMMONS BLOCK PARTY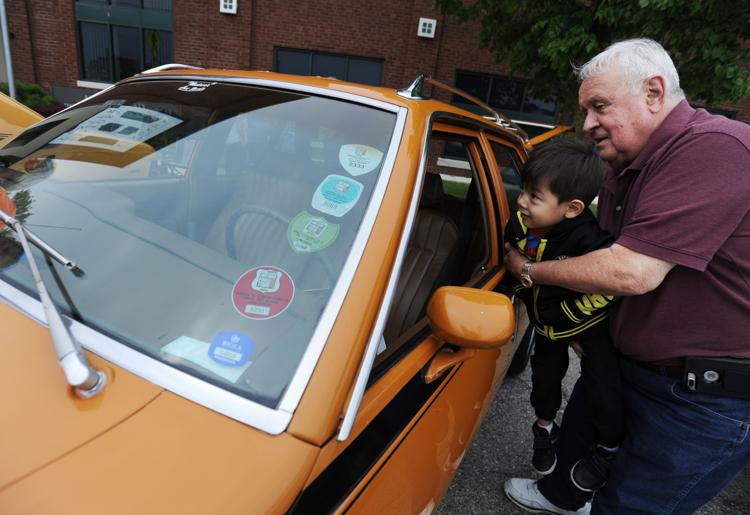 Harris and Hudson with Matt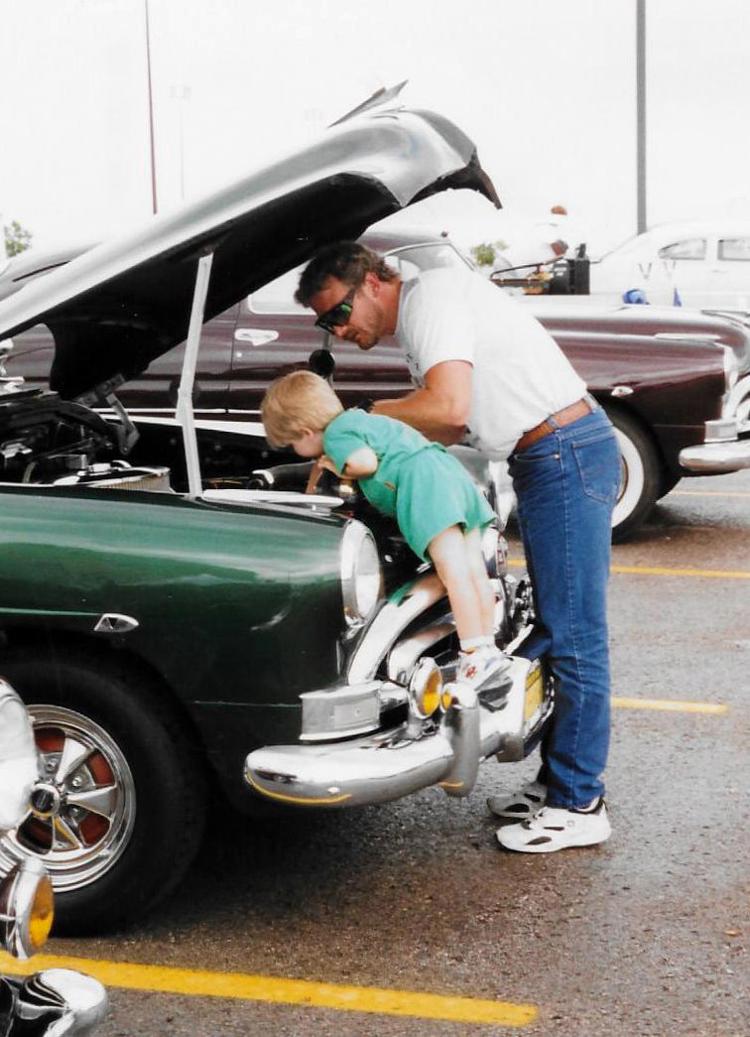 CAR SHOW BAKER PARK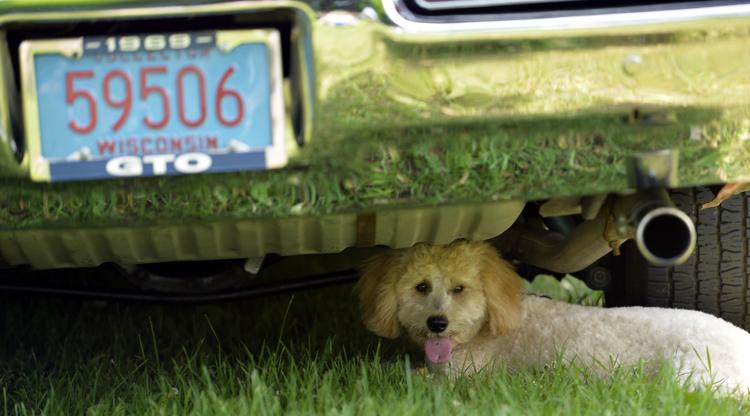 CAR SHOW BAKER PARK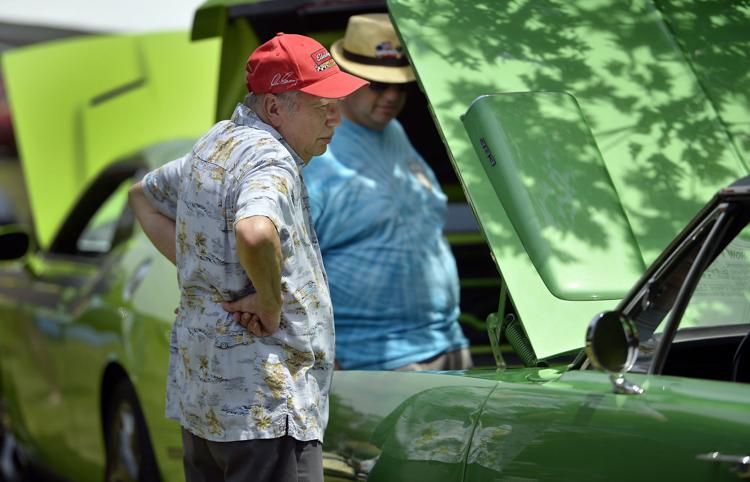 CAR SHOW BAKER PARK
CAR SHOW BAKER PARK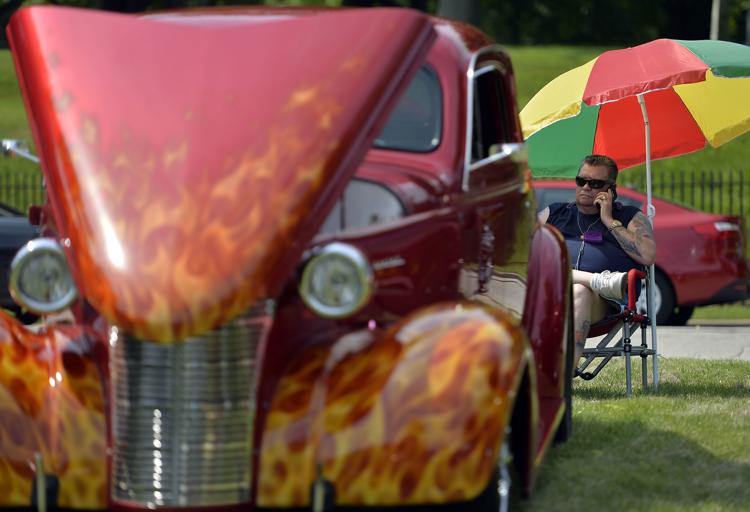 CAR SHOW BAKER PARK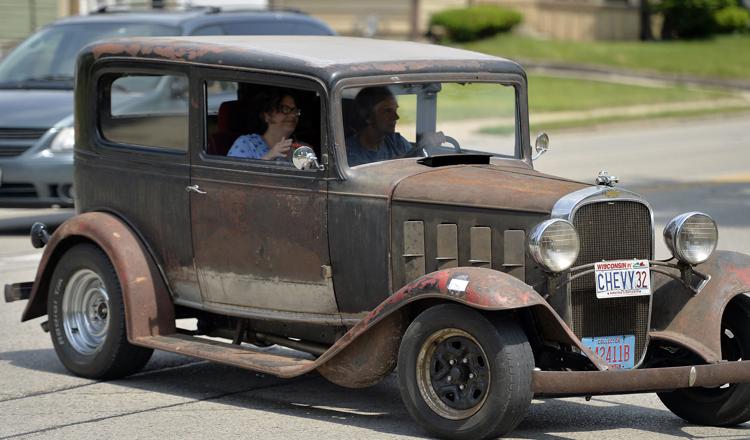 CAR SHOW BAKER PARK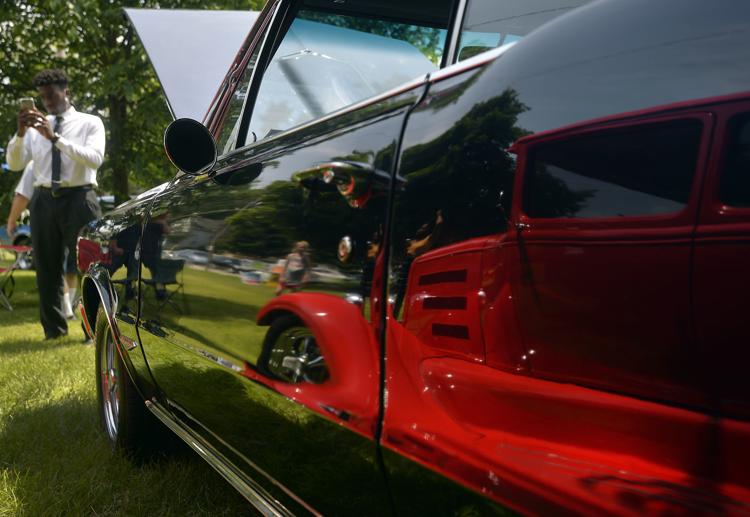 CAR SHOW BAKER PARK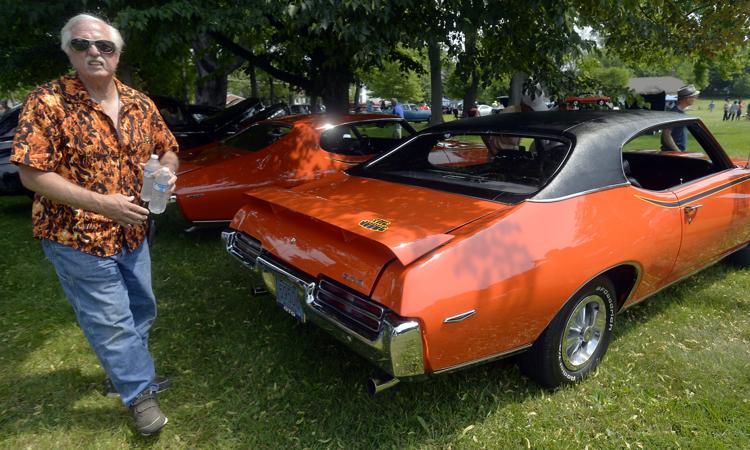 CAR SHOW BAKER PARK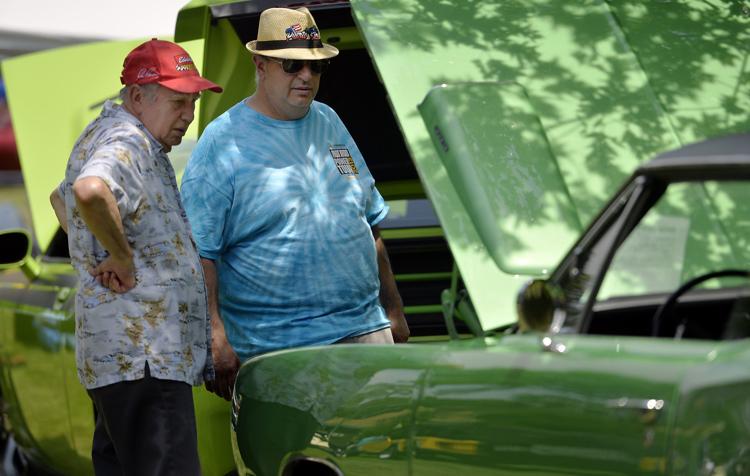 CAR SHOW BAKER PARK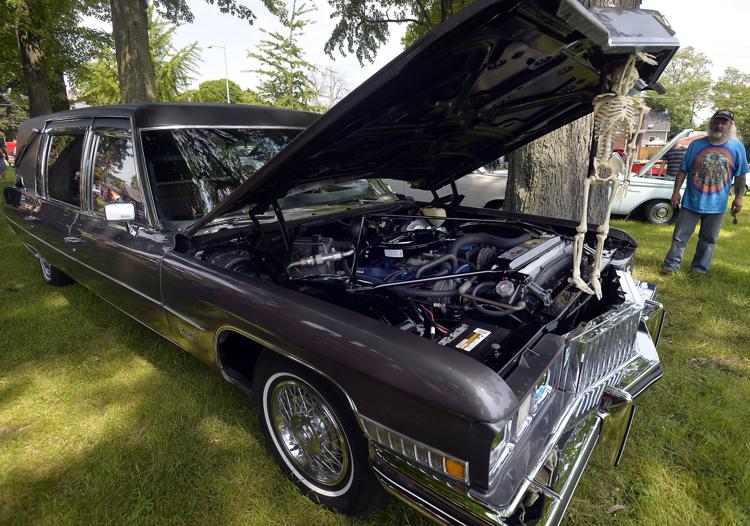 WOUNDED WARRIOR CAR SHOW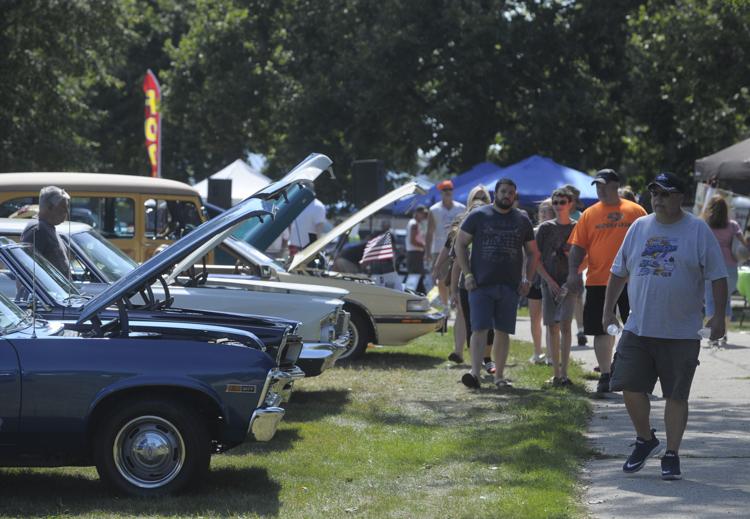 CAR SHOW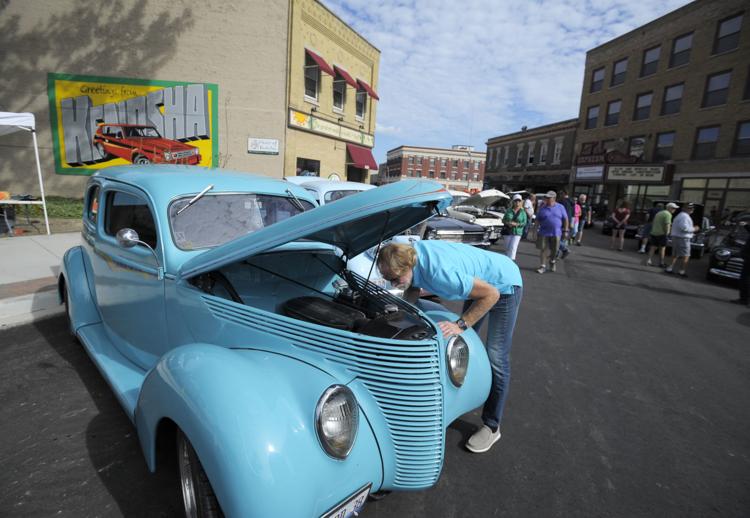 CAR SHOW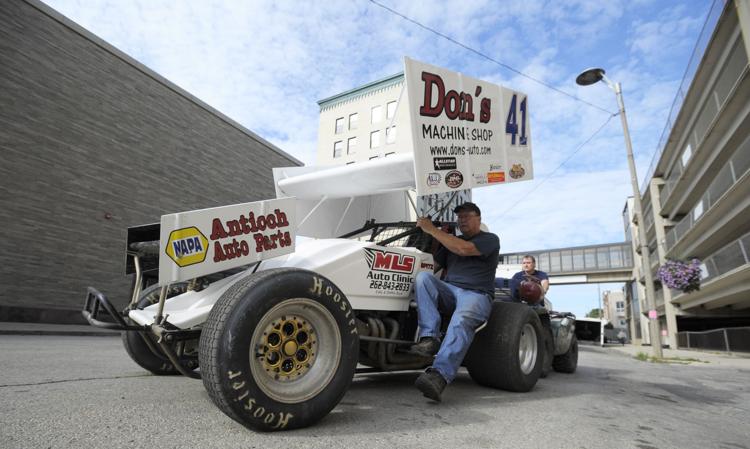 RODS FOR A REASON CAR SHOW
RODS FOR A REASON CAR SHOW