It seems to me we are living in a politically polarized society in which no one has any desire to find common ground. Both of the mainstream political parties are becoming more and more extreme and less and less tolerant of anything different.
For example, if I tell my friends who support the president I don't agree with something he says I'm considered a left-wing fanatic. If I tell my friends who don't support the president I agree with something he says I'm a right-wing whack job.
Why does everything have to be so cut and dried? It may come as a shock to some people but neither party has a monopoly on good ideas.
Our system of government was designed to foster debate and compromise, yet in the current climate anyone trying to find common ground is considered weak. I believe strongly that dissent and discussion are the pillars of democracy and when either one is stifled we as a nation suffer greatly.
SIMMONS BLOCK PARTY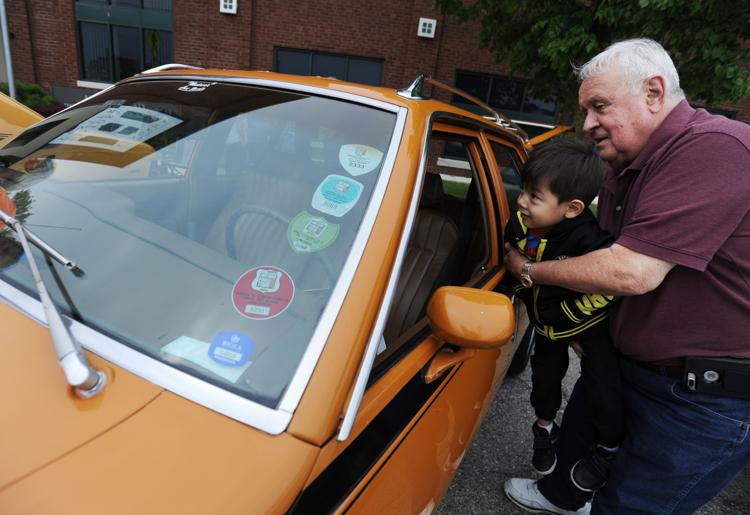 Harris and Hudson with Matt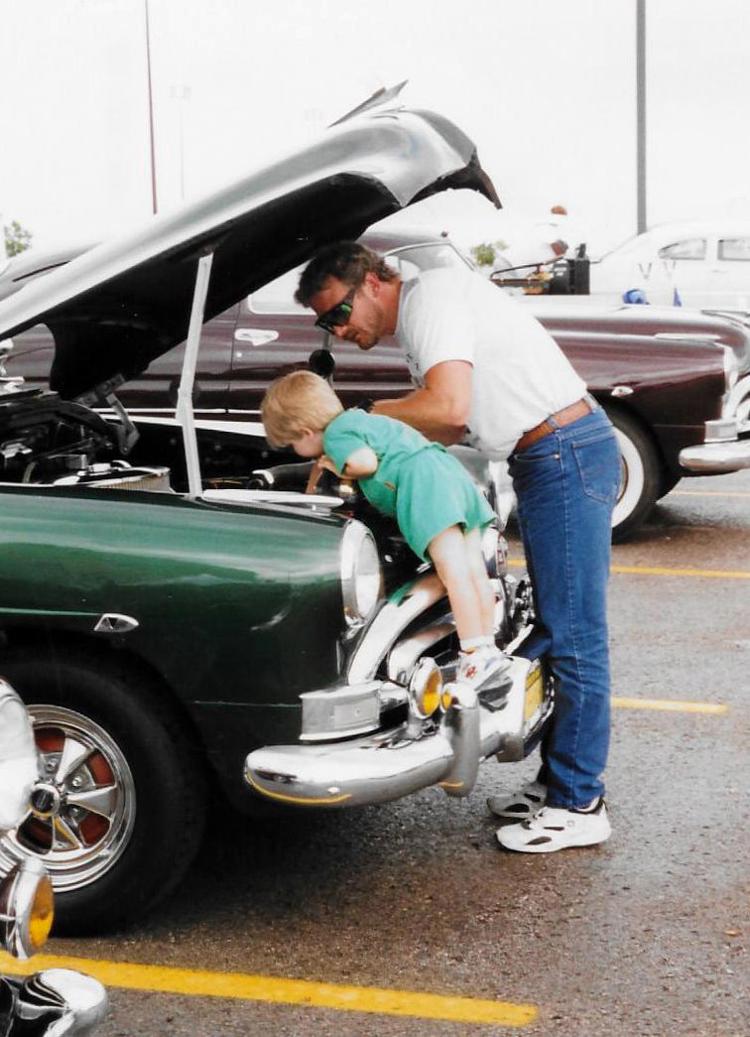 CAR SHOW BAKER PARK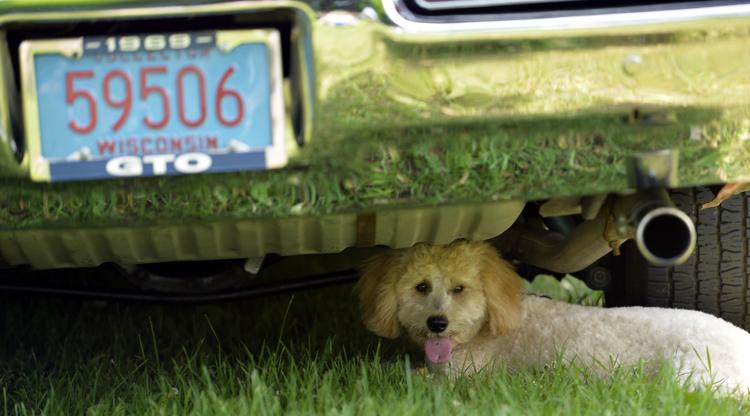 CAR SHOW BAKER PARK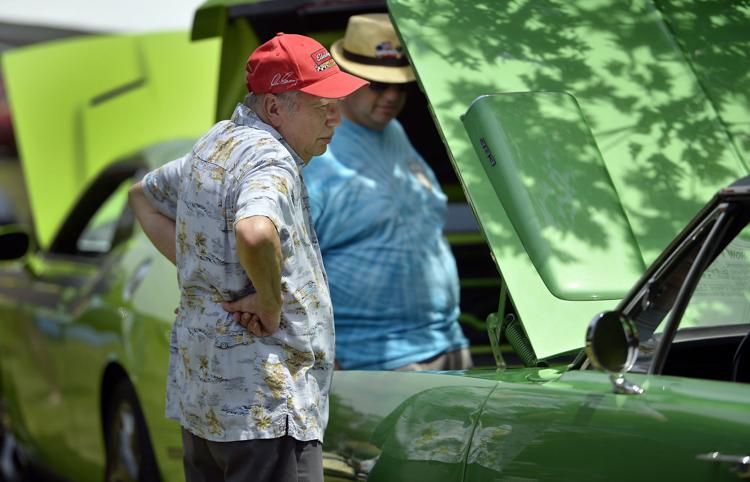 CAR SHOW BAKER PARK
CAR SHOW BAKER PARK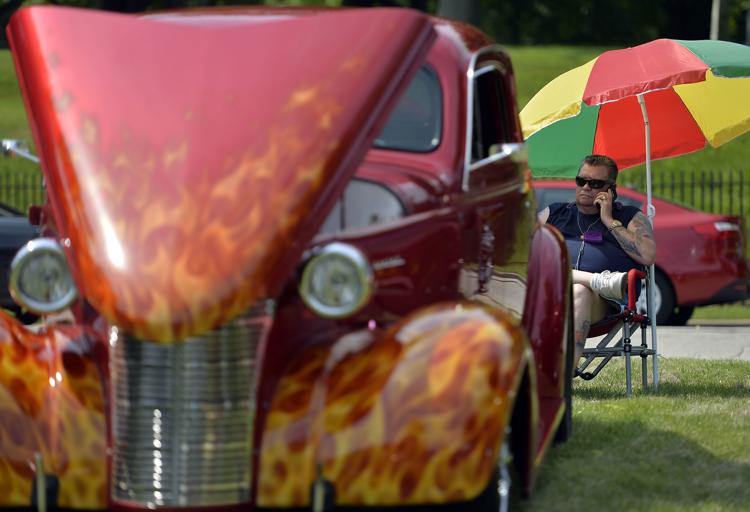 CAR SHOW BAKER PARK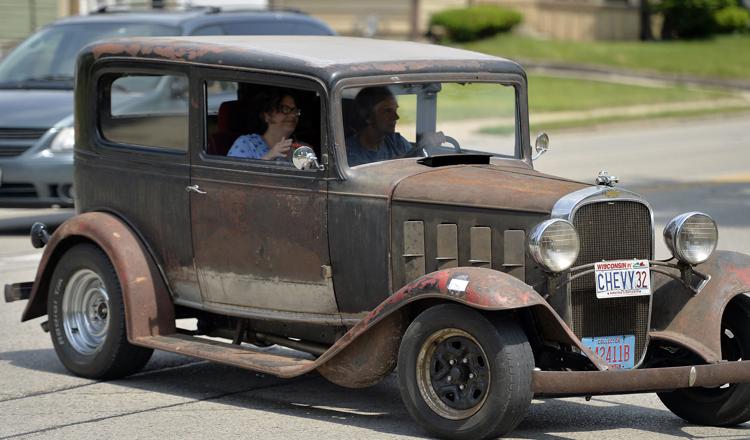 CAR SHOW BAKER PARK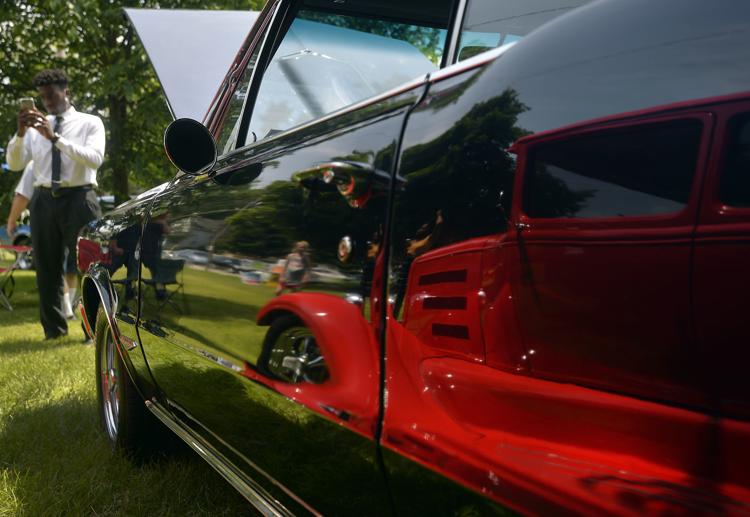 CAR SHOW BAKER PARK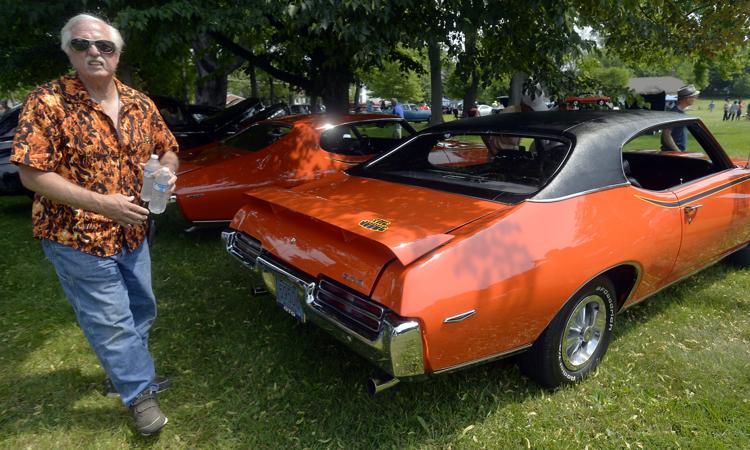 CAR SHOW BAKER PARK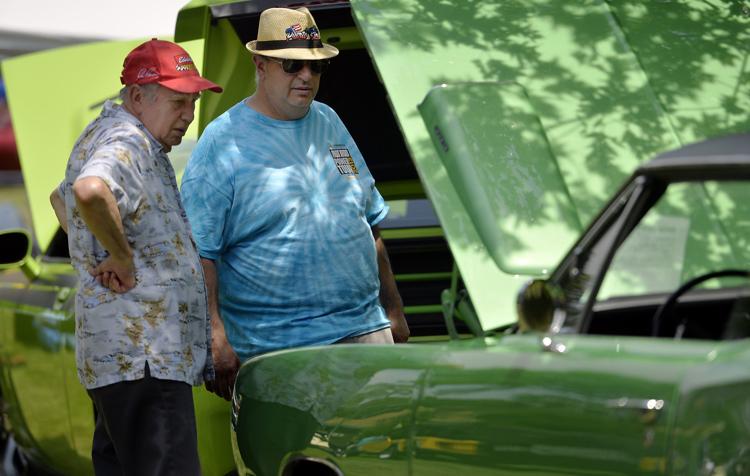 CAR SHOW BAKER PARK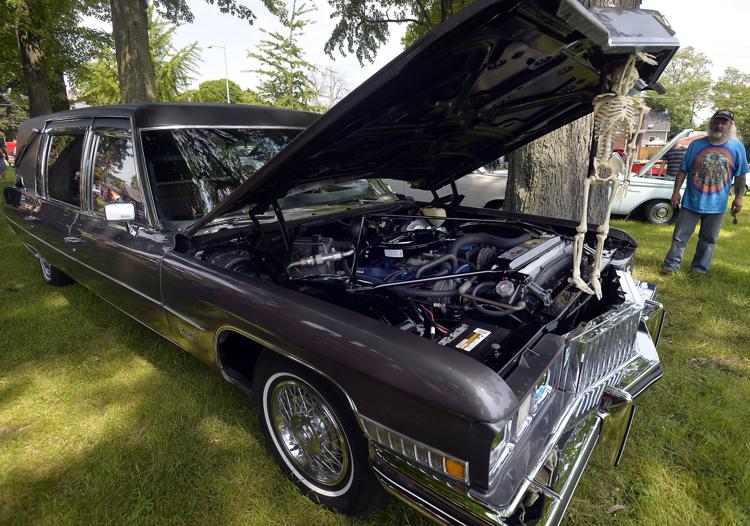 WOUNDED WARRIOR CAR SHOW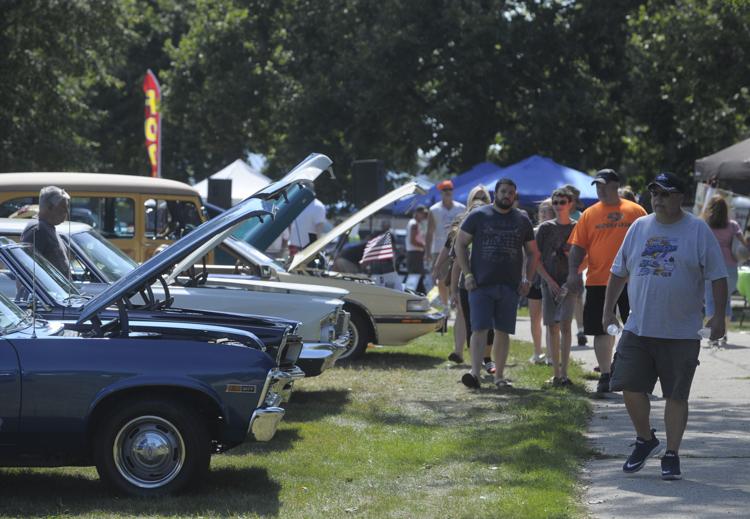 CAR SHOW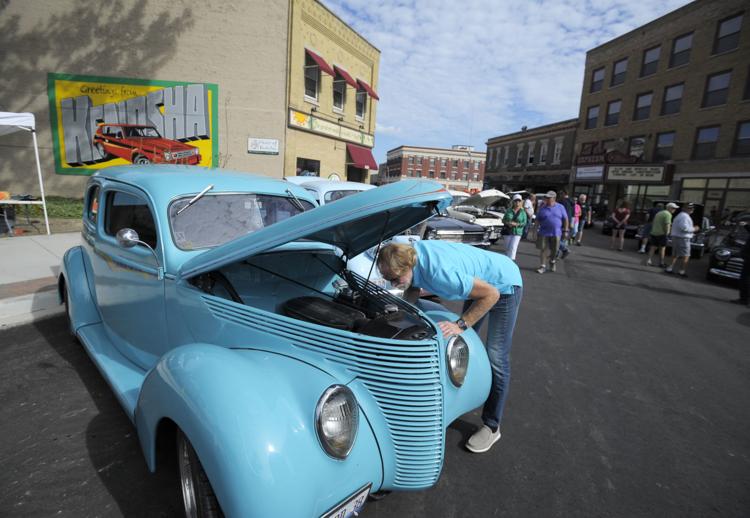 CAR SHOW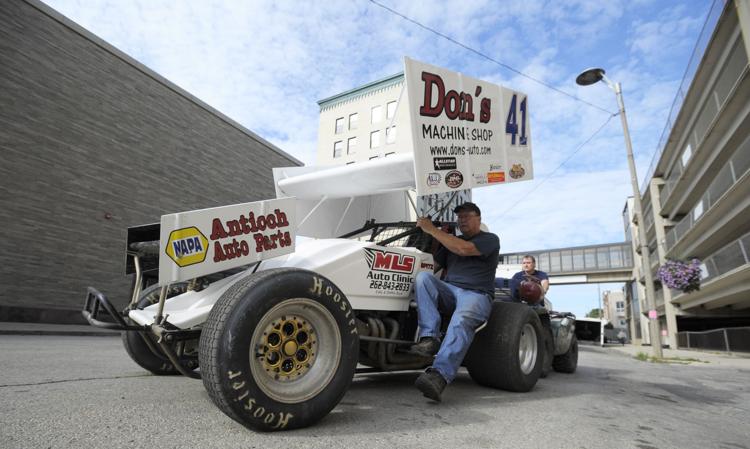 RODS FOR A REASON CAR SHOW
RODS FOR A REASON CAR SHOW