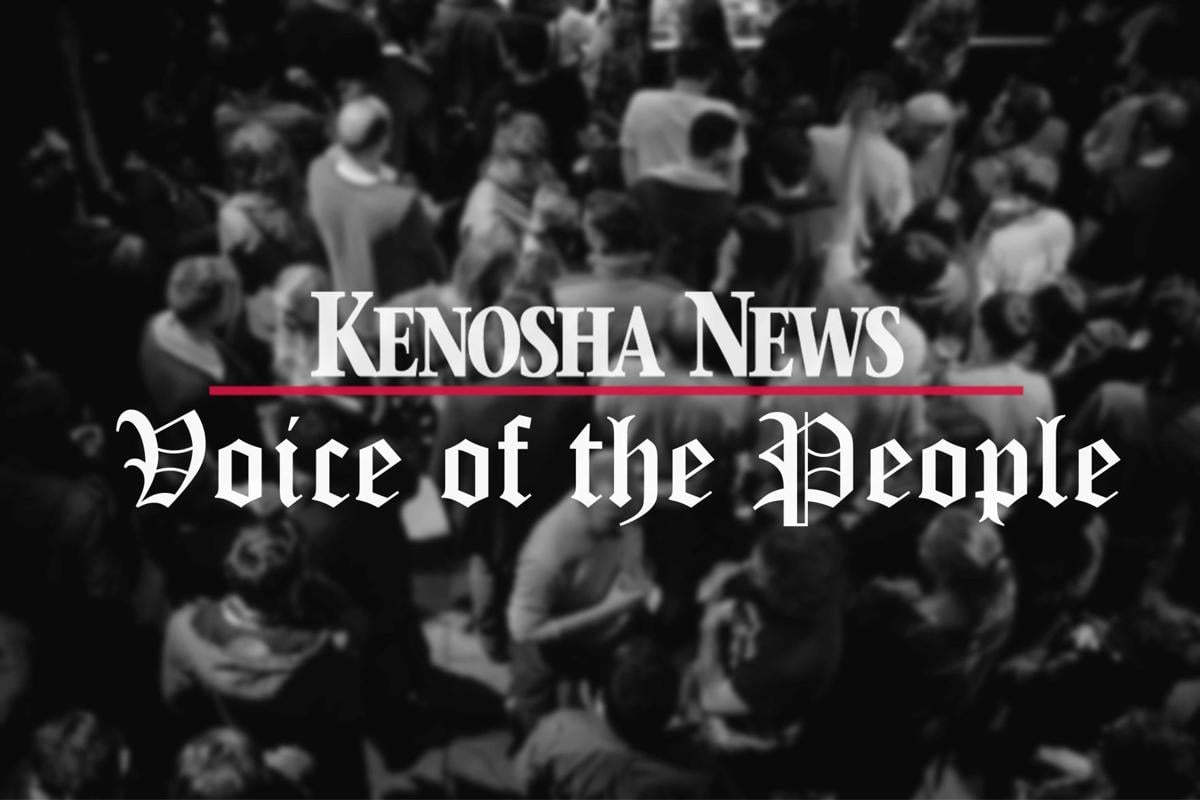 The four headaches of Nancy Pelosi continue to open their mouths, and because of it are recruiting independent voters to go Republican.
One likes to use the F word, another pushes the New Green Deal which is straight out of La La Land. The third hates Israel and refers to the Holocaust as an event, and the fourth uses the race card whenever criticized.
All four challenge the credibility of President Trump and like their fellow Democrats are getting desperate. Like the sore losers of their party, they think the whistle blower episode is the way to go.
First, change the rules that hearsay is as good as first-hand knowledge, then get a political hack to speak out. This then is followed by a neat, concise write-up done by a Harvard attorney. And finally, give it to Adam Schiff and let him go public and in the process let him interpret this neat, precise write-up so that one can't tell fiction from fact.