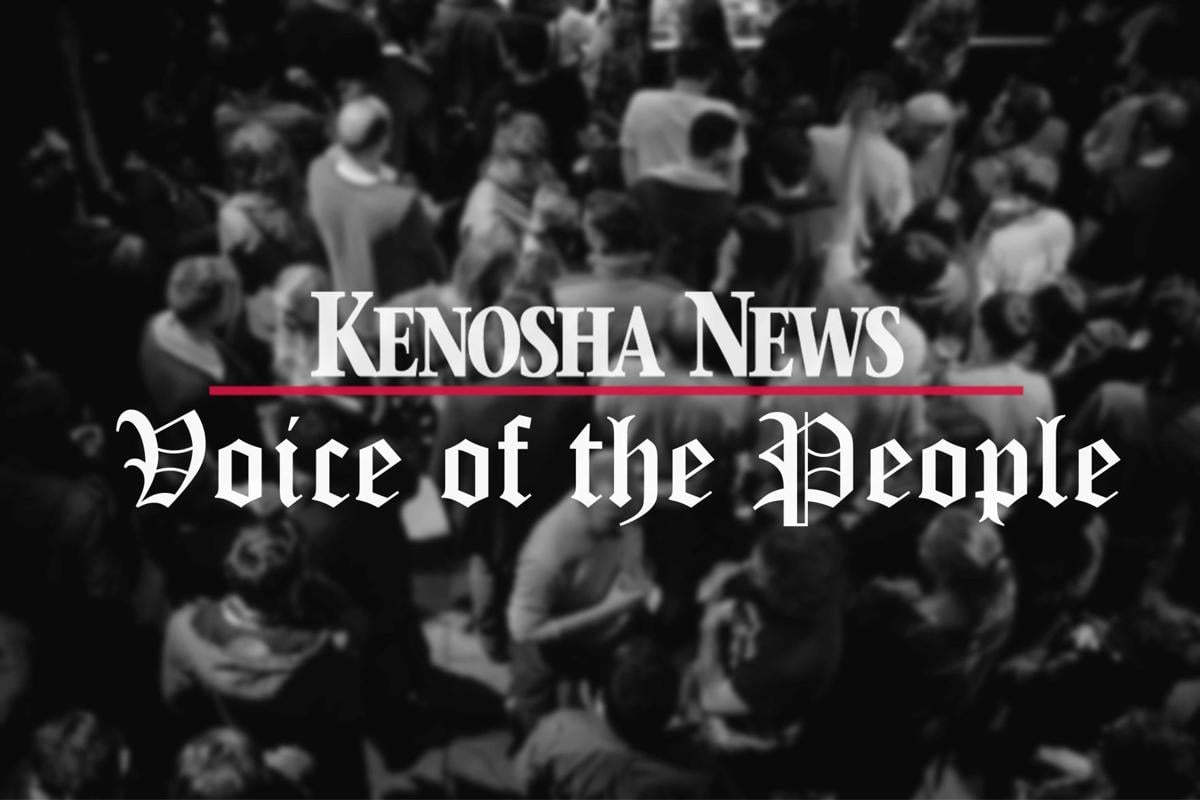 Now we learn that Kenosha will have to go to great expense to stop requiring the use of blue bags for recyclables (which really aren't being recycled anyway) and will go to separate containers for garbage and recyclables.
Some years ago when the city first went to blue bags, I contacted the then Councilman Don Holland to see if residents could purchase and use a blue container for recyclables at a one time cost instead of the purchasing blue bags. Even though blue bags were not a great expense, the container would eliminate the need for regularly purchasing blue bags, make for fewer bags going into the waste, simplify separating the recyclables and since everything was going into the same truck anyway the bags were crushed and not even necessary.
Holland gave me the usual "get rid of this character reply" by saying "he would look into it and let me know." But, surprise, he never followed through with an answer. Then some years later when Kurt Wilson was elected to the council, I contacted him with the same question about the possible use of blue containers. After two contacts, he said "Public Works is looking into it." (The usual reply for getting this character off his back.)
Now finally when the city learns it is going to be fined for using blue bags, the Mayor is singing the blues and we are told that it is going to be a great expense! The problem could have been solved years ago if Public Works had really looked into it. The excuses for more tax dollars for different trucks and containers would not be necessary.